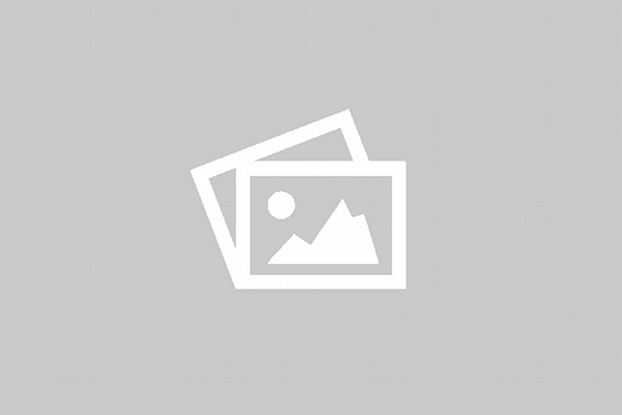 Gaming Studio
8 Followers • 17 Subscribers
Developer's Vault
Links
Vault Info
Commissions
Media
Events
News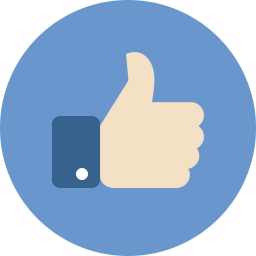 Like

Follow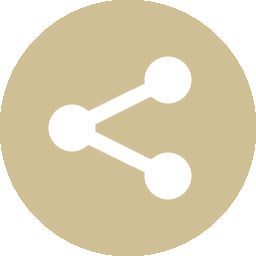 Share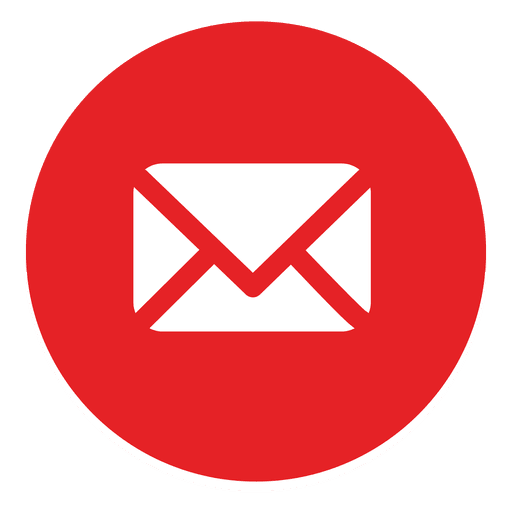 Message

Donate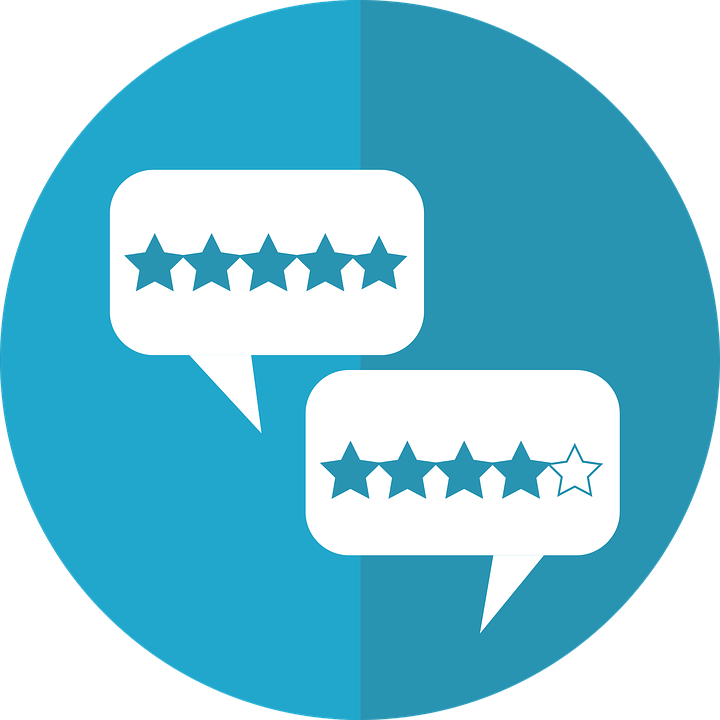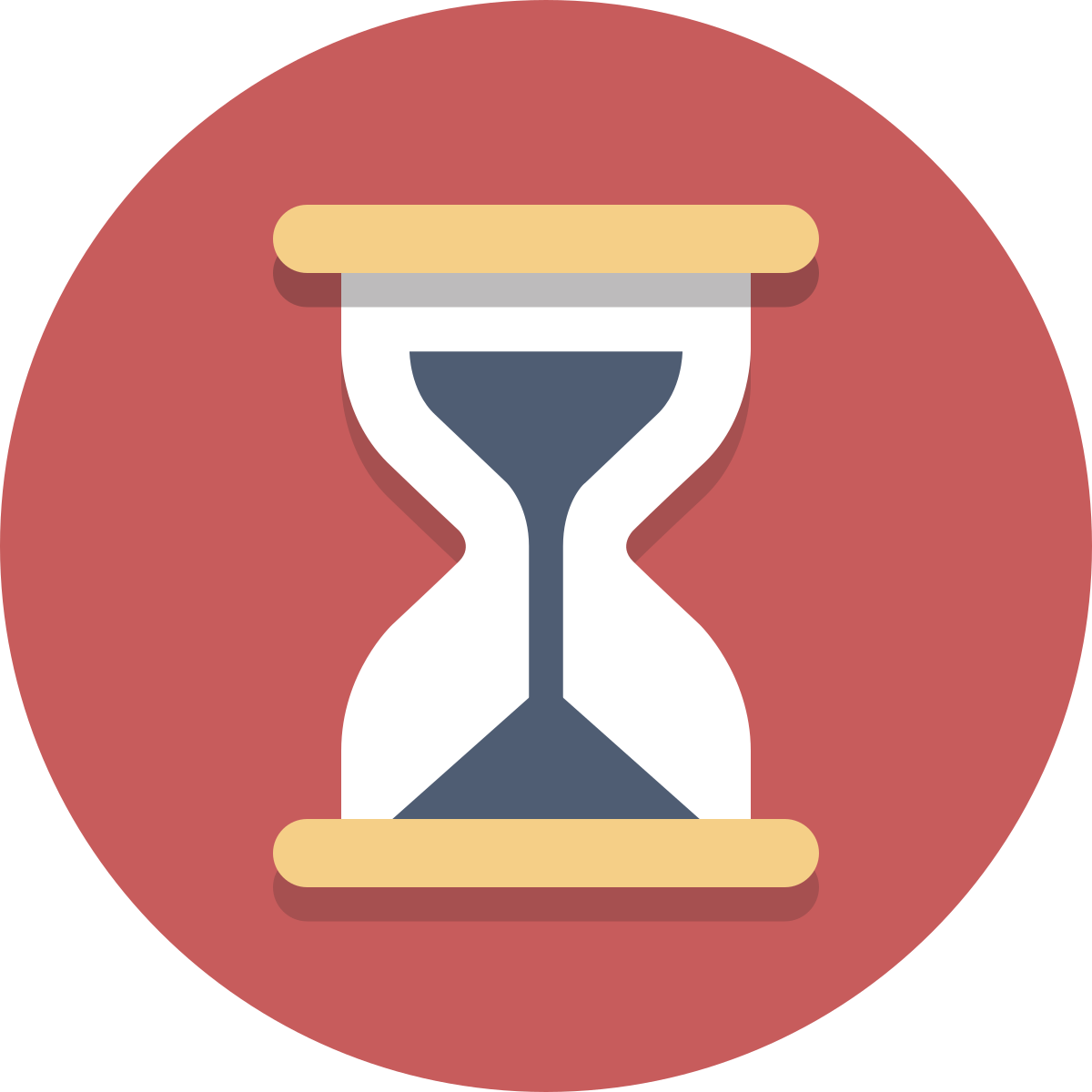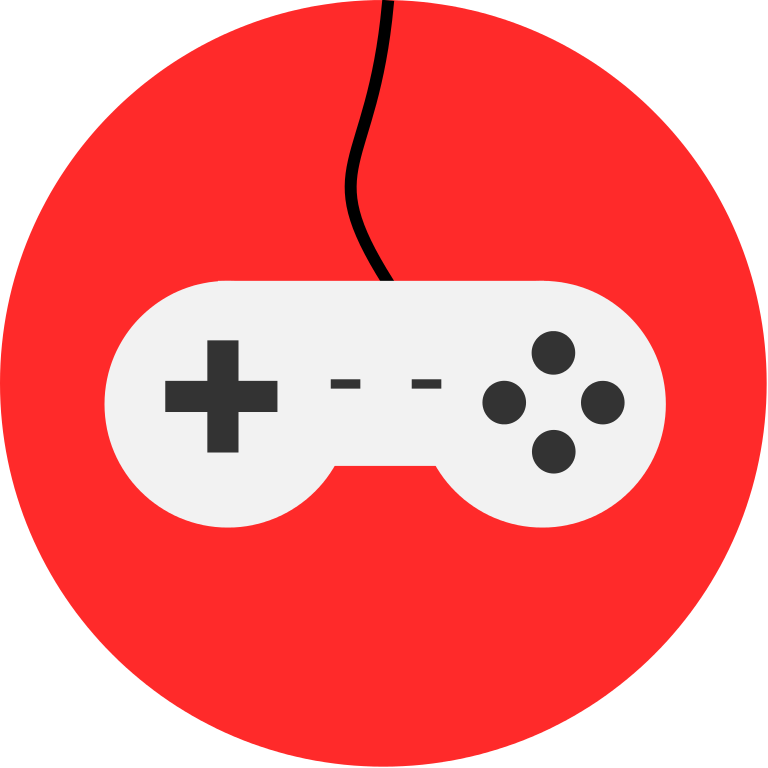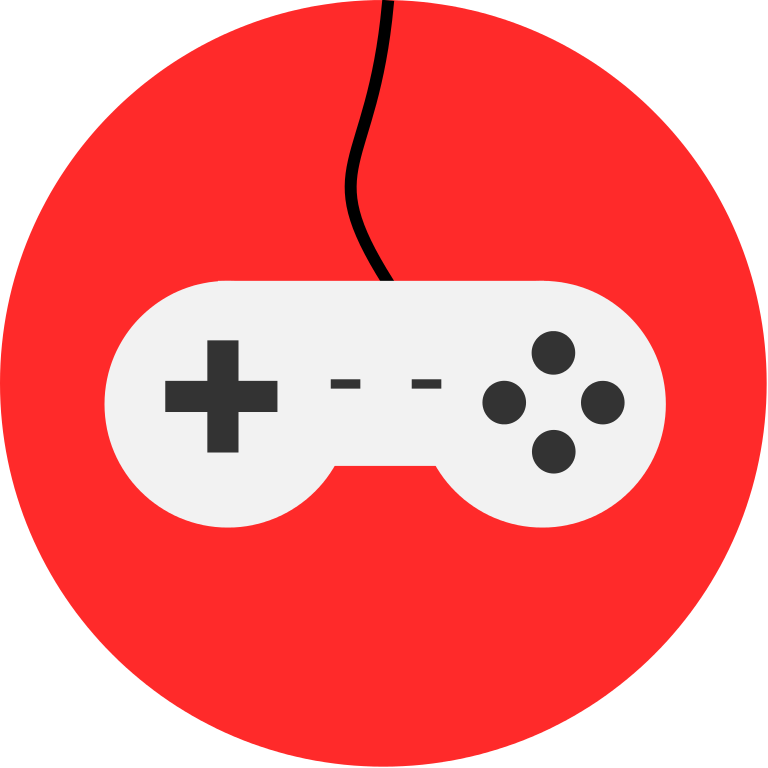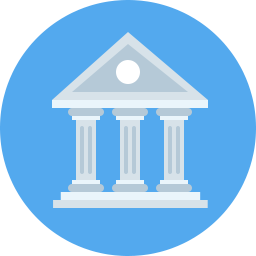 About:
Badges:
Recent Posts
-
Stream Offline
0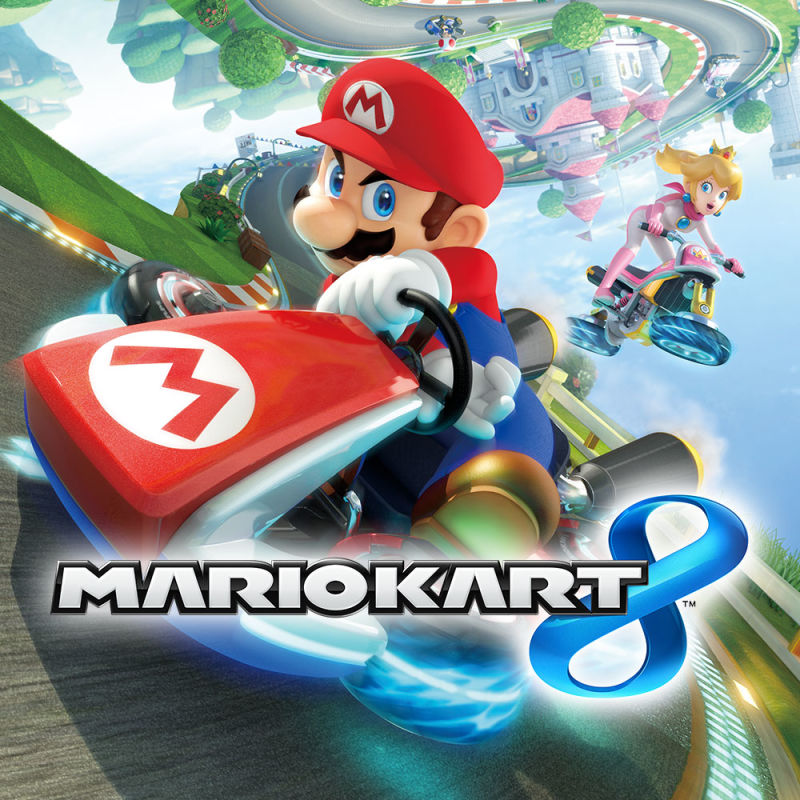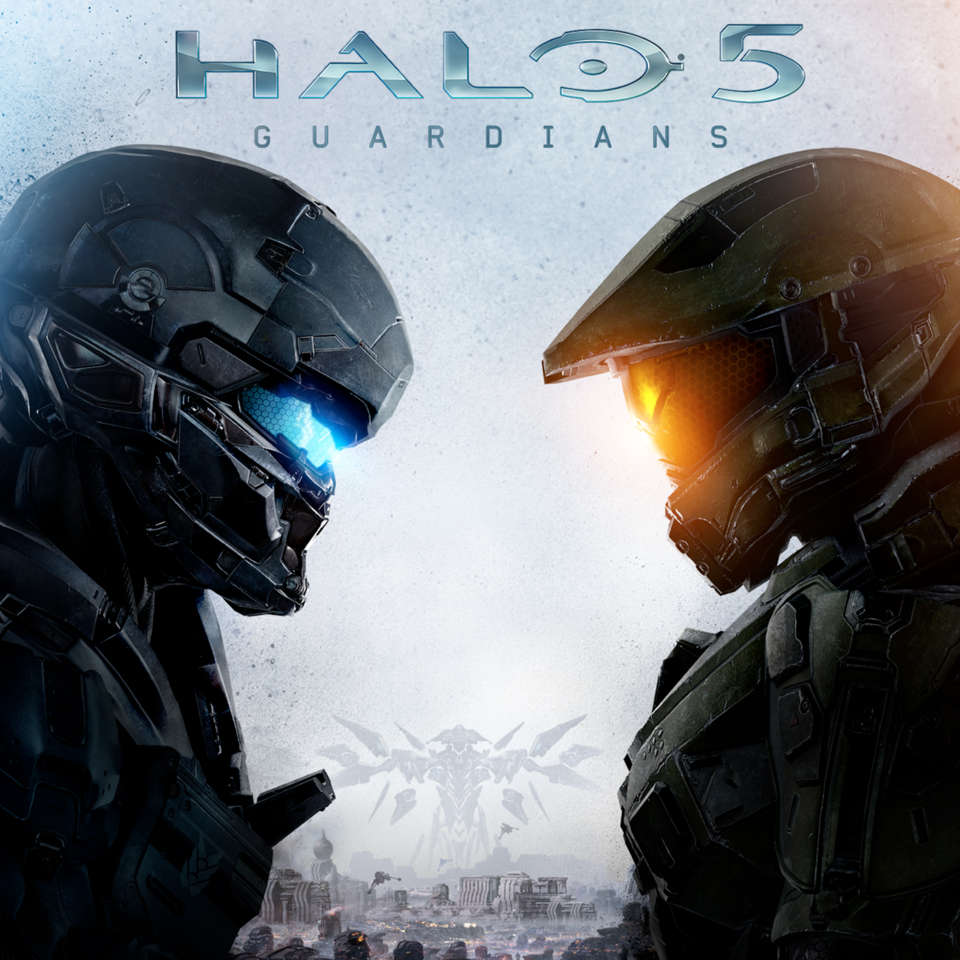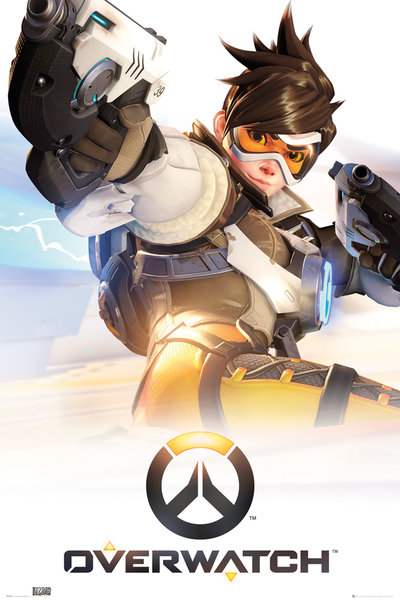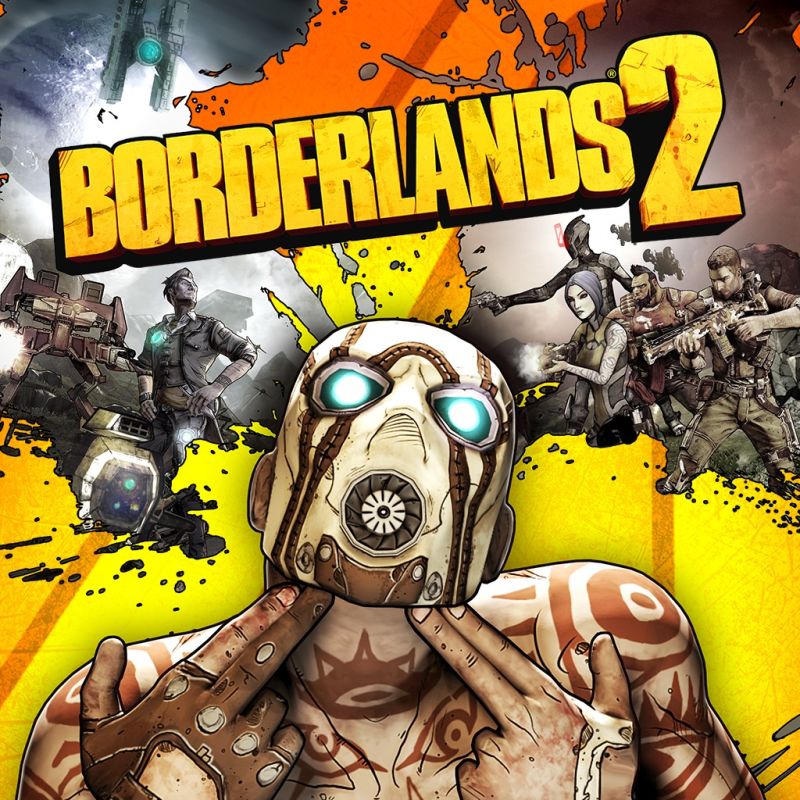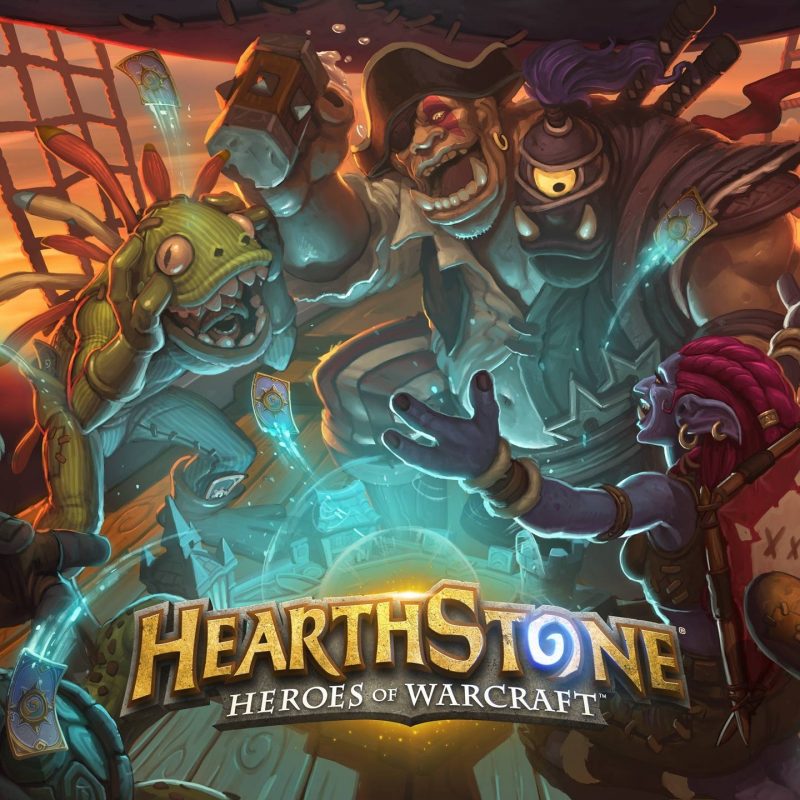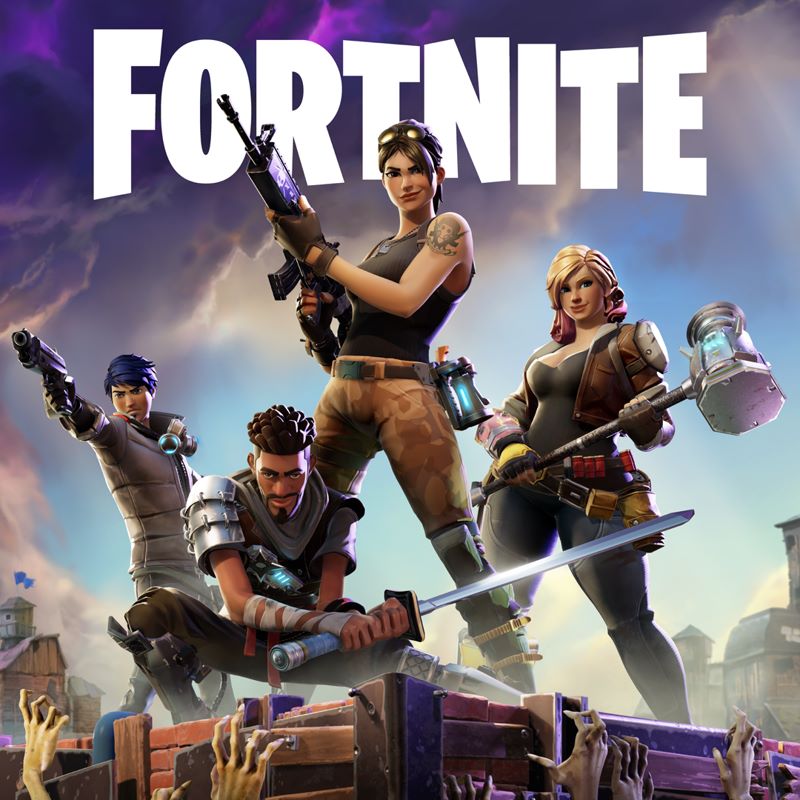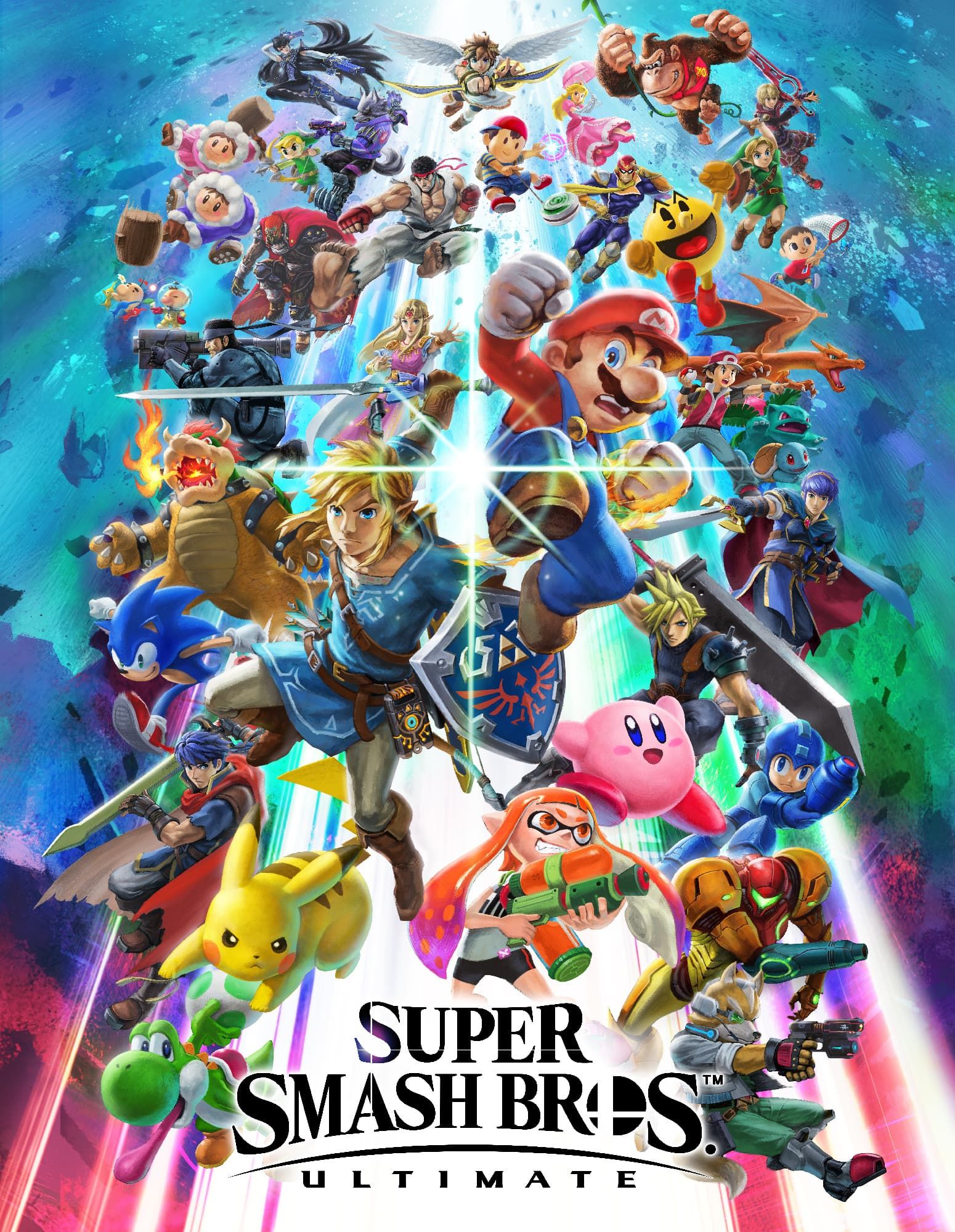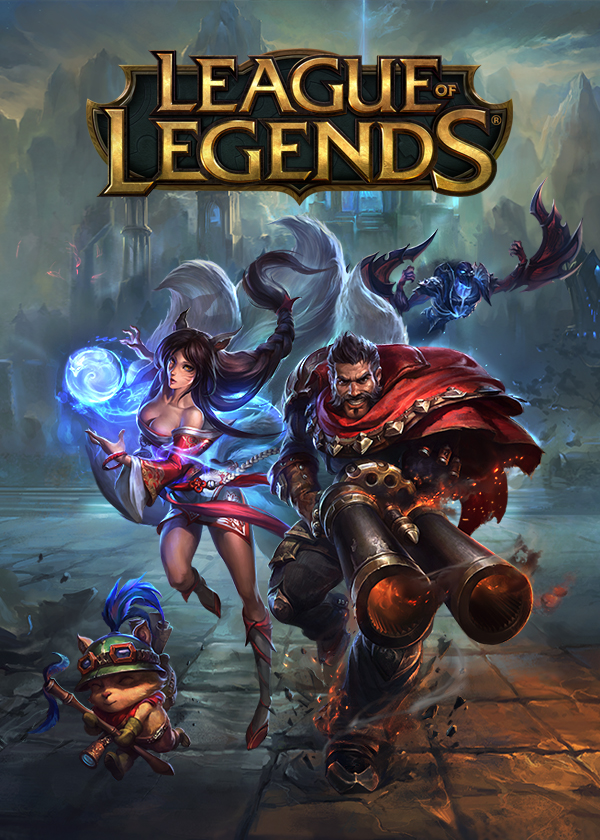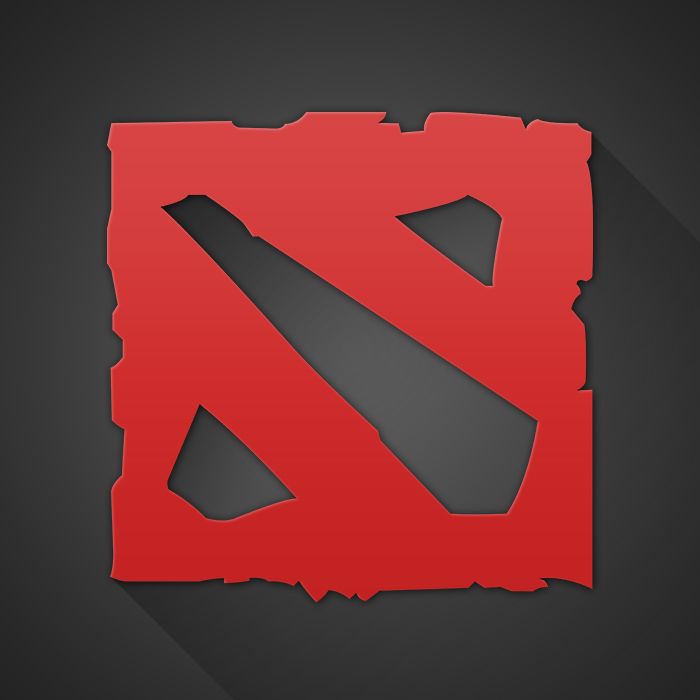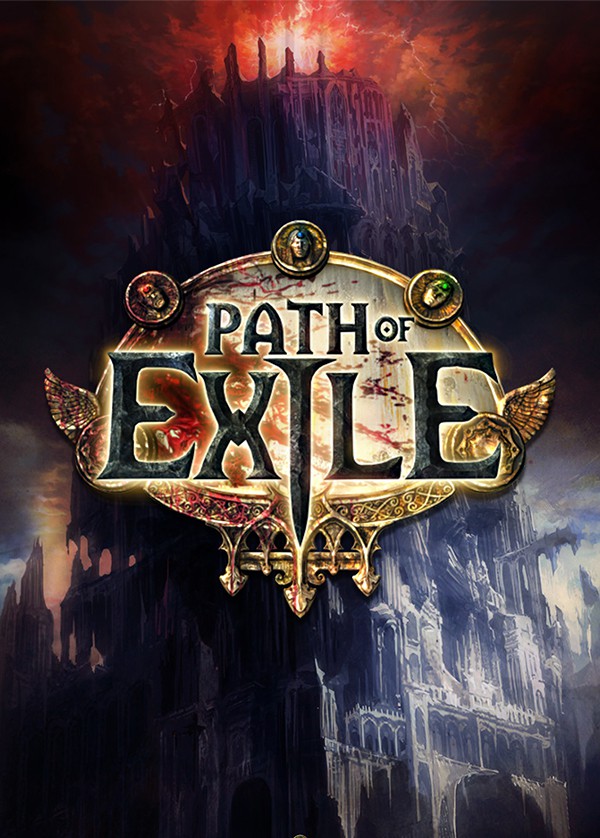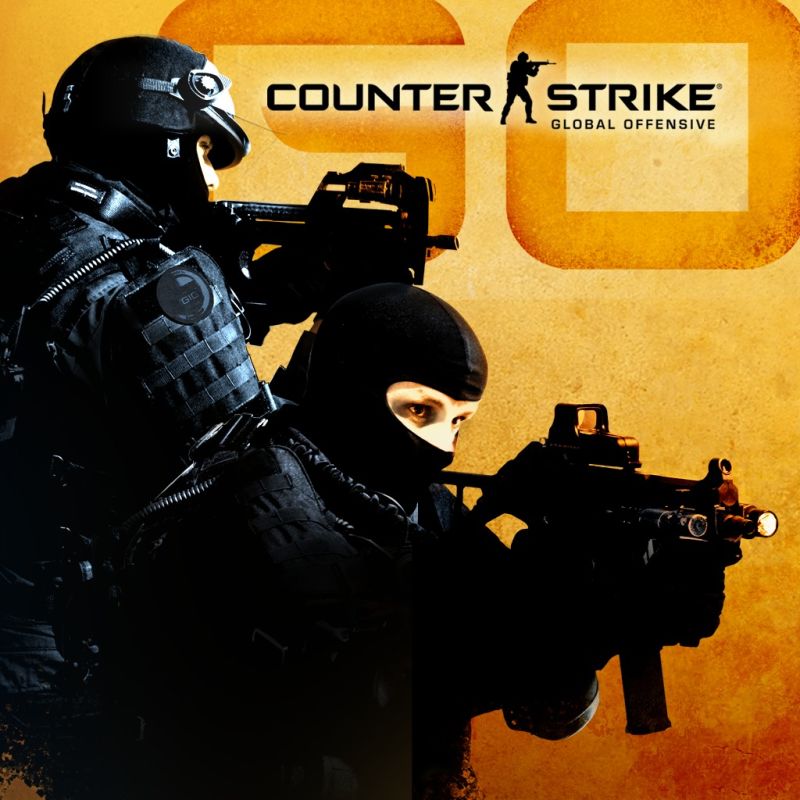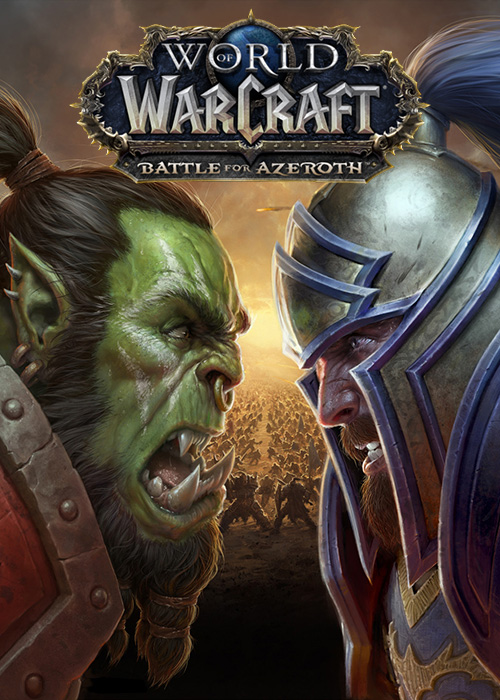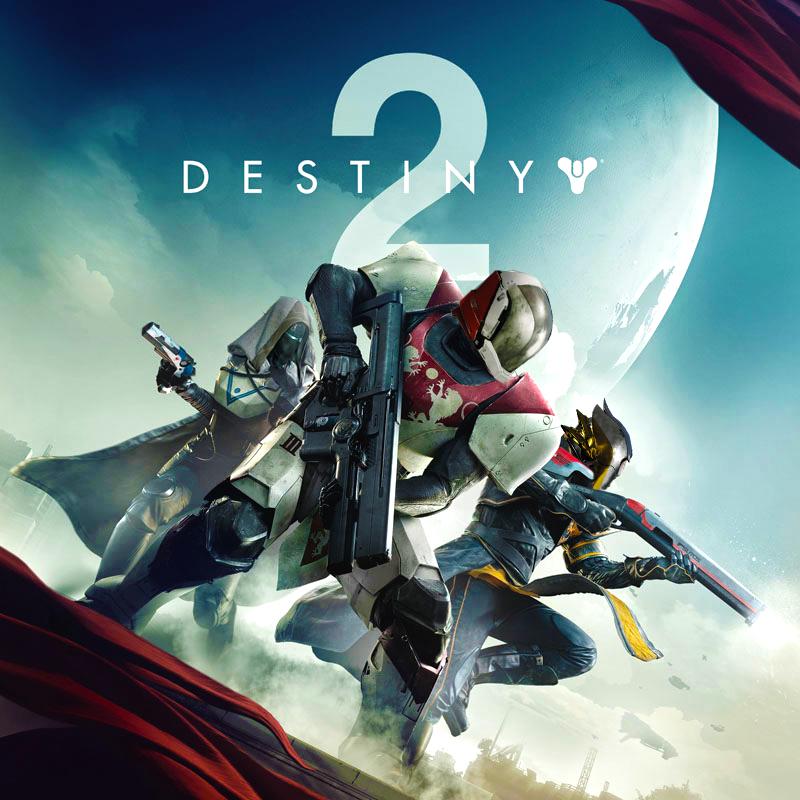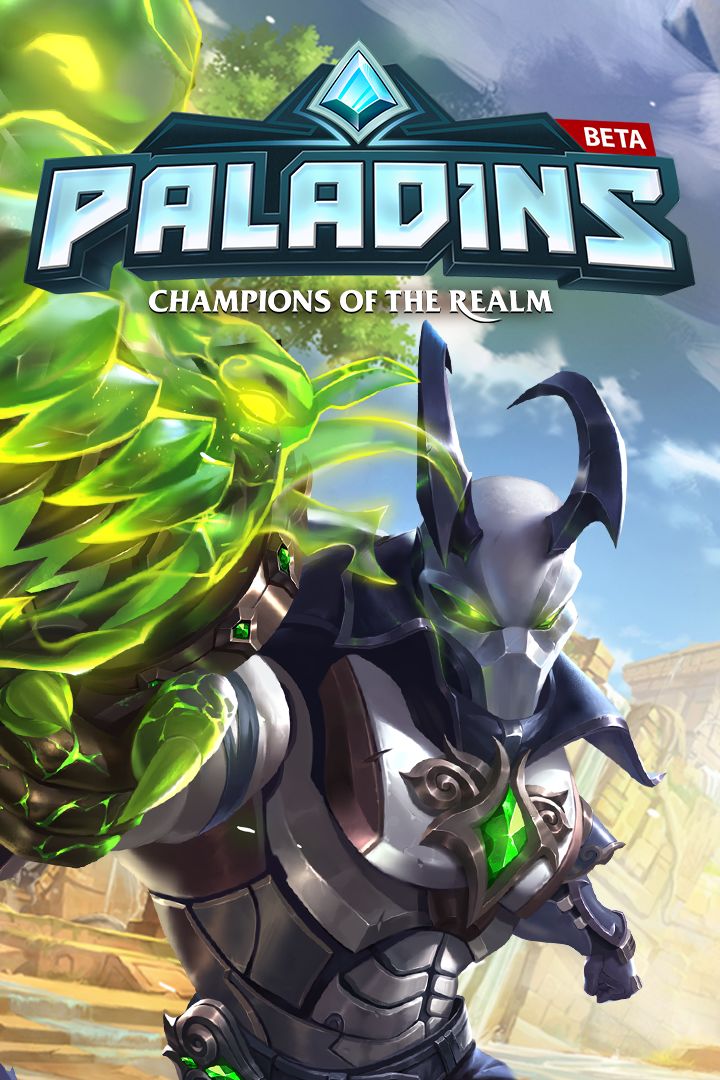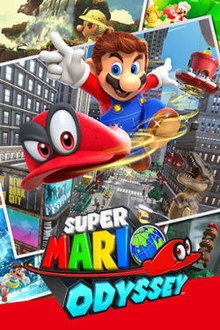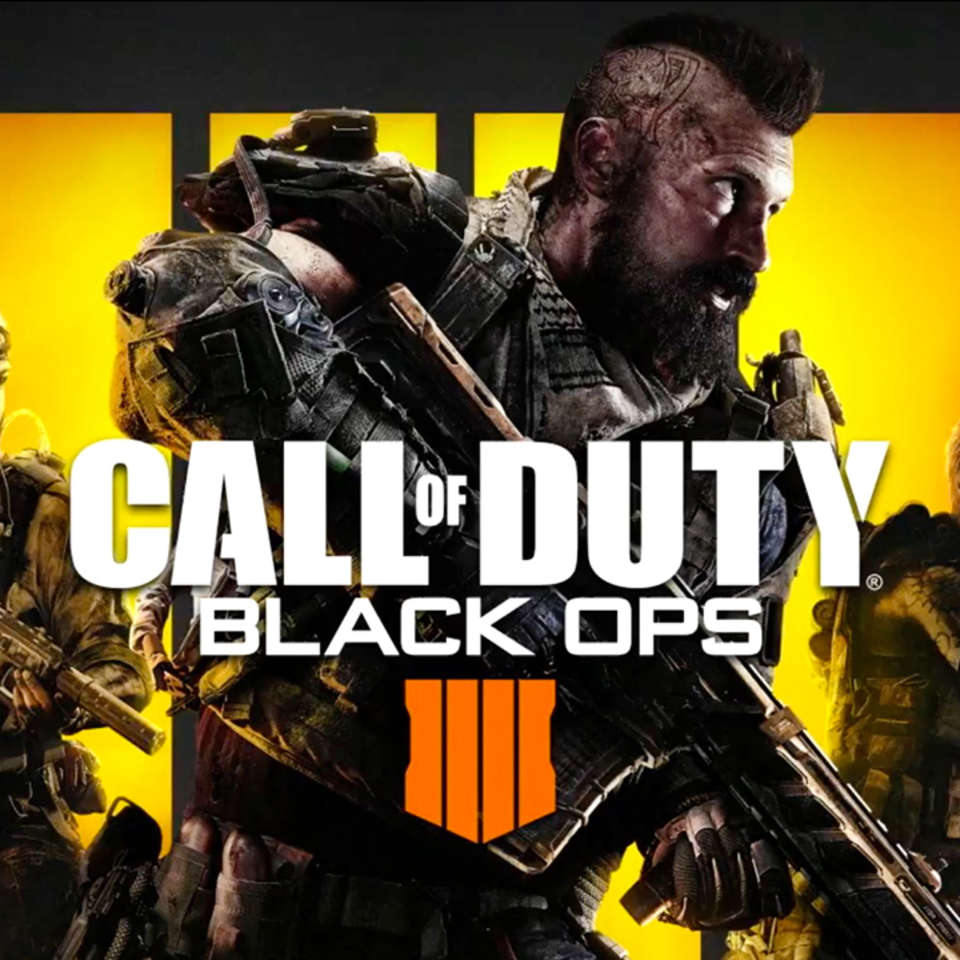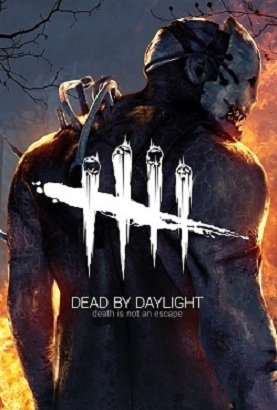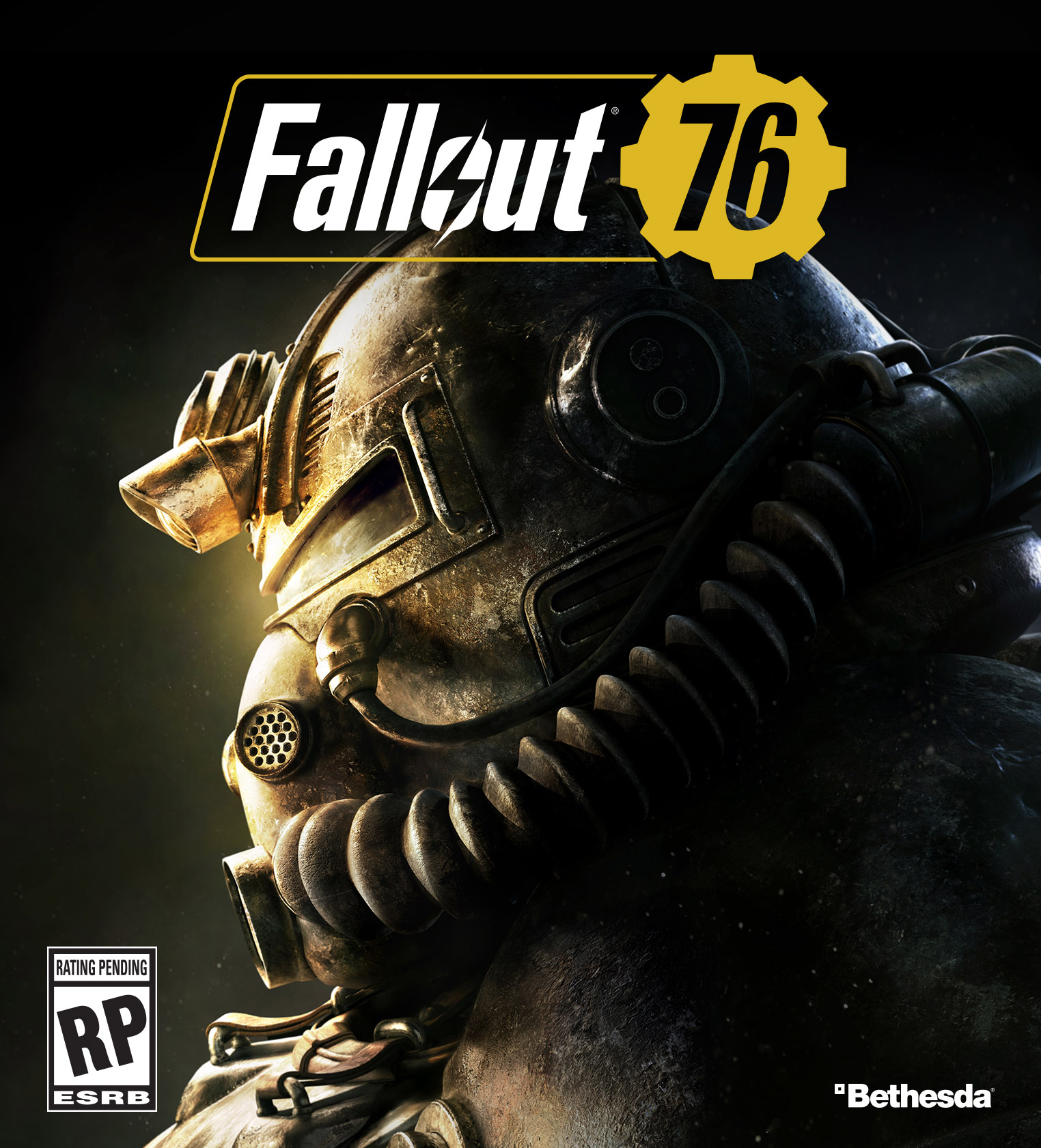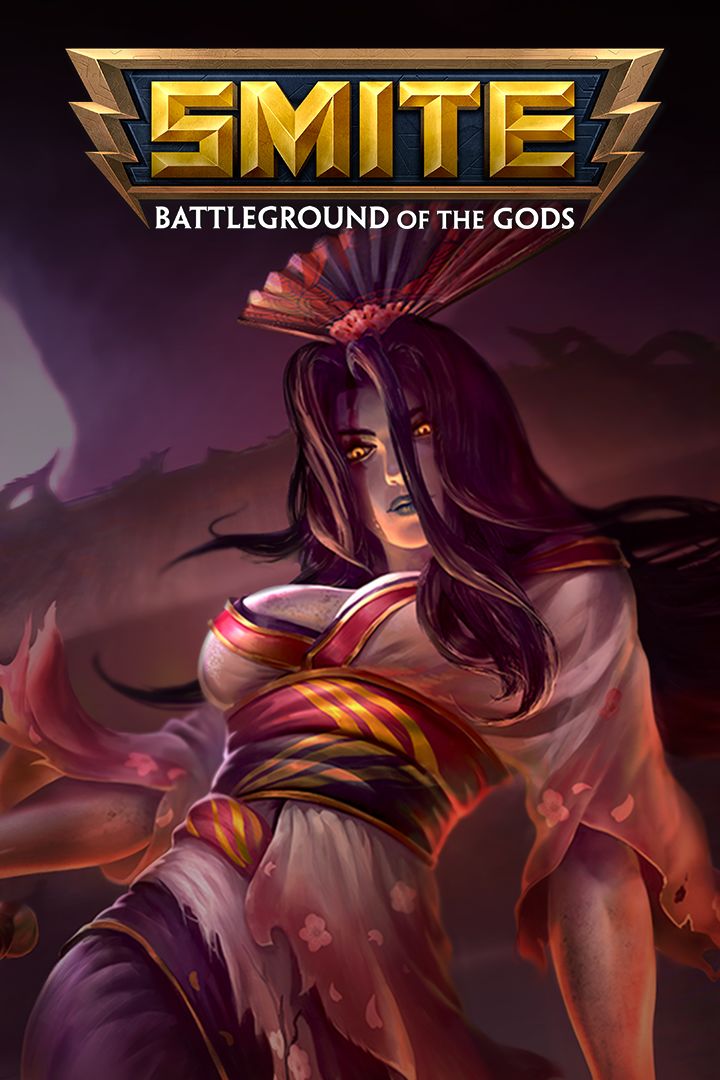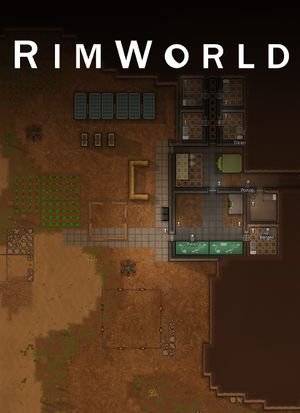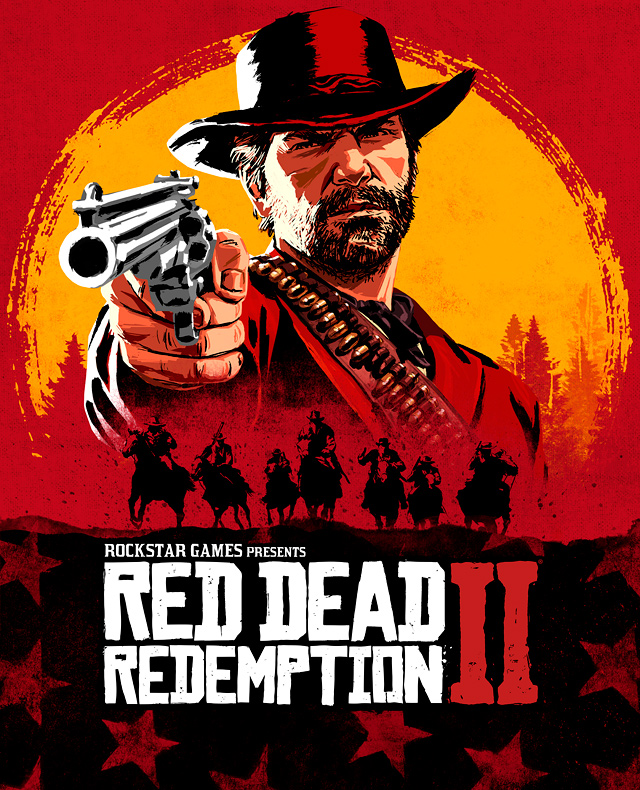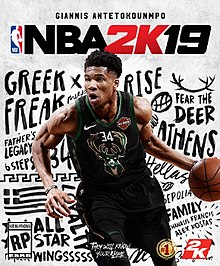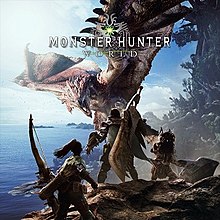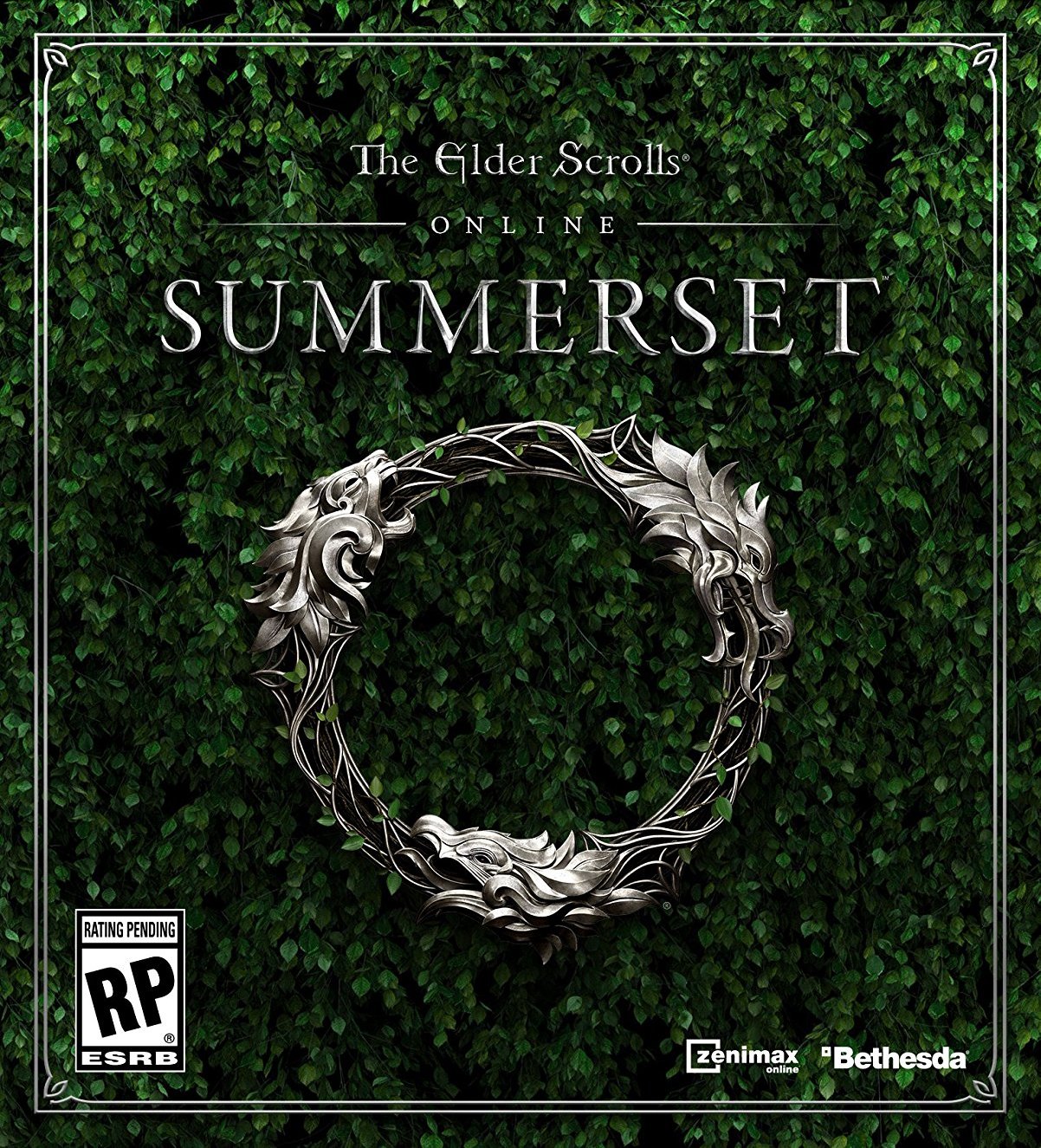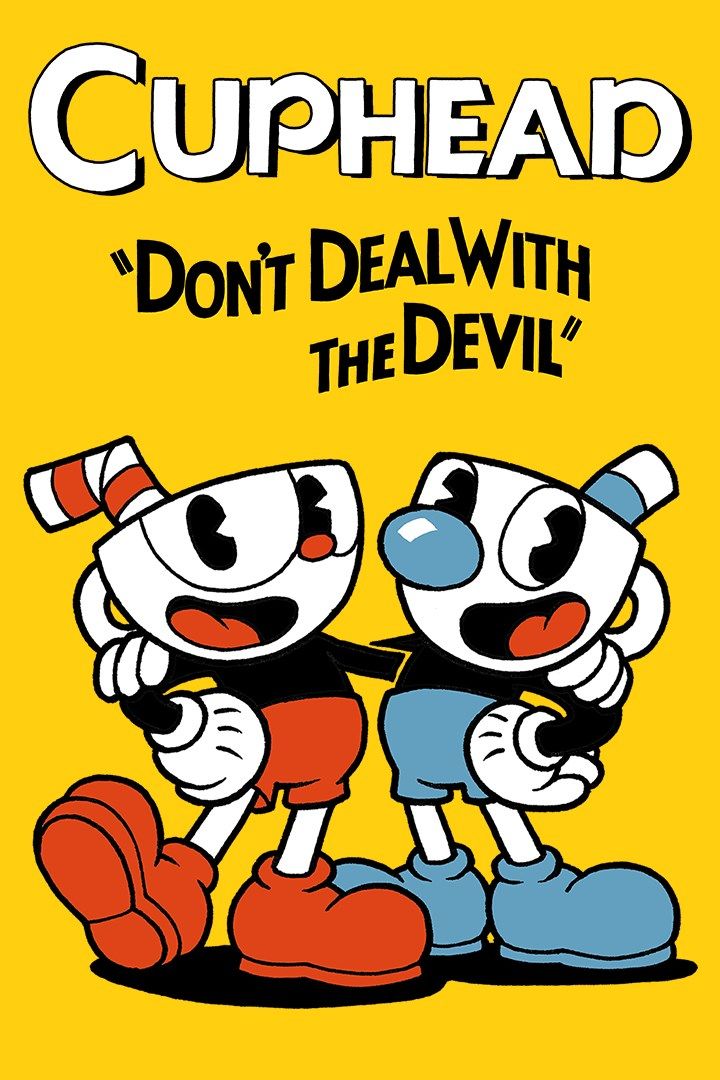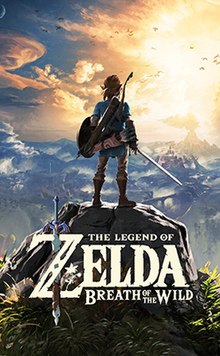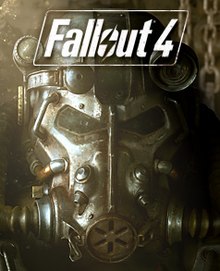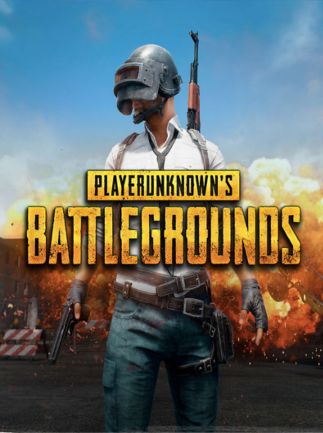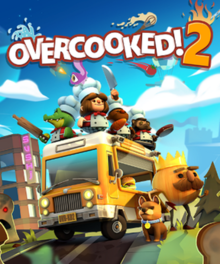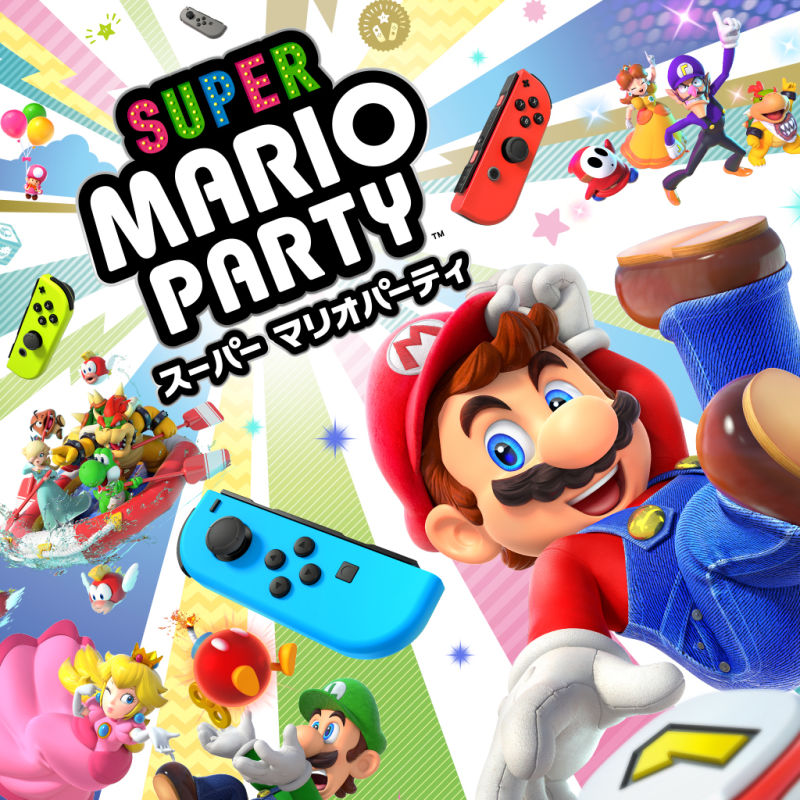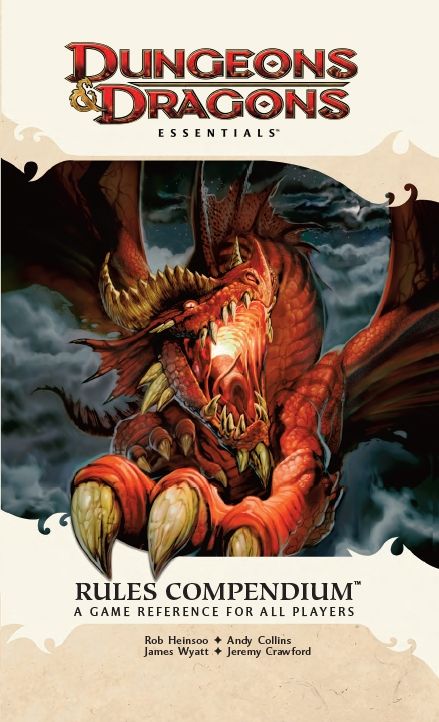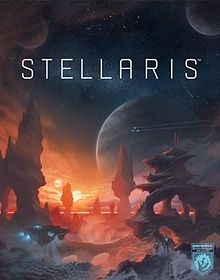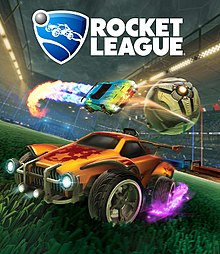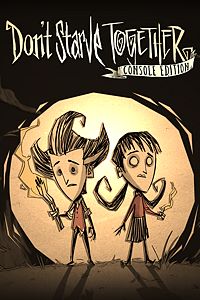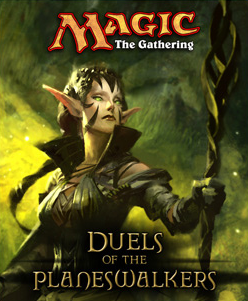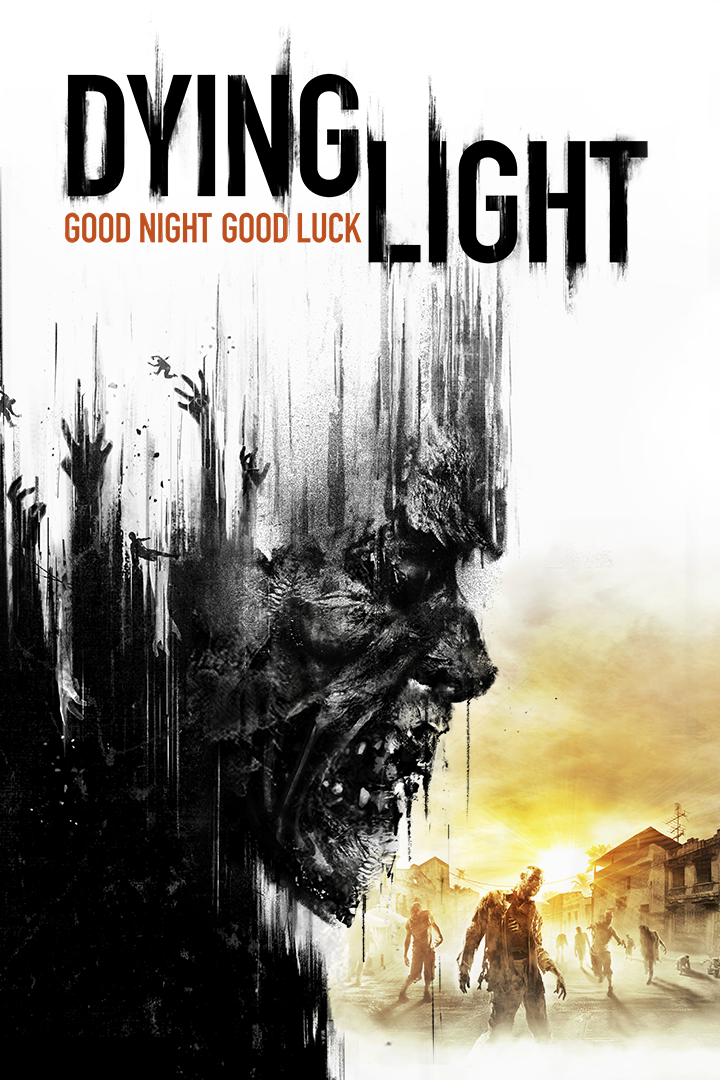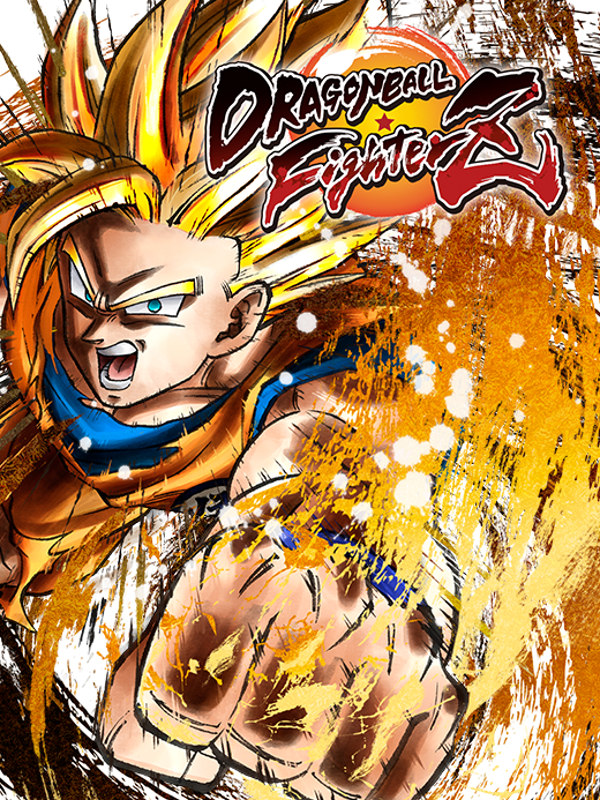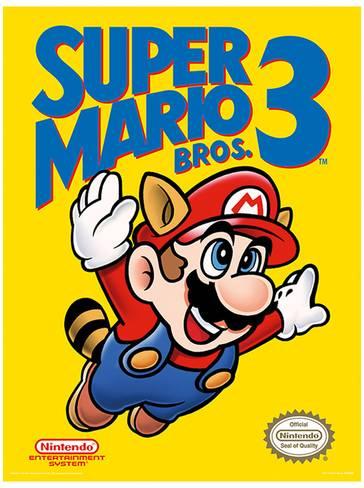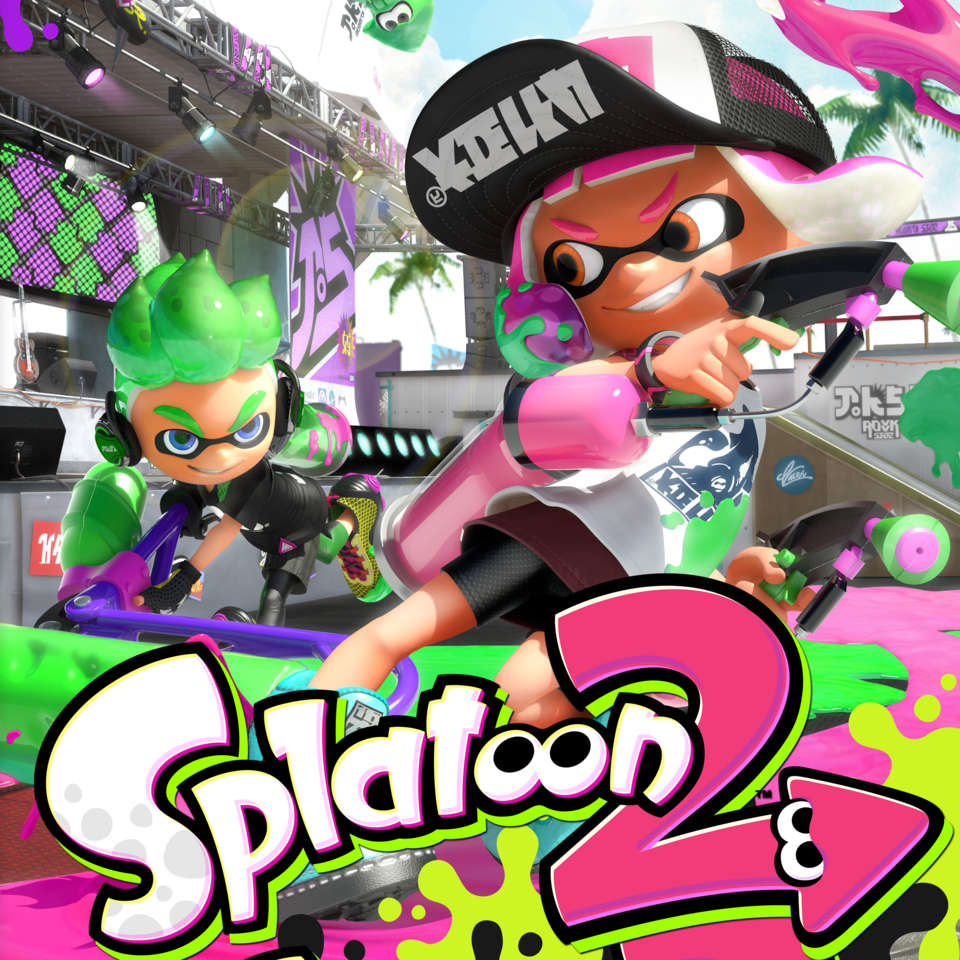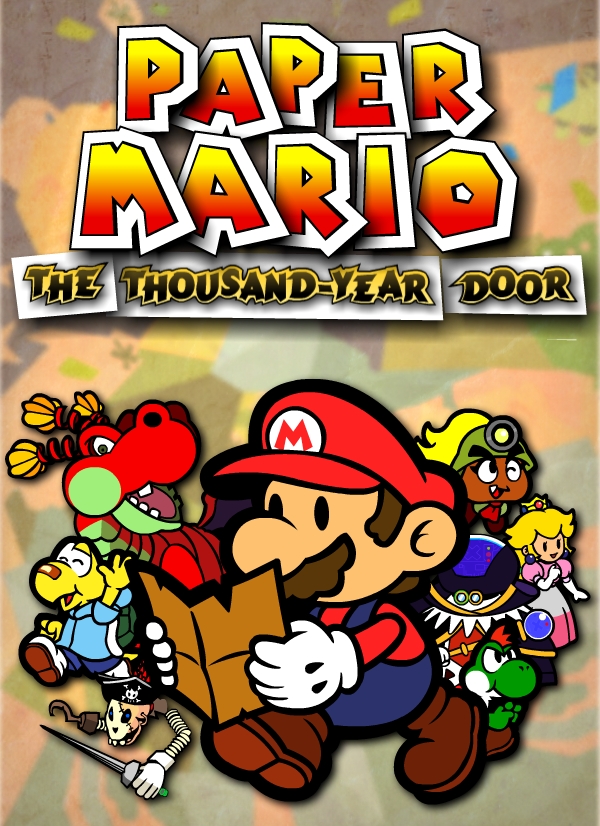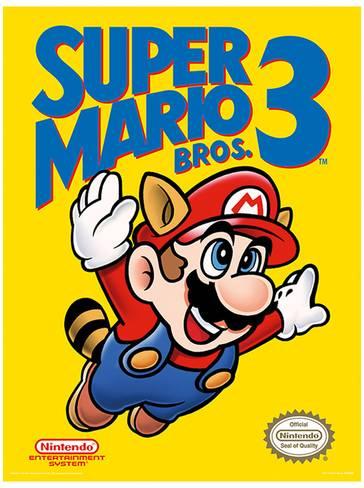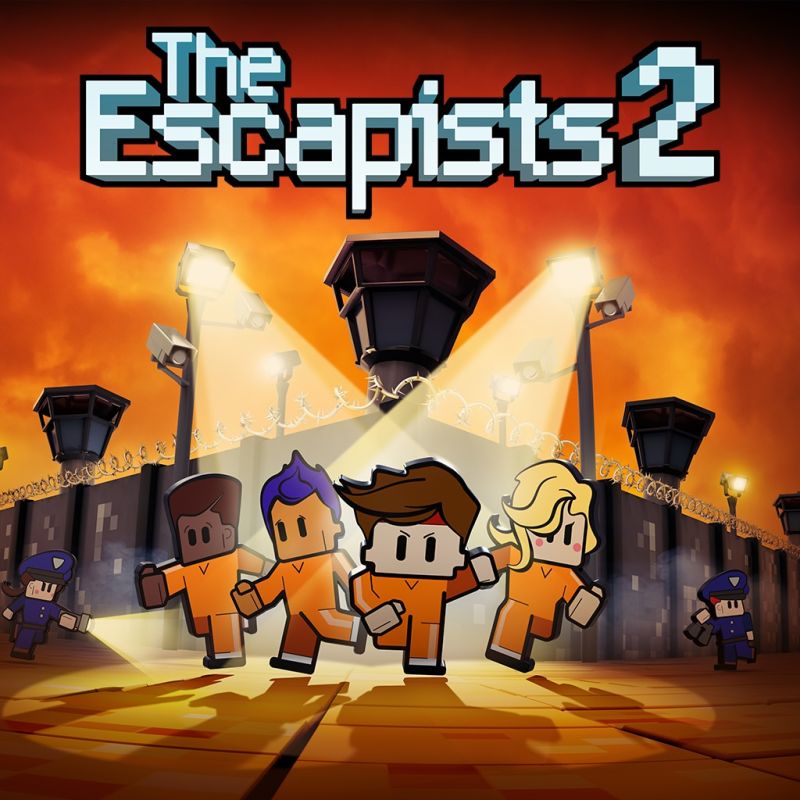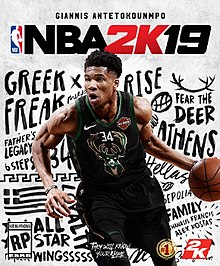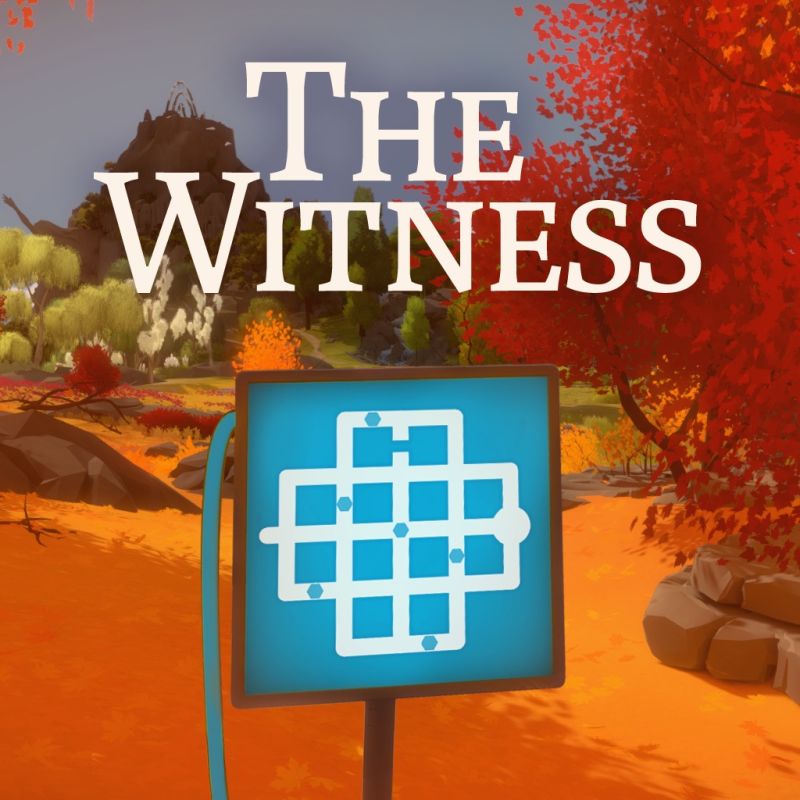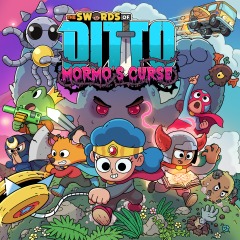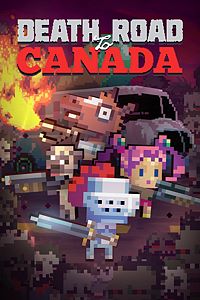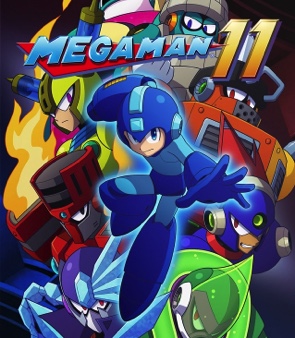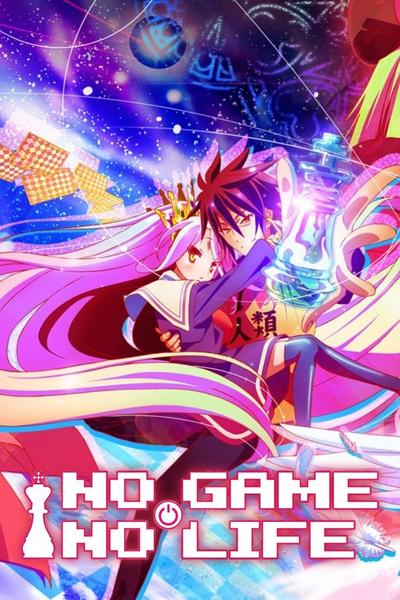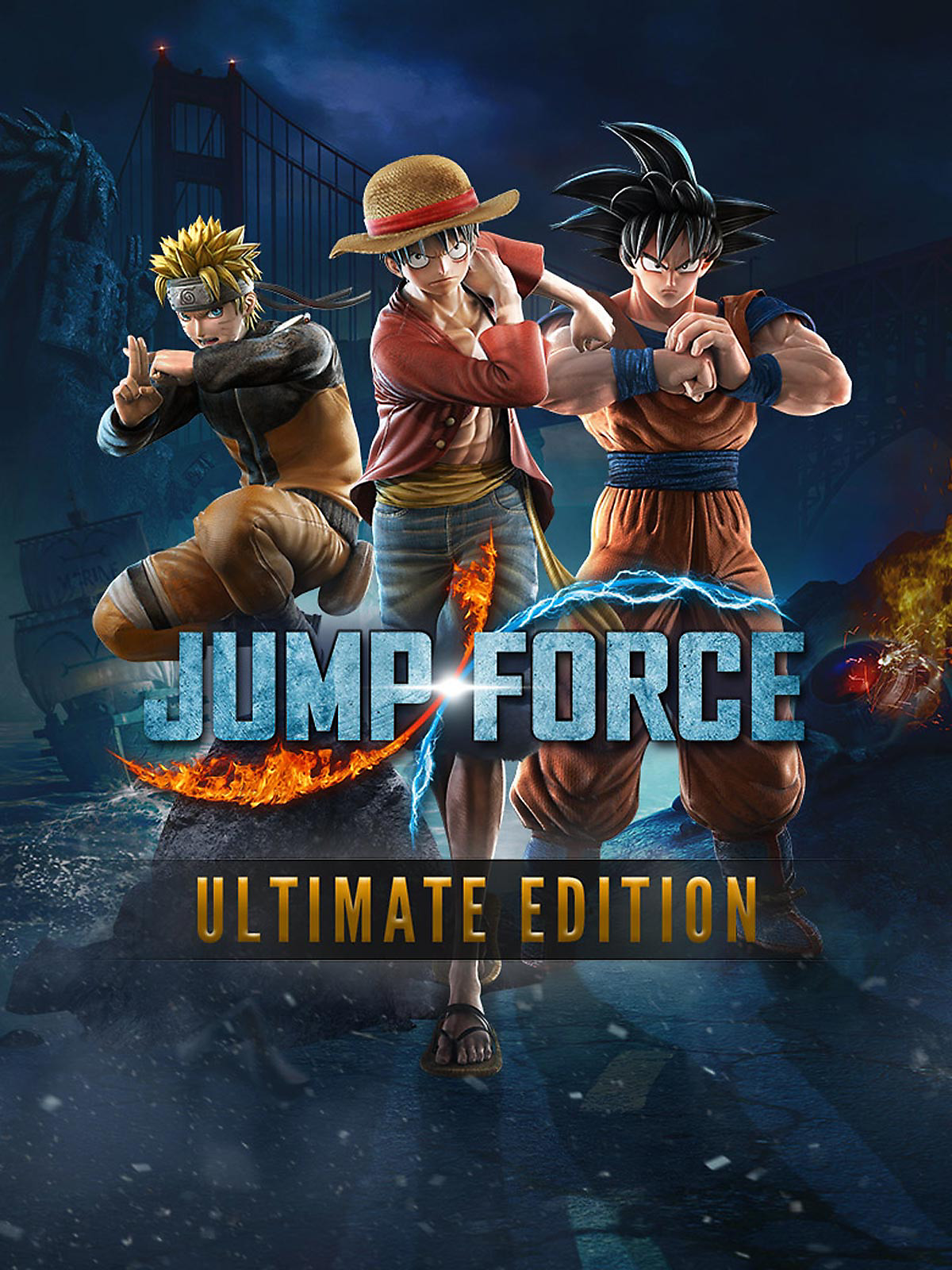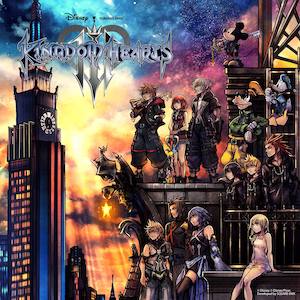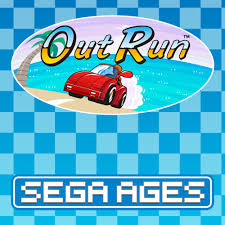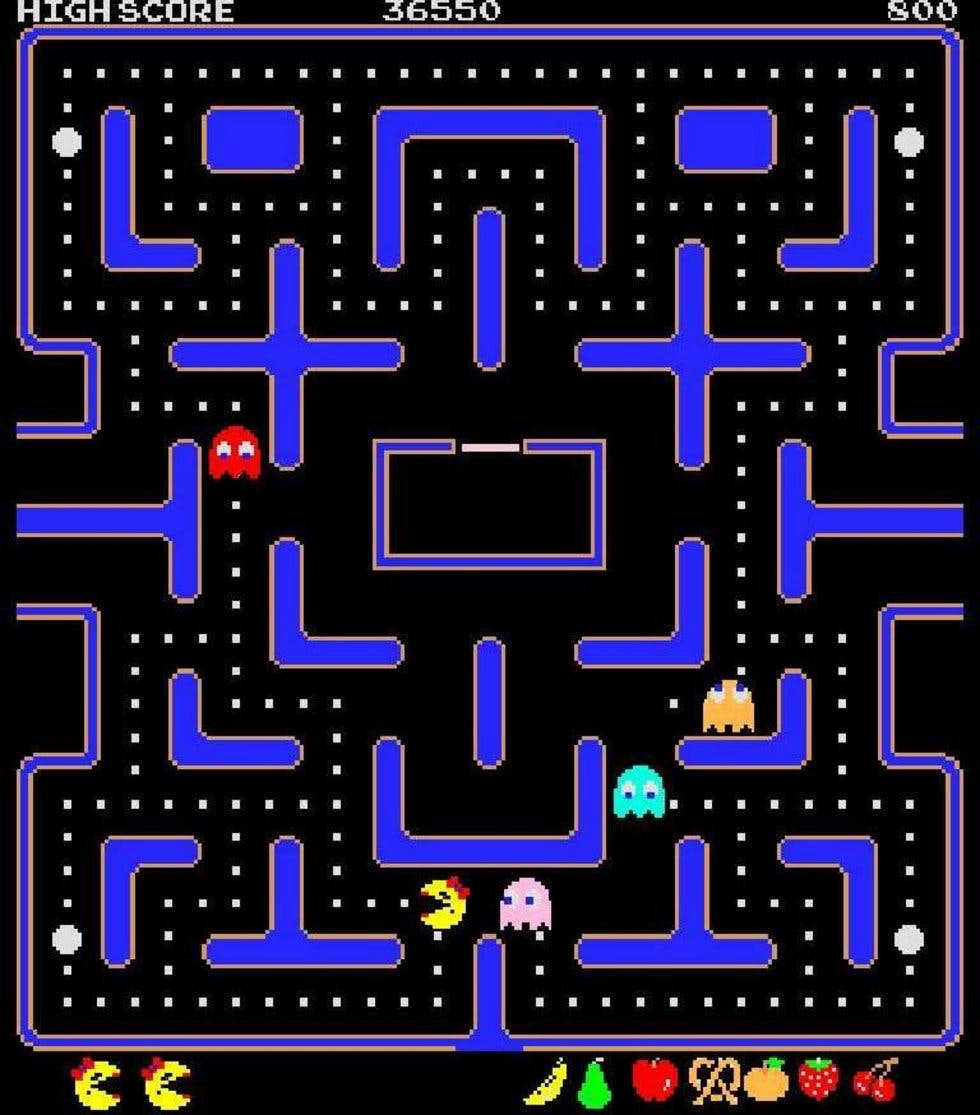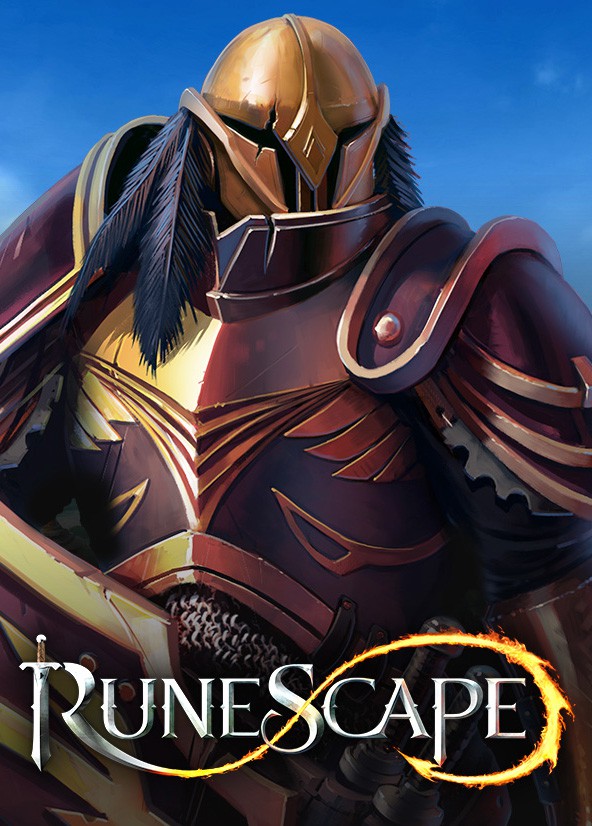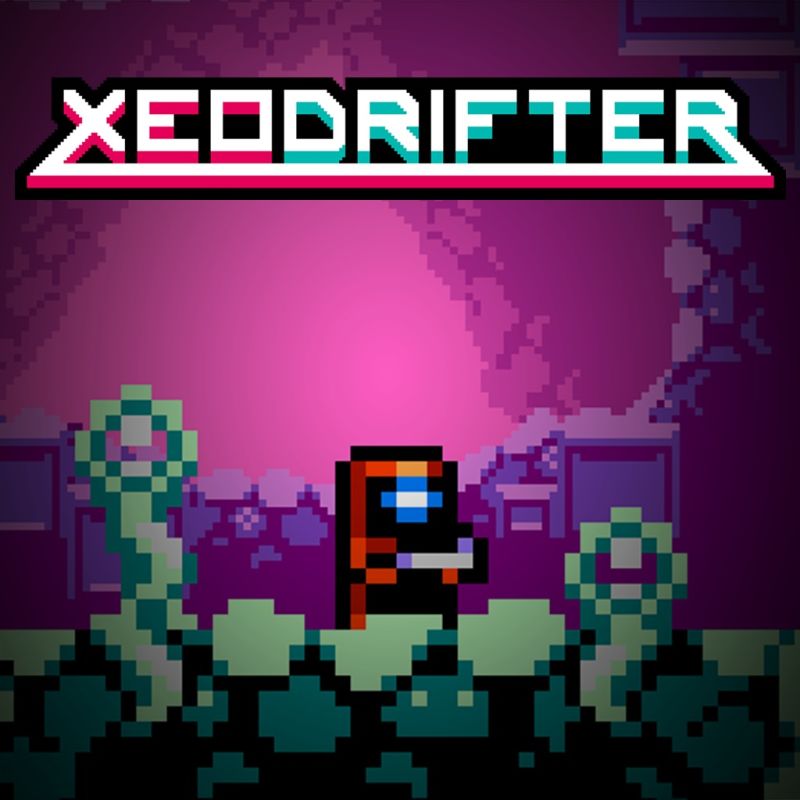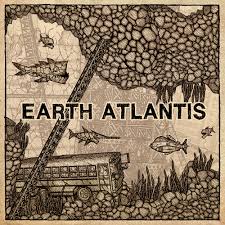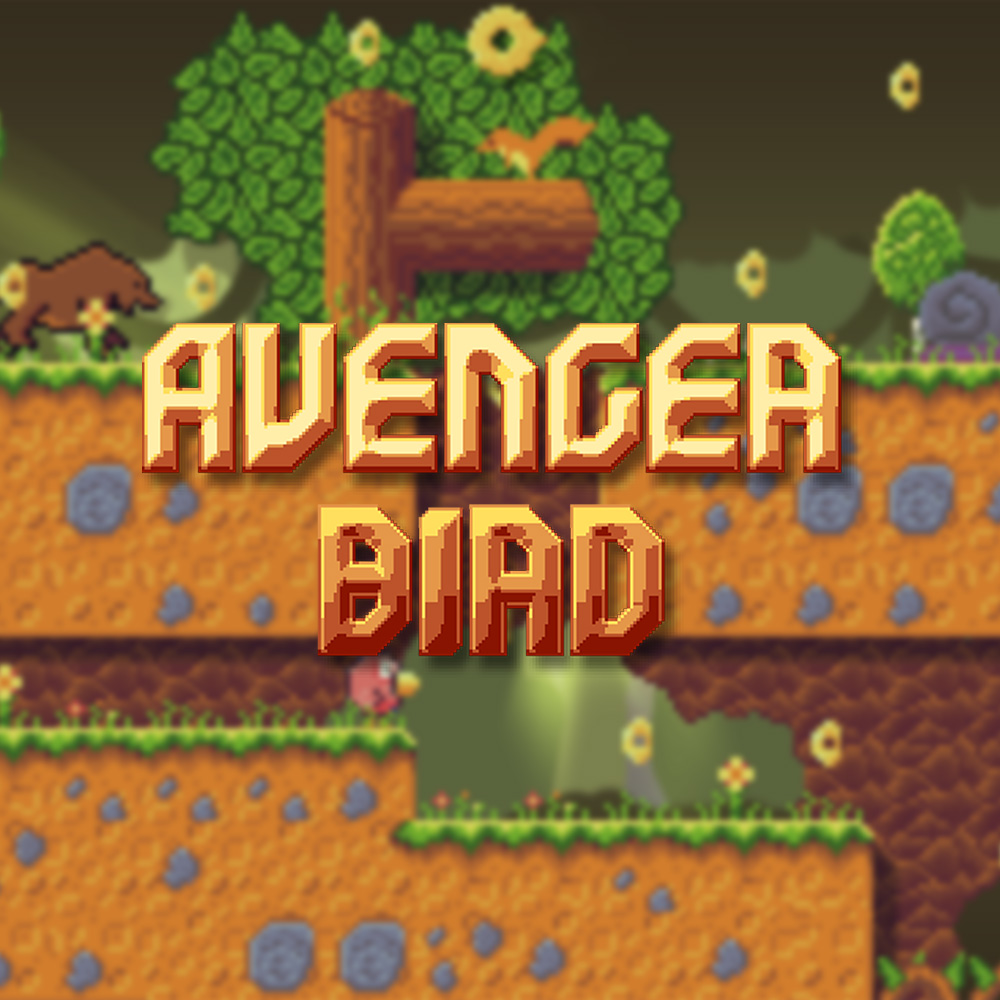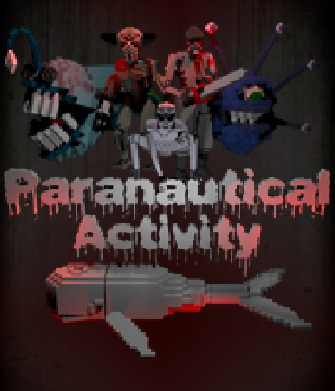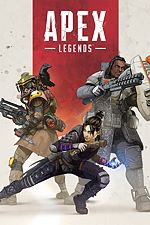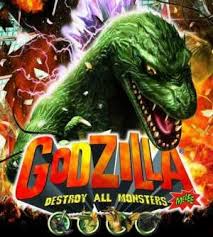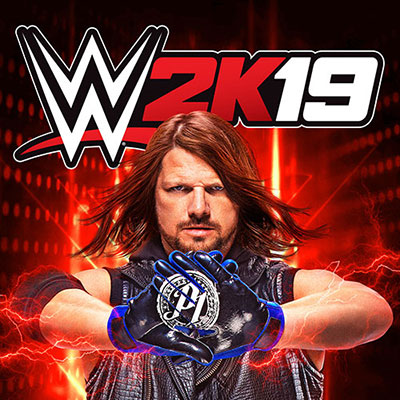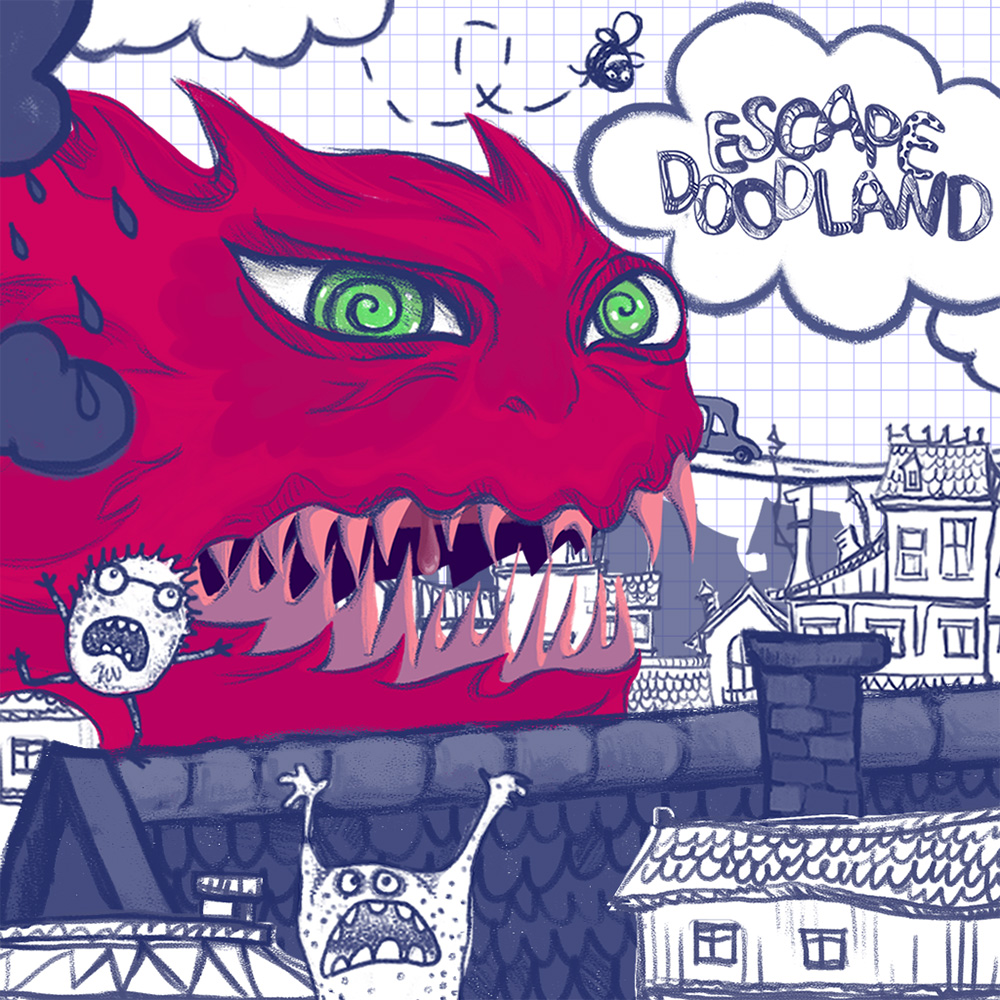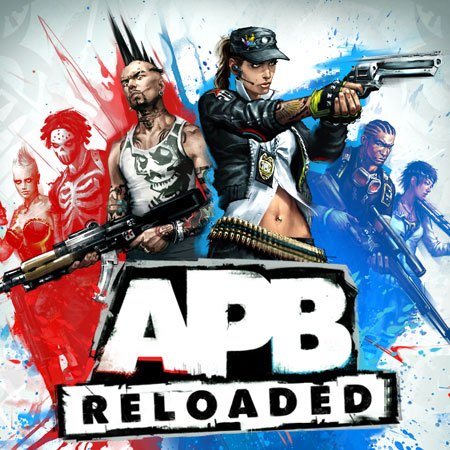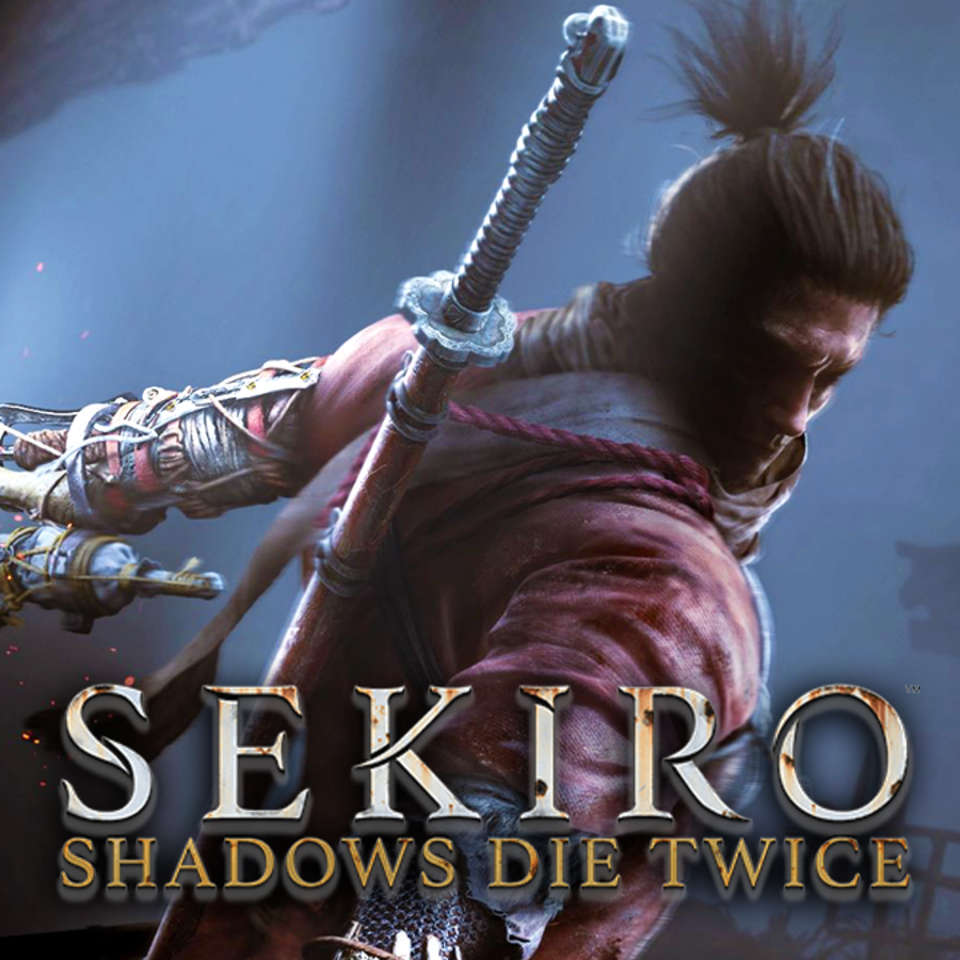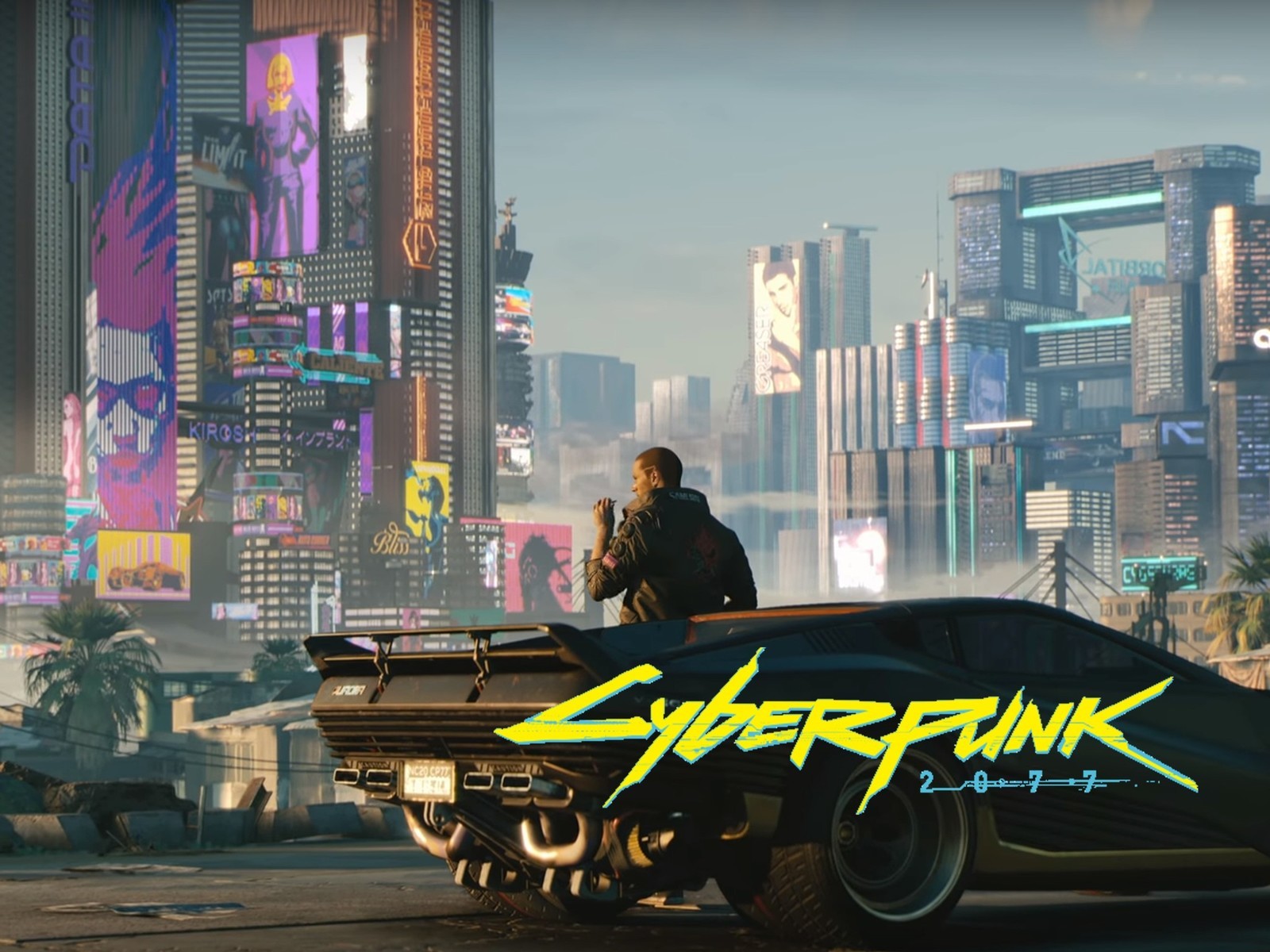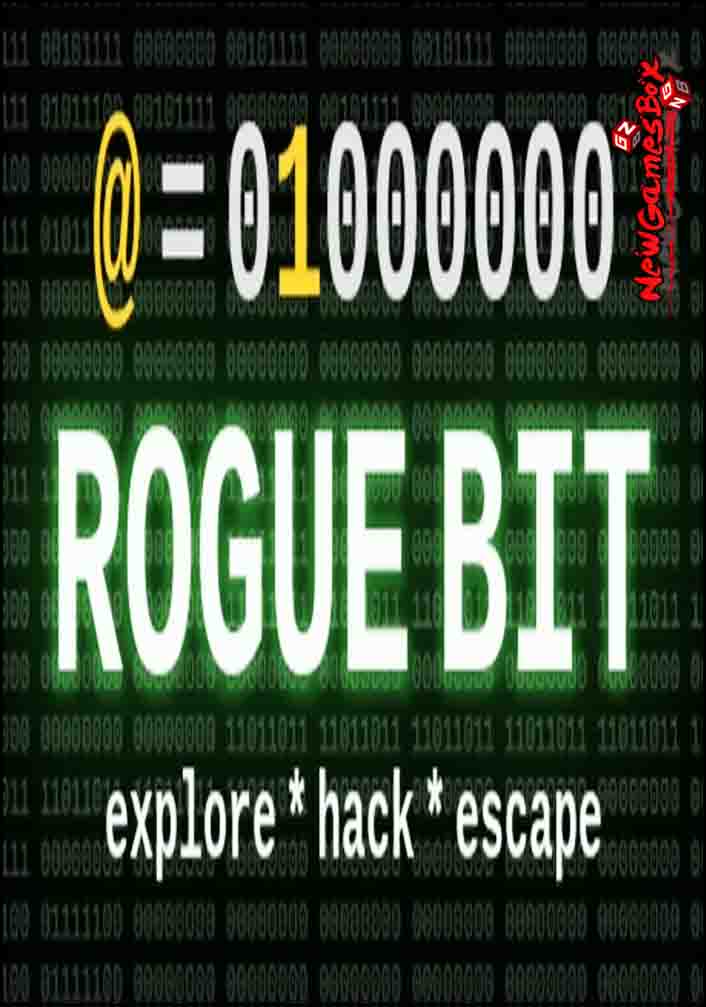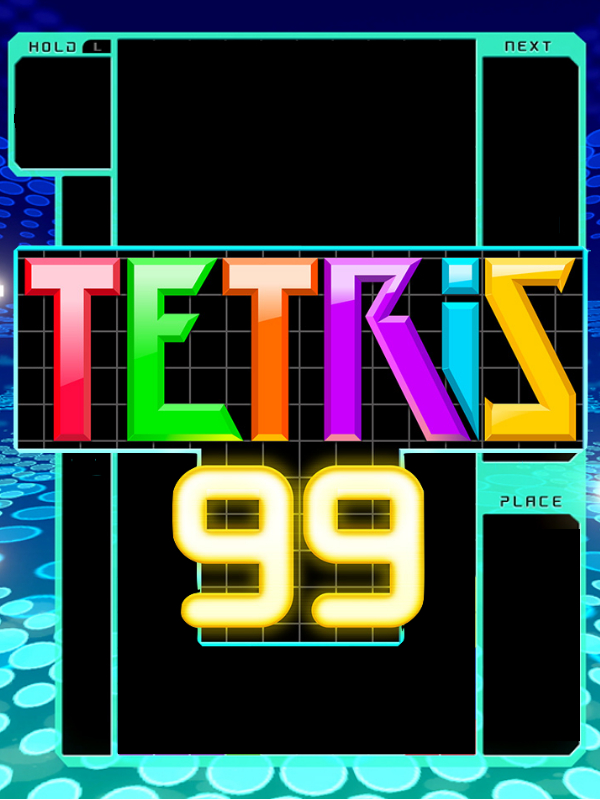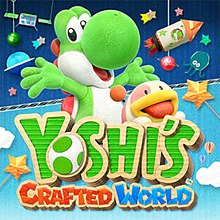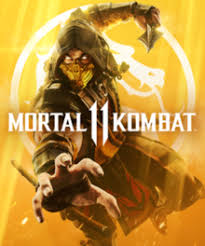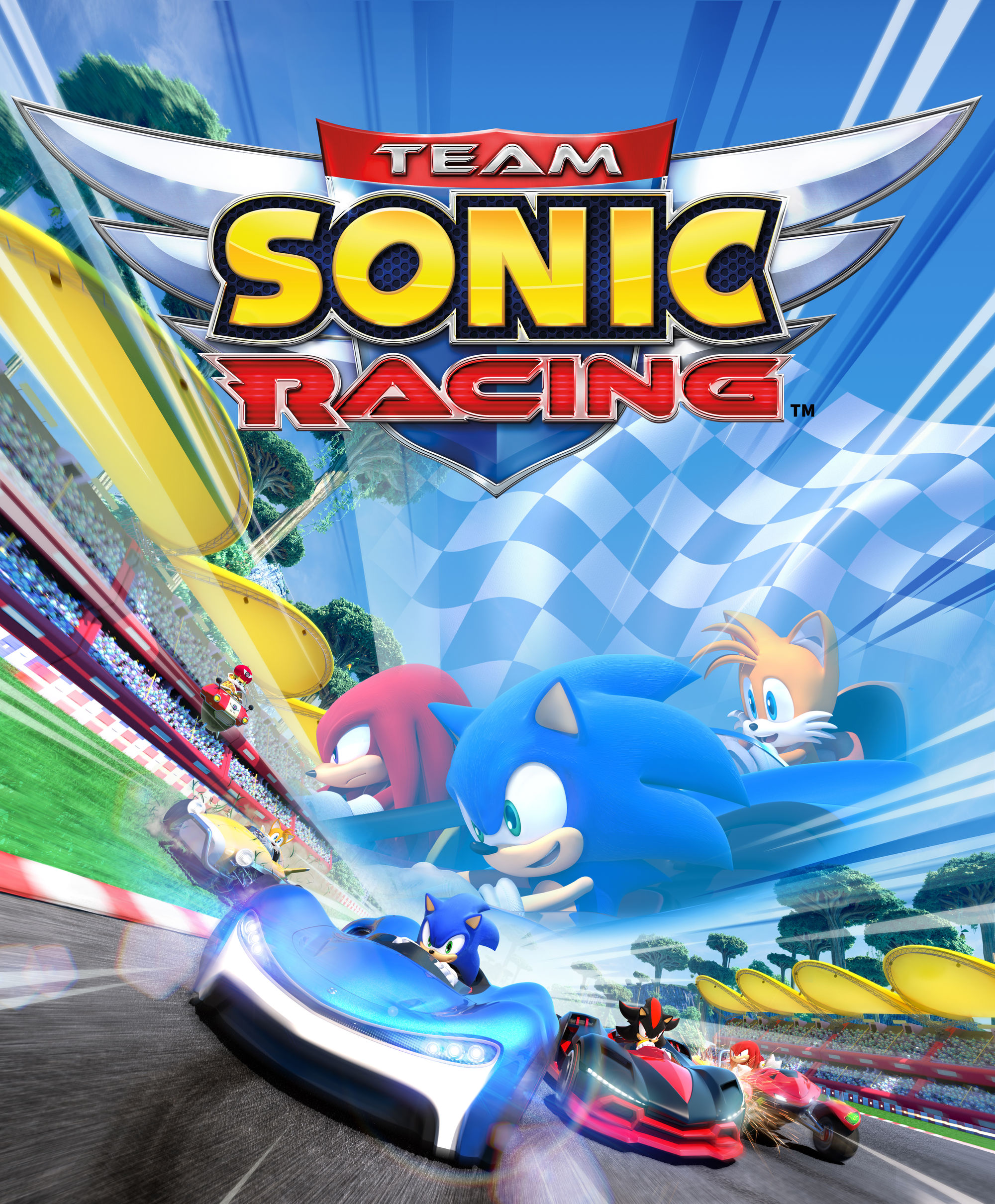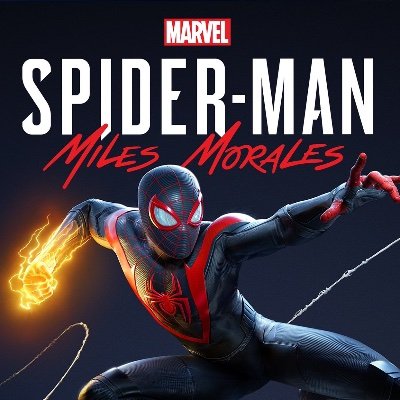 Community:
0 people like this
8 people follow this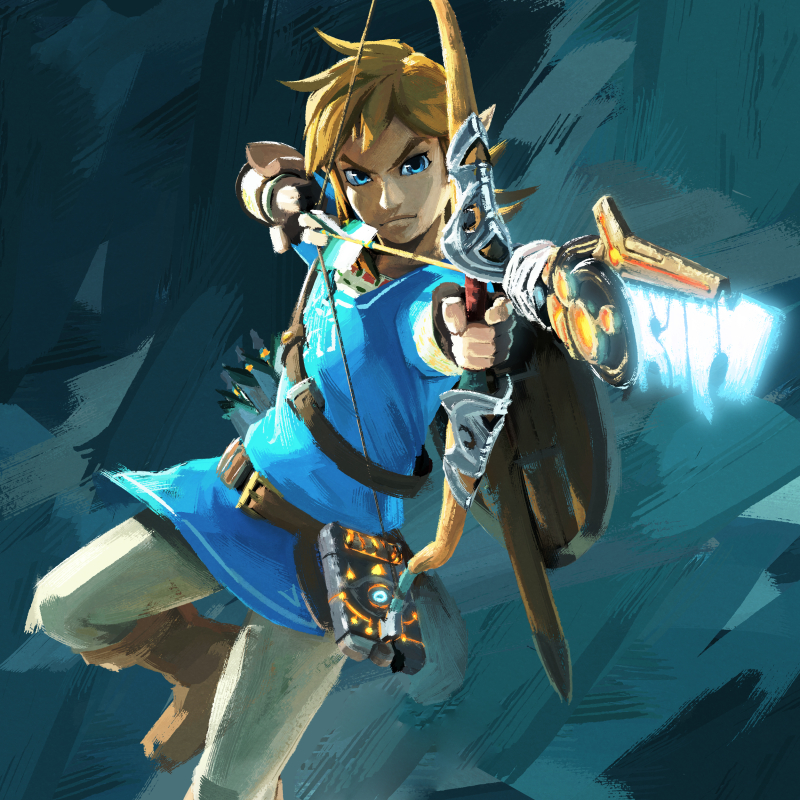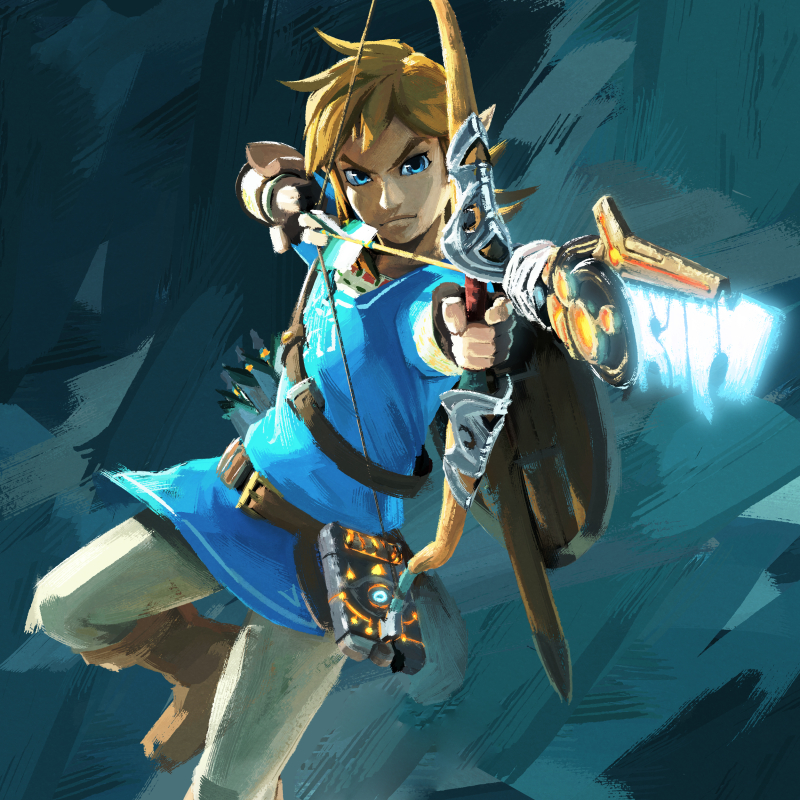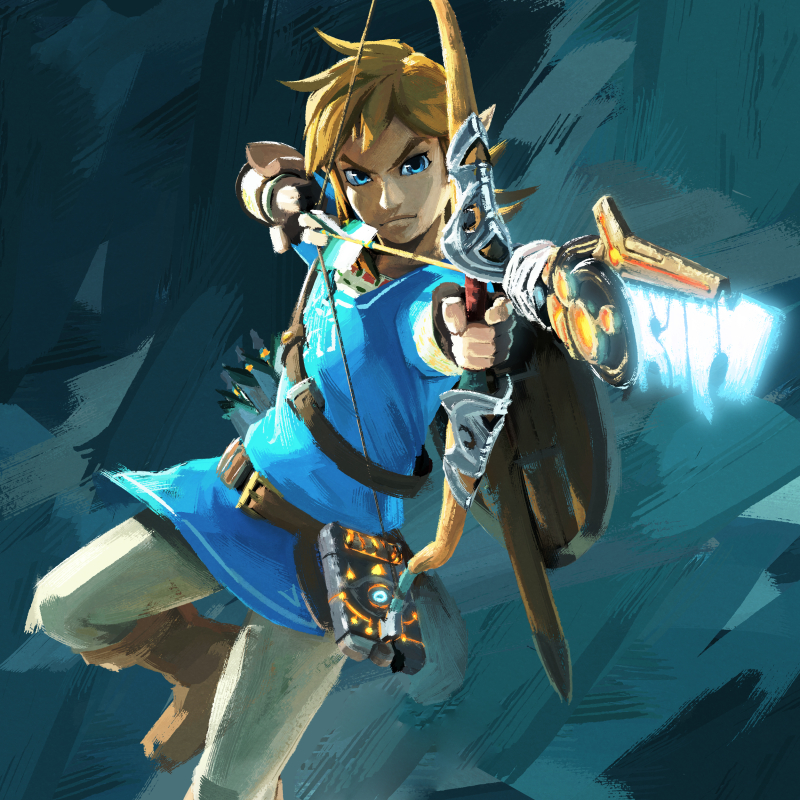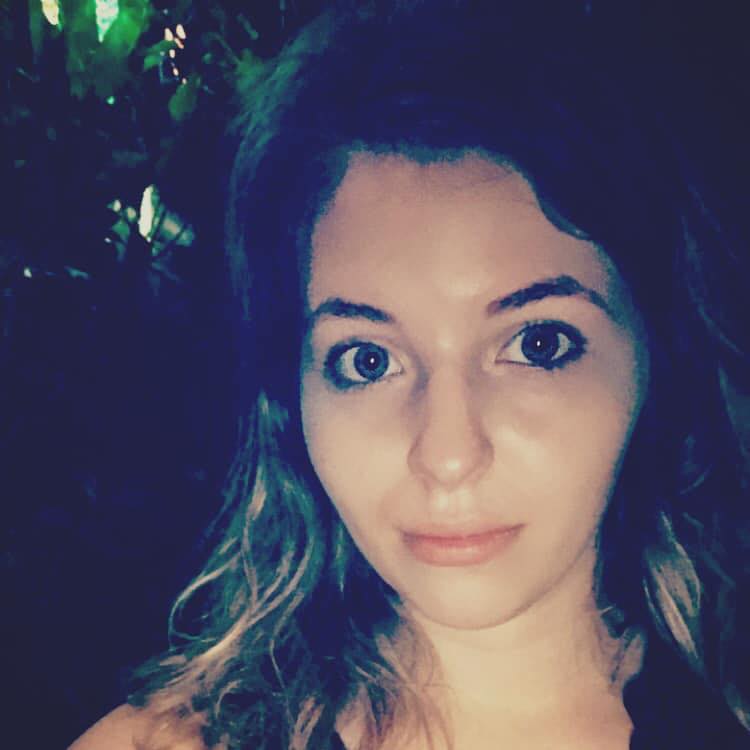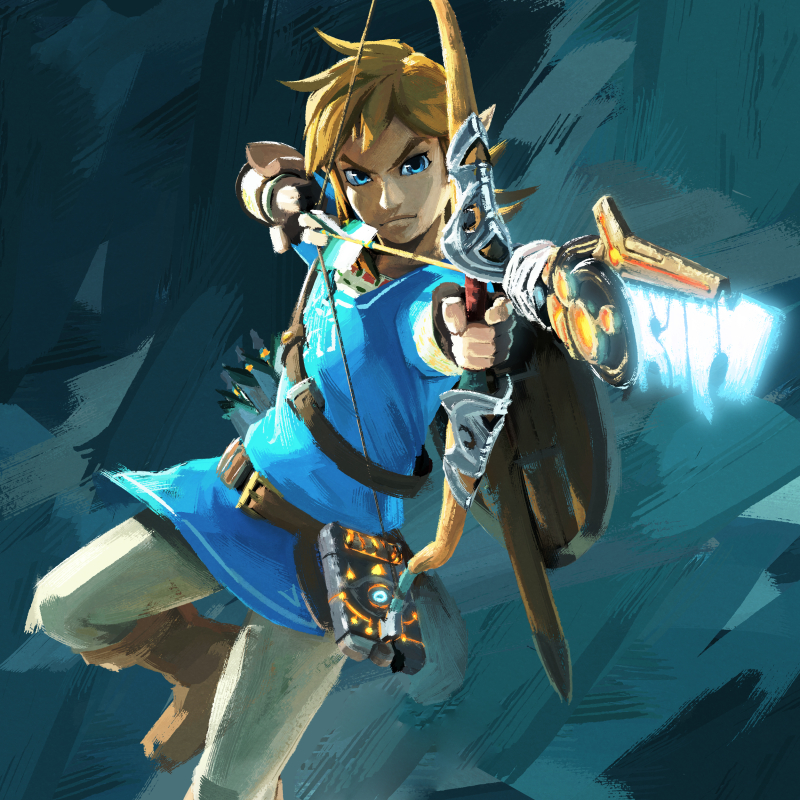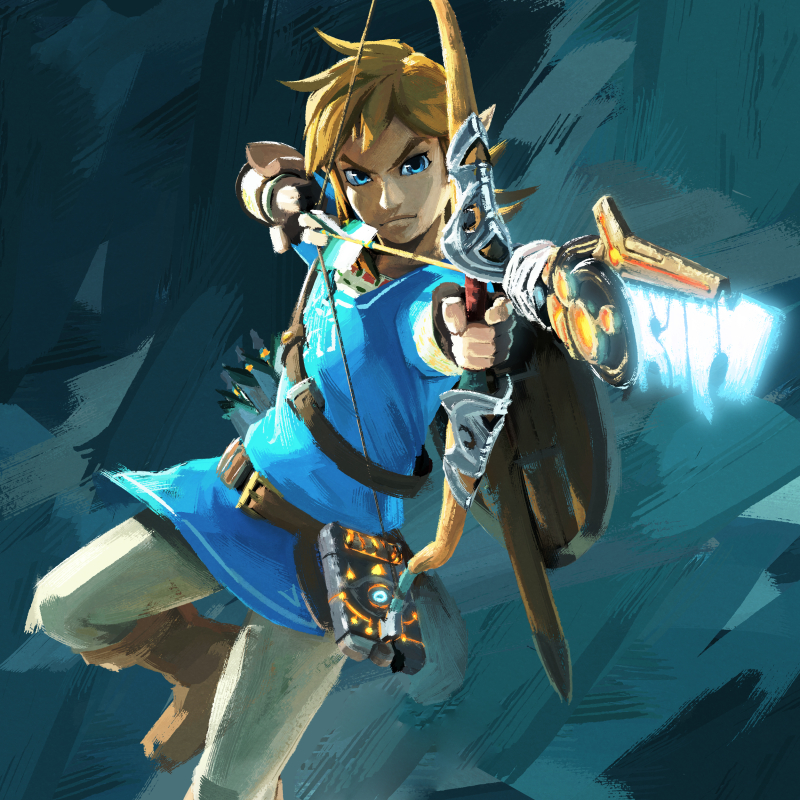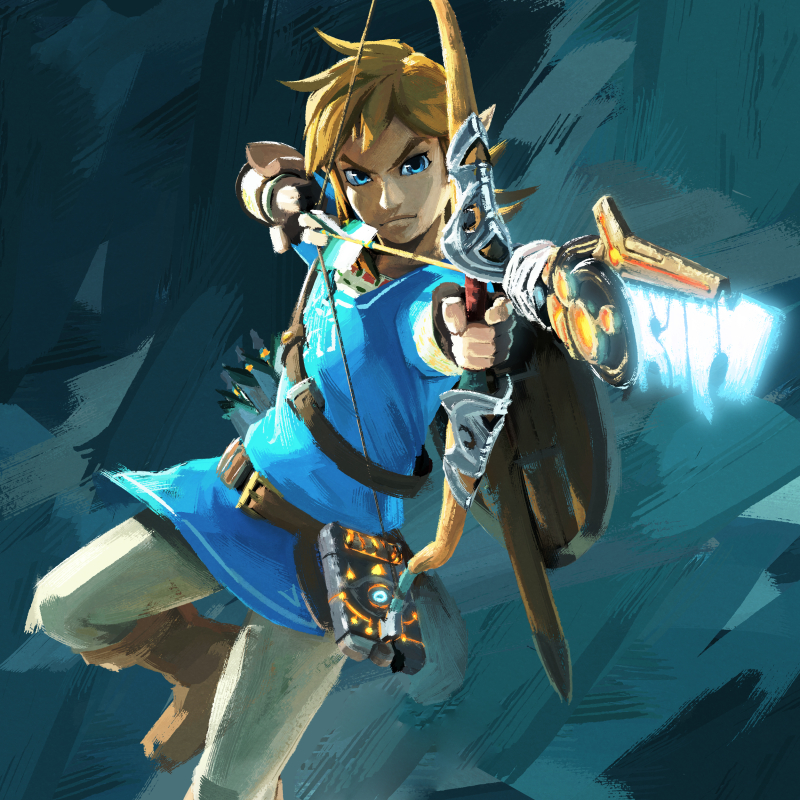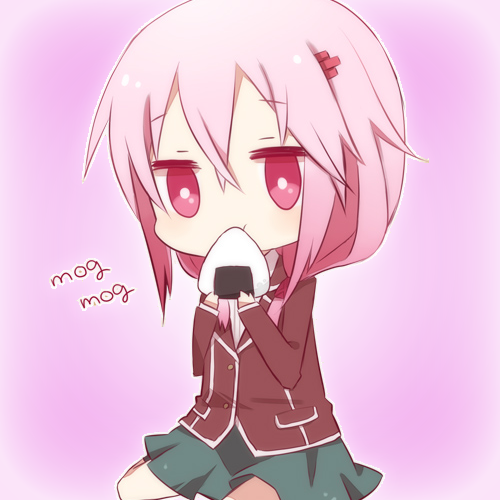 Forums:
Gaming Forum
0 comments •
share
4 weeks ago
Promotions:
0 promotions found...
Featured In: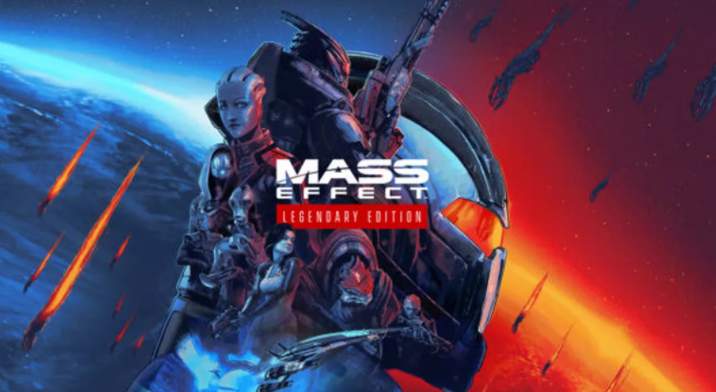 1 comments •
share
7 Months ago
Interested in Selling Content? Create Your Own Developer's Vault to Sell Gaming Content, Promote & Host Gaming Events, Share the Latest News from Your Studio, Interact With Your Fan Base and More! Visit Our Creator's Page to get Started!