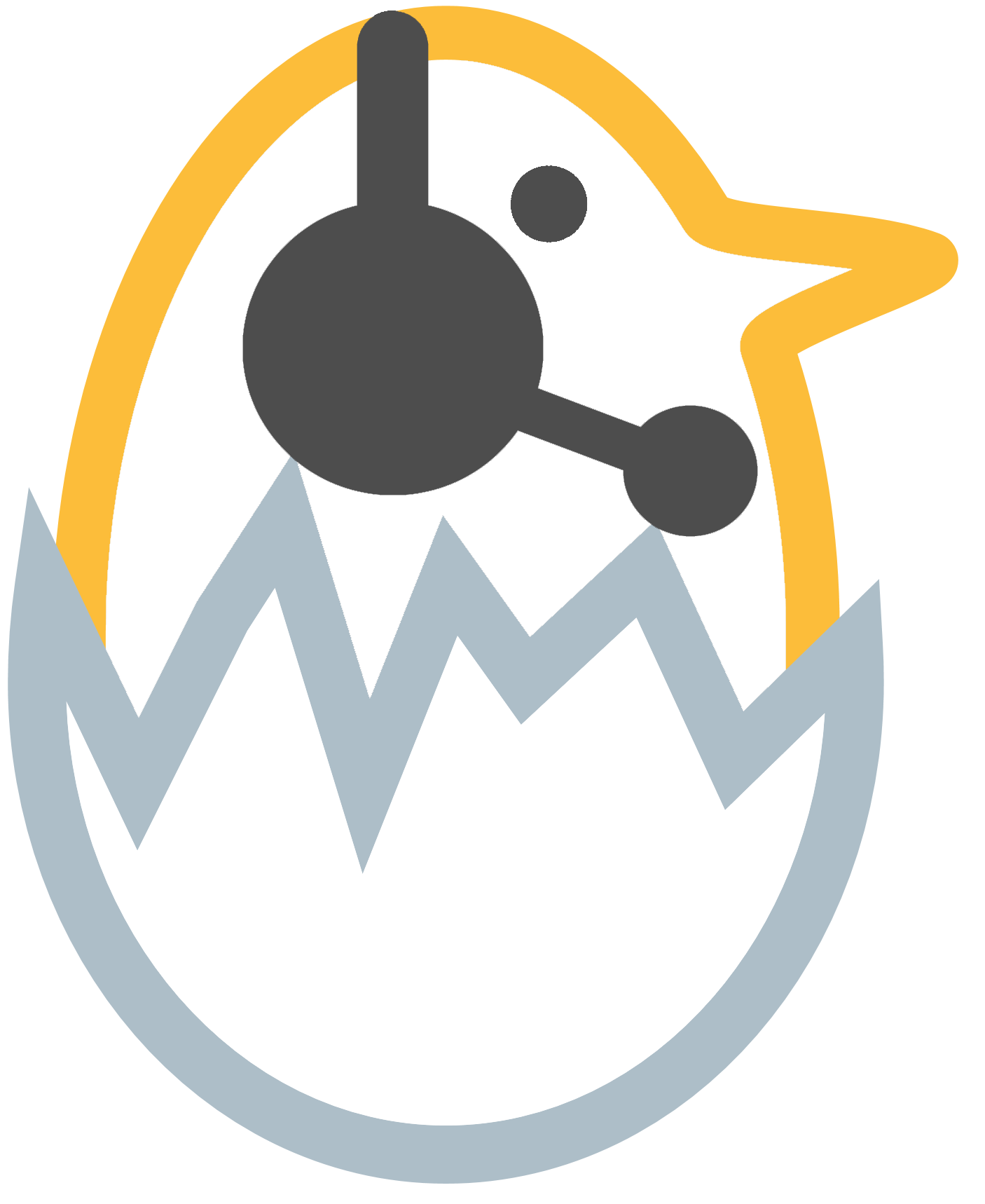 New Teaser Hints at Fallout 76: Steel Dawn Coming Soon
Steel Dawn
This past Friday a teaser trailer was released for a large content update for Fallout 76.
Steel Dawn
has been announced and looks like it will heavily involve the Brotherhood of Steel. The teaser involves members of the
Brotherhood of Steel
and highlights shots centered around them, even with some footage that looks like the Brotherhood's hideout.
---
The Brotherhood has not had much screen time in the original game outside of what we know about the
Appalachian chapter
and the brief appearance they had in the July update. Steel Dawn looks like it will give them a major role in the Fallout 76 story. Some plot rumors are floating around that the
First Expeditionary Force
that is led by Paladin Leila Rahmani, arrives in Appalachia and is sent by the High Elder Roger Maxson to re-establish and bolster the presence of the brotherhood there, along with providing aide to the local residents.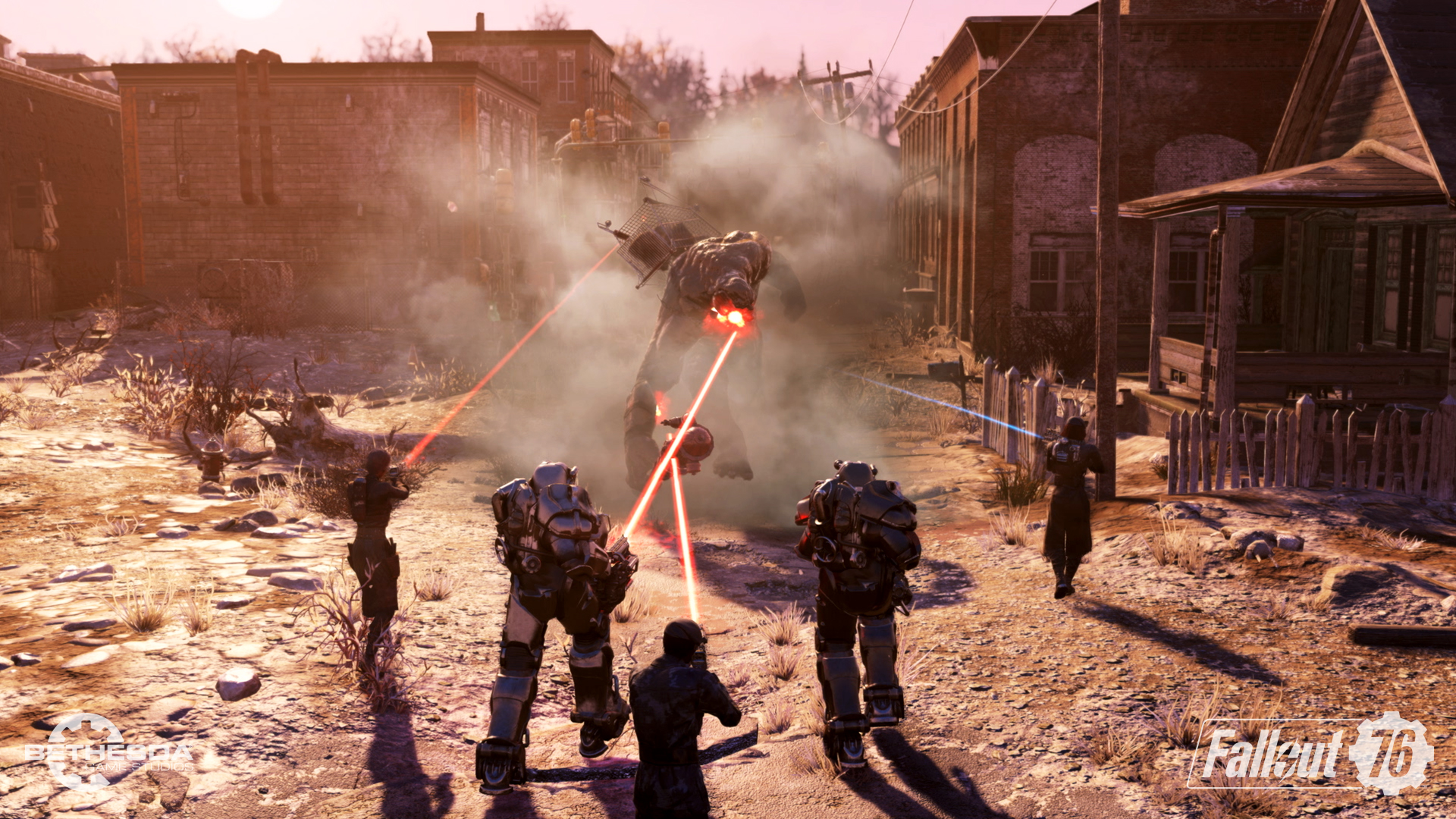 ---
Not much else is known about Steel Dawn but we can safely assume that the main portion of the content will deal with The Brotherhood of Steel. It is safe to assume other content will be released too such as additional weapons, skins, and locations. Steel Dawn is projected to release in Winter 2020.
Interested in Writing for Hatchgaming? Learn More Here About Writing & Streaming Opportunities
Developer's Choice