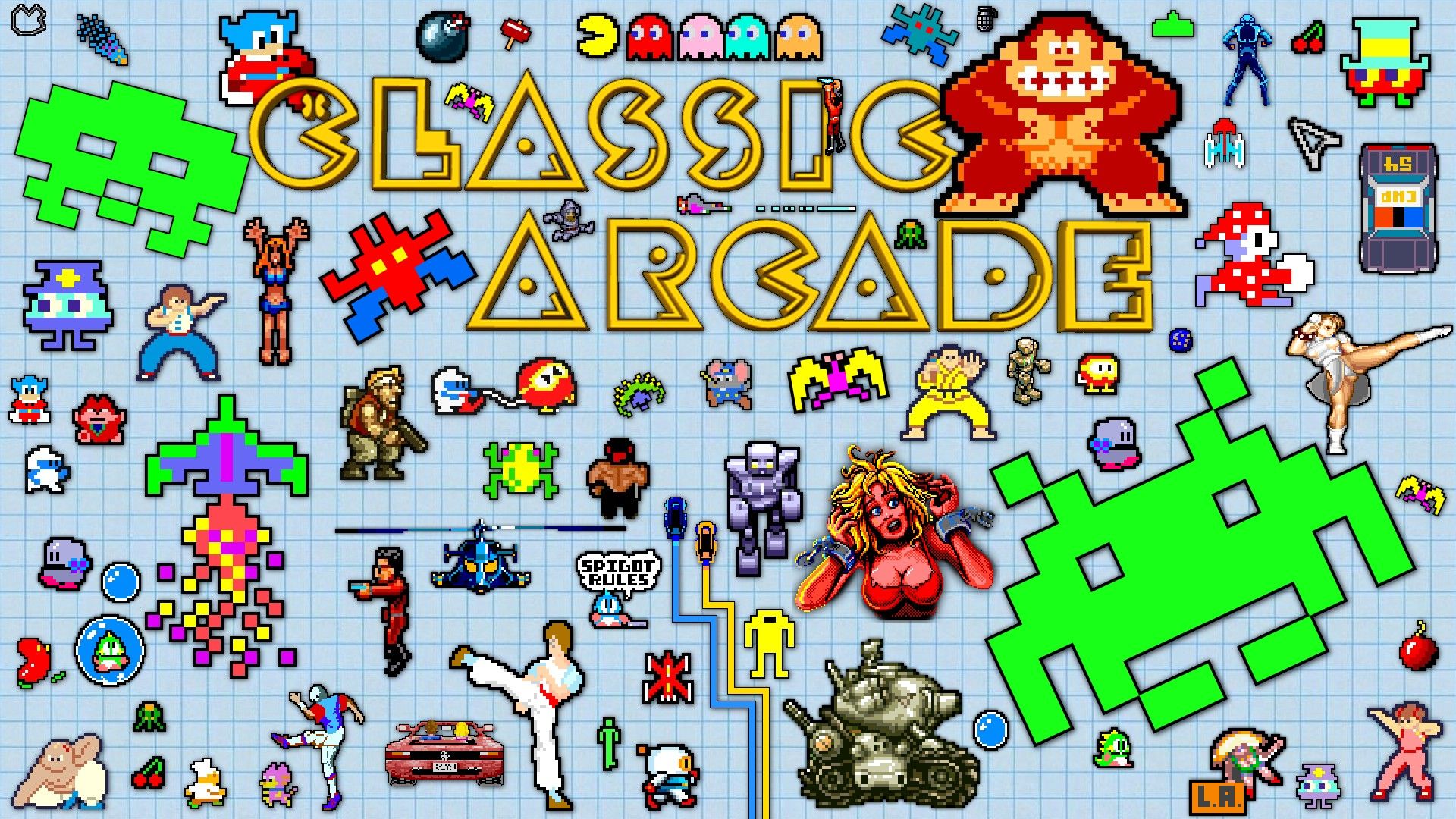 Hatchgaming
Gaming Studio
2 Followers • 0 Subscribers
Developer's Vault
Links
Vault Info
Commissions
Media
Events
News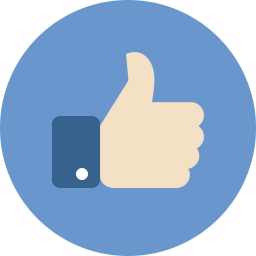 Like

Follow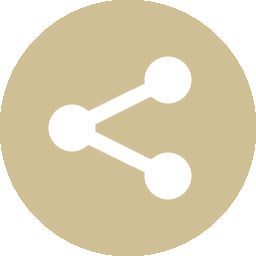 Share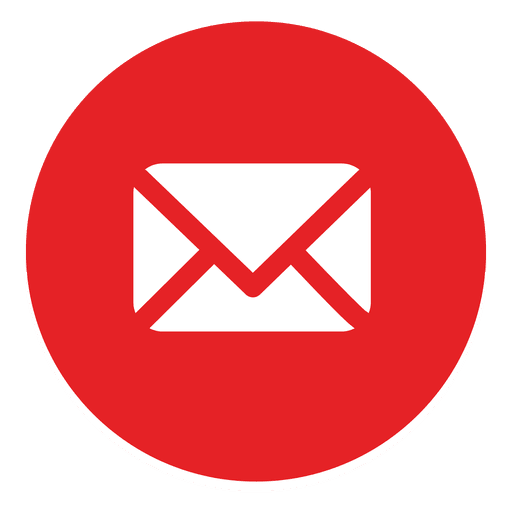 Message

Donate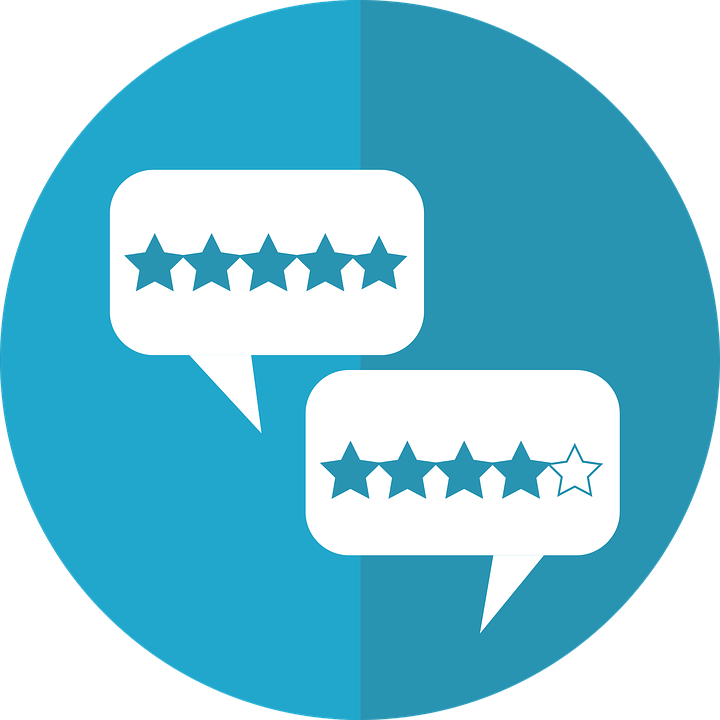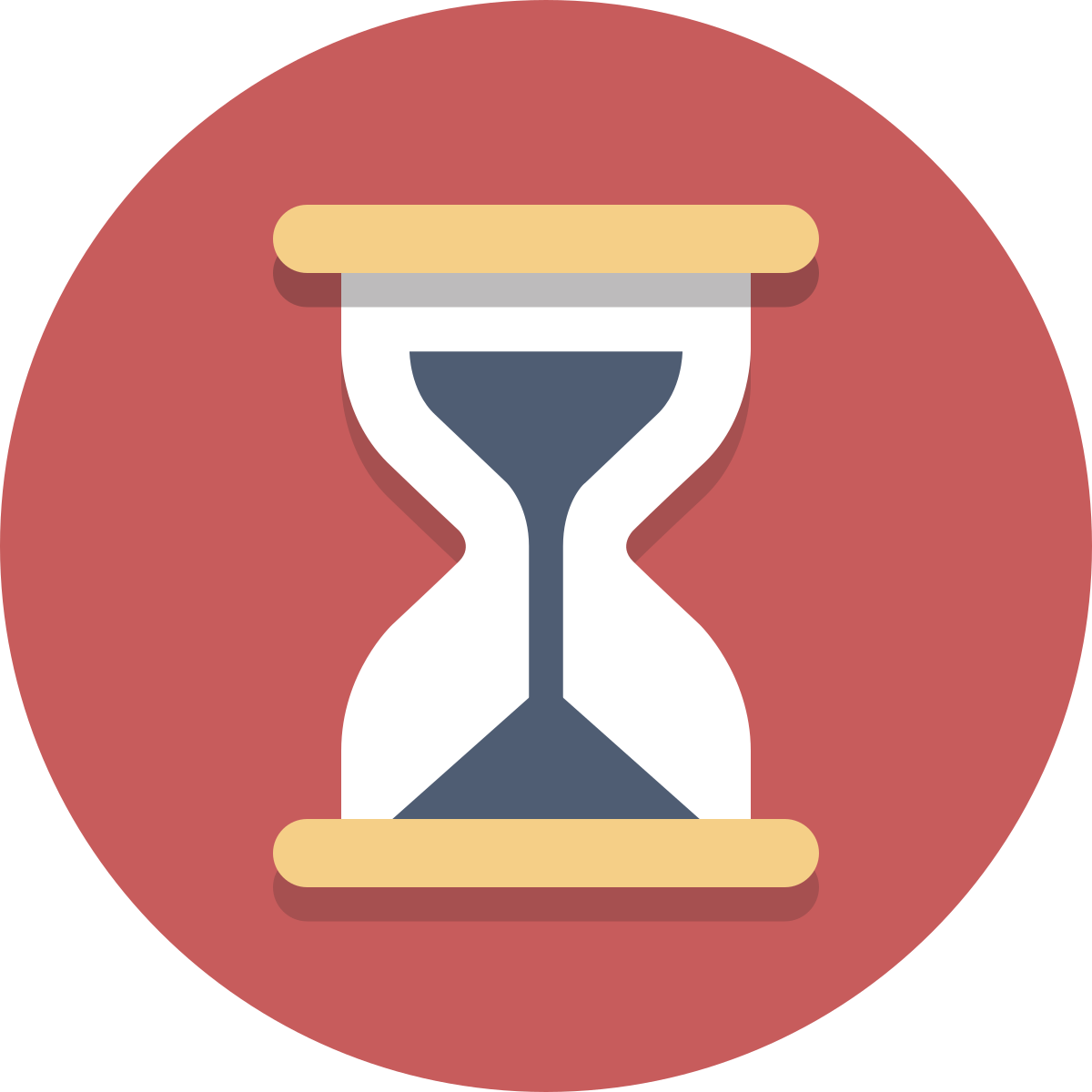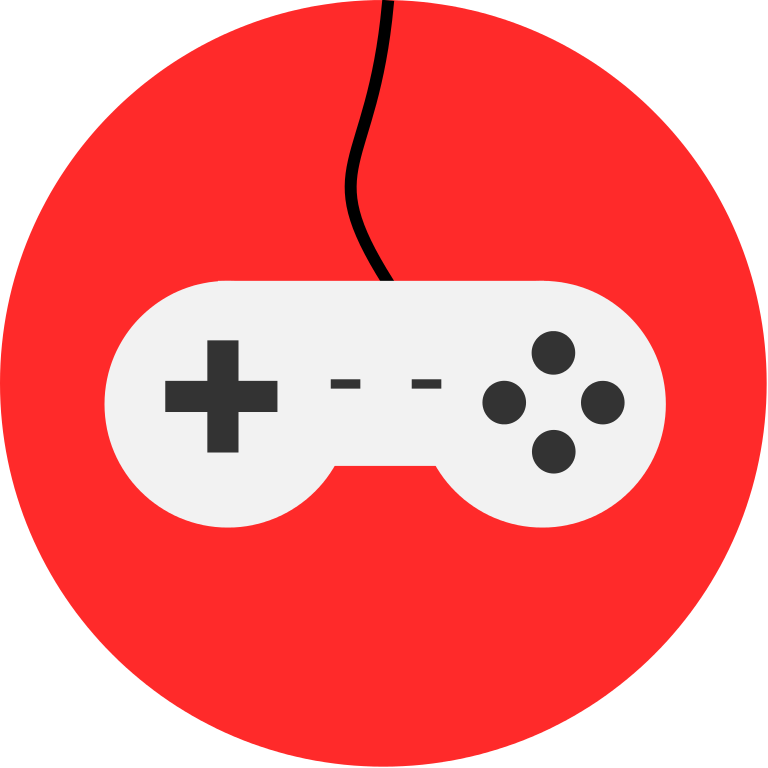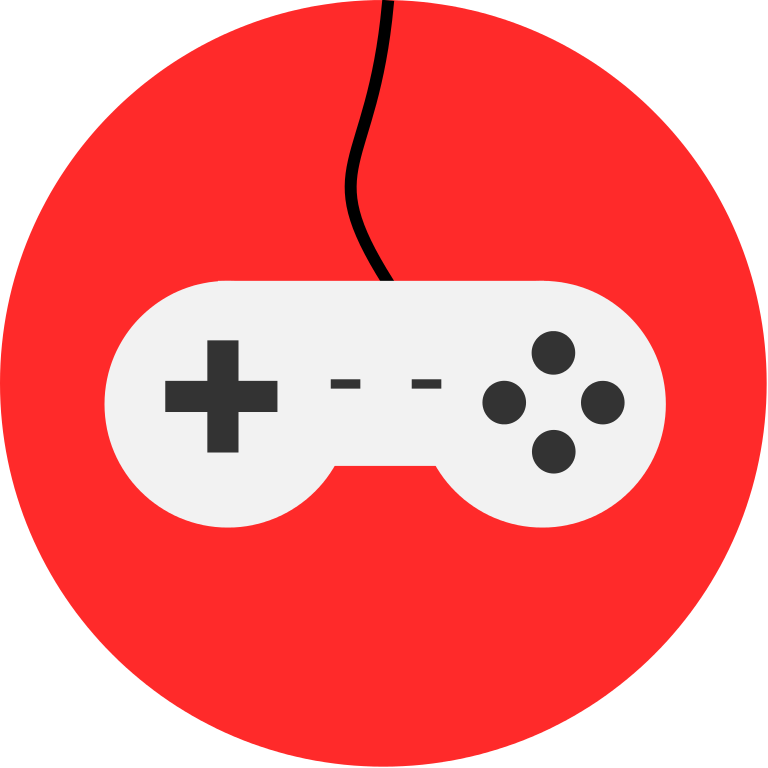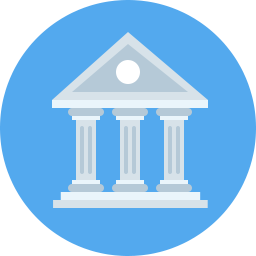 About:
Welcome to the official game development vault for Hatchgaming! Check out our video game sound effects, artwork, and subscribe for access to exclusive games, game assets, and other digital content! Please be sure to read our vault policy and rules under the vault info tab!
Badges:

Featured Video: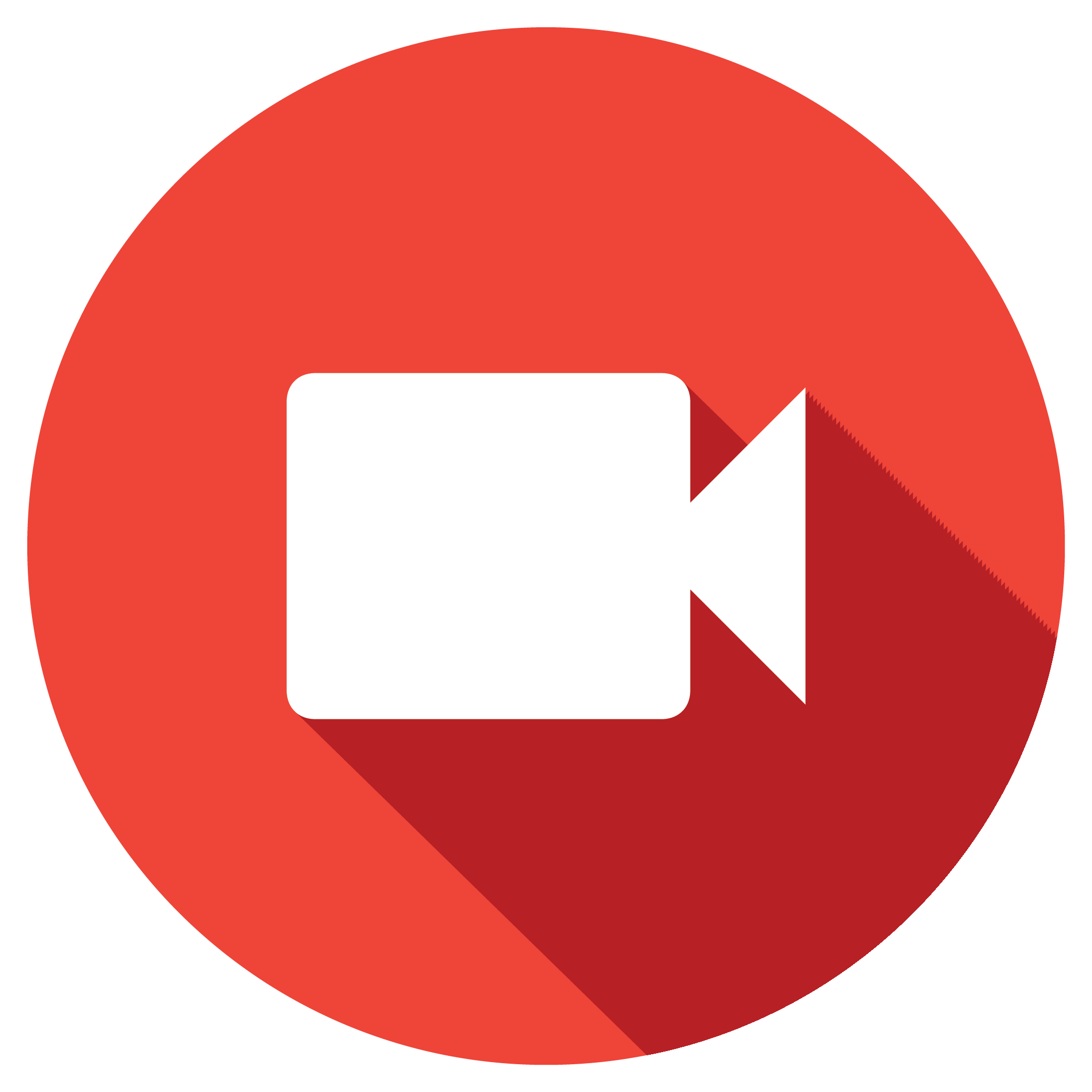 OlliOlli Near Perfect Run!

31
Awesome run from OlliOlli switch stance!
Recent Posts
News
5d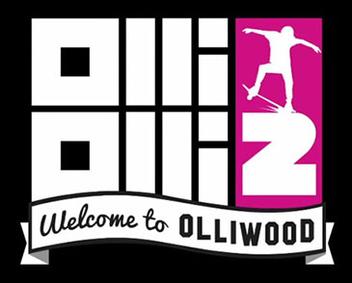 5d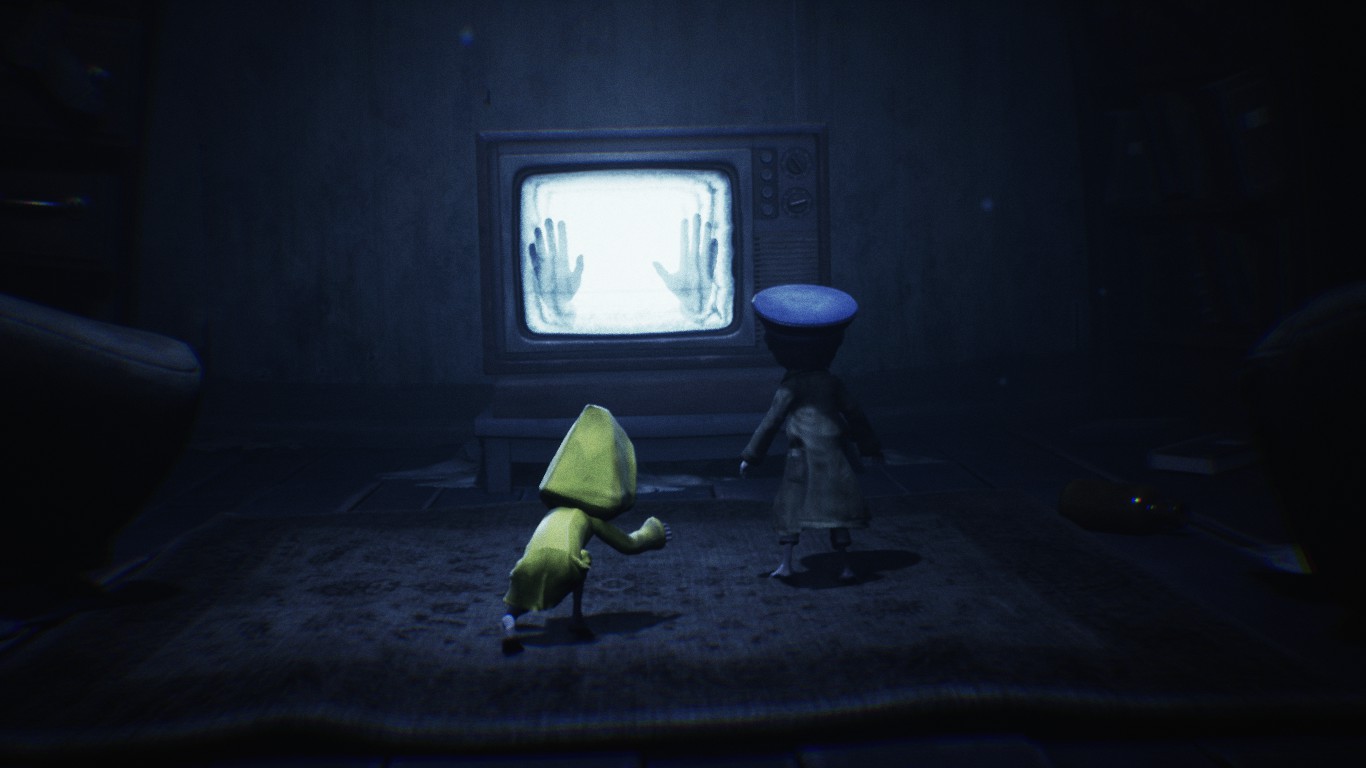 Hatchgaming
-
Stream Offline
0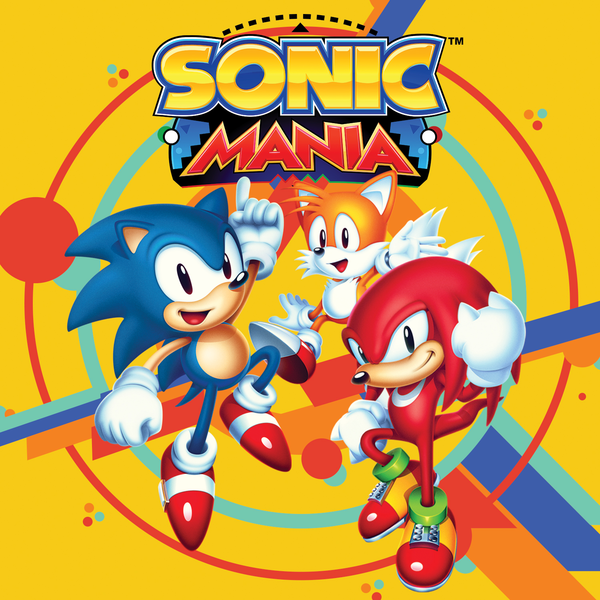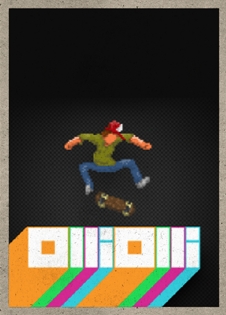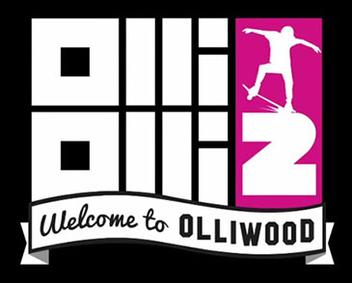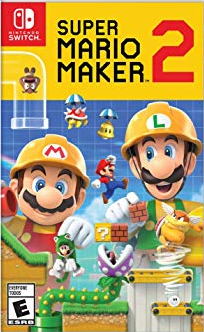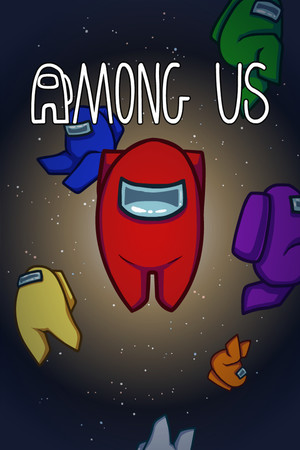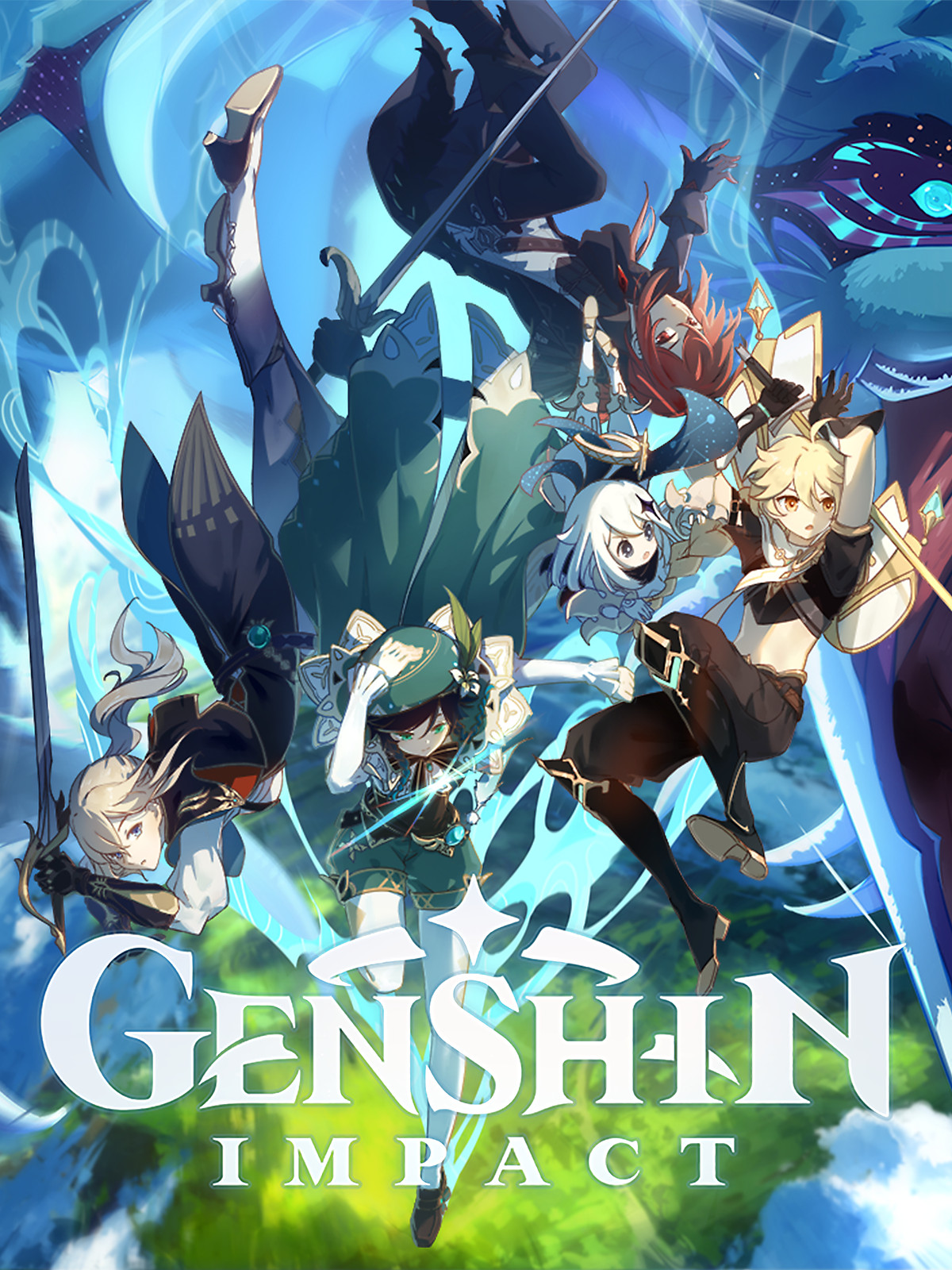 Community:
2 people like this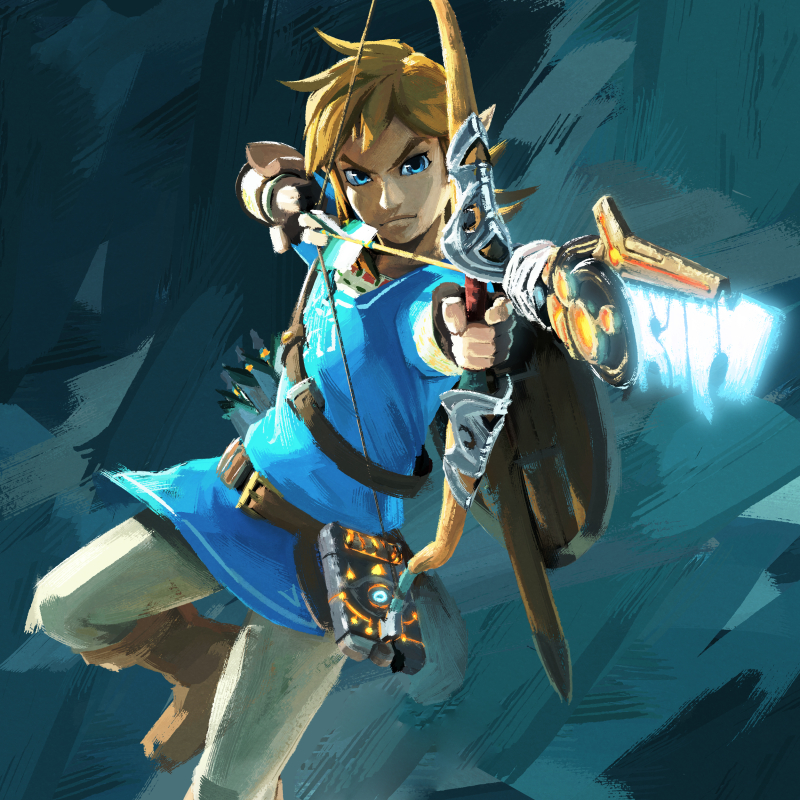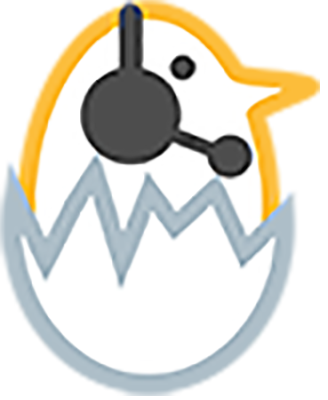 2 people follow this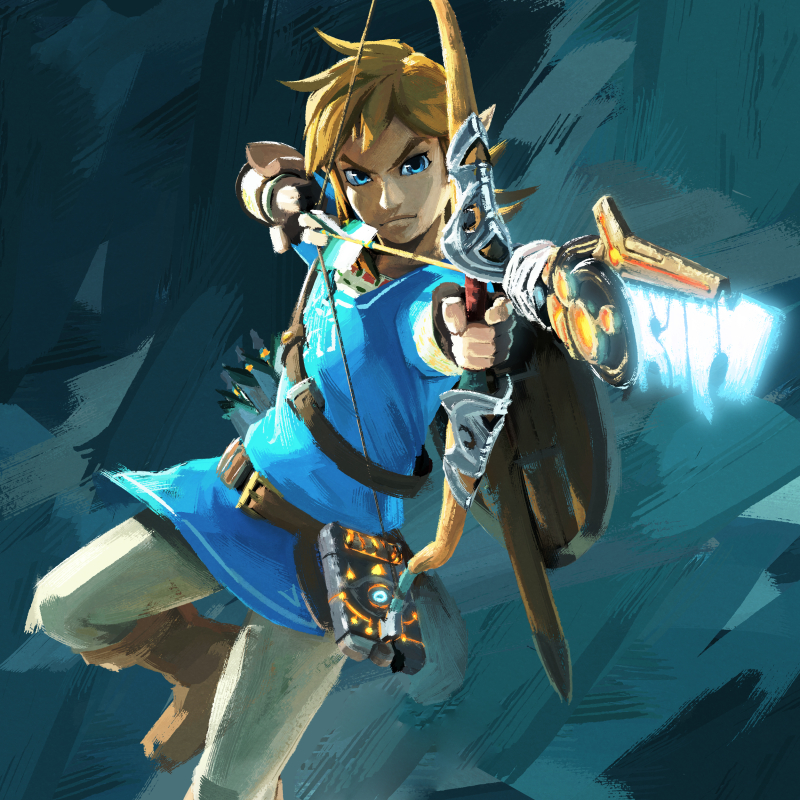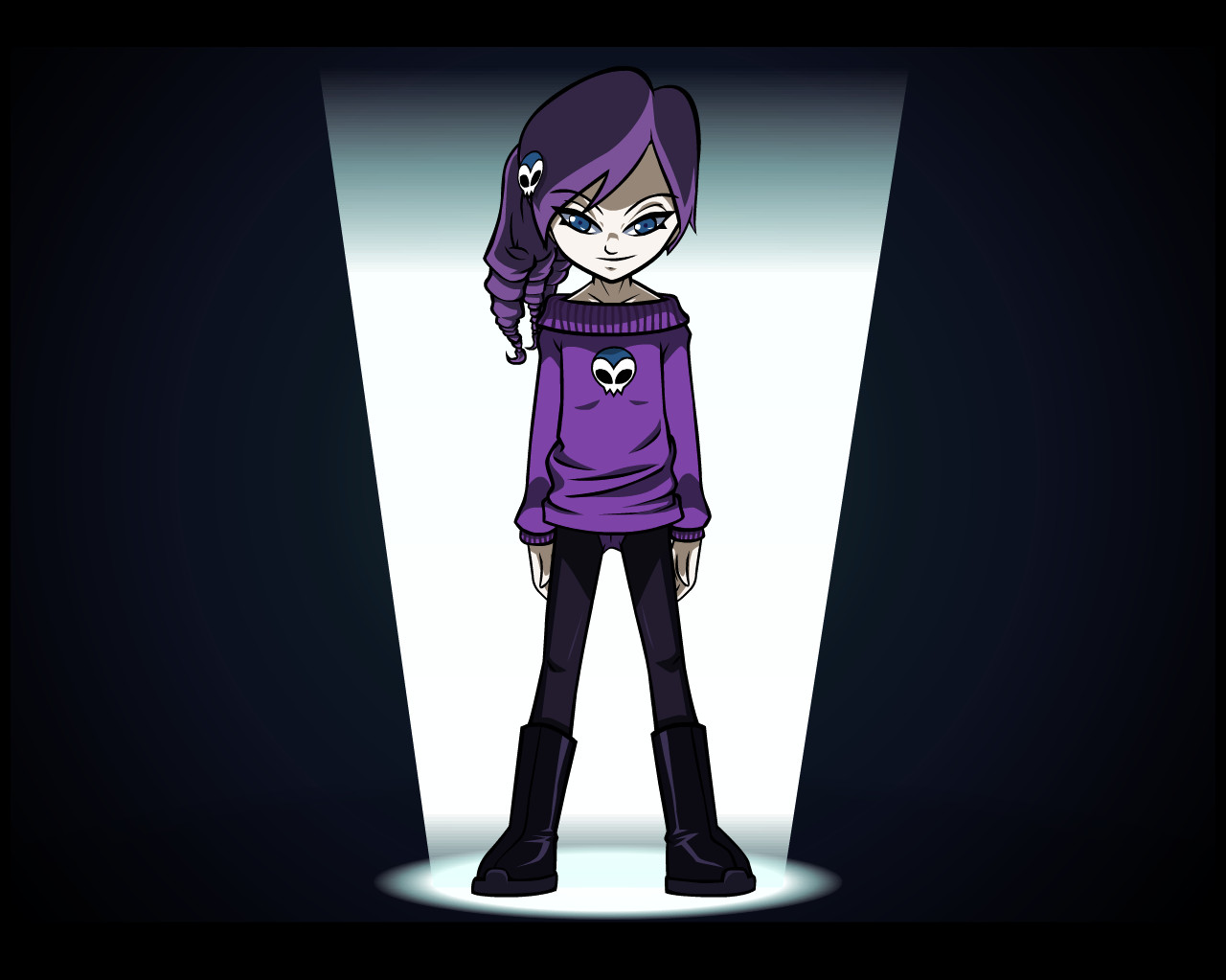 Forums:
Gaming Forum
0 comments •
share
4 weeks ago
Promotions: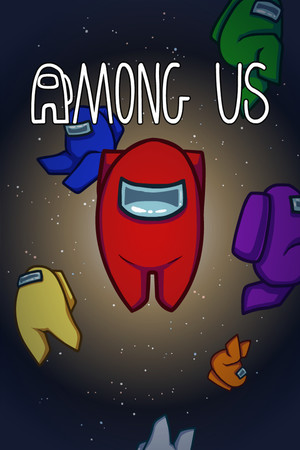 Featured In: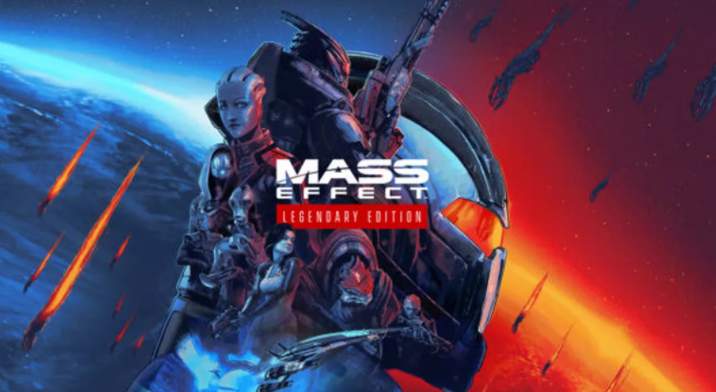 1 comments •
share
7 Months ago
Interested in Selling Content? Create Your Own Developer's Vault to Sell Gaming Content, Promote & Host Gaming Events, Share the Latest News from Your Studio, Interact With Your Fan Base and More! Visit Our Creator's Page to get Started!