Retro Game Spotlight: Ghost 'n Goblins
All Channels
Videos & TV
Create
Store
Contact
News Channel
Extras
Store
Create
Forums
Videos
Events
Games
Leagues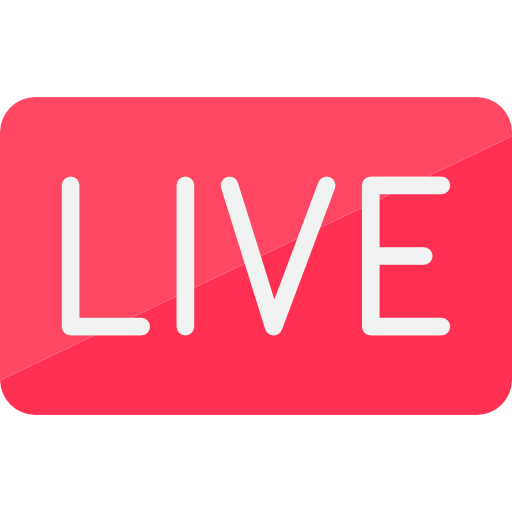 BackGroundGaming - 24/7 Gaming Background Noise by the BGG Community [No Commentary]
Getting Spooky in The Spirit of Halloween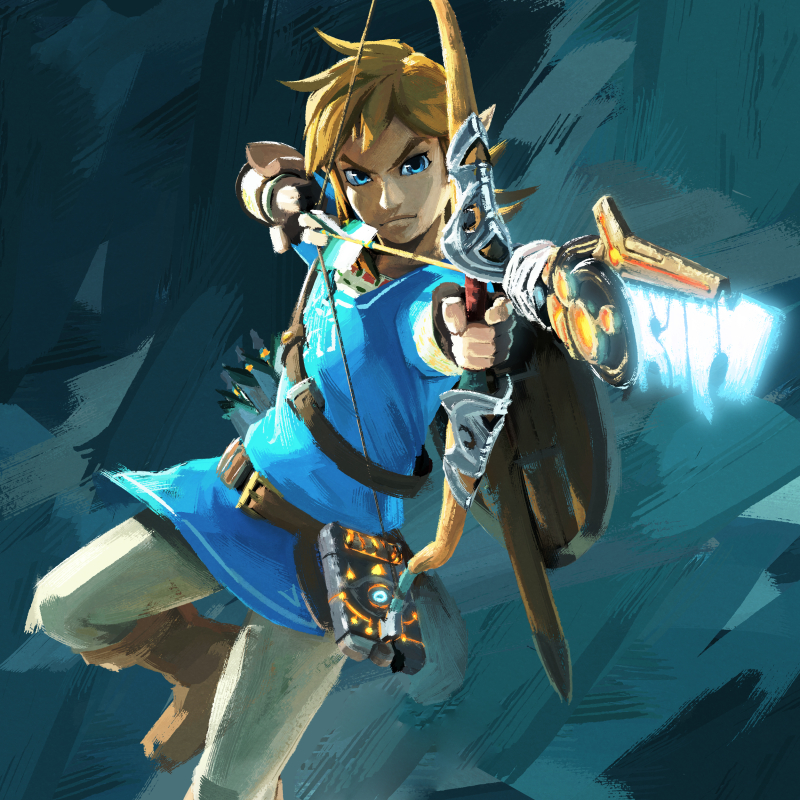 By ScarletCrusadeX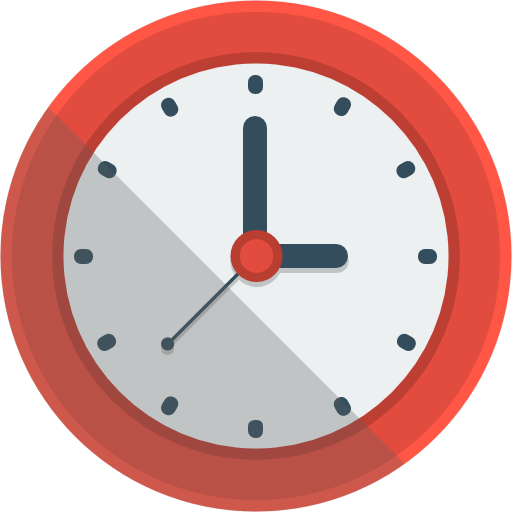 October 18th, 2019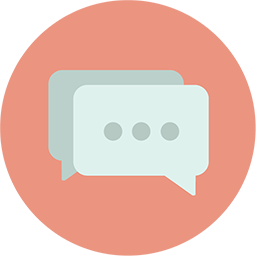 0

Likes • 0 Comments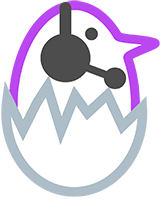 Retro Gaming

Like Article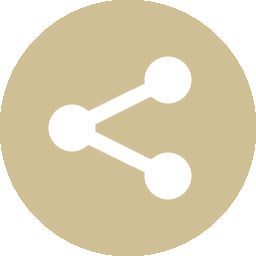 Follow ScarletCrusadeX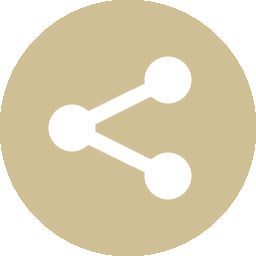 Share Article
Ghost 'N Goblins is Not for The Weak. The Real Spook of This Game is How Hard it is!
With Halloween right around the corner we thought we'd take a look at some notoriously creepy games from the past and ended up stumbling upon the arcade game Ghosts 'n Goblins. Ghost 'n Goblins is a spooky themed side scrolling platformer developed by Capcom and released on September 19th 1985. You play as Sir Arthur, a knight who must slay multiple types of enemies including goblins, zombies, demons, and other monsters in order to rescue the princess from the depths of the Demon World.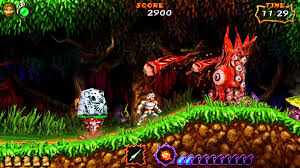 Image Source:
---
The most freighting thing about this game is not the demons or ogres you will battle, but the amount of skill required to defeat them. After a few play troughs we've determined this is one of the hardest games of its time. Only a few check points are present in each stage and to make it even more challenging you can only be hit twice before dying a horrible death. Game play is relatively easy but execution is another story, so be ready for a fun and frustrating experience if you decide to take a stab at this game.
The game consist of 7 stages and an assortment of weapons to help you along your demon slashing journey. Each having its pros and cons. Weapons include a lance, dagger, torch, axe, and shield. The dagger seems to be the most effective while the torch has the most limitations. Choose wisely because some bosses are close to impossible to beat without the proper weapon.
Screenshots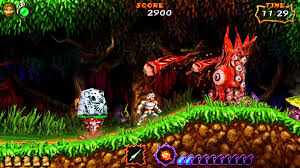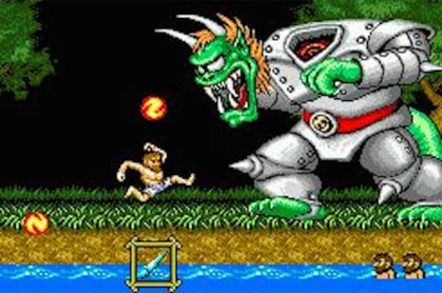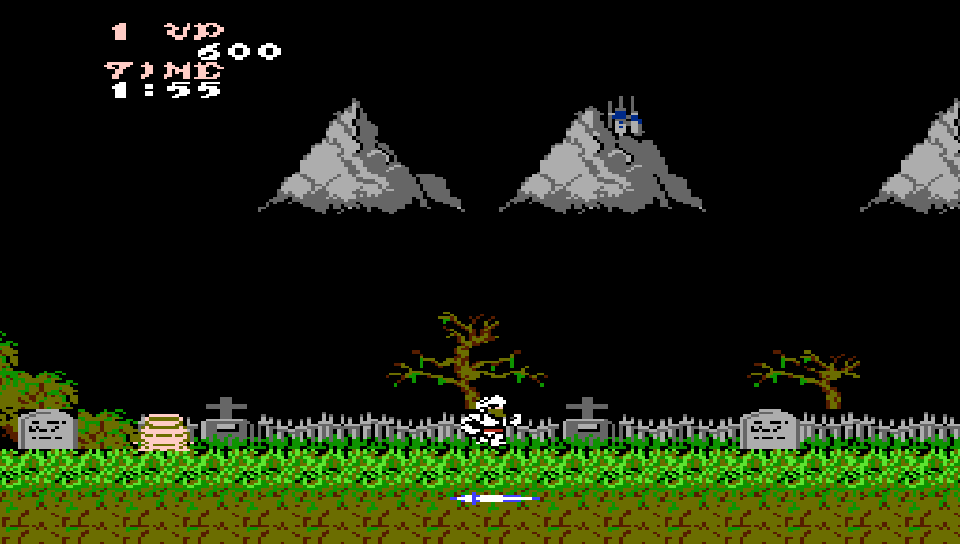 More Images
Once you have beaten the game you will find out that you really didn't. The first play through is technically and practice run and has reduced difficulty. This can be especially frustrating as the "Demo" mode is already harder than most people can put up with. Be sure to remember what approach & weapons works best because this game leaves little room for error.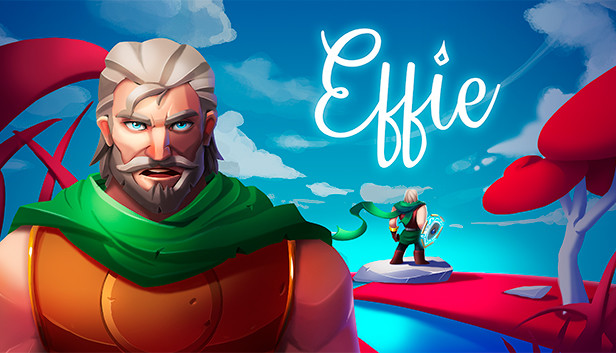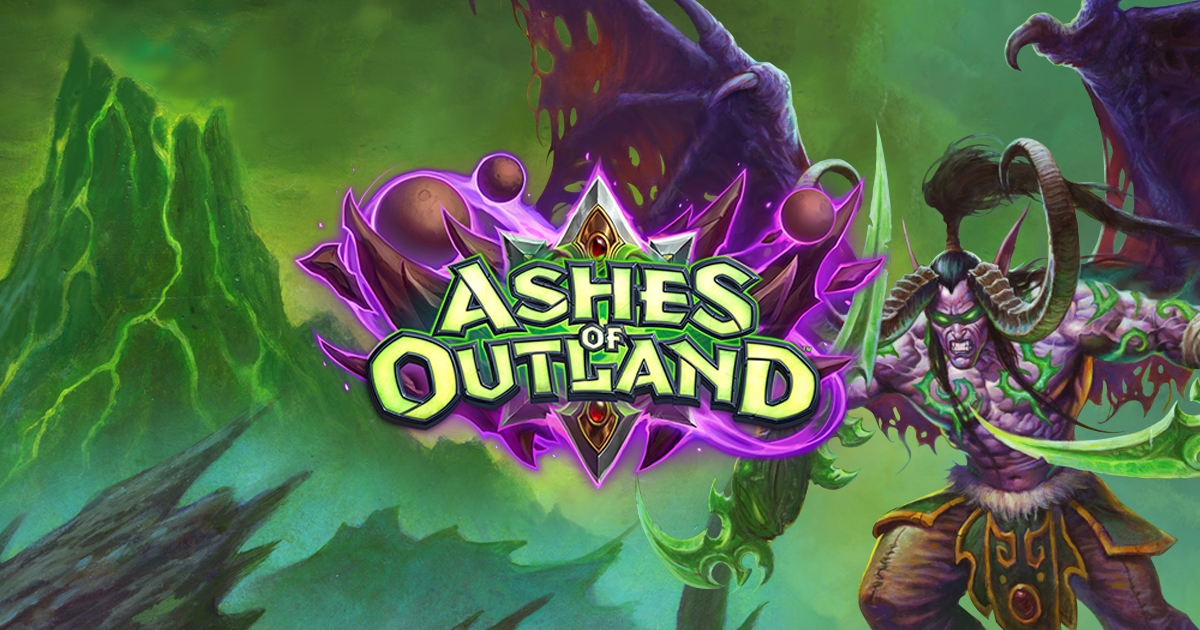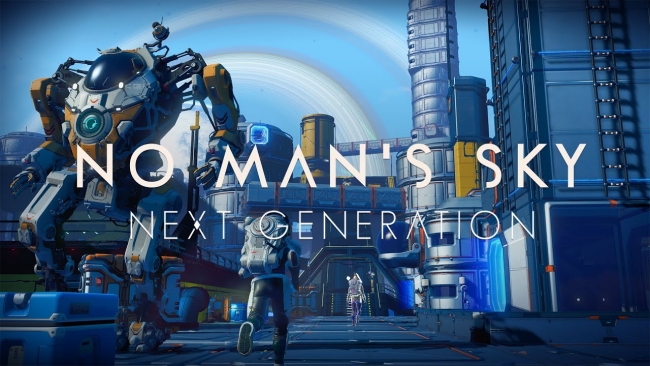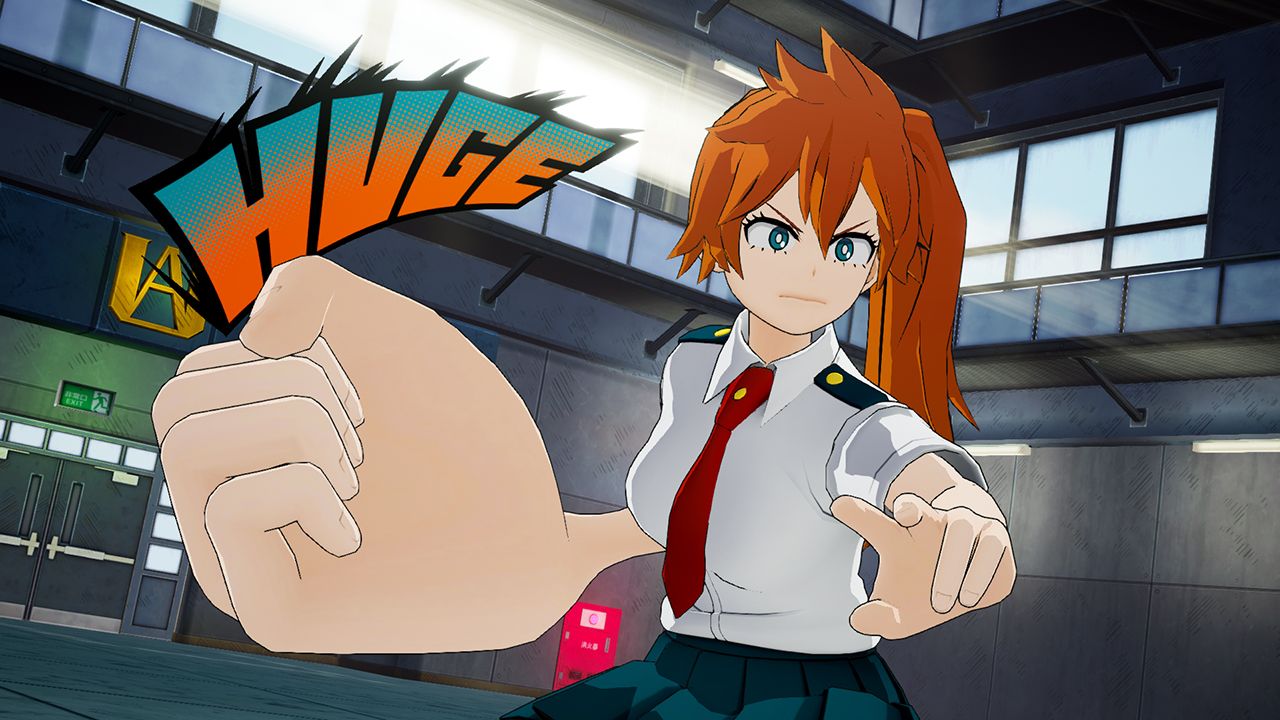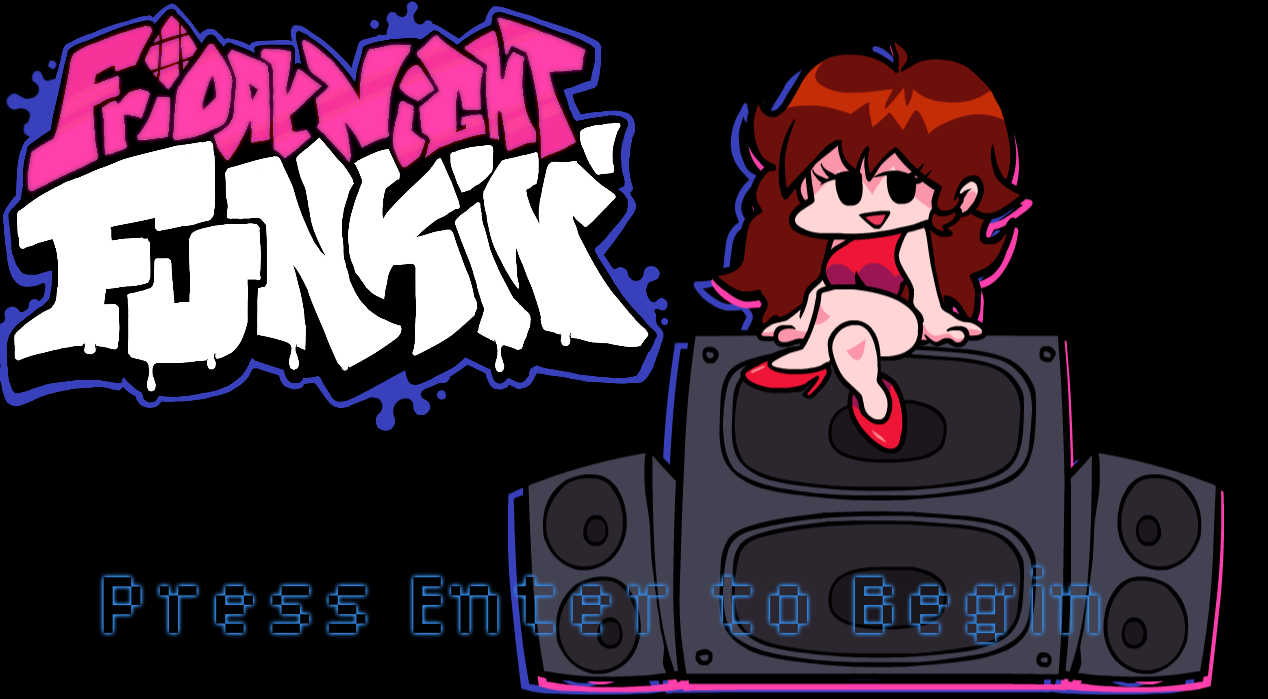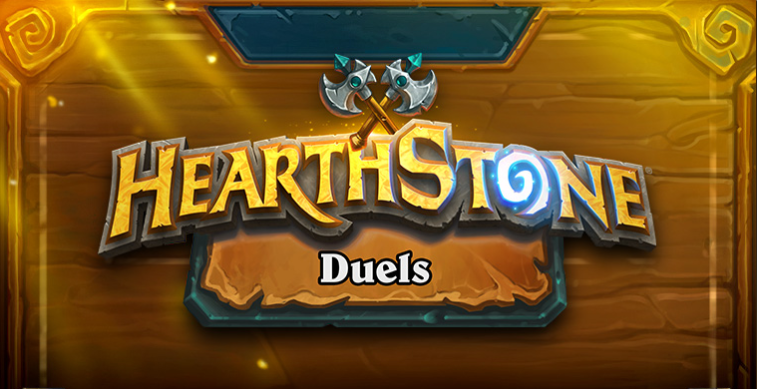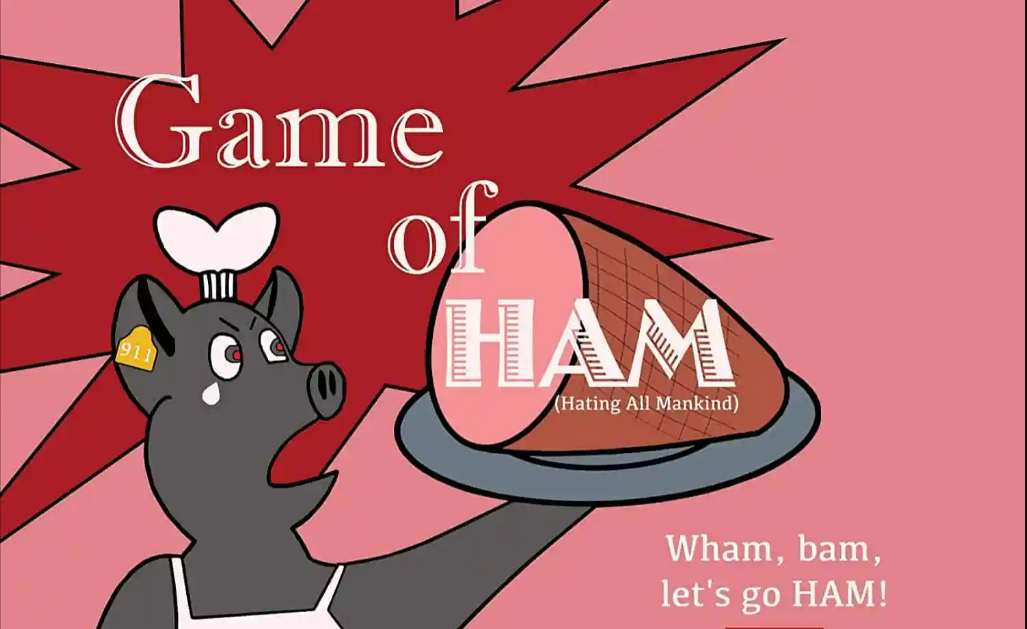 More In Retro Gaming
Great Deals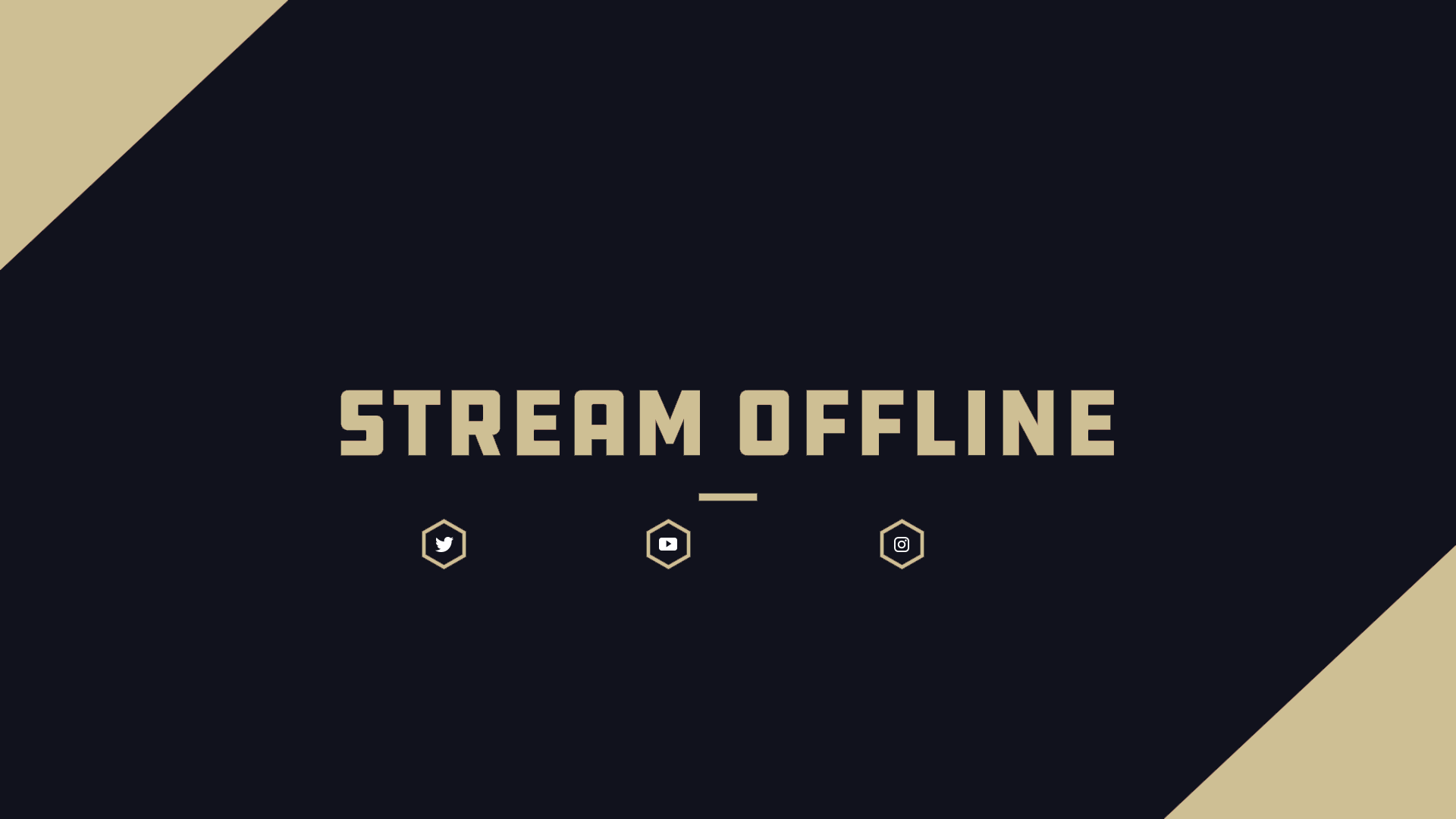 Hatchgaming Offline Banner Beige
5000 hp
Hatchgaming may receive commissions when buying through our site. For more info click
here
.
Developer's Choice
David Amador
Quest of Dungeons
Hatchgaming

The Bear Minimum
Royal N. Games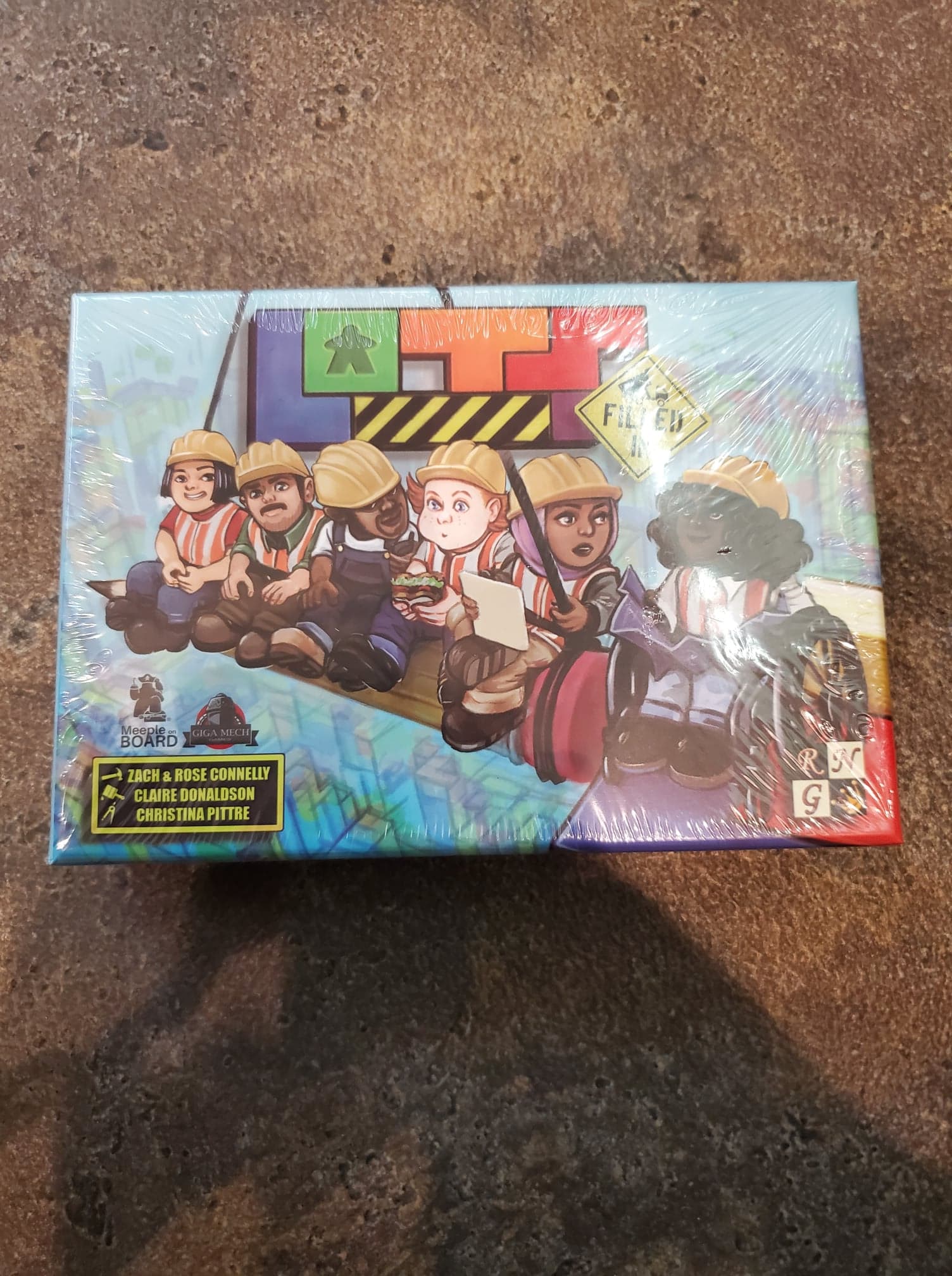 Filled In
Sudden Event Studios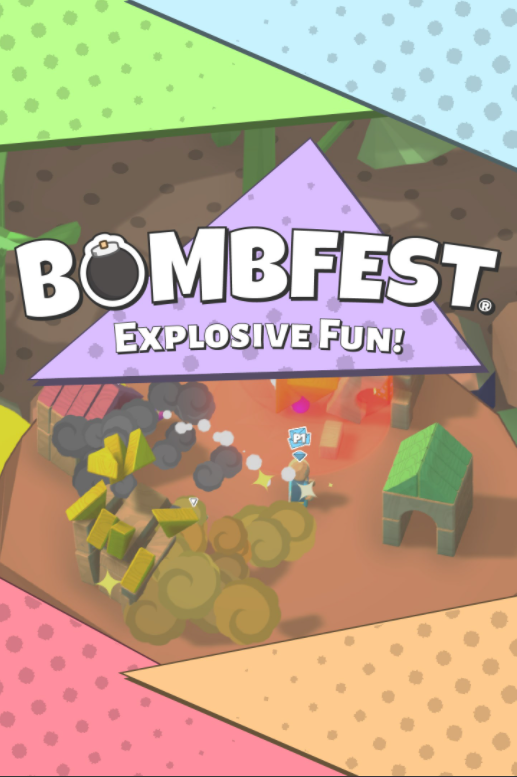 Bombfest
Innersloth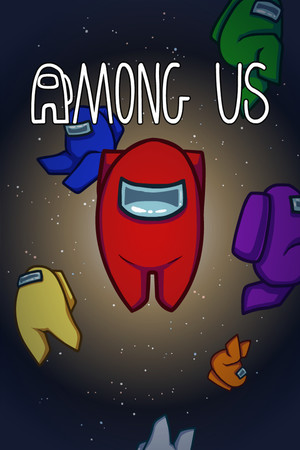 Among Us
Check out our Developer's Choice for new & upcoming games from Indie Developers. Interested in having your game featured? Create a Developer's Vault to showcase, sell, and promote your projects!
Trending Under Retro Gaming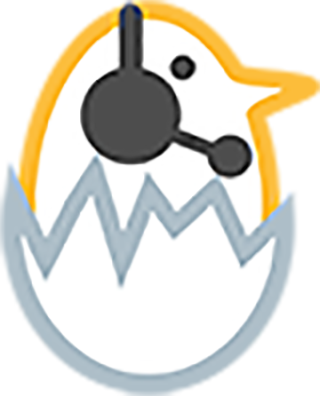 First time against a dungeon boss went well...
Hatchgaming • 11 views • Sunday November 8th, 2020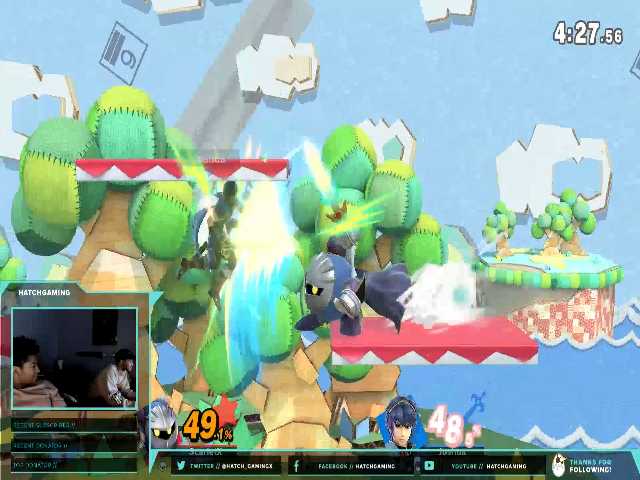 Smash Bros Embarrassment
ScarletCrusadeX • 9 views • Sunday November 8th, 2020
00:00:07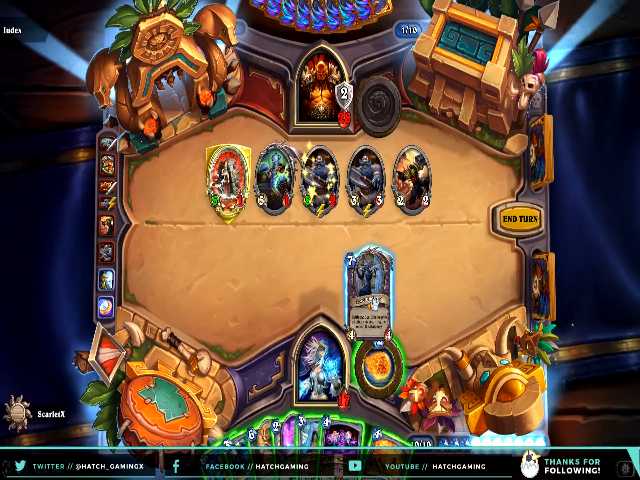 EVERYONE GET IN HERE!!!
Hatchgaming • 9 views • Sunday November 8th, 2020
00:00:21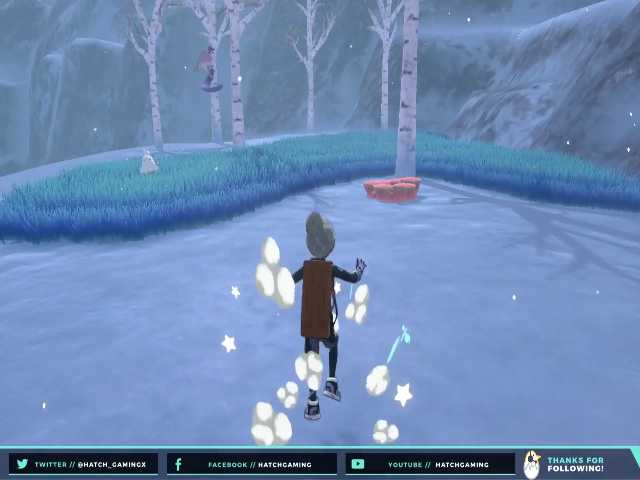 Caught Galarian Articuno with 3 Ultra Balls
Hatchgaming • 5 views • Sunday November 8th, 2020
00:03:50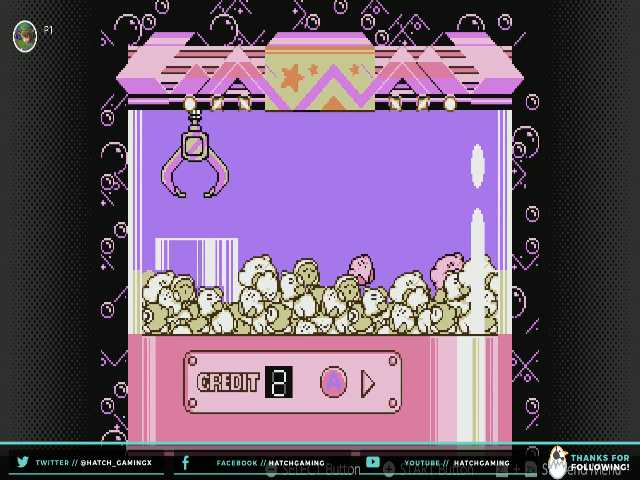 Kirby was properly prepared for the prize grabber
ScarletCrusadeX • 5 views • Sunday November 8th, 2020
00:00:25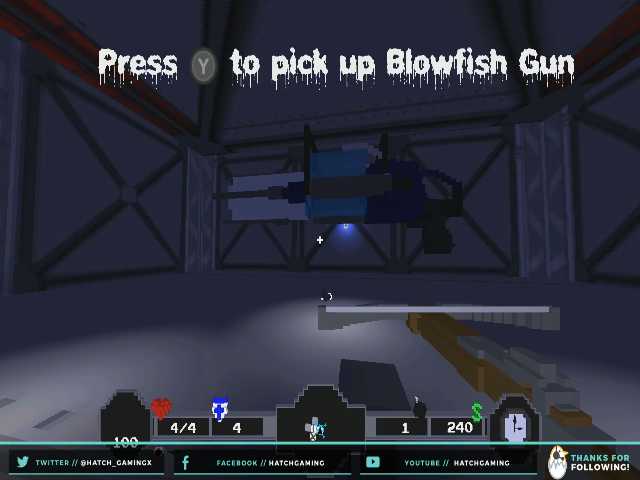 Blowfish Gun is OP
Hatchgaming • 5 views • Sunday November 8th, 2020
Live Under Retro Gaming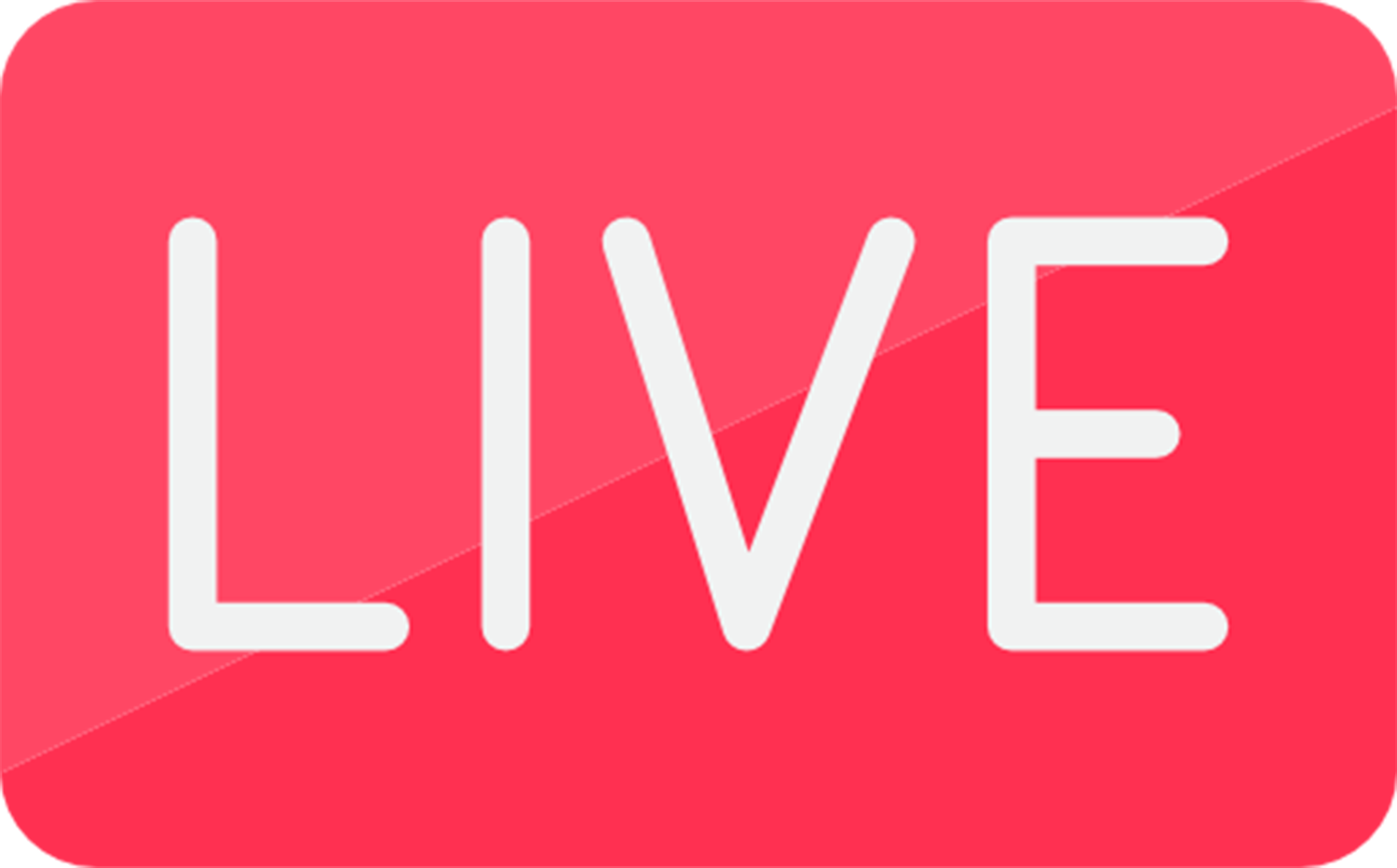 !rrlat - any% by dcf - !donate !merch !youtube !schedule

ReallyReallyLongAThon
274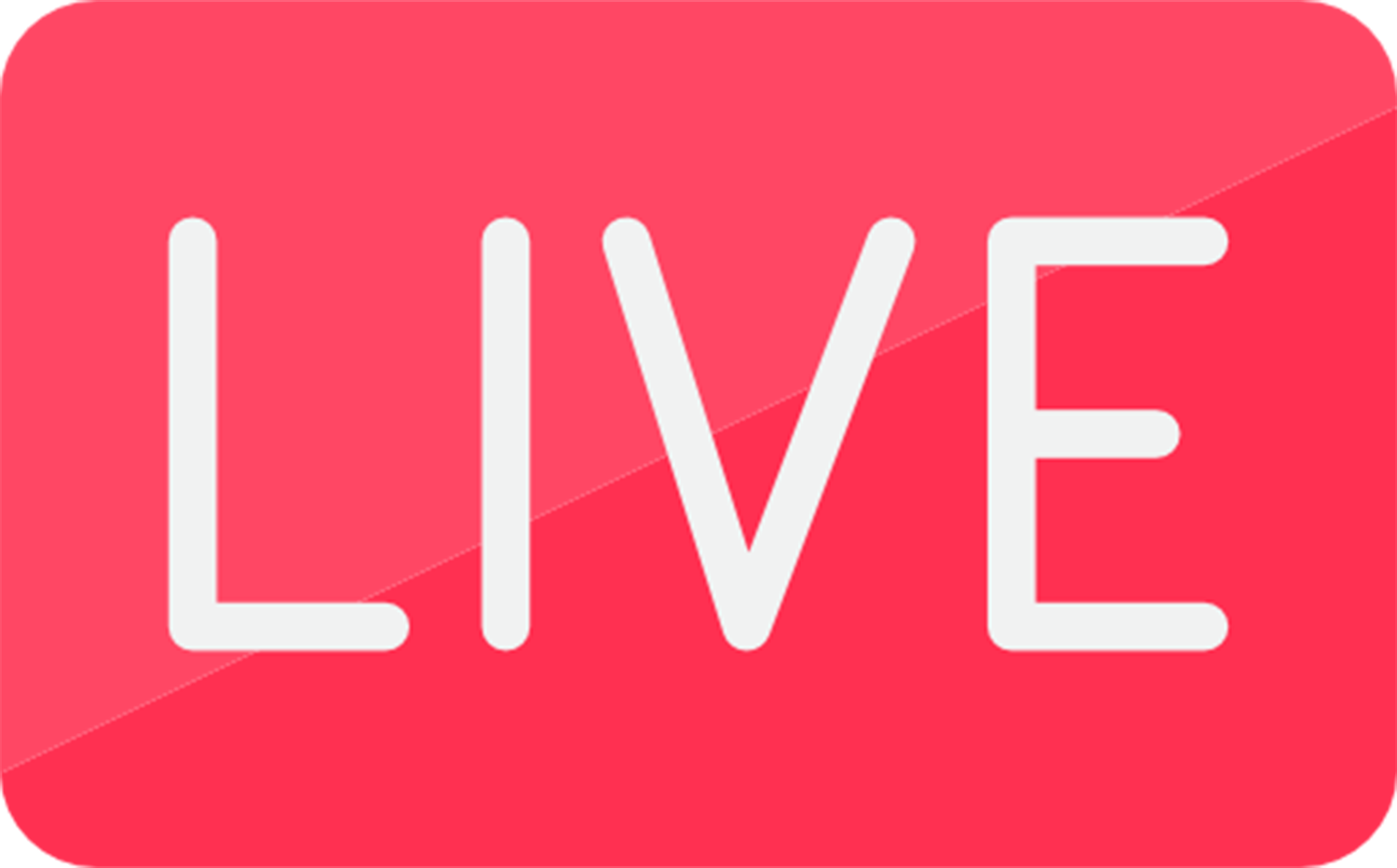 Retro Games TAS Marathon 🎮 Tool-Assisted Speedrun & Superplay Videos ⚙️

RetroLongplay
216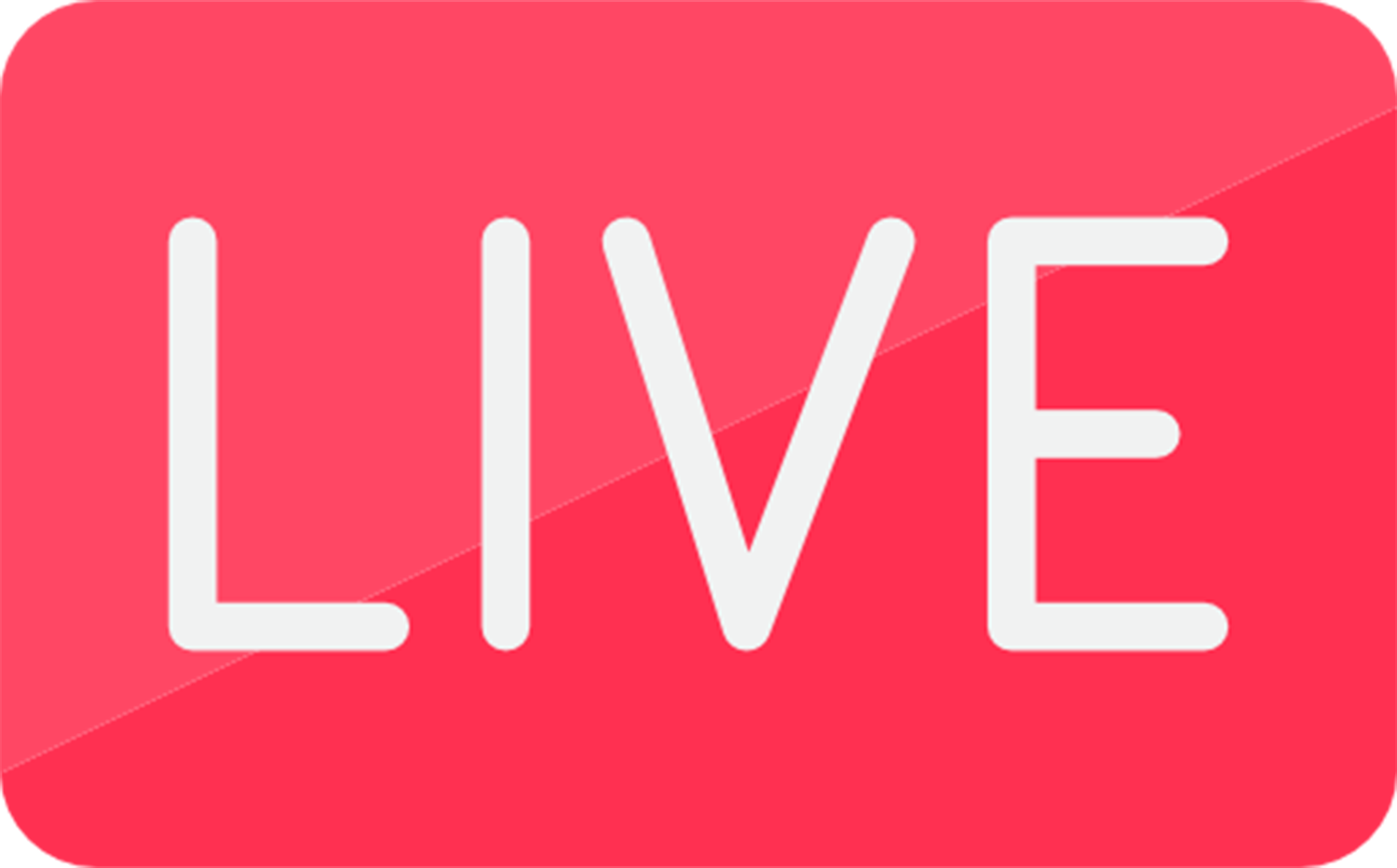 👾 TAS Variety Stream | Now: [TAS] Saturn Silhouette Mirage by Nye in 2707.88

Speedrunhypetv
25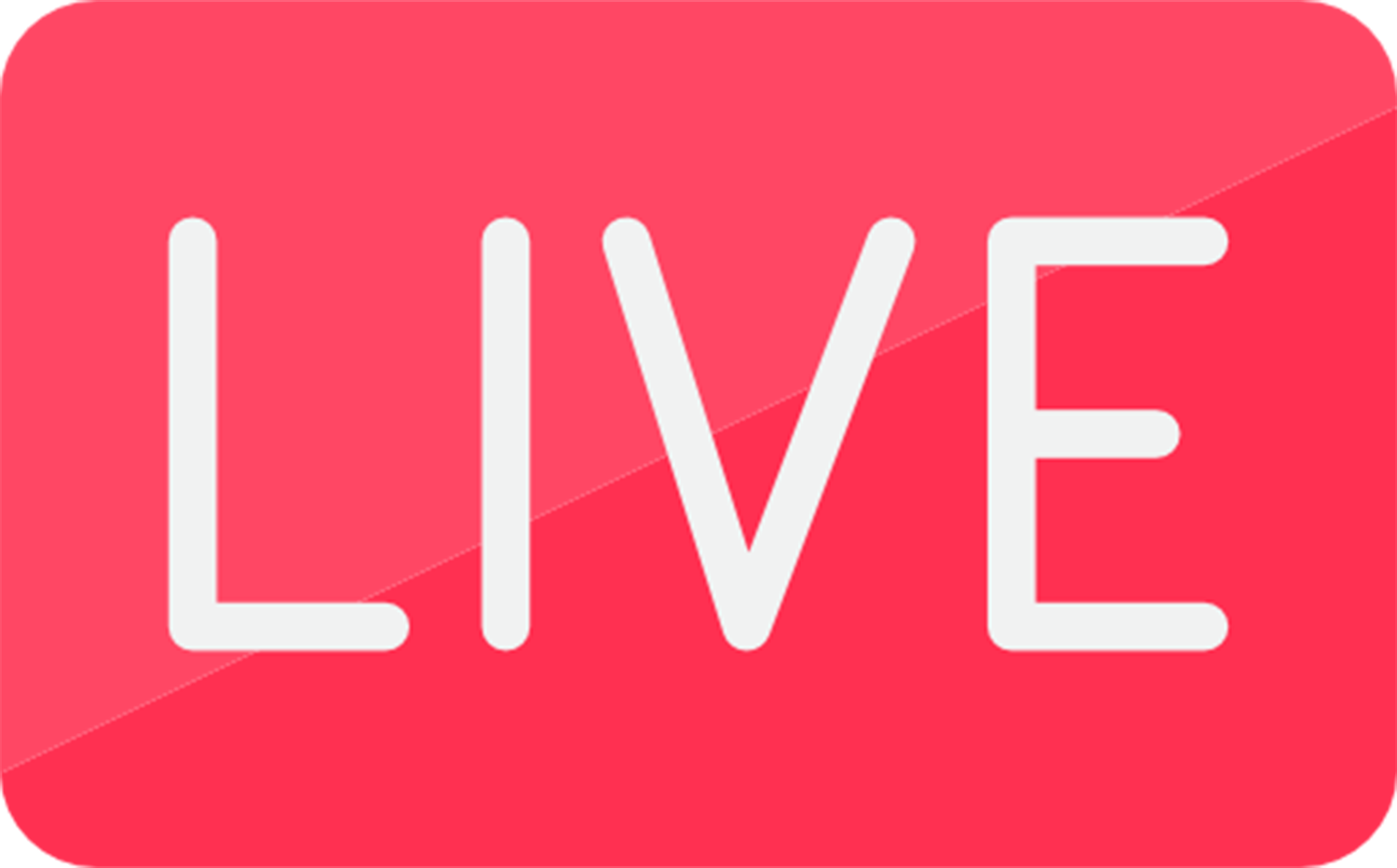 24/7 Gaming Background Noise by the BGG Community [No Commentary]

BackGroundGaming
21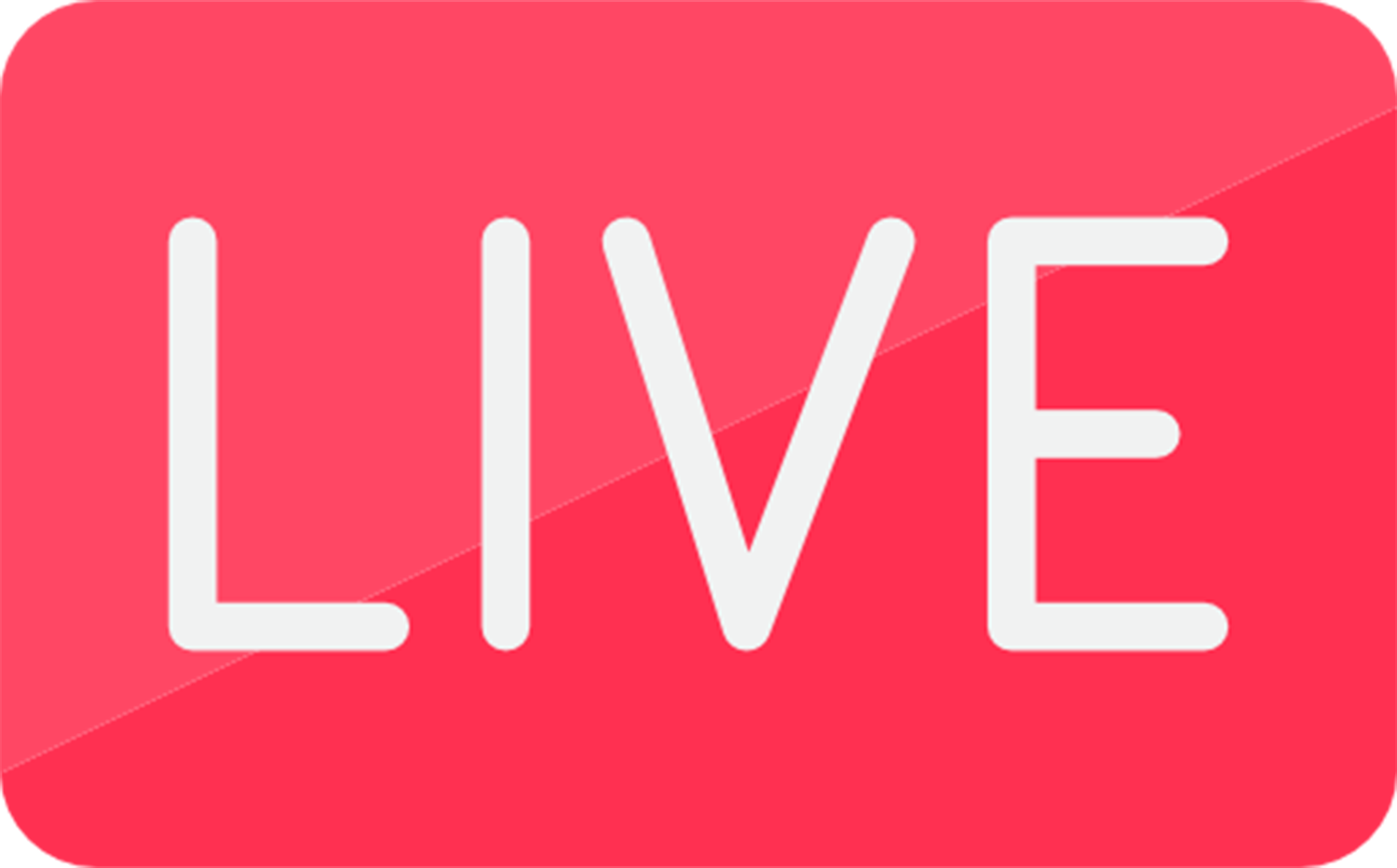 📡 it's 2 am in your childhood bedroom and you're playing this 📺

MaxRecall
19
Might Interest You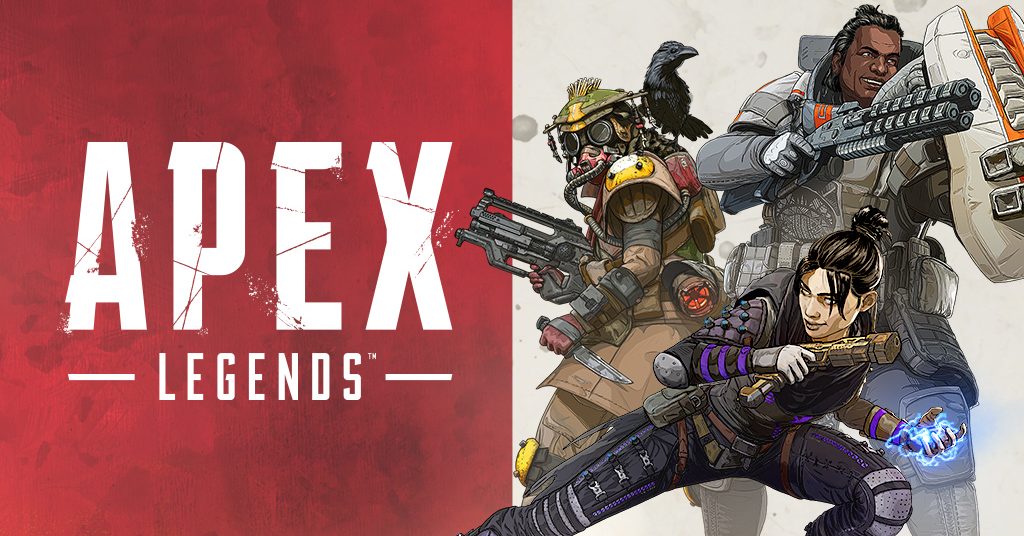 Apex Legends Delayed on Nintendo Switch to 2021
Apex Legends Release on Nintendo Switch Delayed Until 2021. Respawn Entertainment thought it would be best to postpone the release of Apex Legends to Nintendo Switch to 2021 to ensure the great player expereince that Switch owners deserve.
2 years ago • 0 Comments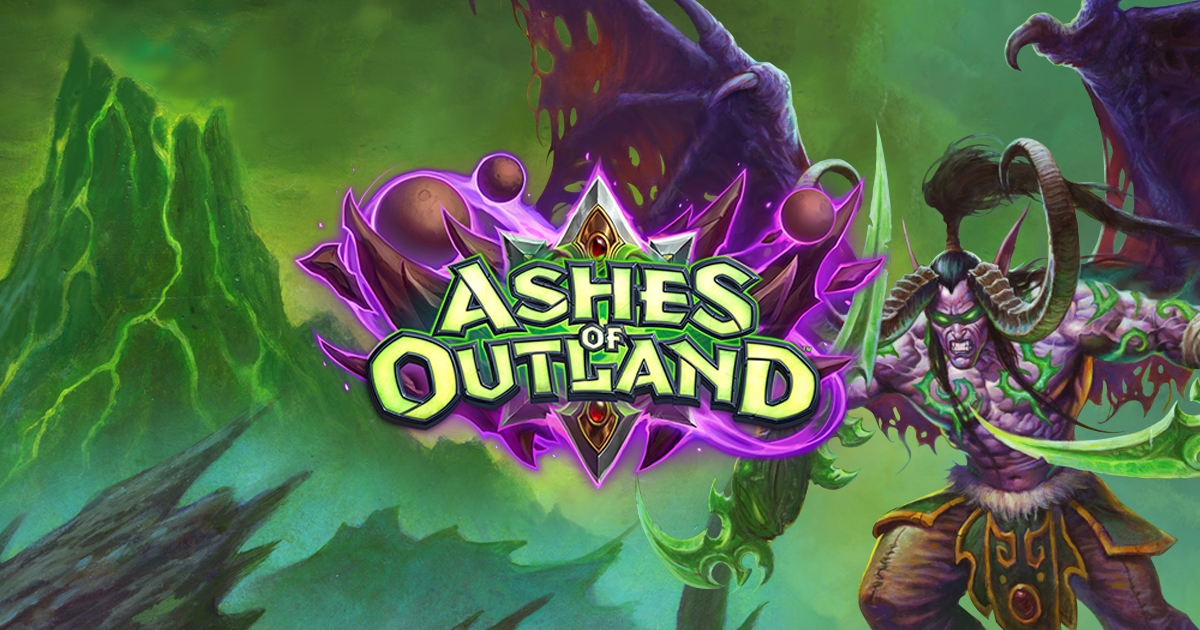 How Demon Hunters Could Be The End For Hearthstone
Will Demon Hunters save Hearthstone? With the addition of a new playable class, already existing balance issues may continue to grow worse.
Read more...
3 years ago • 0 Comments