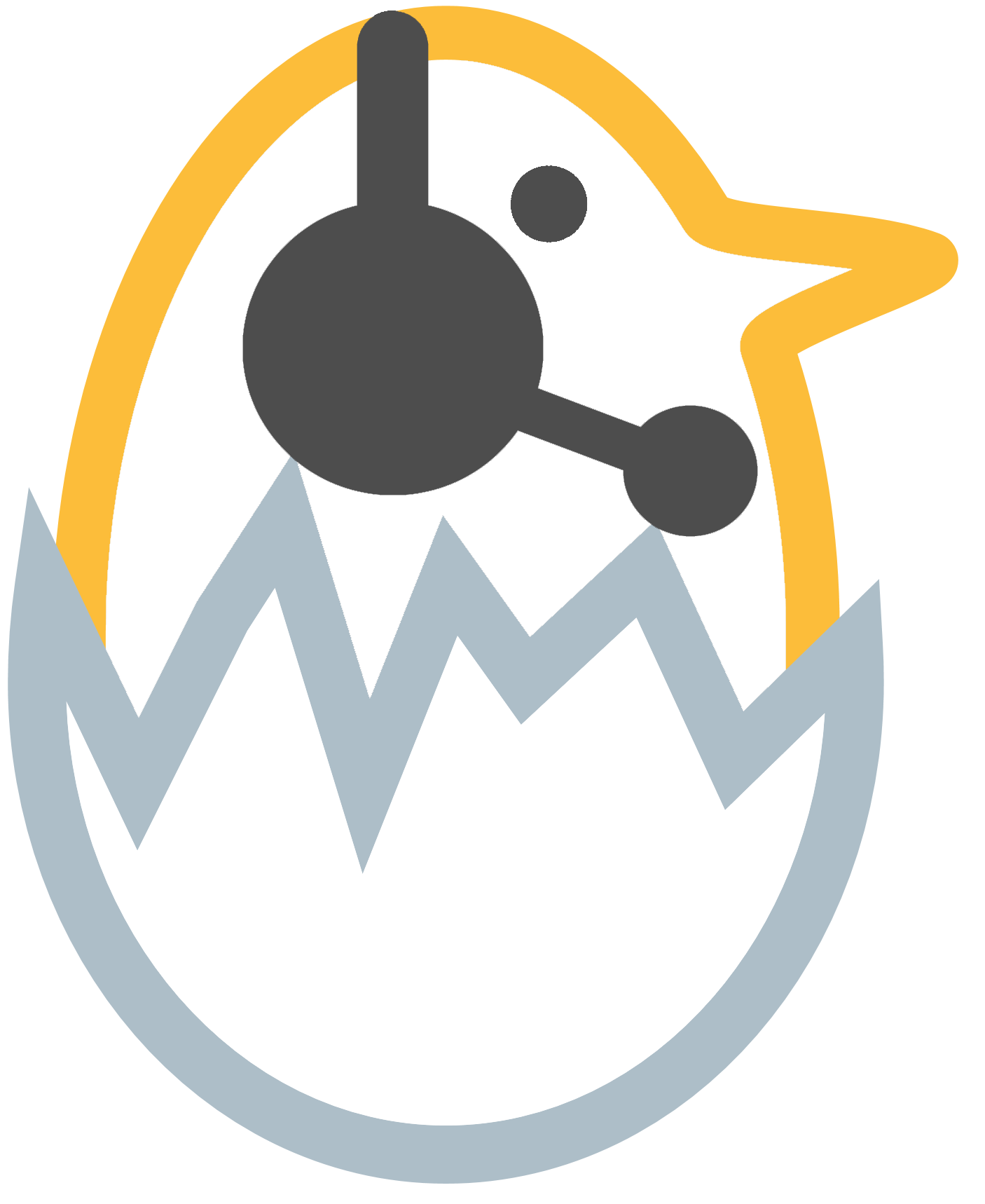 Elder Scrolls Online: Markarth DLC & Update 28 Now Live
Markarth
The new Markarth DLC game pack is now available for PC and Stadia. The new DLC is set in the Reach and will bring the conclusion to the Dark Heart of Skyrim questline. Included in the DLC are two new zones; The Reach and Arkthzand Caverns, new rewards and questlines, The item set collection system and more.
---
Traveling to Markarth
Once you have the DLC pack installed, you can reach North Markarth by teleporting to the wayshrine from your map. A quest will also be available "The Despot of Markarth" which will port you to the zone. The Blackreach, also known as the Arkthzand Caverns will be fully explorable with a new series of quest lines, world bosses, and more.
A new solo arena is also available that will give even the best and most equipped of Skyrim players a challenge. The Vateshran Hollows Arena will give you the chance to enter three different realms affected by the oblivion and defeat the enemies that lurk there.
Screenshots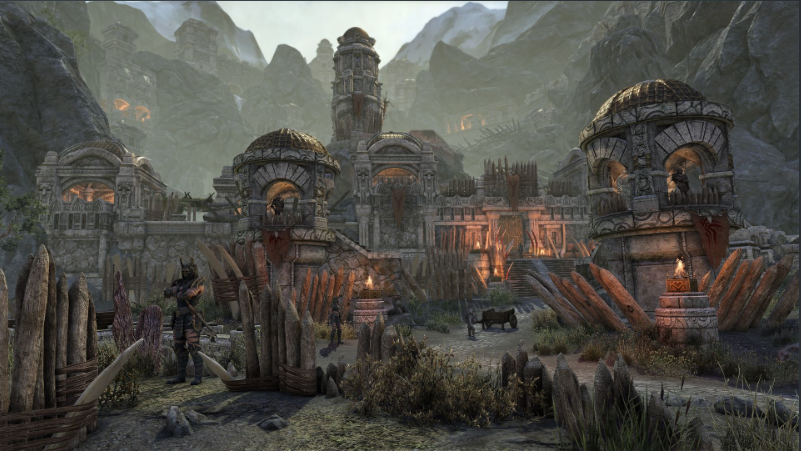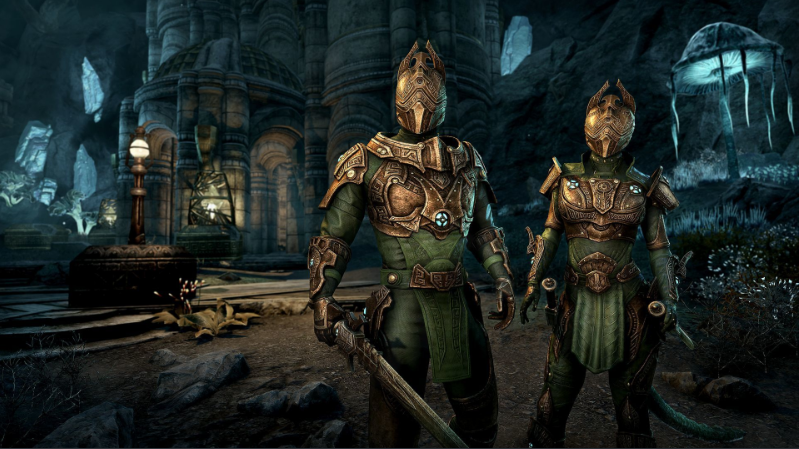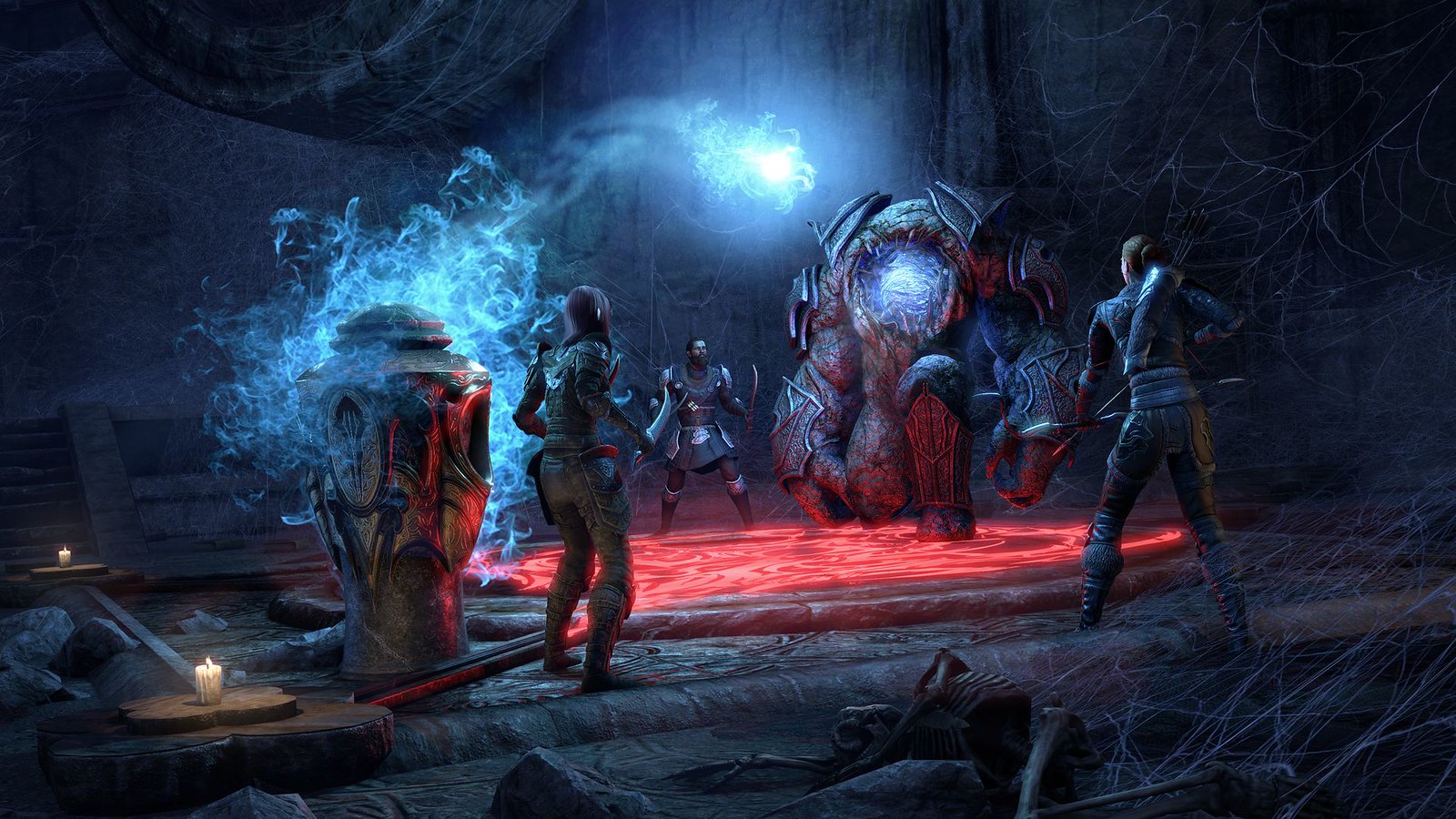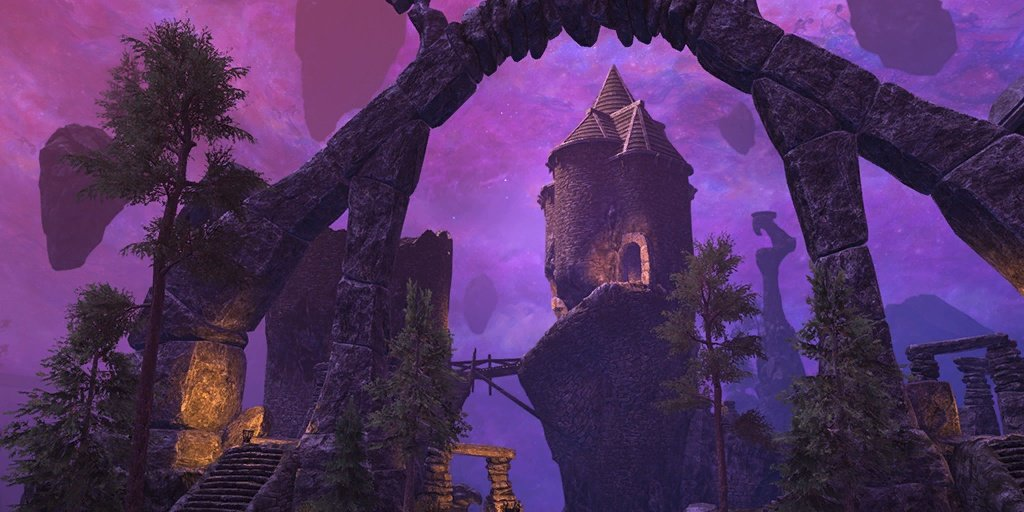 More Images
You can pick up the Markarth DLC from the in-game crown store for 2,000 crowns. The collectors' bundle which includes the DLC game pack, Chaurus Egg Chaser's mount, the Teacup Chaurus Chitterling pet, and Crown Experience Scrolls is available for 4,000 crowns. All ESO plus members will get the DLC pack for free.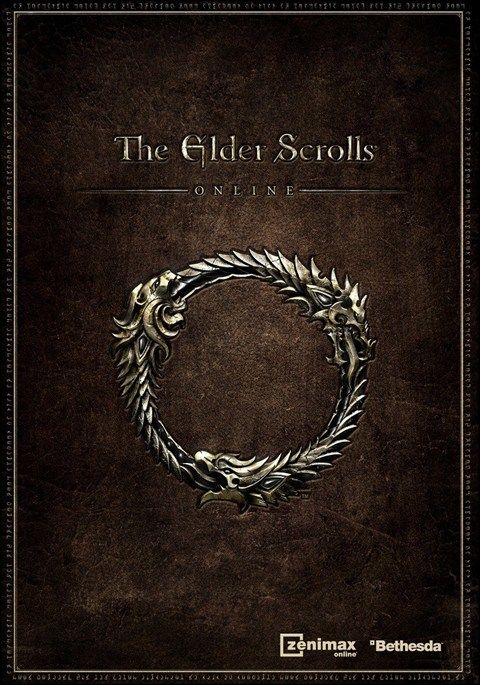 Interested in Writing for Hatchgaming? Learn More Here About Writing & Streaming Opportunities
Developer's Choice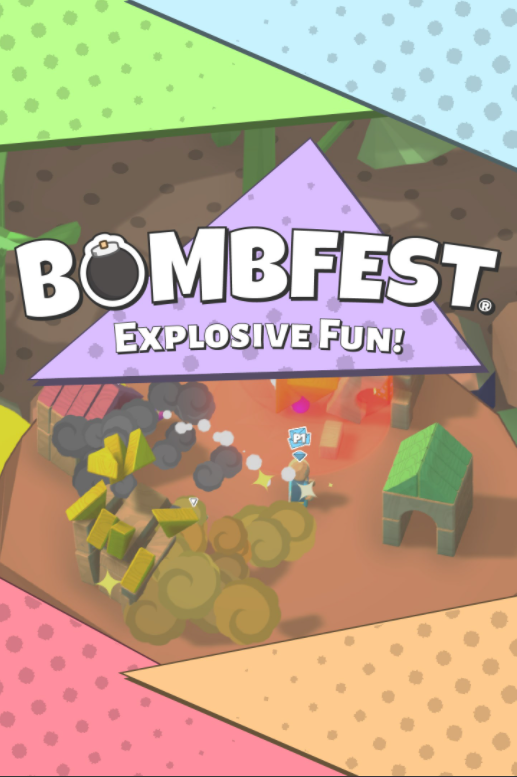 Article Topics