Final Fantasy VII Is Even Better The Second Time Around
All Channels
Videos & TV
Create
Store
Contact
News Channel
Extras
Store
Create
Forums
Videos
Events
Games
Leagues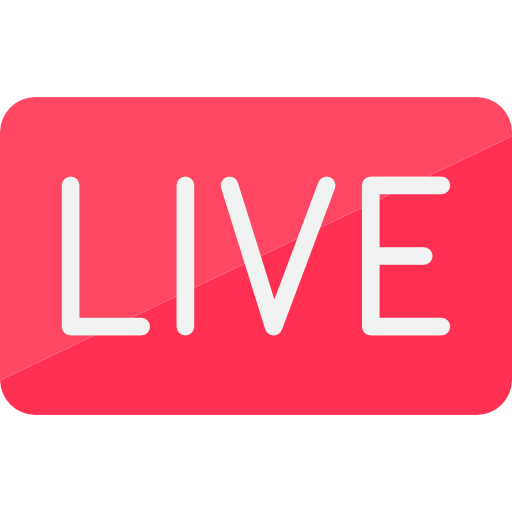 BackGroundGaming - 24/7 Gaming Background Noise by the BGG Community [No Commentary]
Final Fantasy VII is Even Better The Second Time Around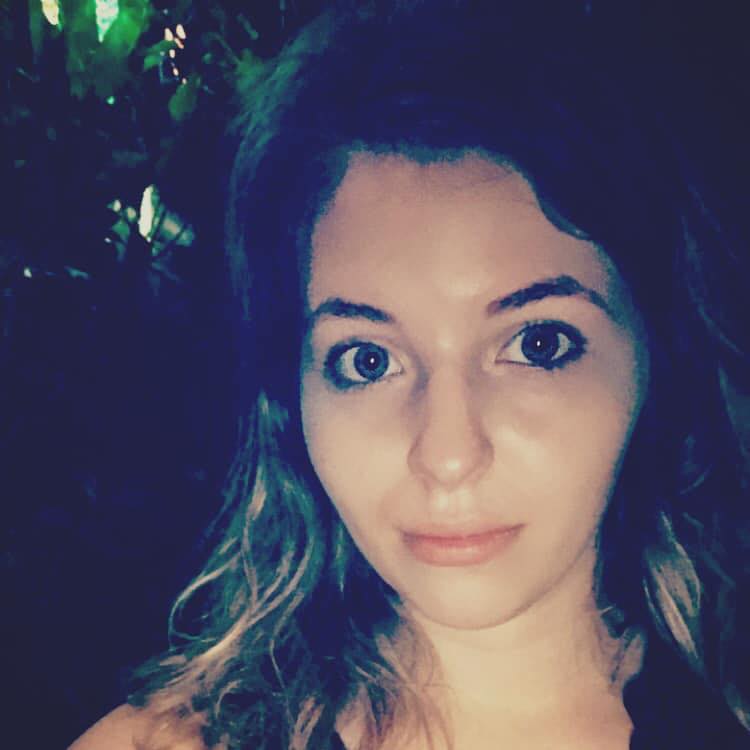 By CorvinaTheCrow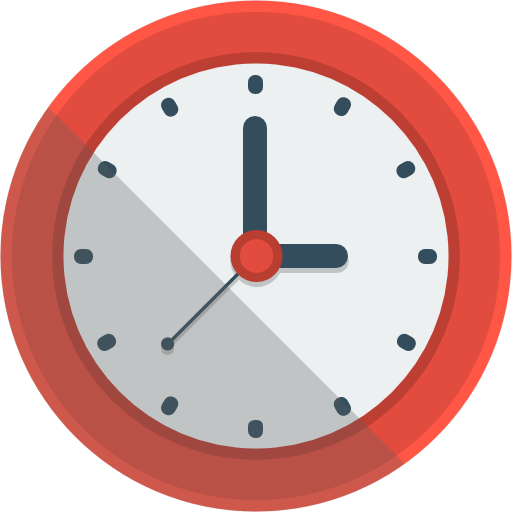 March 20th, 2020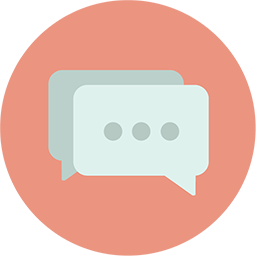 0

Likes • 0 Comments

Industry

Like Article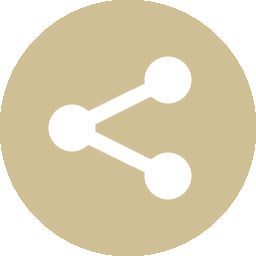 Follow CorvinaTheCrow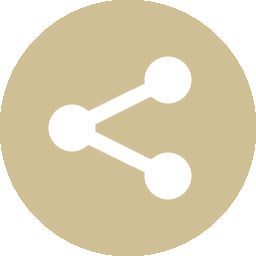 Share Article
FF VII Isn't Just a Remake. Its a Whole New Experience
When I think of old school Final Fantasy games, I think of rigorous level-grinding with a turned-based combat system. The original Final Fantasy VII was released in 1997, with an epic adventure across three PlayStation discs. The new Final Fantasy VII Remake transforms the original core story and revamps it with stunning level design and immersive cut-scene animations.
Video Source: Official Trailer
---
Your adventure begins in the Sector 7 Slums, where you play as the freelance mercenary, Cloud Strife, who maintains an aloof, bad boy vibe. In a search for paying work, Cloud aligns himself with Avalanche, an eco-terrorist group with plans to bring down the Shinra Electric Power Company, a nefarious corporation whose Mako Reactors are polluting the earth.

Cloud teams up with some real hotties, Tifa and Aerith, and the badass Barrett who has a huge gun as an arm. Tifa specializes in hand-to-hand combat, Aerith's power stems from magic, and Barrett totes his hulky gun arm, which is especially useful when dealing with airborne foes.
Battle dynamics are similar to the JRPG, Kingdom Hearts 3. The player can easily switch between party members, creating a seamless transition between high-damage special abilities and magica. You can even command different characters without switching, allowing for epic coordinated attacks. The monsters are epic and can be challenging to fight. The handy access magica allows the player to read about their foes and discover their weaknesses. Several times my party died right near the end of a lengthy boss fight, but luckily you can re-start to right before the battle and attempt a new strategy.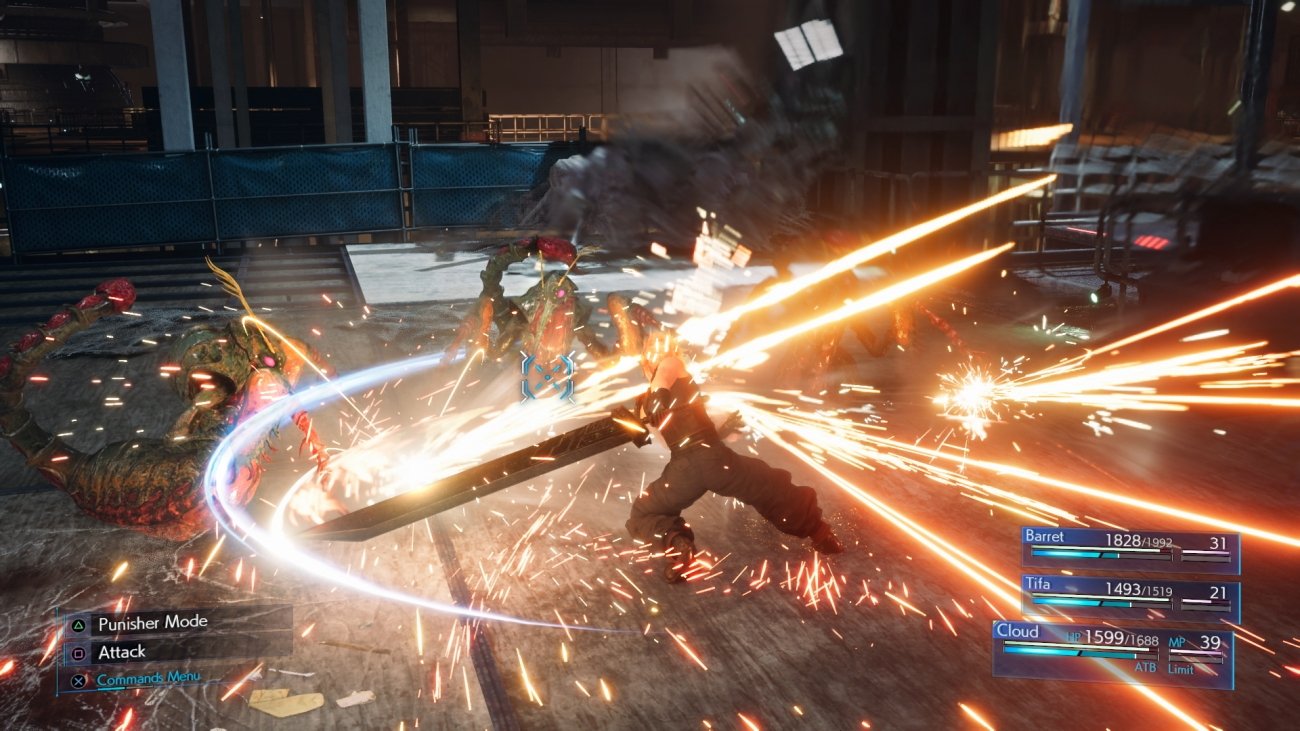 Image Source: Sony
---
Fans have critiqued that the remake only covers the beginning portion of the original, with the gameplay limited to the city of Midgar. The remake, however, added plenty of side quests, collectibles, and battle upgrades. These details really filled out the world and made the map really fun to explore. Furthermore, Square Enix President Yosuke Matsuda announced in February 2020 that there will be a Part 2 to the remake, so do not fret if you're left wanting more!
Screenshots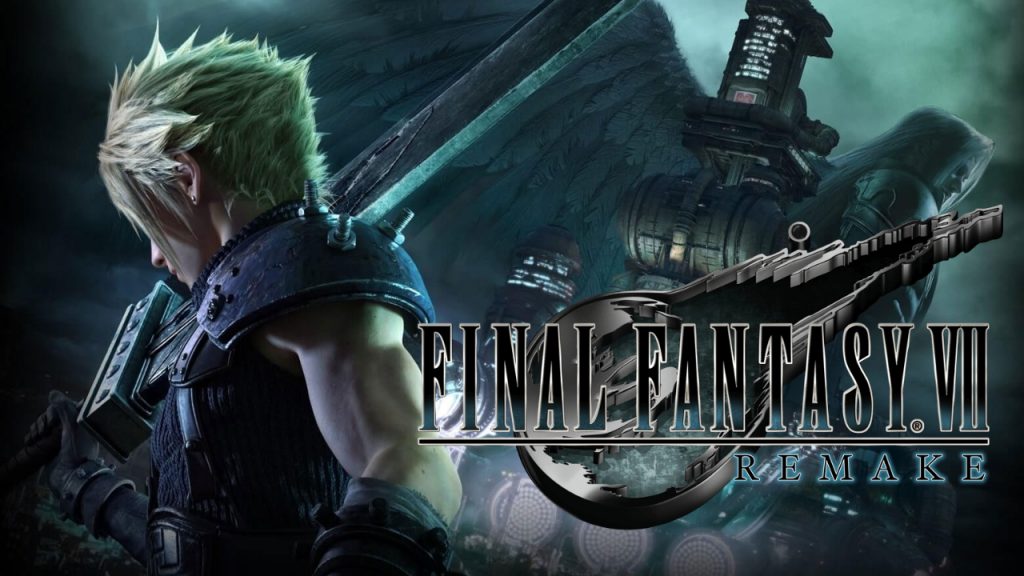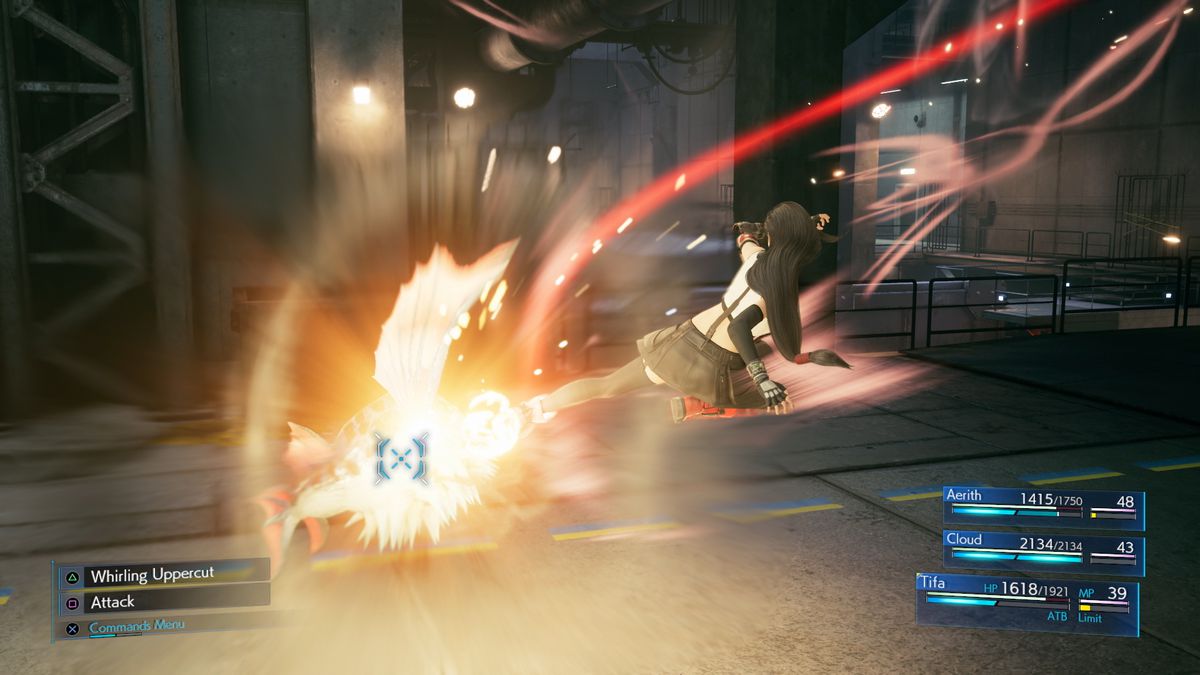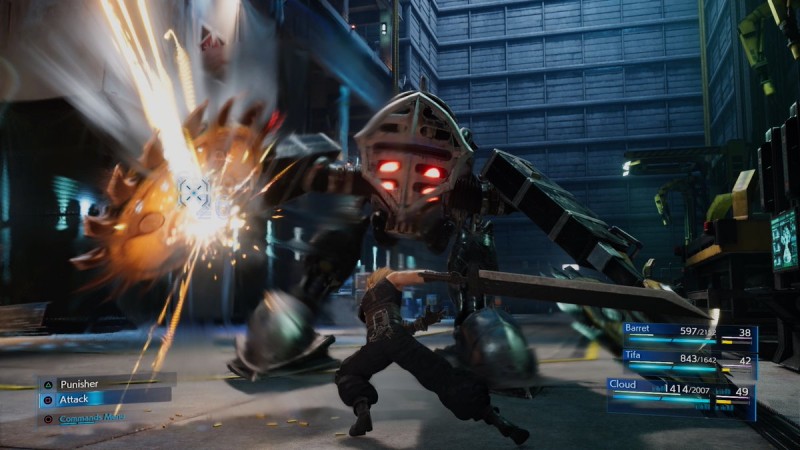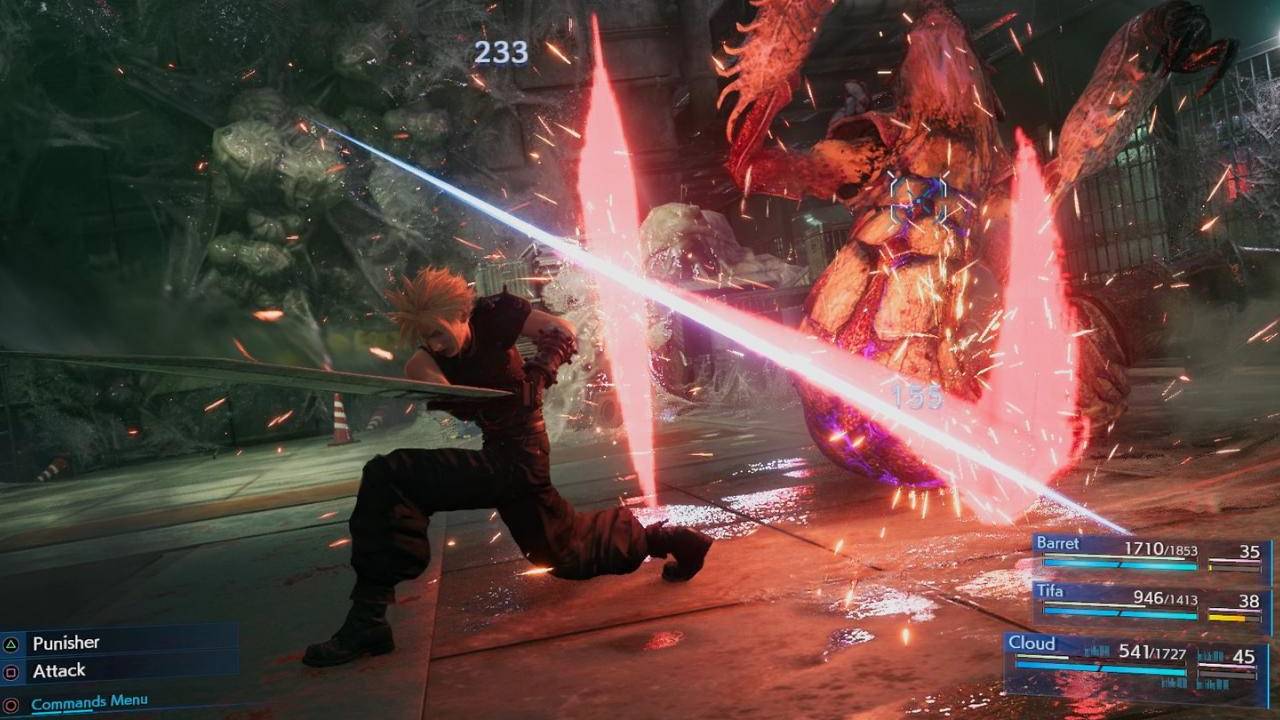 More Images
As someone who hasn't played the original, I was pleased that the story was compelling and detailed so I didn't feel as though I was missing out. The game made me really excited to continue the adventure, and I'm sure next installment will be well worth the wait.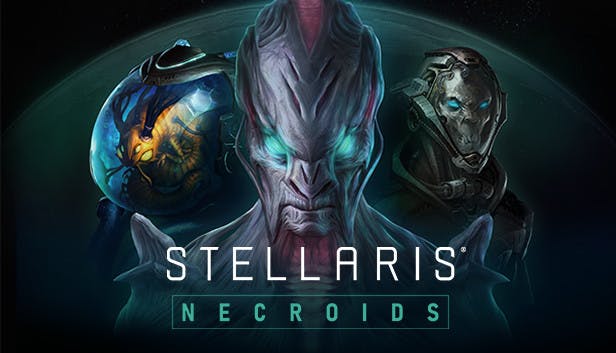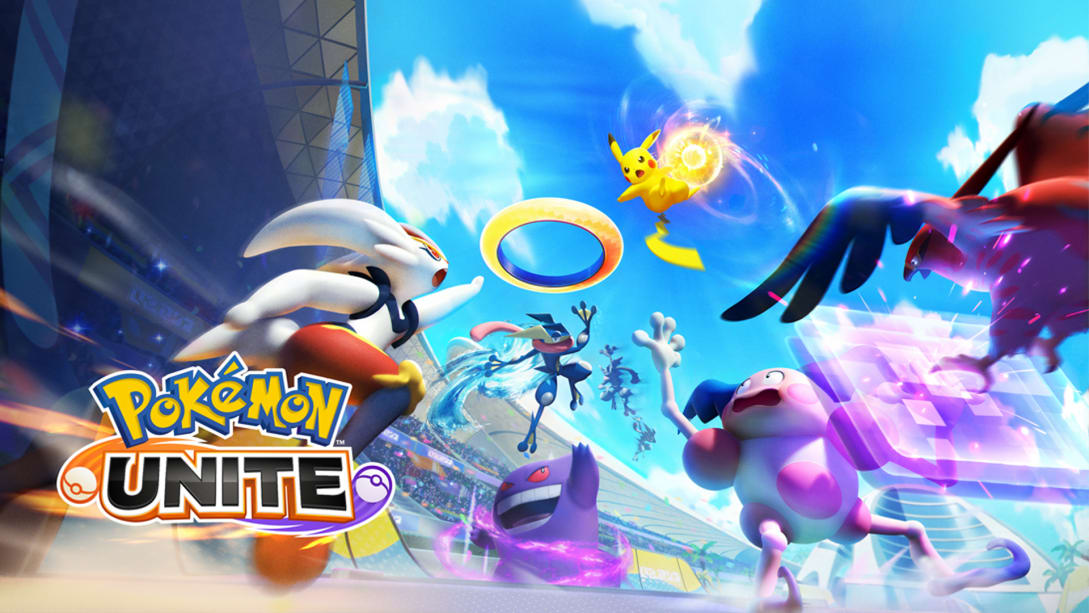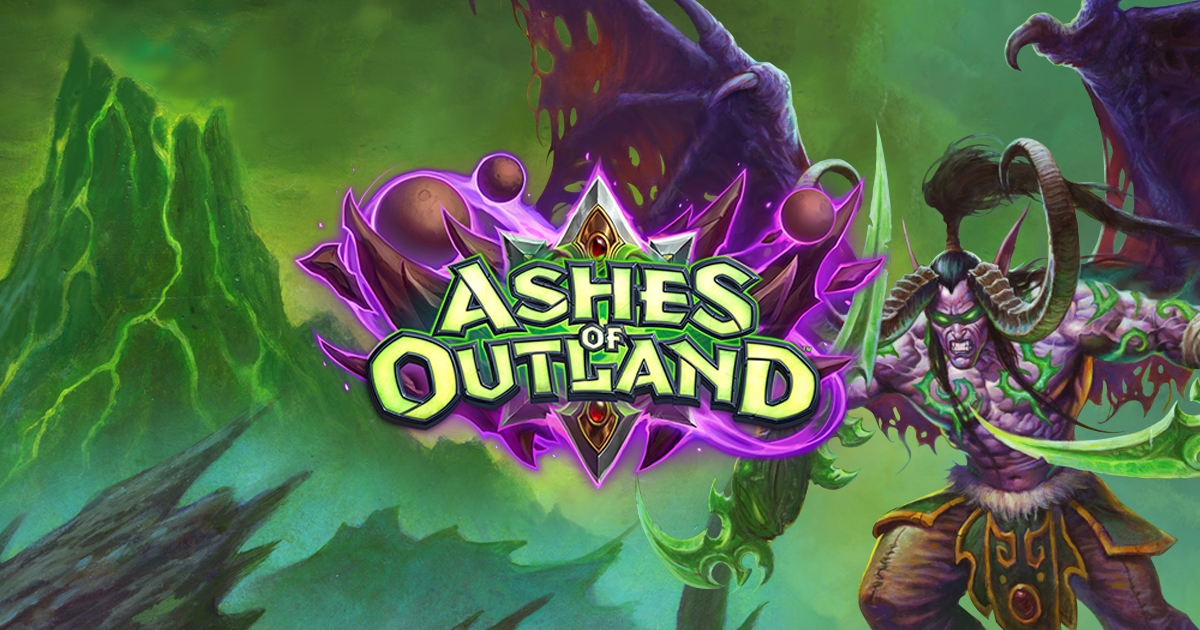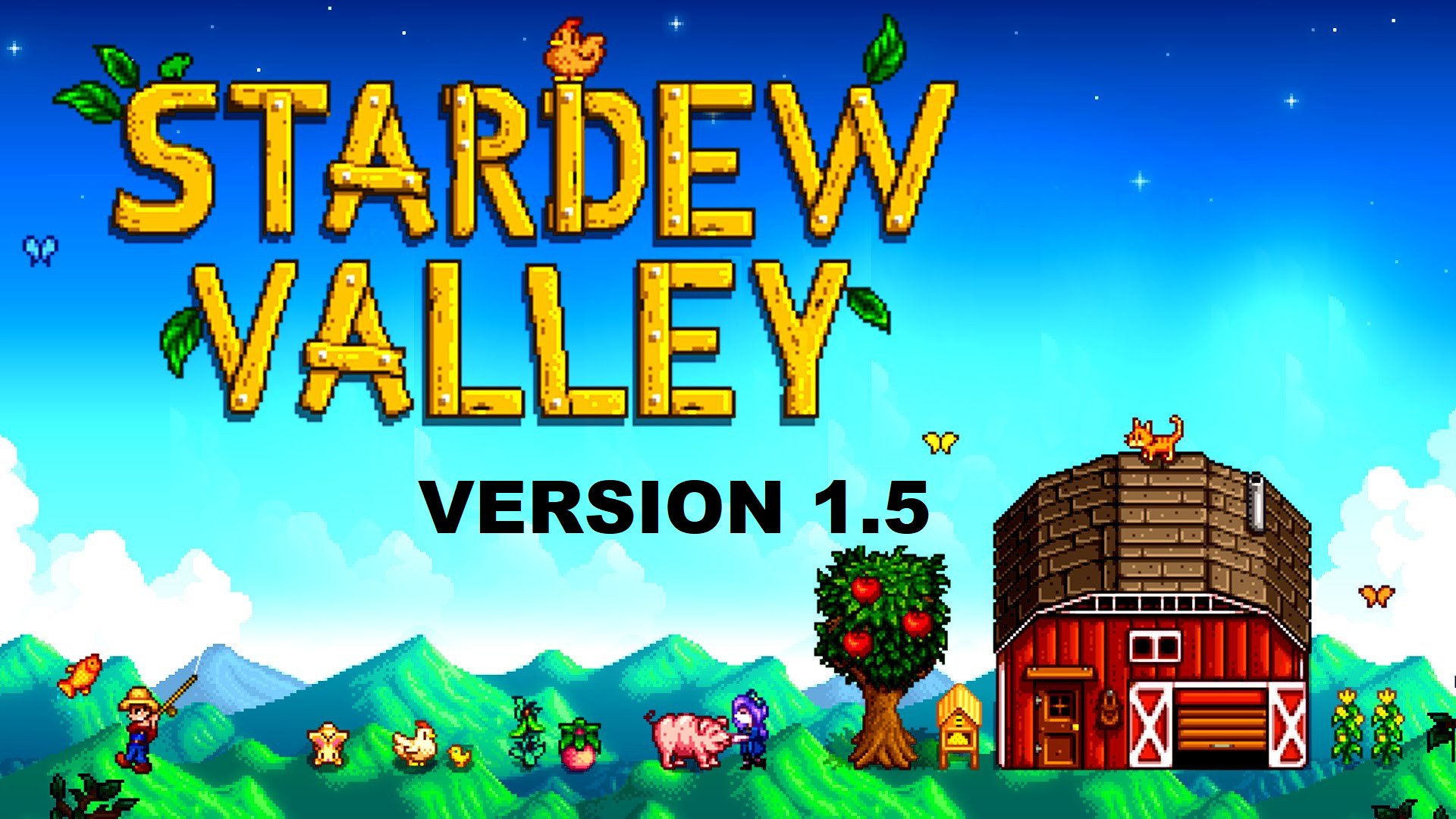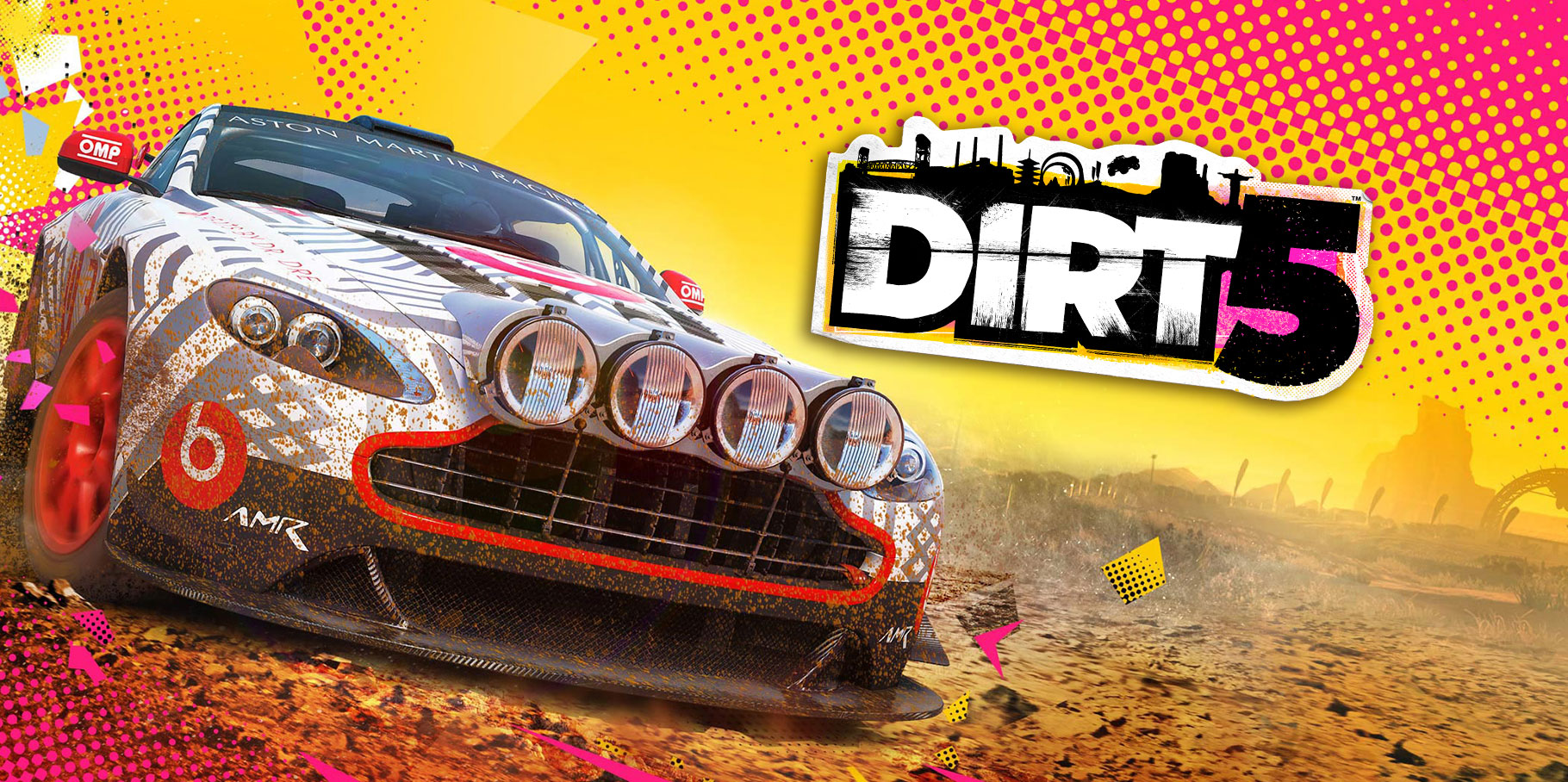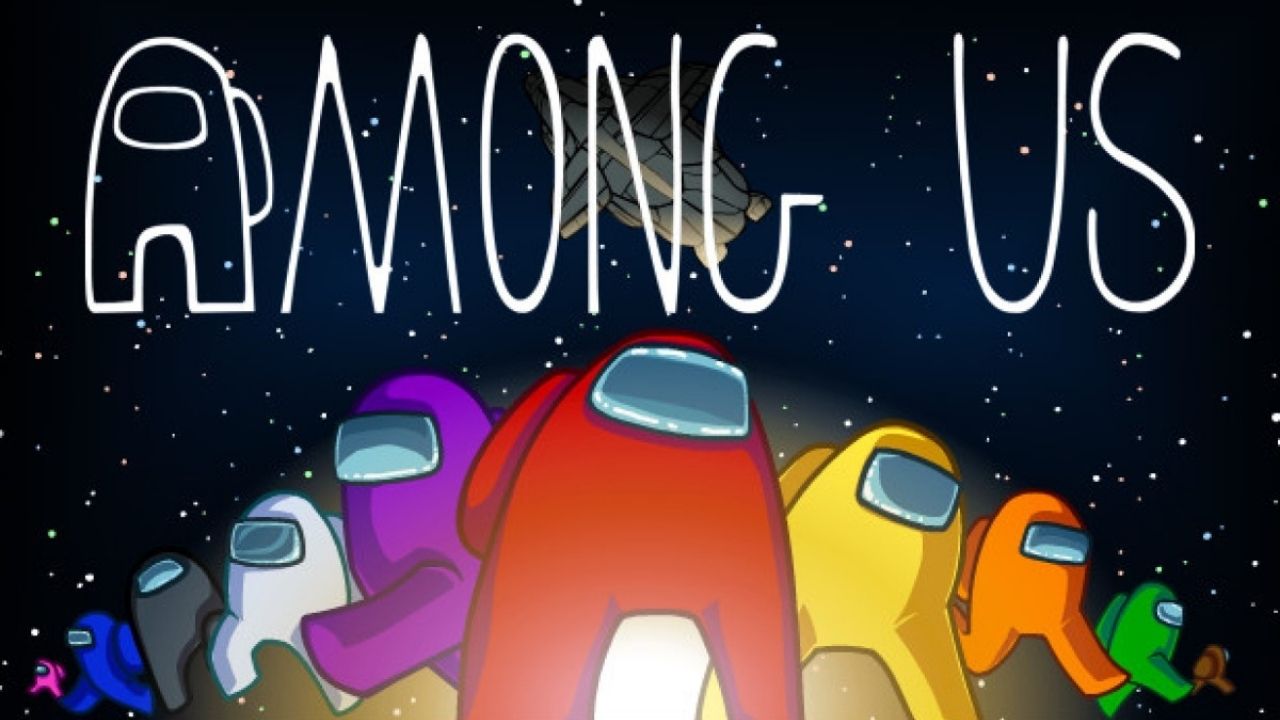 More In Industry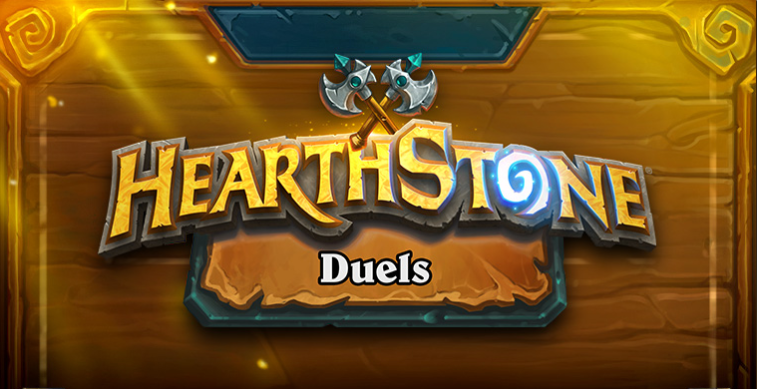 Hearthstone Introduces a New Game Mode: Hearthstone Duels
Hearthstone duels is a new competitive mode that follows a dungeon run style of play. Players will pick a hero, hero power & treasure, and build a 15 card deck from your available cards. After every match you will be given the chance to upgrade your deck with new minions, spells, and additional treasures!
2 years ago • 0 Comments
Great Deals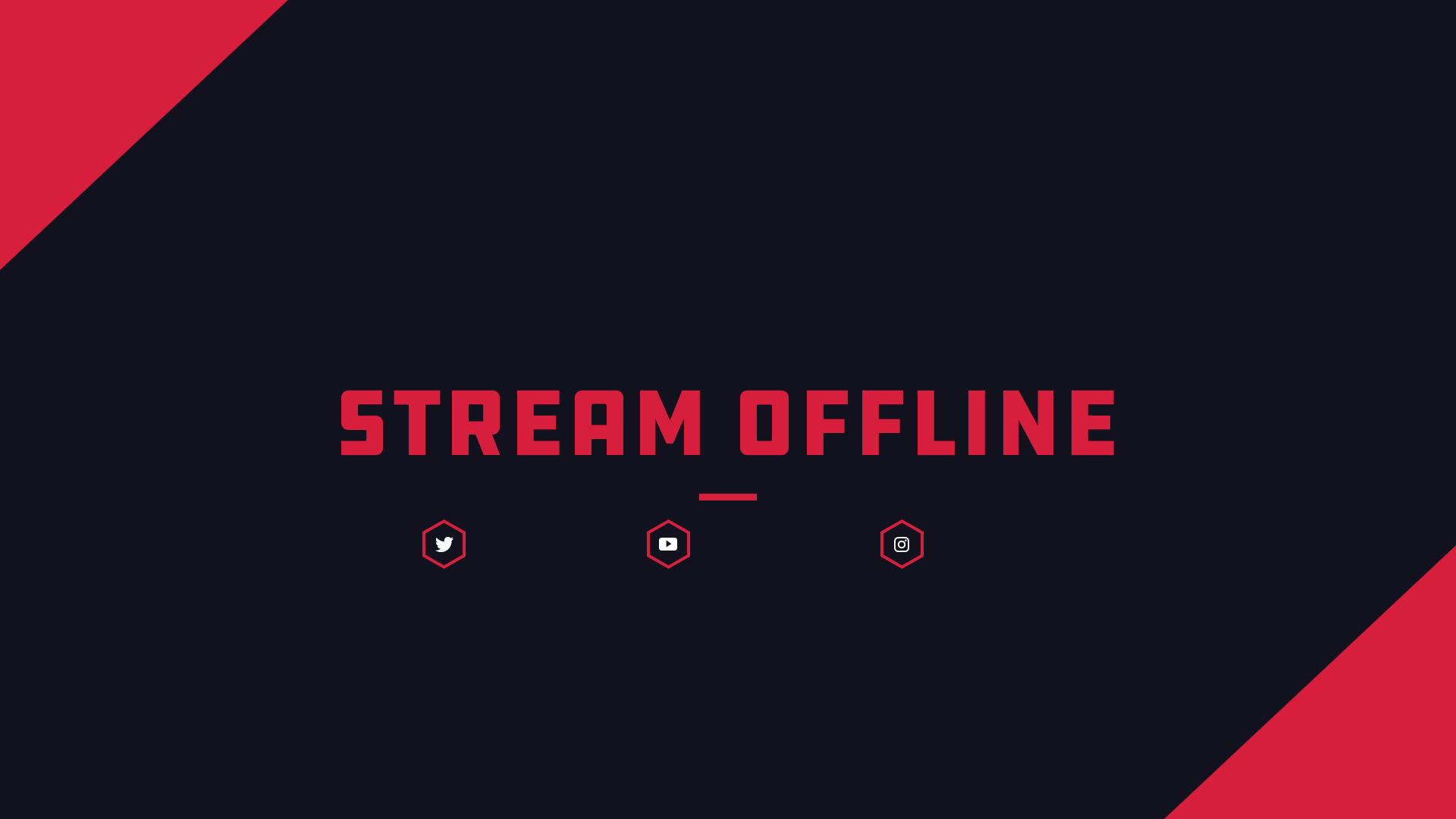 Hatchgaming Offline Banner Red
5000 hp
Hatchgaming may receive commissions when buying through our site. For more info click
here
.
Developer's Choice
JMJ Interactive
Robbotto
Royal N. Games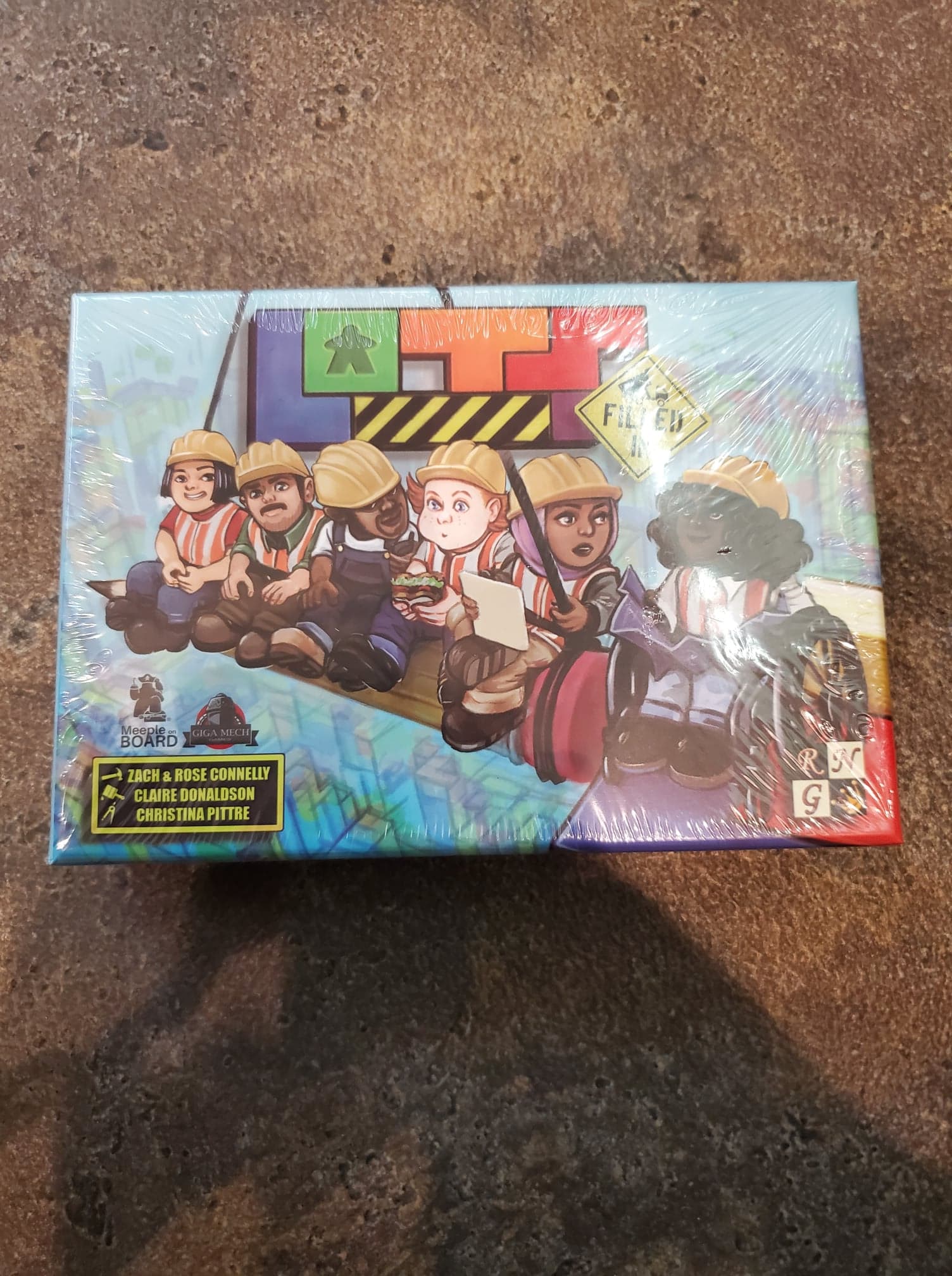 Filled In
Team Cherry
Hollow Knight
Sudden Event Studios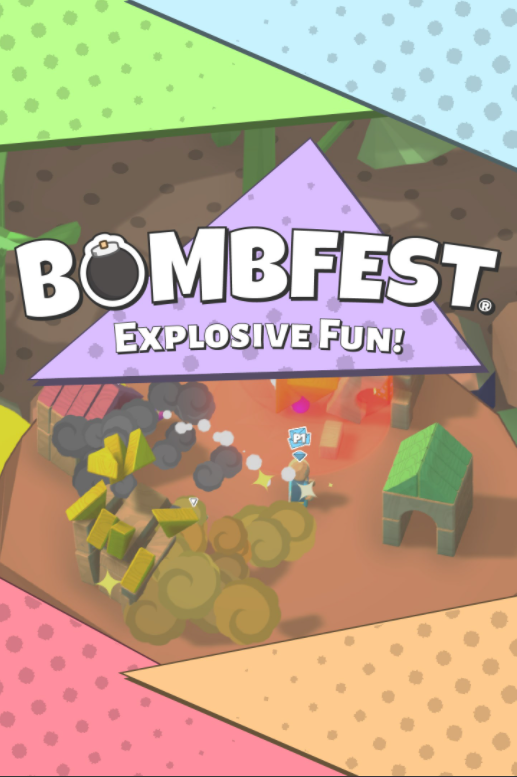 Bombfest
Hatchgaming

The Bear Minimum
Check out our Developer's Choice for new & upcoming games from Indie Developers. Interested in having your game featured? Create a Developer's Vault to showcase, sell, and promote your projects!
Trending Under Industry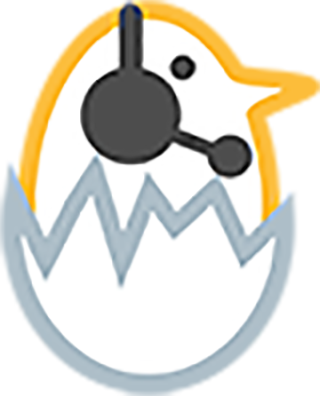 First time against a dungeon boss went well...
Hatchgaming • 11 views • Sunday November 8th, 2020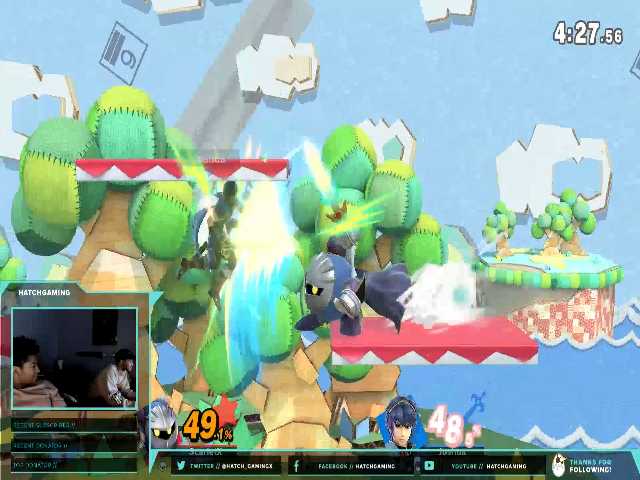 Smash Bros Embarrassment
ScarletCrusadeX • 9 views • Sunday November 8th, 2020
00:00:07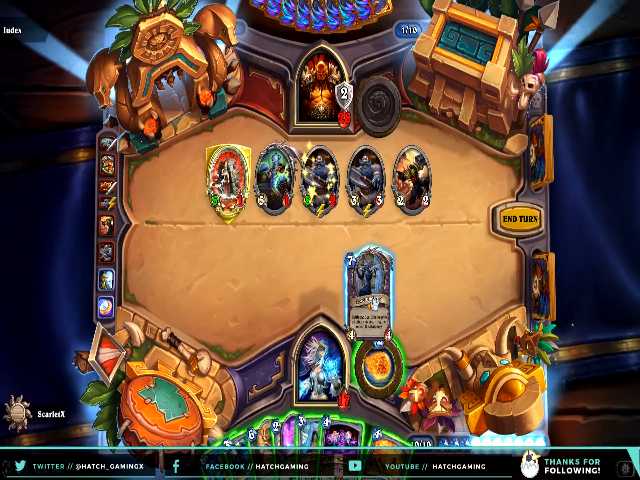 EVERYONE GET IN HERE!!!
Hatchgaming • 9 views • Sunday November 8th, 2020
00:00:21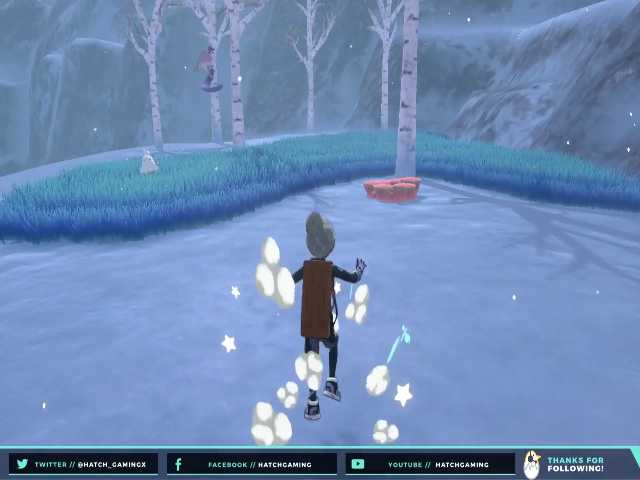 Caught Galarian Articuno with 3 Ultra Balls
Hatchgaming • 5 views • Sunday November 8th, 2020
00:03:50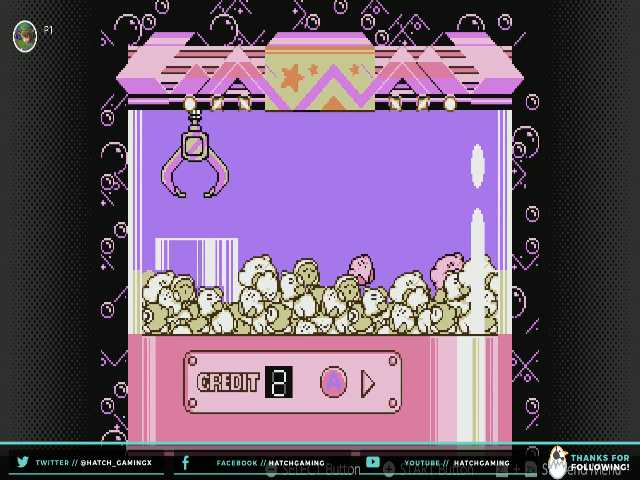 Kirby was properly prepared for the prize grabber
ScarletCrusadeX • 5 views • Sunday November 8th, 2020
00:00:25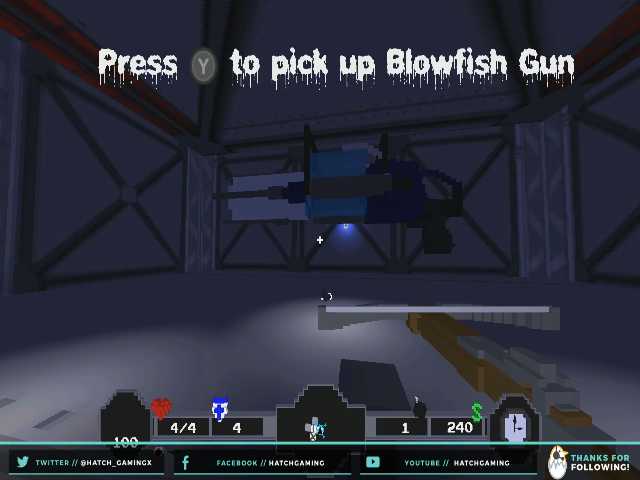 Blowfish Gun is OP
Hatchgaming • 5 views • Sunday November 8th, 2020
Live Under Industry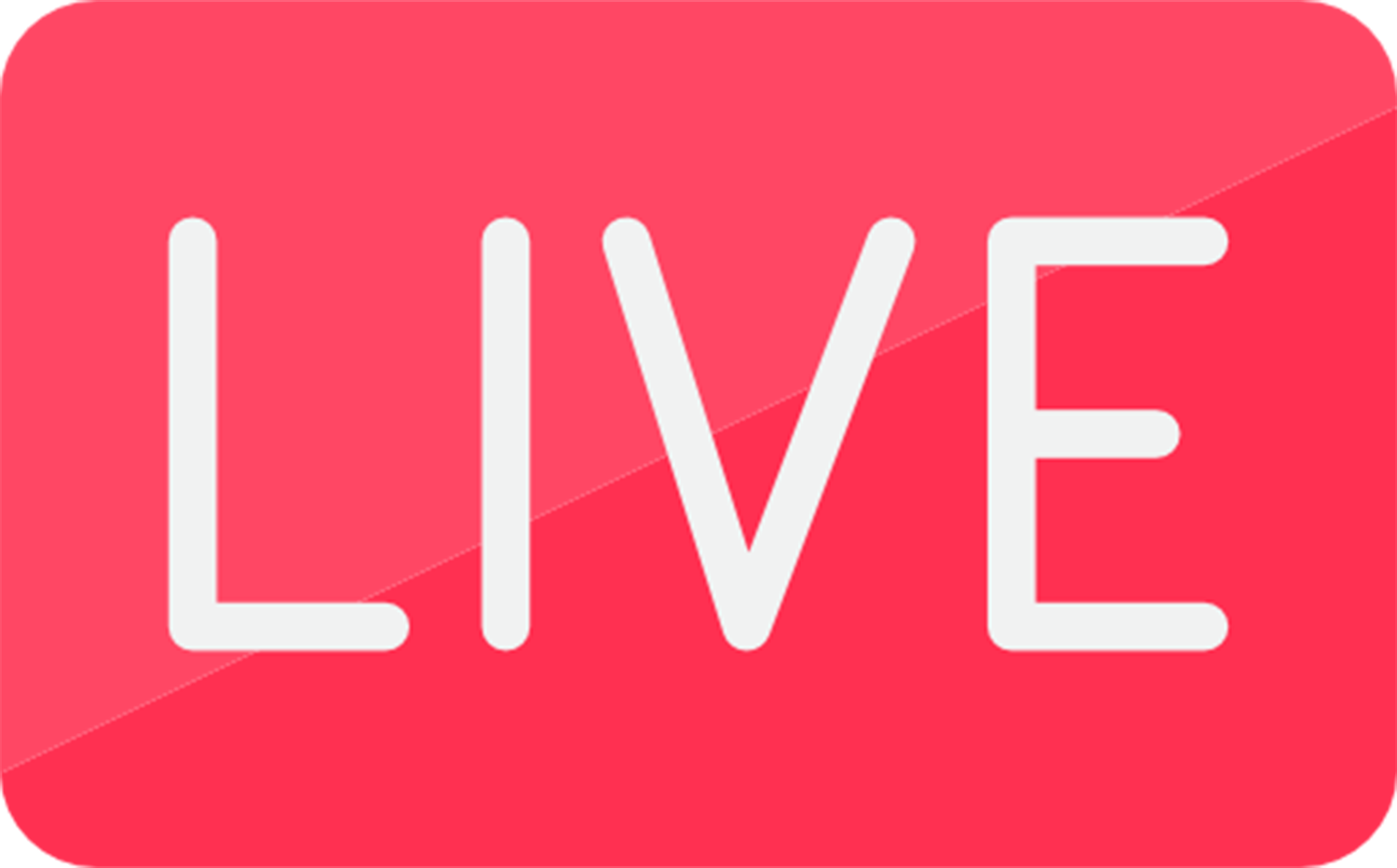 SMUSH TOURNEY RUN -> SUB GOAL GAME AWARDS WATCH PARTY?? !box

Hungrybox
856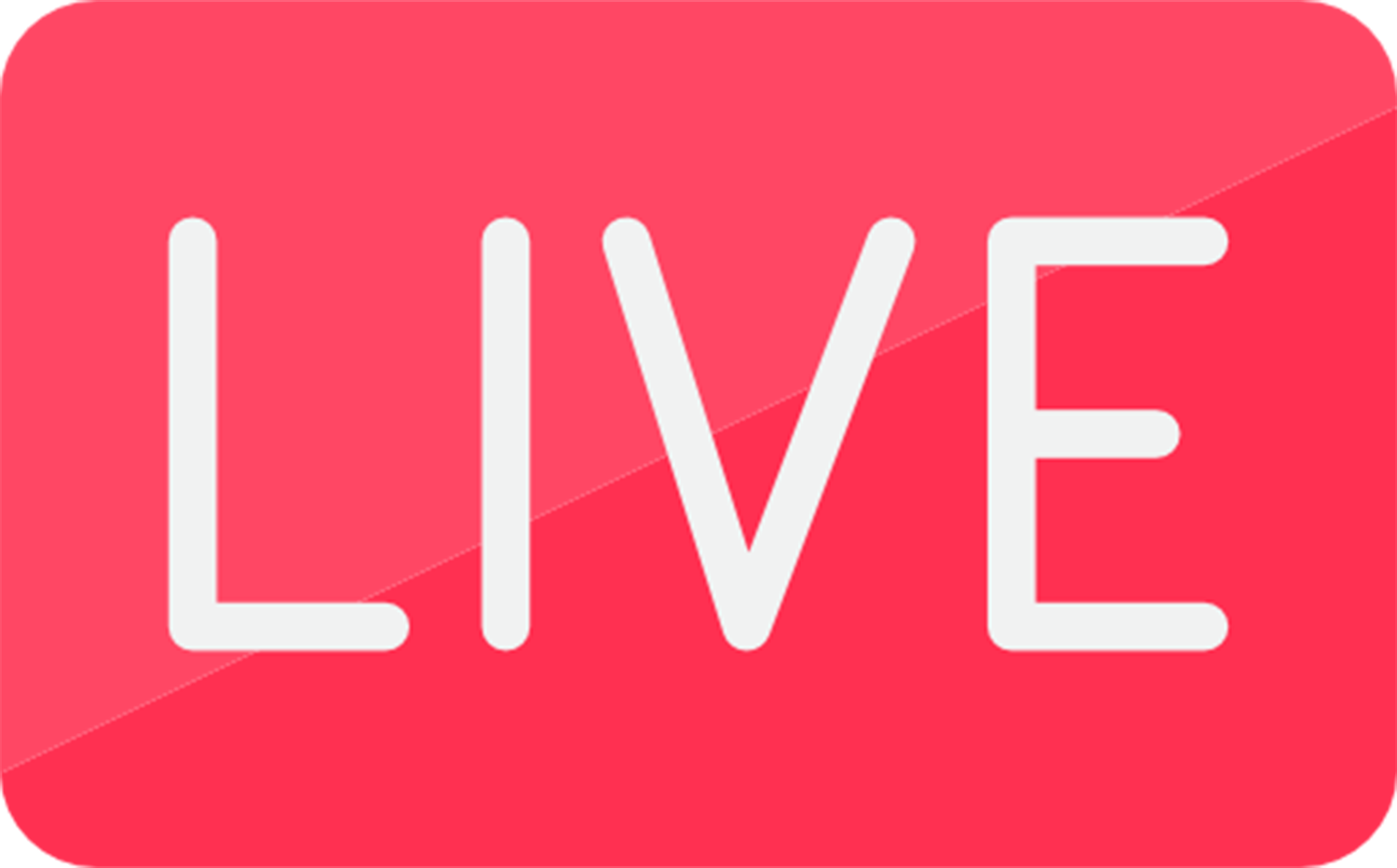 Pokémon: The Series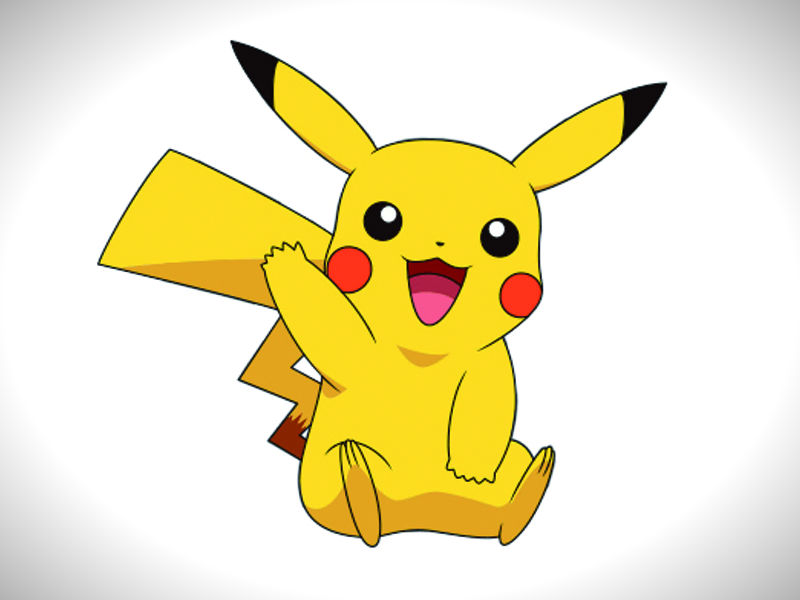 Pokemon
512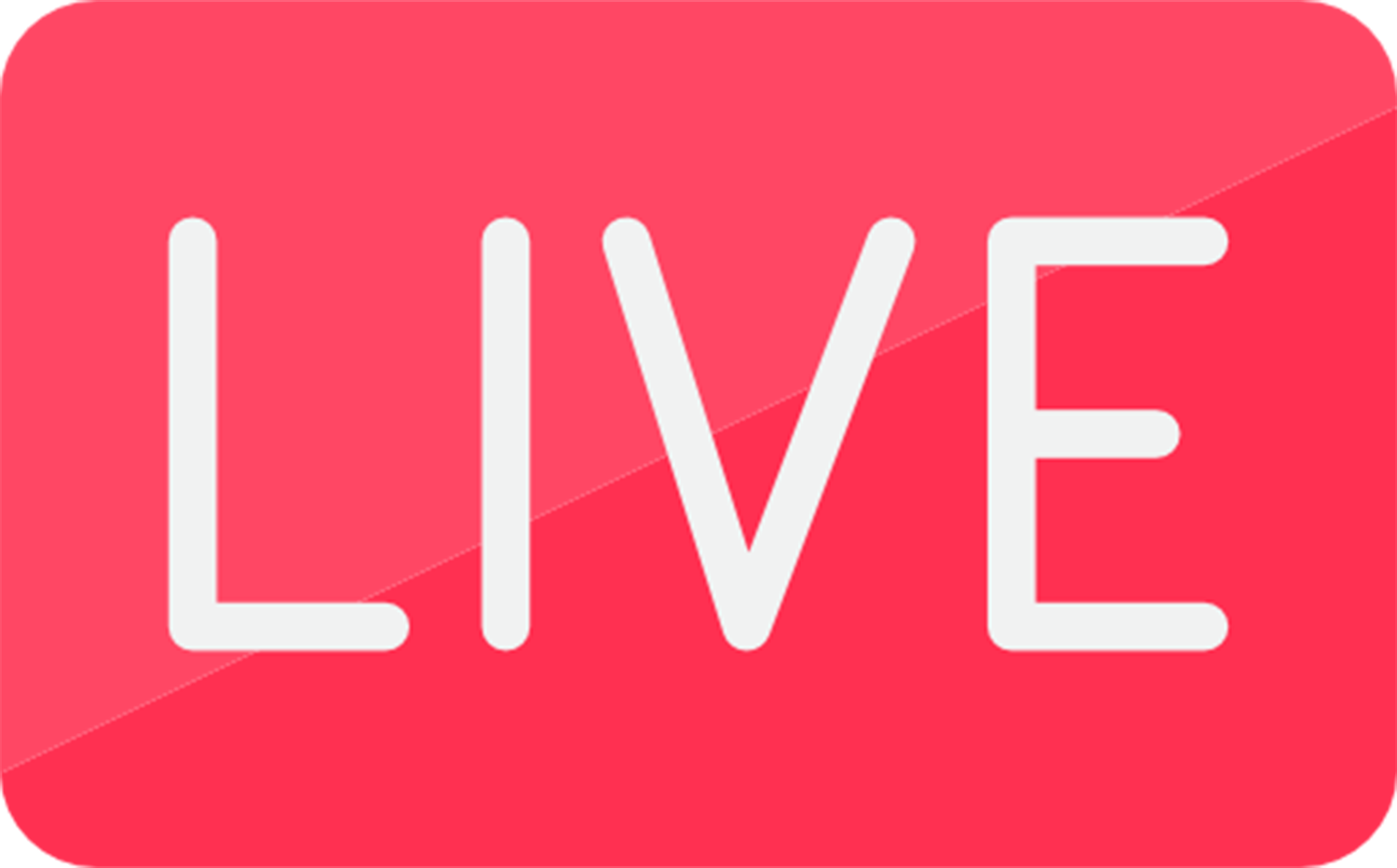 RERUN: Desmona (Steve) vs ApolloKage (Snake) - Ultimate Top 16 Winners Quarter-Final - Mainstage 2022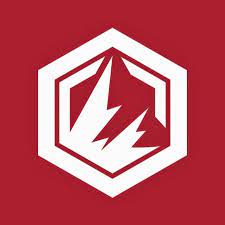 btssmash
341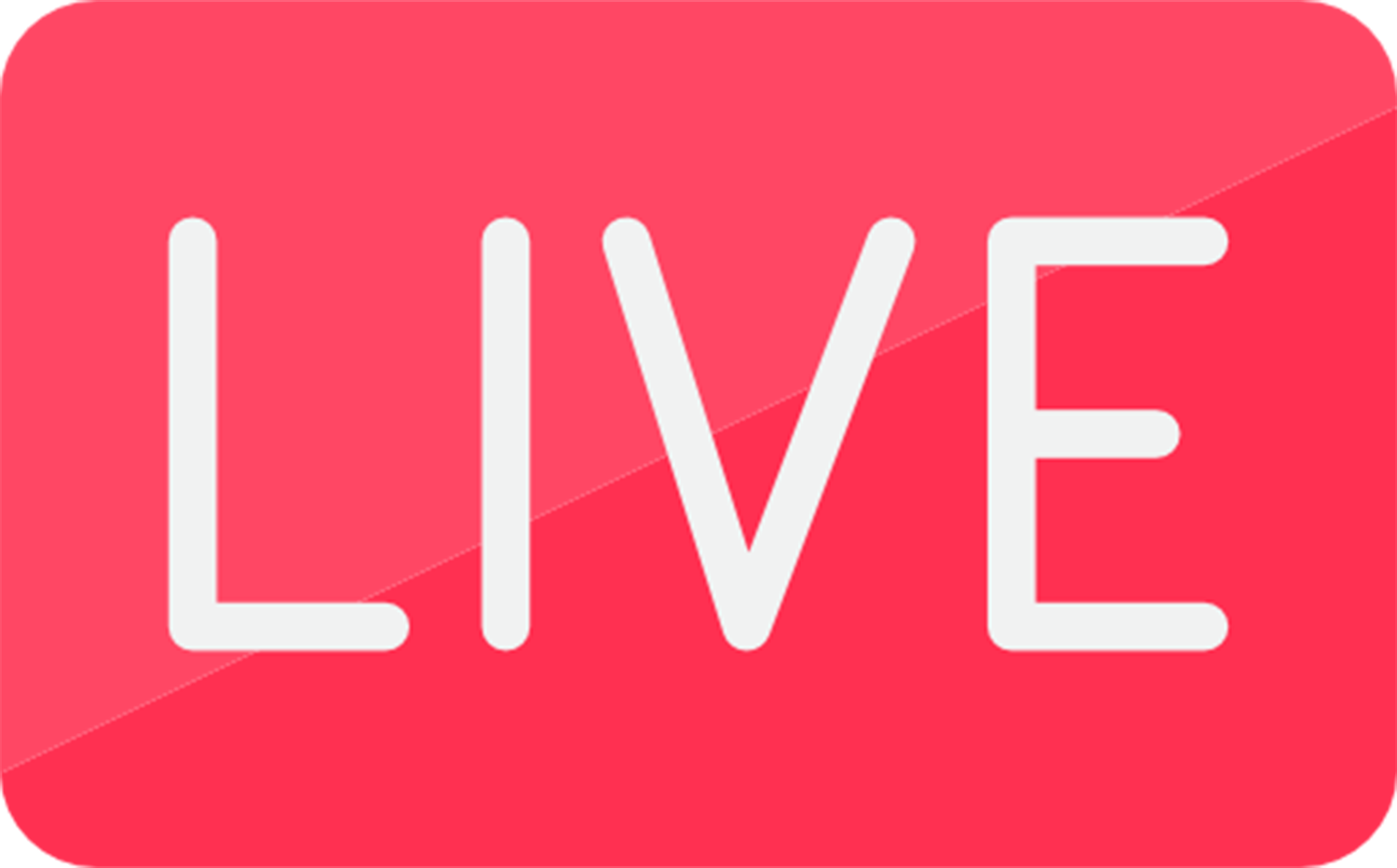 ↪ Rerun - Sly 3: Honor Among Thieves [All Master Thief Challenges] by Slysonic - #ESASummer22

ESAMarathon
335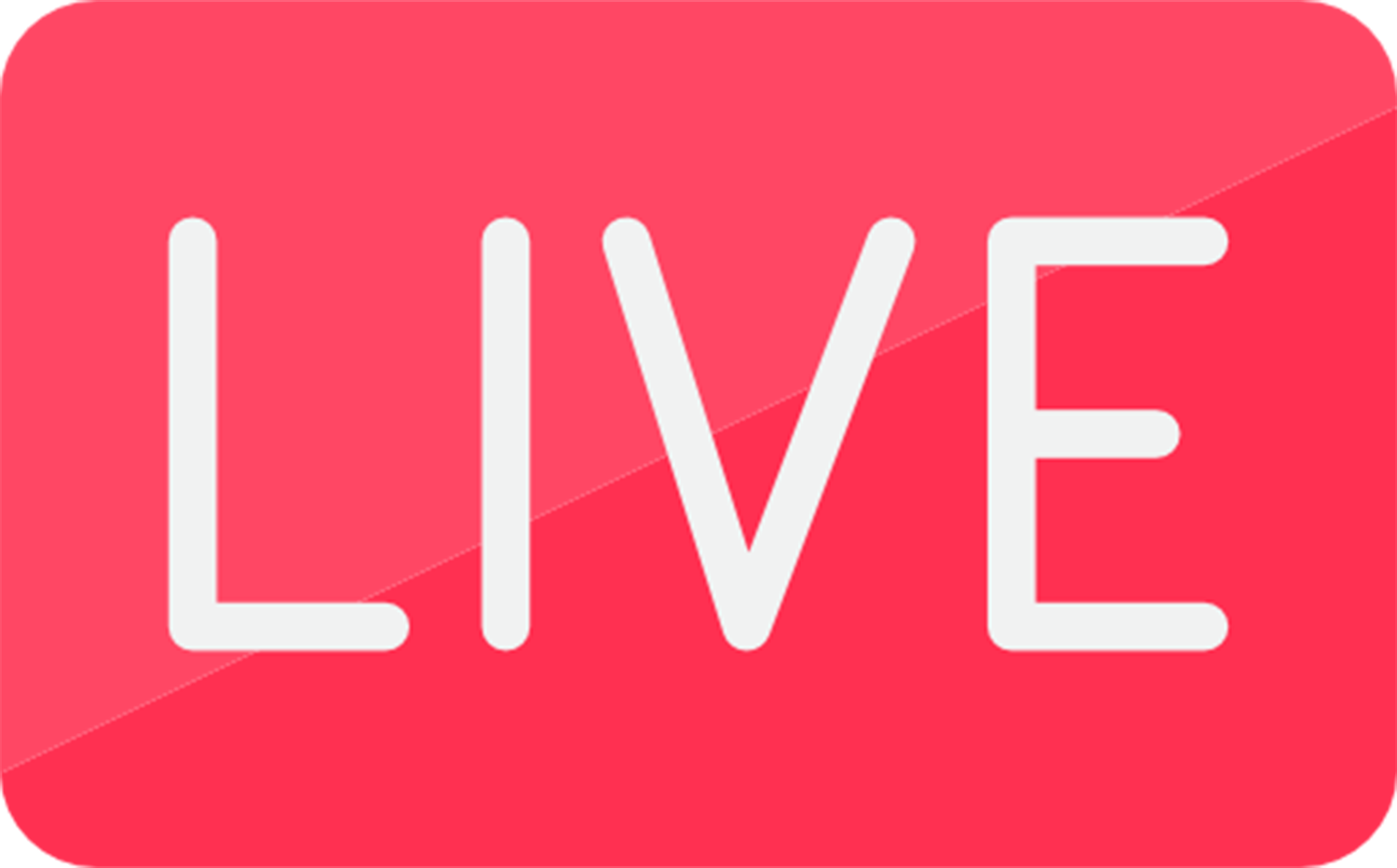 It's a Warzone out there! Xbox Plays Call of Duty: Warzone 2.0 and DMZ!

Xbox
107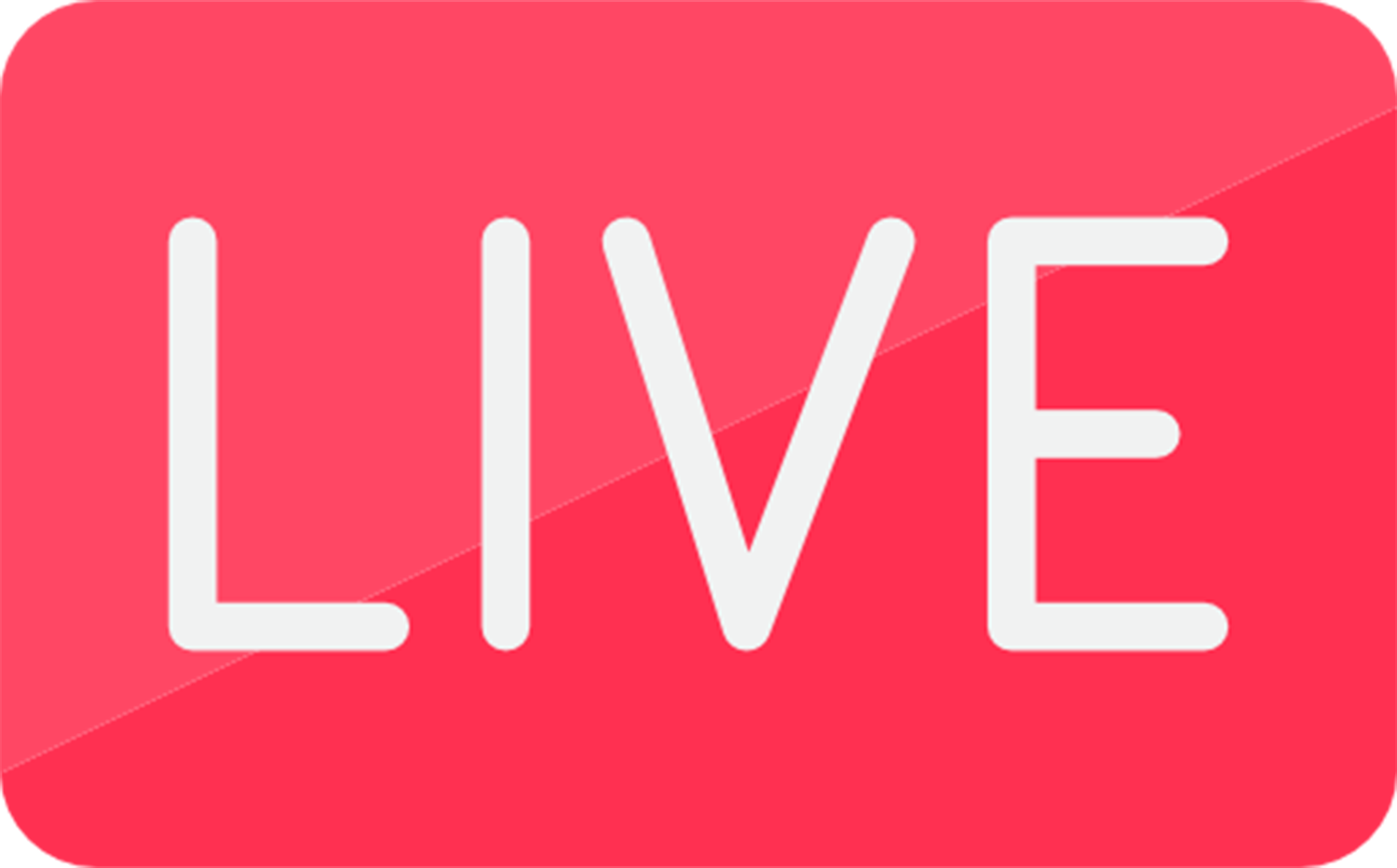 Twitch Plays Pokemon (Enter buttons via chat!!!)

TwitchPlaysPokemon
93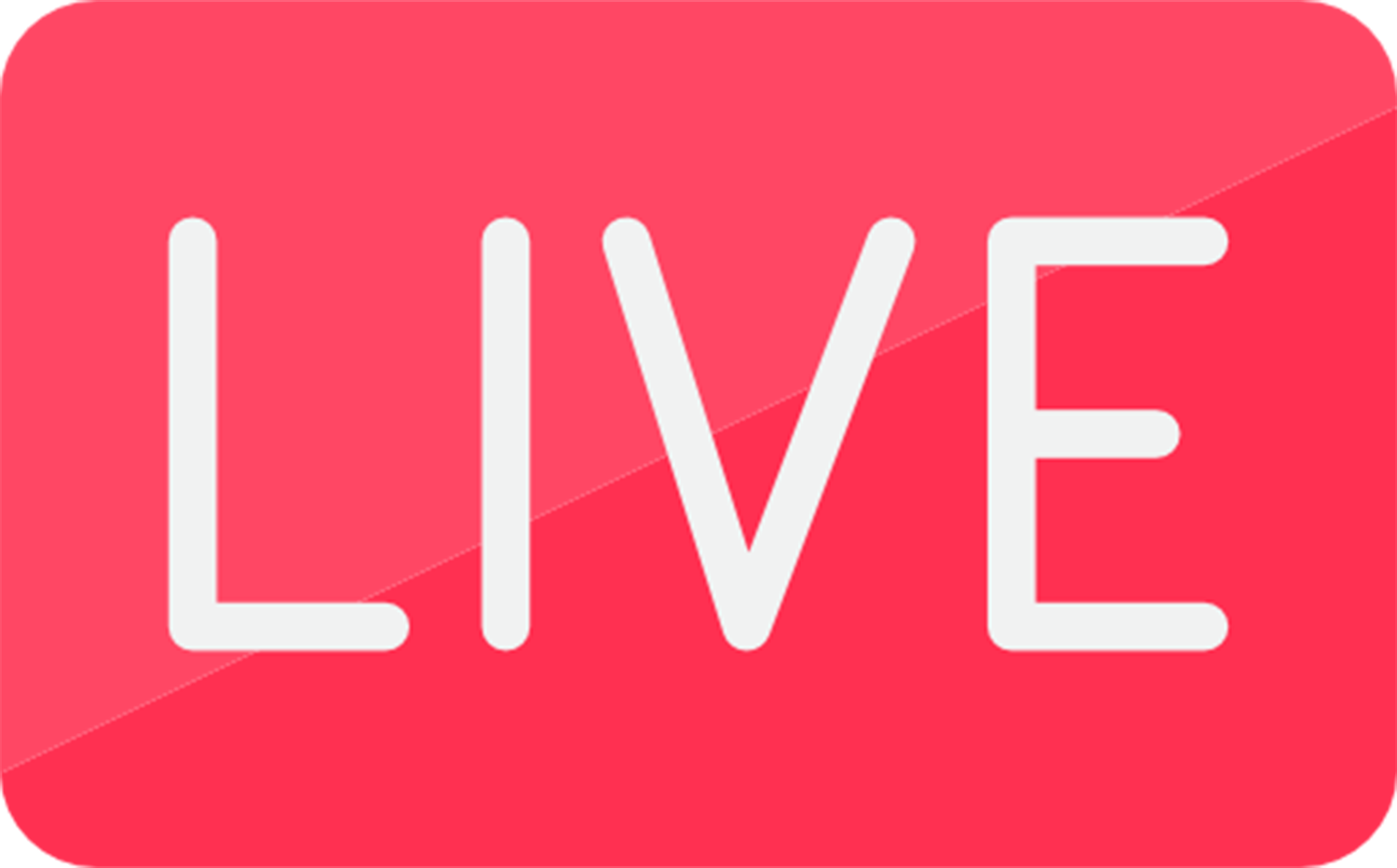 24/7 Gaming Background Noise by the BGG Community [No Commentary]

BackGroundGaming
24
Might Interest You