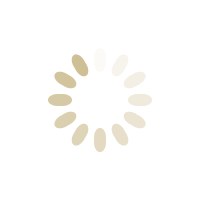 Loading
All Networks
Videos & TV
Create
Store
Contact
0
•
Exp
790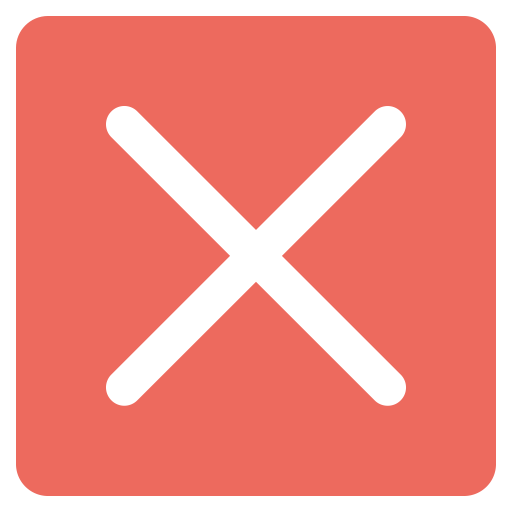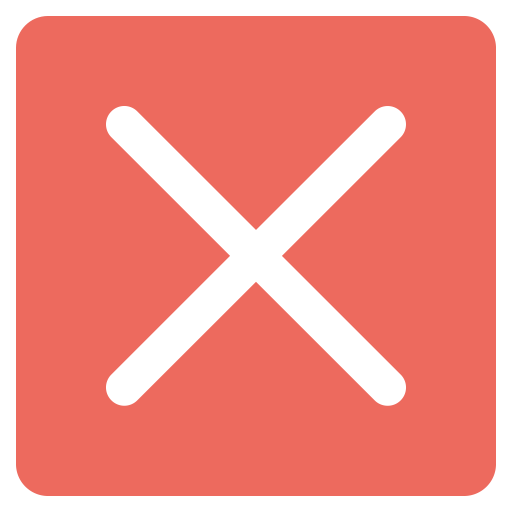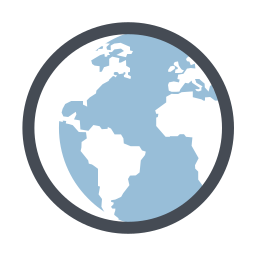 Chat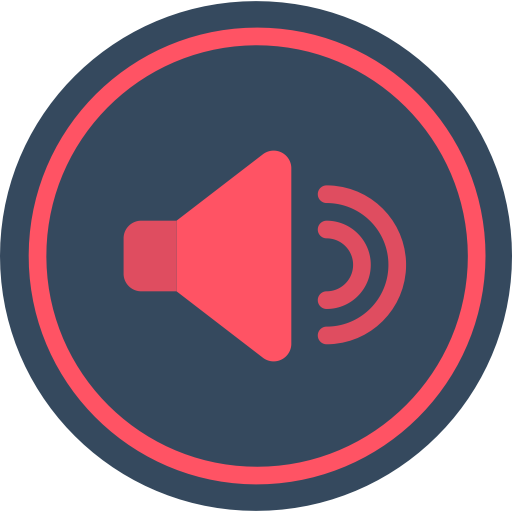 Broadcasts & Events Guide
7:33 AM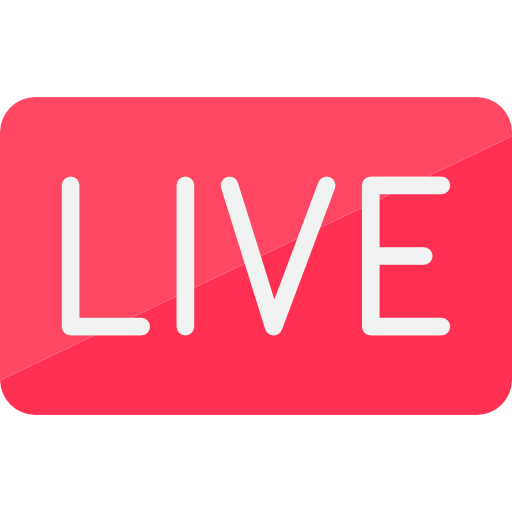 BobRoss
A Happy Little Weekend Marathon! - The Joy of Painting with Bob Ross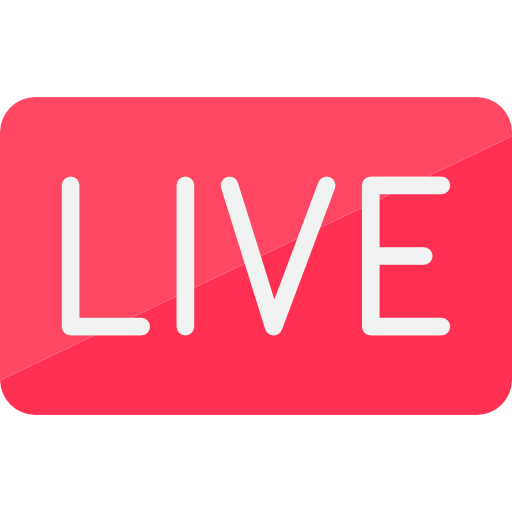 TwitchPlaysPokemon
Twitch Plays Pokemon (Enter buttons via chat!!!)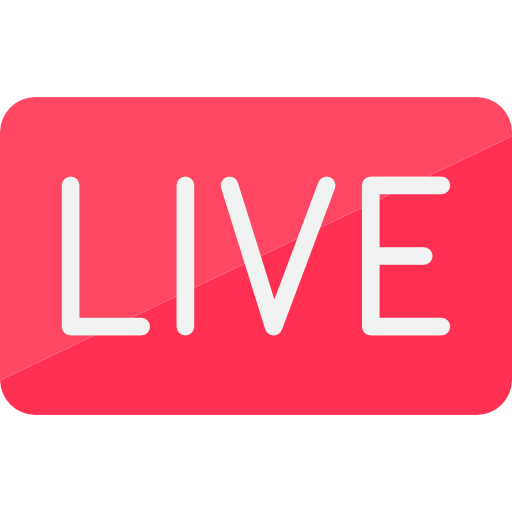 SmiteGame
It's a new week. Time for party with @puffy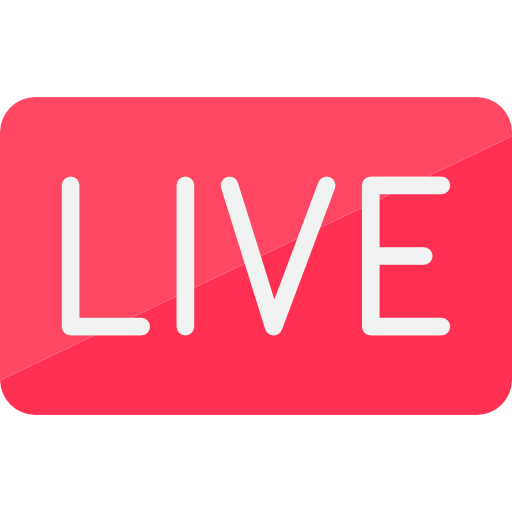 Speedrunhypetv
[TAS] GB The Lion King by Lobsterzelda in 09:19.47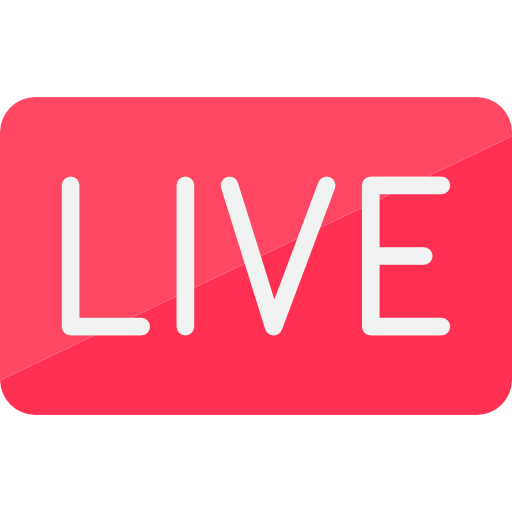 BackGroundGaming
24/7 Background Gaming | Come !Vote for the next game | Want to get paid to play games? Join the BGG Bounty Program! More info in !discord.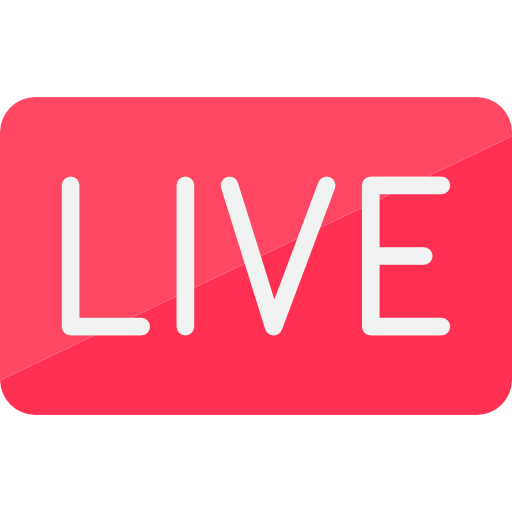 Hungry
Are you HUNGRY? - Weekend Stream!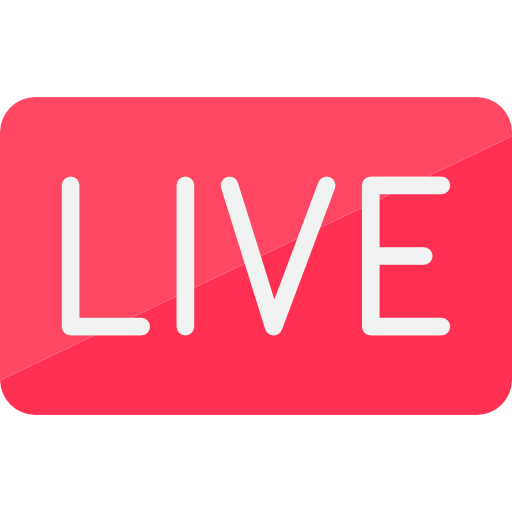 MaxRecall
📡 it's 2 am in your childhood bedroom and you're playing this 🎮📺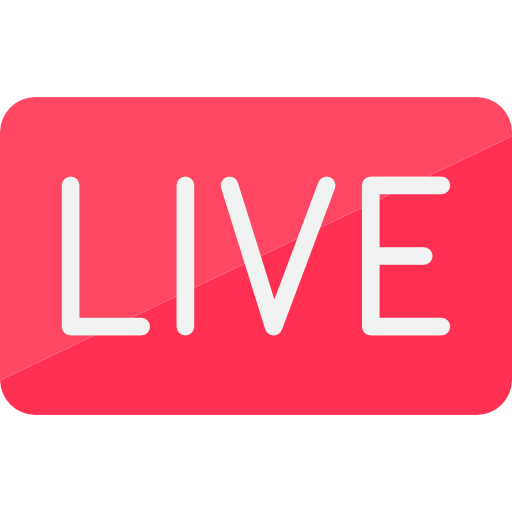 ESAMarathon
↪ Rerun - The Legend of Zelda: Twilight Princess [100%] by nukiedog - #ESAWinter23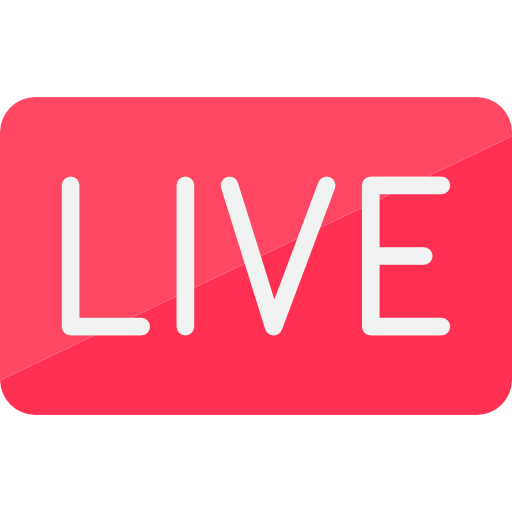 valorant
GEN vs. RRQ — VCT Pacific — League Play — Day 3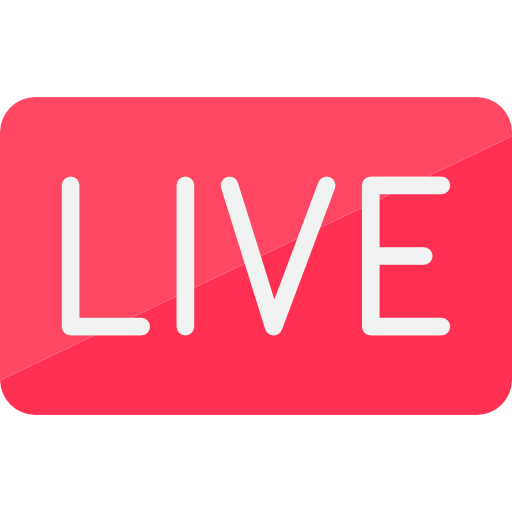 RetroLongplay
Retro Games TAS Marathon 🎮 Tool-Assisted Speedrun & Superplay Videos ⚙️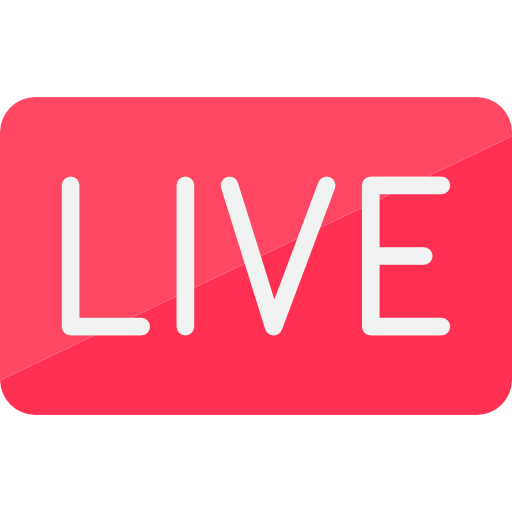 FFTBattleground
FFTBattleground - Place your bets in chat!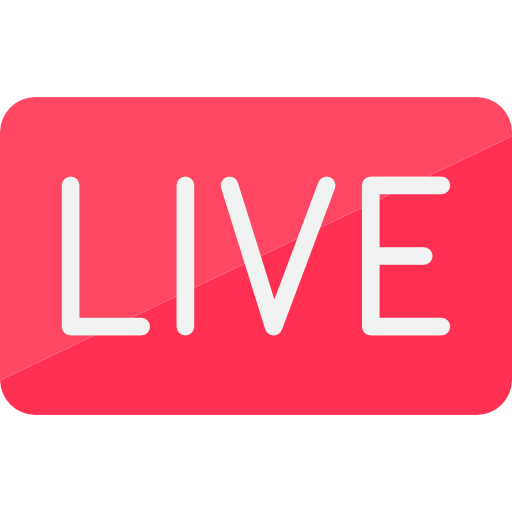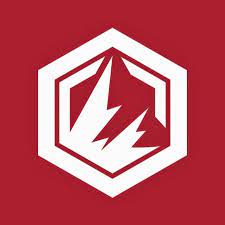 btssmash
RERUN: ProtoBanham vs Riddles - Quarters Ultimate Summit 6 - SSBU Singles
| 8:00 AM | 8:30 AM | 9:00 AM | 9:30 AM | 10:00 AM | 10:30 AM | 11:00 AM | 11:30 AM | 12:00 PM | 12:30 PM | 1:00 PM | 1:30 PM | 2:00 PM | 2:30 PM | 3:00 PM | 3:30 PM | 4:00 PM | 4:30 PM | 5:00 PM | 5:30 PM | 6:00 PM | 6:30 PM | 7:00 PM | 7:30 PM | 8:00 PM | 8:30 PM | 9:00 PM | 9:30 PM | 10:00 PM | 10:30 PM | 11:00 PM | 11:30 PM | 12:00 AM | 12:30 AM | 1:00 AM | 1:30 AM | 2:00 AM | 2:30 AM | 3:00 AM | 3:30 AM | 4:00 AM | 4:30 AM | 5:00 AM | 5:30 AM | 6:00 AM | 6:30 AM | 7:00 AM | 7:30 AM |
| --- | --- | --- | --- | --- | --- | --- | --- | --- | --- | --- | --- | --- | --- | --- | --- | --- | --- | --- | --- | --- | --- | --- | --- | --- | --- | --- | --- | --- | --- | --- | --- | --- | --- | --- | --- | --- | --- | --- | --- | --- | --- | --- | --- | --- | --- | --- | --- |
| | | | | | | | | | | | | | | | | | | | | | | | | | | | | | | | | | | | | | | | | | | | | | | | |