All Networks
Videos & TV
Create
Store
Contact
0
•
Exp
5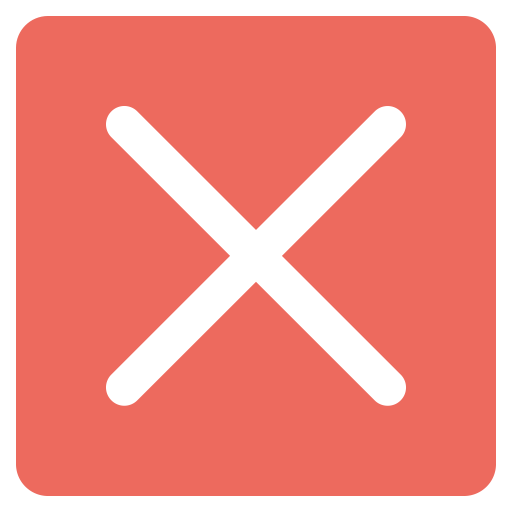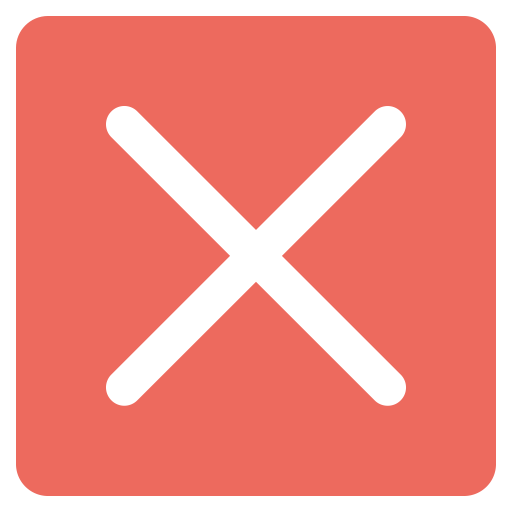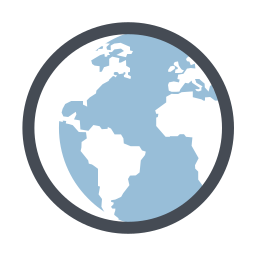 Chat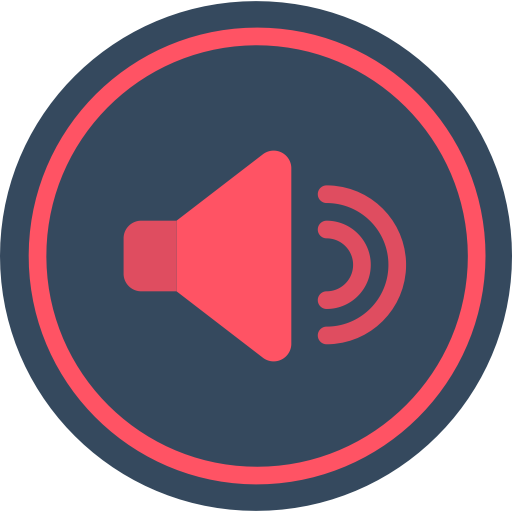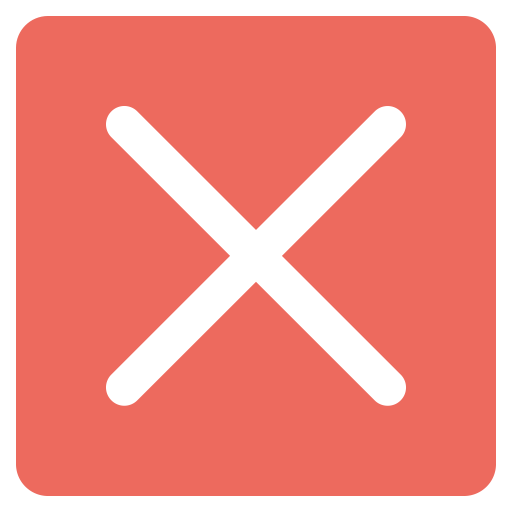 Timeline & Channel Settings
Channel Surf Settings:
When active the users Home TV network will only surf followed channels.
Surf Settings:
Surf All Channels
Auto Change Channel:
When active the stream player will attempt to automatically change channels when a channel goes offline.
Auto Change:
Auto Change Channel Off
Show Offline Channels:
When active offline channels will included in the channel surf network.
Auto Change:
Include Offline Channels
Include Video Content:
When active videos will be added into the channel surf network.
Auto Change:
Streams Only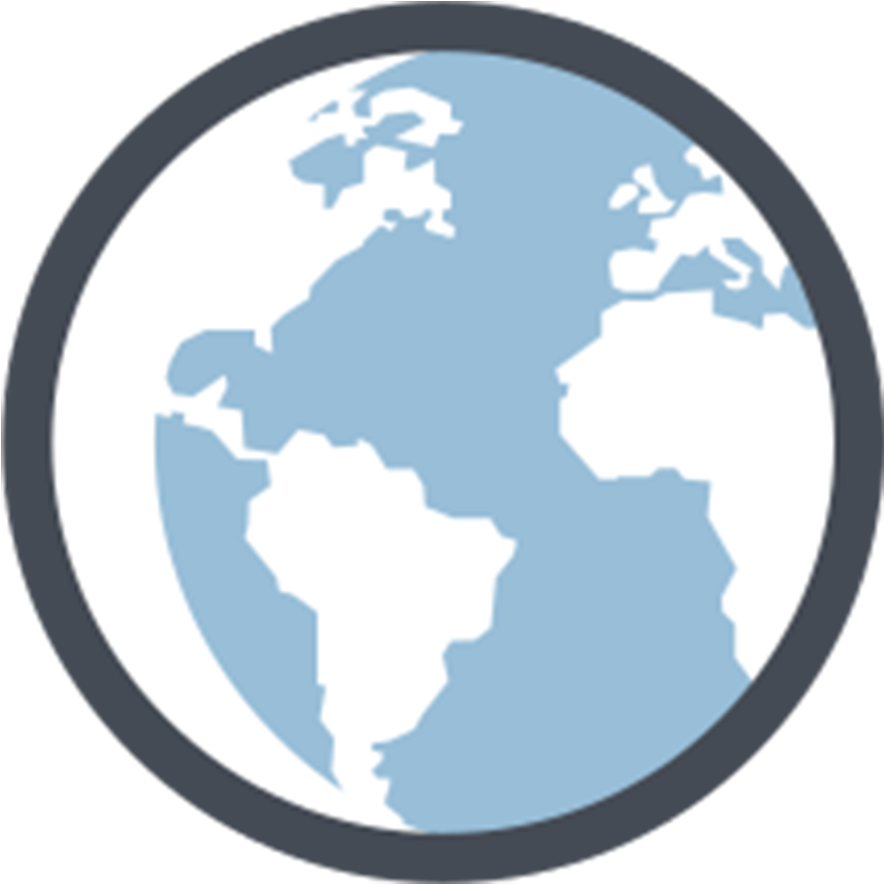 Join The Network!
- View and Create Posts
- Create Custom Network
- Televise Your Stream
- Expand Your Audience
- Membership is Free
Broadcasts & Events Guide
3:14 PM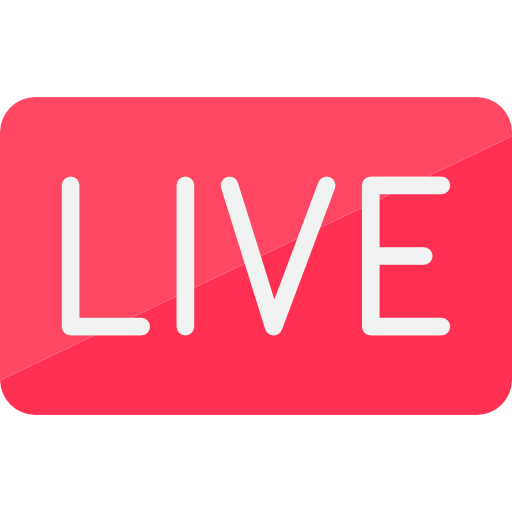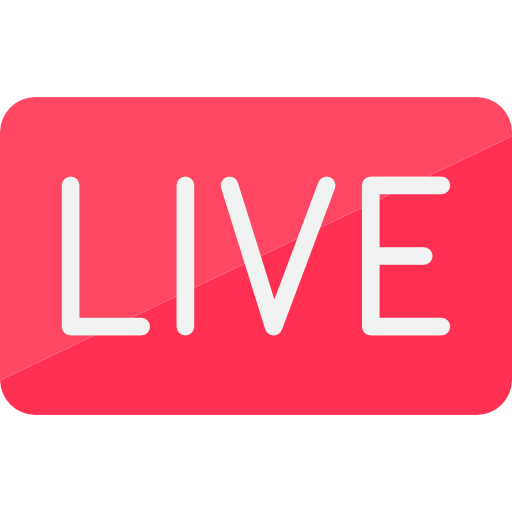 RocketLeague
Gen.G vs. FURIA | NA Winter Open | Quarterfinals | RLCS 2022-23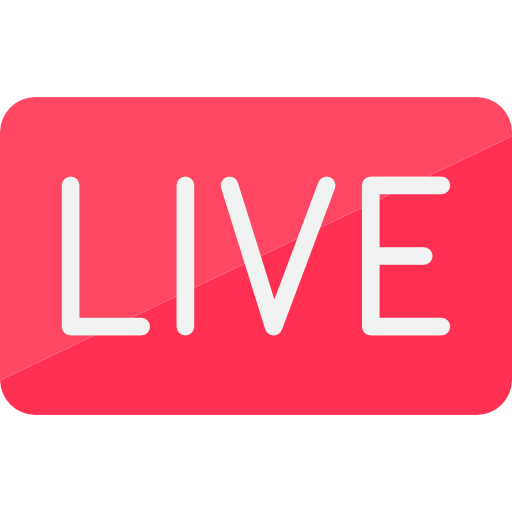 Call_of_Duty
Call of Duty League Major II Tournament | Day 3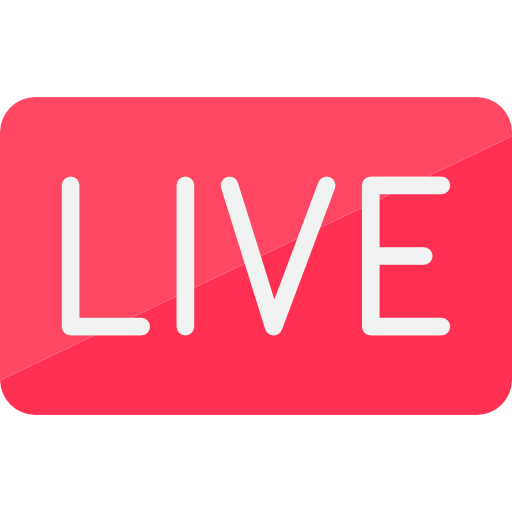 SmiteGame
Spicy Ketchup Gang !J2Ruto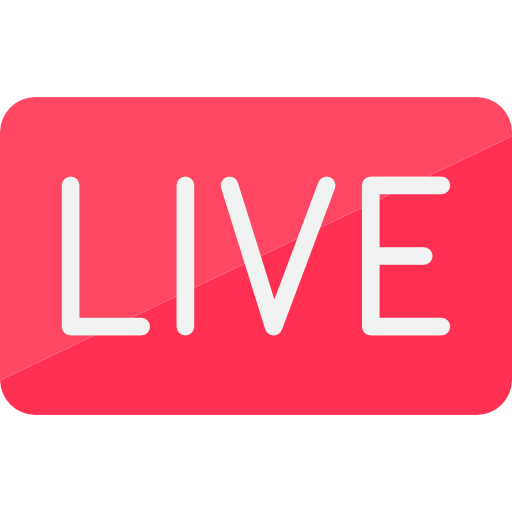 Speedrunhypetv
[HQ] Retro Game Marathon (8/16/32/64-Bit) | Now: [TAS] PCECD Final Zone II by Noxxa in 08:07.11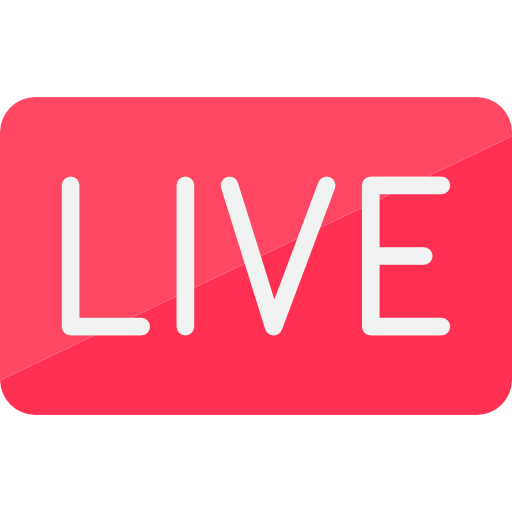 Warcraft
[!Drops] Arena World Championship | Dragonflight Cup 3 | North America Top 8 | Upper Bracket | Shall We? vs Luminosity Gaming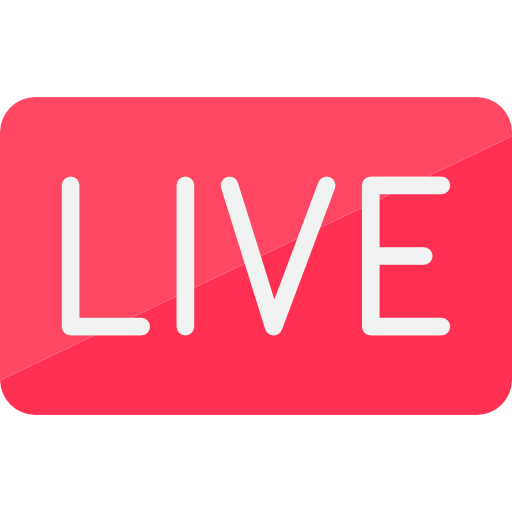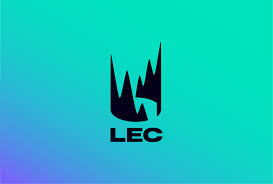 LEC
G2 vs. BDS - 2023 LEC Winter - Week 3 Day 1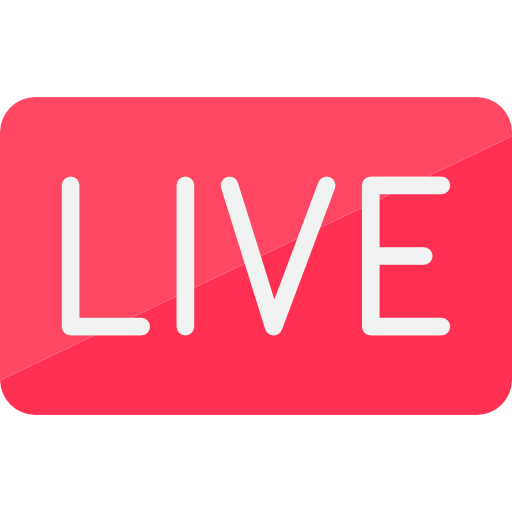 rpglimitbreak
Questing for Glory 5 - Final Fantasy VI Any% sketch by Dyne_Nuitari - !qfg !schedule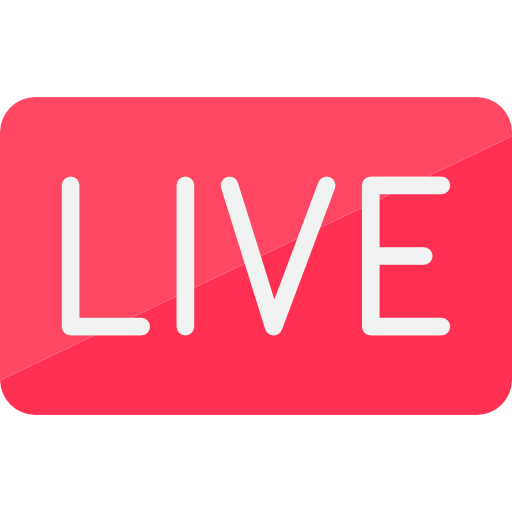 RetroLongplay
Retro Games TAS Marathon 🎮 Tool-Assisted Speedrun & Superplay Videos ⚙️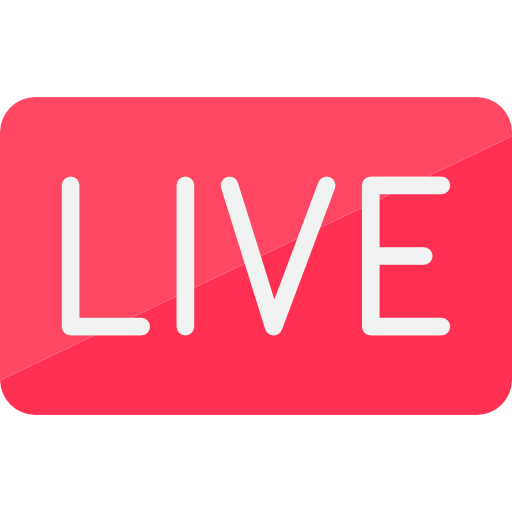 playapex
ALGS Year 3 Pro League - Split 1 Playoffs - Day 3 - Bracket Stage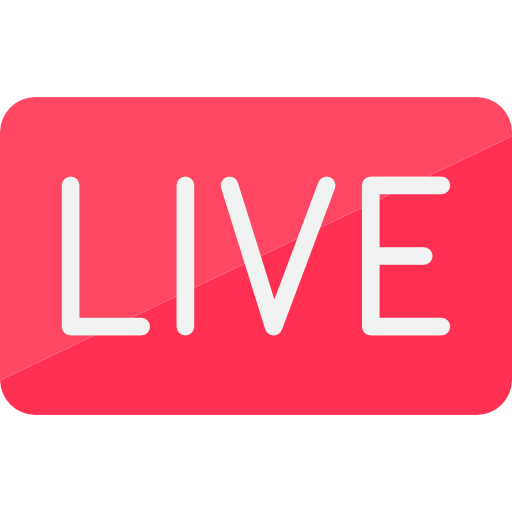 TwitchPlaysPokemon
Twitch Plays Pokemon (Enter buttons via chat!!!)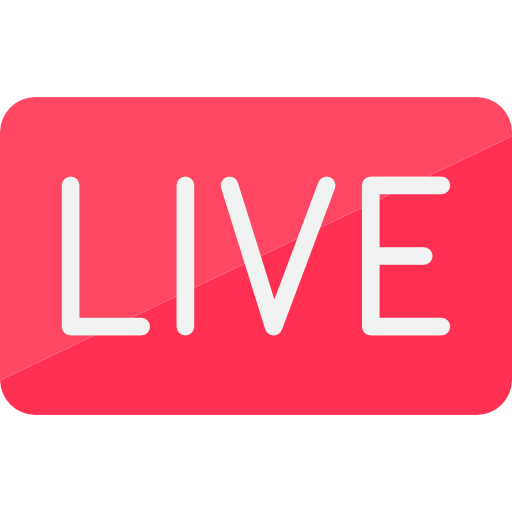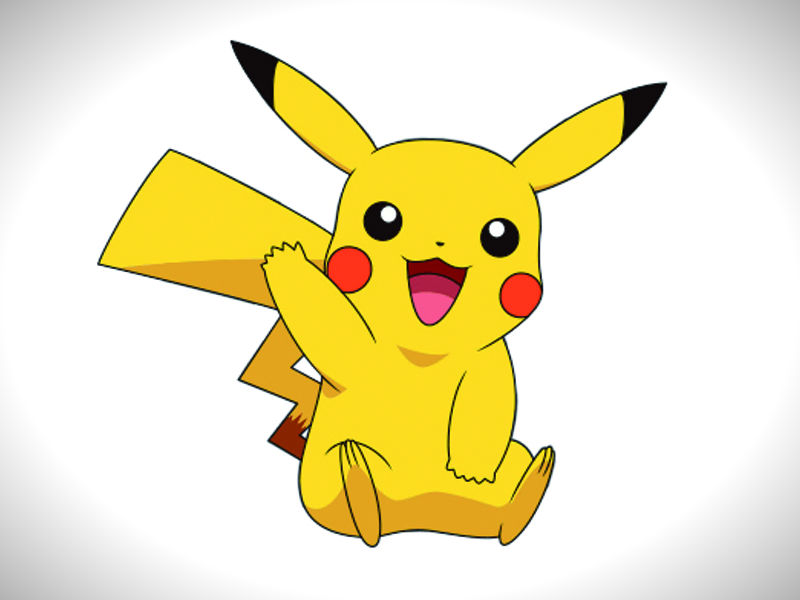 Pokemon
VG Day 1 | 2023 Pokémon Orlando Regional Championships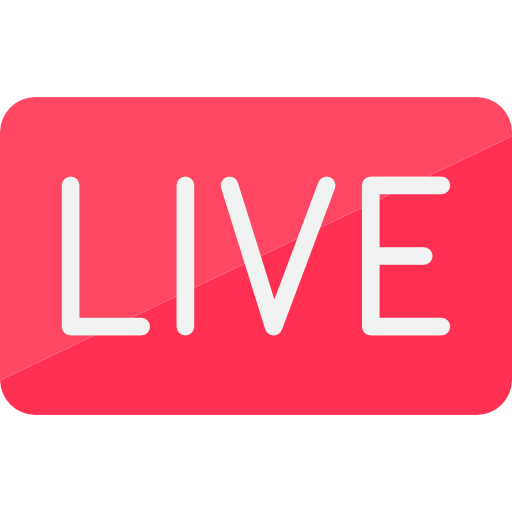 MaxRecall
📡 it's 2 am in your childhood bedroom and you're playing this 📺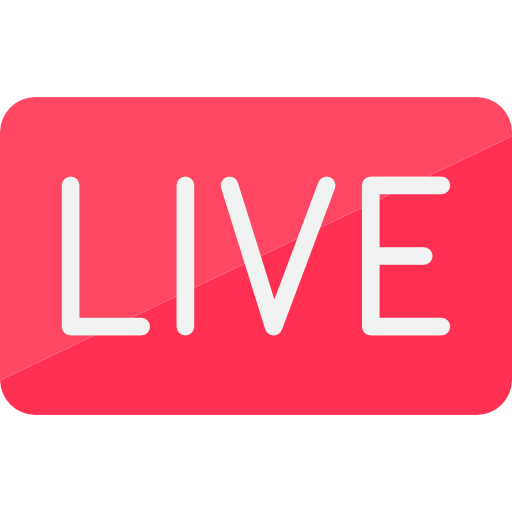 BackGroundGaming
24/7 Gaming Background Noise [No Commentary] Want to get paid to play games? Join the BGG Bounty Program! More info in !discord.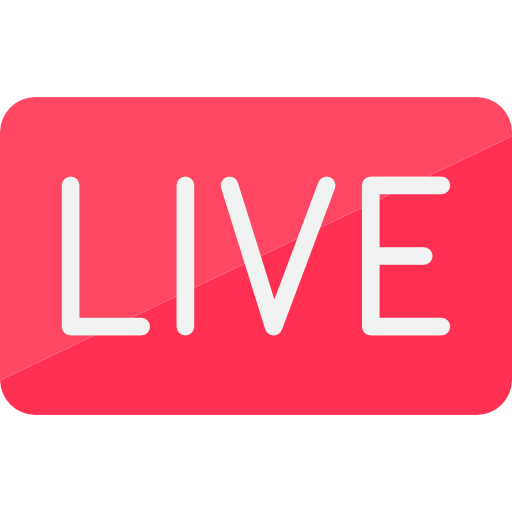 Tekken
TEKKEN WORLD TOUR 2022 FINALS - DAY 1 GROUP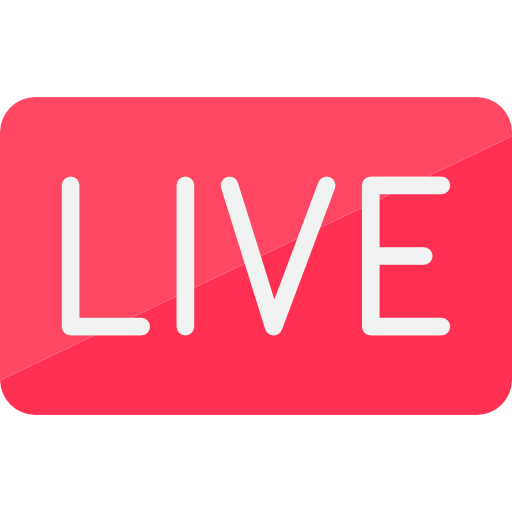 zeldaspeedruns
OoTR Standard Tournament Season 6: LB Round 2 - DocHeaps vs Rafa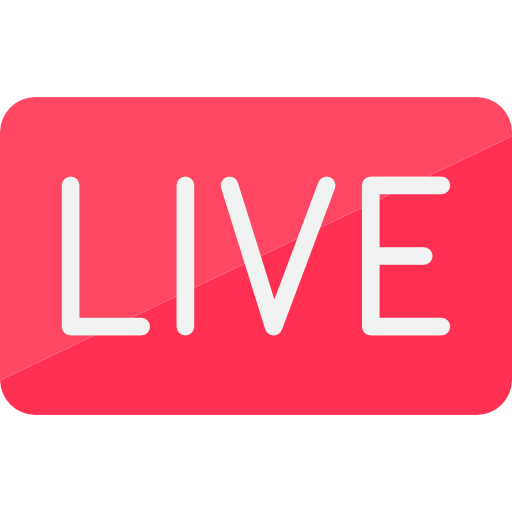 FFTBattleground
FFTBattleground - Place your bets in chat!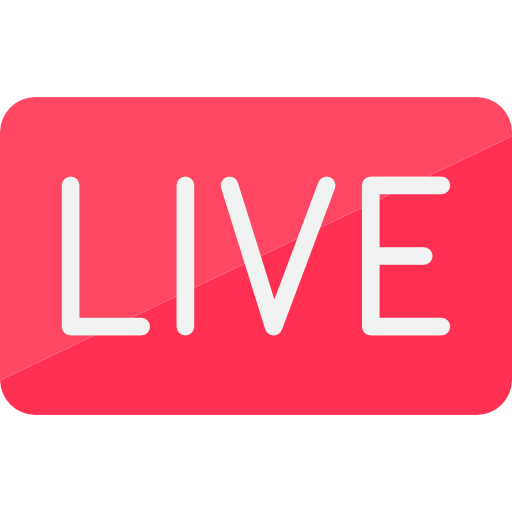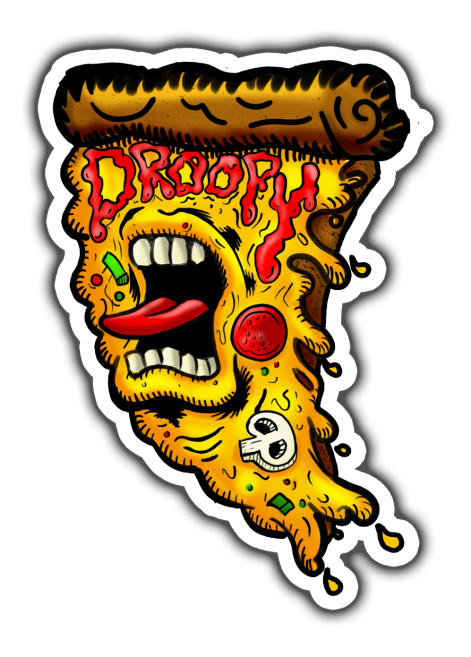 Droopy1943
What up you turds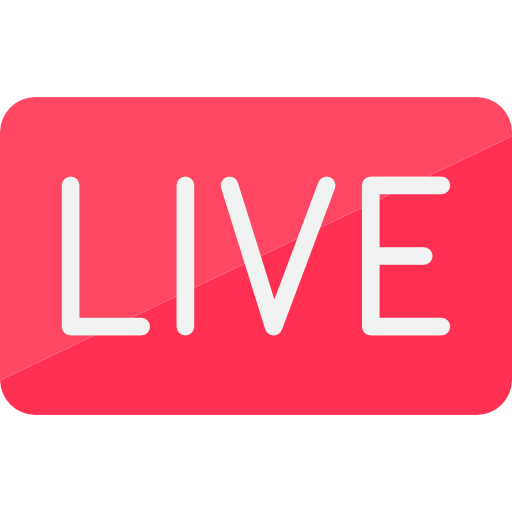 ESAMarathon
↪ Rerun - Super Mario Sunshine [Any% Relay] by Team Samura1man and Team HiddenPower13 - #ESASummer19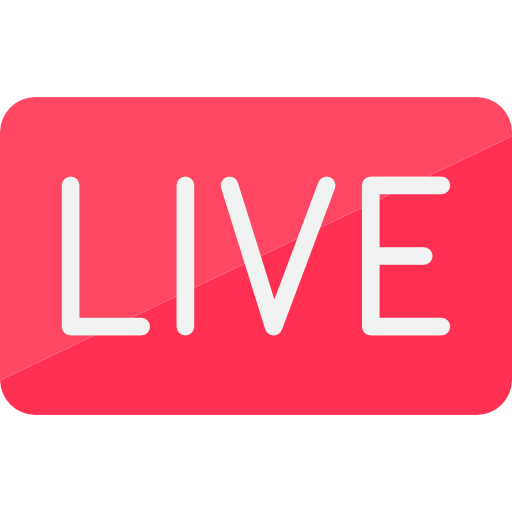 FFR
Final Fantasy Randomizer - Winter Tournament 2023 - Ro64/Game 2: Chanigan vs Mageuis | !ffr !wt23 for info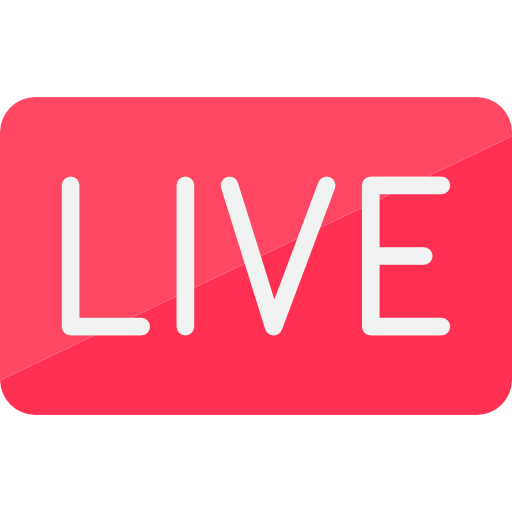 GDQ
Going Places - Plants vs Zombies 2 Ancient Egypt & Pirate Seas by WarMechGaming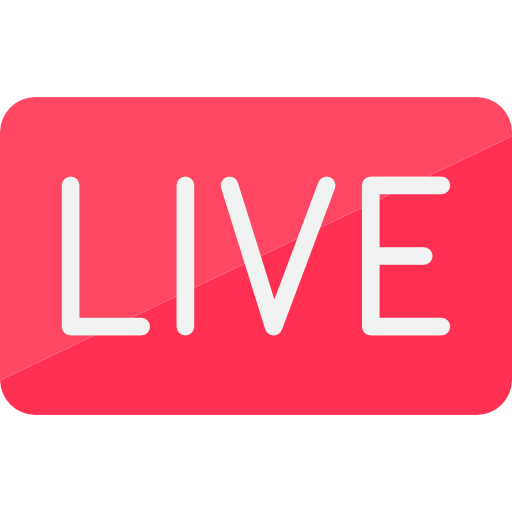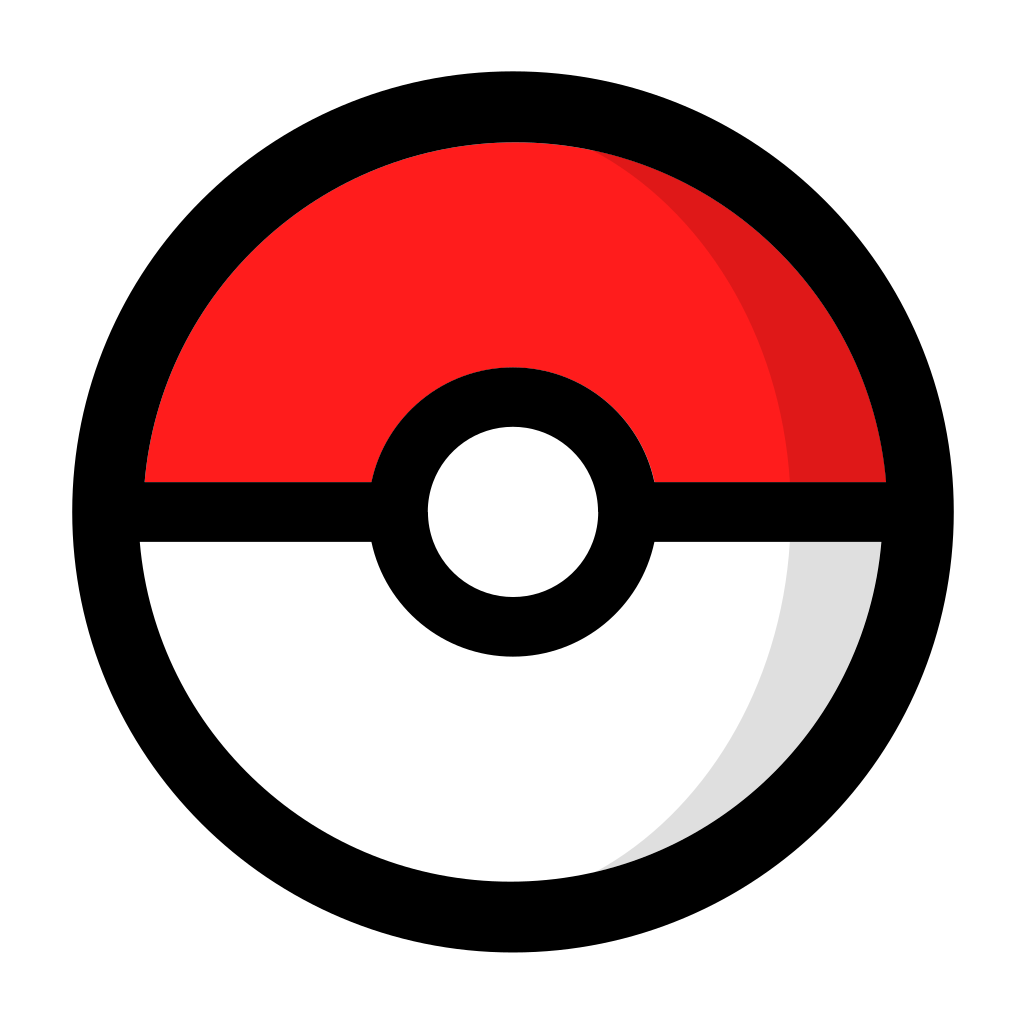 PokemonTCG
TCG Day 1 | 2023 Pokémon Orlando Regional Championships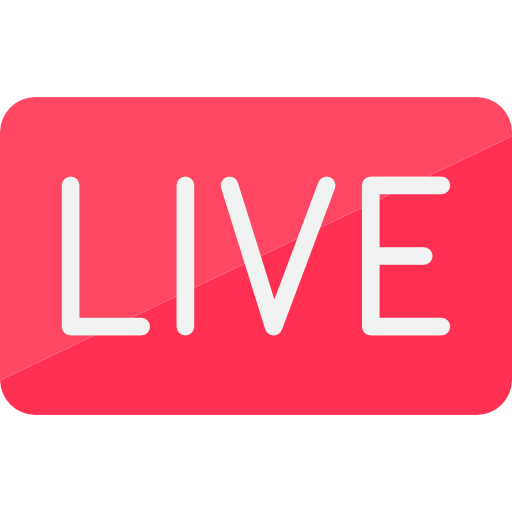 BobRoss
Weekend Marathon! Fridays at 12PM ET.
| 3:30 PM | 4:00 PM | 4:30 PM | 5:00 PM | 5:30 PM | 6:00 PM | 6:30 PM | 7:00 PM | 7:30 PM | 8:00 PM | 8:30 PM | 9:00 PM | 9:30 PM | 10:00 PM | 10:30 PM | 11:00 PM | 11:30 PM | 12:00 AM | 12:30 AM | 1:00 AM | 1:30 AM | 2:00 AM | 2:30 AM | 3:00 AM | 3:30 AM | 4:00 AM | 4:30 AM | 5:00 AM | 5:30 AM | 6:00 AM | 6:30 AM | 7:00 AM | 7:30 AM | 8:00 AM | 8:30 AM | 9:00 AM | 9:30 AM | 10:00 AM | 10:30 AM | 11:00 AM | 11:30 AM | 12:00 PM | 12:30 PM | 1:00 PM | 1:30 PM | 2:00 PM | 2:30 PM | 3:00 PM |
| --- | --- | --- | --- | --- | --- | --- | --- | --- | --- | --- | --- | --- | --- | --- | --- | --- | --- | --- | --- | --- | --- | --- | --- | --- | --- | --- | --- | --- | --- | --- | --- | --- | --- | --- | --- | --- | --- | --- | --- | --- | --- | --- | --- | --- | --- | --- | --- |
| | | | | | | | | | | | | | | | | | | | | | | | | | | | | | | | | | | | | | | | | | | | | | | | |