Pokémon Scarlet/Violet: Why Ice Is One of The Best Competitive Tera Types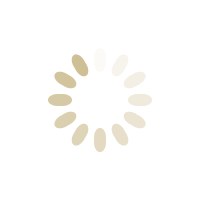 Loading
All Networks
Videos & TV
Create
Store
Contact
News Channel
Extras
Store
Create
Forums
Videos
Events
Games
Leagues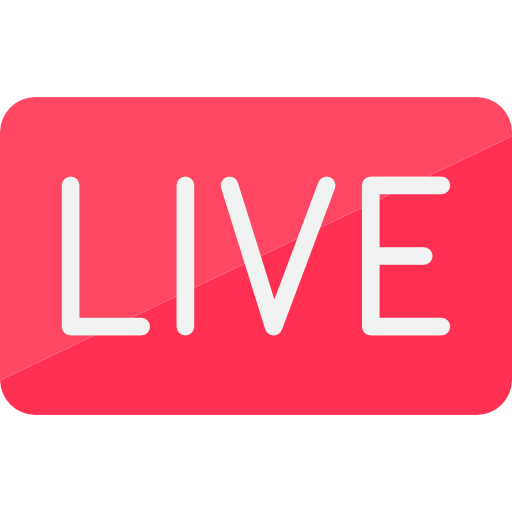 wheres_one - Chris plays his least favorite game ever | He's in it to win it and we're SO close to being done in Click Clock Woods | ?QUACK
Pokémon Scarlet/Violet: Why Ice Is One of The Best Competitive Tera Types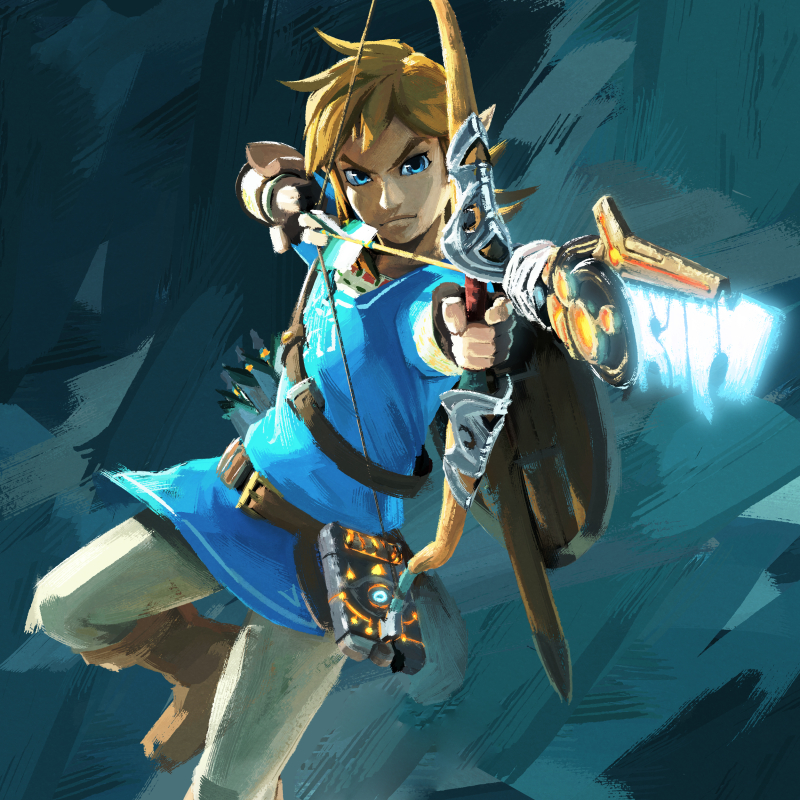 By ScarletCrusadeX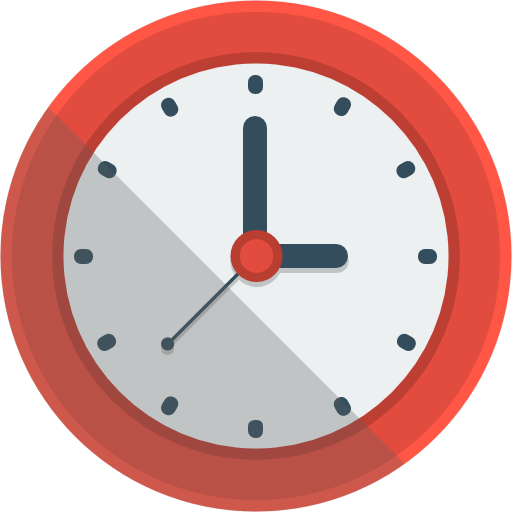 March 15th, 2023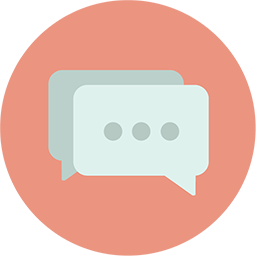 0

Likes • 0 Comments
Esports

Like Article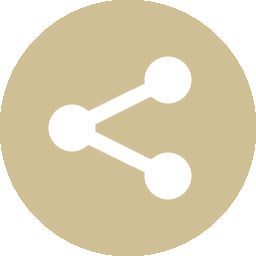 Follow ScarletCrusadeX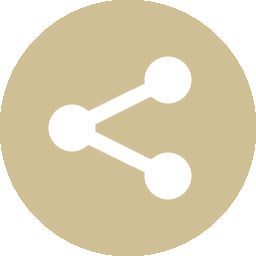 Share Article
Ice Tera Types Are Shaking Up The Competitive Meta In More Ways Than One
Pokémon Scarlet & Violet have been great so far and have introduced a ton of new mechanics and gameplay options that really have changed the game for the better. One of the more prominent changes is the introduction of the Tera Type Mechanic. In generation 9, every Pokémon has a tera type that can be any of the existing 18 types. These additional typings are usually either the same or one of the original typings but can be a non-native typing. We all know how much strategy can be put into making a good competitive team, but the addition of tera types has vastly expanded the potential meta in ranked play. This change has specifically boosted the viability of the once undesired ice Pokémon by allowing you to chose when this typing comes into play, making it an absolute powerhouse under the right conditions.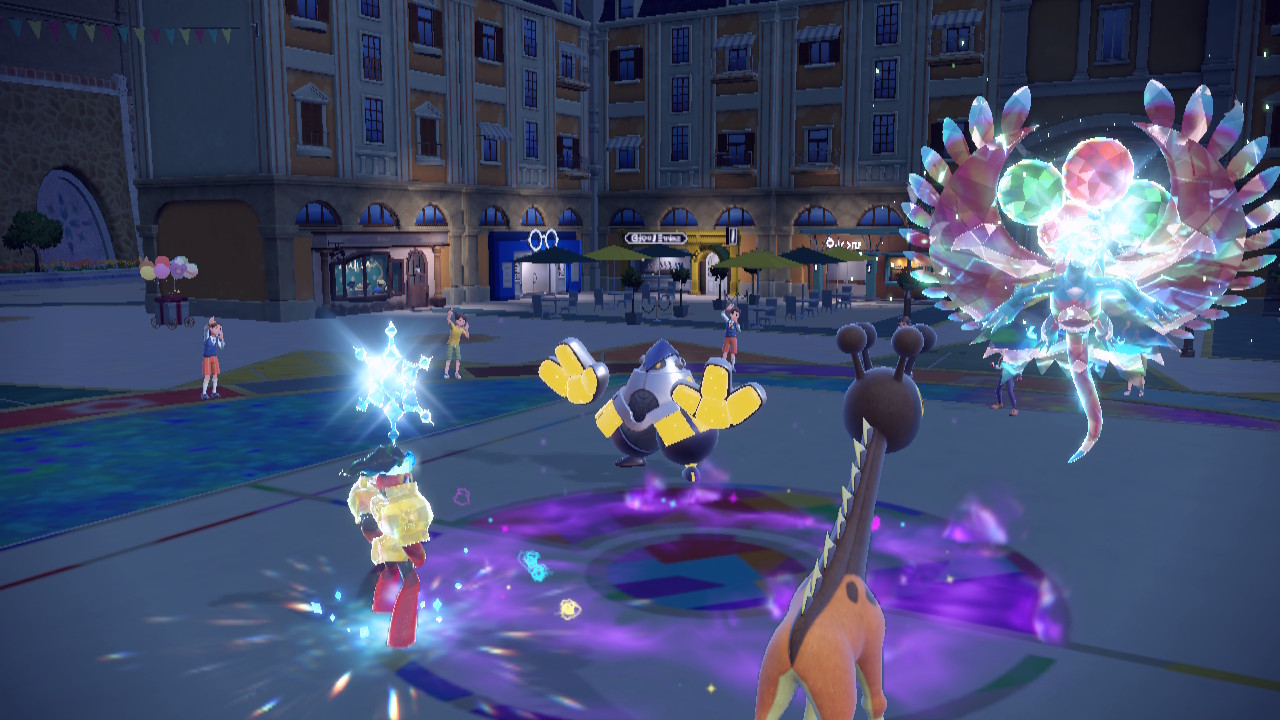 Image Source: Hatchgaming
---
Normally Ice Pokémon are rejected for having 4 weaknesses and only being resistant to itself, leaving great Pokémon such as Cetitan and Glaceon left on the bench. Even having ice as a secondary typing is often undesirable as its rarely only seen as adding a defensive liability. But Tera Typing and the signature move Tera Blast has made this forgotten type one of the best moves in the current meta. Many strong and regularly appearing Pokémon such as Garchomp and Great Tusk have weaknesses to ice type moves but are left to be dealt with by other types because players do not want to deal with the overlying weaknesses of ice Pokémon. Trainers could teach ice moves to a non-ice type Pokémon but they will no longer benefit from S.T.A.B which can often be the difference between a one hit K.O. Having a member on your team with an ice Tera Type addresses all of these problems.
Using an ice tera will give you S.T.A.B with any ice move your Pokémon knows. Tera Blast, which is normally a normal type move will always change its type to whatever tera you have and will benefit from either special attack or attack stats depending on which one is higher making it an excellent offensive move. Being able to chose when to use this tera is the key to its success as sometimes you may not even need it at all. With the ability to change at will, this allows you to scope out the other team and see if you would be ok defensively to change typings. This minimizes the risk of changing into something that could be weak to the other team's offense. On the contrary, some Pokémon will not be defensively prepared for an ice move if its not immediately seen through the Pokémon's typing, allowing you to potentially sneak in a fast one hit K.O. If you pair this with certain Pokémon such as Armorouge (who has an ability that nullifies all fire damage) you can further minimize the defense weakness of an ice typing while fully maximizing its firepower.
Screenshots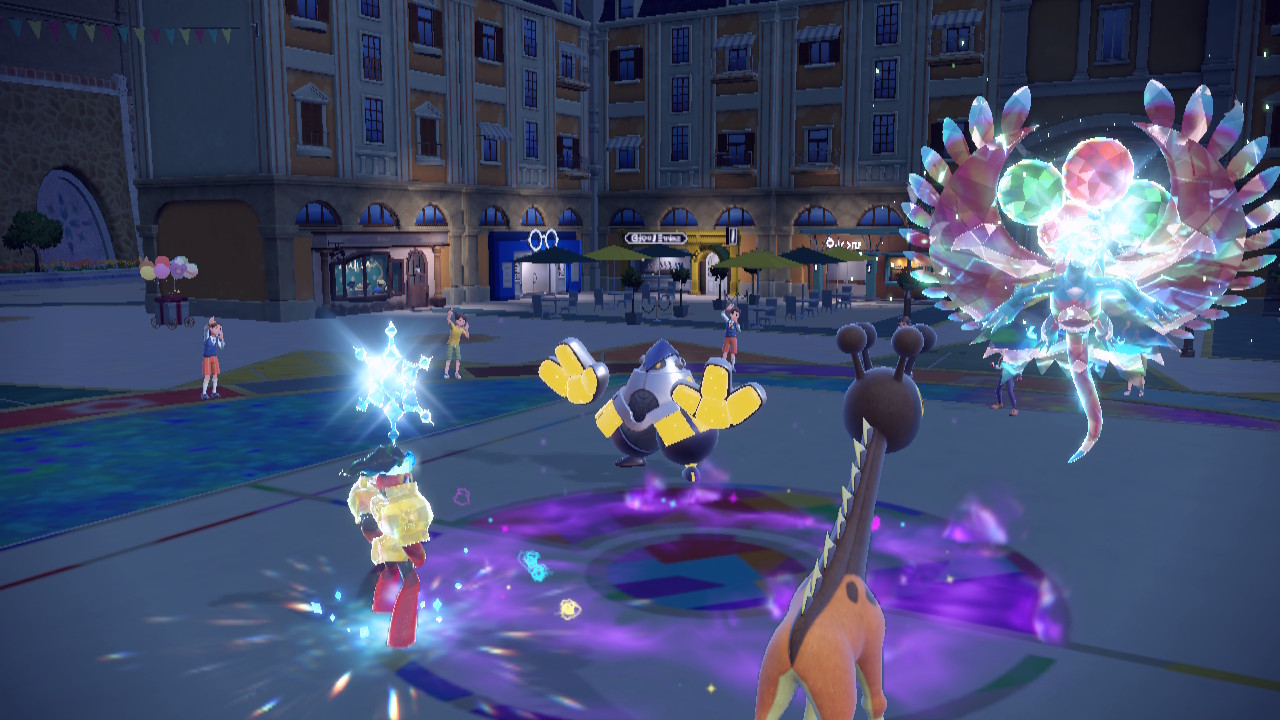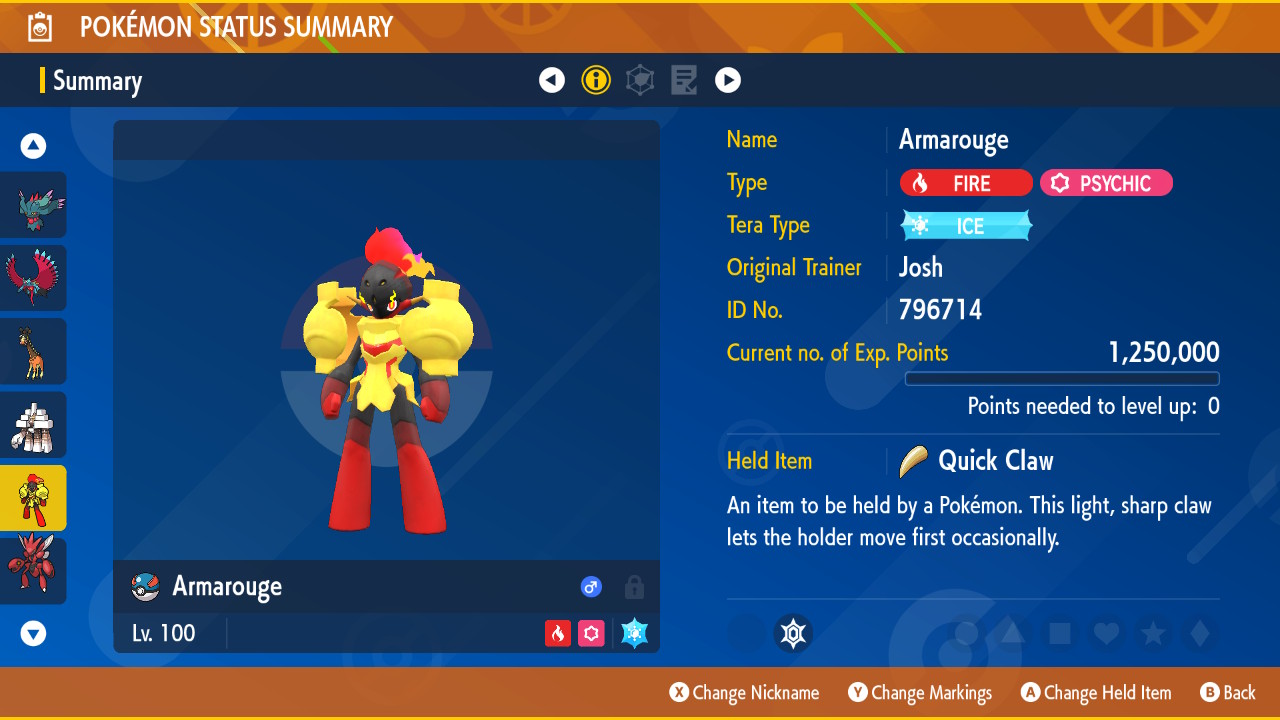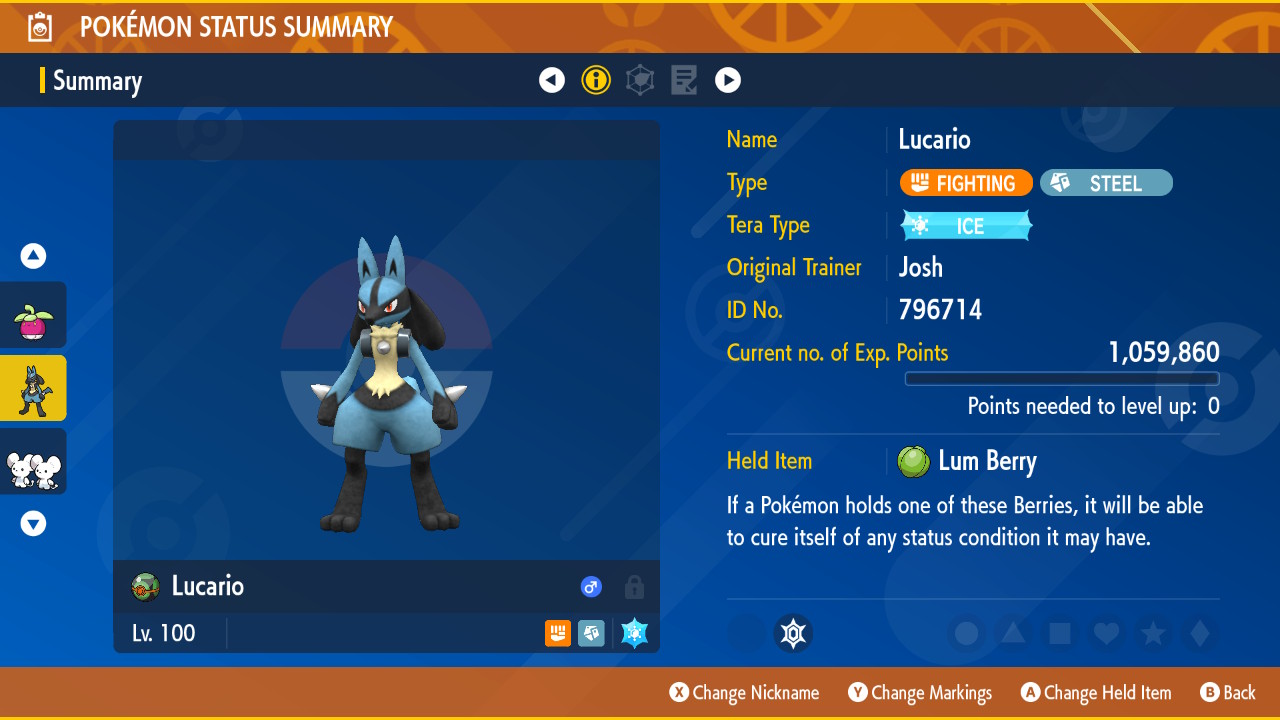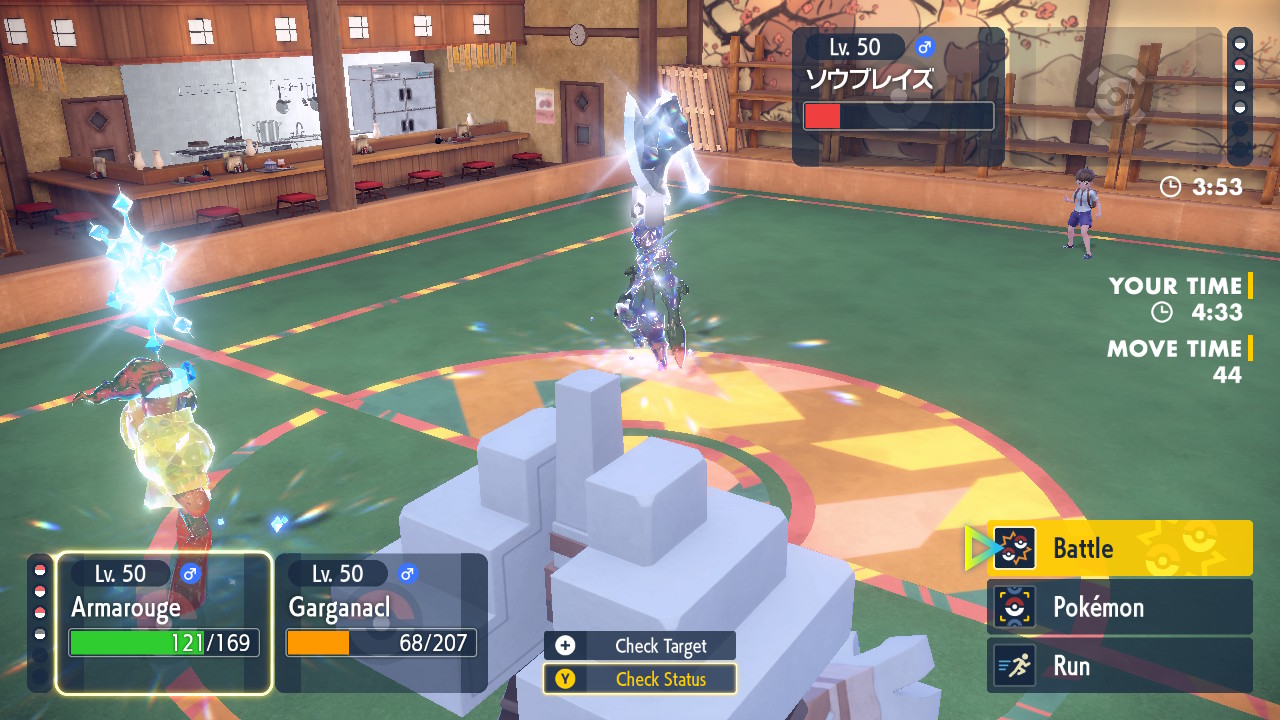 More Images
The introduction of tera typing has vastly increased the viability of ice type offense while minimizing the natural defensive shortcomings. Not to mention the competitive edge it gives as it is the least likely prepared for tera type due for the reasons mentioned earlier. With how common and powerful Pokémon with an ice weakness are, having someone on your team with an ice tera can prove to be a powerful an unexpected trump card.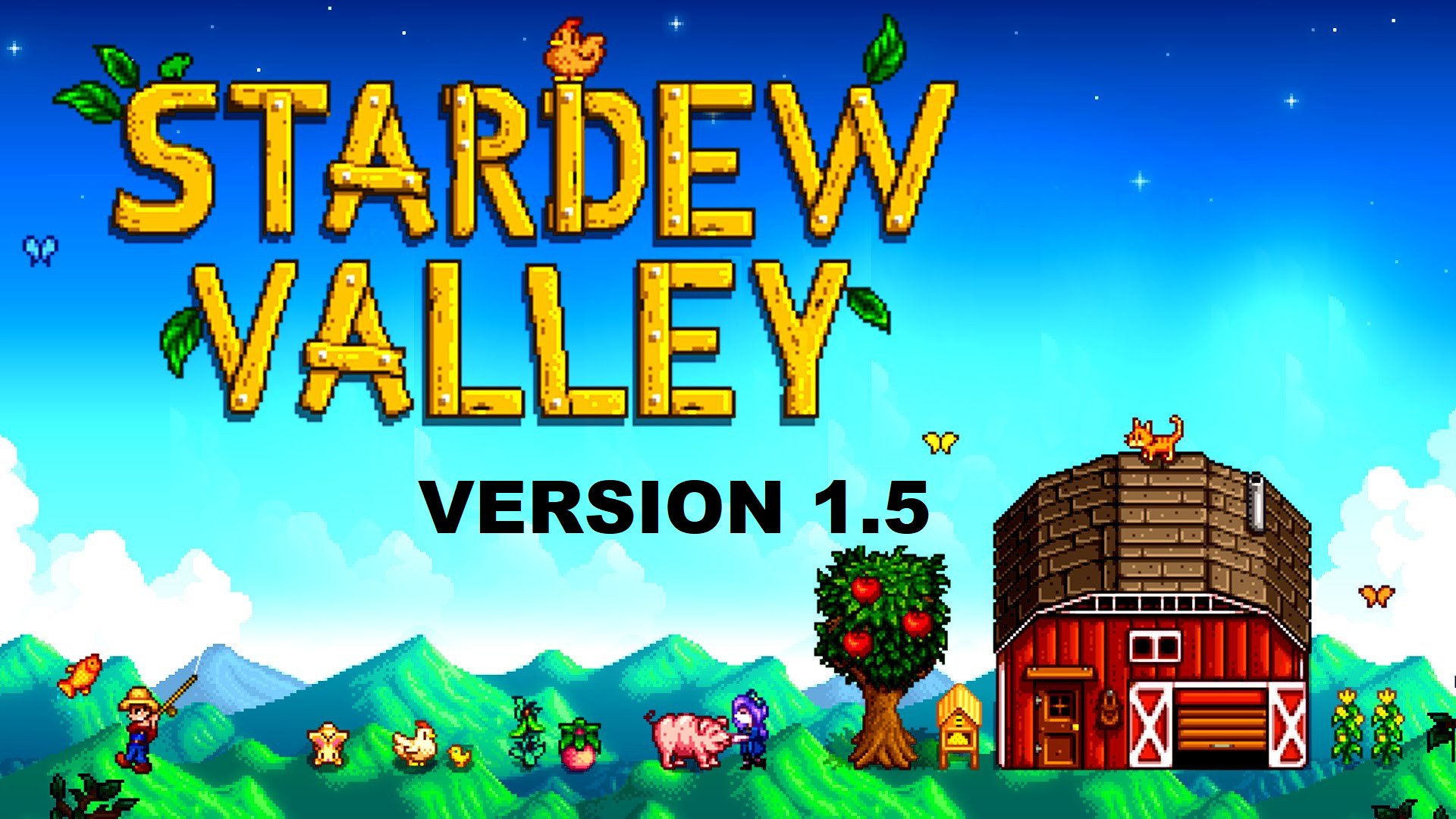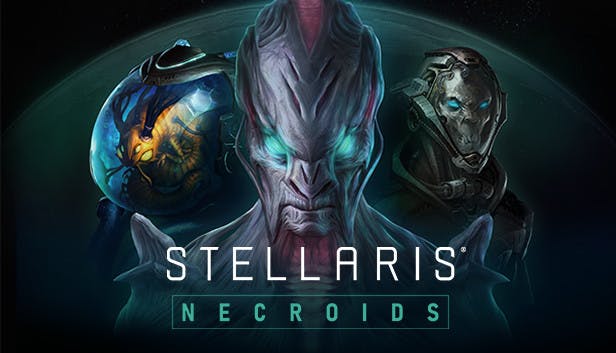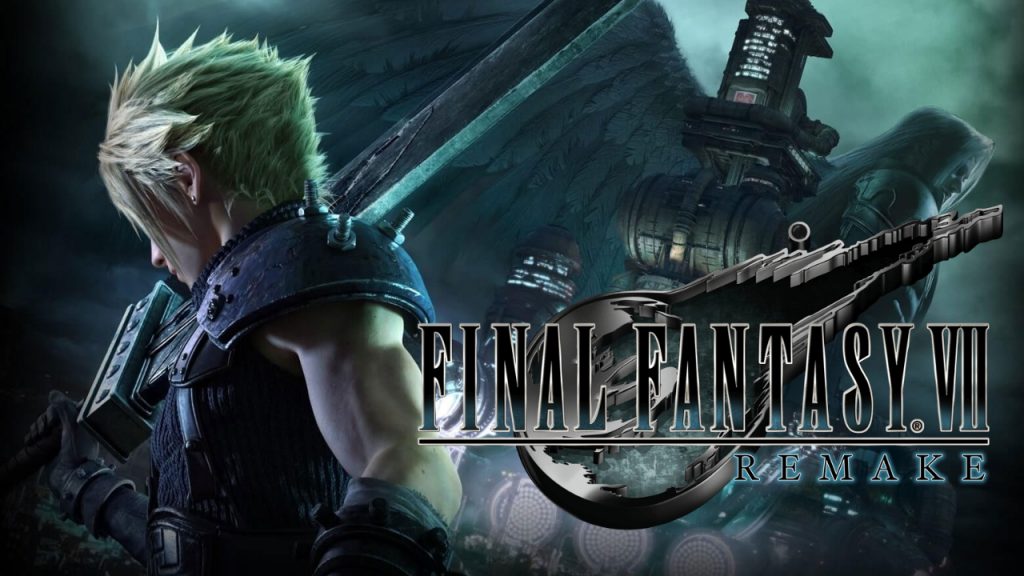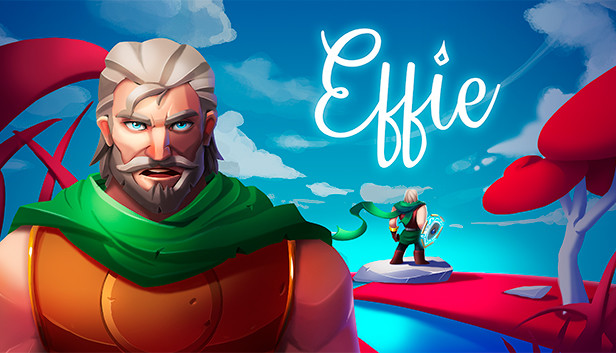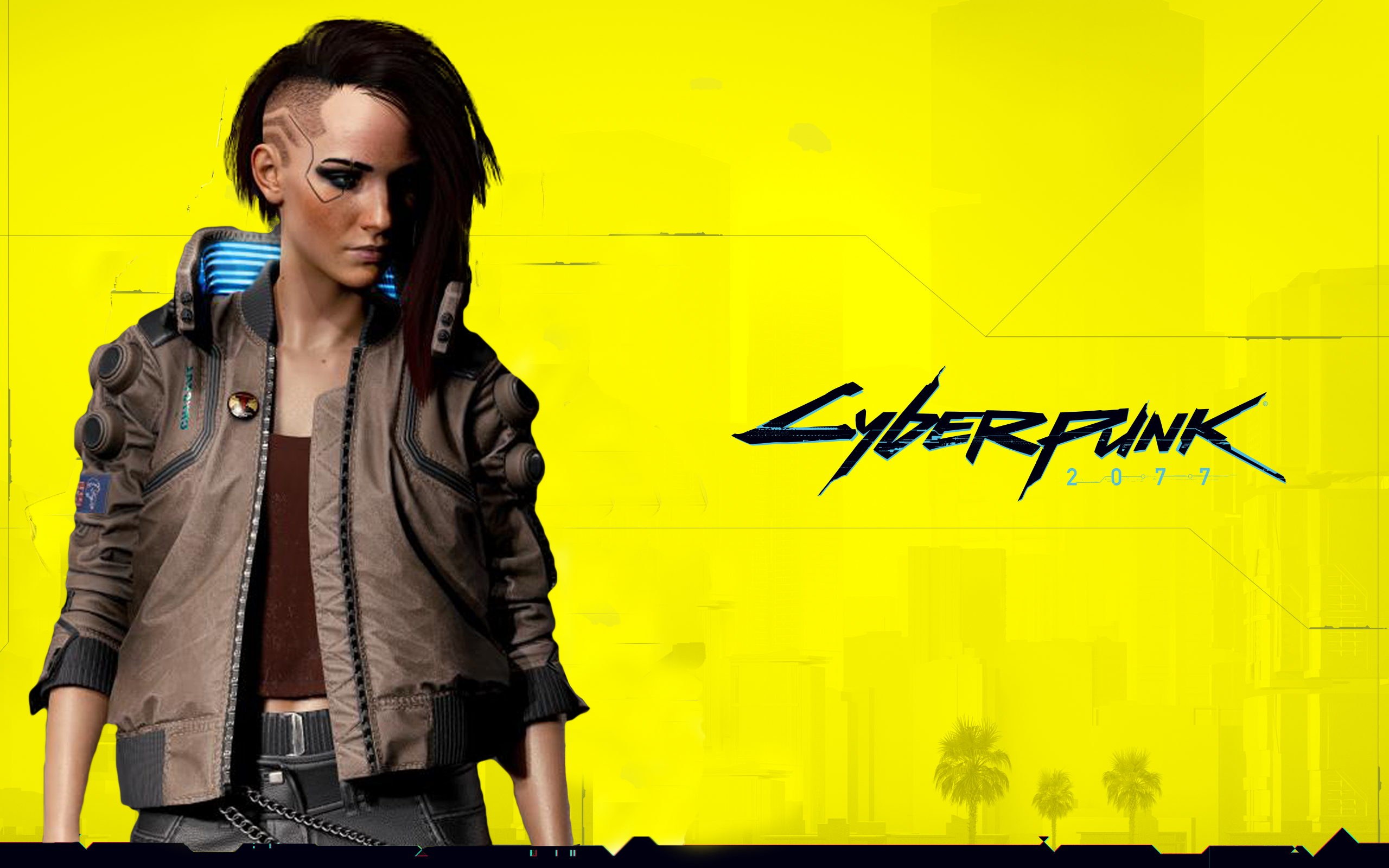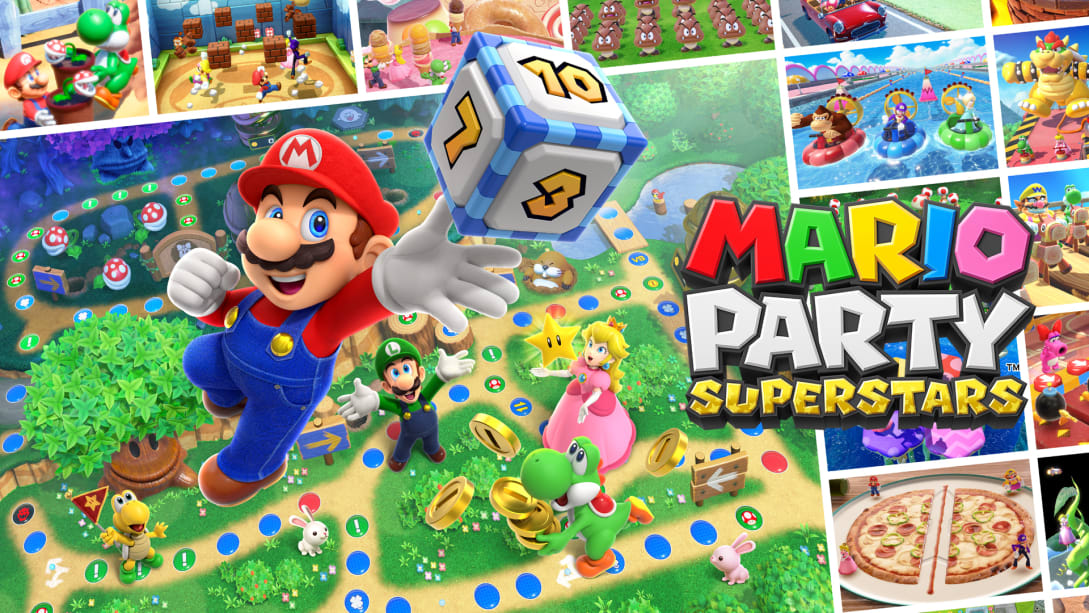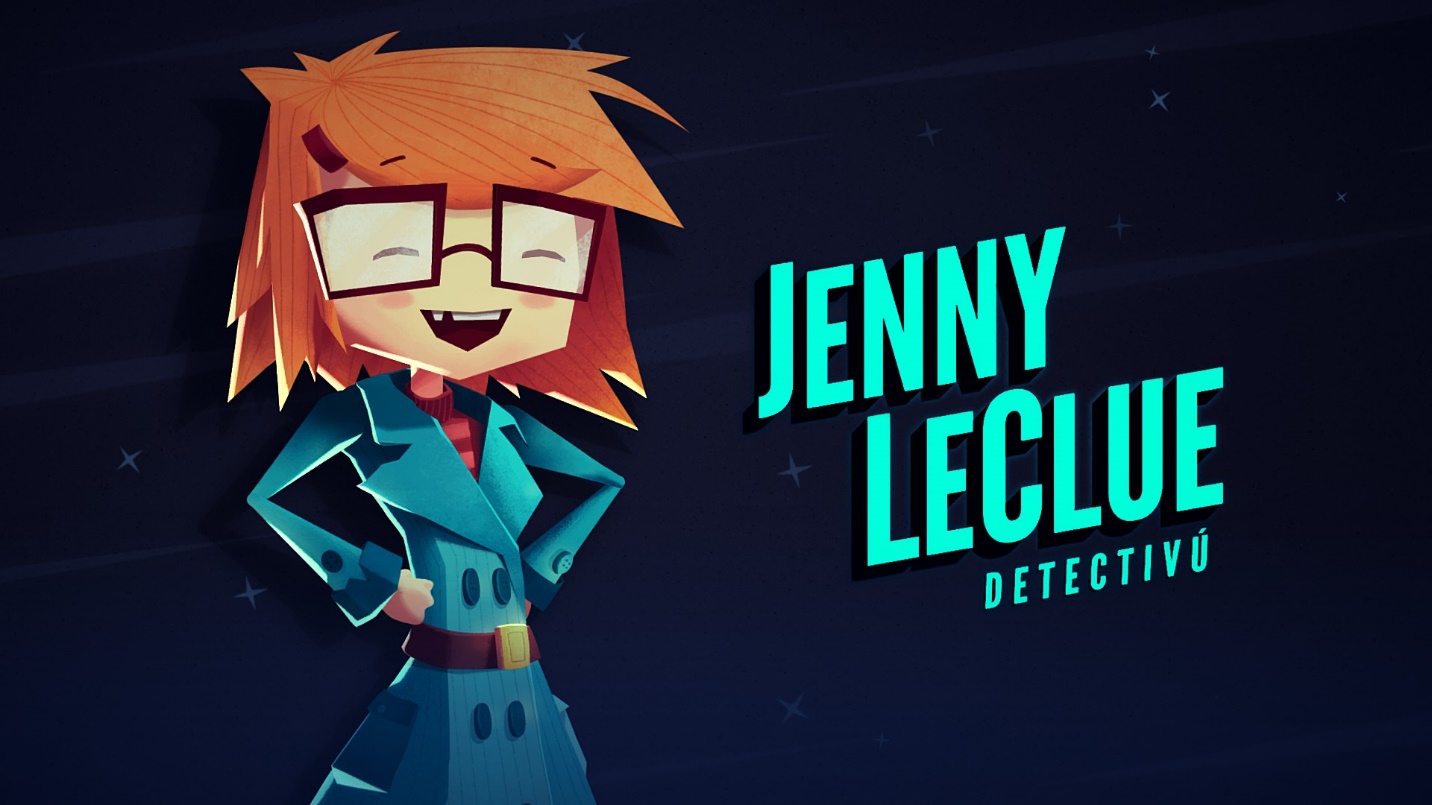 More In Esports
Great Deals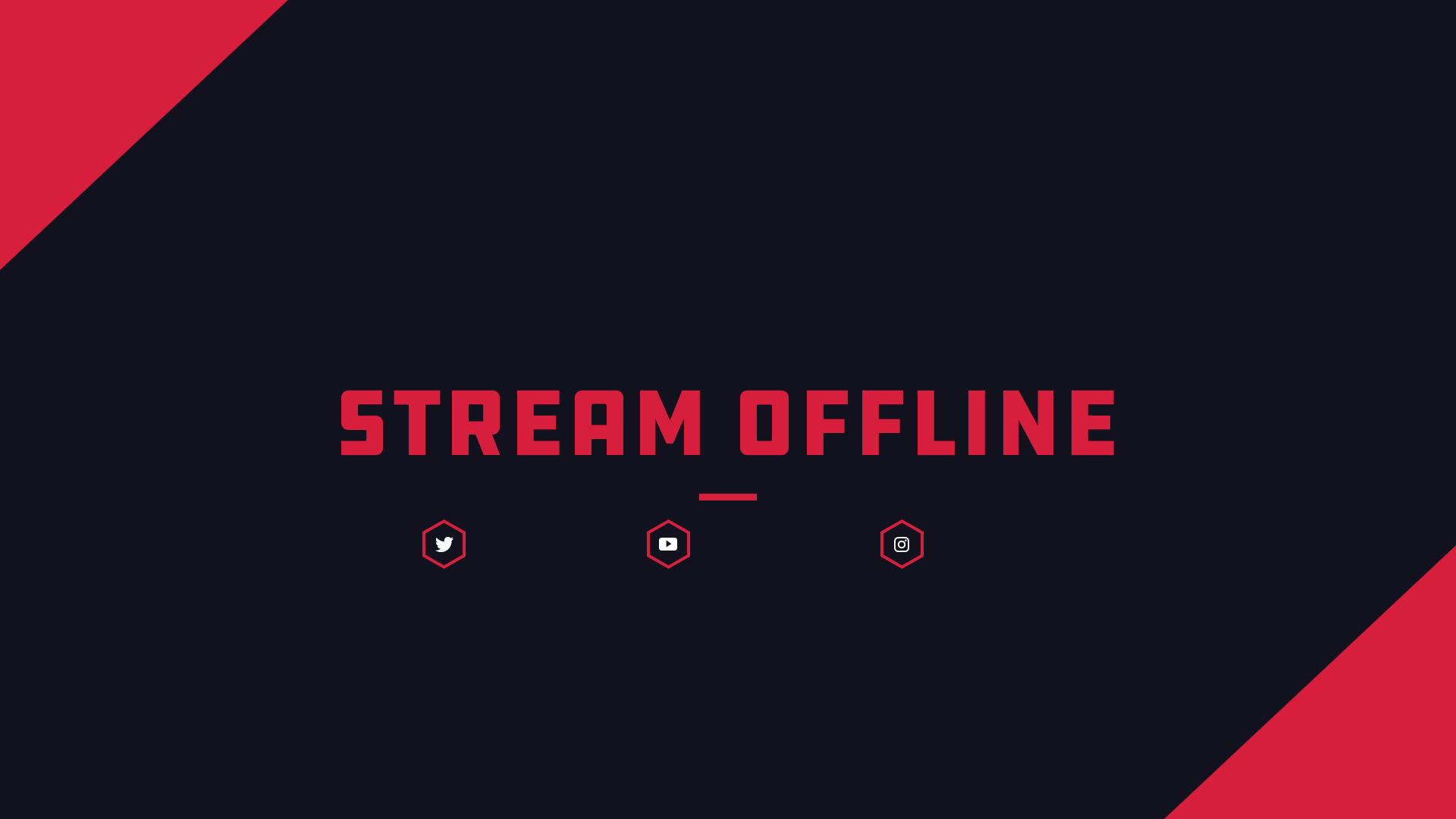 Hatchgaming Offline Banner Red
5000 hp
Hatchgaming may receive commissions when buying through our site. For more info click
here
.
Developer's Choice
Button Punch Games
Spinball
Royal N. Games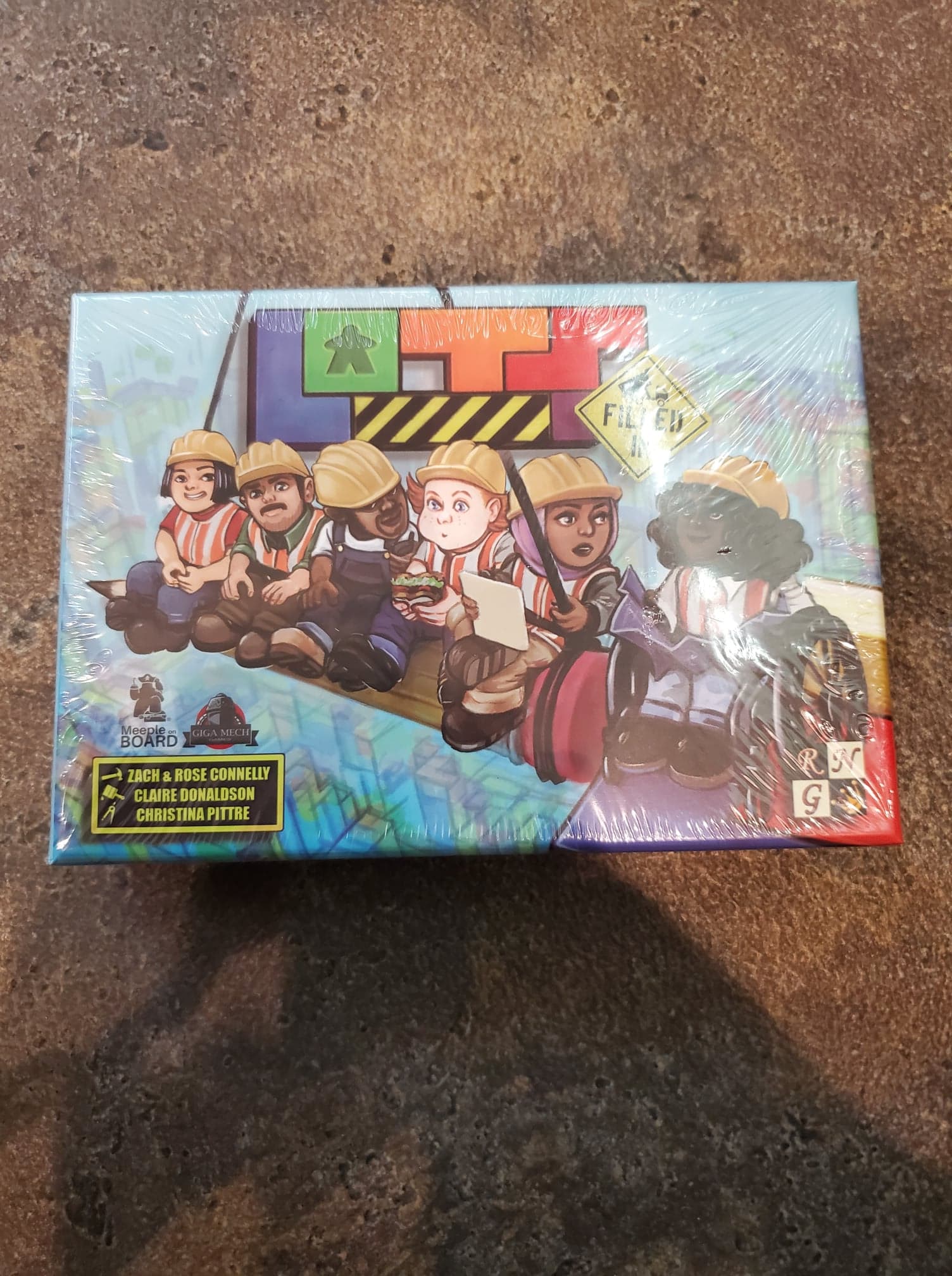 Filled In
Ubisoft Montreal
Child of Light
Hatchgaming

The Bear Minimum
Team Cherry
Hollow Knight
Check out our Developer's Choice for new & upcoming games from Indie Developers. Interested in having your game featured? Create a Developer's Vault to showcase, sell, and promote your projects!
Trending Under Esports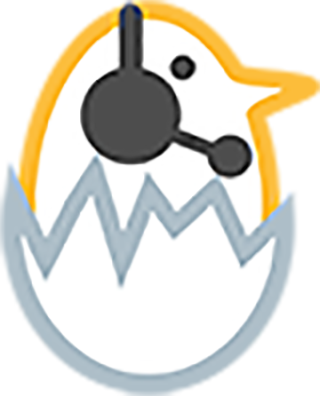 First time against a dungeon boss went well...
Hatchgaming • 11 views • Sunday November 8th, 2020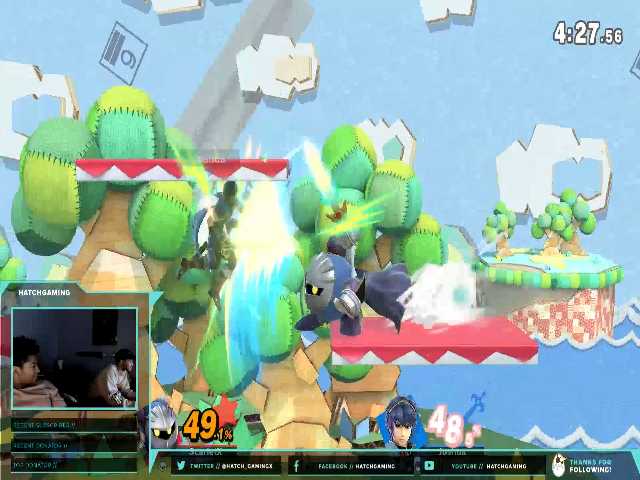 Smash Bros Embarrassment
ScarletCrusadeX • 9 views • Sunday November 8th, 2020
00:00:07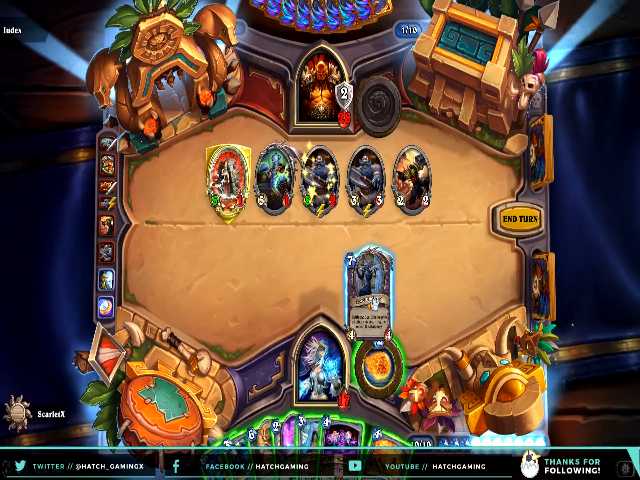 EVERYONE GET IN HERE!!!
Hatchgaming • 9 views • Sunday November 8th, 2020
00:00:21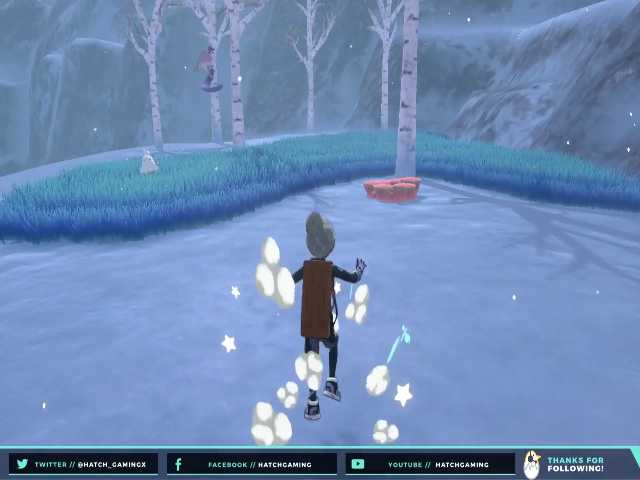 Caught Galarian Articuno with 3 Ultra Balls
Hatchgaming • 5 views • Sunday November 8th, 2020
00:03:50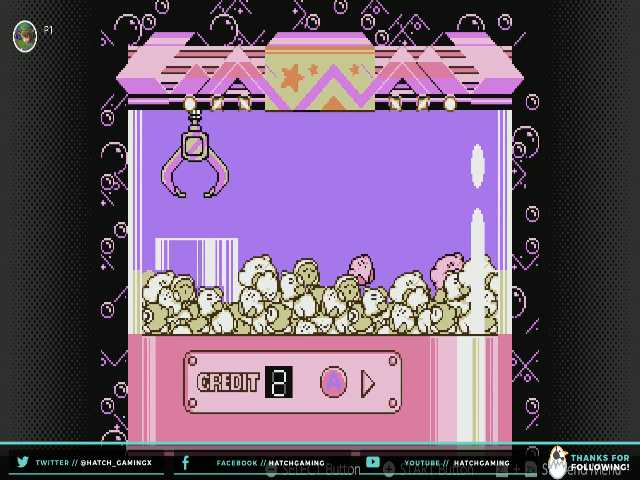 Kirby was properly prepared for the prize grabber
ScarletCrusadeX • 5 views • Sunday November 8th, 2020
00:00:25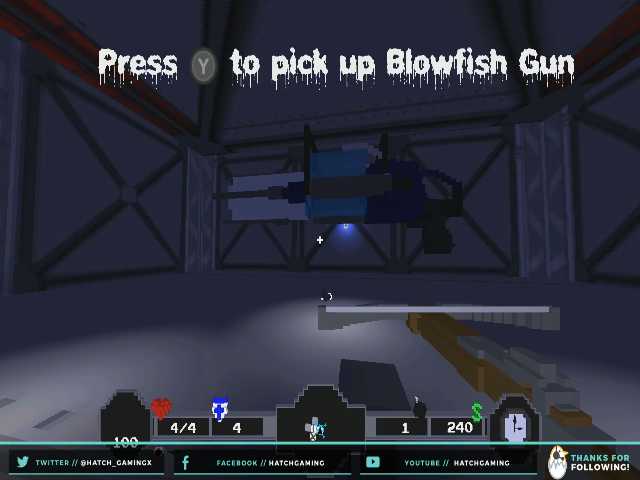 Blowfish Gun is OP
Hatchgaming • 5 views • Sunday November 8th, 2020
Live Under Esports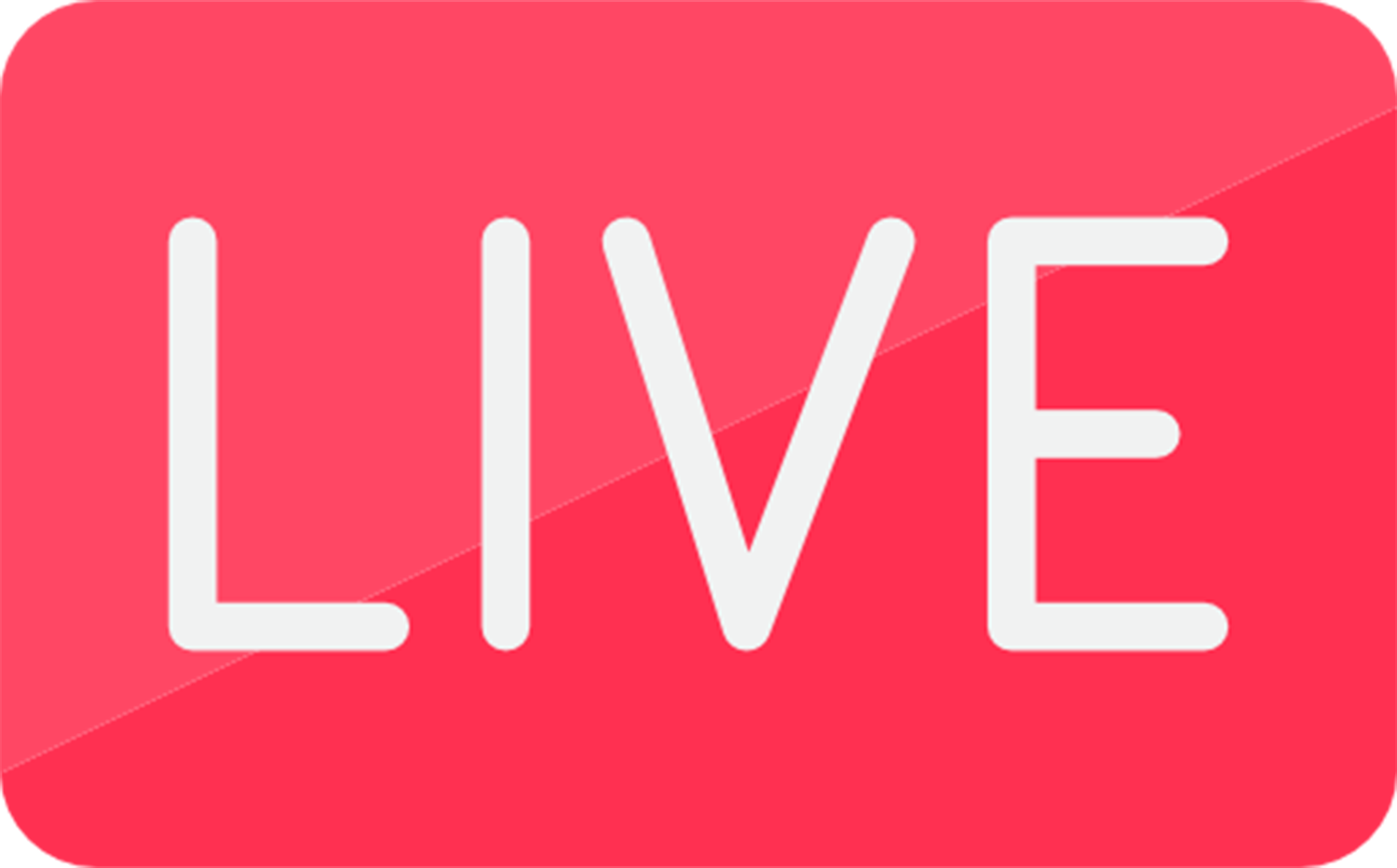 (REBROADCAST) 2023 LEC Spring - Week 3 Day 3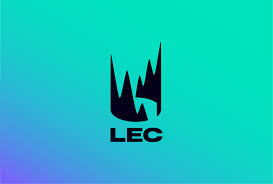 LEC
3508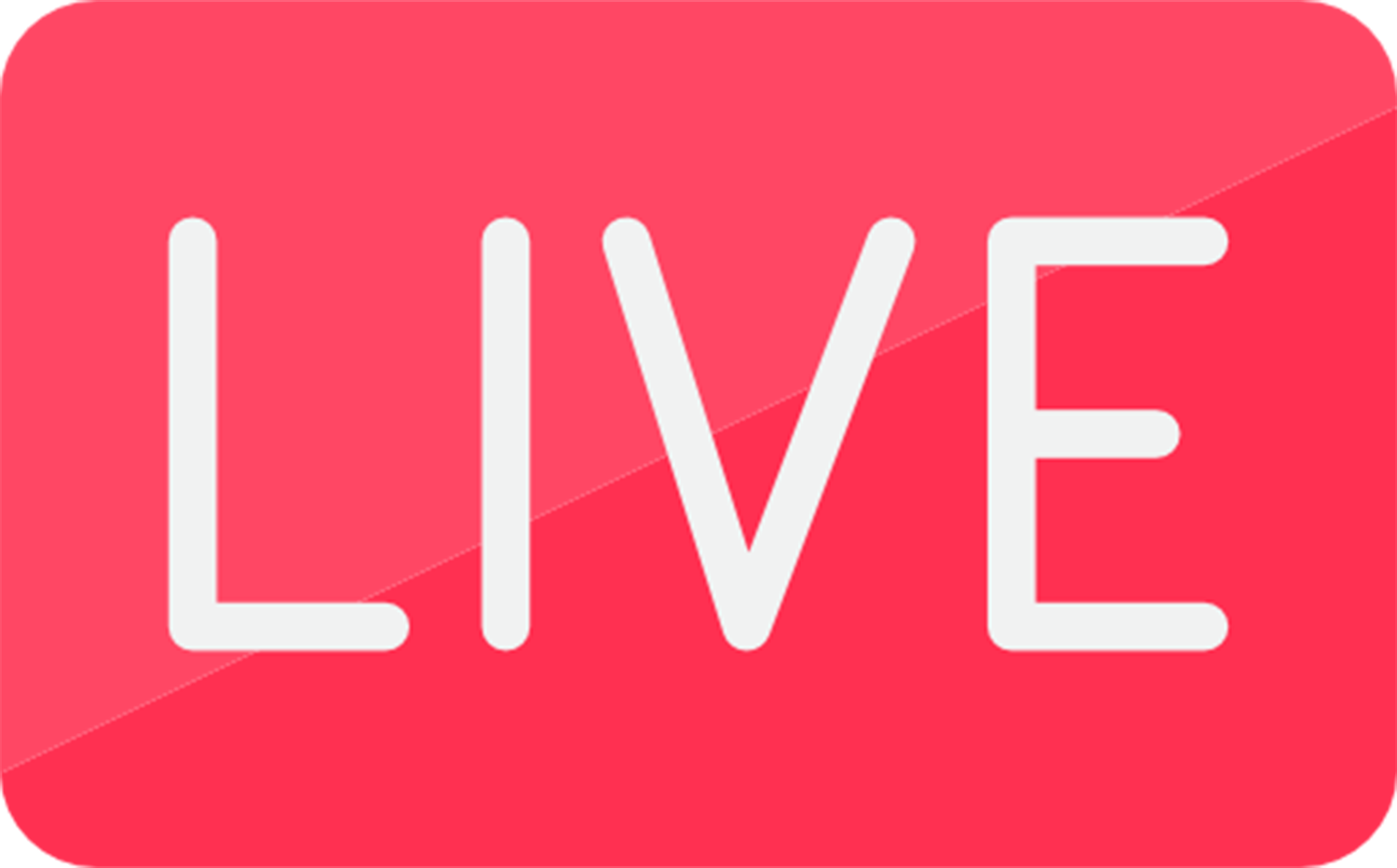 MSMZERO.6 feat. MKLeo, Hungrybox, Chase, Nito, Kyros and more!!!

Hungrybox
1149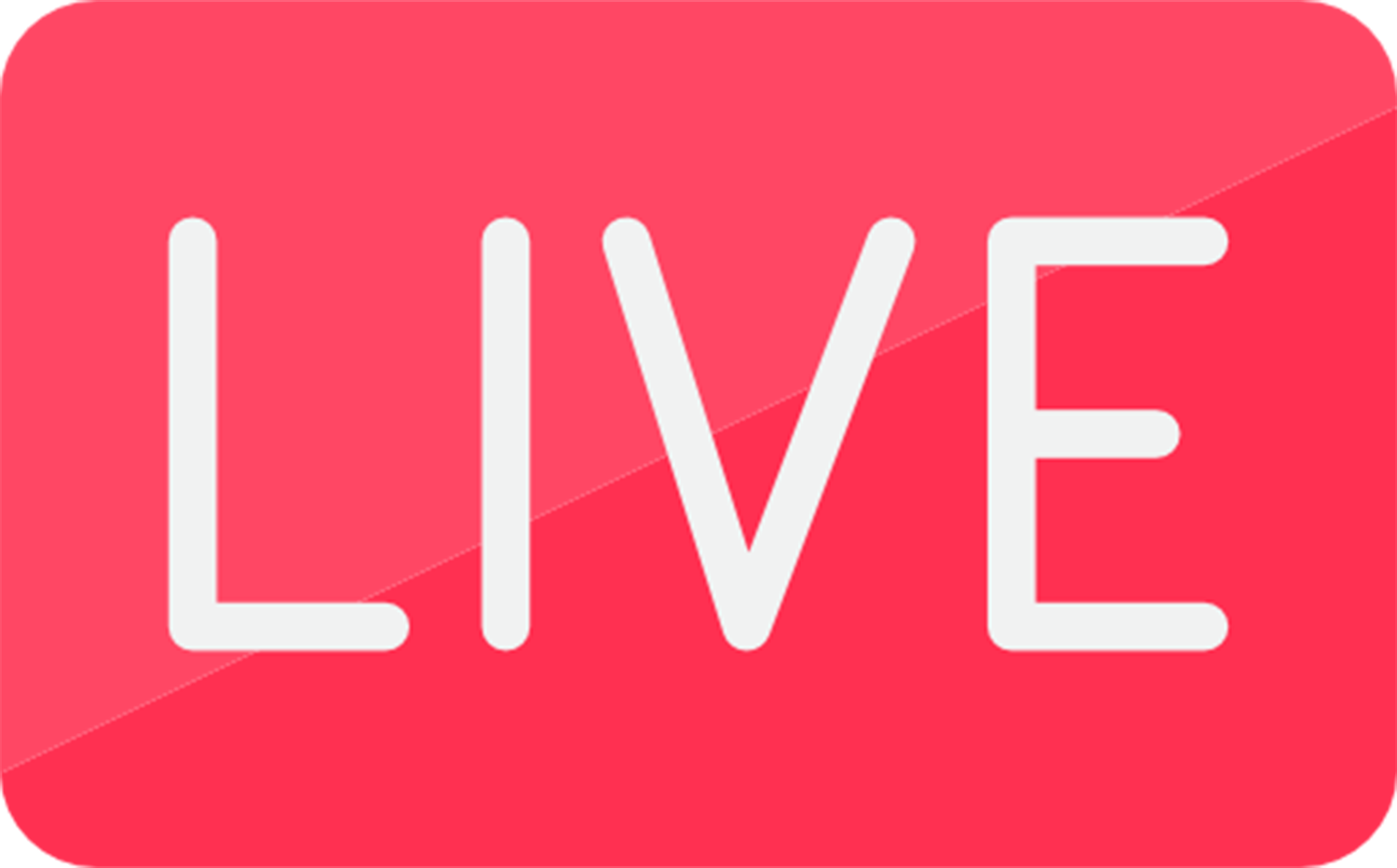 creative zoning with @neveah03 | !nev

SmiteGame
676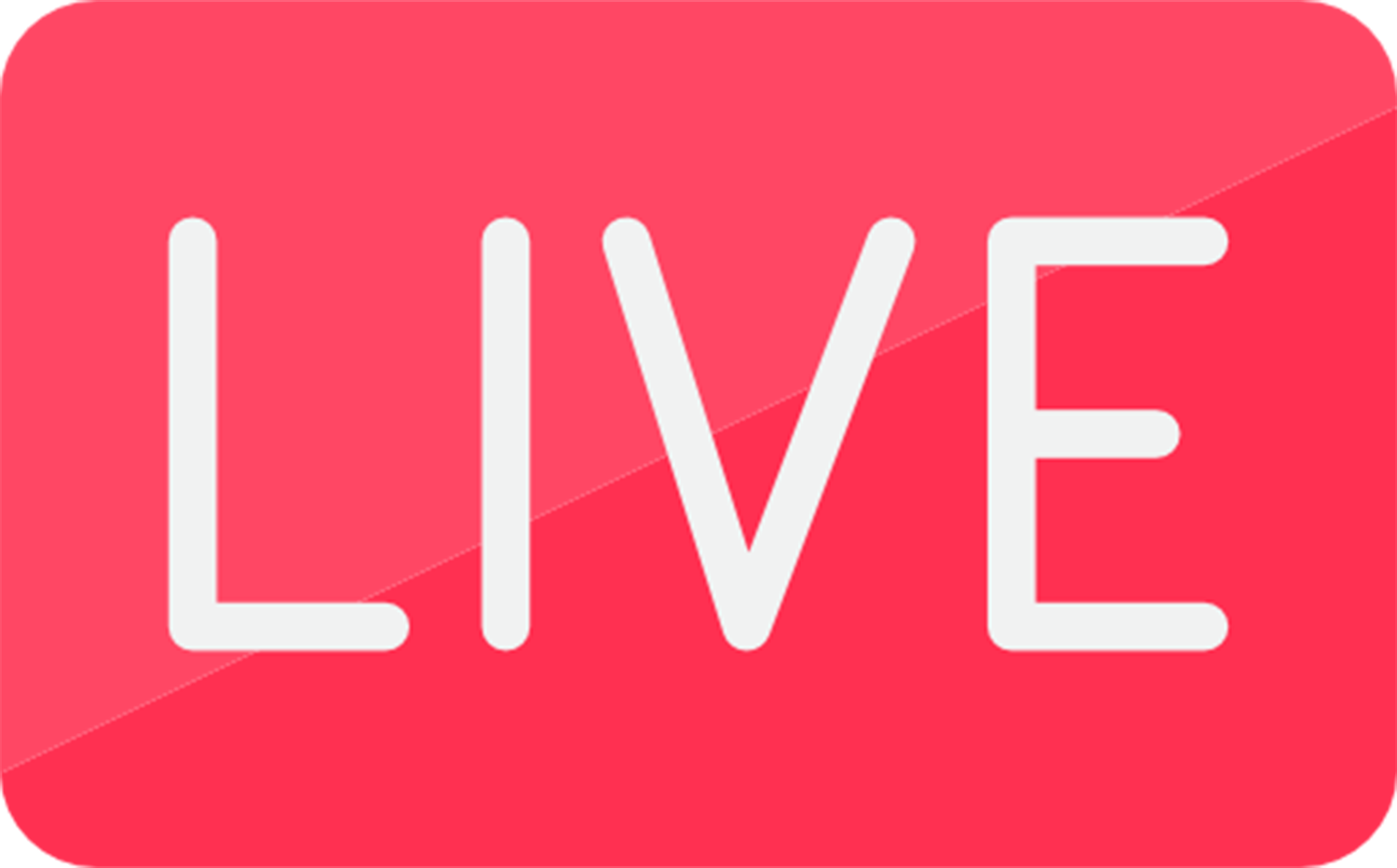 RERUN: Tweek vs あcola - GRAND FINALS Ultimate Summit 6 - SSBU Singles | Sephiroth vs Steve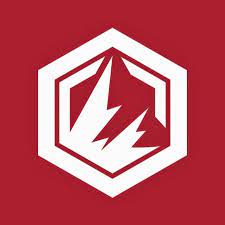 btssmash
576
Might Interest You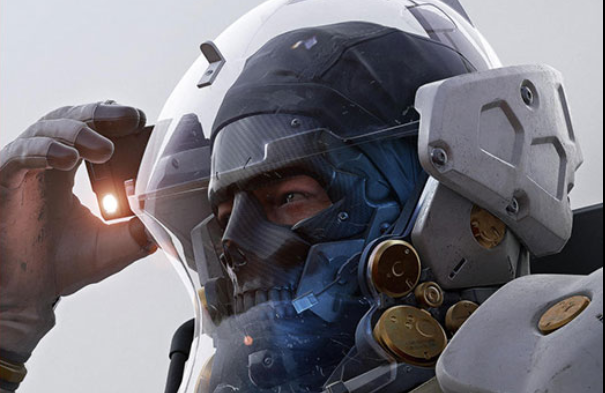 Hideo Kijoma's Next Project Confirmed & In Developement
Kojimaproductions recently tweeted they are hiring for a new project and the details hint at it being mechanically themed. "From Sapiens To Ludas" is headlined on Kojimaproductions website which may be the unofficial title of a name game.
2 years ago • 0 Comments