Inverge Studio's Effie Makes for an Excellent Bedtime Story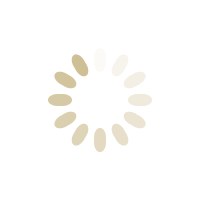 Loading
All Networks
Videos & TV
Create
Store
Contact
News Channel
Extras
Store
Create
Forums
Videos
Events
Games
Leagues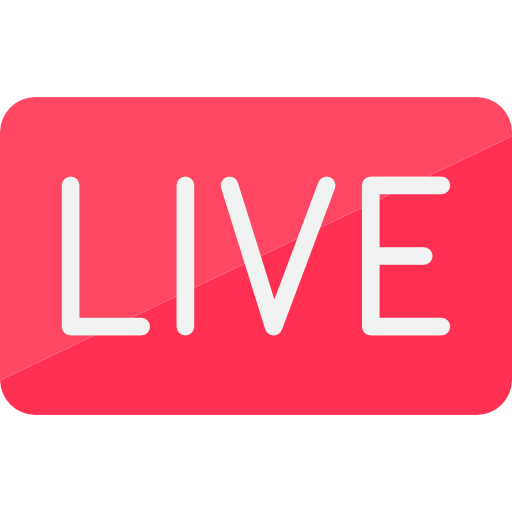 BackGroundGaming - 24/7 Background Gaming | Background Gaming for Work, Study or Relaxation.
Inverge Studio's Effie is The Perfect Bedtime Story, But in a Game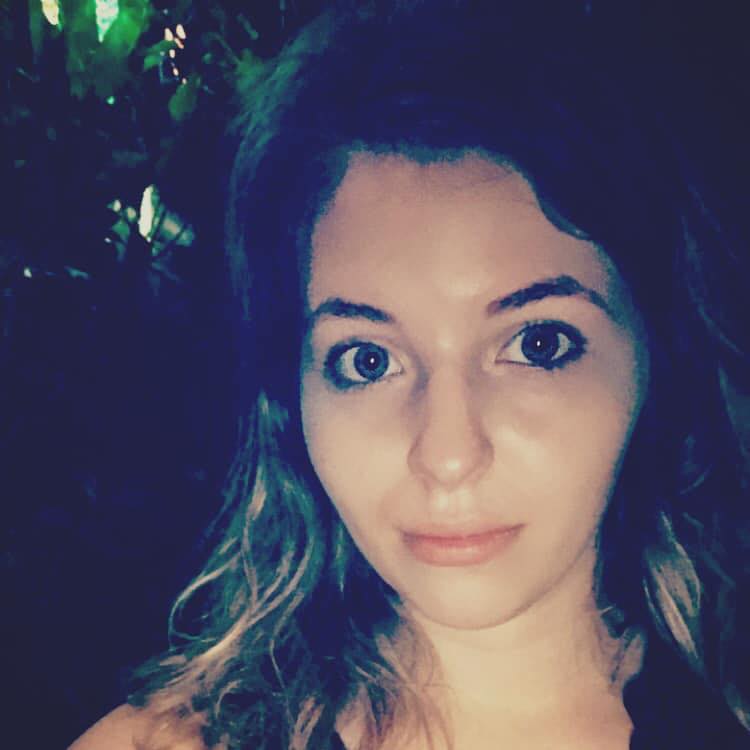 By CorvinaTheCrow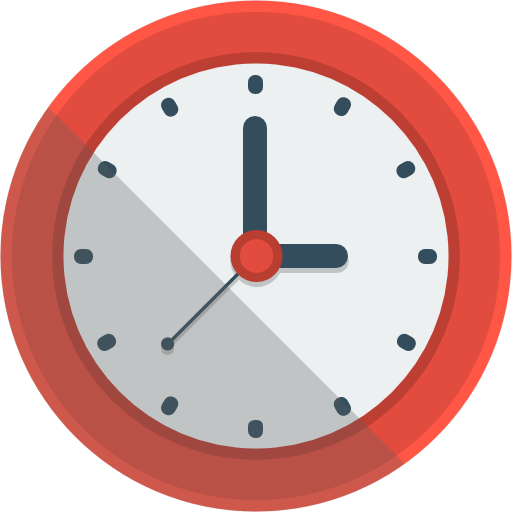 February 29th, 2020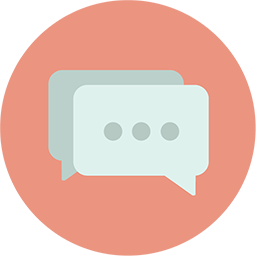 0

Likes • 0 Comments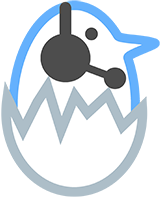 Indie Gaming

Like Article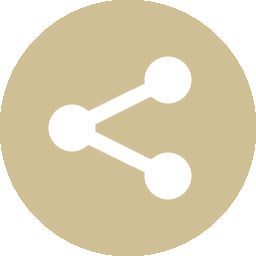 Follow CorvinaTheCrow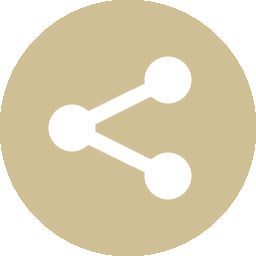 Share Article
Explore the beautiful Red Plains of Oblena and discover the creatures and towns to be found there
Effie released to PC in January 2020 and has been nothing but an epic bedtime adventure. With inspiration from old school platformers such as Jak & Daxter, Rayman 3, and Ratchet & Clank Effie is a must play game for all 3D platform lovers.
Video Source: Official Trailer
---
The adventure begins with a story within a story, as a grandfather is reading an epic bedtime story to his titular granddaughter, Effie. He introduces us to Galand (that's you, the hero) who had been cursed by a witch, transforming him from a handsome, muscular young lad into an old man (who still is surprisingly jacked…). Instead of the archetypal magic sword, Galand is instead equipped with only a shield, which he duly uses both to bash enemies senseless AND to boogie-board his way around the map at high speed. Be prepared for some tricky, little time trials that test your shield surfing skills.
Make sure you scour each area and check for any possible easter eggs before moving on. Once you've completed a temple, there's no turning back.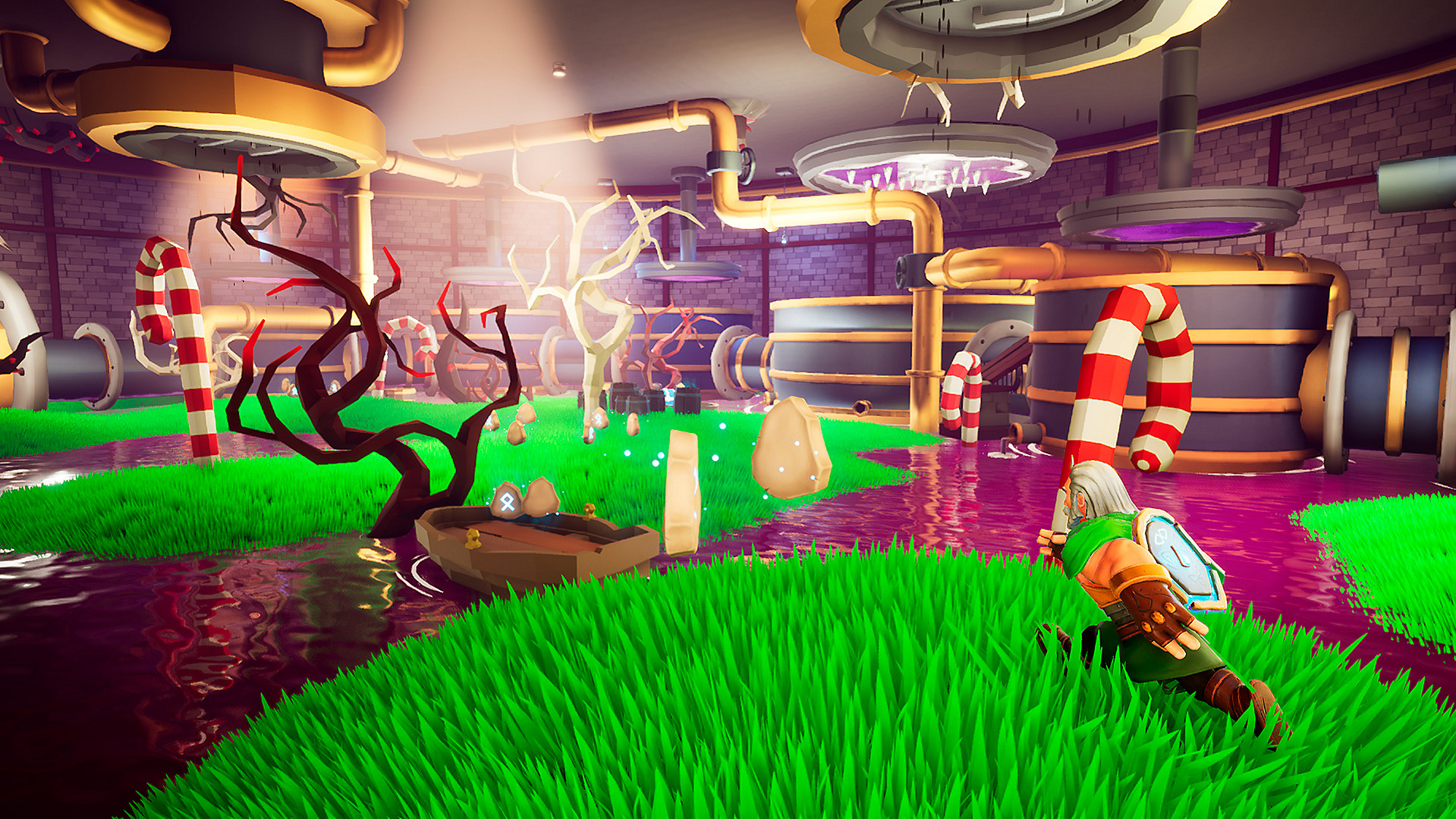 Image Source: CorvinaTheCrow
---
During my first play through I found out the hard way that you are not able to go back and explore zones once they have been completed. This is unfortunate as I always love to explore the depths of every game and see if the developers have hidden any treasures. Much like any other platformer there are bound to be some secrets so make sure to take the time to look around before moving on.

In order to recover his youth, Galand needs to rid the realm of three gems of evil, hidden deep within each town amongst a ton of treasure, rewarding puzzles, and other hidden relics. Each area has a unique theme and feel, which are artfully decorated with beautiful 3D art assets. We especially enjoyed the vibrant colors (vivid reds, dark purples, and rich yellows) that painted the fantasy landscape of Oblena. And also, the silvery hair of old-man, Galand.
Screenshots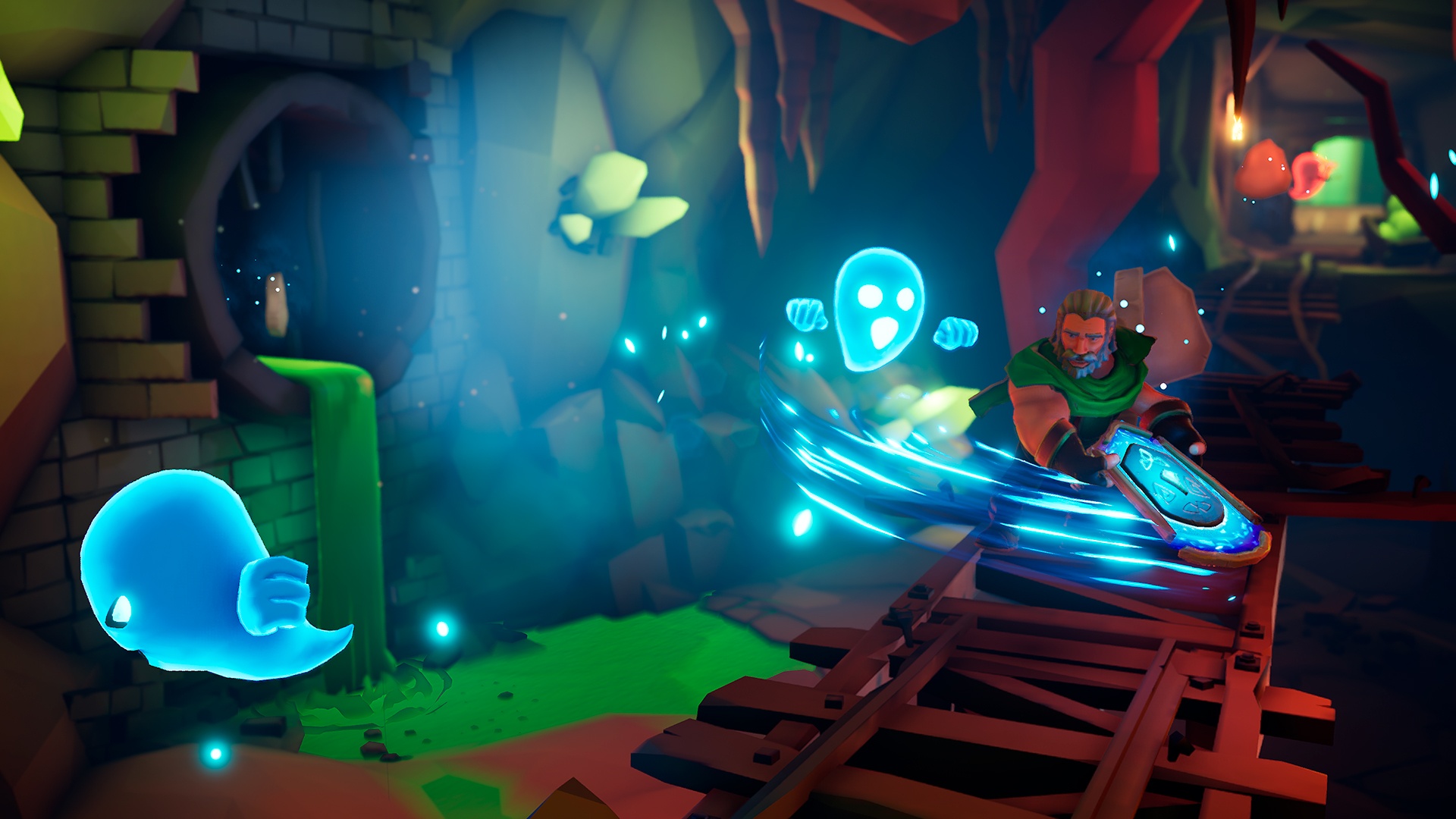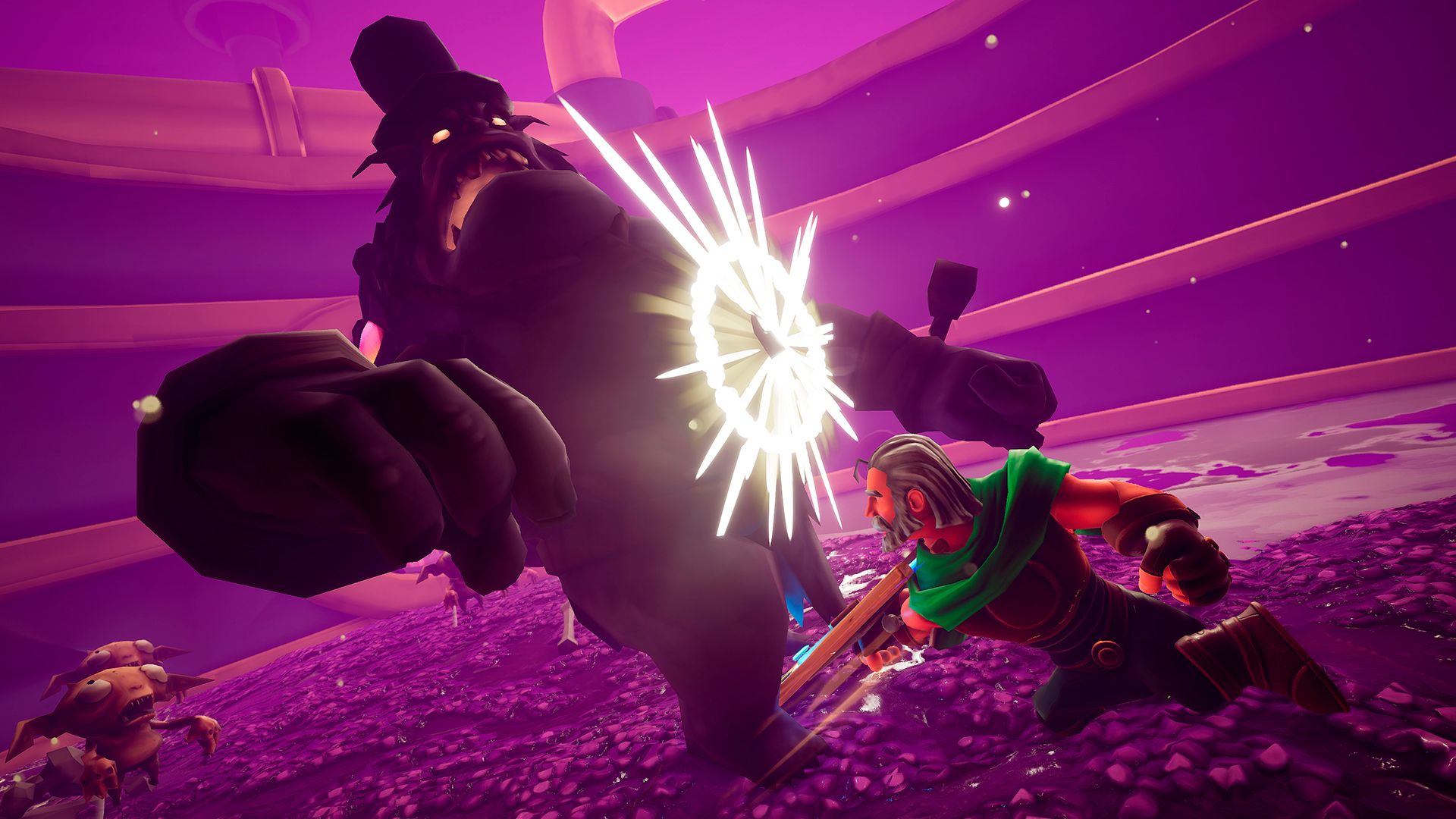 More Images
Effie is brimming with tricky, little platforming puzzles and secret spots with hidden treasures. The epic music, smooth mechanics, and beautiful artwork make this game a must play! Pick up a copy on Steam or the PS4 store.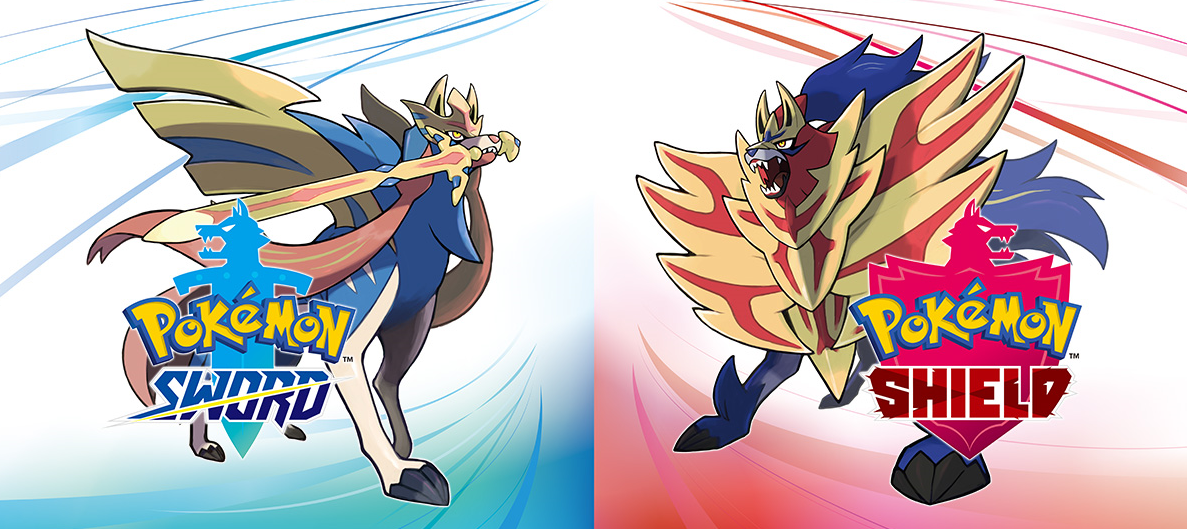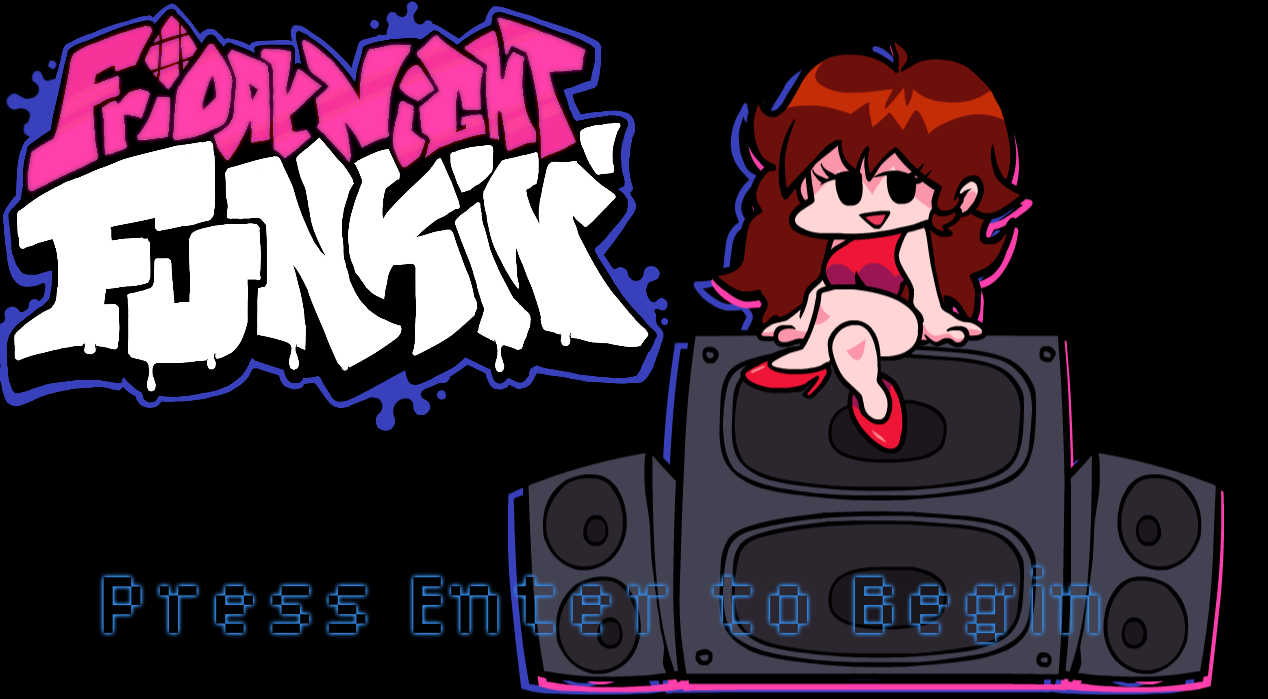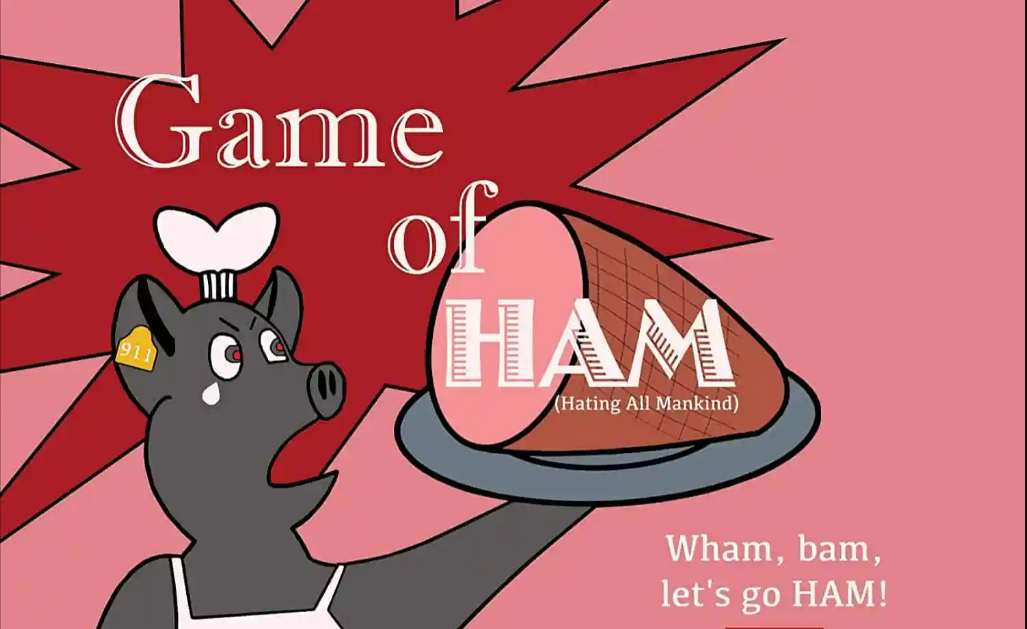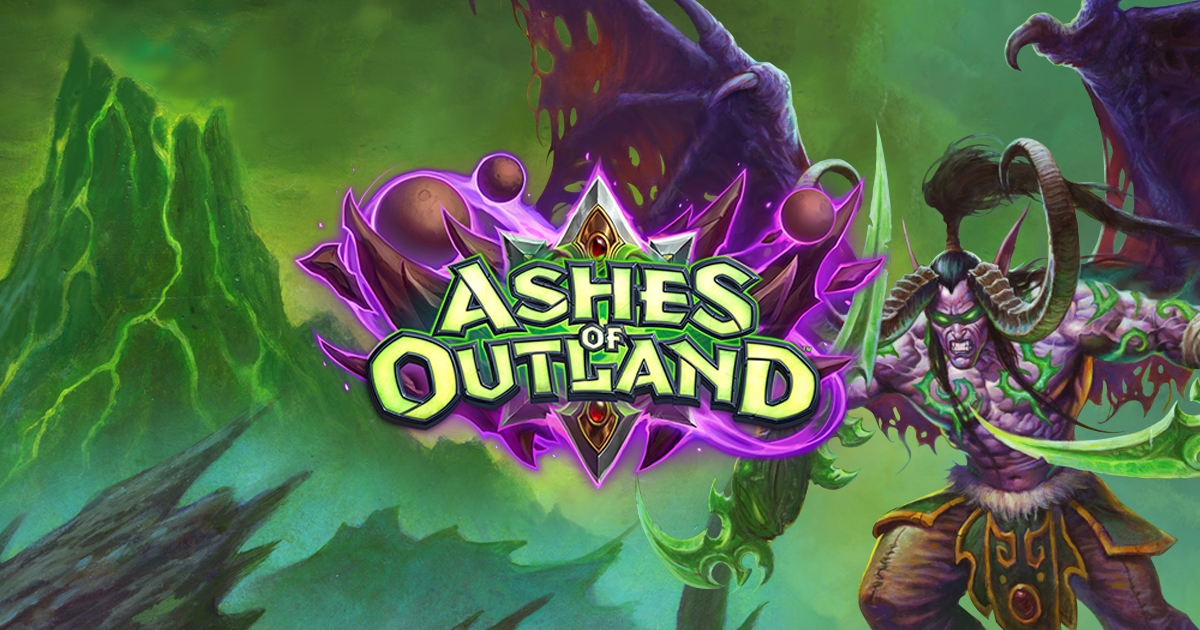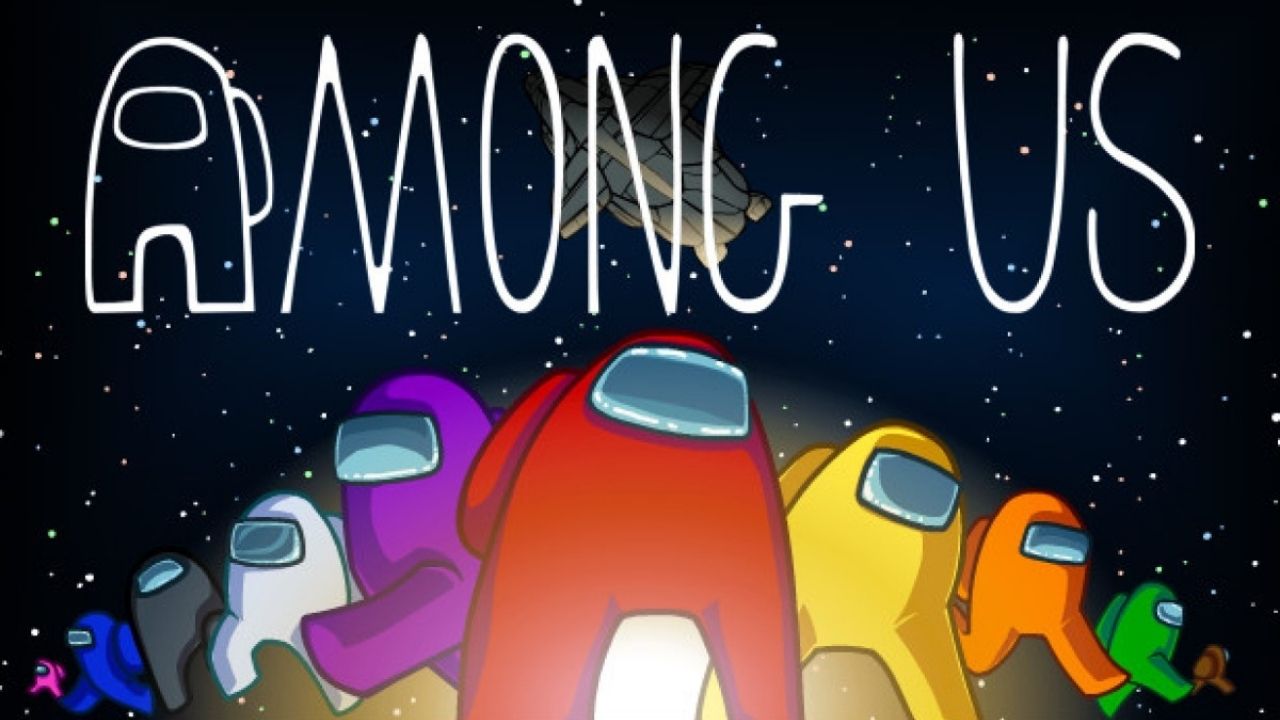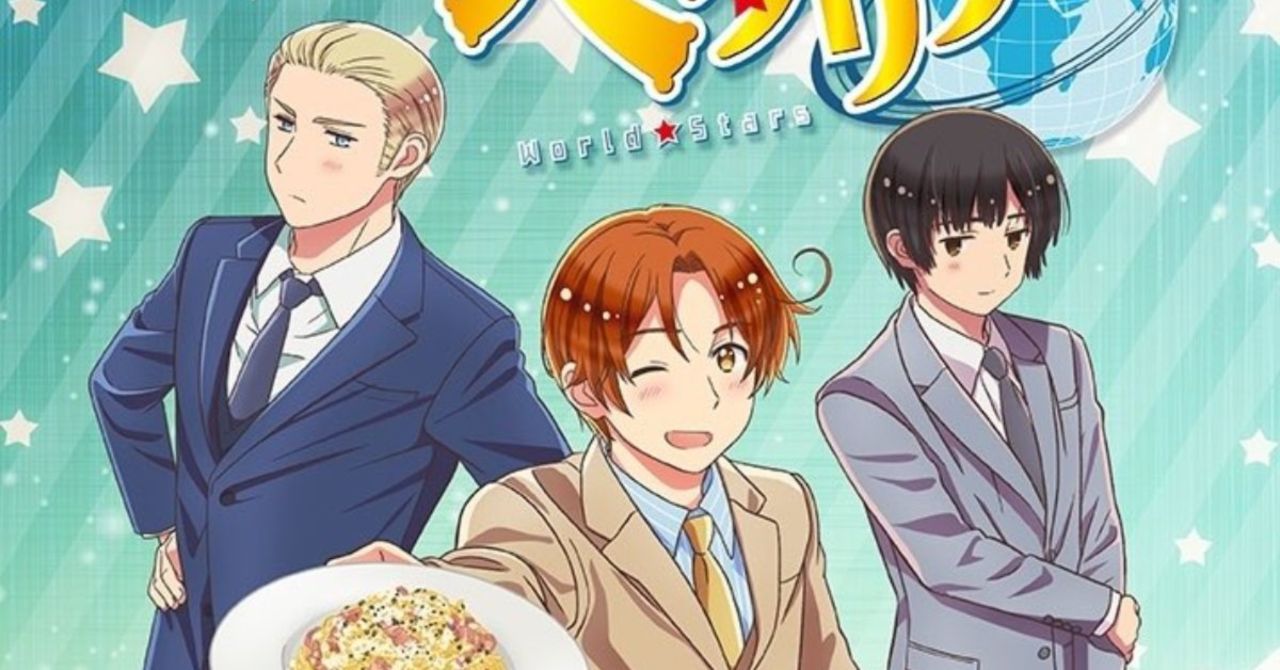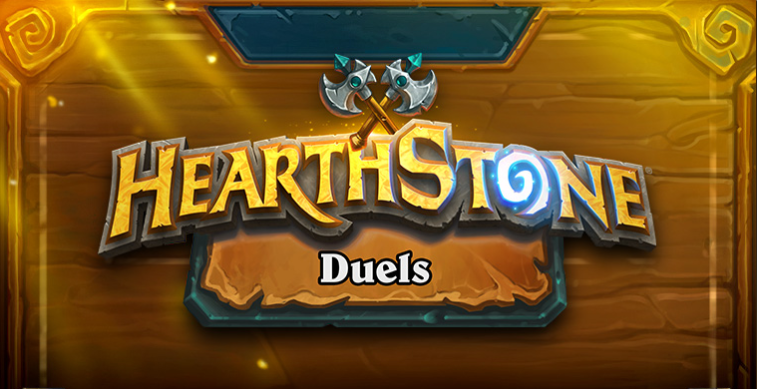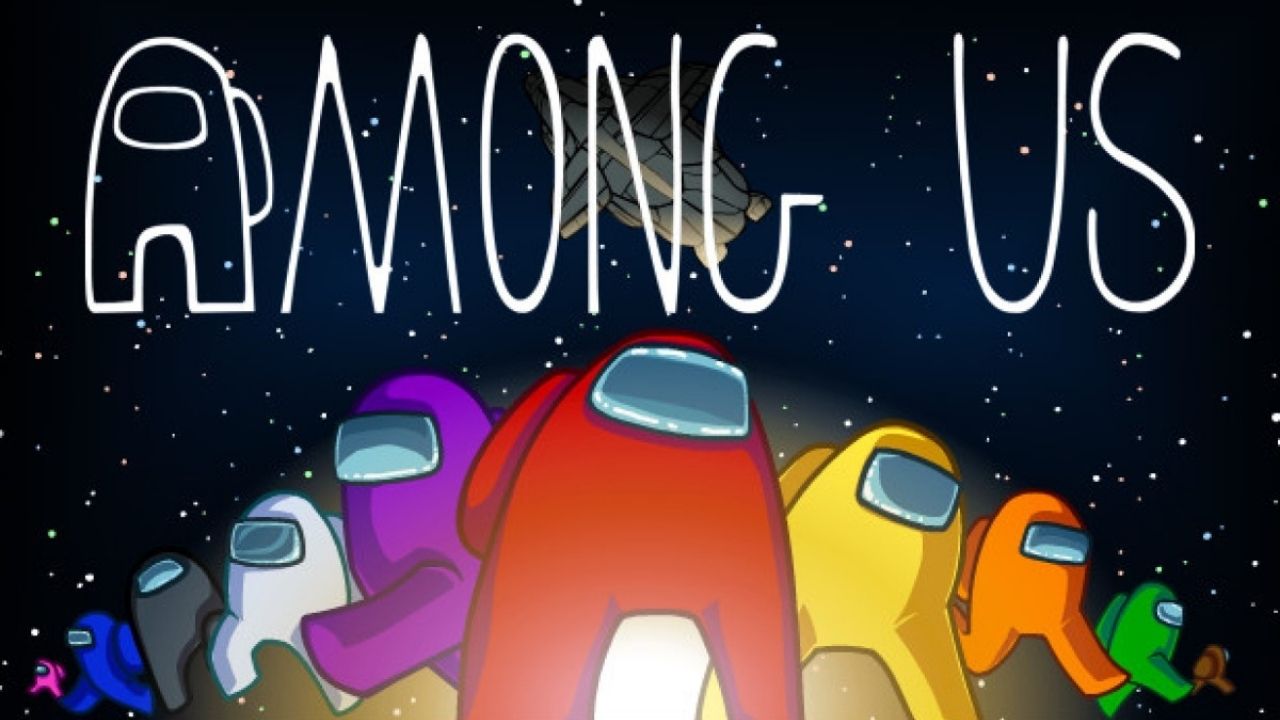 Among Us: Survival Strategies & Tactics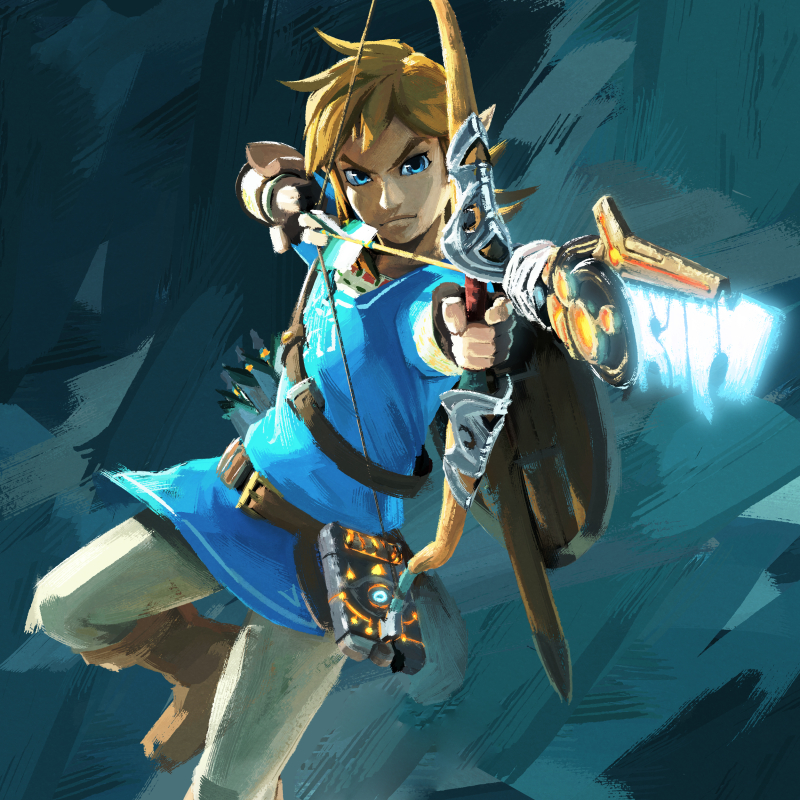 ScarletCrusadeX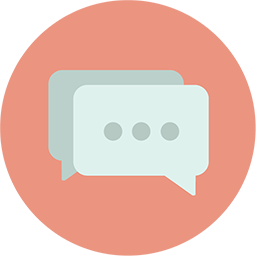 0 Comments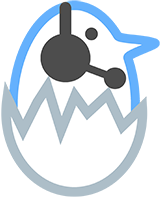 Indie Gaming
Strategy Guide on How to Survive The Court of Common Opinion
We have all probably seen the vast amount of memes and videos starring our favorite colored astronauts. Among Us has been one of the hottest "pandemic games" this year because of its humor, simplicity, and metaphorical comparison to societal politics. Anyone whos played a few games knows that it can be quite difficult to survive a round, so we put together a short guide on what to look for.
More In Indie Gaming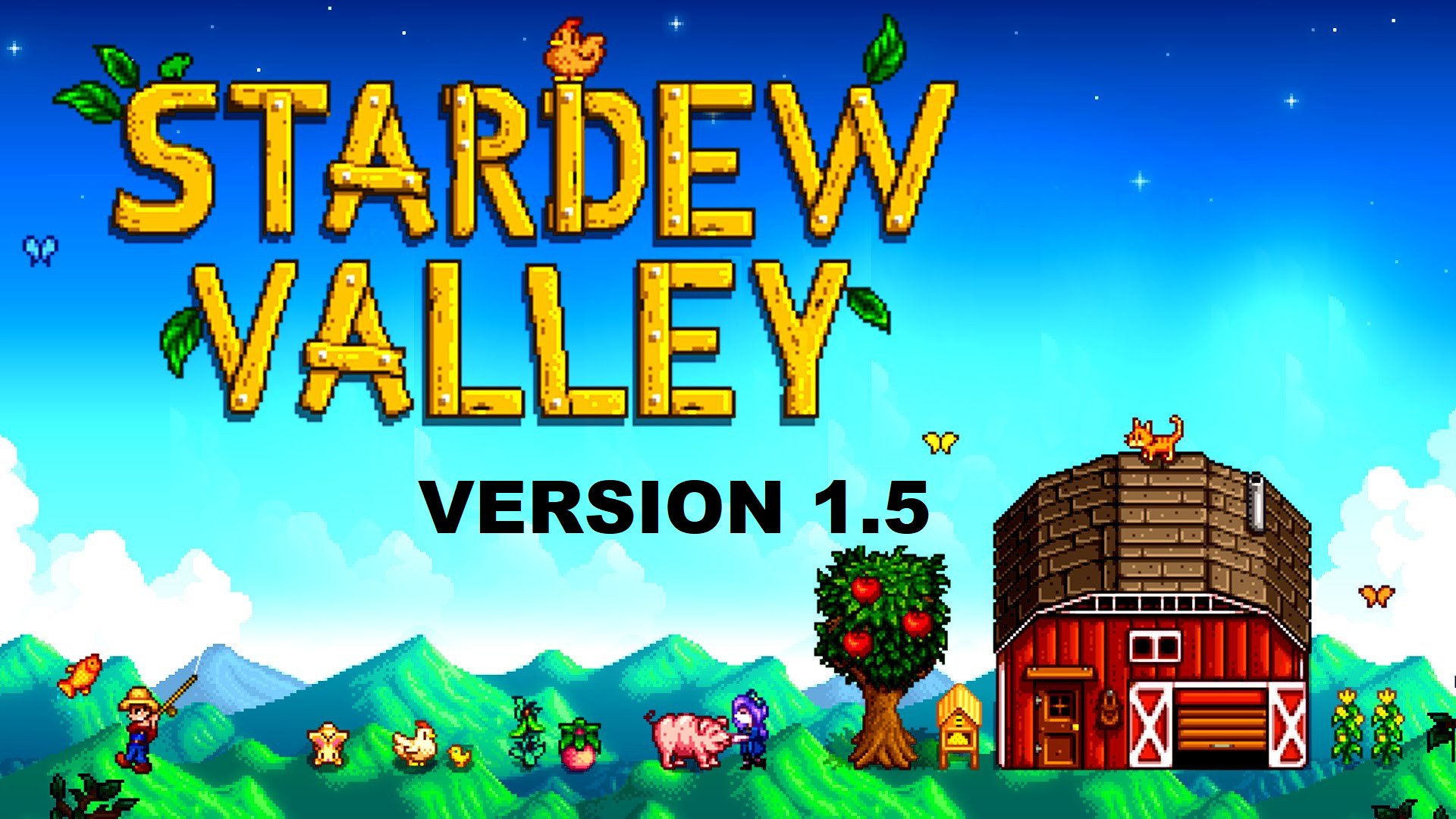 Stardew Valley Update Version 1.5 Brings Splitscreen Multiplayer Along With Other Features
Stardew Valley developer Eric Barone "ConcernedApe" mentioned on social media that version 1.5 is coming soon. No concrete release date has been announced yet, but will most likely be available in November towards the end of the year like previous updates.
3 years ago • 0 Comments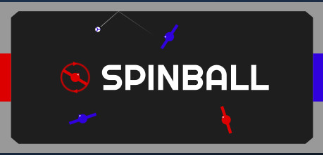 Spinball is Everything We Wanted out of Pong
Spinball is a super fun arena based sports game that feels like the Pong of the modern ages. Score as much as possible as you spin your paddles to shoot the ball towards the goal post. A great game to play with friends!
Read more...
4 years ago • 0 Comments
Great Deals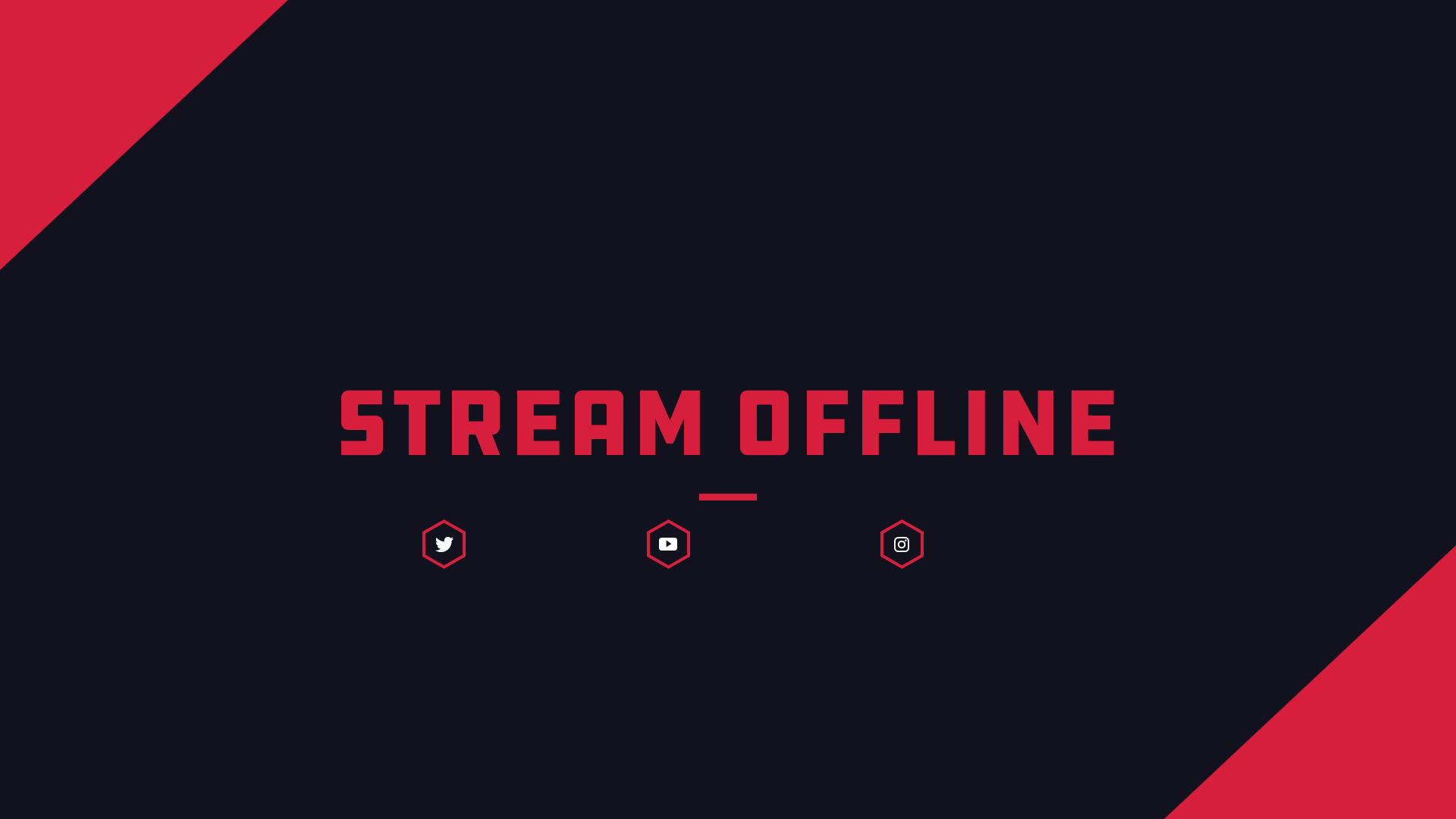 Hatchgaming Offline Banner Red
5000 hp
Hatchgaming may receive commissions when buying through our site. For more info click
here
.
Developer's Choice
Royal N. Games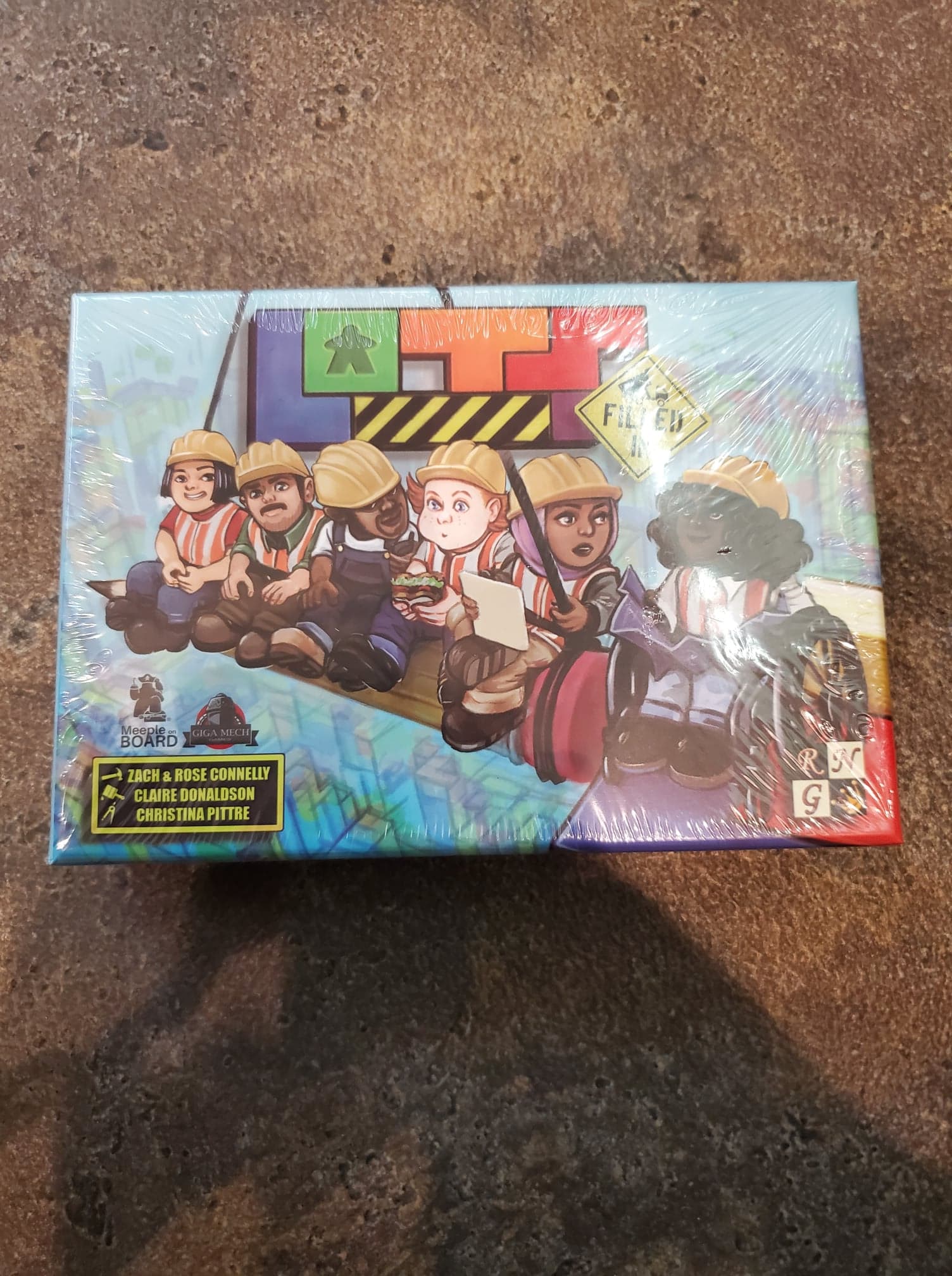 Filled In
Sudden Event Studios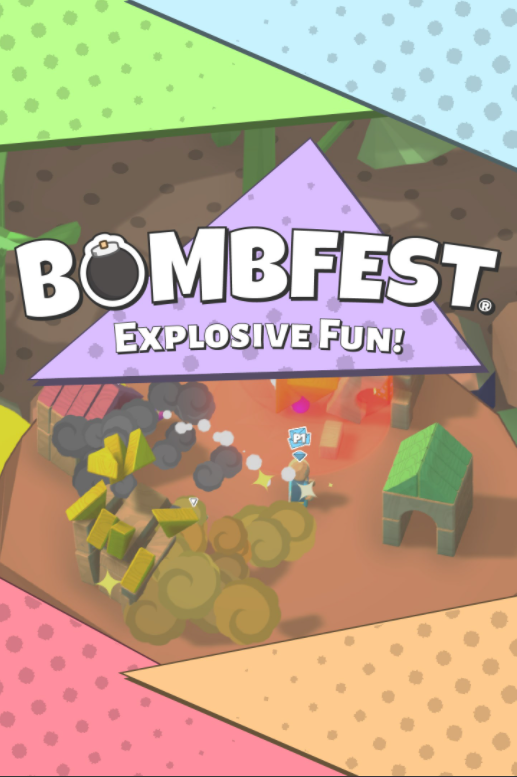 Bombfest
Team Cherry
Hollow Knight
David Amador
Quest of Dungeons
Innersloth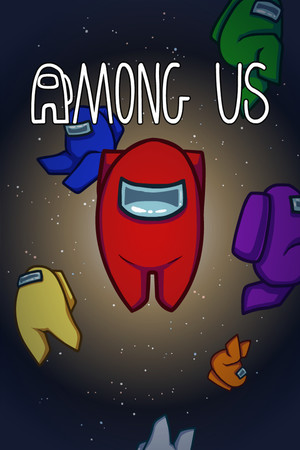 Among Us
Check out our Developer's Choice for new & upcoming games from Indie Developers. Interested in having your game featured? Create a Developer's Vault to showcase, sell, and promote your projects!
Trending Under Indie Gaming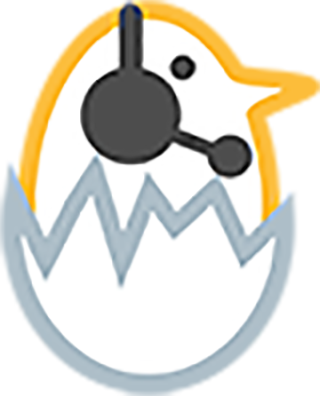 First time against a dungeon boss went well...
Hatchgaming • 11 views • Sunday November 8th, 2020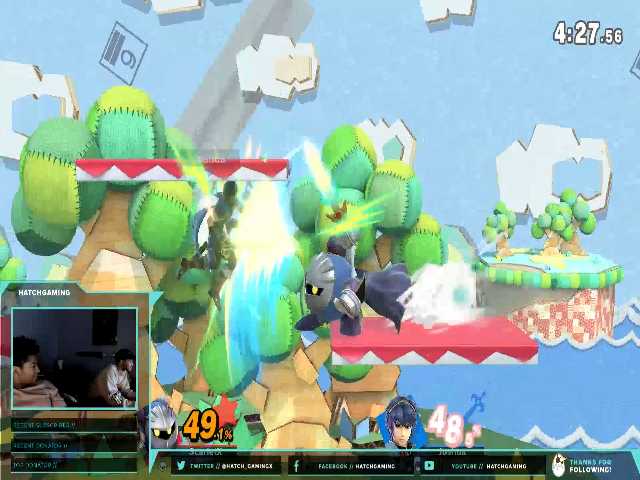 Smash Bros Embarrassment
ScarletCrusadeX • 9 views • Sunday November 8th, 2020
00:00:07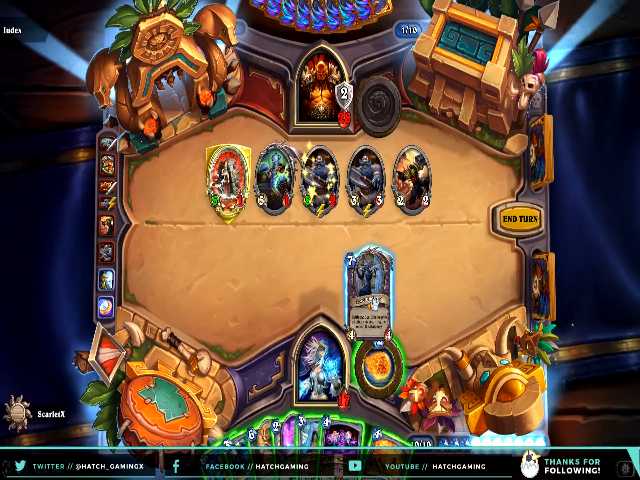 EVERYONE GET IN HERE!!!
Hatchgaming • 9 views • Sunday November 8th, 2020
00:00:21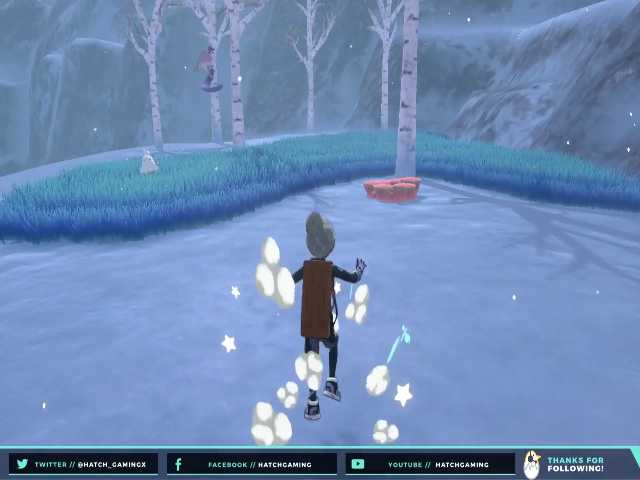 Caught Galarian Articuno with 3 Ultra Balls
Hatchgaming • 5 views • Sunday November 8th, 2020
00:03:50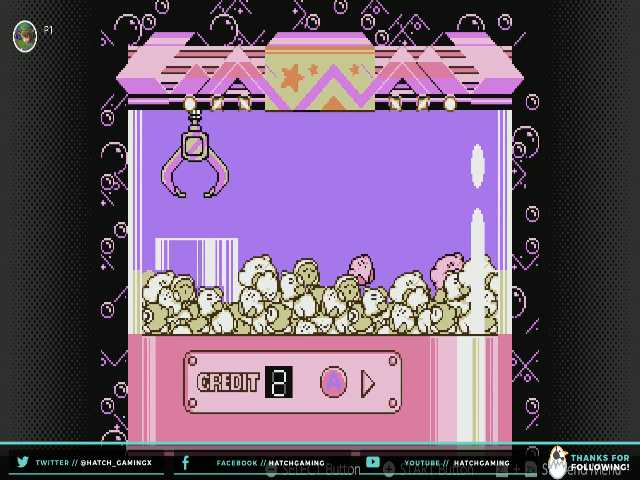 Kirby was properly prepared for the prize grabber
ScarletCrusadeX • 5 views • Sunday November 8th, 2020
00:00:25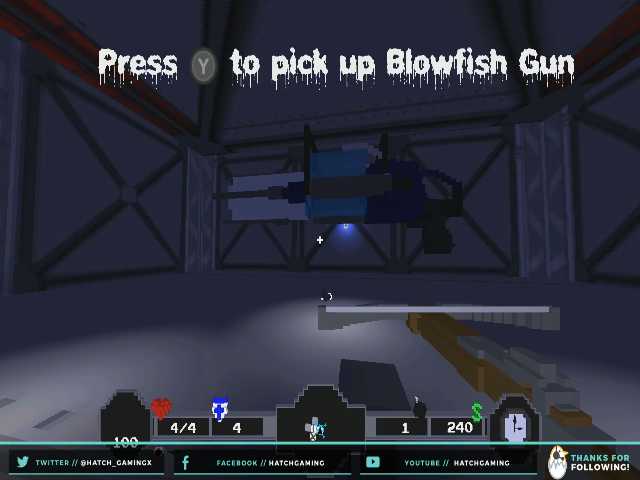 Blowfish Gun is OP
Hatchgaming • 5 views • Sunday November 8th, 2020