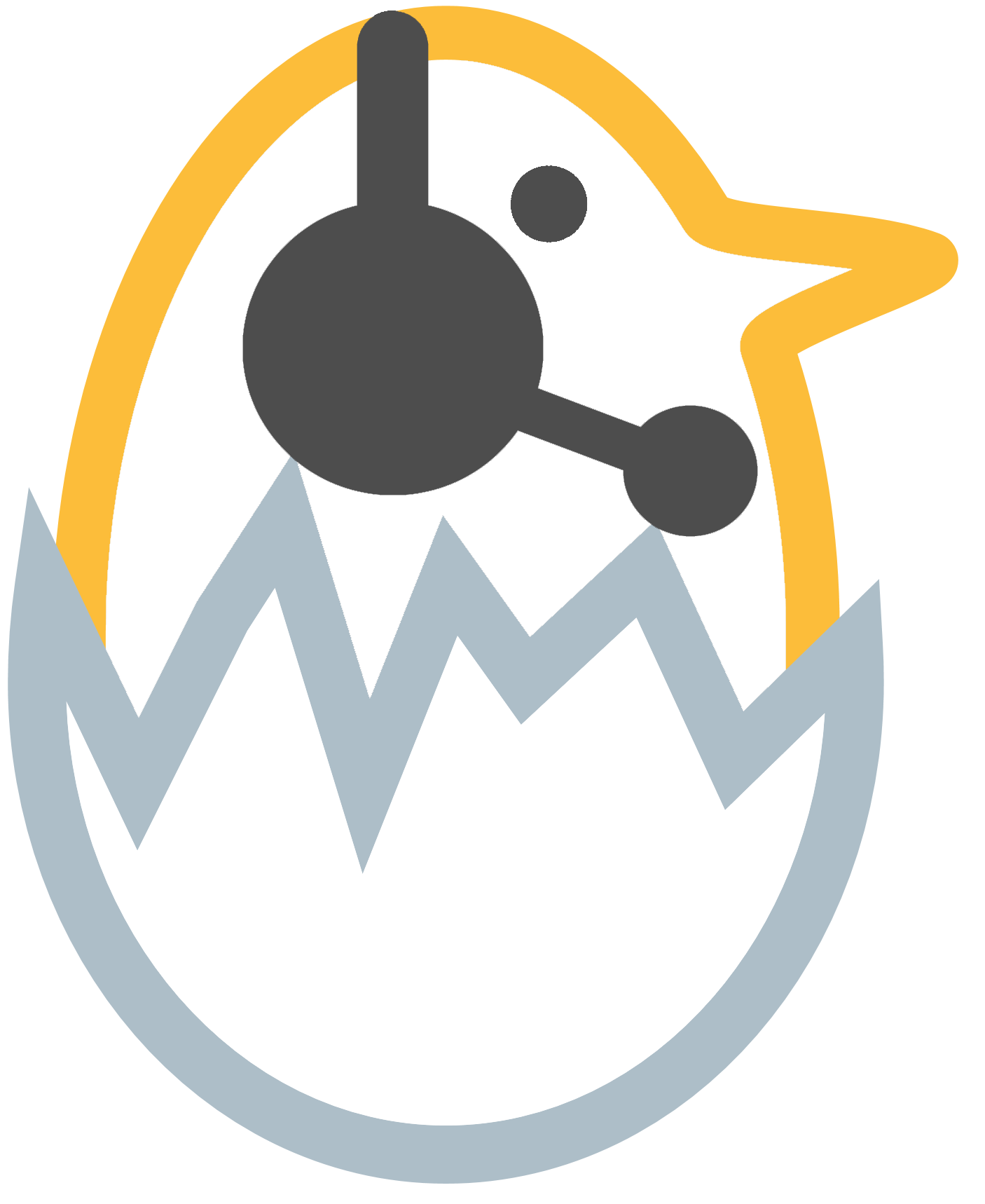 Inverge Studio's Effie is The Perfect Bedtime Story, But in a Game
Effie Releases On PC
Effie released to PC in January 2020 and has been nothing but an epic bedtime adventure. With inspiration from old school platformers such as Jak & Daxter, Rayman 3, and Ratchet & Clank Effie is a must play game for all 3D platform lovers.
---
The adventure begins with a story within a story, as a grandfather is reading an epic bedtime story to his titular granddaughter, Effie. He introduces us to
Galand
(that's you, the hero) who had been cursed by a witch, transforming him from a handsome, muscular young lad into an old man (who still is surprisingly jacked…). Instead of the archetypal magic sword, Galand is instead equipped with only a shield, which he duly uses both to bash enemies senseless AND to boogie-board his way around the map at high speed. Be prepared for some tricky, little time trials that test your
shield surfing
skills.
Warning for Completionists
Make sure you scour each area and check for any possible easter eggs before moving on. Once you've completed a temple, there's no turning back.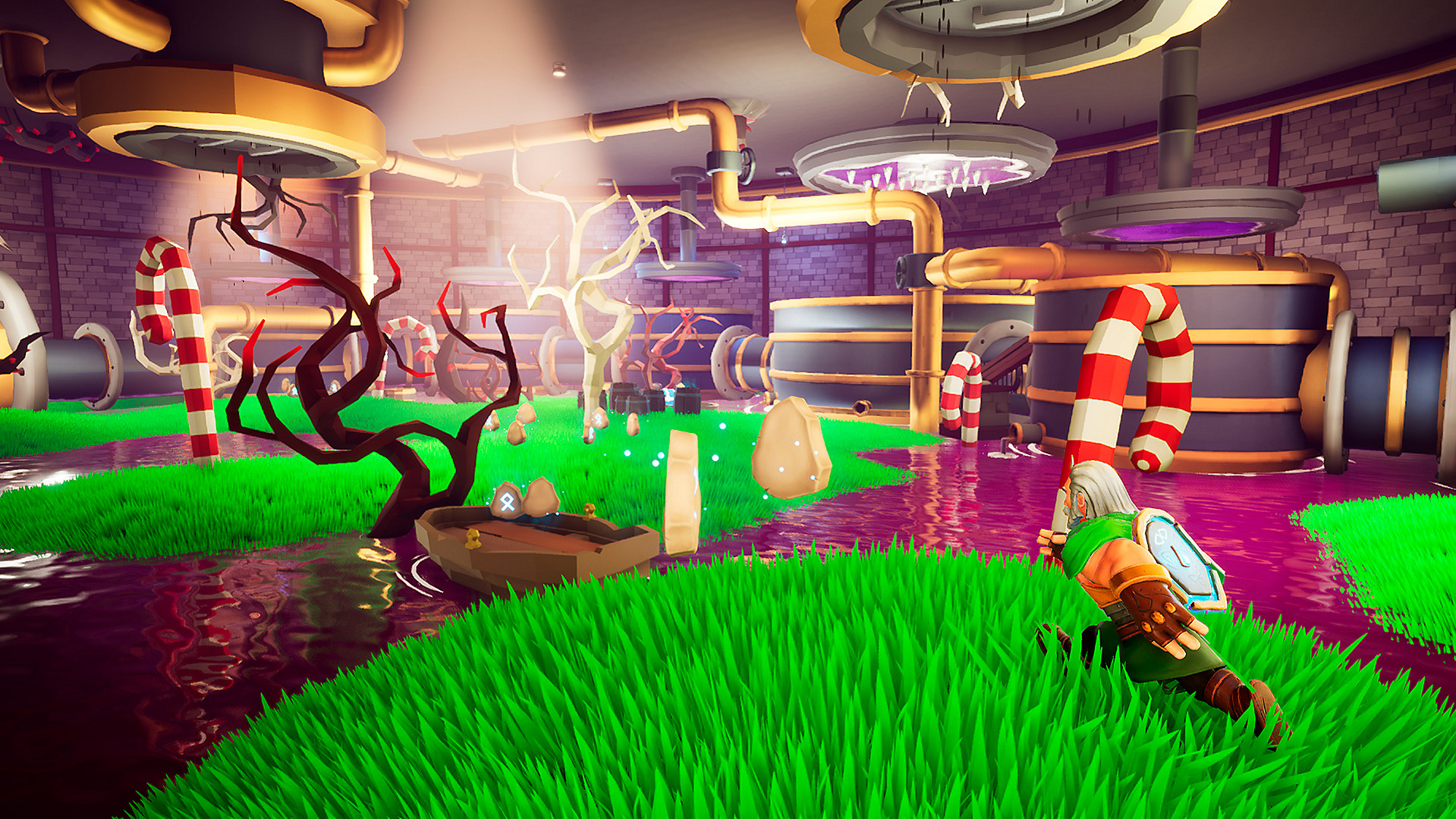 ---
During my first play through I found out the hard way that you are not able to go back and explore zones once they have been completed. This is unfortunate as I always love to explore the depths of every game and see if the developers have hidden any treasures. Much like any other platformer there are bound to be some secrets so make sure to take the time to look around before moving on.
In order to recover his youth, Galand needs to rid the realm of three gems of evil, hidden deep within each town amongst a ton of treasure, rewarding puzzles, and other hidden relics. Each area has a unique theme and feel, which are artfully decorated with beautiful 3D art assets. We especially enjoyed the vibrant colors (vivid reds, dark purples, and rich yellows) that painted the fantasy landscape of
Oblena
. And also, the silvery hair of old-man, Galand.
Screenshots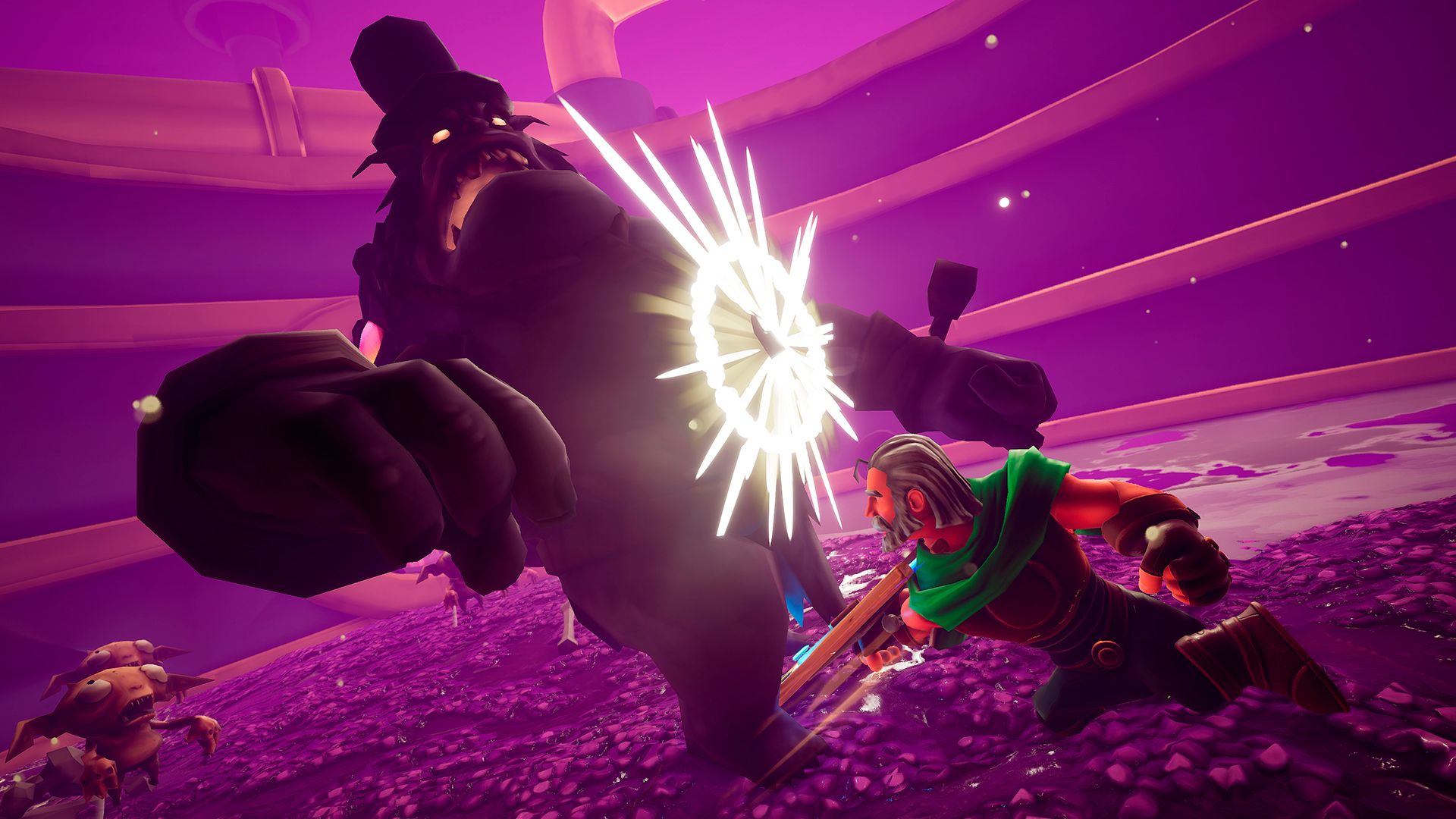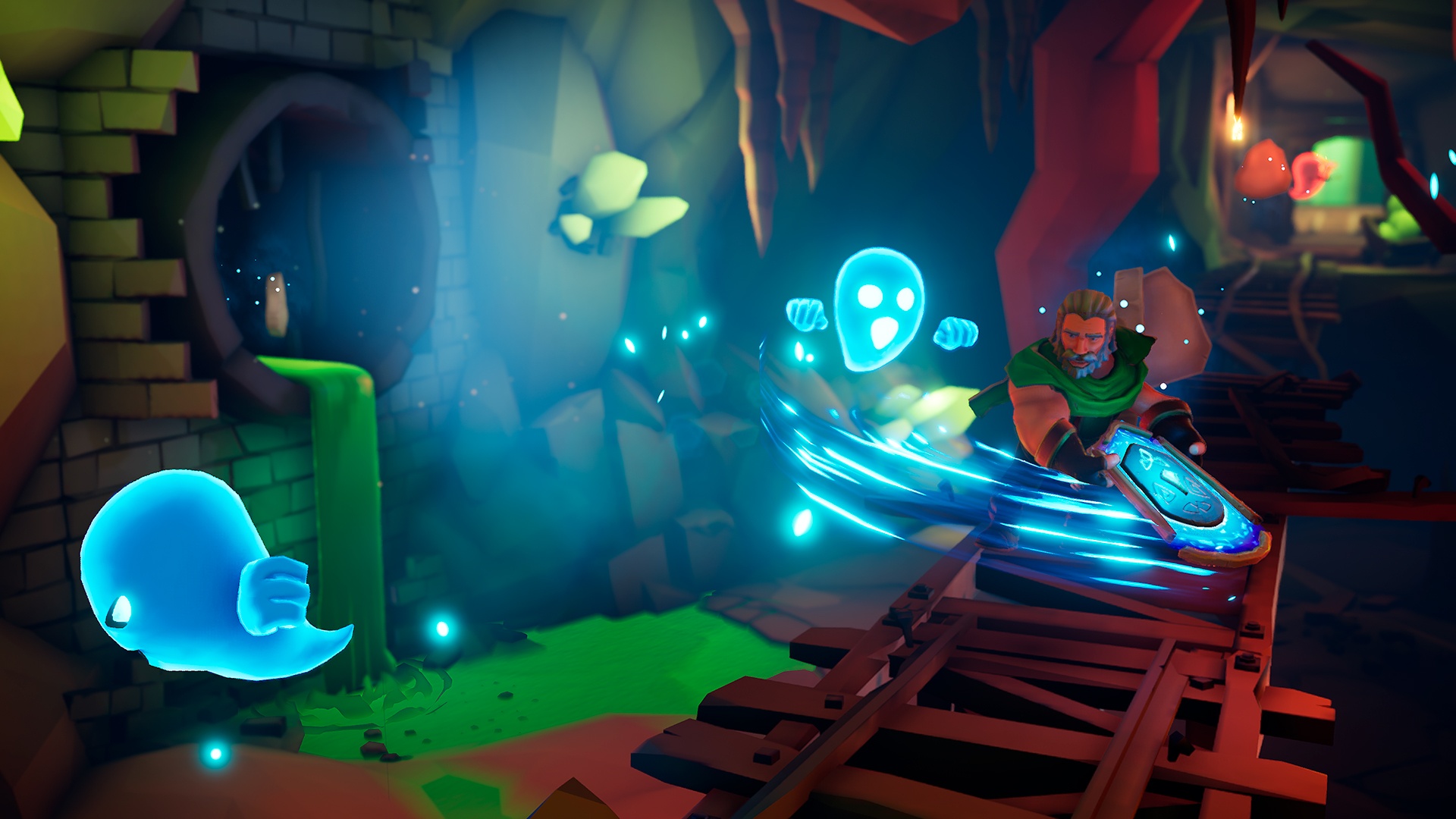 More Images
Effie is brimming with tricky, little platforming puzzles and secret spots with hidden treasures. The epic music, smooth mechanics, and beautiful artwork make this game a must play! Pick up a copy on Steam or the
PS4 store
.
Subscribe to the Hatchgaming Newsletter for Info on Gaming News & Site Updates. You can follow us on Twitter at @Hatch_gamingX