All Channels
Videos & TV
Create
Store
Contact
Esports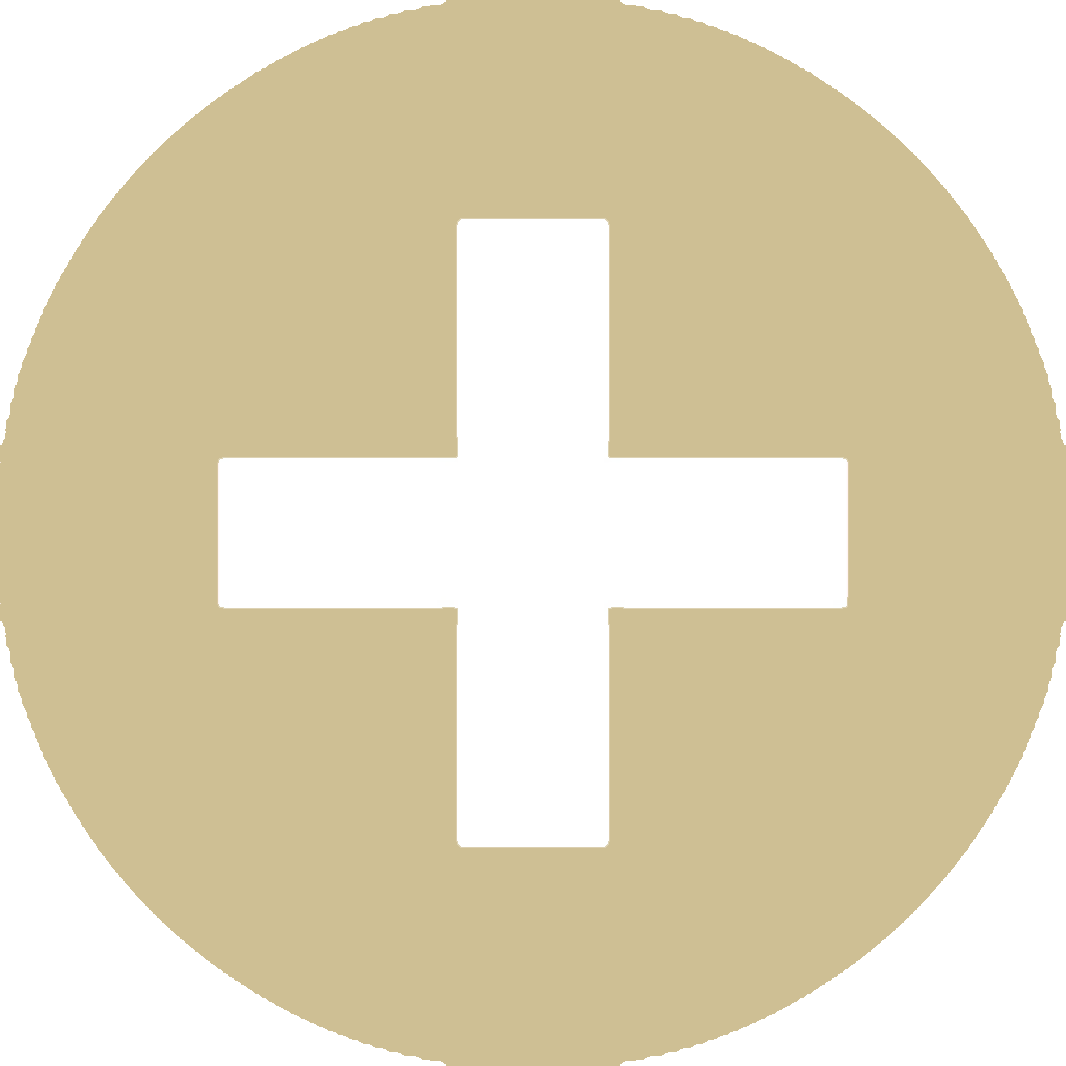 327
•
Exp
1,878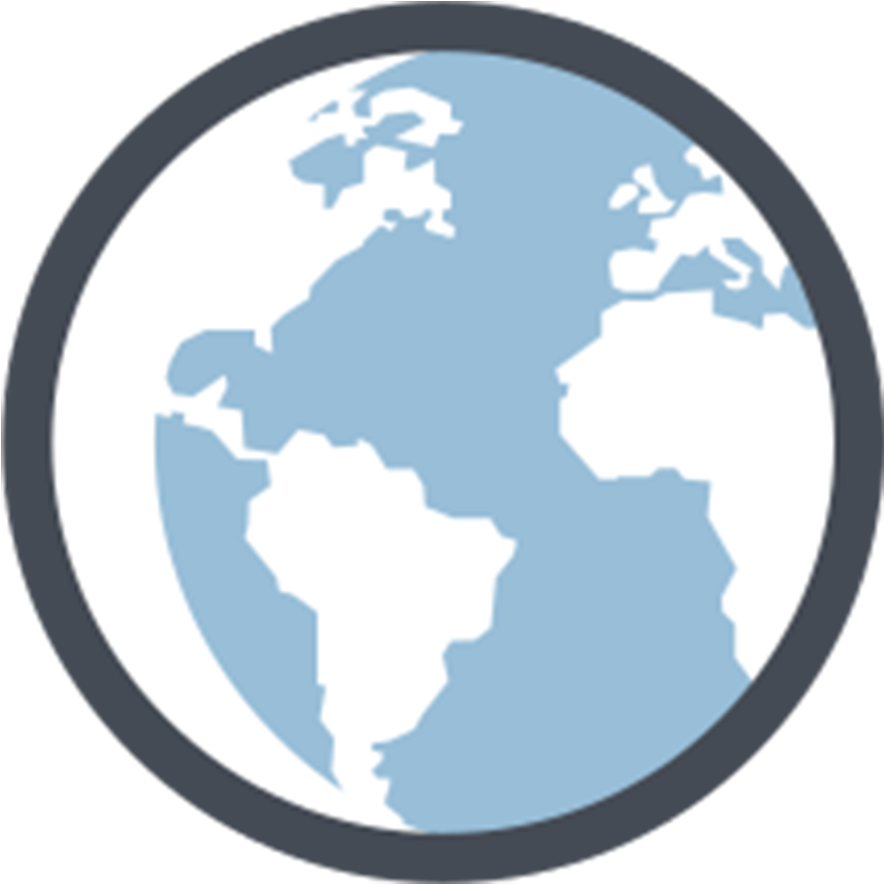 Join The Network!
- View and Create Posts
- Create Custom Network
- Televise Your Stream
- Expand Your Audience
- Membership is Free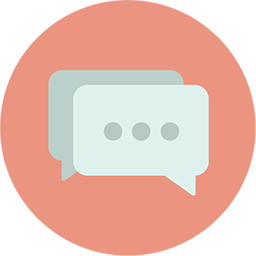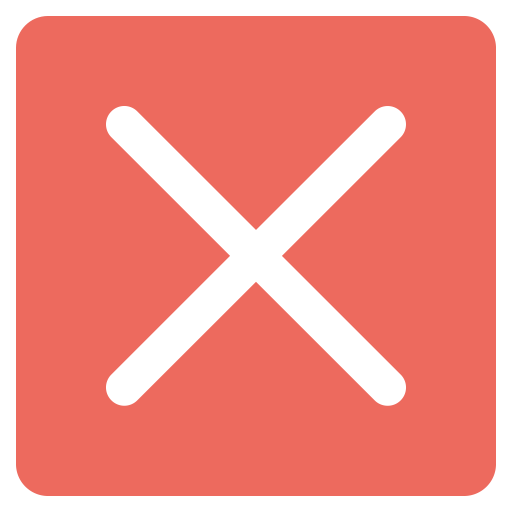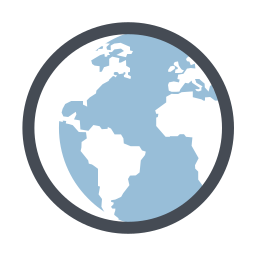 Chat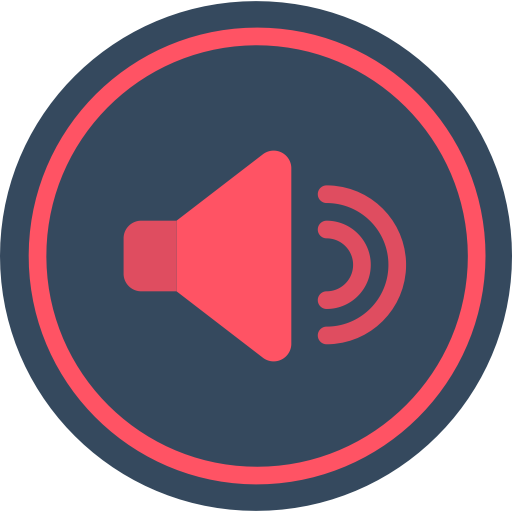 Broadcasts & Events Guide
7:01 PM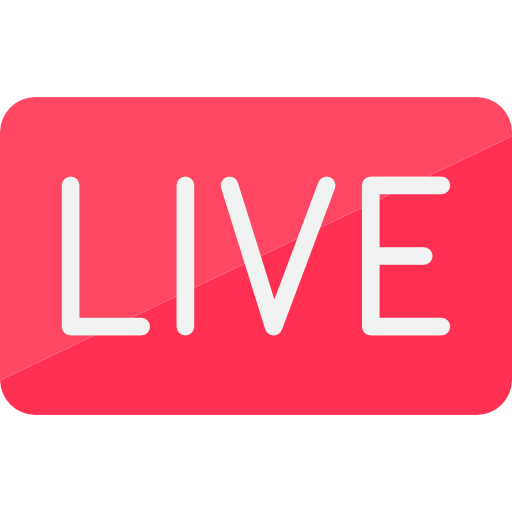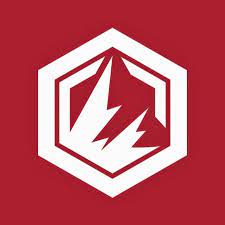 btssmash
RERUN: Tweek (Diddy Kong) vs Ouch!? (Wolf) - Ultimate Top 16 Winners Quarter-Final - Mainstage 2022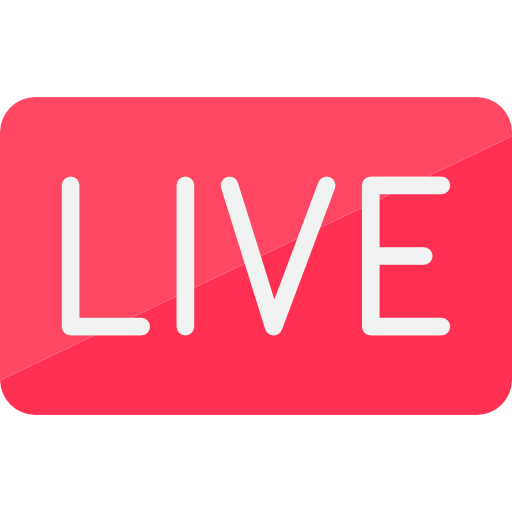 ReallyReallyLongAThon
!rrlat - any% by dcf - !donate !merch !youtube !schedule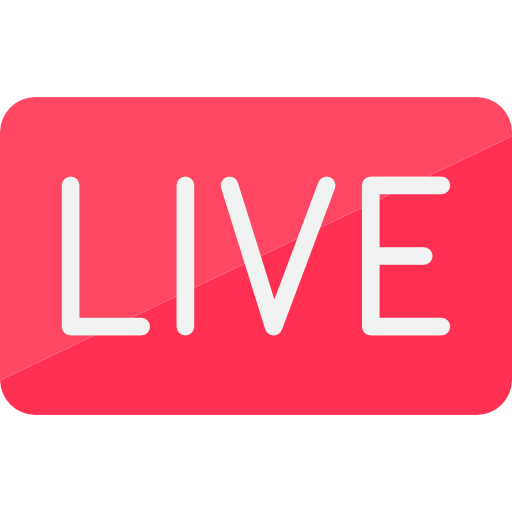 BackGroundGaming
24/7 Gaming Background Noise by the BGG Community [No Commentary]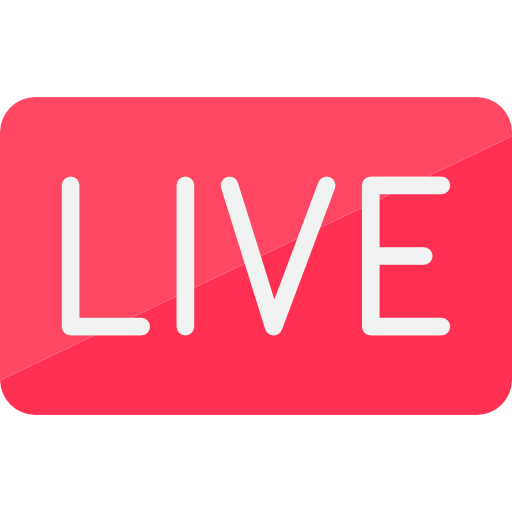 ESAMarathon
↪ Rerun - Lithium City [Any%] by AEtienne - #ESASummer22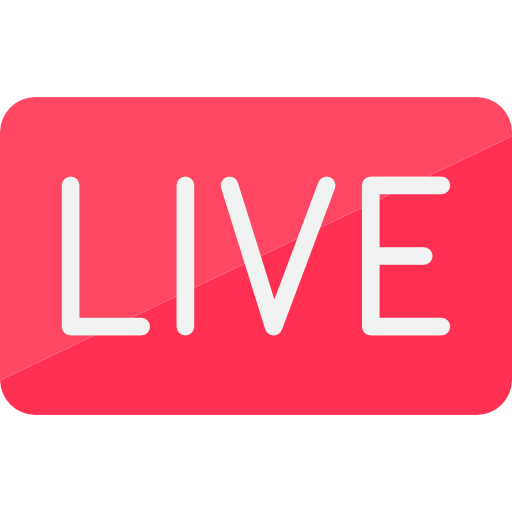 Xbox
It's a Warzone out there! Xbox Plays Call of Duty: Warzone 2.0 and DMZ!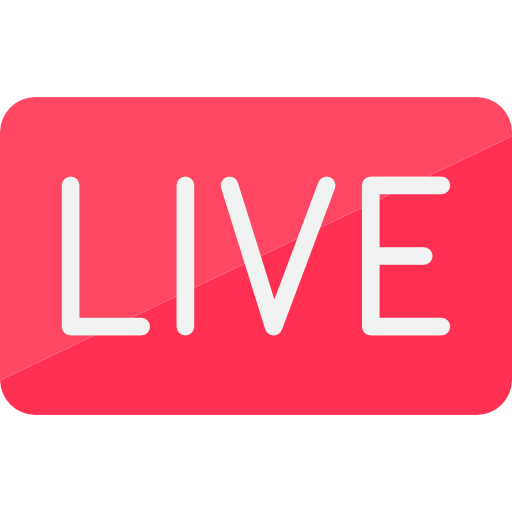 Hungrybox
100 ENTRANT TOURNEY RUN -> SUB GOAL GAME AWARDS WATCH PARTY?? !box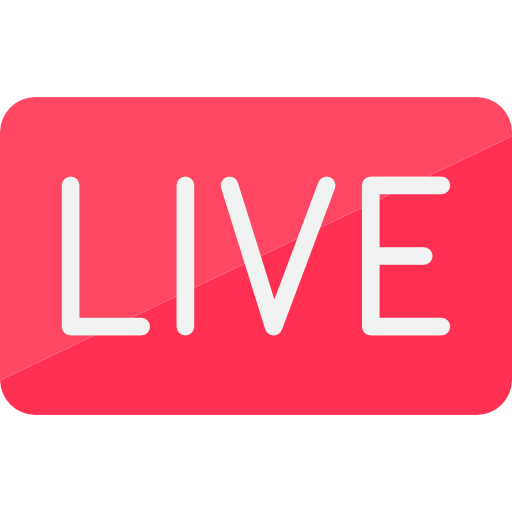 MaxRecall
📡 it's 2 am in your childhood bedroom and you're playing this 📺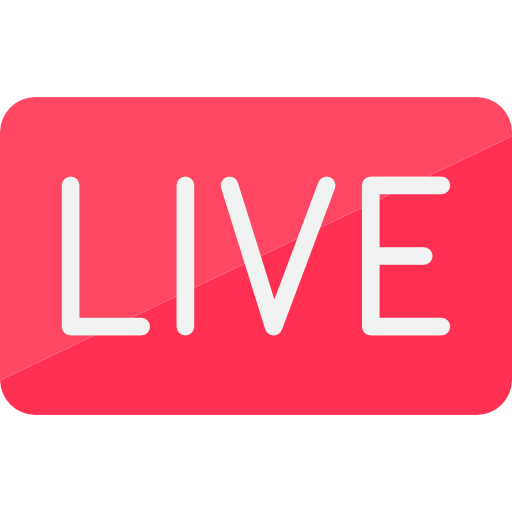 TwitchPlaysPokemon
Twitch Plays Pokemon (Enter buttons via chat!!!)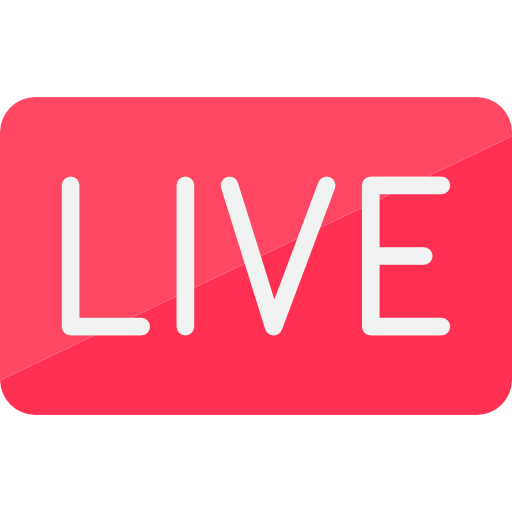 RetroLongplay
Retro Games TAS Marathon 🎮 Tool-Assisted Speedrun & Superplay Videos ⚙️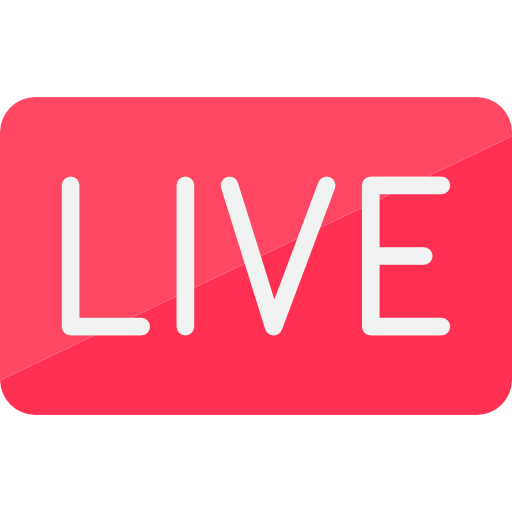 Speedrunhypetv
👾 TAS Variety Stream | Now: [TAS] NES Super Mario Bros. 2 warpless by Aglar & Andrewg in 1829.26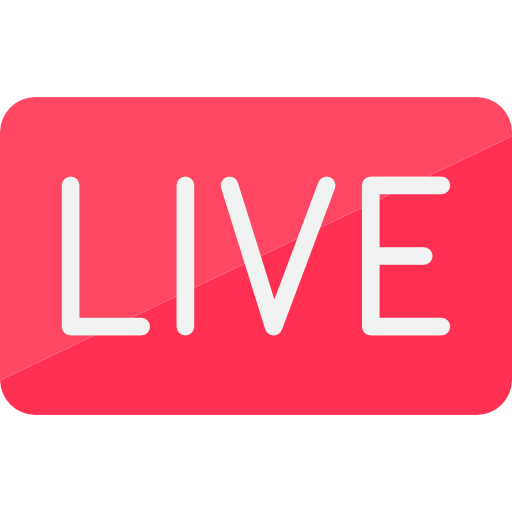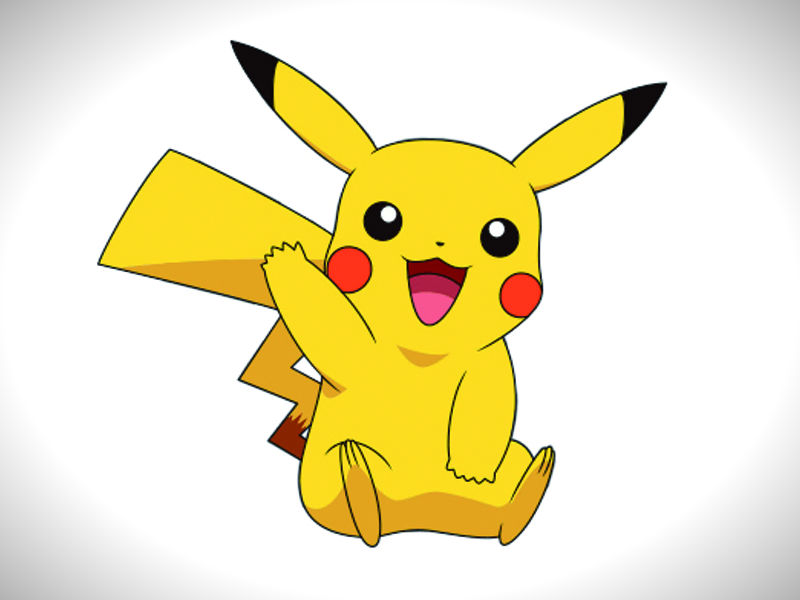 Pokemon
Pokémon: The Series
| 7:30 PM | 8:00 PM | 8:30 PM | 9:00 PM | 9:30 PM | 10:00 PM | 10:30 PM | 11:00 PM | 11:30 PM | 12:00 AM | 12:30 AM | 1:00 AM | 1:30 AM | 2:00 AM | 2:30 AM | 3:00 AM | 3:30 AM | 4:00 AM | 4:30 AM | 5:00 AM | 5:30 AM | 6:00 AM | 6:30 AM | 7:00 AM | 7:30 AM | 8:00 AM | 8:30 AM | 9:00 AM | 9:30 AM | 10:00 AM | 10:30 AM | 11:00 AM | 11:30 AM | 12:00 PM | 12:30 PM | 1:00 PM | 1:30 PM | 2:00 PM | 2:30 PM | 3:00 PM | 3:30 PM | 4:00 PM | 4:30 PM | 5:00 PM | 5:30 PM | 6:00 PM | 6:30 PM | 7:00 PM |
| --- | --- | --- | --- | --- | --- | --- | --- | --- | --- | --- | --- | --- | --- | --- | --- | --- | --- | --- | --- | --- | --- | --- | --- | --- | --- | --- | --- | --- | --- | --- | --- | --- | --- | --- | --- | --- | --- | --- | --- | --- | --- | --- | --- | --- | --- | --- | --- |
| | | | | | | | | | | | | | | | | | | | | | | | | | | | | | | | | | | | | | | | | | | | | | | | |