Industry
Mario Party Superstars Pays Great Homage to It's Originals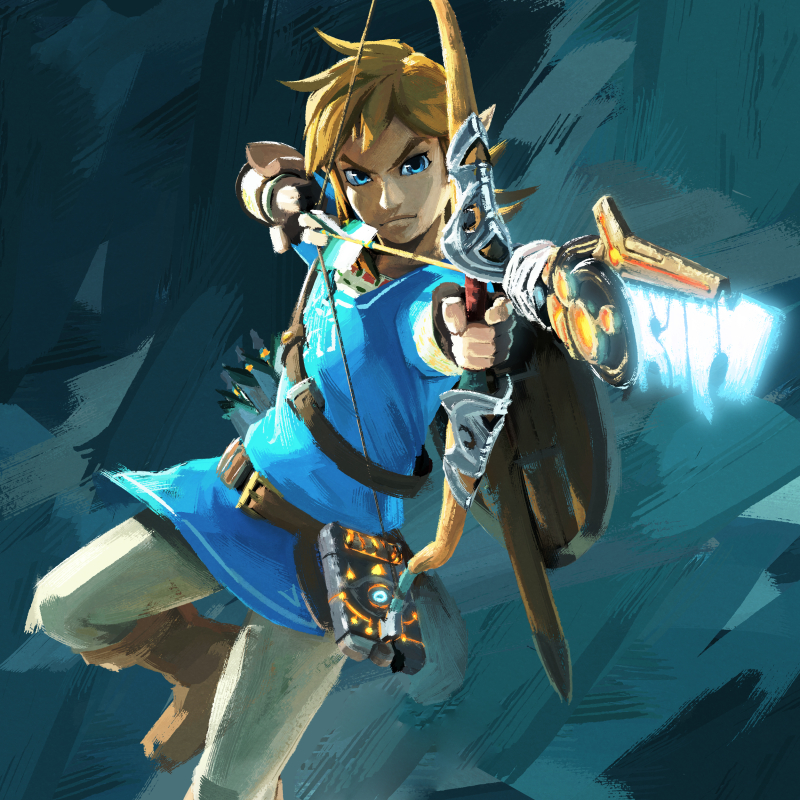 By ScarletCrusadeX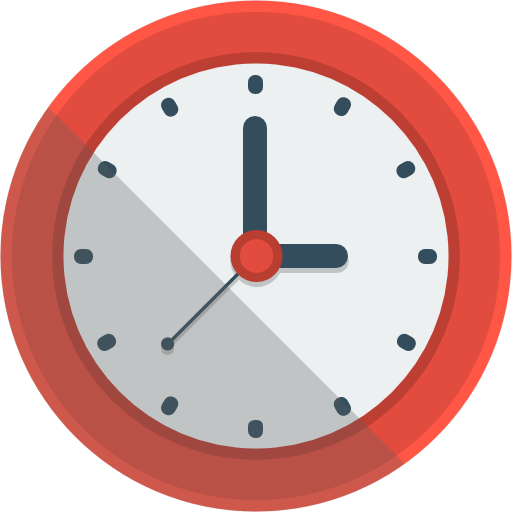 November 23rd, 2021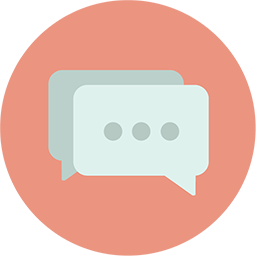 1

Likes • 0 Comments
The Friendship Crushing Mario Party Like We Remember
Mario Party Superstars is the accumulation of all our favorite aspects and minigames from the previous Mary Party games. Leaving behind some of the less desirable features such as the Car System and team play, Superstars takes us back to the roots of what we loved most about iconic party game. Many of the favorited maps and minigames have be remastered and they both look and play amazing. From the Fire Jump Rope all the way to Pushy Penguins; the best of the classics are represented. The instructions sheets before each game are from the originals with graphics and all which pays great homage to the pervious games. Unfortunately some cool features from the more recent versions have been lost that will be covered later in the article.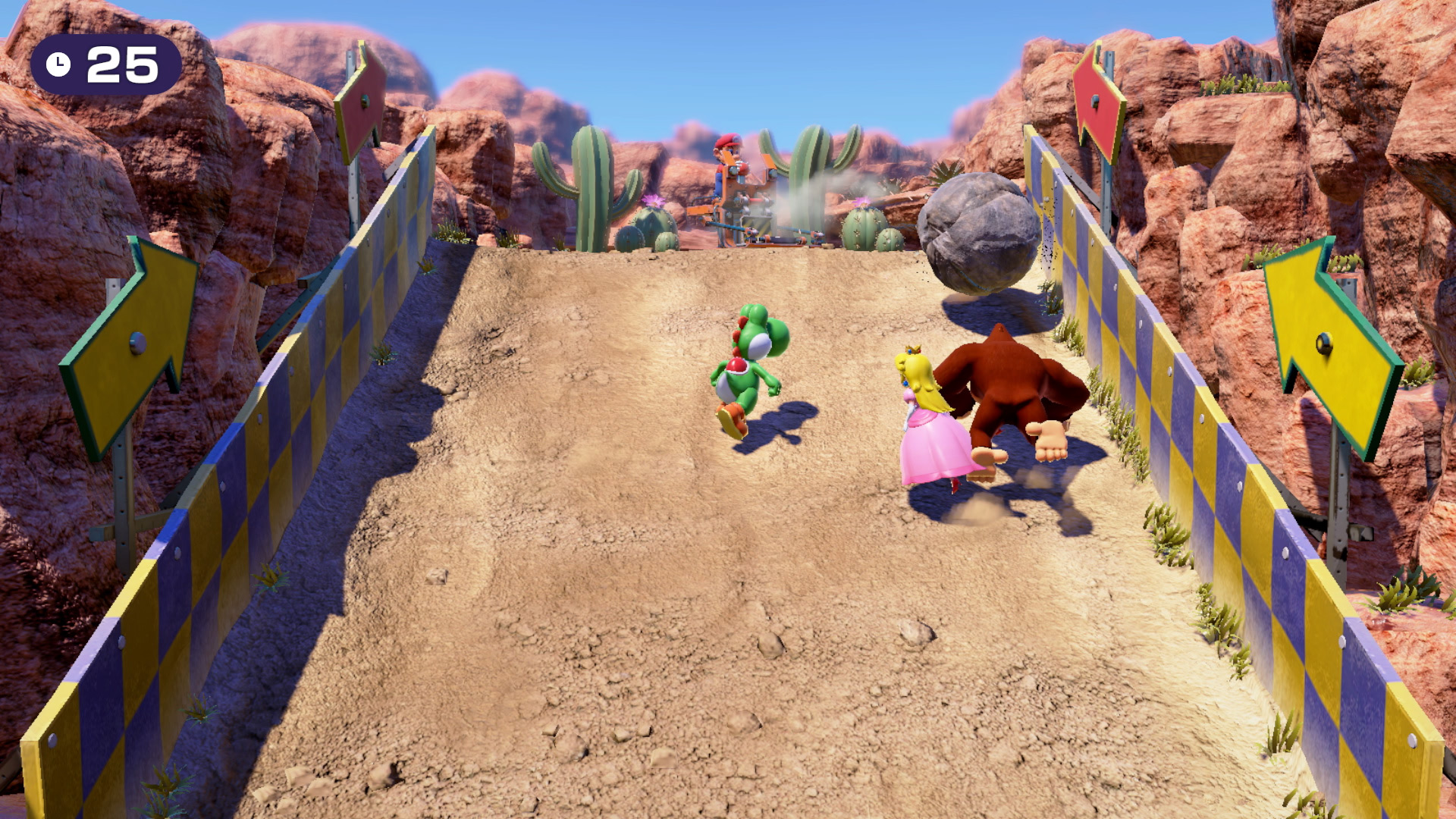 Image Source: UMLConnector
---
While playing the new Mario Party Superstars I noticed how the competitiveness and strategy had come back into play which one thing I enjoyed the most from the originals. It no longer felt like a was playing a watered down version of a kids party game. Instead the tactical, random and rage inducing party game from the mid 2000s. All the best games were chosen ( with hopes of more being added down the road ), a solid map selection, and the original board rules makes this a really great game. Another very nice feature is the text speed up which can literally cut the time to play a match in half. Even though strategy has made a return, nothing really matters anyway until the final few rounds of the game where the chaos will begin. Item swaps, star steals, board events, and bonus stars are far more of a gamer changer now than they were in some of the more recent versions of the game. Not to mention you no longer have to play as a team or take a road trip across the map. Superstars has really done a good job of taking the best of what Mario Party has to offer. Well, most of the best at least.
Unfortunately some of the newer versions of the game did bring some features that will be missed. The addition of more playable characters is always a nice change from game to game and in Superstars we lose the ability to play as Bowser, Koopa Kid, and other iconic characters from the Mario universe. No motion control minigames or gameplay is available that did end up excluding some of the more fun minigames from the recent version. As well as the lost of the custom dice block which was one of the coolest and unique features from the entire series.
Screenshots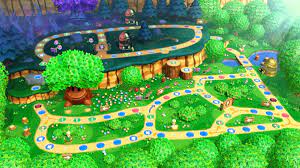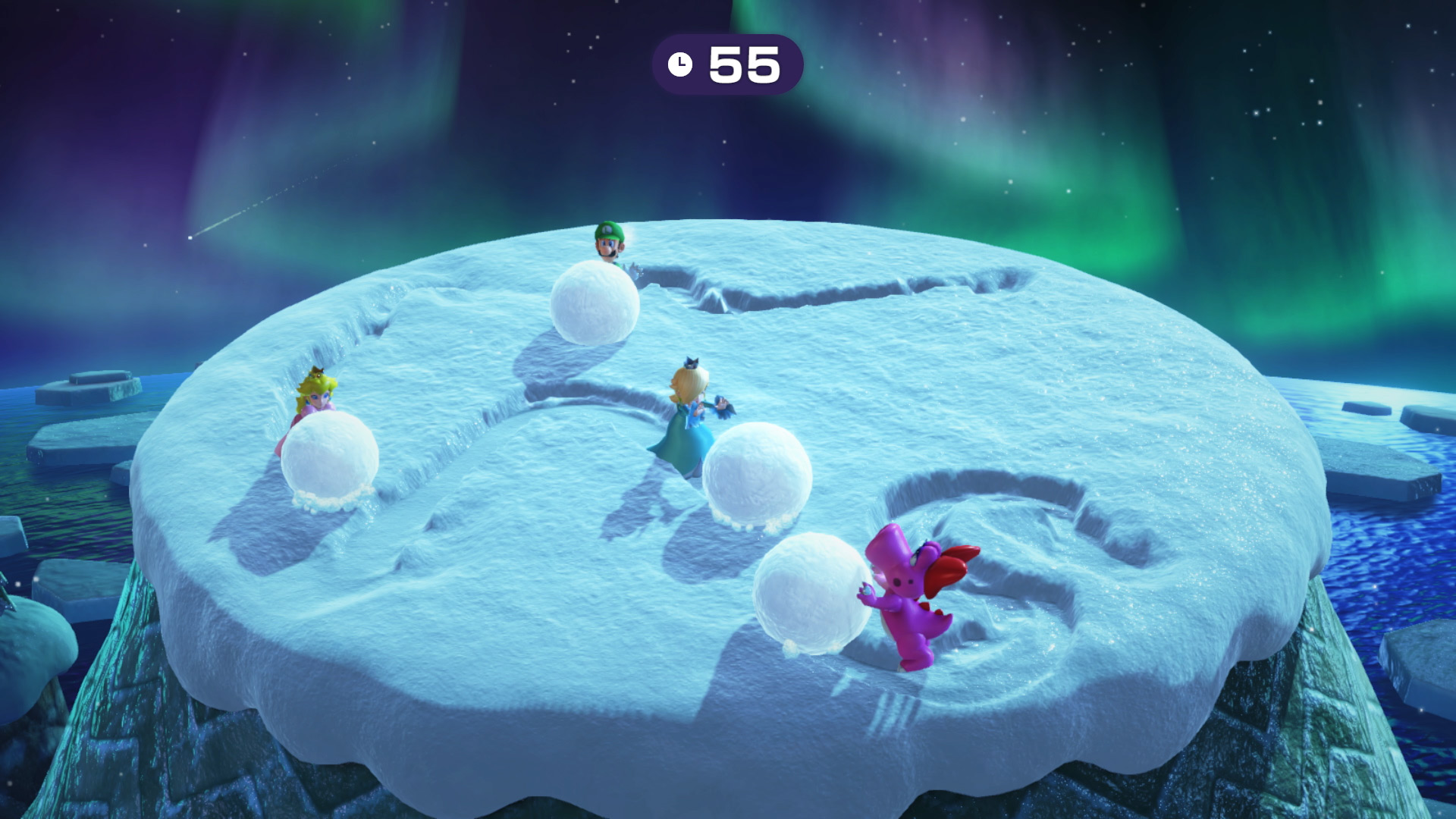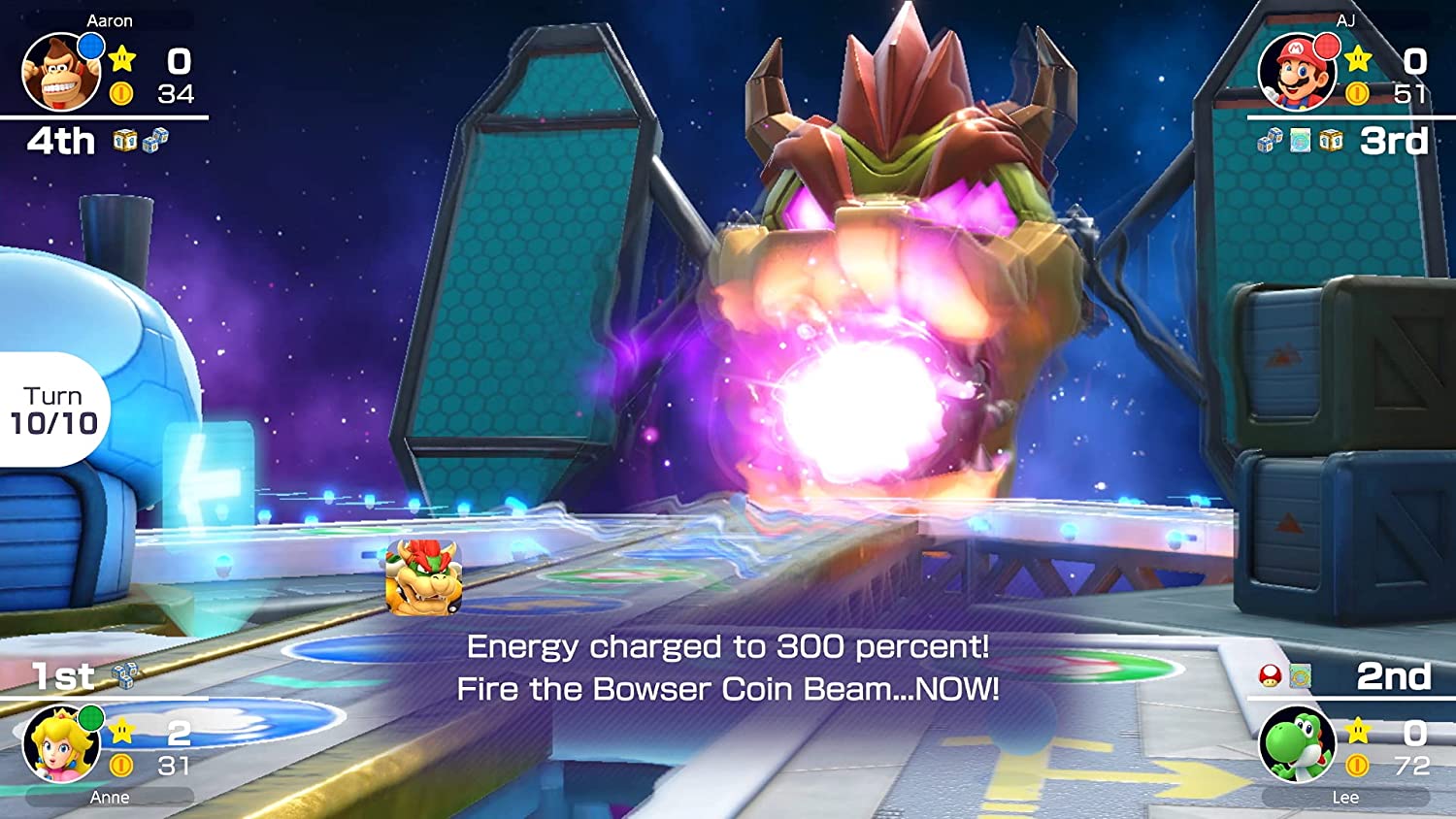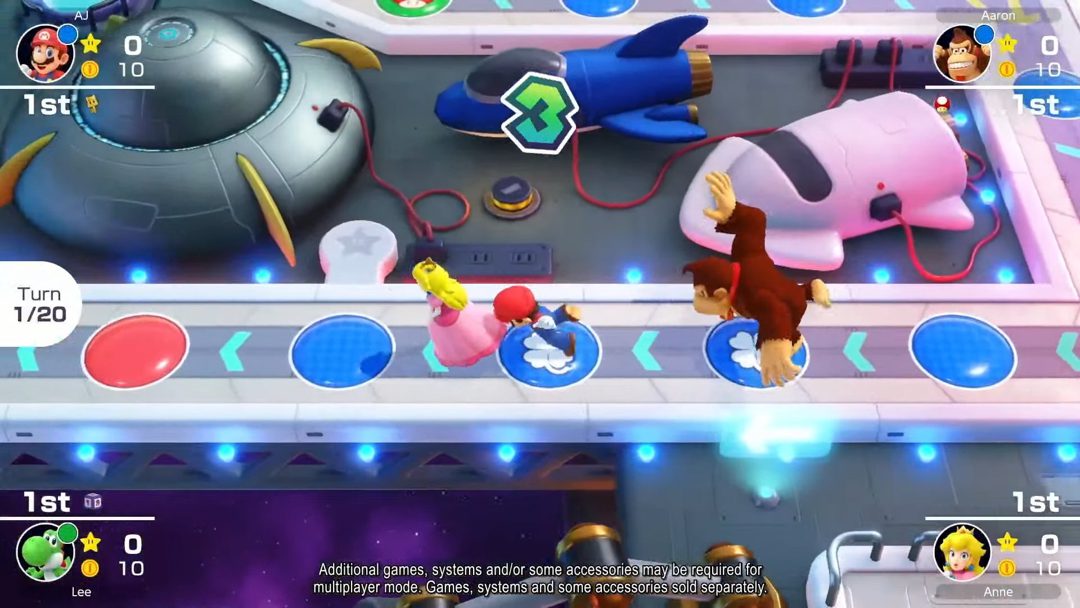 More Images
After drifting away from its roots in Super Mario Party, Superstars takes us back to the original play style with old school rules, Remastered maps, and the best of the best minigames throughout the years. Although this edition may appeal to the older crowd, I believe its a direction in the right step for the Mario Party franchise.
In This Article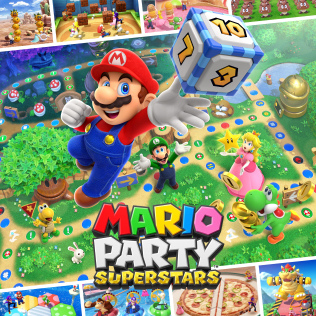 Interested in Writing for Hatchgaming? Learn More Here About Writing & Streaming Opportunities