Mario Party Superstars Pays Great Homage to It's Originals
All Networks
Videos & TV
Create
Store
Contact
News Channel
Extras
Store
Create
Forums
Videos
Events
Games
Leagues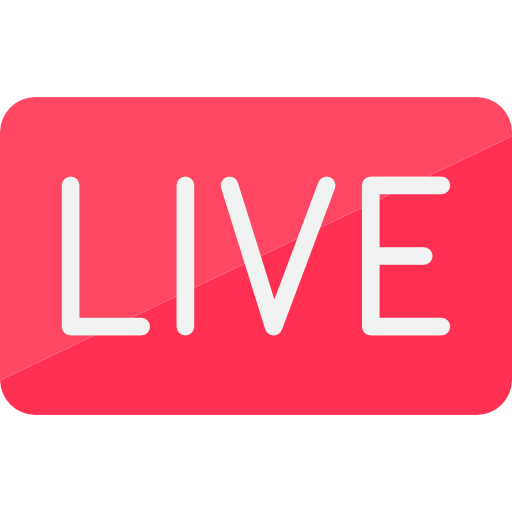 Droopy1943 - What up you turds
Mario Party Superstars Pays Great Homage to It's Originals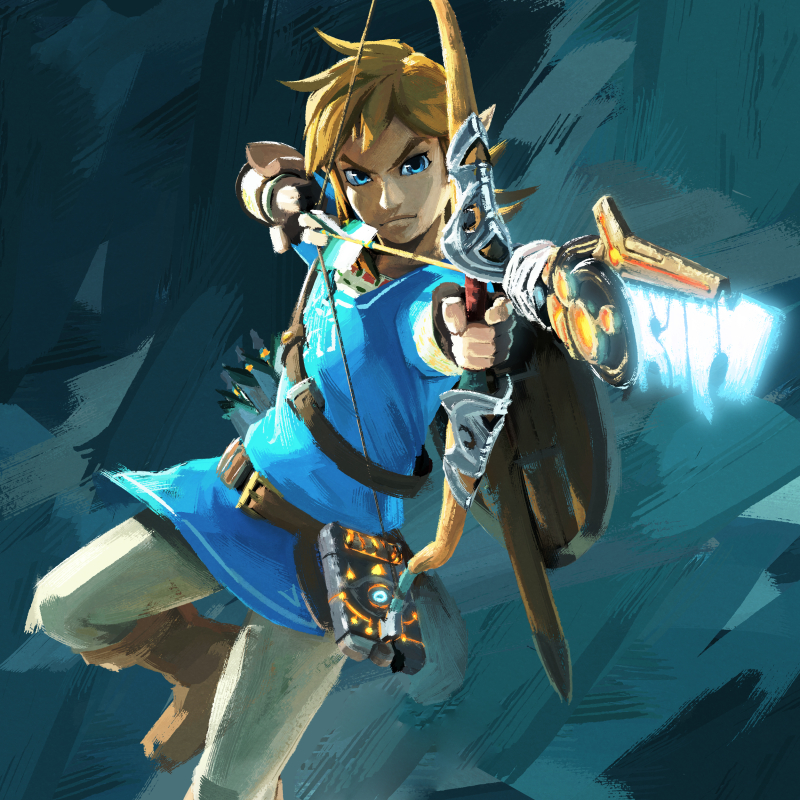 By ScarletCrusadeX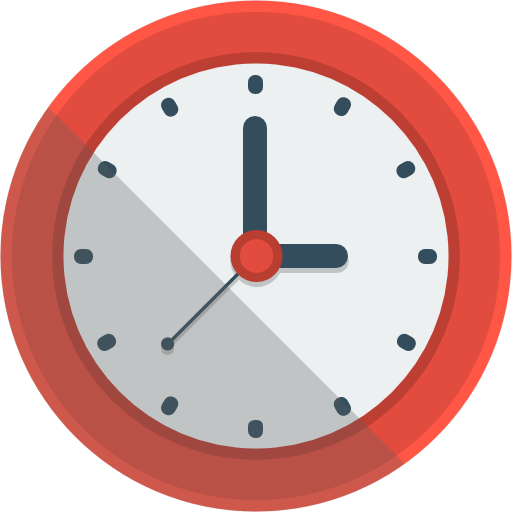 November 23rd, 2021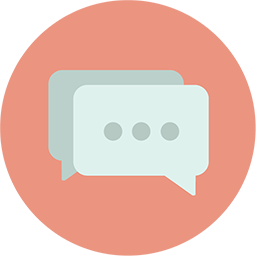 1

Likes • 0 Comments

Industry

Like Article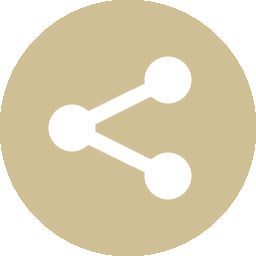 Follow ScarletCrusadeX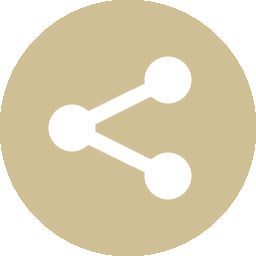 Share Article
The Friendship Crushing Mario Party Like We Remember
Mario Party Superstars is the accumulation of all our favorite aspects and minigames from the previous Mary Party games. Leaving behind some of the less desirable features such as the Car System and team play, Superstars takes us back to the roots of what we loved most about iconic party game. Many of the favorited maps and minigames have be remastered and they both look and play amazing. From the Fire Jump Rope all the way to Pushy Penguins; the best of the classics are represented. The instructions sheets before each game are from the originals with graphics and all which pays great homage to the pervious games. Unfortunately some cool features from the more recent versions have been lost that will be covered later in the article.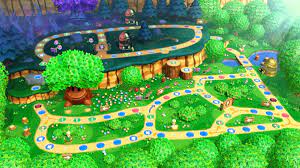 Image Source:
---
While playing the new Mario Party Superstars I noticed how the competitiveness and strategy had come back into play which one thing I enjoyed the most from the originals. It no longer felt like a was playing a watered down version of a kids party game. Instead the tactical, random and rage inducing party game from the mid 2000s. All the best games were chosen ( with hopes of more being added down the road ), a solid map selection, and the original board rules makes this a really great game. Another very nice feature is the text speed up which can literally cut the time to play a match in half. Even though strategy has made a return, nothing really matters anyway until the final few rounds of the game where the chaos will begin. Item swaps, star steals, board events, and bonus stars are far more of a gamer changer now than they were in some of the more recent versions of the game. Not to mention you no longer have to play as a team or take a road trip across the map. Superstars has really done a good job of taking the best of what Mario Party has to offer. Well, most of the best at least.
Unfortunately some of the newer versions of the game did bring some features that will be missed. The addition of more playable characters is always a nice change from game to game and in Superstars we lose the ability to play as Bowser, Koopa Kid, and other iconic characters from the Mario universe. No motion control minigames or gameplay is available that did end up excluding some of the more fun minigames from the recent version. As well as the lost of the custom dice block which was one of the coolest and unique features from the entire series.
Screenshots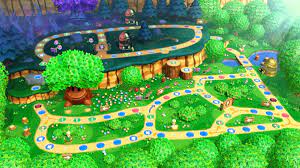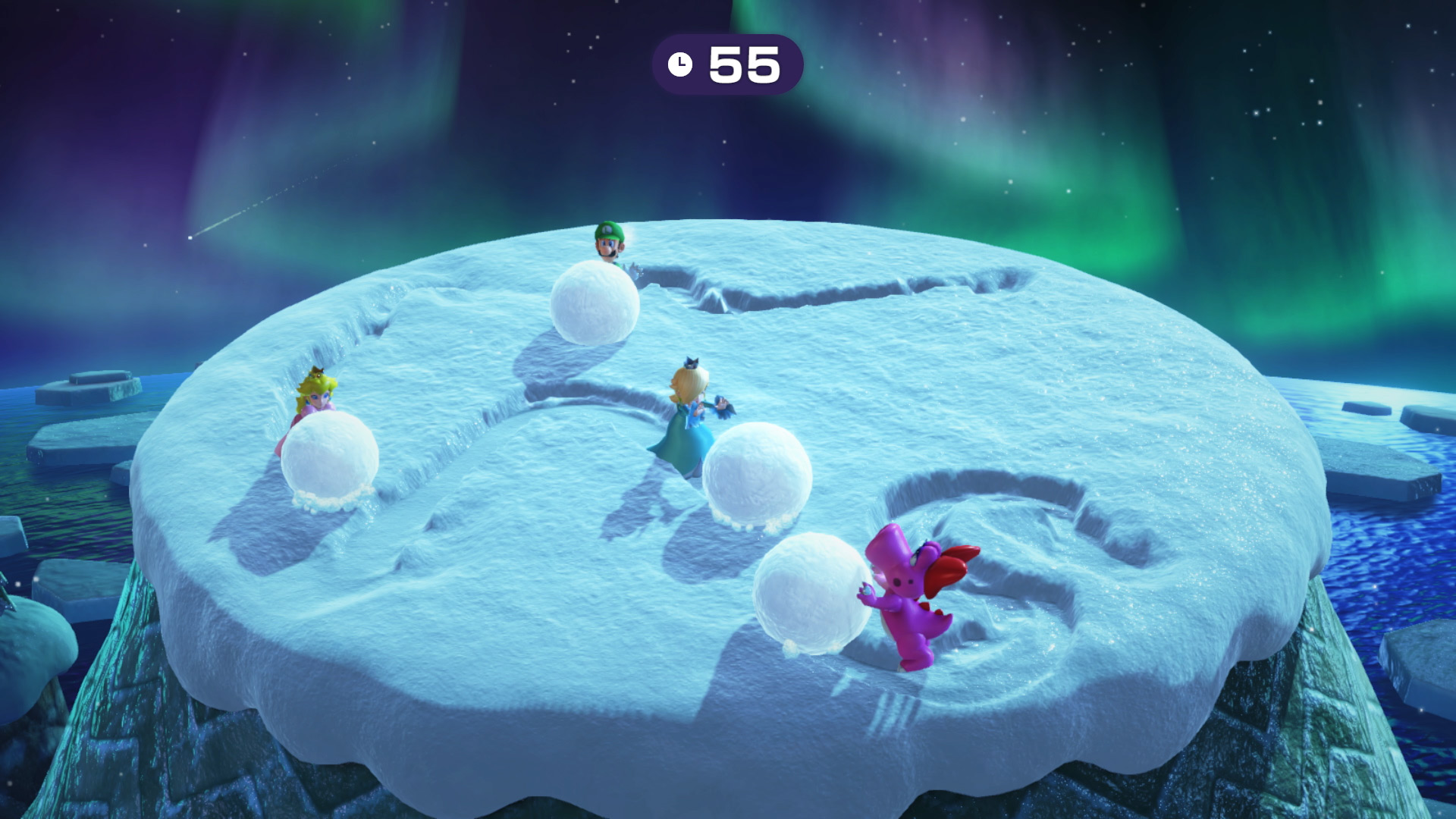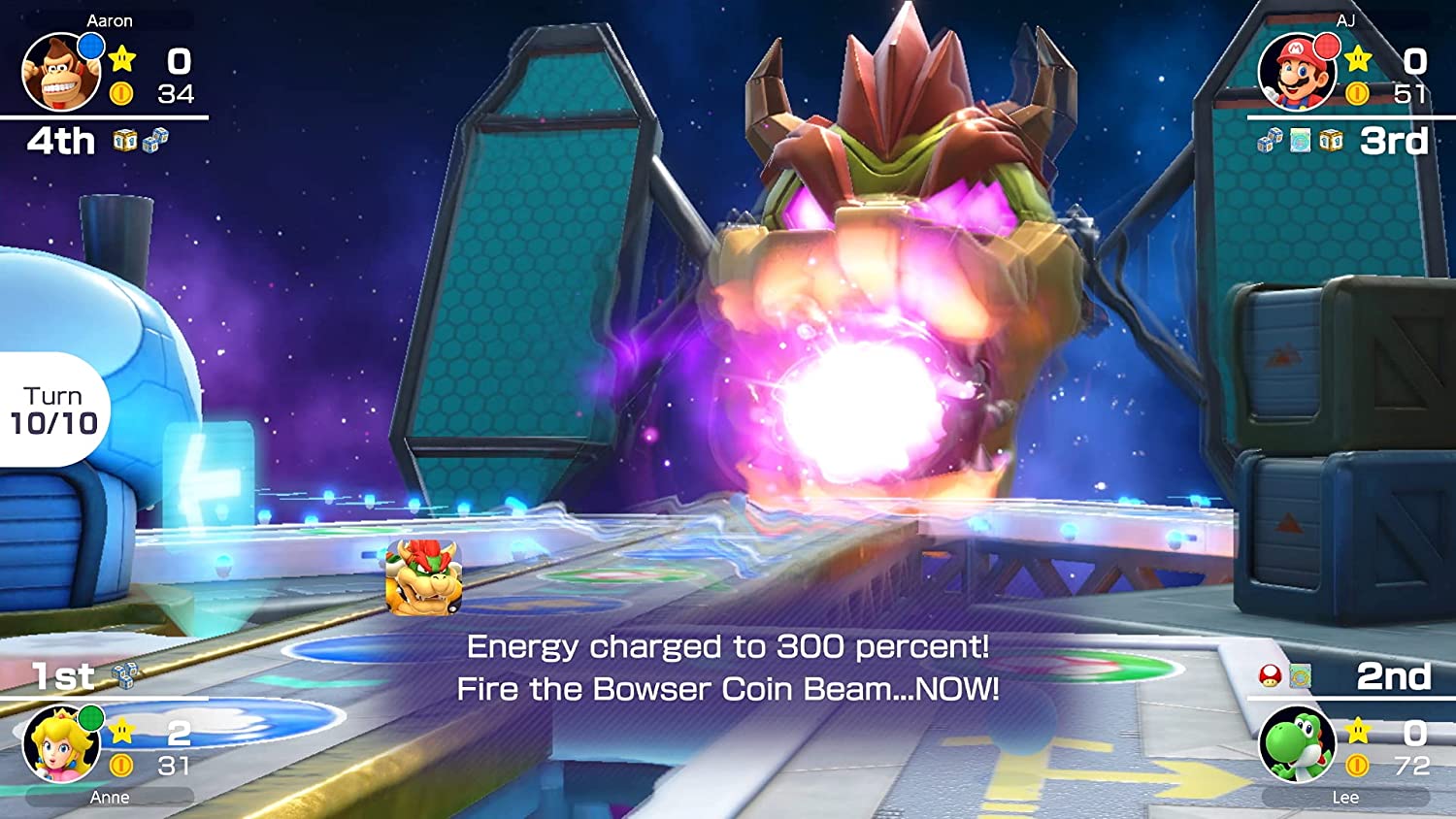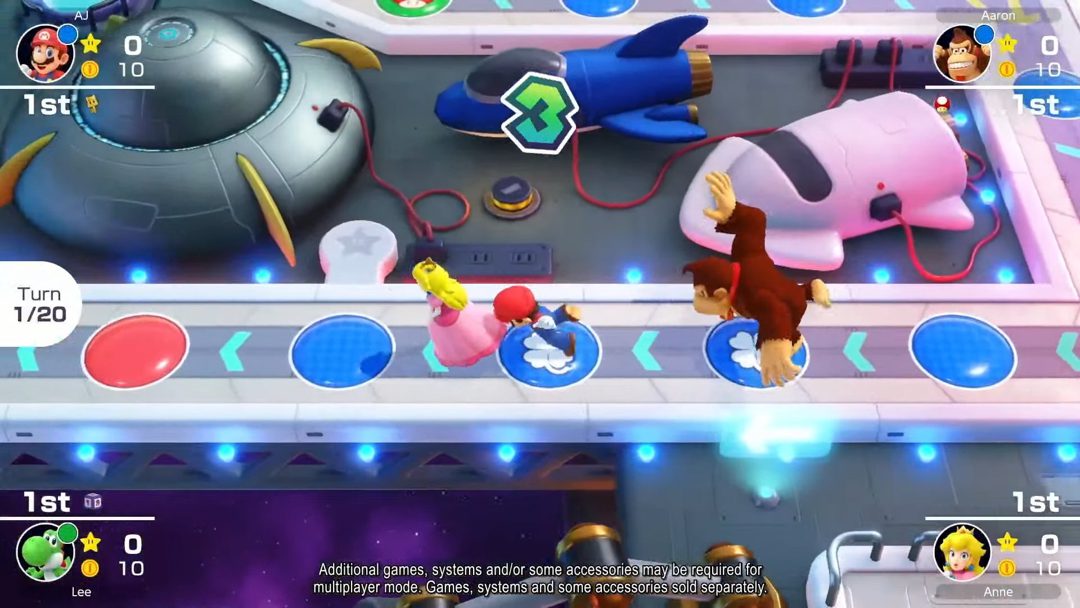 More Images
After drifting away from its roots in Super Mario Party, Superstars takes us back to the original play style with old school rules, Remastered maps, and the best of the best minigames throughout the years. Although this edition may appeal to the older crowd, I believe its a direction in the right step for the Mario Party franchise.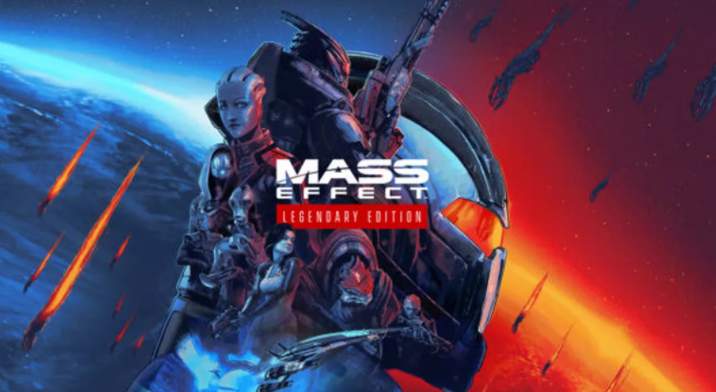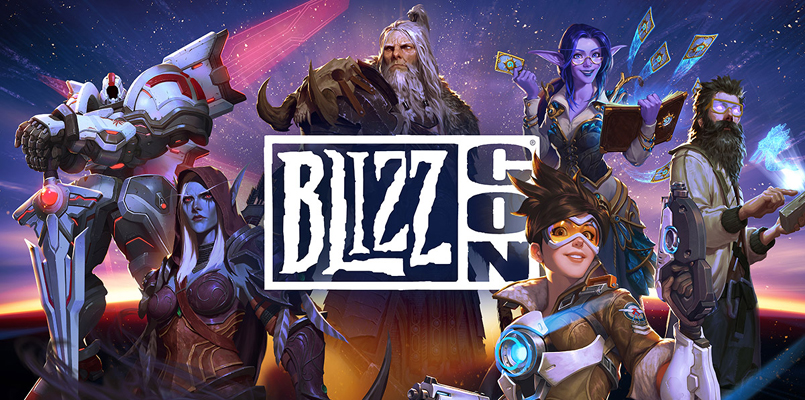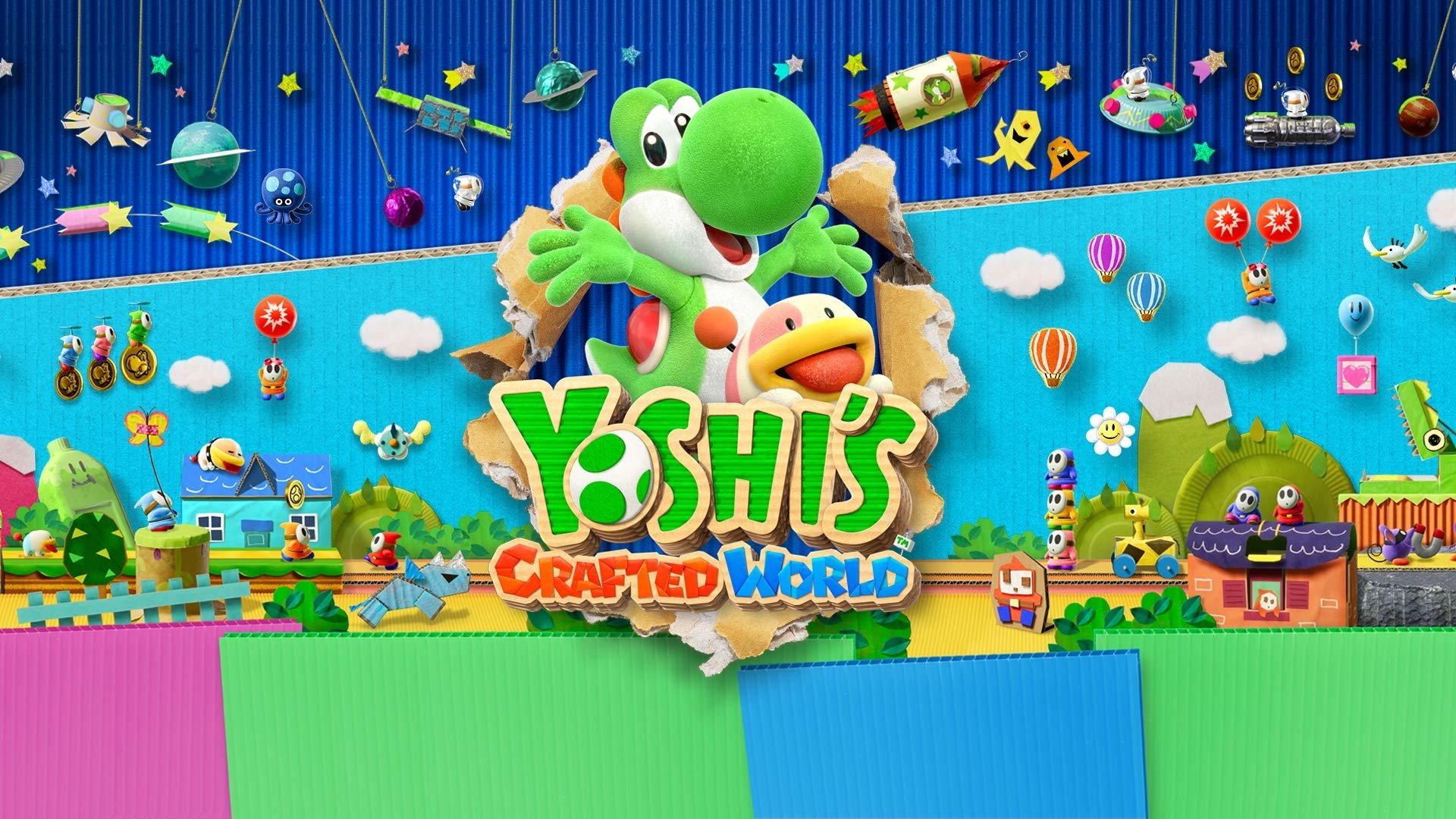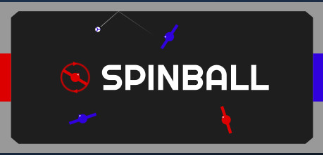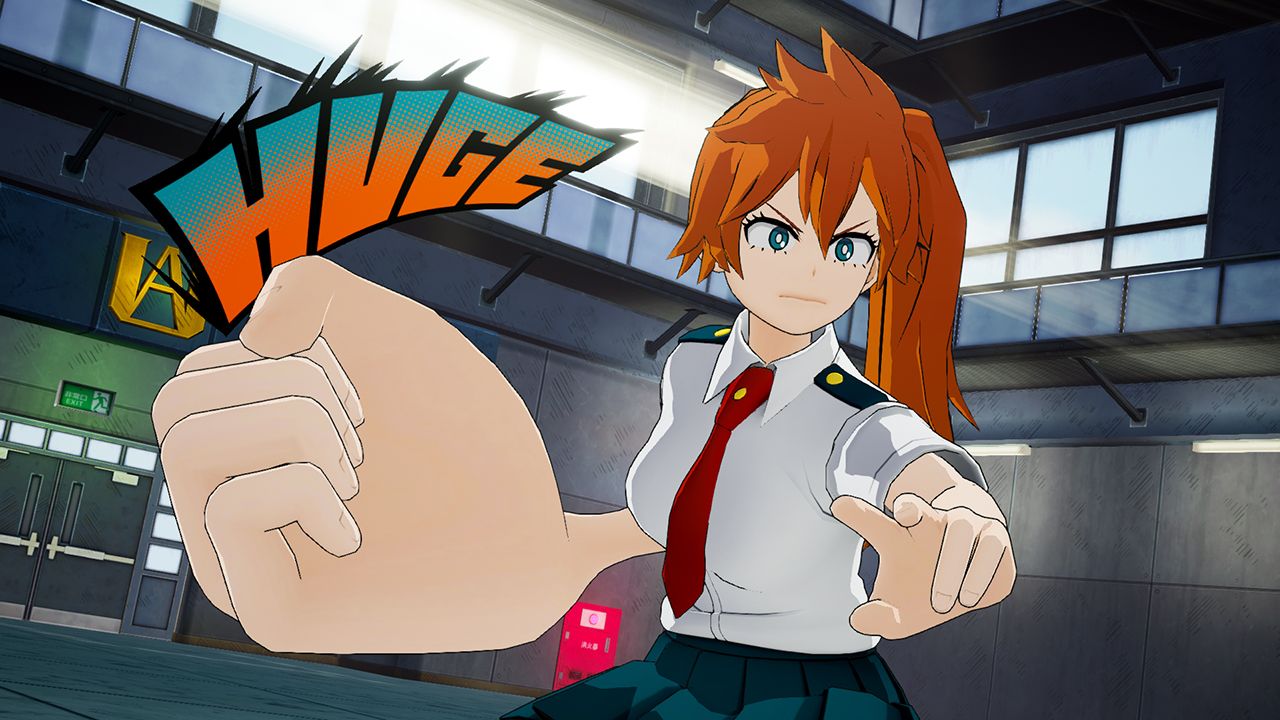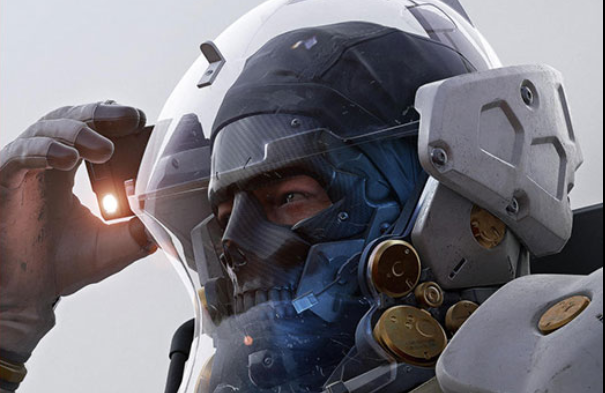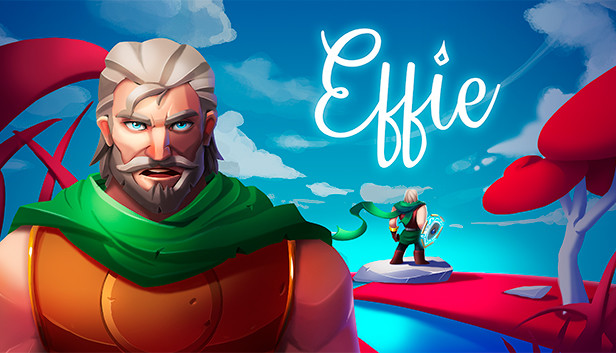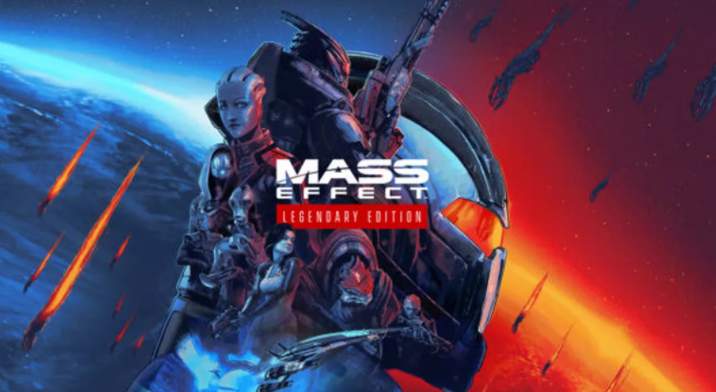 Mass Effect Legendary Edition Coming Spring 2021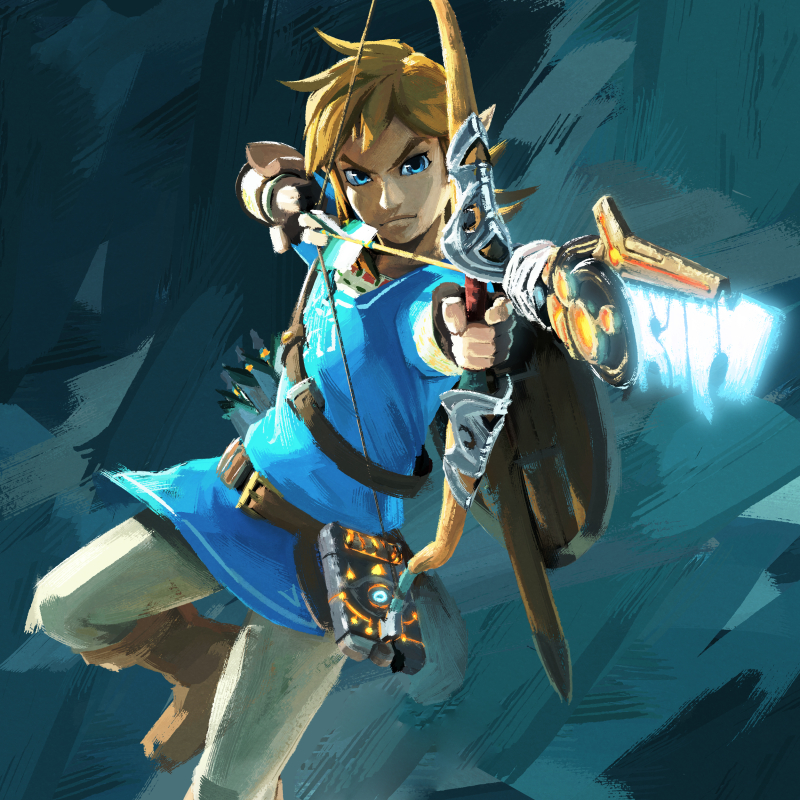 ScarletCrusadeX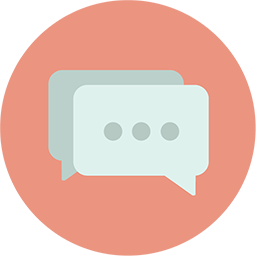 0 Comments

Industry
The Legendary Bundle We've All Been Waiting For
Mass Effect Legendary Edition coming Spring 2021. The legendary edition will inlcude remastered versions of Mass Effect 1 through 3 as well as the base DLC for all three games.
More In Industry
Great Deals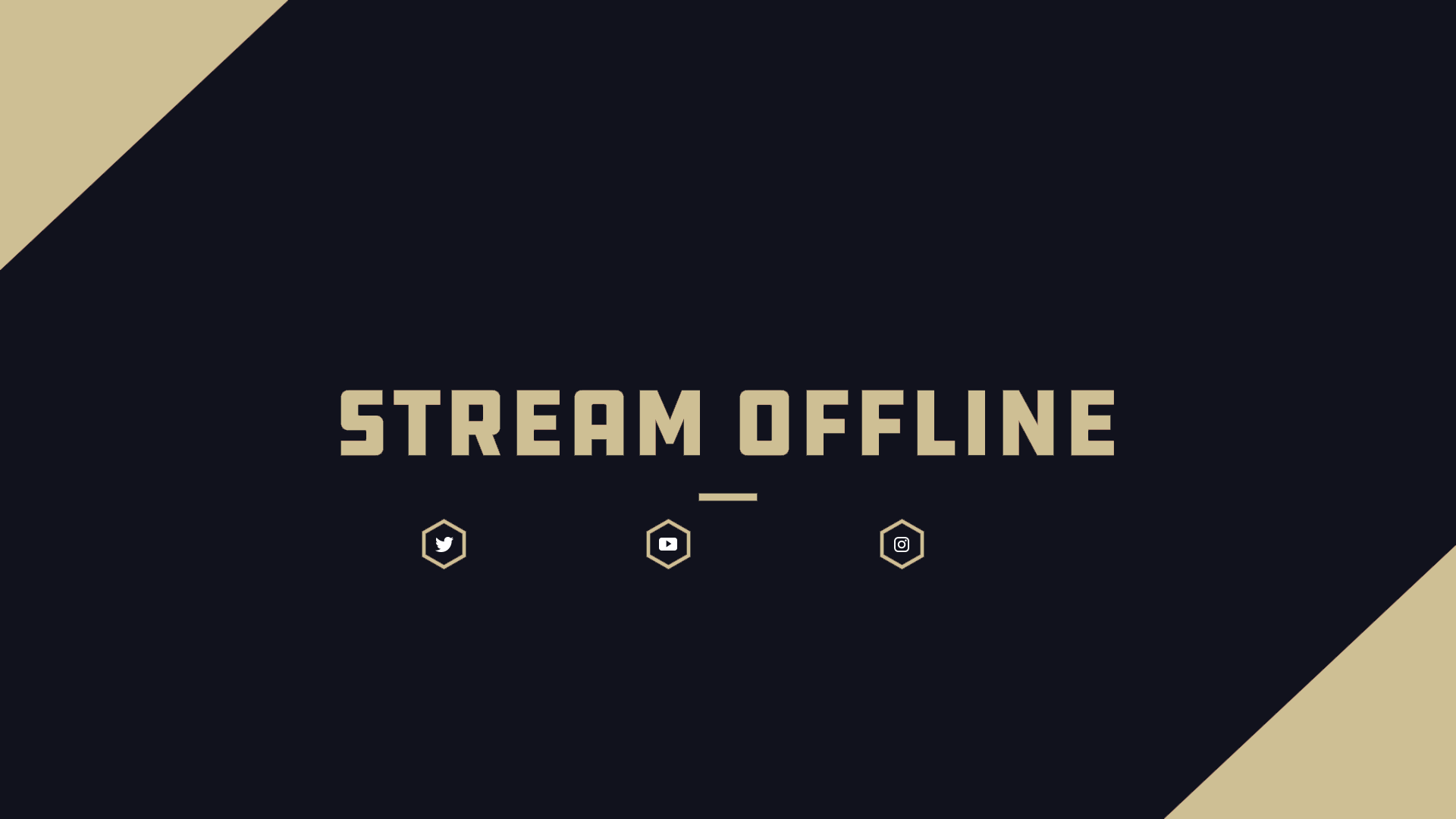 Hatchgaming Offline Banner Beige
5000 hp
Hatchgaming may receive commissions when buying through our site. For more info click
here
.
Developer's Choice
Innersloth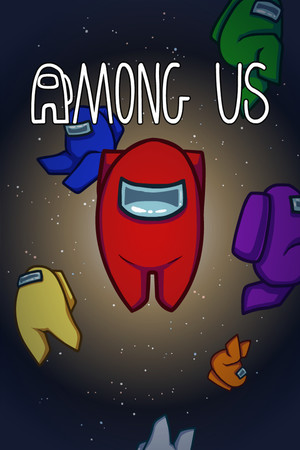 Among Us
David Amador
Quest of Dungeons
Ninjamuffin99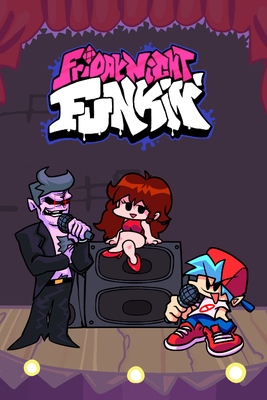 Friday Night Funkin
Hatchgaming

The Bear Minimum
Team Cherry
Hollow Knight
Check out our Developer's Choice for new & upcoming games from Indie Developers. Interested in having your game featured? Create a Developer's Vault to showcase, sell, and promote your projects!
Trending Under Industry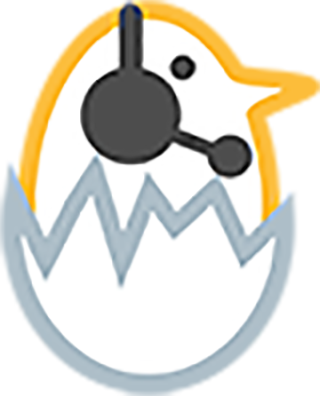 First time against a dungeon boss went well...
Hatchgaming • 11 views • Sunday November 8th, 2020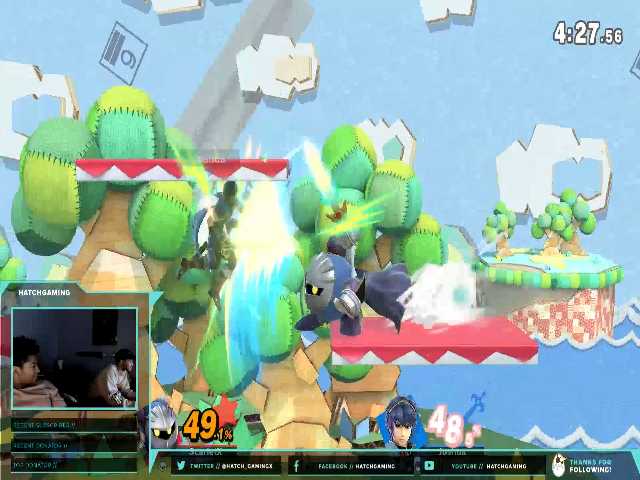 Smash Bros Embarrassment
ScarletCrusadeX • 9 views • Sunday November 8th, 2020
00:00:07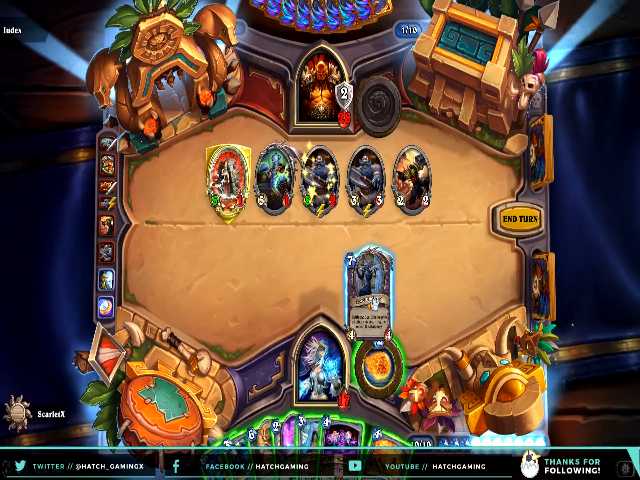 EVERYONE GET IN HERE!!!
Hatchgaming • 9 views • Sunday November 8th, 2020
00:00:21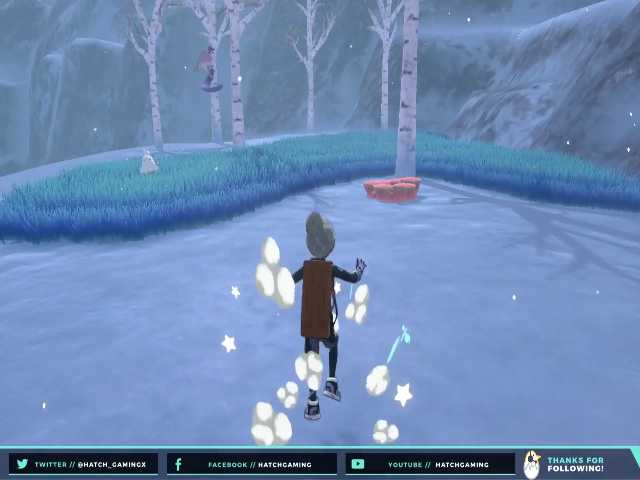 Caught Galarian Articuno with 3 Ultra Balls
Hatchgaming • 5 views • Sunday November 8th, 2020
00:03:50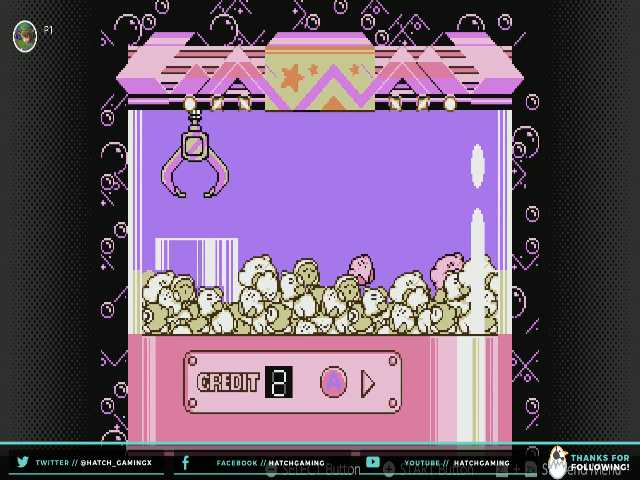 Kirby was properly prepared for the prize grabber
ScarletCrusadeX • 5 views • Sunday November 8th, 2020
00:00:25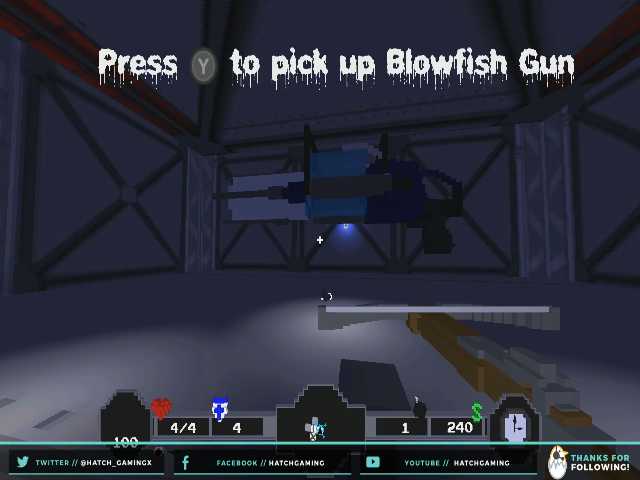 Blowfish Gun is OP
Hatchgaming • 5 views • Sunday November 8th, 2020
Live Under Industry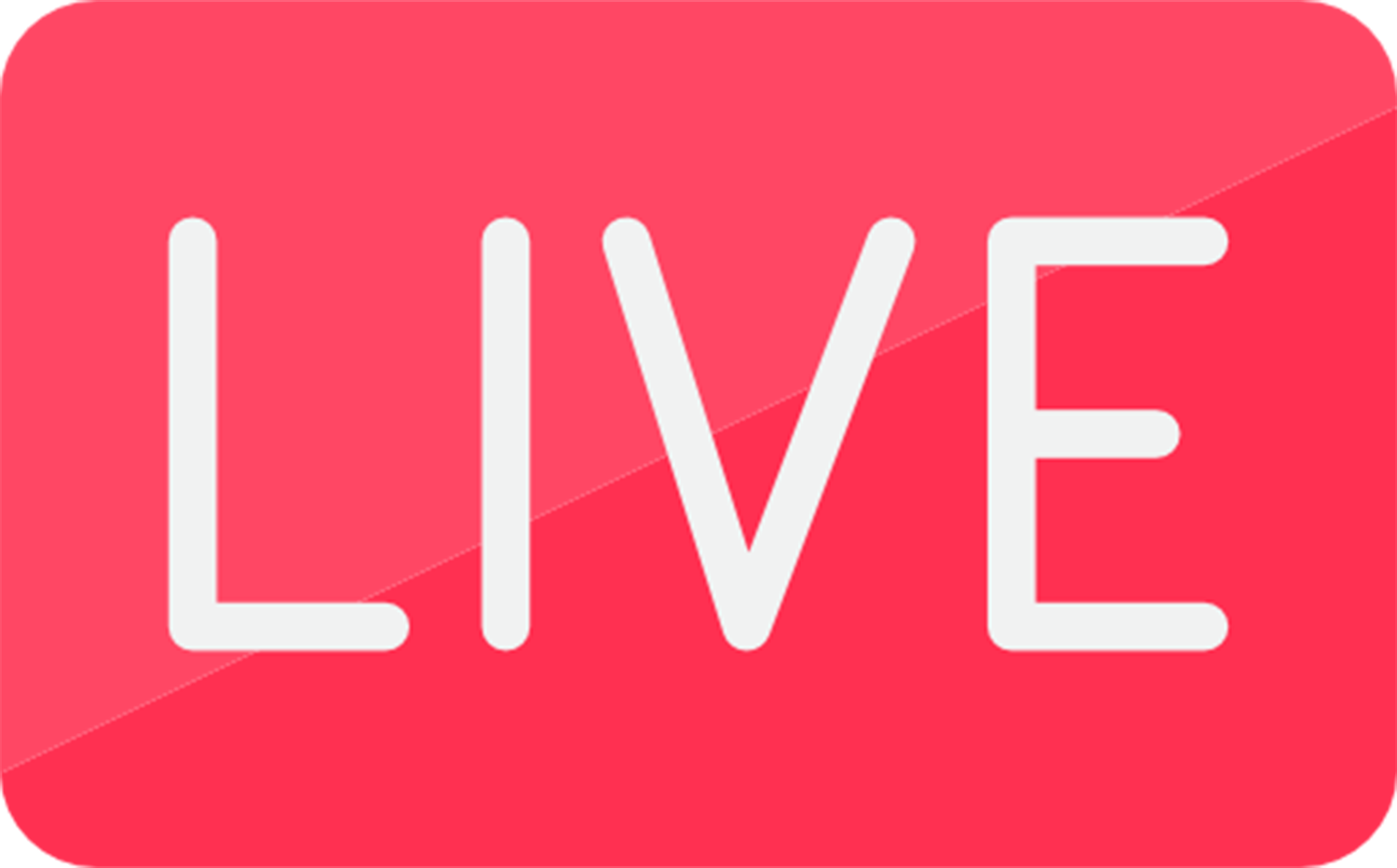 G2 vs. BDS - 2023 LEC Winter - Week 3 Day 1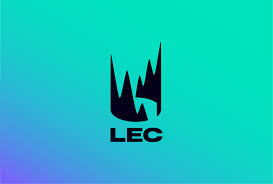 LEC
126888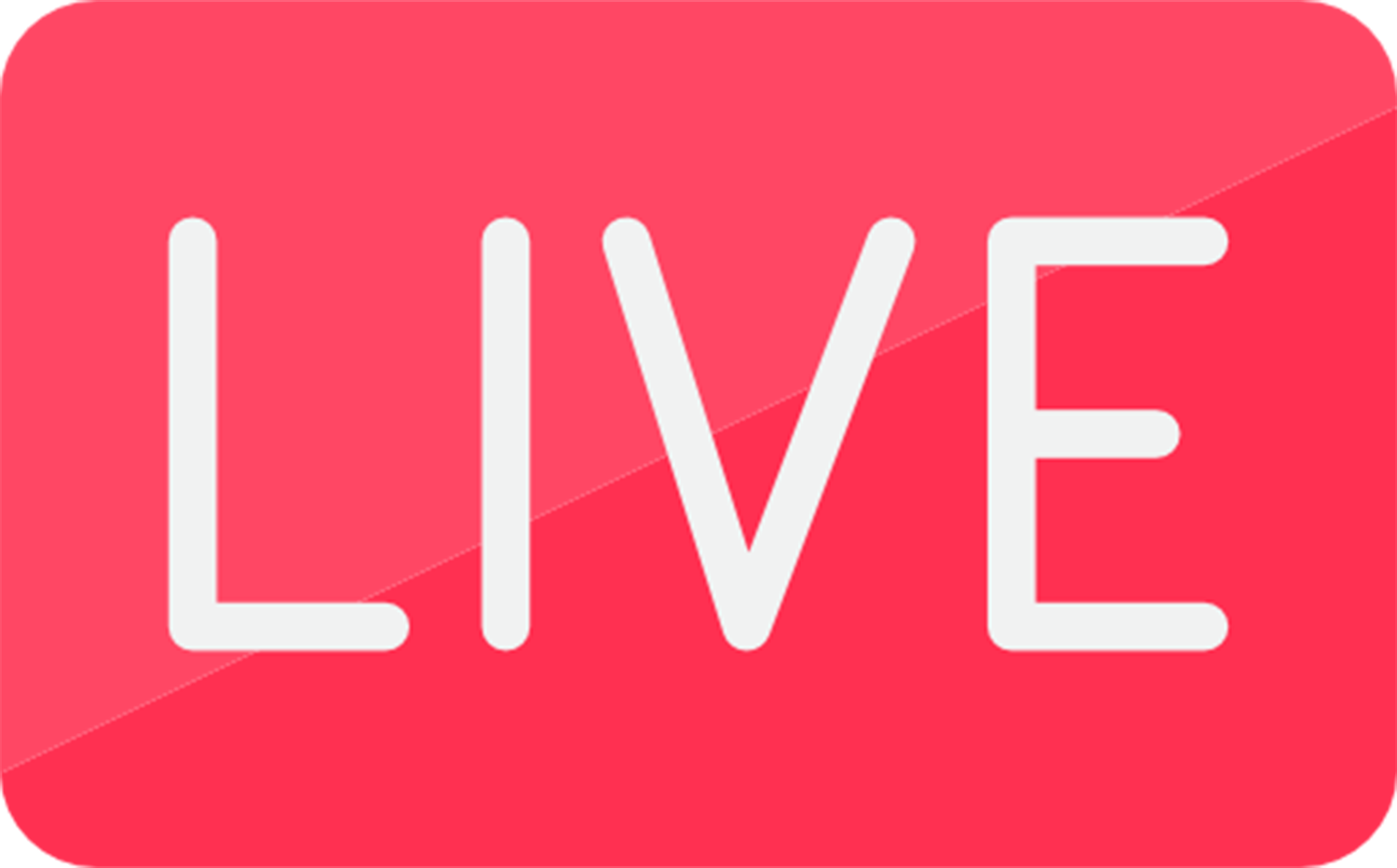 Call of Duty League Major II Tournament | Day 3

Call_of_Duty
82350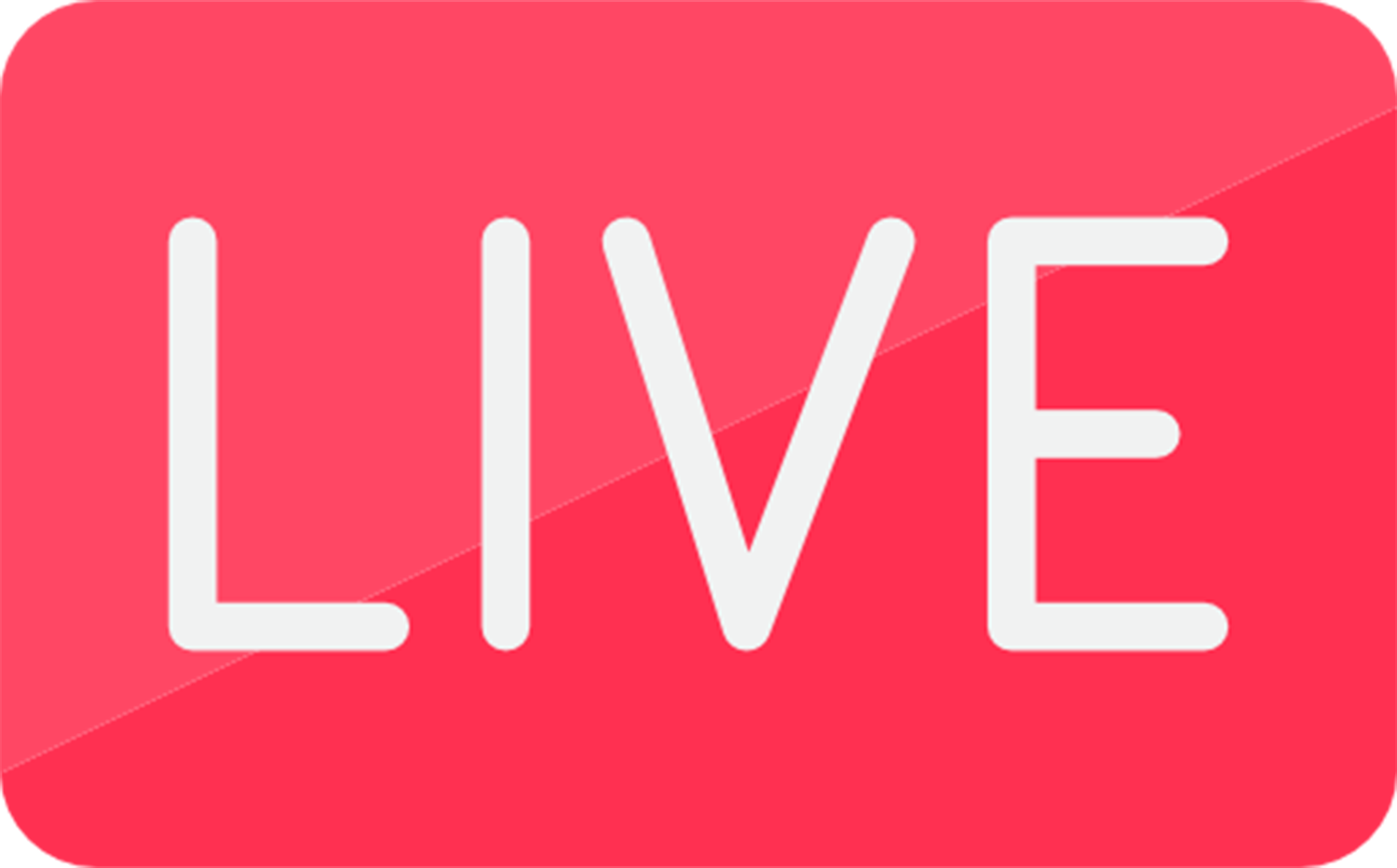 Gen.G vs. FURIA | NA Winter Open | Quarterfinals | RLCS 2022-23

RocketLeague
65959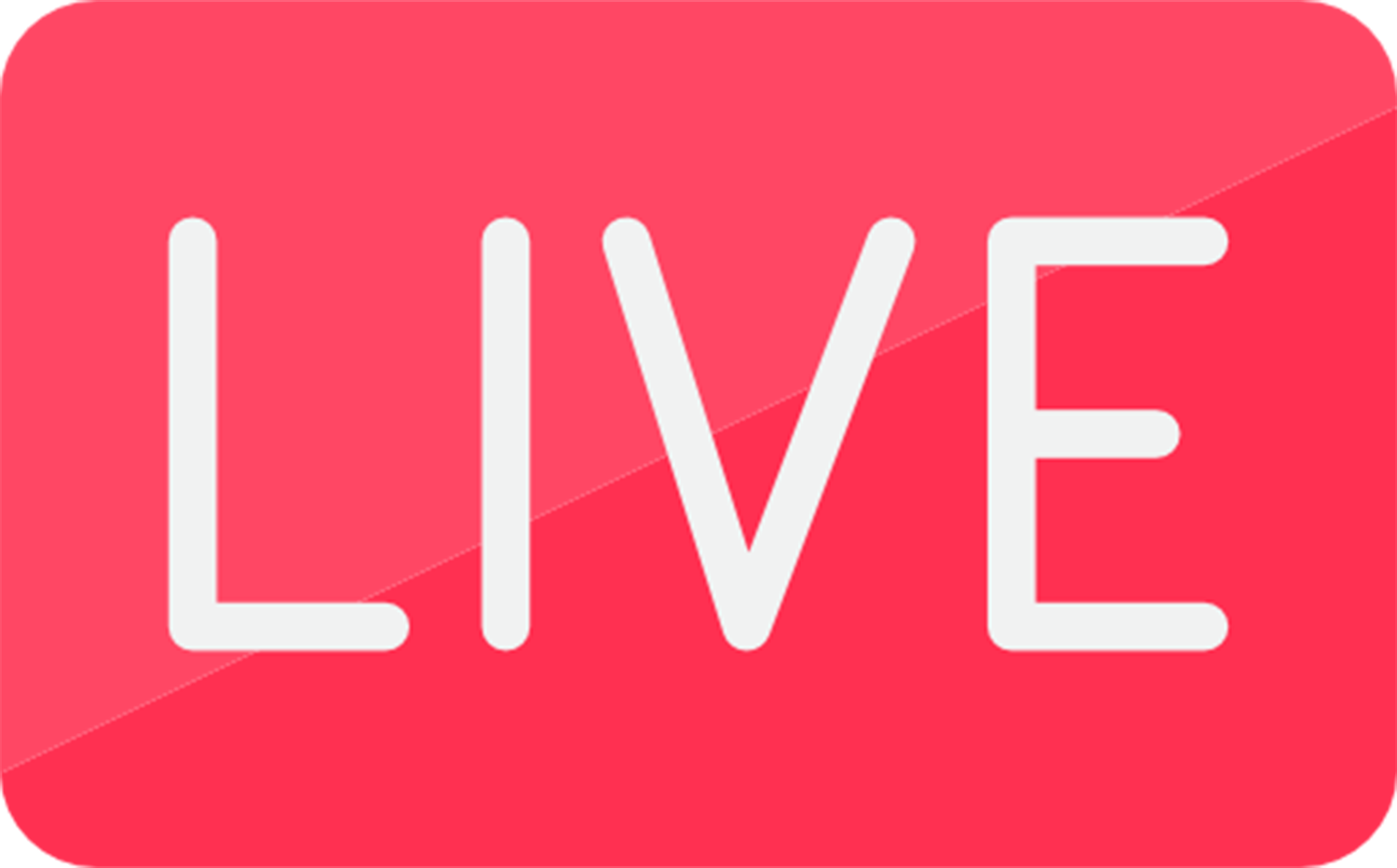 ALGS Year 3 Pro League - Split 1 Playoffs - Day 3 - Bracket Stage

playapex
57503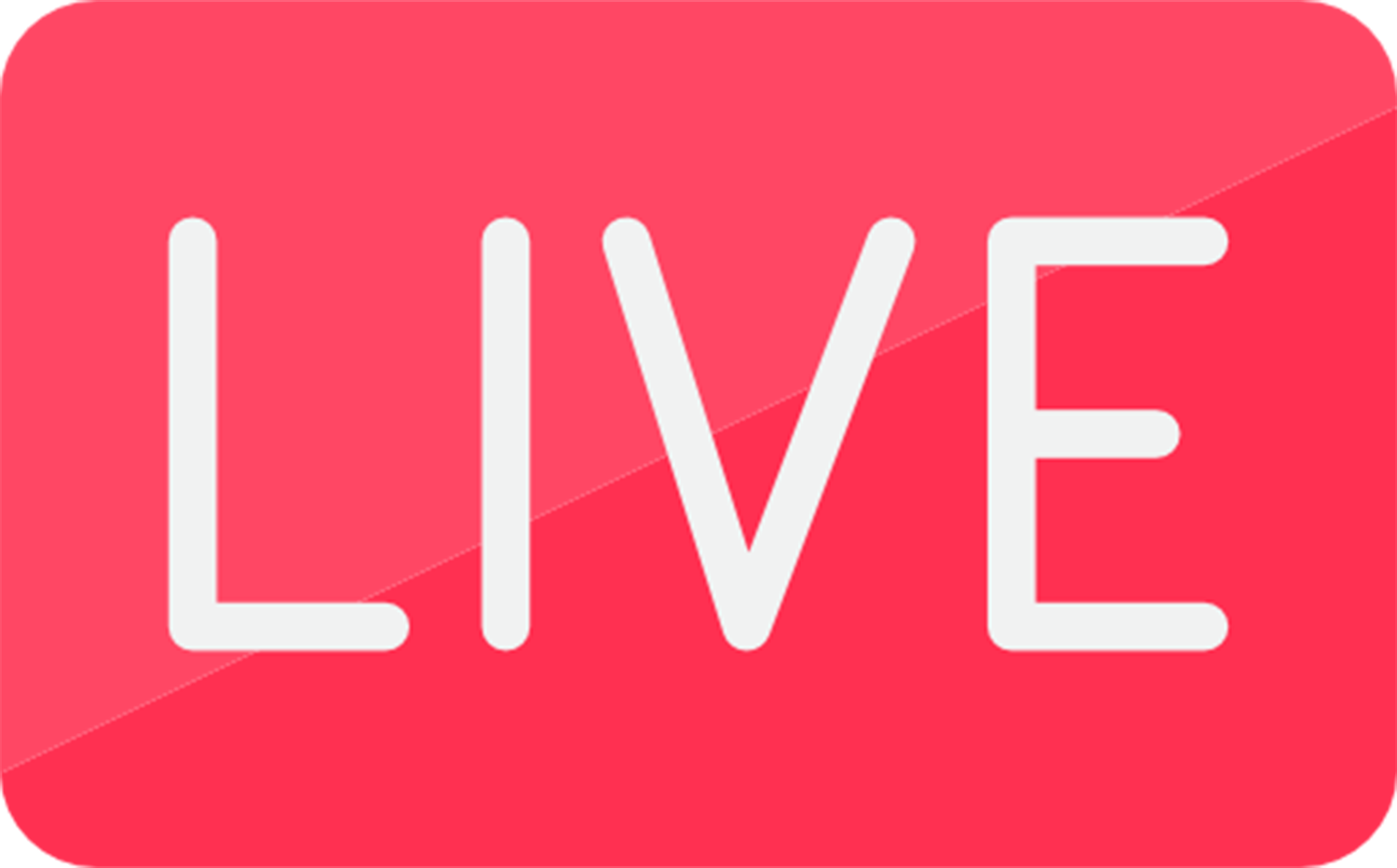 [!Drops] Arena World Championship | Dragonflight Cup 3 | North America Top 8 | Upper Bracket | Shall We? vs Luminosity Gaming

Warcraft
14758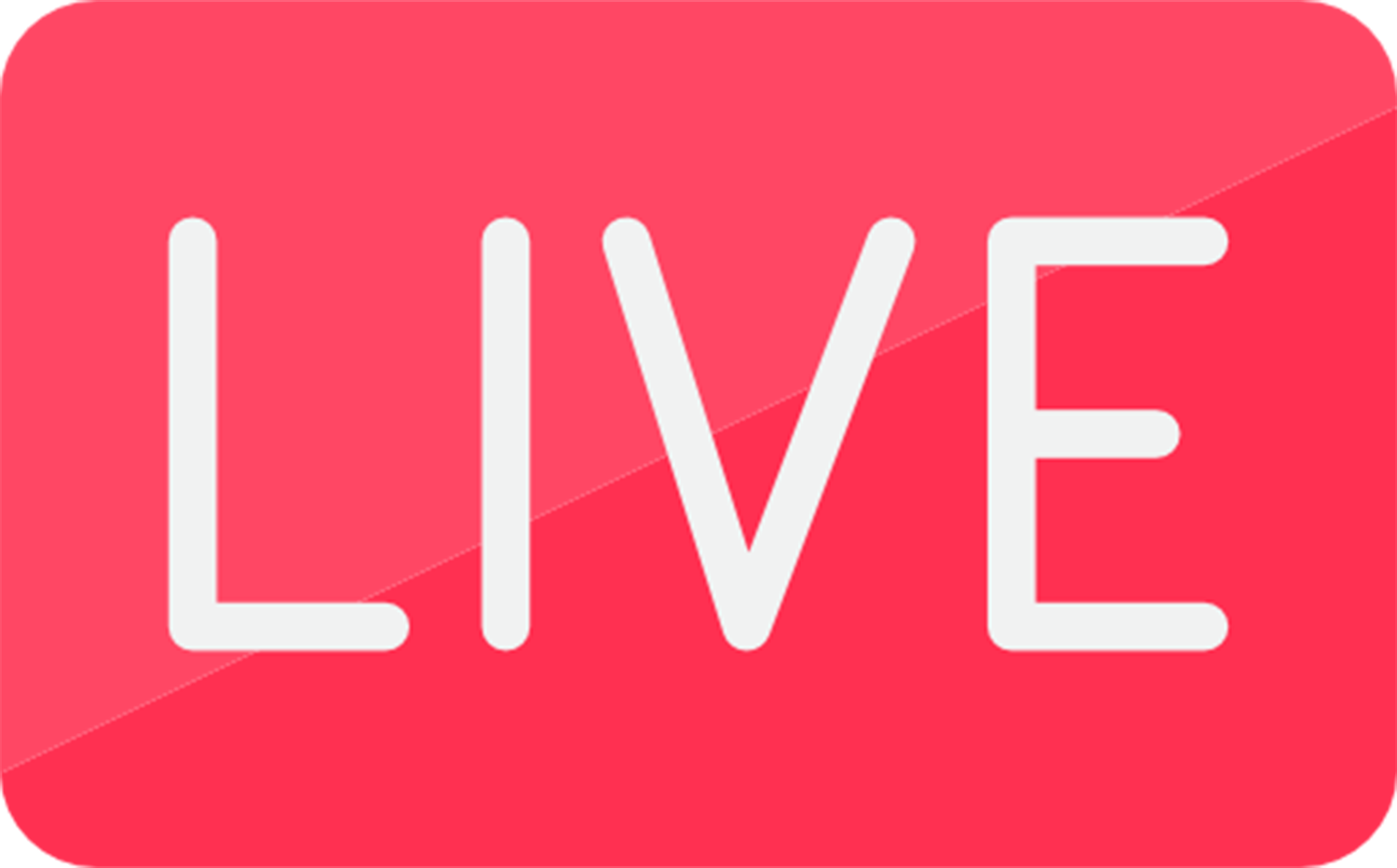 TEKKEN WORLD TOUR 2022 FINALS - DAY 1 GROUP

Tekken
13374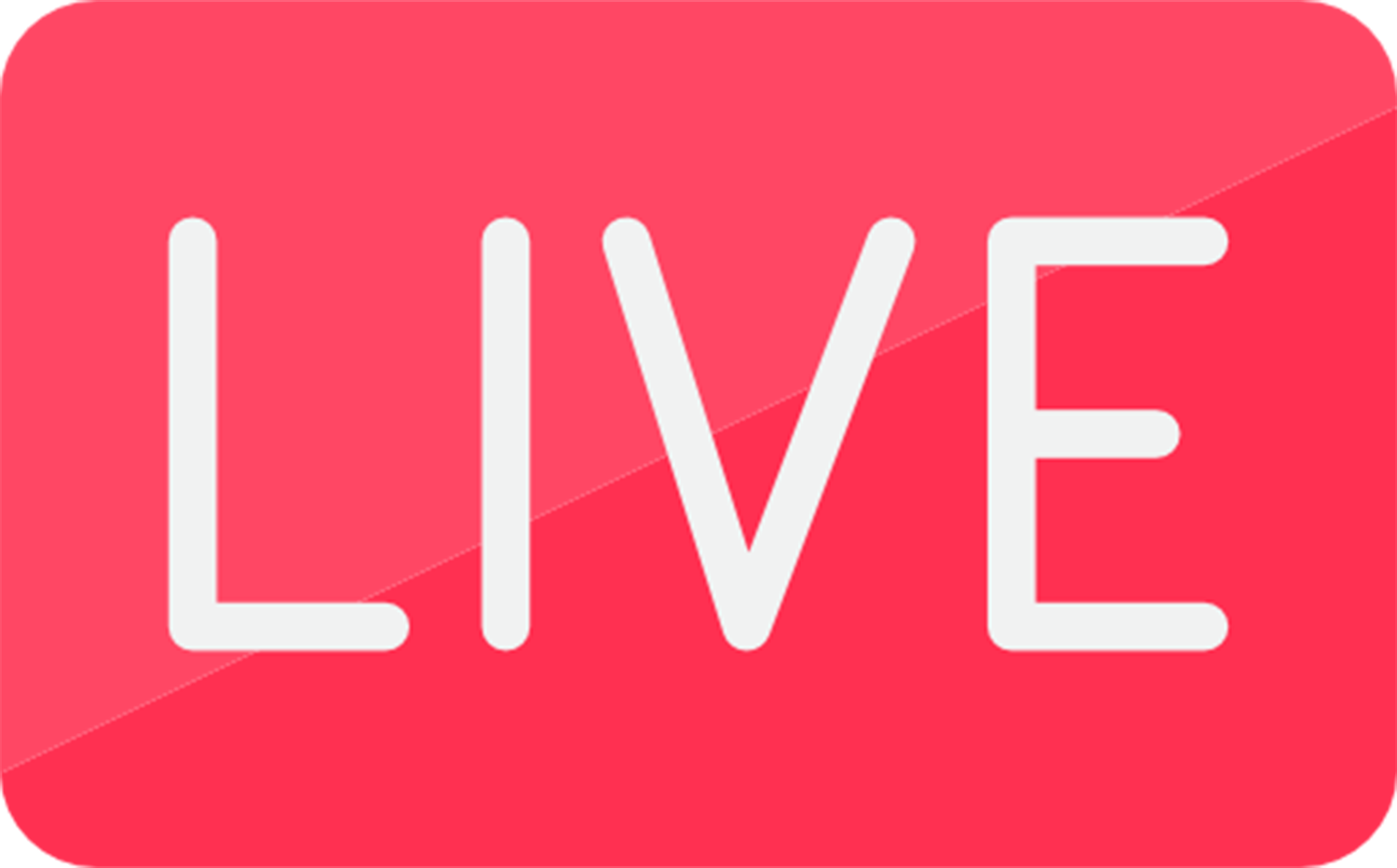 VG Day 1 | 2023 Pokémon Orlando Regional Championships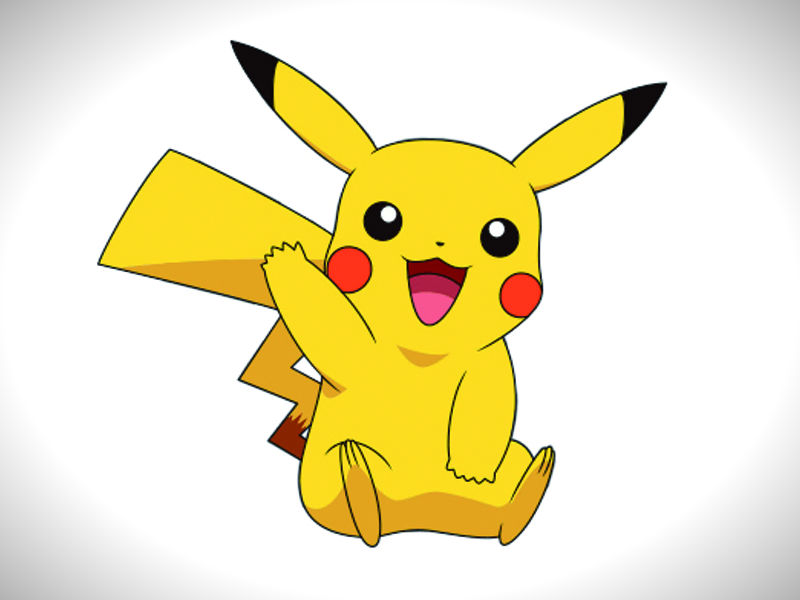 Pokemon
4488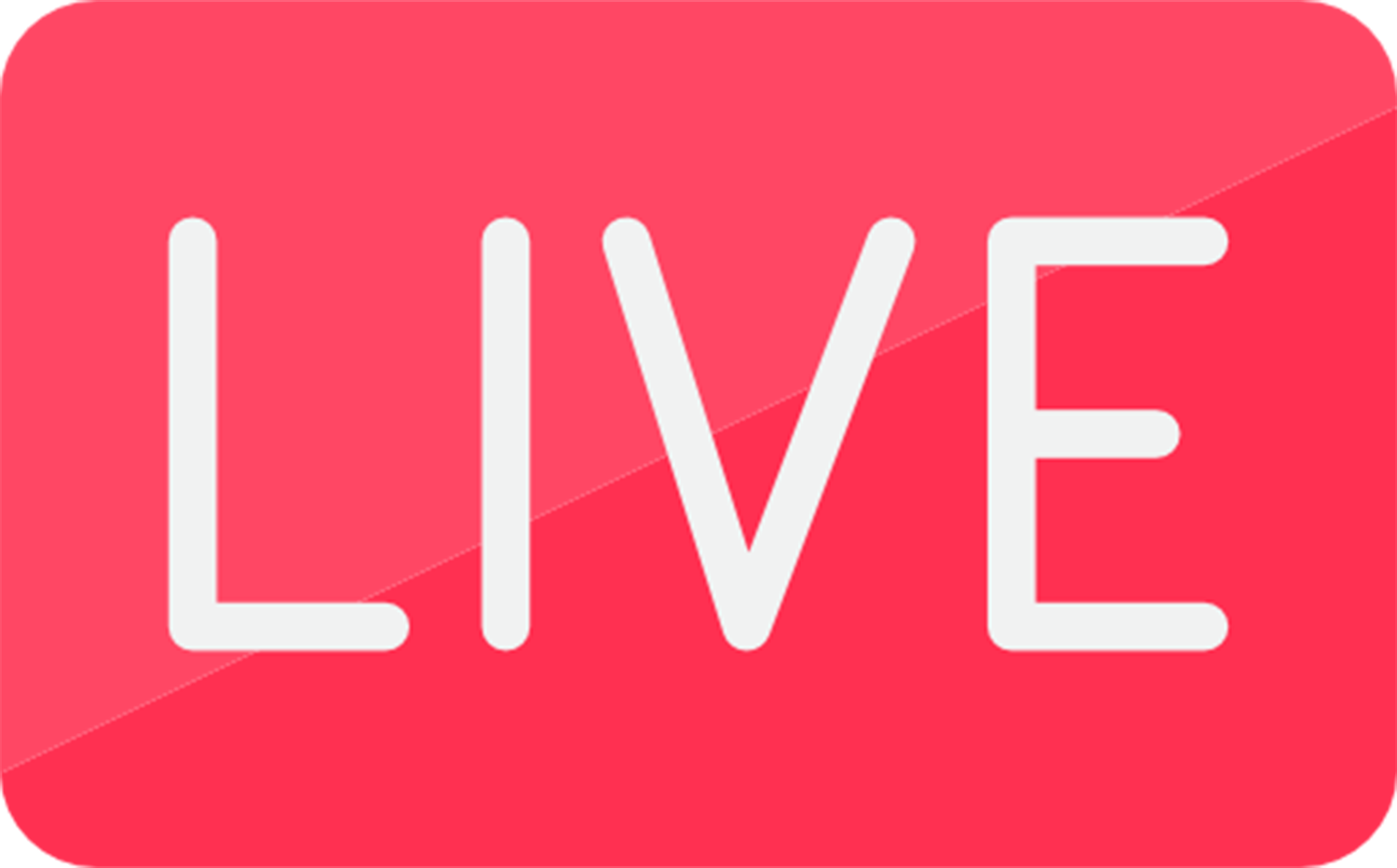 Going Places - Plants vs Zombies 2 Ancient Egypt & Pirate Seas by WarMechGaming

GDQ
2035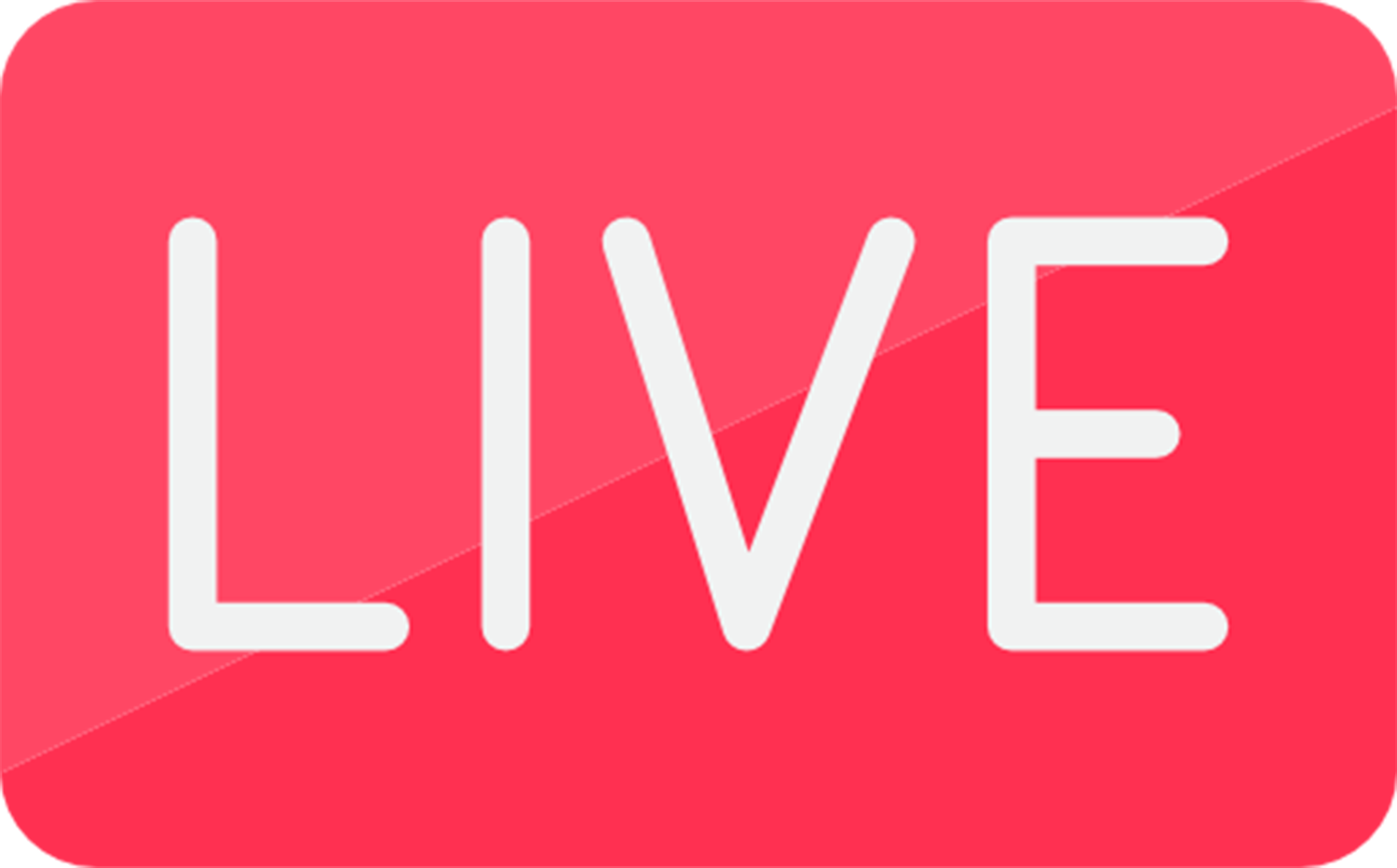 Questing for Glory 5 - Final Fantasy VI Any% sketch by Dyne_Nuitari - !qfg !schedule

rpglimitbreak
1942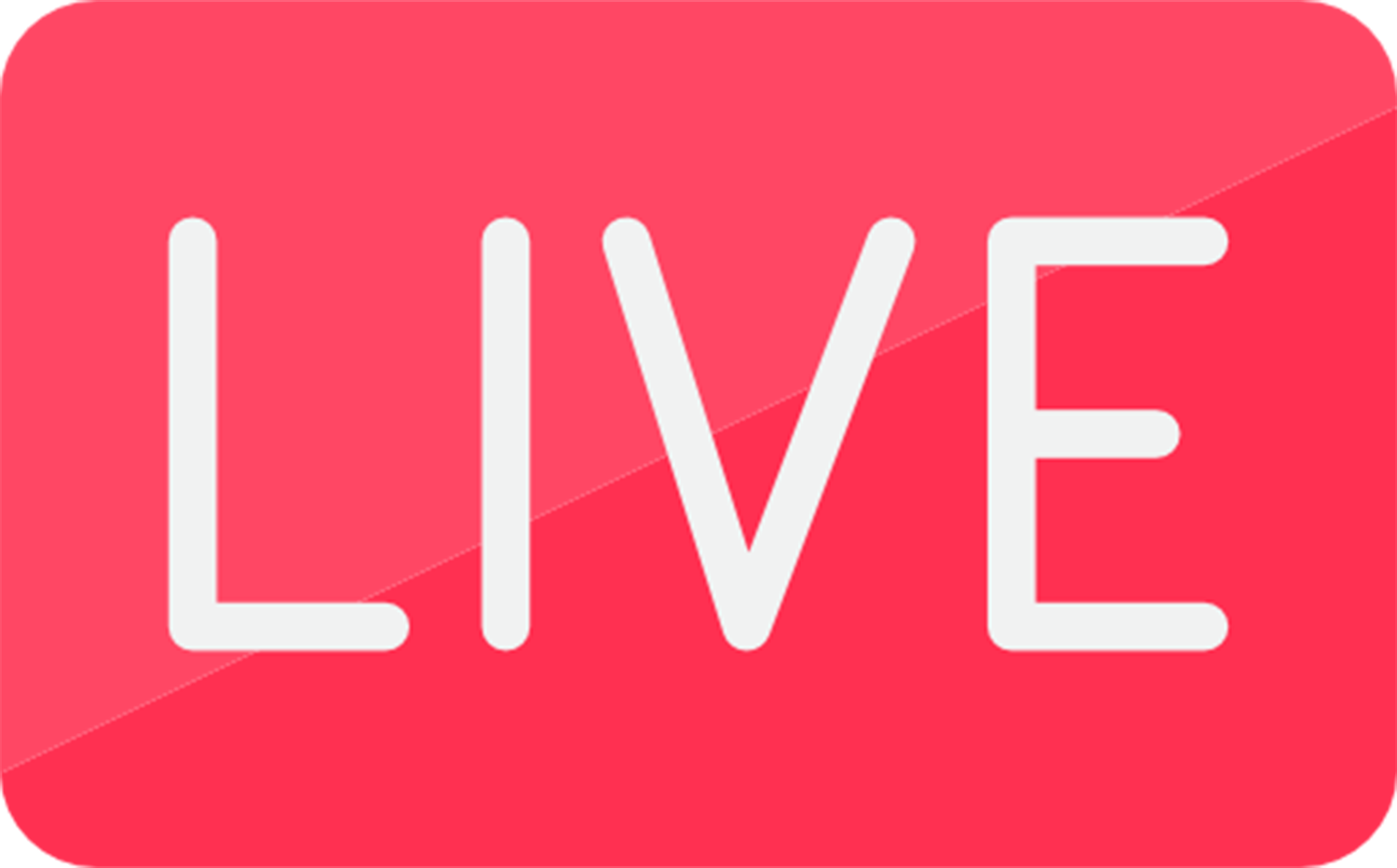 Spicy Ketchup Gang !J2Ruto

SmiteGame
1284
Might Interest You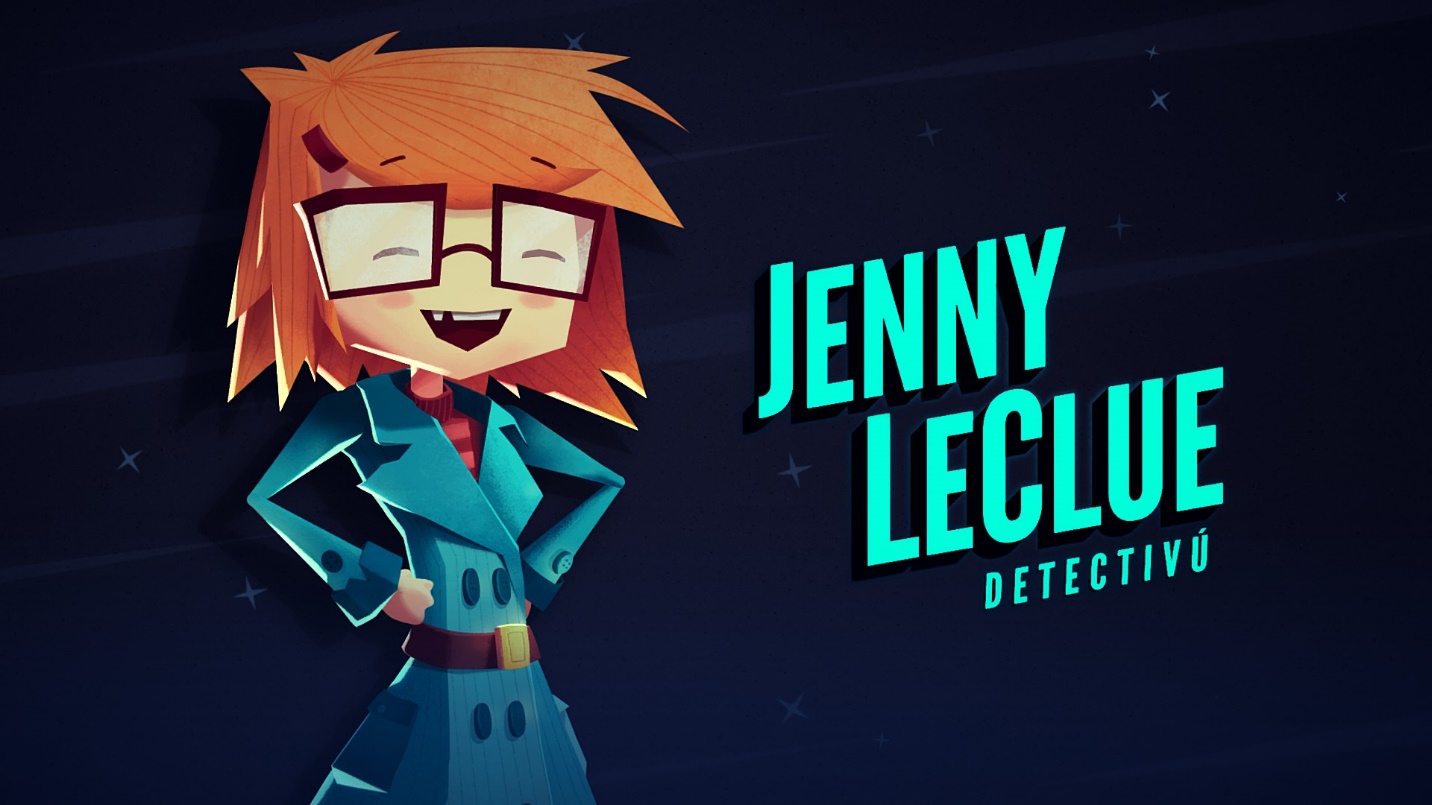 Jenny Leclue is an Epic Adventure of Mystery and Adulthood
Elementary, my dear detectivus! It's time to dust off the deerstalker and join Jenny LeClue in an adorable new puzzle game from Mografi, released September 2019 after a successful kickstarter campaign and nearly four years of development.
3 years ago • 0 Comments