Game of Ham! The Ultimate Adult Party Game
All Channels
Videos & TV
Create
Store
Contact
News Channel
Extras
Store
Create
Forums
Videos
Events
Games
Leagues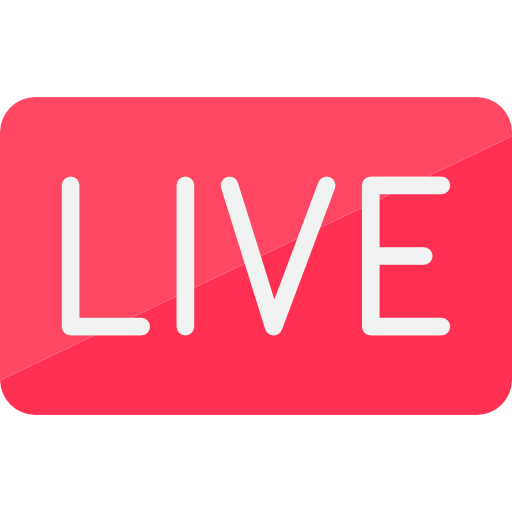 -
Game of Ham! The Ultimate Adult Party Game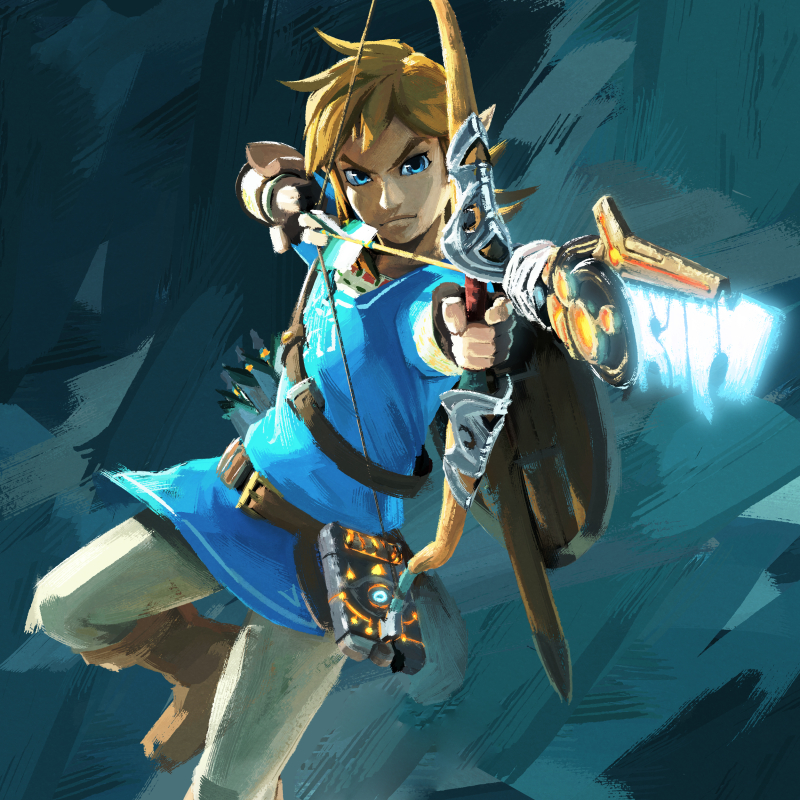 By ScarletCrusadeX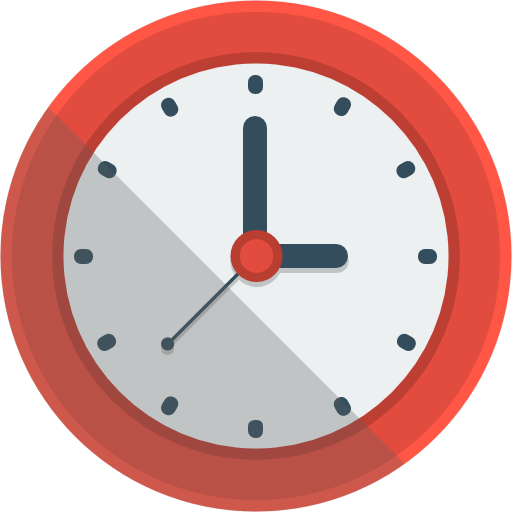 June 11th, 2022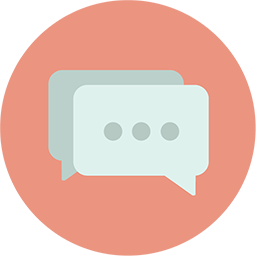 1

Likes • 4 Comments
Table Top Gaming

Like Article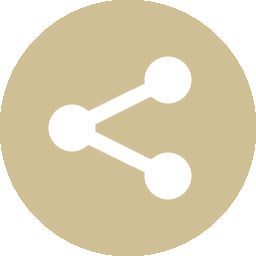 Follow ScarletCrusadeX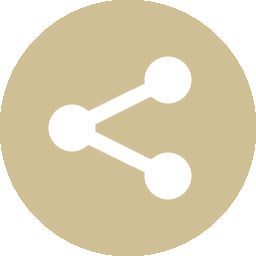 Share Article
Are you ready to go HAM!?! Flex your dark sense of humor with the ultimate adult party game!
For those who like dark & bitter humor look no further than Game of HAM, the ultimate adult party game. Similar to games like cars against humanity, this adult card game will help you put together your most deep down darkest thoughts. Up to 15 players may join the fun with over 800 cards, 4 board pieces, 16 player pieces, customizable game modes and more.
The best part about Game of HAM which separates it from its like minded games is the customization and extended gameplay options. Unlike cards against humanity, players will have more avenues for winning and can also halt other players from moving towards a victory. Cards with the abilities to stop a players turn, change their answer, increase score count, and many more all exist to help balance the randomness and potential favoritism that comes with other versions of this type of game.
With the vast variety of cards, this game has much replay value and can keep your party going all night long while still remaining unique with each round of gameplay. Adding the board game aspect has also enhanced the user experience to add more of a sense of accomplishment when you win a round.
Game of Ham is an excellent adult party game that will have you and your friends laughing and cringing all night. The unique mechanics introduced allow for a more "fair" game correcting upon the problems with similar card games that give all the power to whoever the judge is during that round. Be sure to play this around the right crowd as Game of HAM is not for the sensitive type!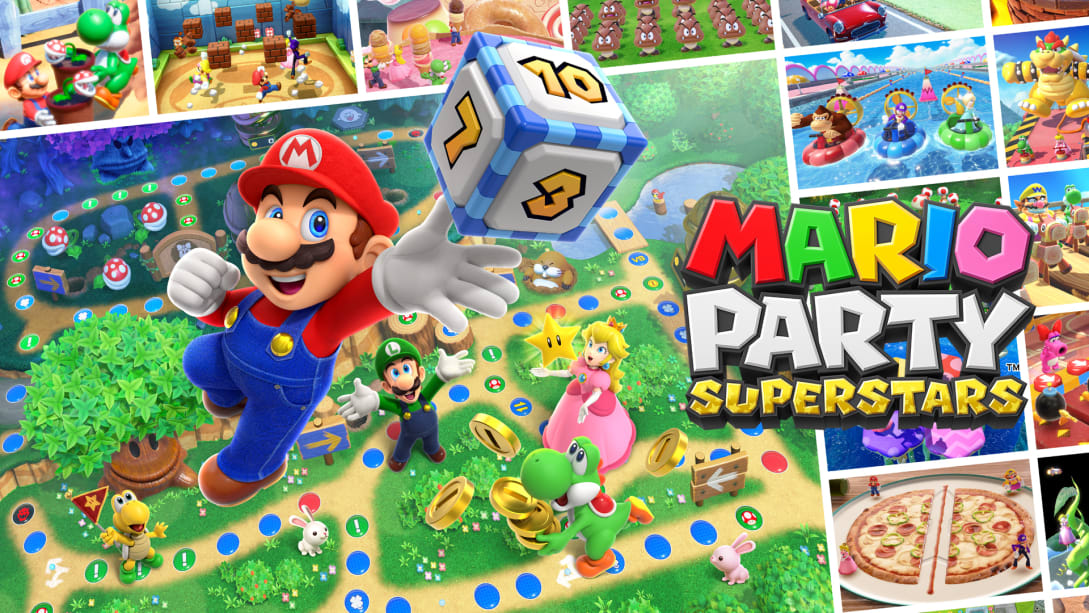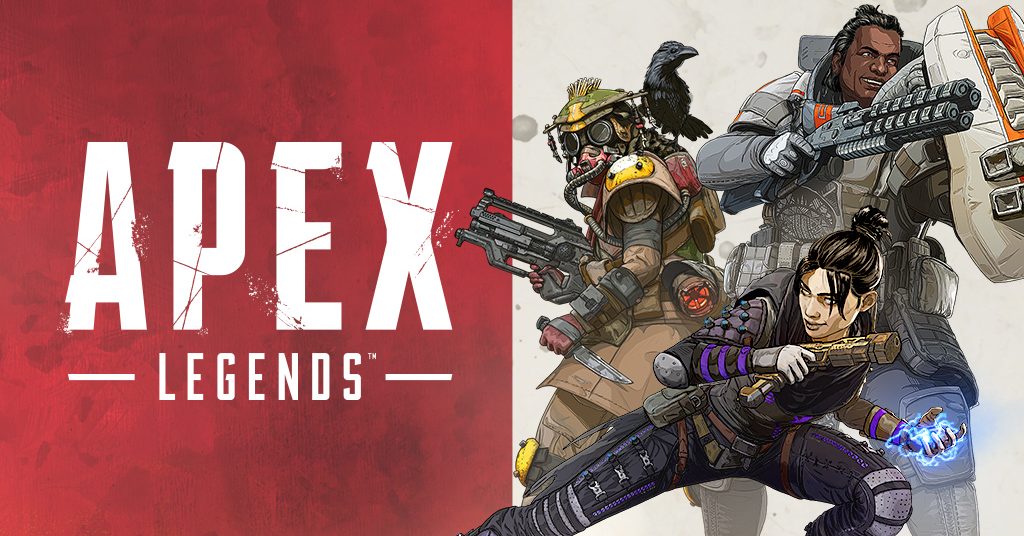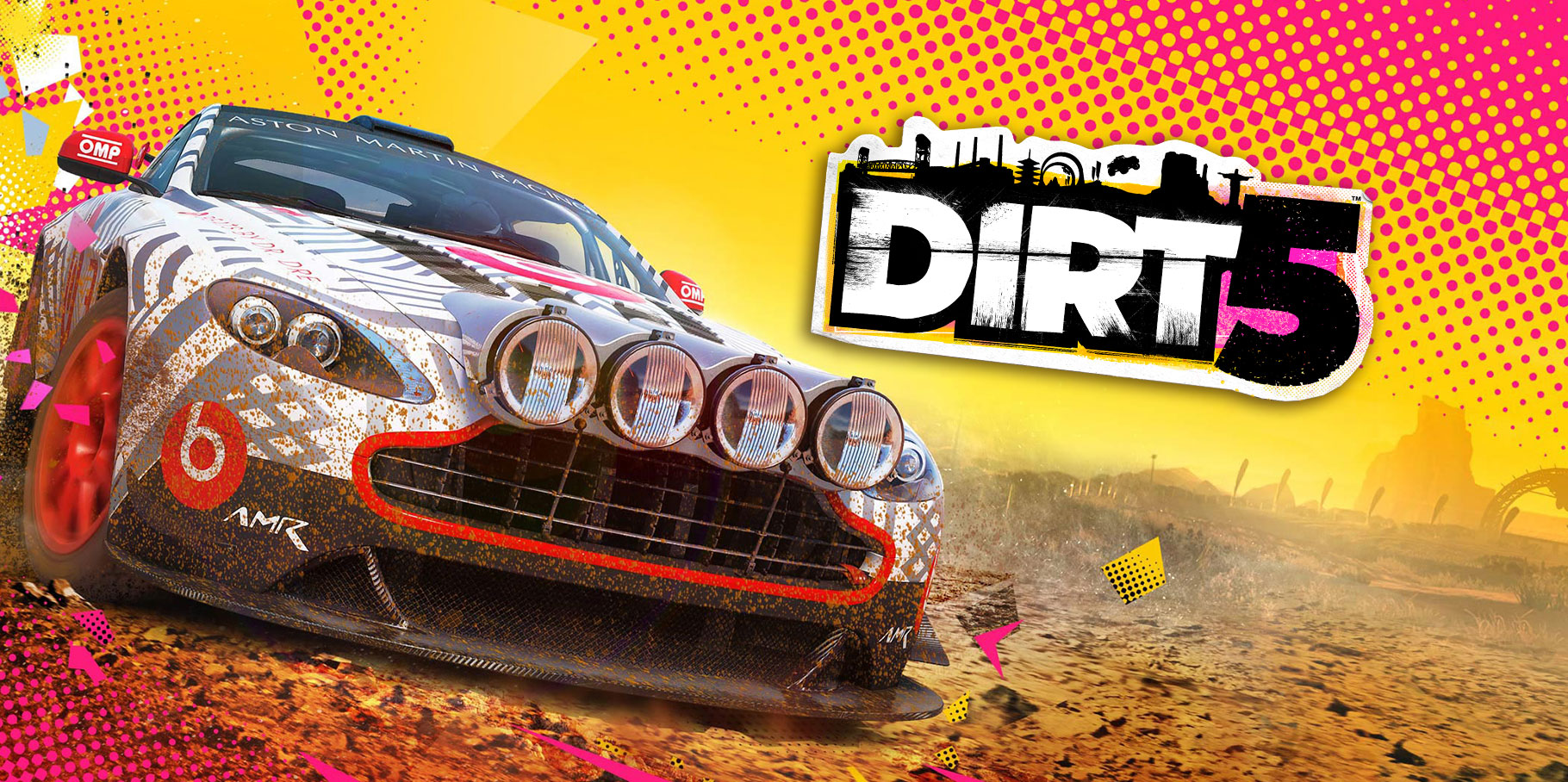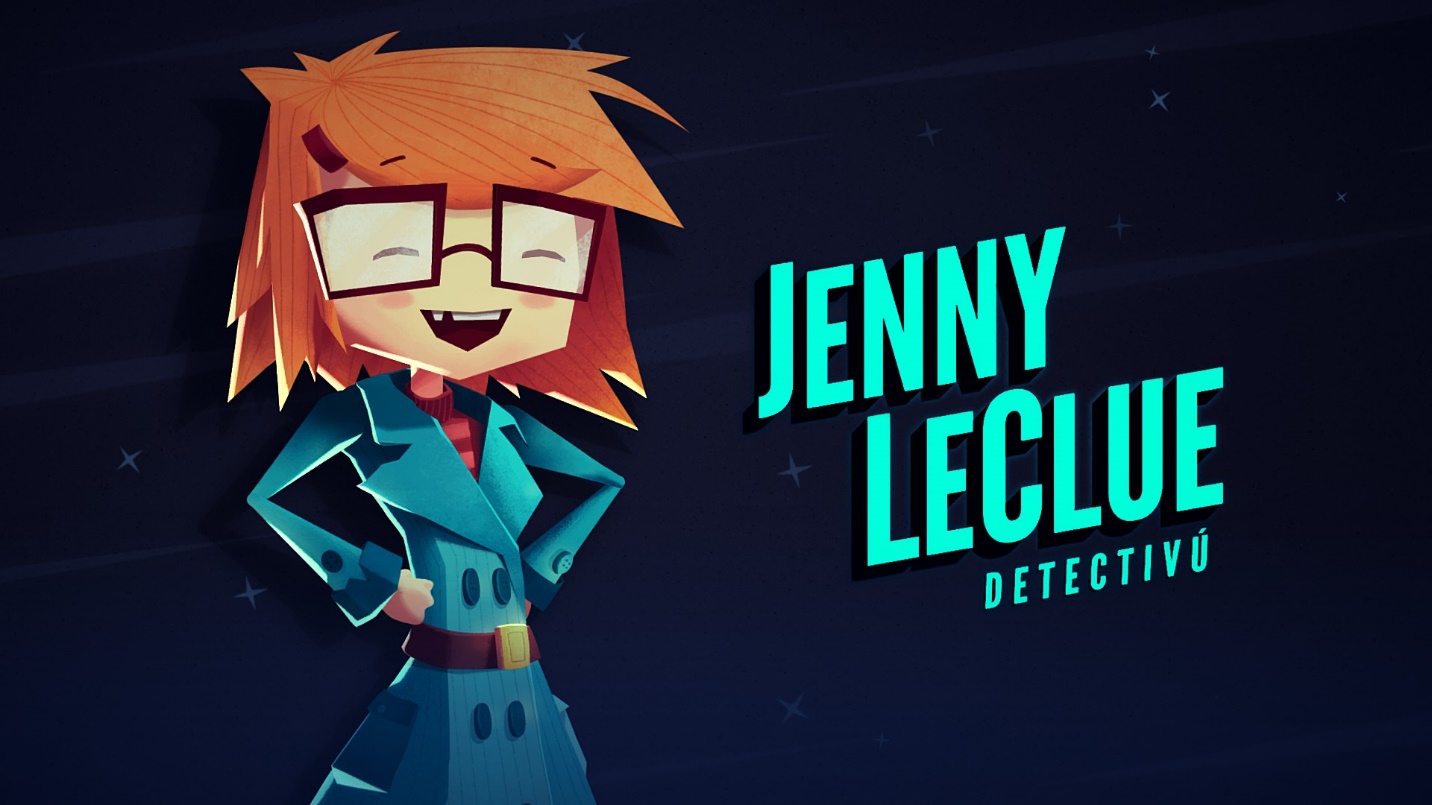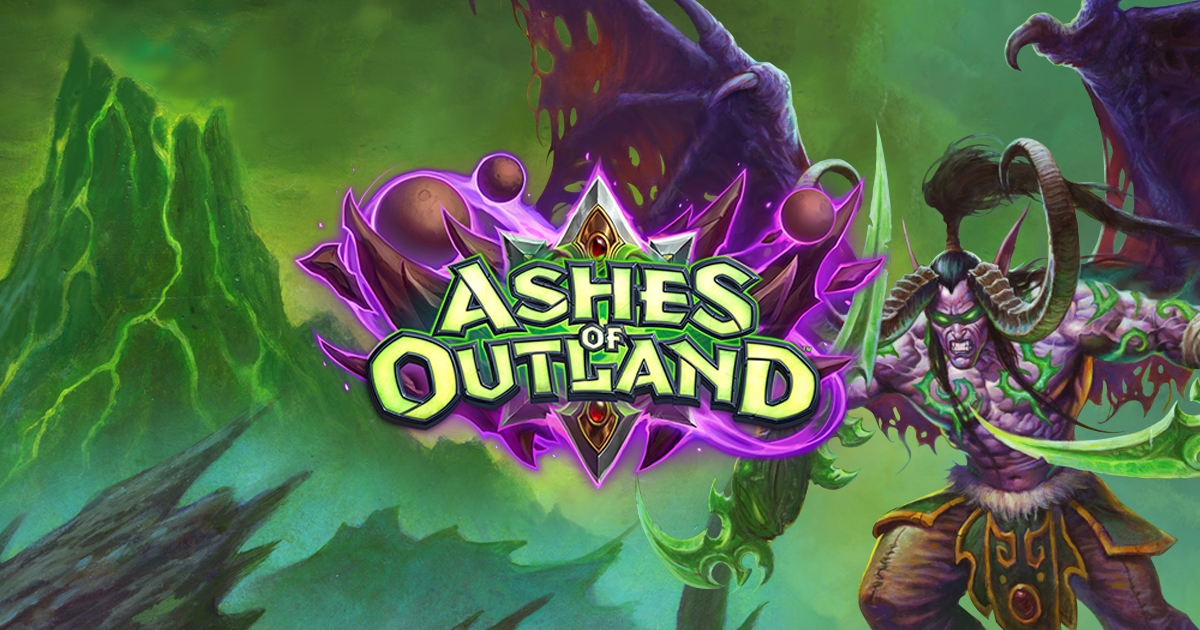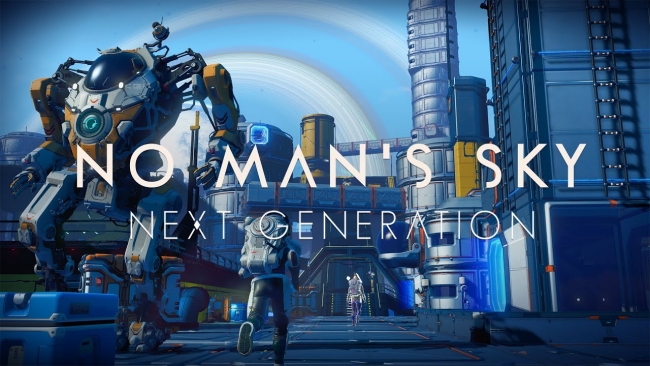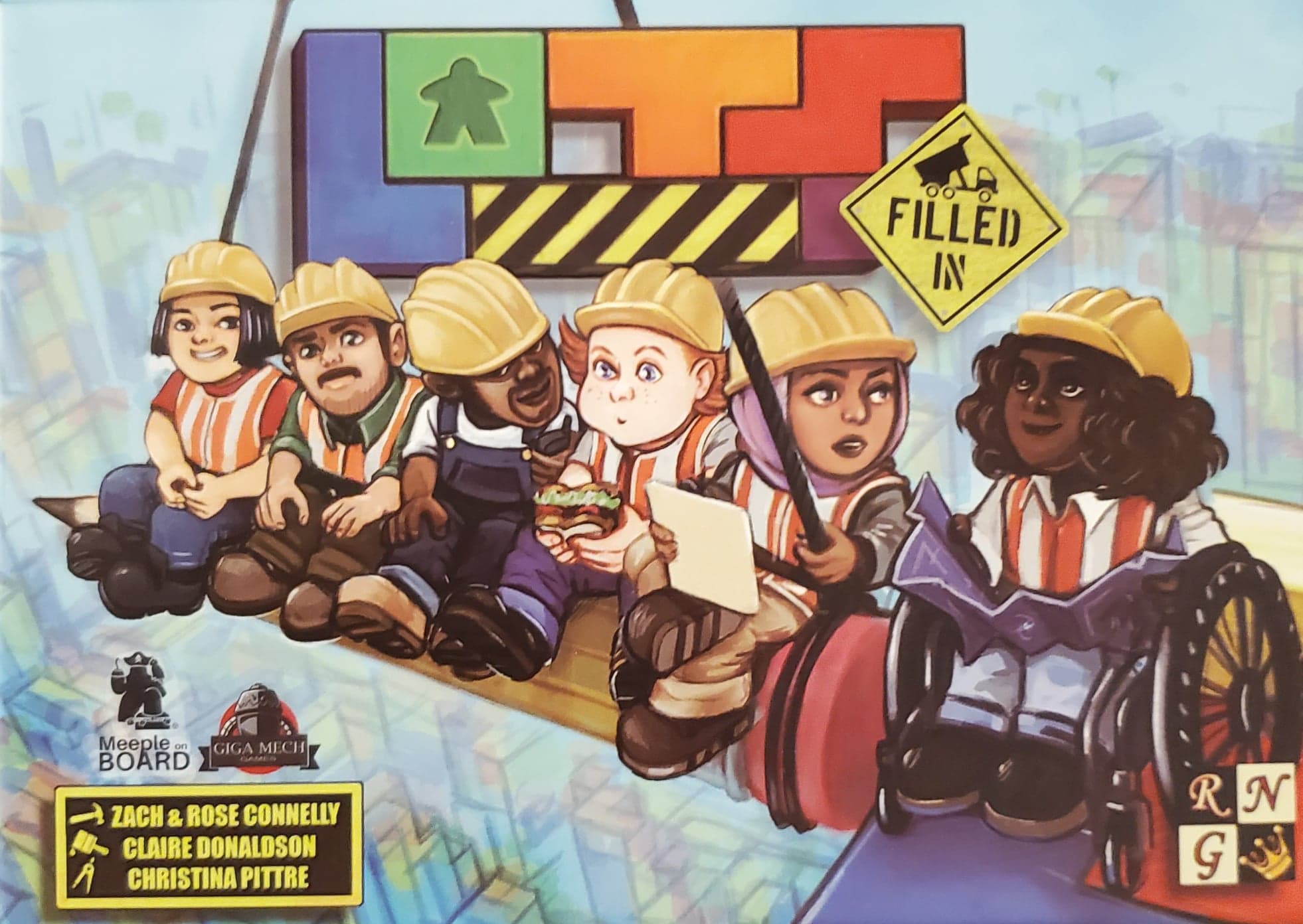 Game of The Week: Filled In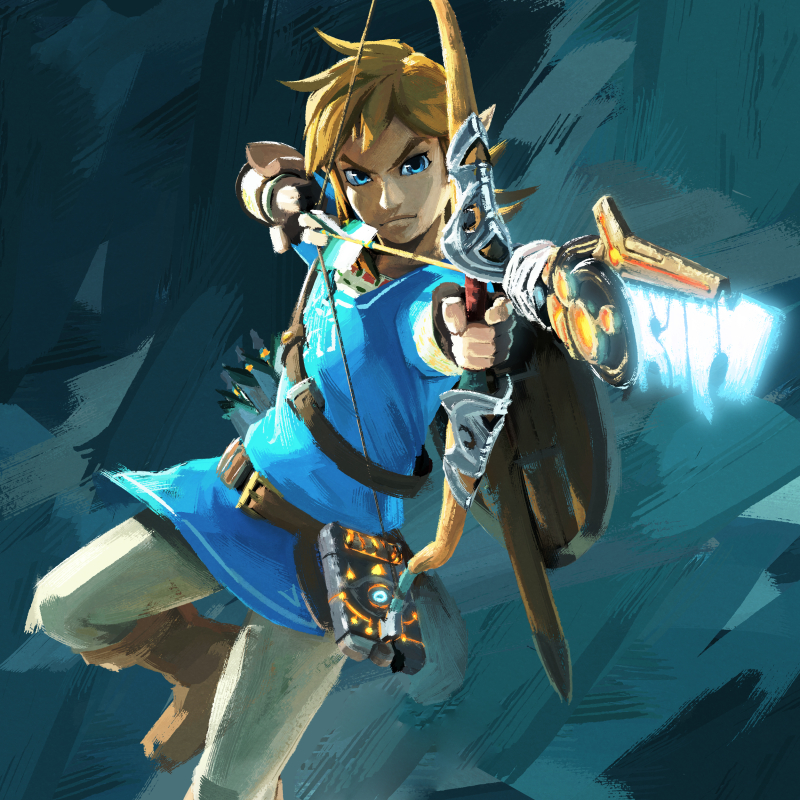 ScarletCrusadeX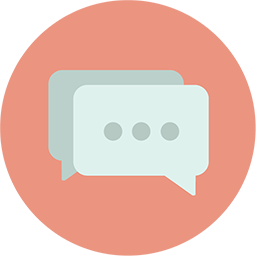 3 Comments
Table Top Gaming
The crew is back on site! It's up to you to redesign the next tower that will define the city's skyline!
Come get your construction fill with an awesome tetris style board game! A great multiplayer game with quick and exciting gameplay!
More In Table Top Gaming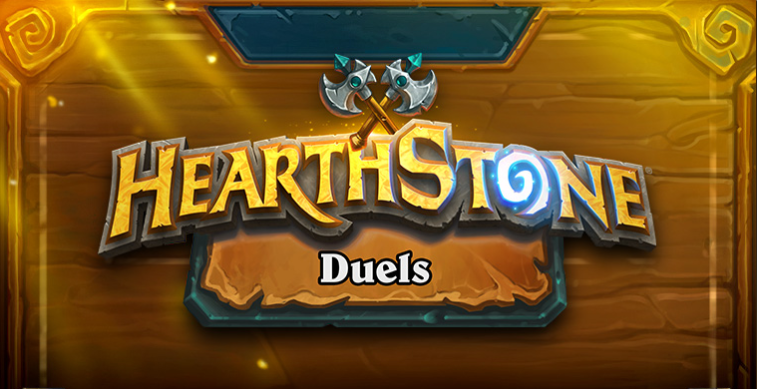 Hearthstone Introduces a New Game Mode: Hearthstone Duels
Hearthstone duels is a new competitive mode that follows a dungeon run style of play. Players will pick a hero, hero power & treasure, and build a 15 card deck from your available cards. After every match you will be given the chance to upgrade your deck with new minions, spells, and additional treasures!
2 years ago • 0 Comments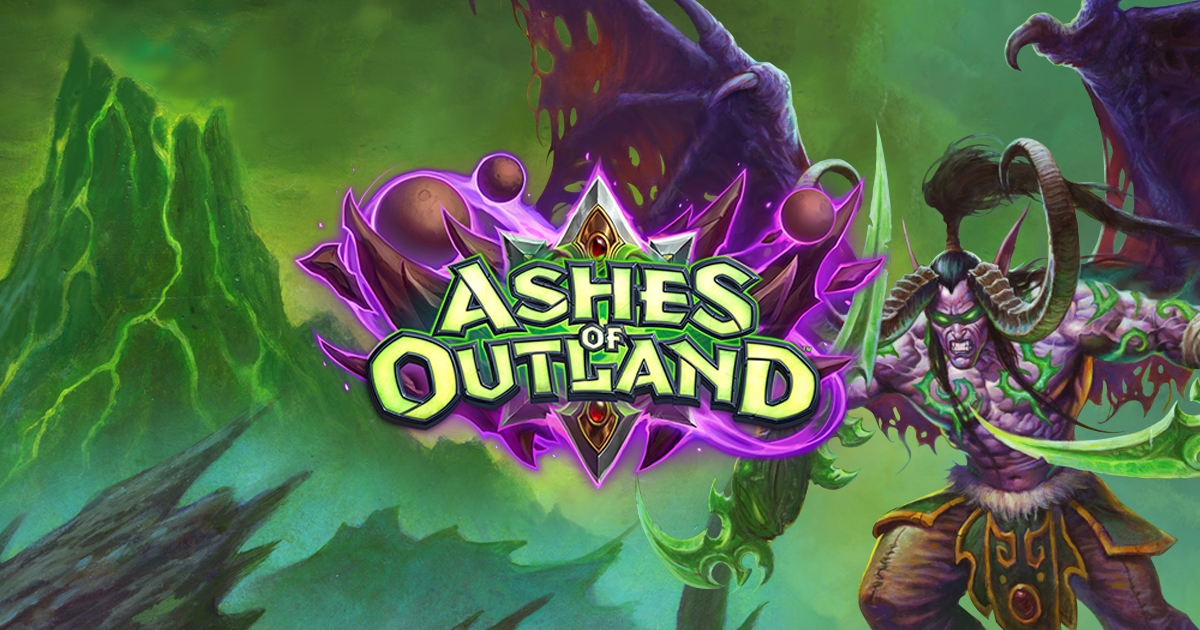 How Demon Hunters Could Be The End For Hearthstone
Will Demon Hunters save Hearthstone? With the addition of a new playable class, already existing balance issues may continue to grow worse.
Read more...
3 years ago • 0 Comments
Great Deals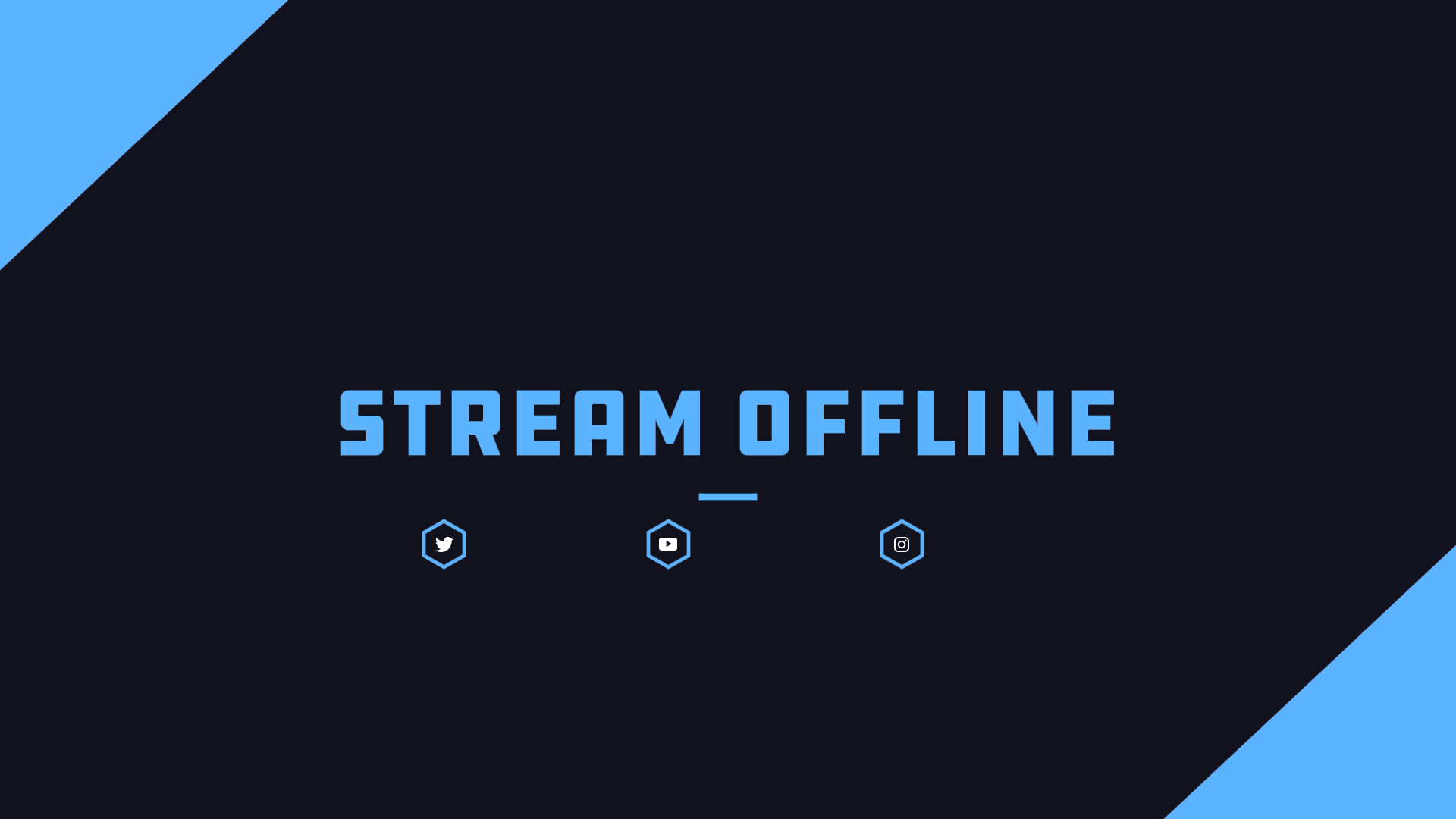 Hatchgaming Offline Banner Blue
5000 hp
Hatchgaming may receive commissions when buying through our site. For more info click
here
.
Developer's Choice
Sudden Event Studios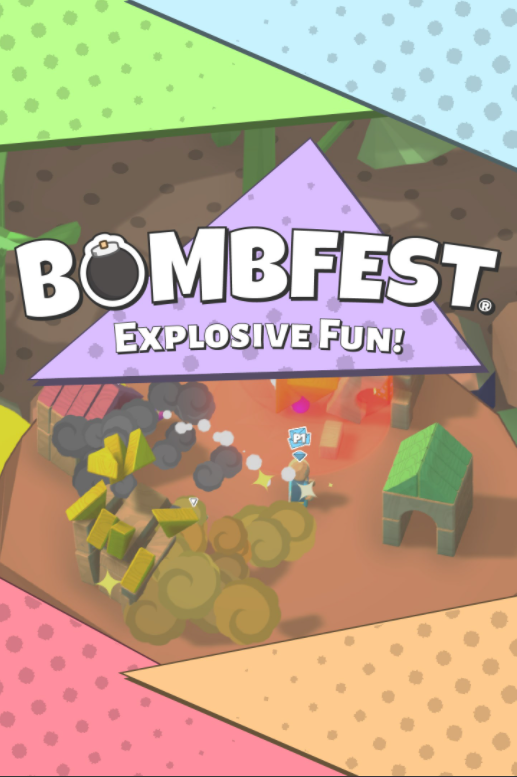 Bombfest
Button Punch Games
Spinball
Team Cherry
Hollow Knight
Innersloth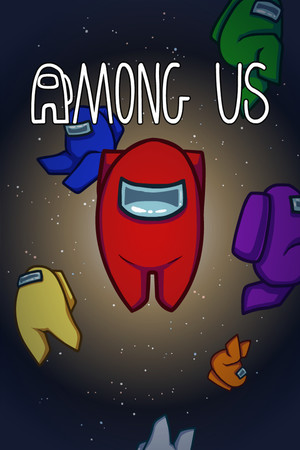 Among Us
Ninjamuffin99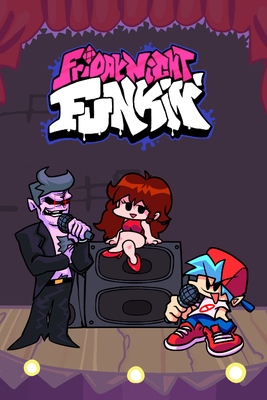 Friday Night Funkin
Check out our Developer's Choice for new & upcoming games from Indie Developers. Interested in having your game featured? Create a Developer's Vault to showcase, sell, and promote your projects!
Trending Under Table Top Gaming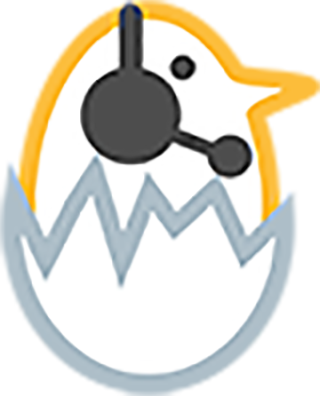 First time against a dungeon boss went well...
Hatchgaming • 11 views • Sunday November 8th, 2020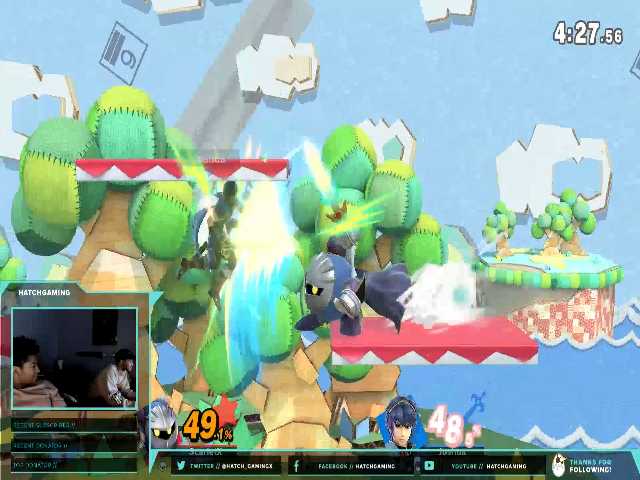 Smash Bros Embarrassment
ScarletCrusadeX • 9 views • Sunday November 8th, 2020
00:00:07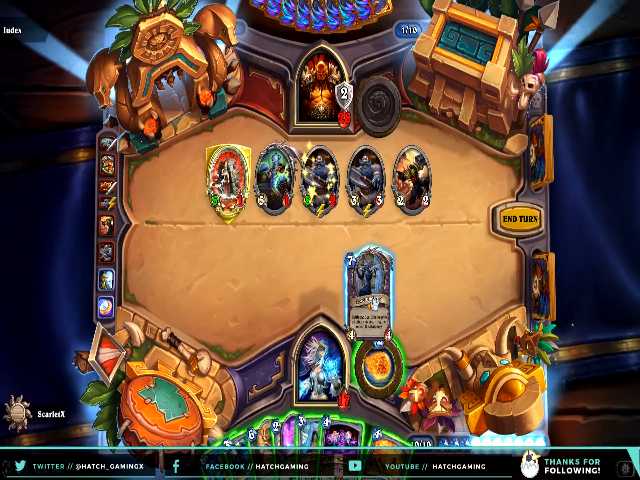 EVERYONE GET IN HERE!!!
Hatchgaming • 9 views • Sunday November 8th, 2020
00:00:21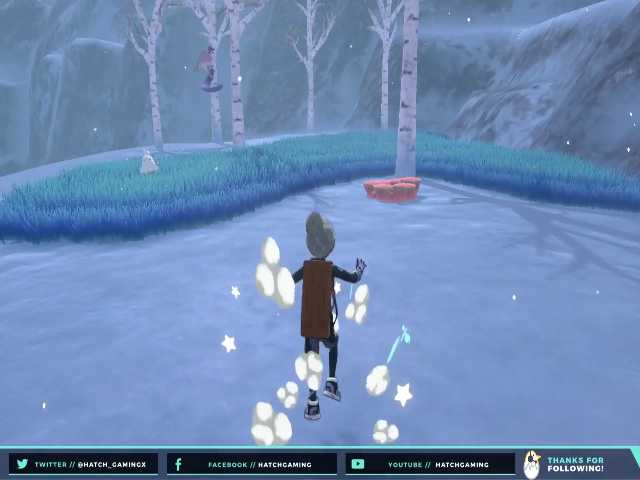 Caught Galarian Articuno with 3 Ultra Balls
Hatchgaming • 5 views • Sunday November 8th, 2020
00:03:50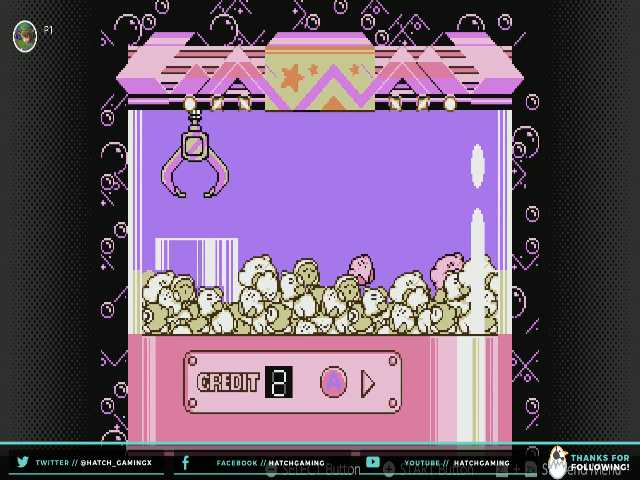 Kirby was properly prepared for the prize grabber
ScarletCrusadeX • 5 views • Sunday November 8th, 2020
00:00:25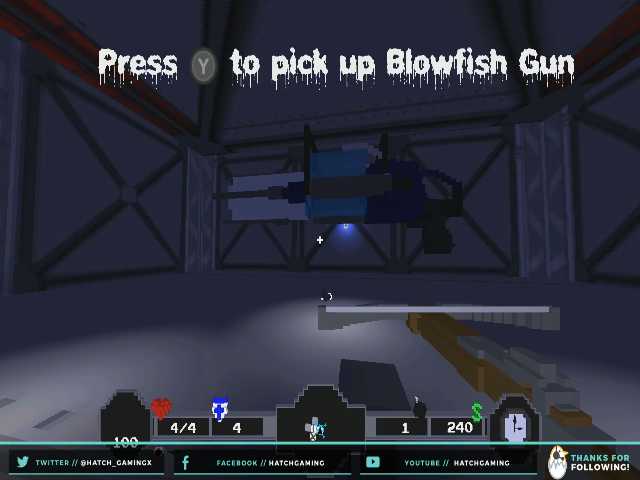 Blowfish Gun is OP
Hatchgaming • 5 views • Sunday November 8th, 2020
Might Interest You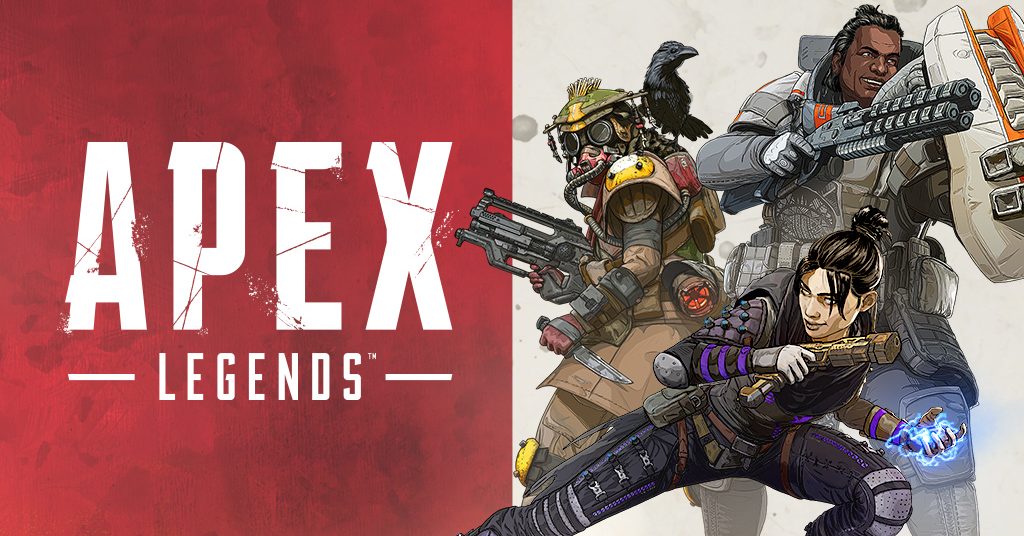 Apex Legends Delayed on Nintendo Switch to 2021
Apex Legends Release on Nintendo Switch Delayed Until 2021. Respawn Entertainment thought it would be best to postpone the release of Apex Legends to Nintendo Switch to 2021 to ensure the great player expereince that Switch owners deserve.
2 years ago • 0 Comments