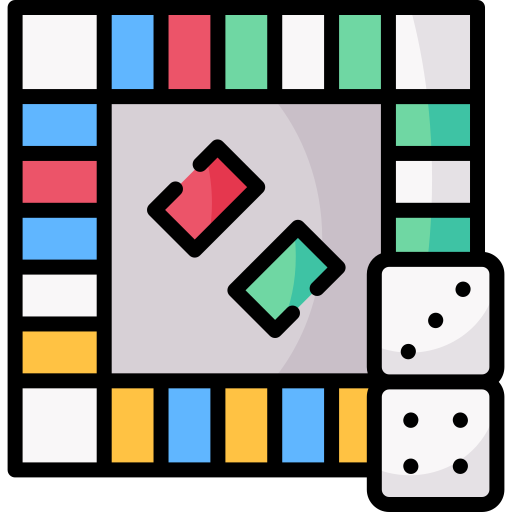 Table Top Gaming
Game of Ham! The Ultimate Adult Party Game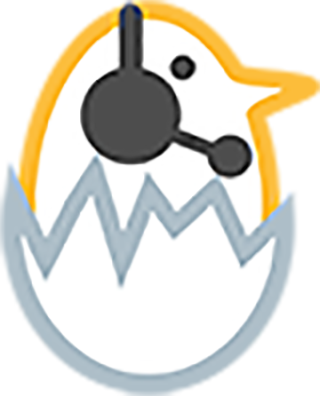 By Hatchgaming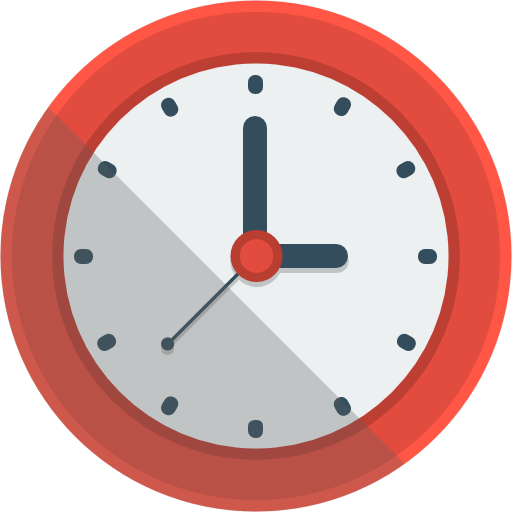 June 11th, 2022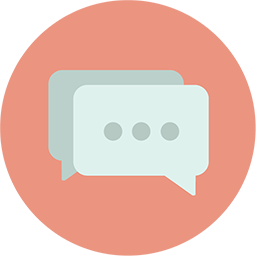 0

Likes • 4 Comments
Are you ready to go HAM!?! Flex your dark sense of humor with the ultimate adult party game!
For those who like dark & bitter humor look no further than Game of HAM, the ultimate adult party game. Similar to games like cars against humanity, this adult card game will help you put together your most deep down darkest thoughts. Up to 15 players may join the fun with over 800 cards, 4 board pieces, 16 player pieces, customizable game modes and more.
Video Source: gameofham.com
---
The best part about Game of HAM which separates it from its like minded games is the customization and extended gameplay options. Unlike cards against humanity, players will have more avenues for winning and can also halt other players from moving towards a victory. Cards with the abilities to stop a players turn, change their answer, increase score count, and many more all exist to help balance the randomness and potential favoritism that comes with other versions of this type of game.
With the vast variety of cards, this game has much replay value and can keep your party going all night long while still remaining unique with each round of gameplay. Adding the board game aspect has also enhanced the user experience to add more of a sense of accomplishment when you win a round.
Game of Ham is an excellent adult party game that will have you and your friends laughing and cringing all night. The unique mechanics introduced allow for a more "fair" game correcting upon the problems with similar card games that give all the power to whoever the judge is during that round. Be sure to play this around the right crowd as Game of HAM is not for the sensitive type!
In This Article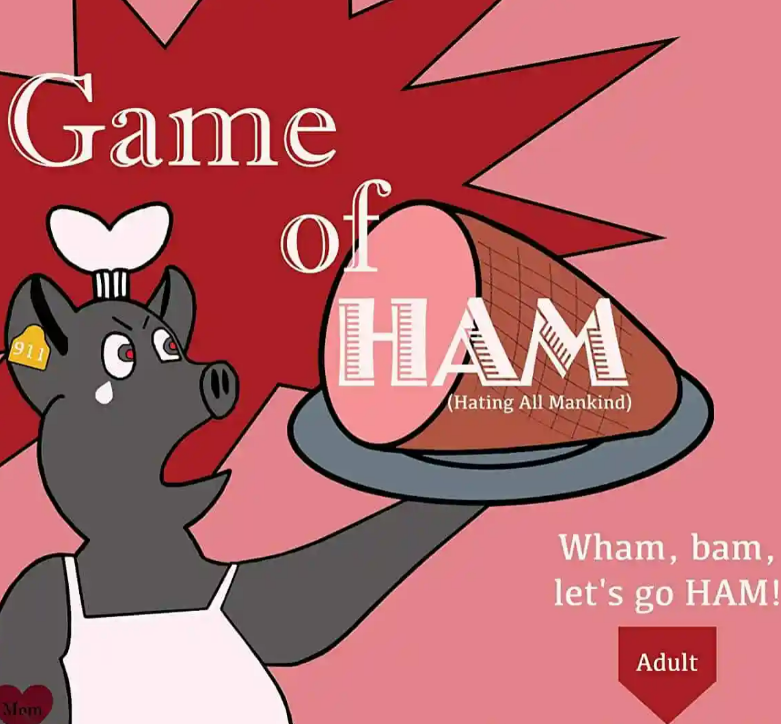 Interested in Writing for Hatchgaming? Learn More Here About Writing & Streaming Opportunities