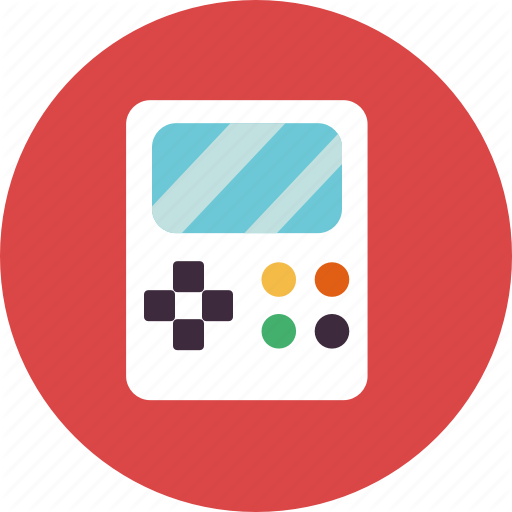 Retro Gaming Club
Events
Members
Files
Group Schedule
Streams
Videos
Posts
-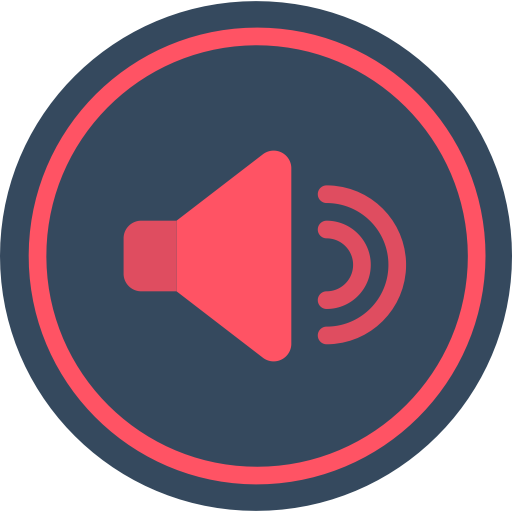 Announcements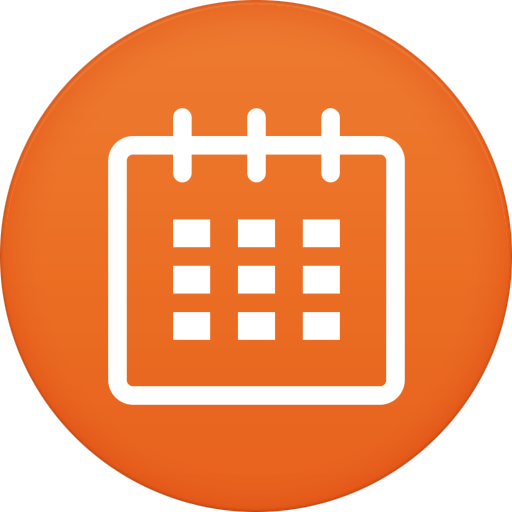 Schedule
Stream Feed
will be streaming some retro style games later! and then pokemon sword afterwards!
Stream Feed
Chris! I made you a mod, you can approve join request, delete posts and change the group announcement and the streamer displayed at the top. To change the streamer just type their hatch username in the current streamer box and press enter! same with announcement

Stream Feed
https://www.ign.com/articles/nintendo-eshop-black-friday-sale
Almost 1,400 downloadable games discounted at the Nintendo eShop, with many deals you won't find anywhere else.
Stream Feed
https://www.ign.com/articles/a-sealed-copy-of-super-mario-bros-3-just-sold-for-a-world-record-price-of-156000
A sealed copy of NES' Super Mario Bros. 3 has sold for $156,000 USD and has set the world record for the highest price paid for a video game at auction.
Stream Feed
What is all your favorite types of retro games?
Stream Feed
Stream Feed
Will be streaming some retro games later. stay tuned!
Stream Feed
Whats up guys! made a page for retro gaming!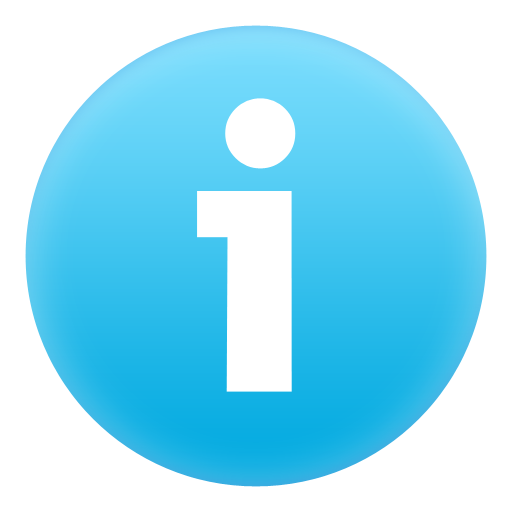 About
Group Bio
We stream a variety of games from the Retro community. Join Our group for some classic adventures!
Public
This group is visible to all members & non members. Only members may post.
Rules
Be nice and respectful. Keep it Retro 🙂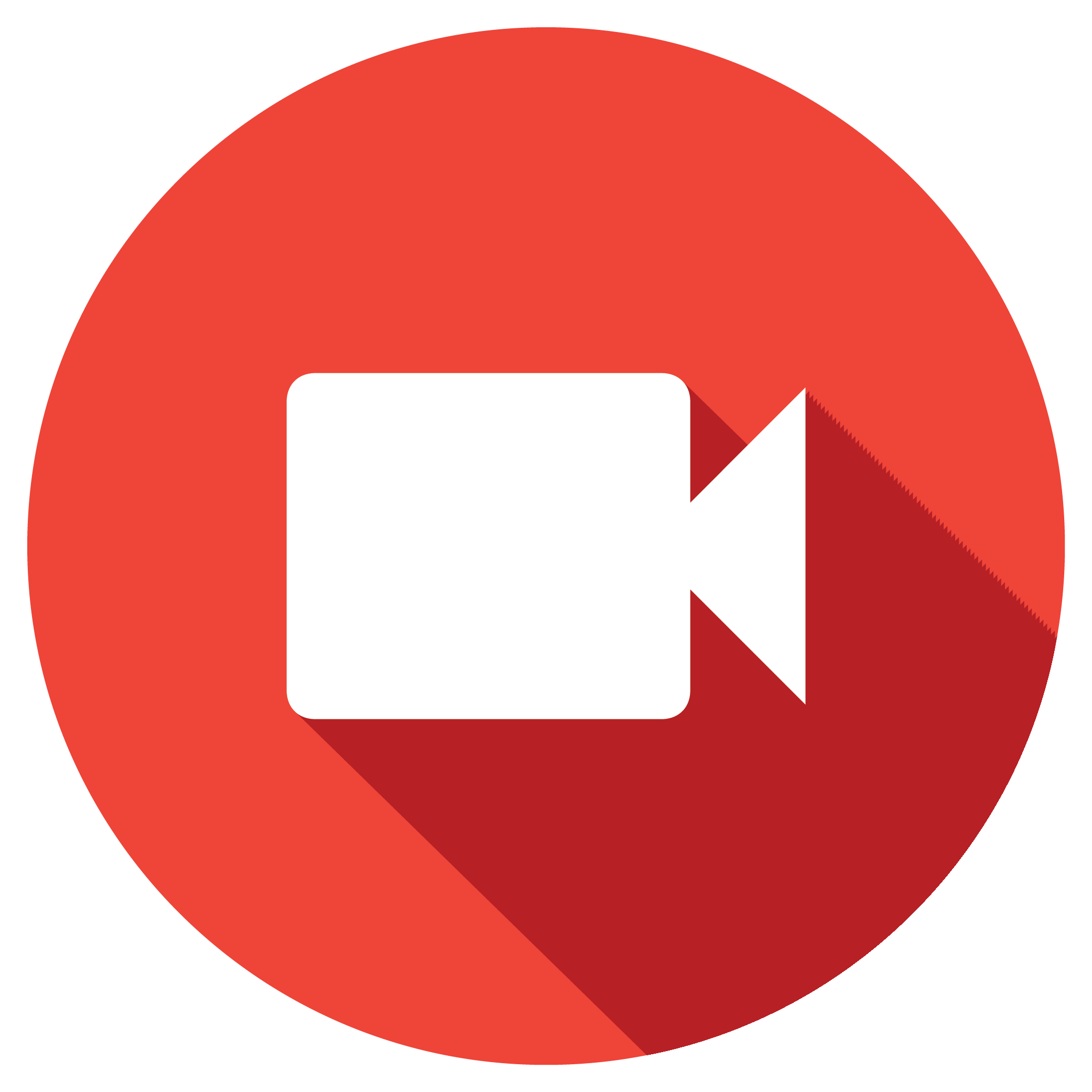 Live Members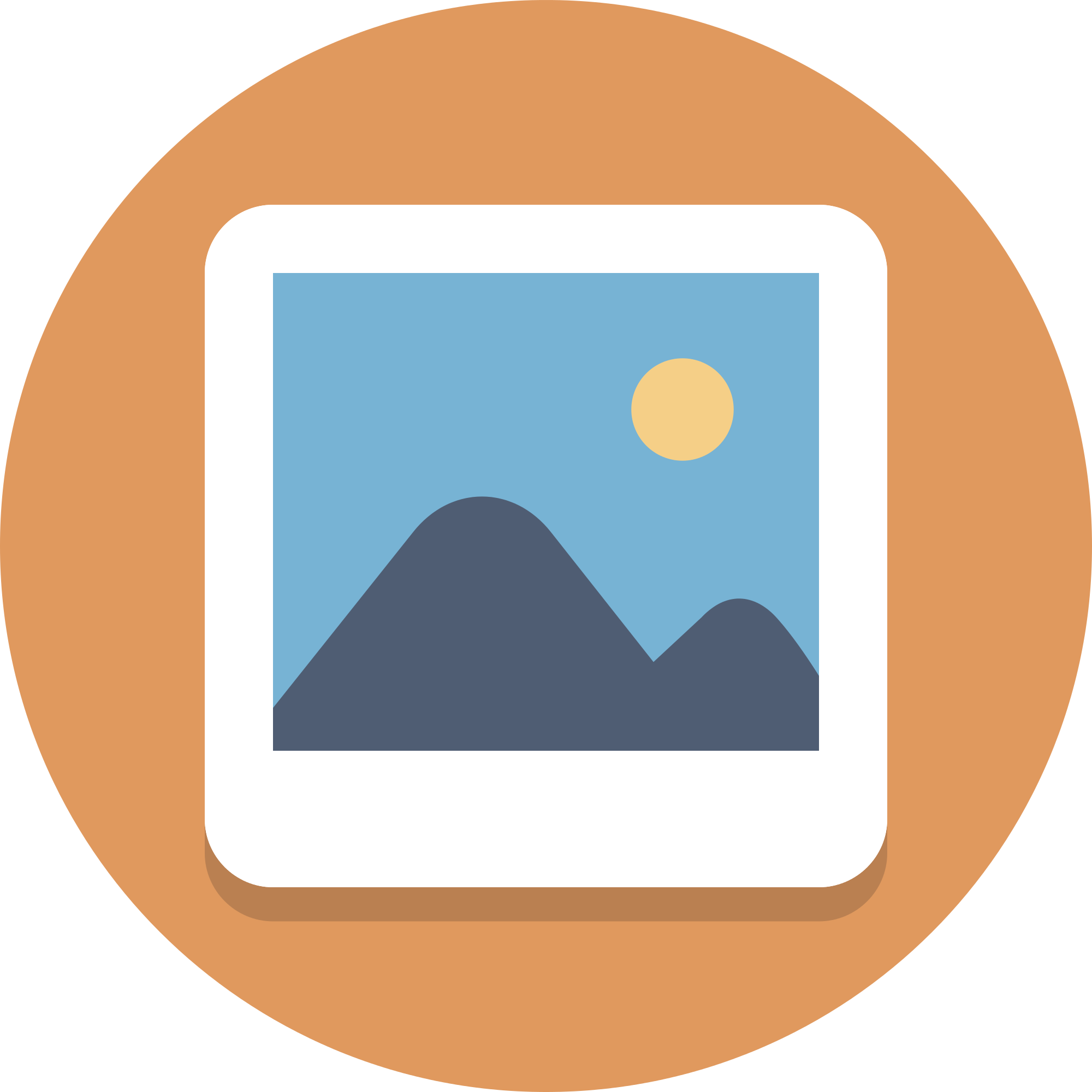 Media