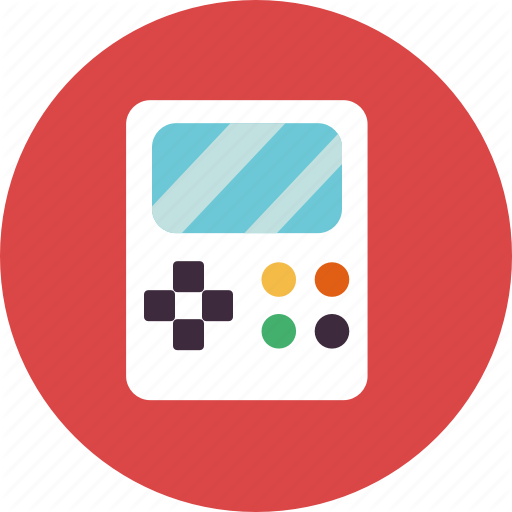 Retro Gaming Club
Events
Members
Media
Group Schedule
Streams
Videos
Posts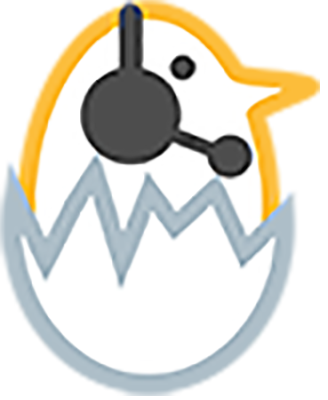 Hatchgaming

-

Among Us!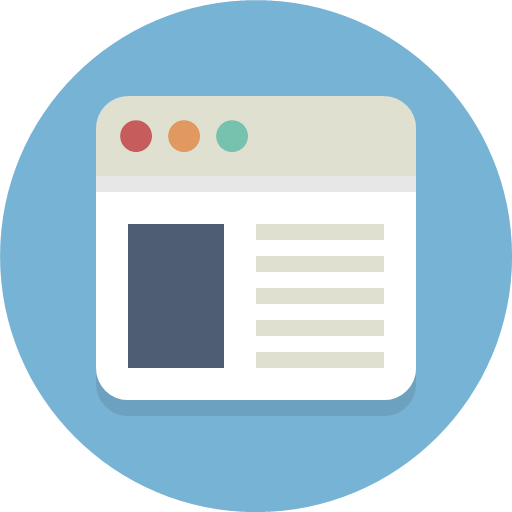 Layout

Cover Photo:

Visible

About Tab:

Visible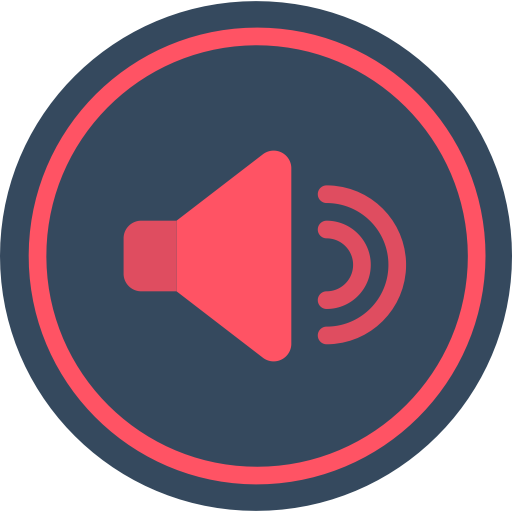 Announcements
this is a new group announcement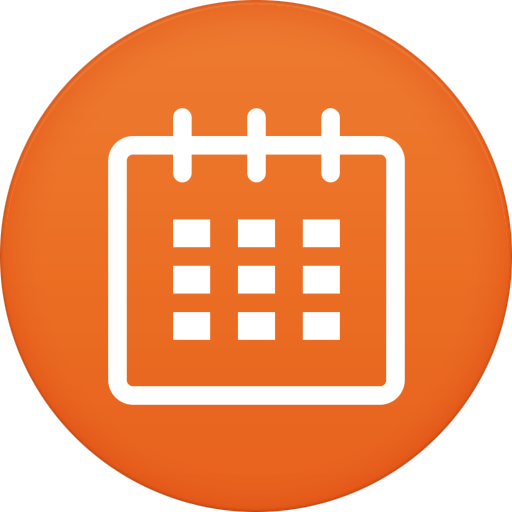 Schedule
Game Master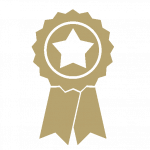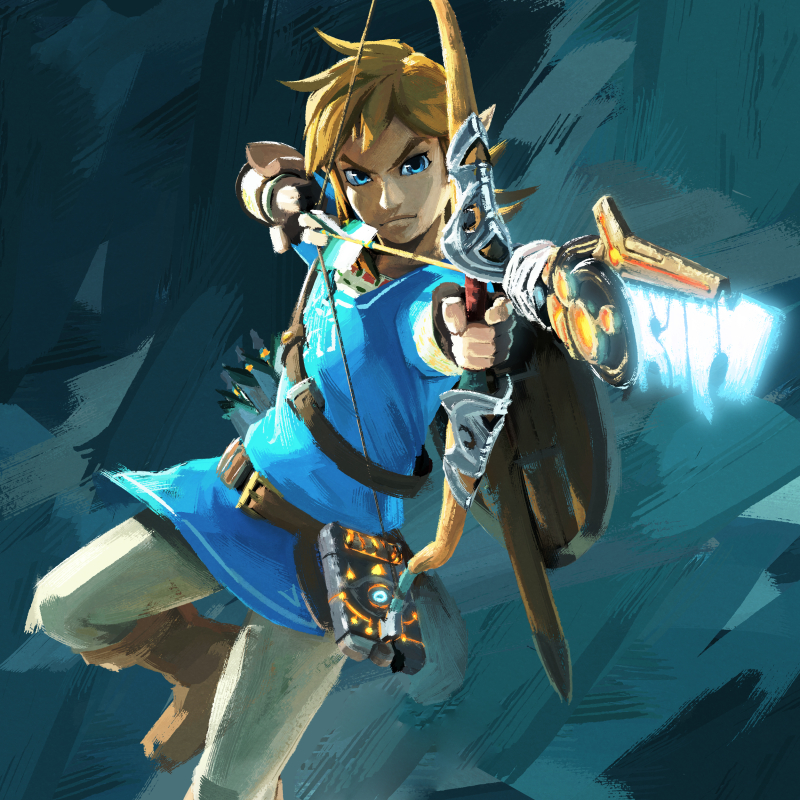 https://www.ign.com/articles/a-sealed-copy-of-super-mario-bros-3-just-sold-for-a-world-record-price-of-156000
A sealed copy of NES' Super Mario Bros. 3 has sold for $156,000 USD and has set the world record for the highest price paid for a video game at auction.
Stream Feed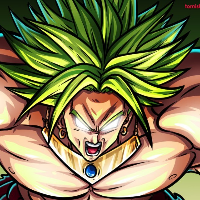 What is all your favorite types of retro games?
Stream Feed
Game Master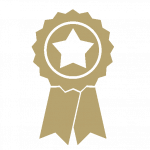 Will be streaming some retro games later. stay tuned!
Game Master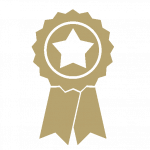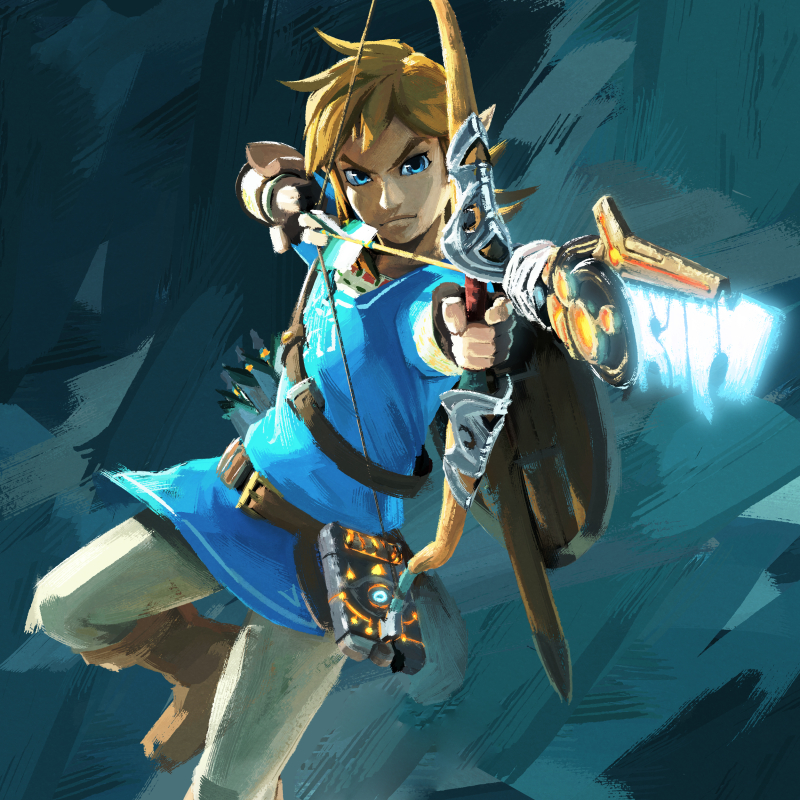 Whats up guys! made a page for retro gaming!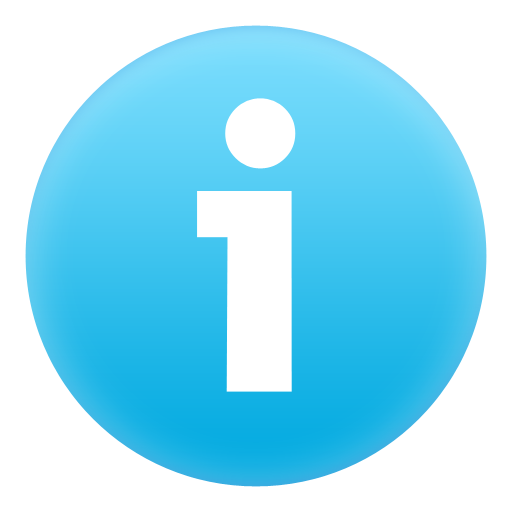 About
Group Bio
We stream a variety of games from the Retro community. Join Our group for some classic adventures!
Public
This group is visible to all members & non members. Only members may post.
Rules
Be nice and respectful. Keep it Retro 🙂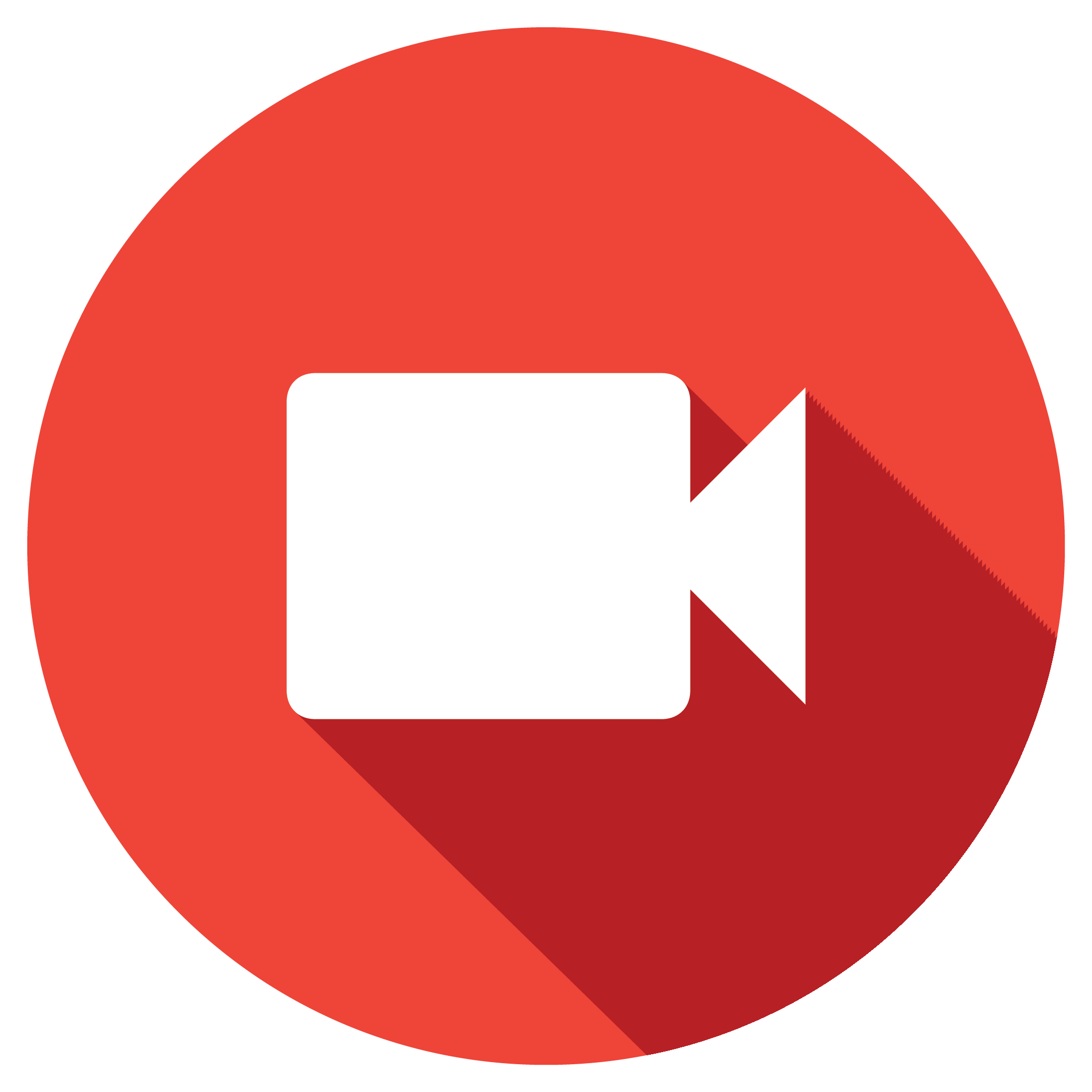 Live Members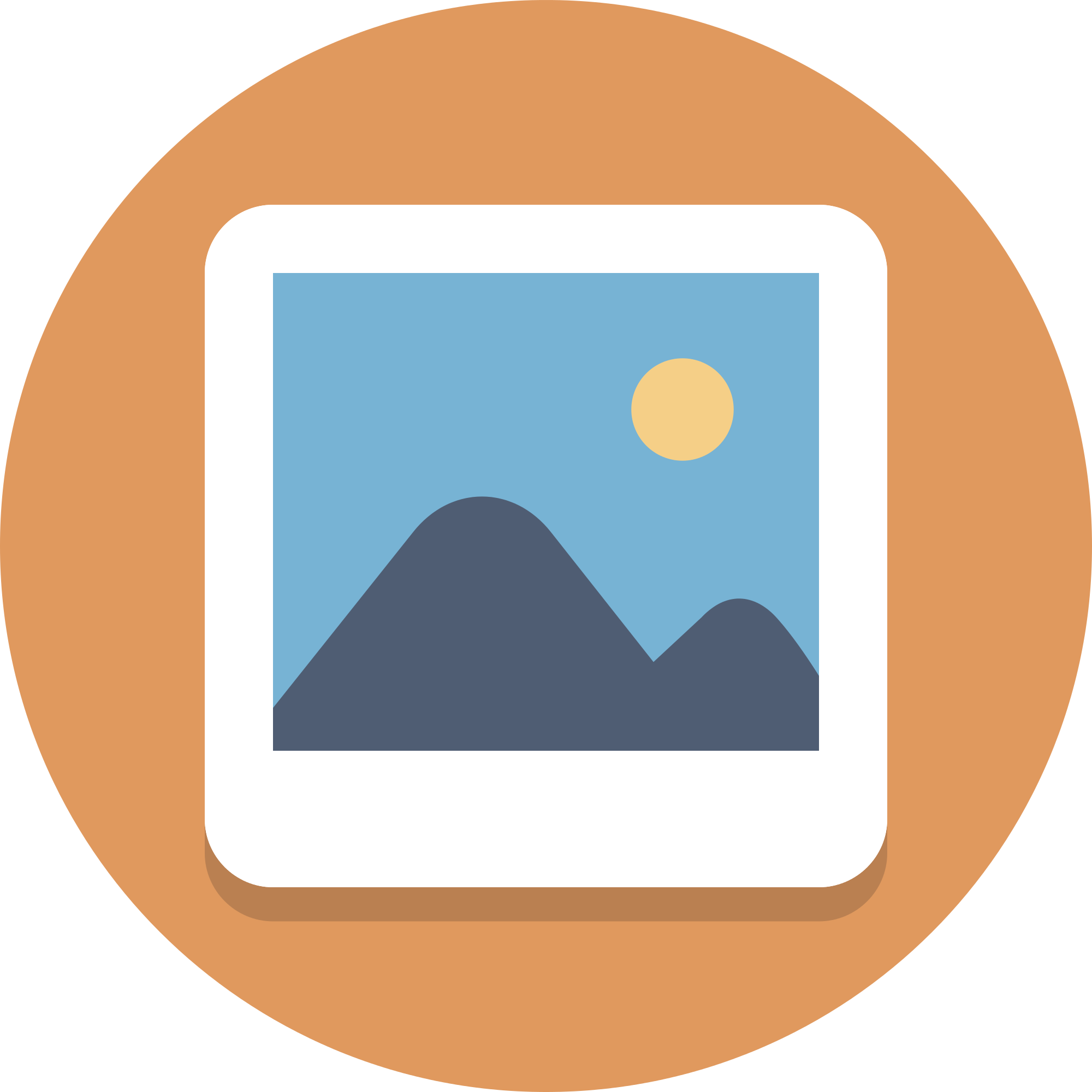 Media