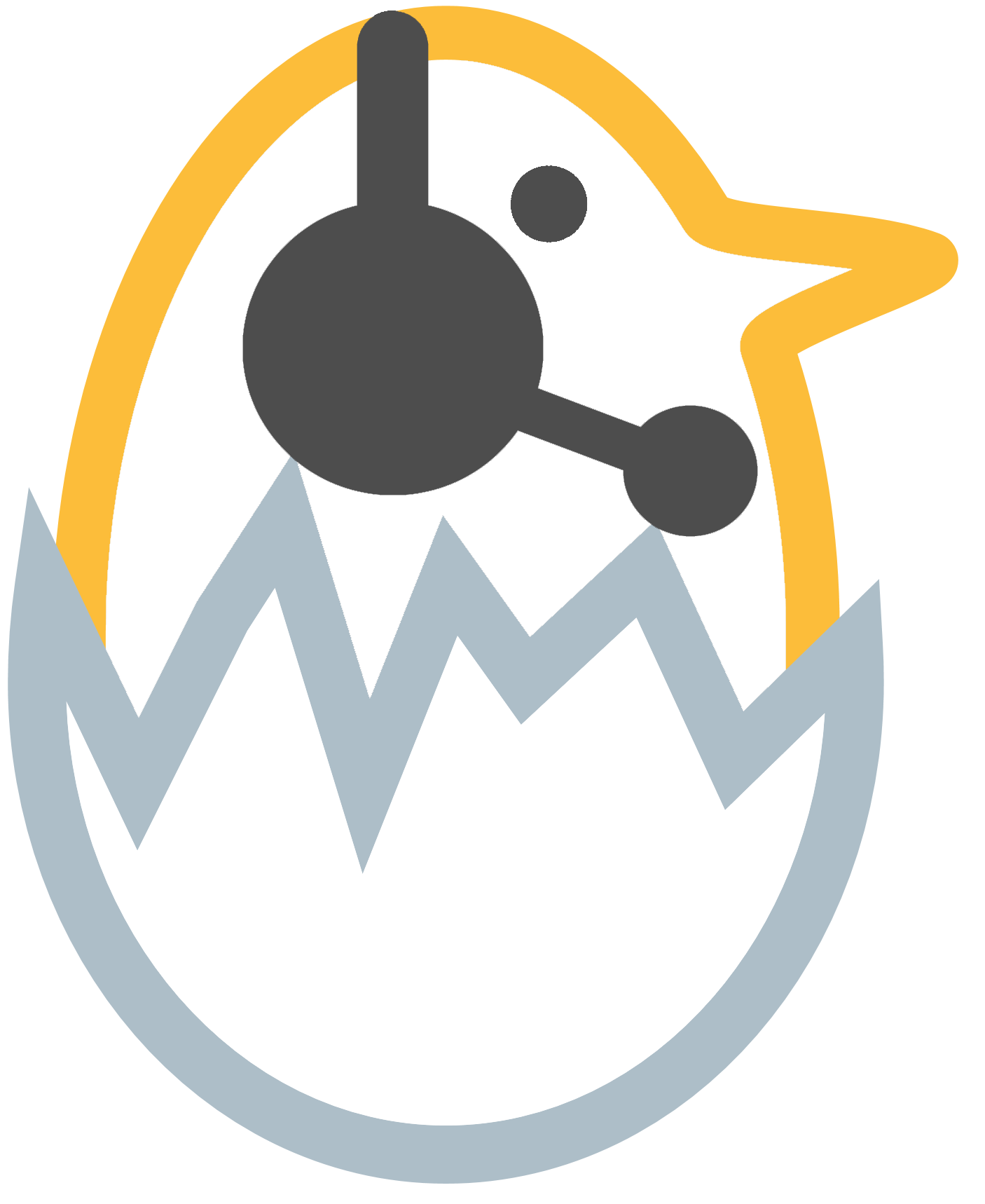 Creator's Channel
Create
Vaults
Channels
Forums
Store
Entertainment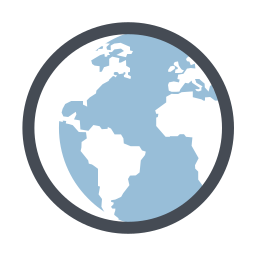 Advertisment
About:
Create ads to help bring awareness to your products, developer studio, and more. Up to 4 different ad types are available and ads remain active for 30 days.
Features:
• Target Niche Demographics
• Advertise Games & Other Products
• Choose Between Various Ad Types
• Promote Your Developer's Vault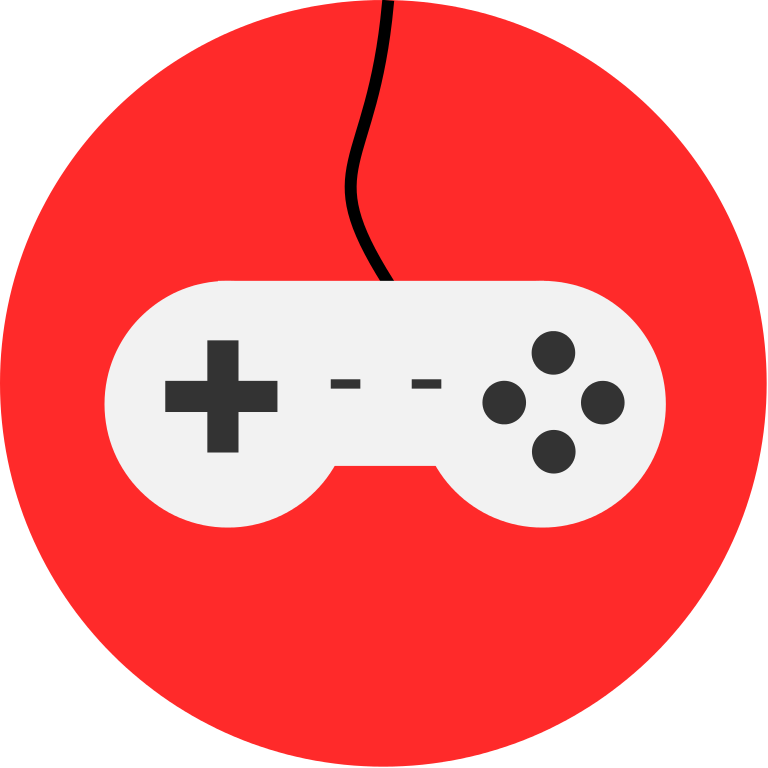 Gaming Groups
About:
Create a customized page to host gaming communities. Great for competitive gaming groups, DnD guilds, table top gaming, and much more.
Features:
• Host Gaming Guilds & Groups
• Easily Share Streams With Group Members
• Create Schedules & Announcements
• Create & Organize Events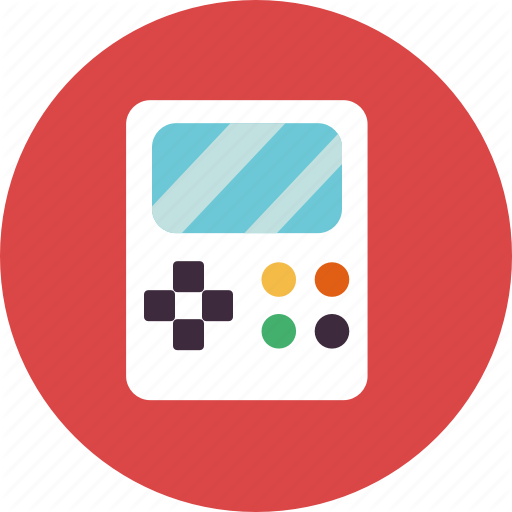 Developer's Vault
About:
Create a customized page to promote your gaming studio. Creators may sell projects, assets & mods, artwork, music, and other merchandise. Vault owners may also distribute developer news, share videos, game servers, and live streams.
Features:
• Sell Digital & Physical Products
• Share News & Creative Content
• Commissions & Custom Pay Forms
• Post Developer Opportunities