2
Pew pew some zombies, maybe some Among Us if we get more people.
Exp:
1,112
---
Broly: Lvl 8 | 0 followers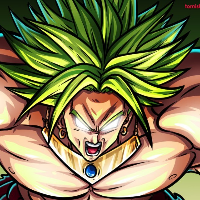 toralove3: Lvl 17 | 2 followers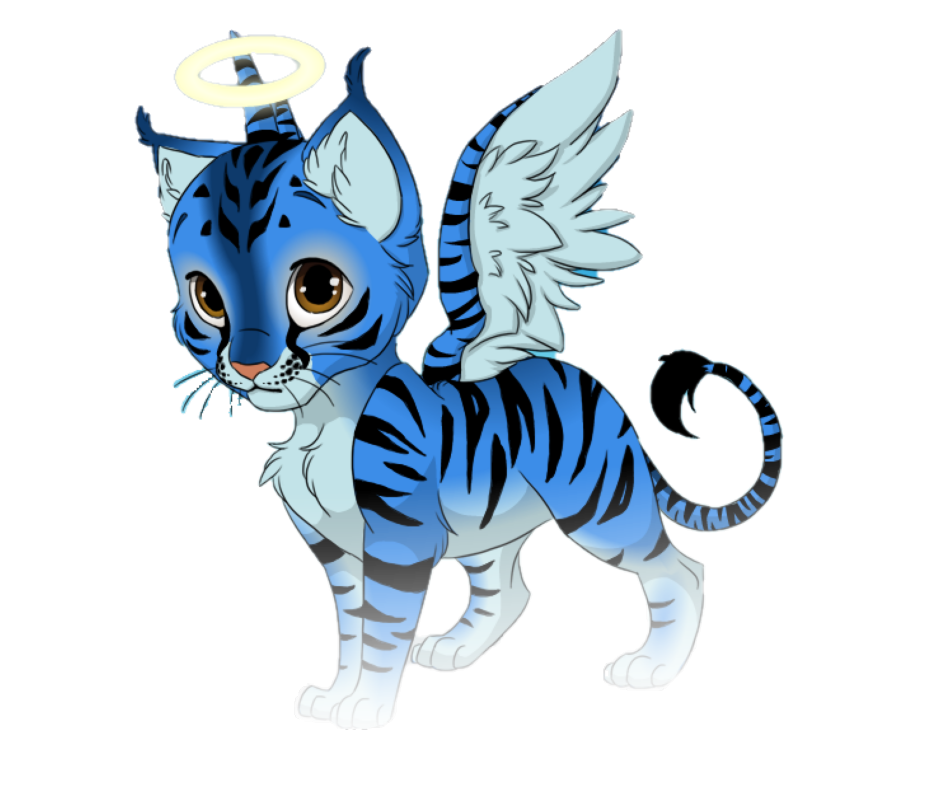 Hey fellow Hatchers! Join me on Saturday, November 2nd on Channel 1 for Extra Life 24 Hour Game Day! I will be doing giveaways for free games, prizes and other fun shenanigans while raising money for my local children's hospital! Please follow my stream (twitch.tv/toralove3) for more info on how you can enter!
toralove3: Lvl 17 | 2 followers