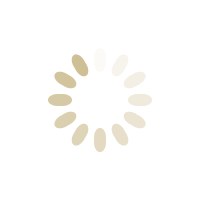 Loading
All Networks
Videos & TV
Create
Store
Contact
0
•
Exp
1,049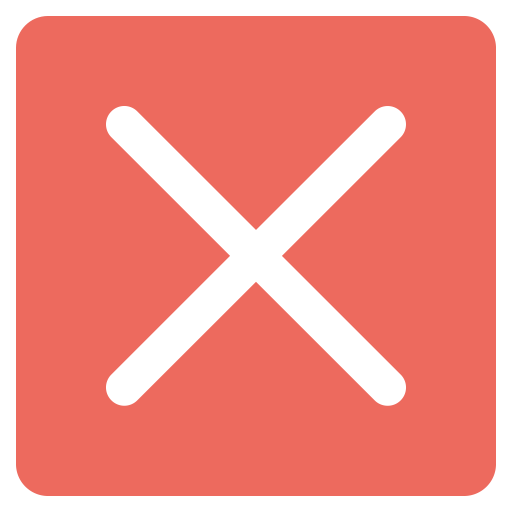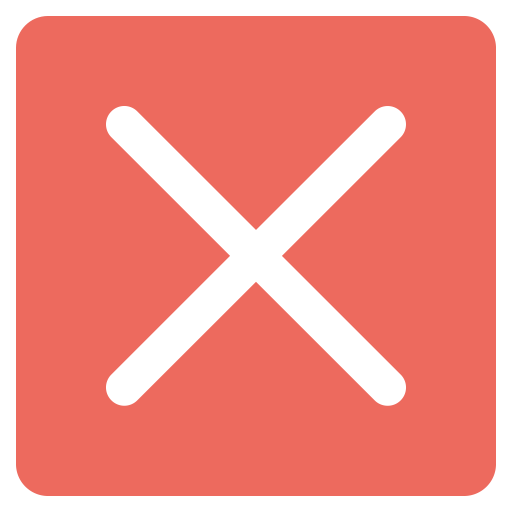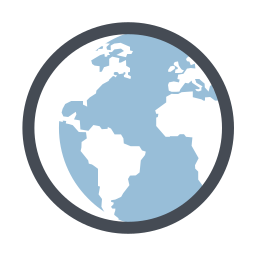 Chat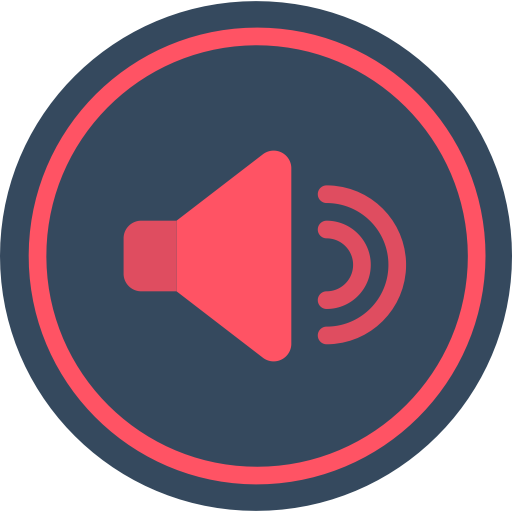 Broadcasts & Events Guide
10:40 PM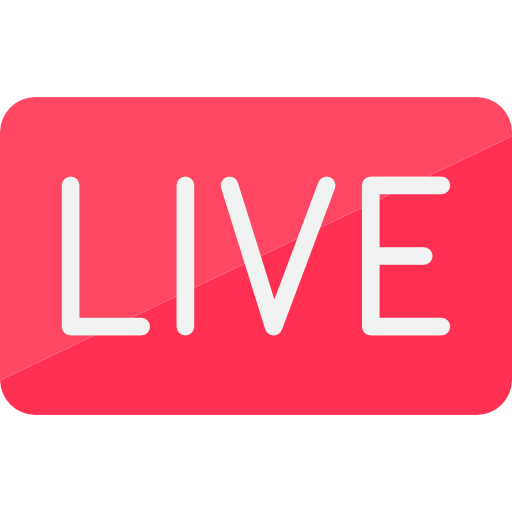 speedgaming3
Super Metroid + A Link To The Past Randomizer Community Race. !smz3community for info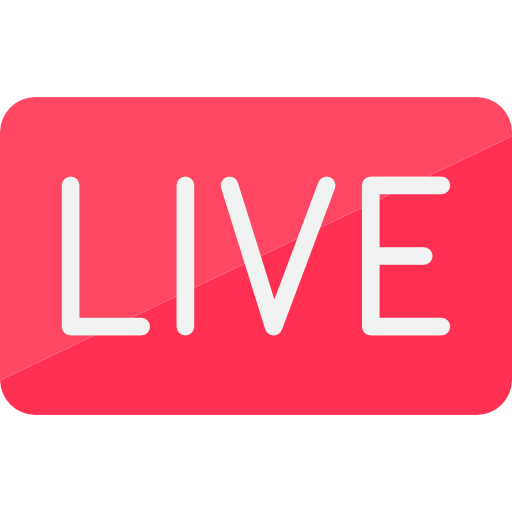 TwitchPlaysPokemon
Twitch Plays Pokemon (Enter buttons via chat!!!)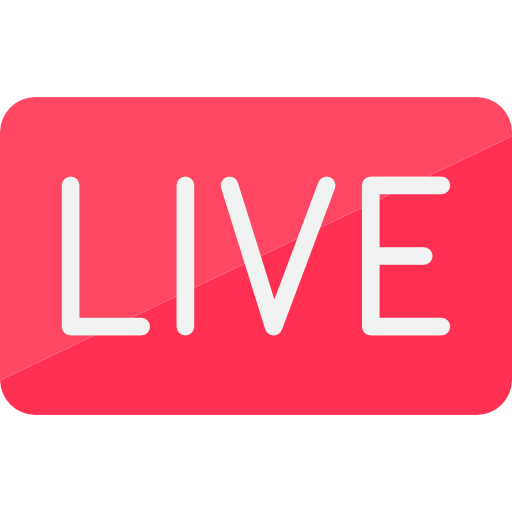 MaxRecall
📡 it's 2 am in your childhood bedroom and you're playing this 🎮📺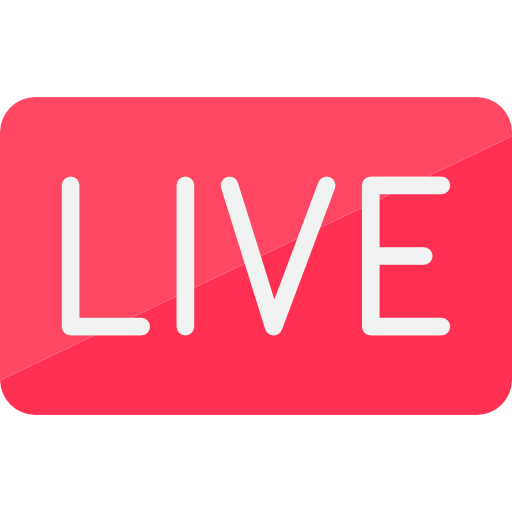 speedgaming2
Zelda 1 Randomizer 2023 Tournament: Random% 3. TruantGamer vs MoonrisenPhoenix. !z1r2023 for info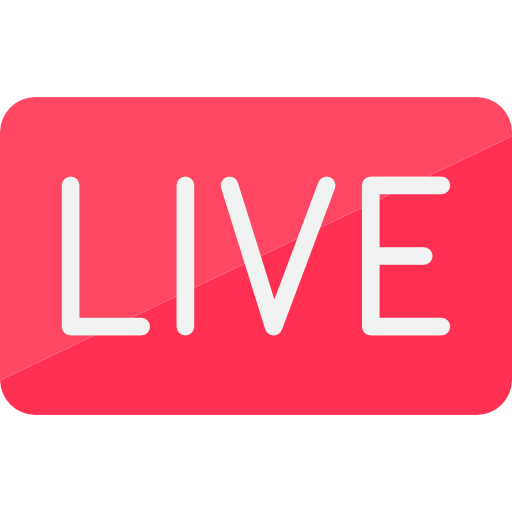 FFTBattleground
FFTBattleground - Place your bets in chat!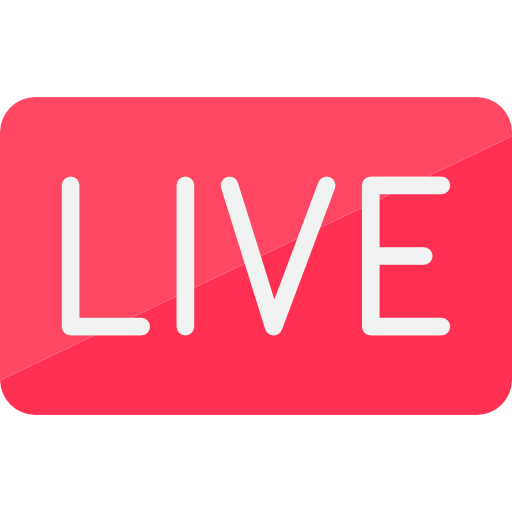 RetroLongplay
Retro Games TAS Marathon 🎮 Tool-Assisted Speedrun & Superplay Videos ⚙️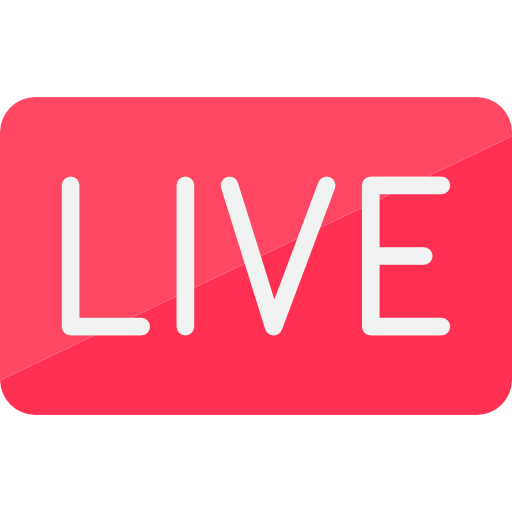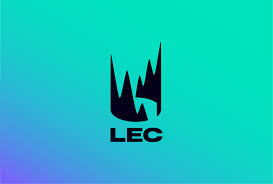 LEC
(REBROADCAST) 2023 LEC Spring - Week 3 Day 3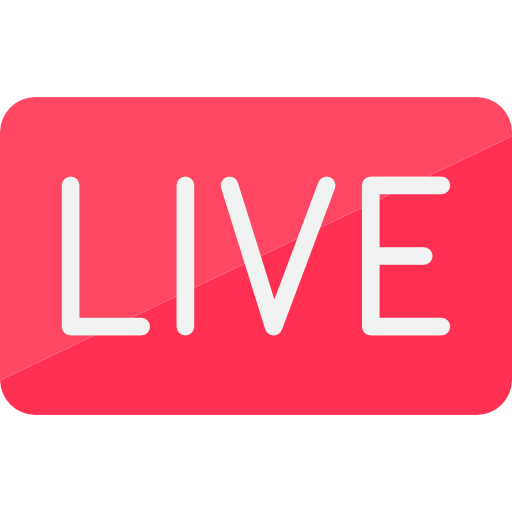 Speedrunhypetv
[TAS] NES Donald Land by FatRatKnight, pirate_sephiroth, Exonym, Bloopiero, The8bitbeast, Mittenz...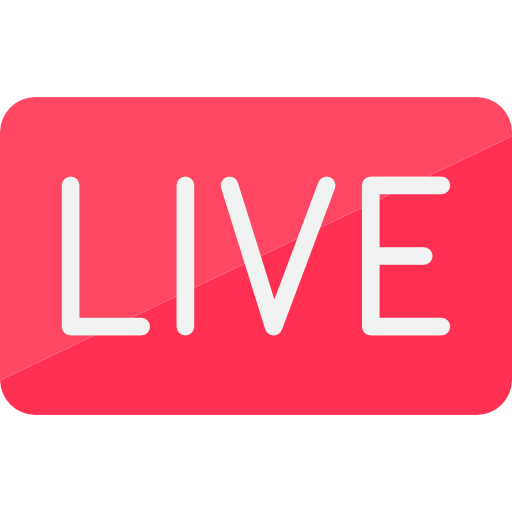 GDQ
@kirby703 showcasing Tetris Effect - !tinytreefort !schedule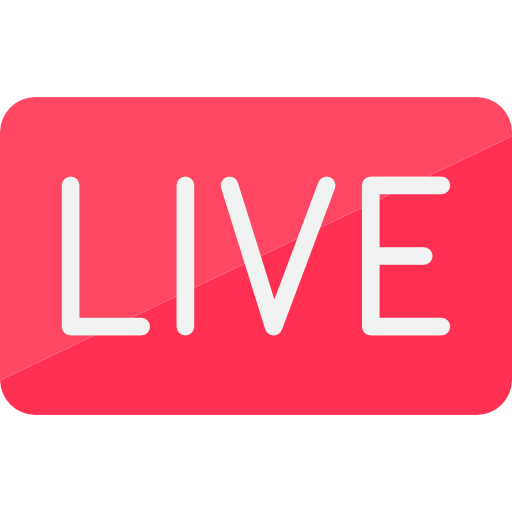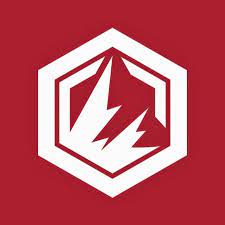 btssmash
RERUN: Tweek vs あcola - GRAND FINALS Ultimate Summit 6 - SSBU Singles | Sephiroth vs Steve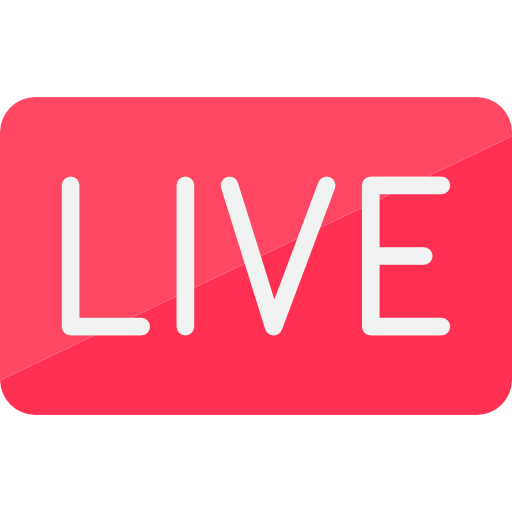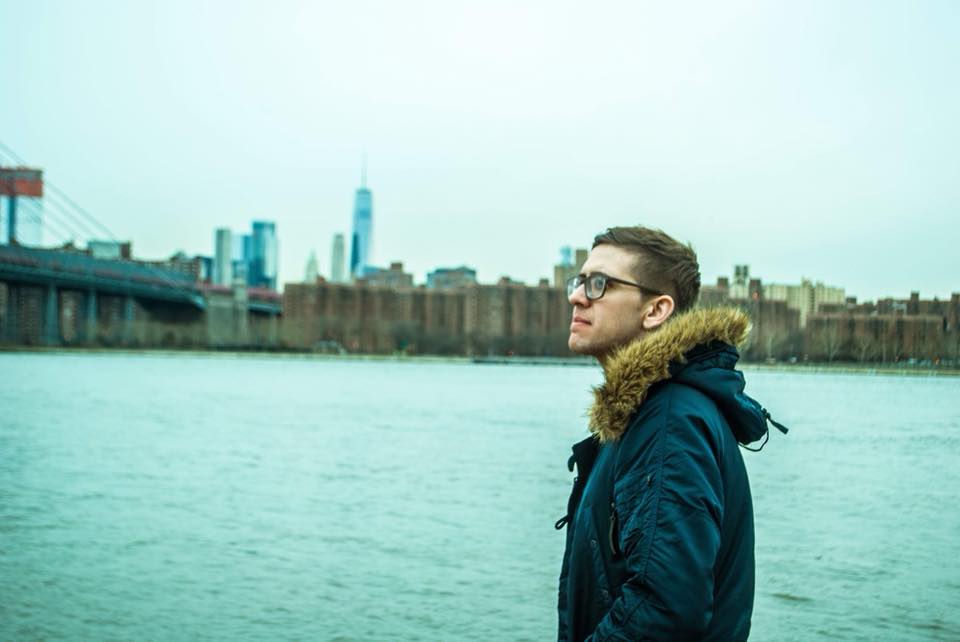 wheres_one
Chris plays his least favorite game ever | He's in it to win it and we're SO close to being done in Click Clock Woods | ?QUACK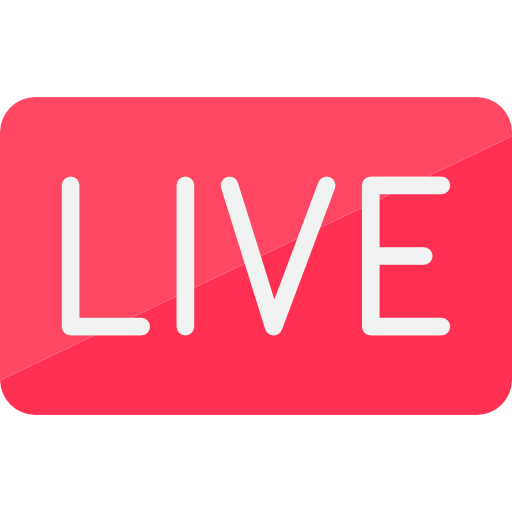 SmiteGame
creative zoning with @neveah03 | !nev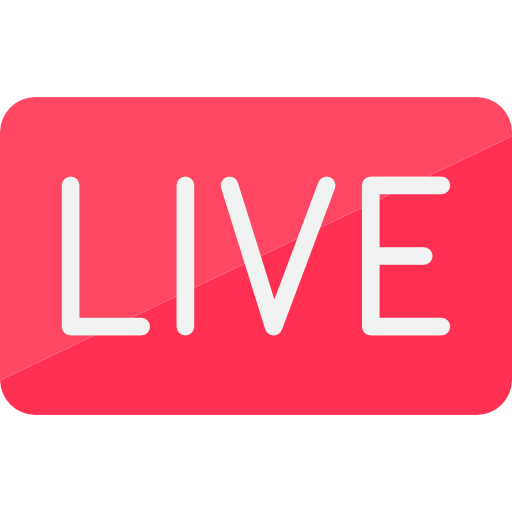 BackGroundGaming
24/7 Background Gaming | Come !Vote for the next game | Want to get paid to play games? Join the BGG Bounty Program! More info in !discord.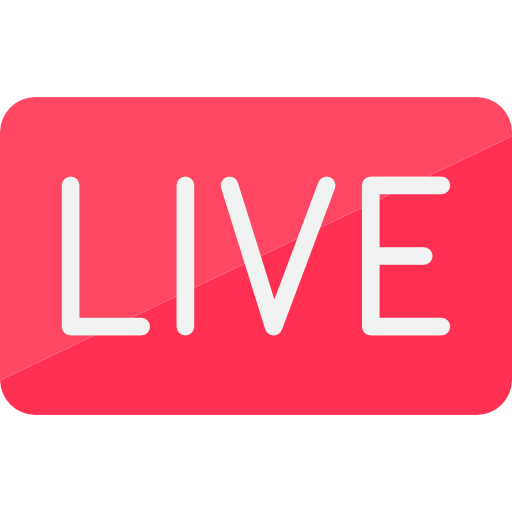 ESAMarathon
↪ Rerun - Xenoblade Chronicles 3 [Any% (Normal, w/ DLC)] by Plexa and quadraaceps - #ESAWinter23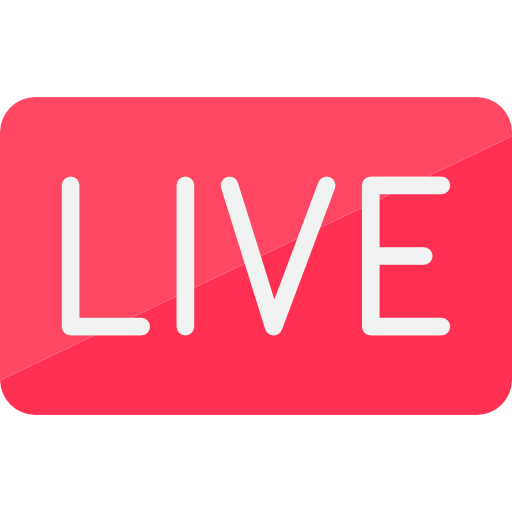 Hungrybox
MSMZERO.6 feat. MKLeo, Hungrybox, Chase, Nito, Kyros and more!!!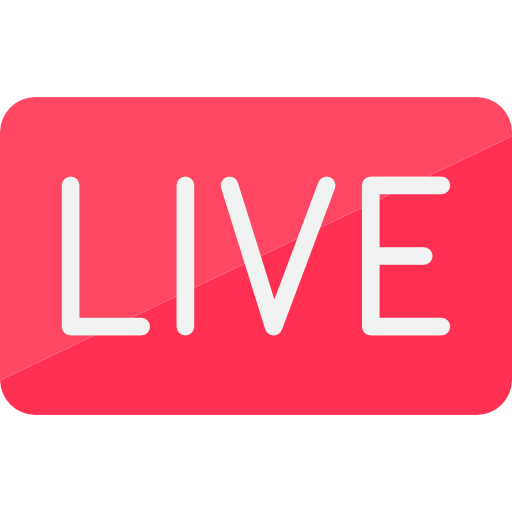 speedgaming
Zelda 1 Randomizer 2023 Tournament: Random% 3. cfalcon7 vs pheynix_ignition. !z1r2023 for info
| 11:00 PM | 11:30 PM | 12:00 AM | 12:30 AM | 1:00 AM | 1:30 AM | 2:00 AM | 2:30 AM | 3:00 AM | 3:30 AM | 4:00 AM | 4:30 AM | 5:00 AM | 5:30 AM | 6:00 AM | 6:30 AM | 7:00 AM | 7:30 AM | 8:00 AM | 8:30 AM | 9:00 AM | 9:30 AM | 10:00 AM | 10:30 AM | 11:00 AM | 11:30 AM | 12:00 PM | 12:30 PM | 1:00 PM | 1:30 PM | 2:00 PM | 2:30 PM | 3:00 PM | 3:30 PM | 4:00 PM | 4:30 PM | 5:00 PM | 5:30 PM | 6:00 PM | 6:30 PM | 7:00 PM | 7:30 PM | 8:00 PM | 8:30 PM | 9:00 PM | 9:30 PM | 10:00 PM | 10:30 PM |
| --- | --- | --- | --- | --- | --- | --- | --- | --- | --- | --- | --- | --- | --- | --- | --- | --- | --- | --- | --- | --- | --- | --- | --- | --- | --- | --- | --- | --- | --- | --- | --- | --- | --- | --- | --- | --- | --- | --- | --- | --- | --- | --- | --- | --- | --- | --- | --- |
| | | | | | | | | | | | | | | | | | | | | | | | | | | | | | | | | | | | | | | | | | | | | | | | |