Retro Game Spotlight: Hybrid Heaven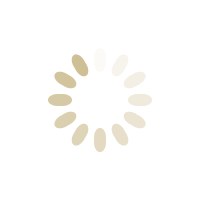 Loading
All Networks
Videos & TV
Create
Store
Contact
News Channel
Extras
Store
Create
Forums
Videos
Events
Games
Leagues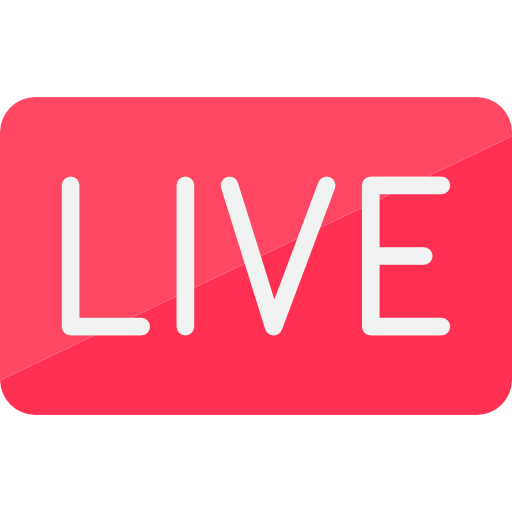 RocketLeague - Moist Esports vs. Hogan Mode | EU Spring Invitational | RLCS 2022-23
Retro Game Spotlight: Hybrid Heaven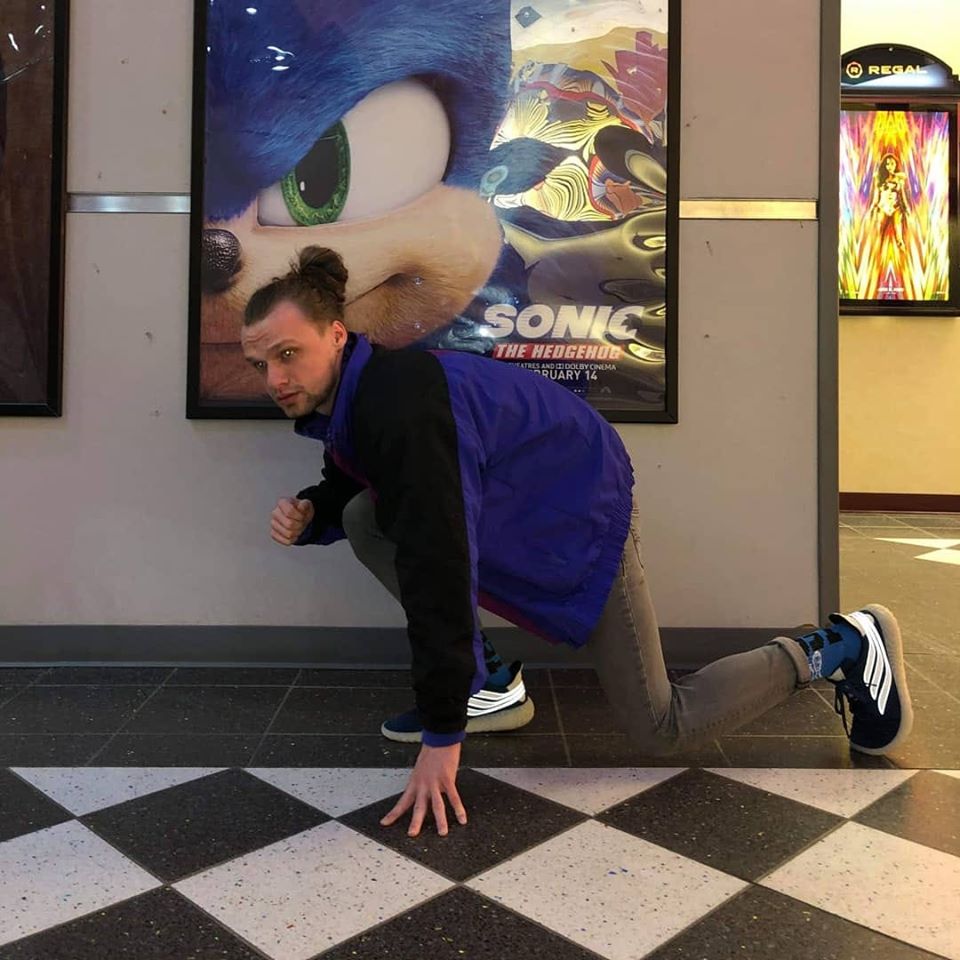 By BENinTHERE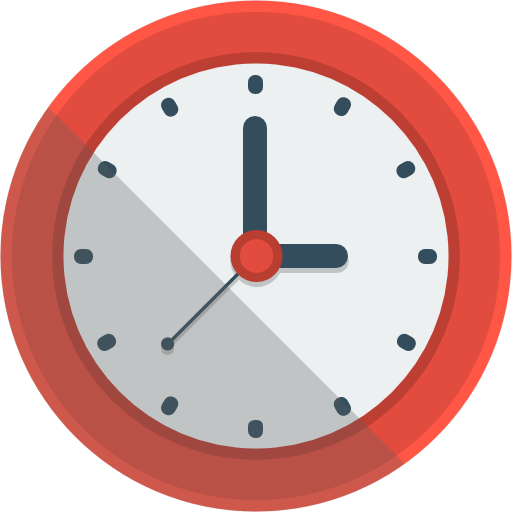 March 16th, 2020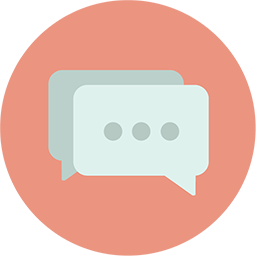 0

Likes • 0 Comments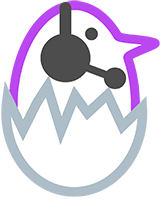 Retro Gaming

Like Article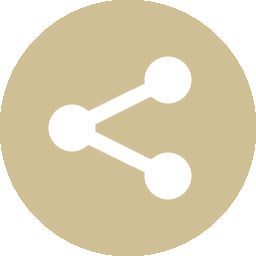 Follow BENinTHERE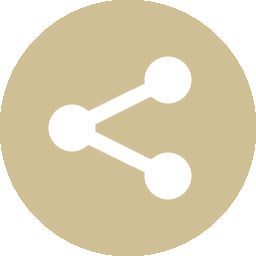 Share Article
Bringing Back Some of Hideo Kojima's Best Classics
Kojima's Hidden Masterpiece?
Hybrid Heaven is an action adventure role playing game that uses elements heavily influenced by
Tomb Raider
& other wrestling games of that time. The anticipation for this game during the production process was almost as interesting as the convoluted, yet concise, story telling that Hyrbid Heaven manages to deliver. At the time, Final
Fantasy VII
was revealed to be too grand of a project for the Nintendo 64 and
Square Enix
was moving all of its software to Sony, meanwhile Nintendo was super desperate to have a deep RPG experience on its latest platform. When the game was originally previewed during the beta stages of development it was presented more as a stealth action game. This along with the game being developed by
Konami
led to rumors that it was originally put into development as an N64 exclusive
Metal Gear Solid
title.
Video Source: Youtube
---
It was also strongly rumored that
Hideo Kojima
, creator of Metal Gear Solid, was the sole reason that the game was re-titled and changed to be a standalone franchise to avoid confusion between games having the same name, while also being different on the Playstation and N64. To further add to the hype leading up to the release of this game, Kojima was interviewed, and neither confirmed nor denied being an unaccredited writer for
Hybrid Heaven
. It was also advertised as an enhanced wide screen experience if used with the N64 expansion pack, though when used with it the game had such awful frame rate issues it was almost unplayable. All of these factors, along with the
N64
not having any RPG titles to look forward to, led to the game being unable to deliver with all the hype it had built up by its 1999 release.
Hybrid Humorous Heaven
Despite it's initial shortcomings, Hybrid Heaven is one of my highest recommended games to play on the N64. If you take out that
expansion pack
you will be treated to one of the most charming, hilarious and interesting games that the N64 has to offer. The game starts with an awkward cut scene of a naked man showering with some of the best bad dialogue for you to laugh at. When you get control of a character it isn't even the man that they took the time to introduce you to, but someone waking up as confused as you are in an underground bunker. As you're walking around getting use to the tank controls of the 90's, you'll eventually come across a humanoid monster called a hybrid just standing there until it sees you. When you're spotted it will start running at you and start a battle, and this is where the game truly shines.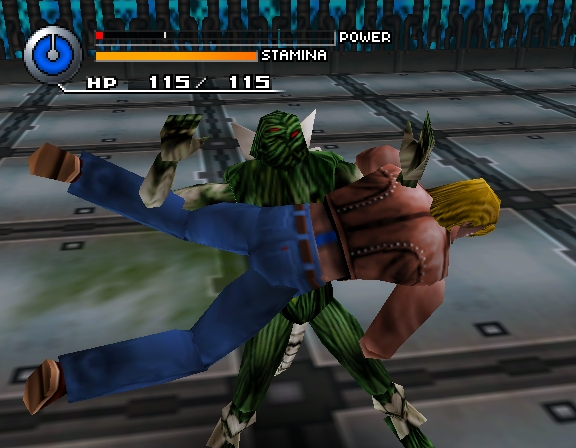 Image Source: BENinTHERE
---
The fighting system that the game decided to use was a full on 90's
WCW/WWE
wrestling move set with moving freely until you or the Hybrid decides to attack, the "a" menu will come up that allows you to choose which limbs to use and which type of attack you will do. They took this gimmick all the way with countless possibilities for your attacks, learning new ones as you level up. From suplexes to picking someone up and rolling them like a bowling ball, this game never stopped being silly. During these fights you are leveling each of your limbs up to unlock more powerful and ridiculous attacks. During my play through my right leg was unstoppable!
Tip - when you feel the need to learn a new move, purposely get knocked over by an enemy punch or technique. Then hold the run button and you will remain on the ground instead of getting up. This is a good way to allow your enemy to perform rare moves without continuously getting toppled.
Screenshots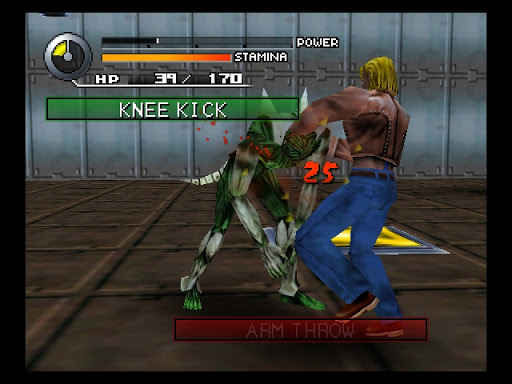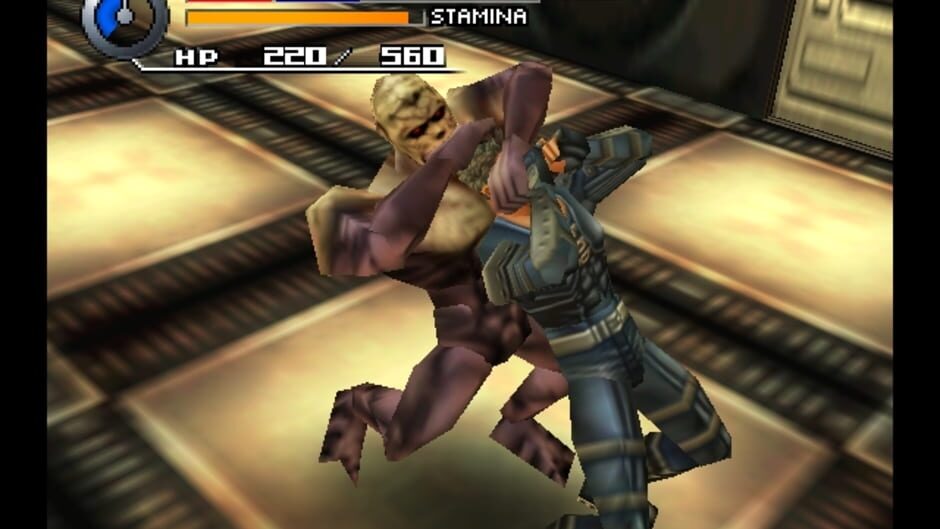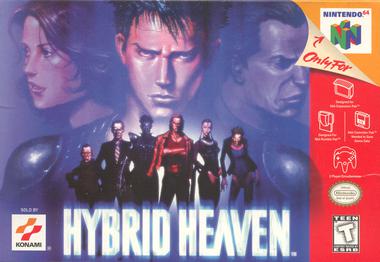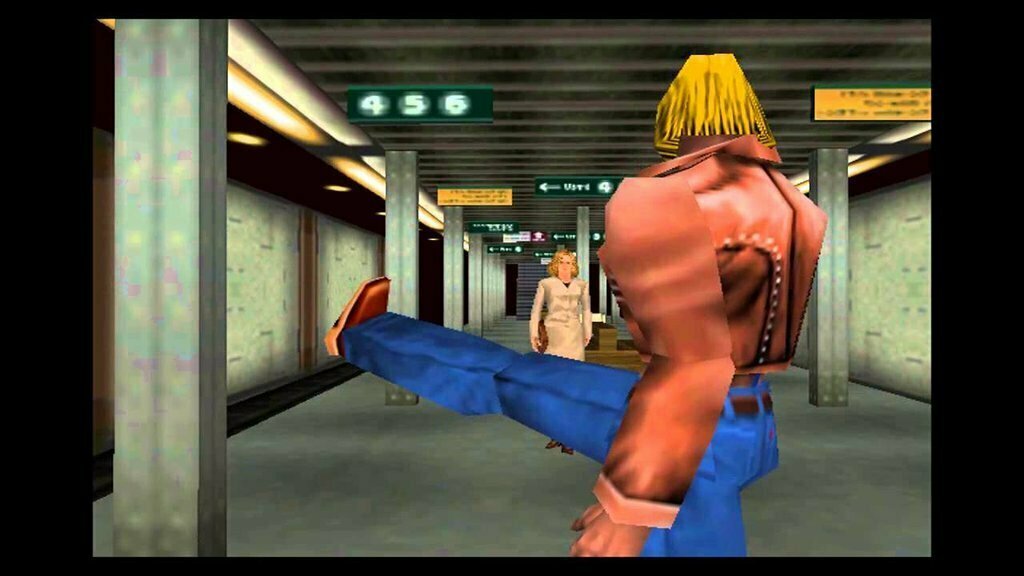 More Images
I've never laughed so hard and consistently at a game from this era. The most amazing part of this game to me, even though the fighting was so hilarious, was the enticing story that is as good as any Metal Gear Solid game. Though they were just rumors, it feels like Kojima's masterful writing is all over this game. There was varied gameplay and twists tied perfectly into the story that you would never expect such as clones, extraterrestrials, and even government espionage. This game will keep you interested as long as you can get through learning the battle system. Hybrid Heaven is one of a kind and I couldn't recommend this game enough.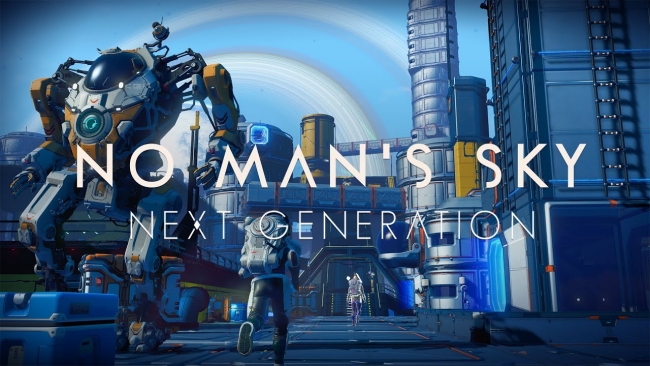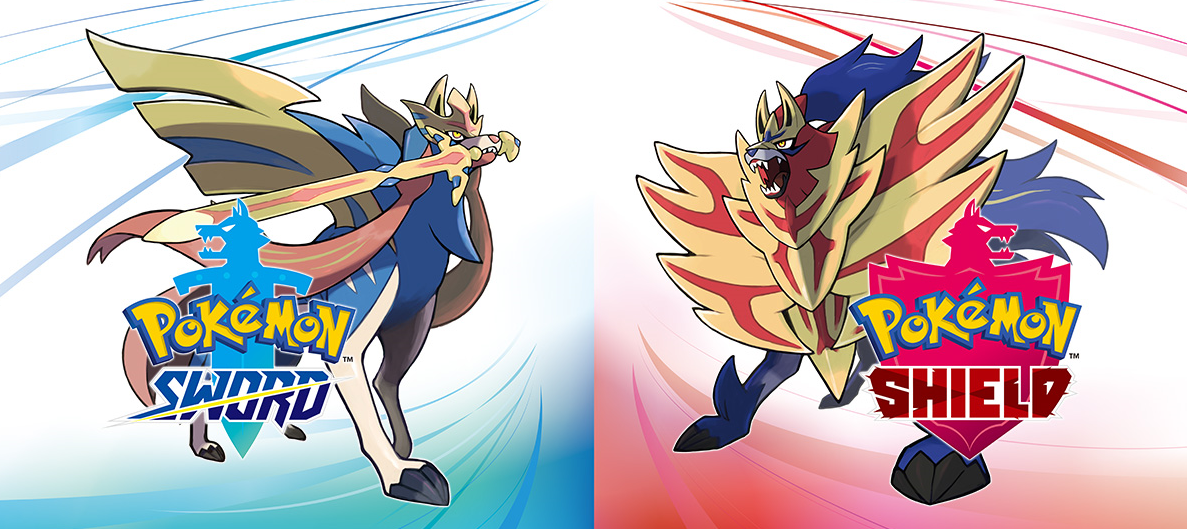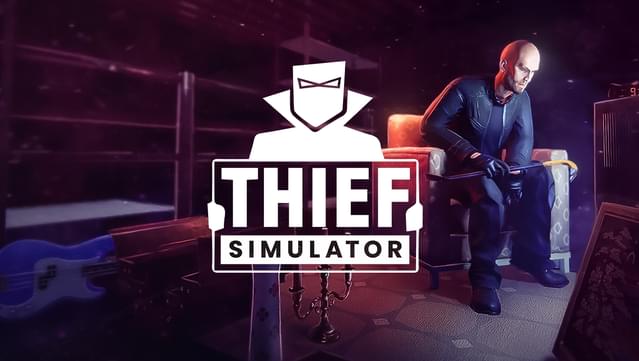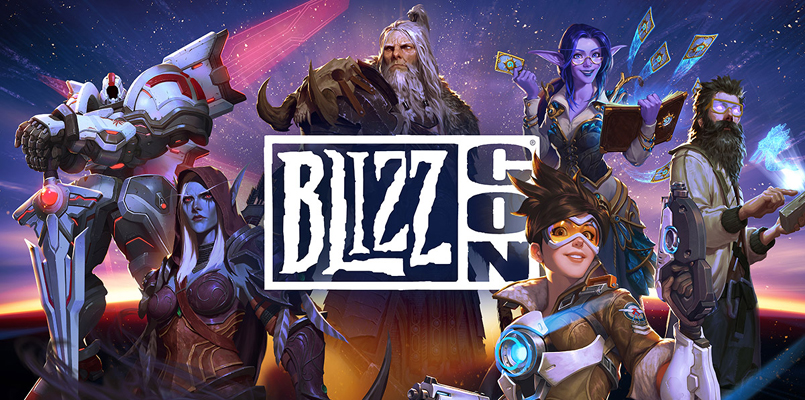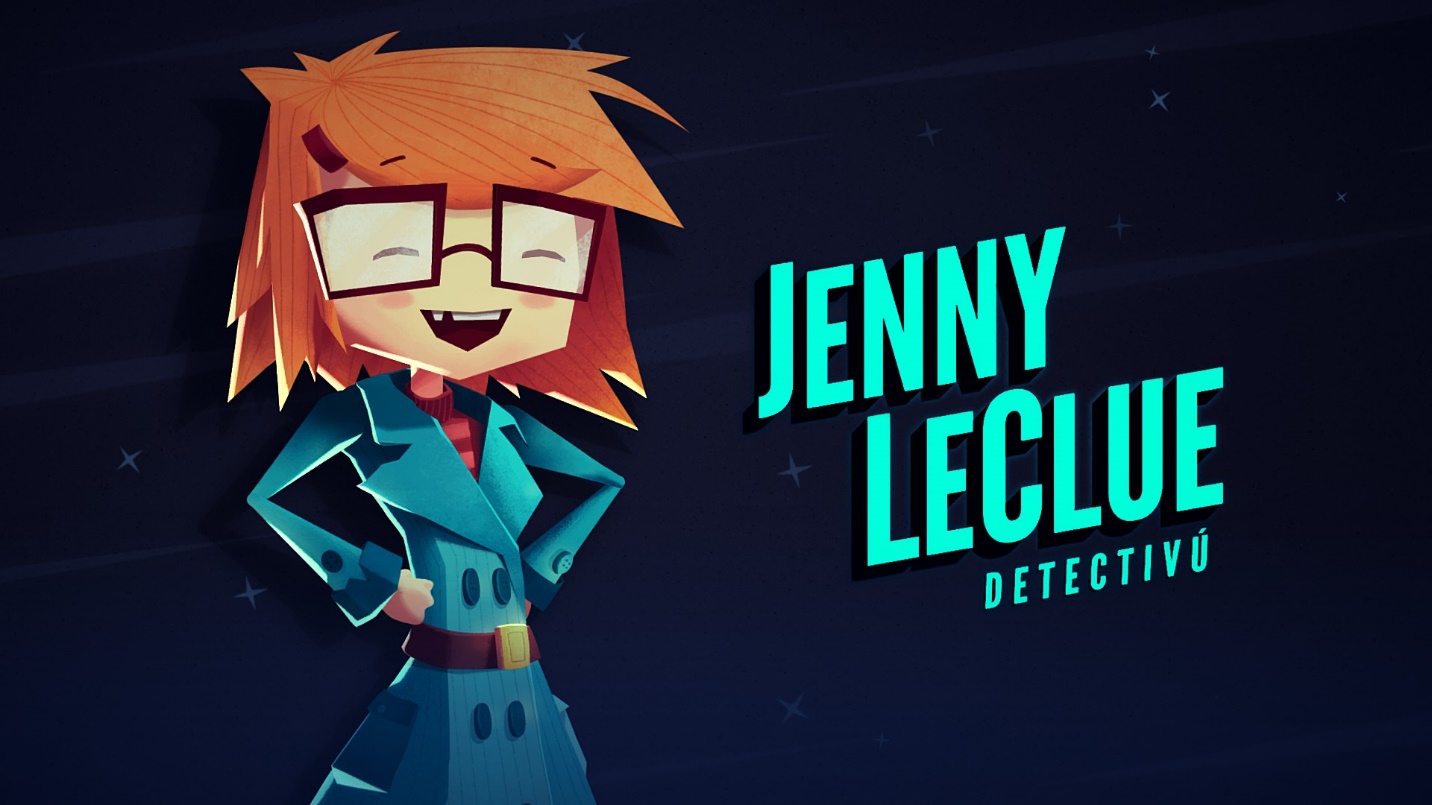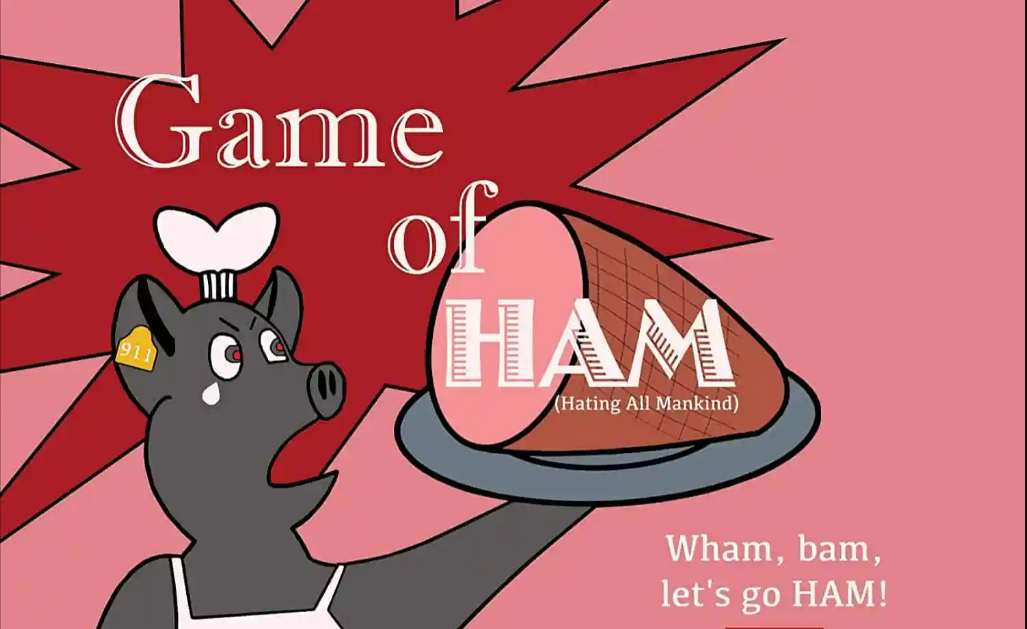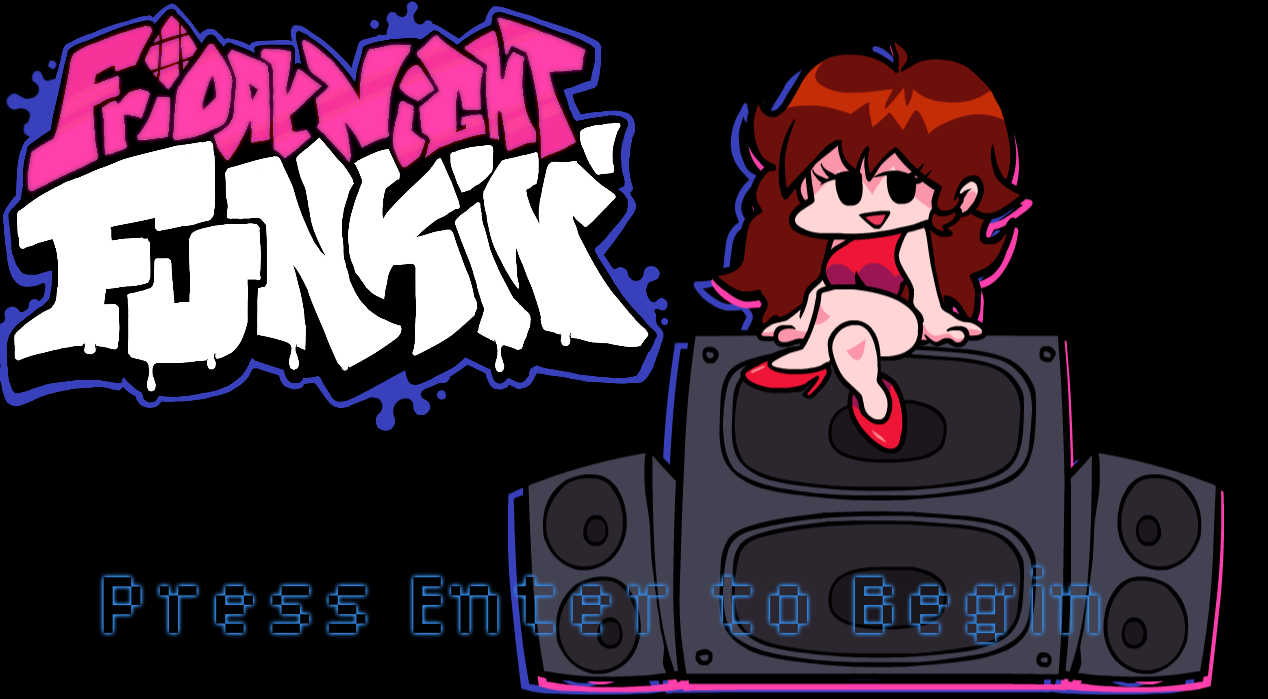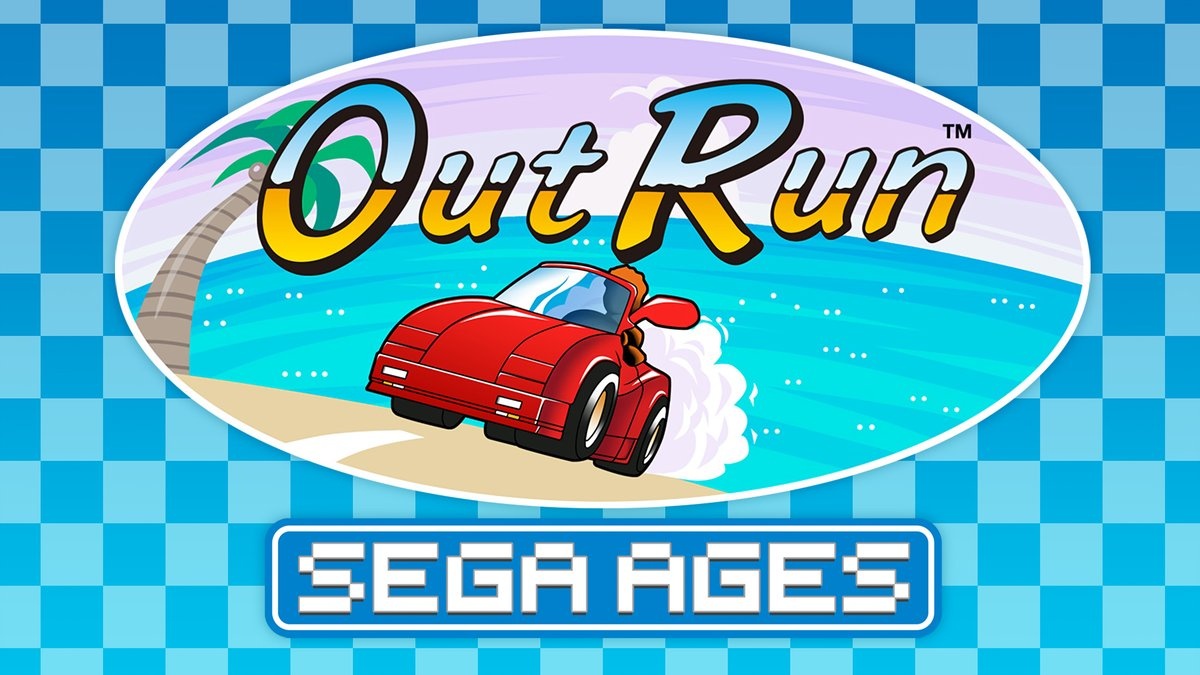 Retro Game Spotlight: SEGA AGES OutRun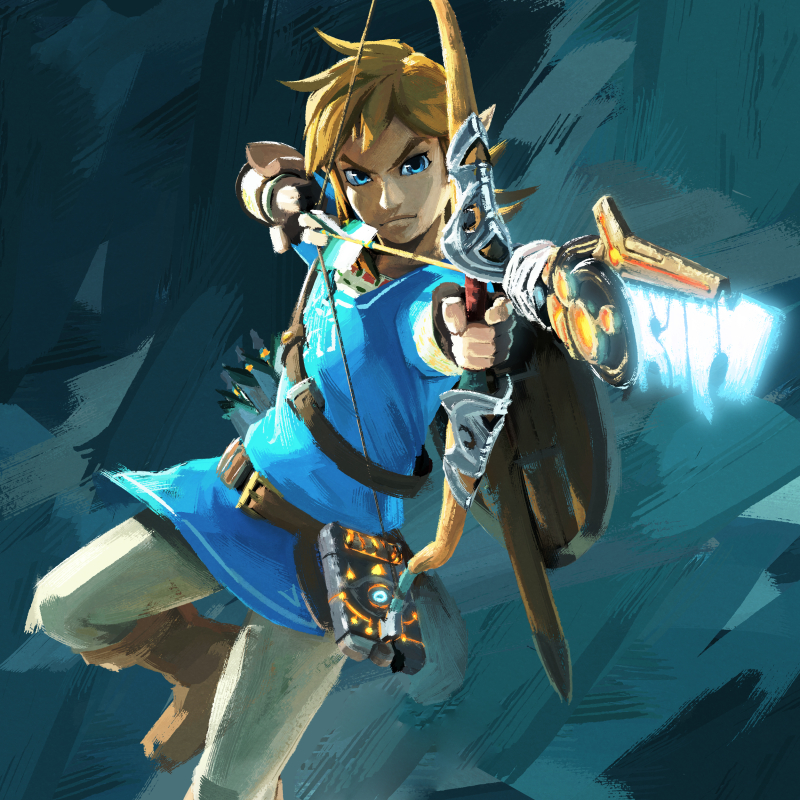 ScarletCrusadeX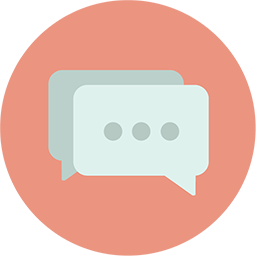 0 Comments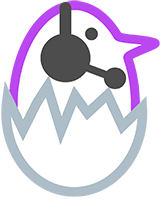 Retro Gaming
Hit'n The Beach Side With Some Great Tunes
SEGA AGES Out Run is an arcade style racing game released in 1986. As one of the best selling games of its time this remastered version is a great grab for nostalgic gamers. Read more
here...
More In Retro Gaming
Great Deals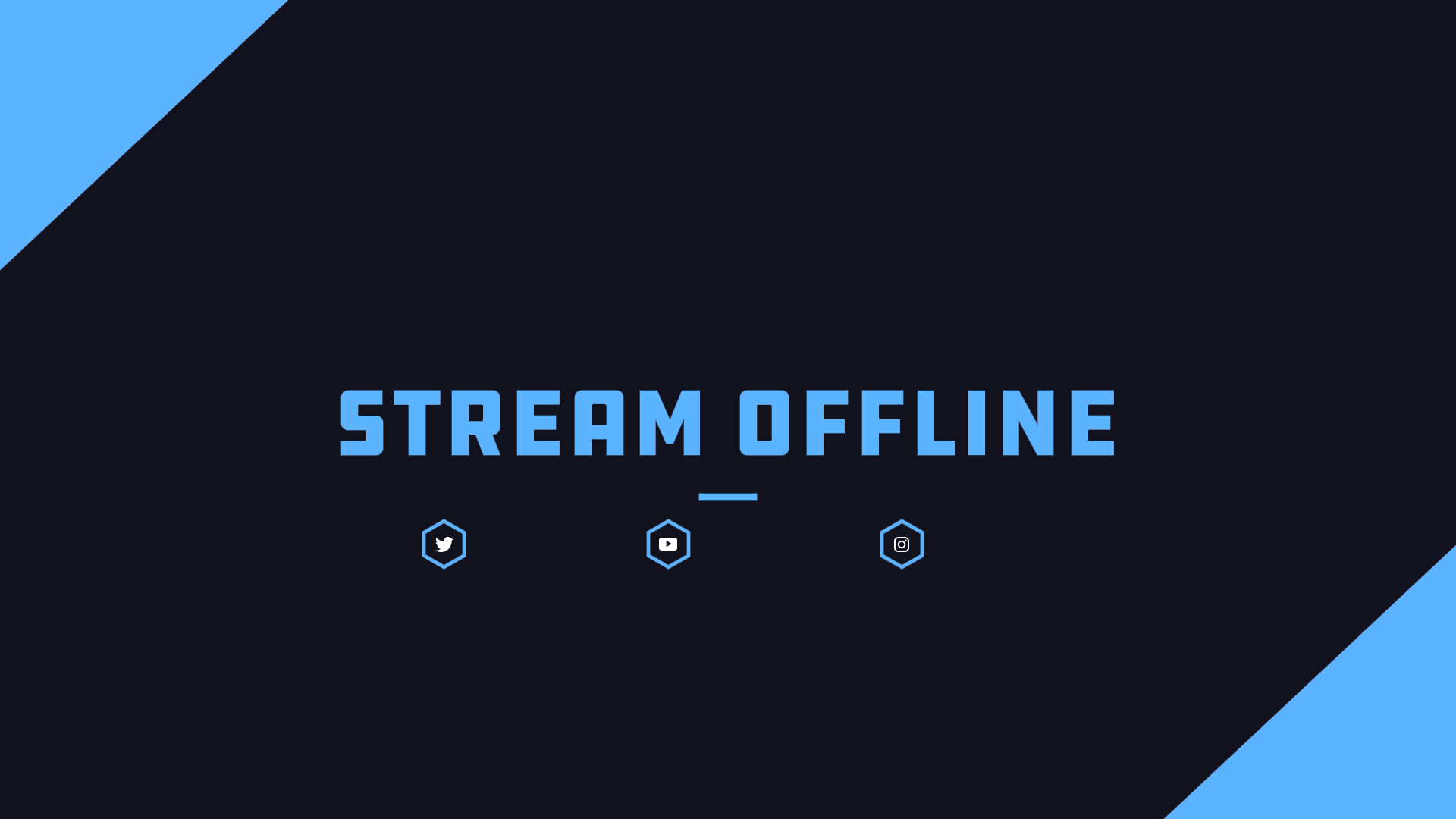 Hatchgaming Offline Banner Blue
5000 hp
Hatchgaming may receive commissions when buying through our site. For more info click
here
.
Developer's Choice
JMJ Interactive
Robbotto
Team Cherry
Hollow Knight
Innersloth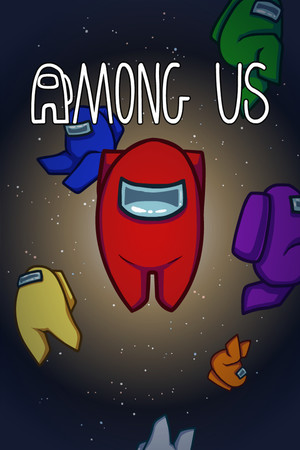 Among Us
David Amador
Quest of Dungeons
Ubisoft Montreal
Child of Light
Check out our Developer's Choice for new & upcoming games from Indie Developers. Interested in having your game featured? Create a Developer's Vault to showcase, sell, and promote your projects!
Trending Under Retro Gaming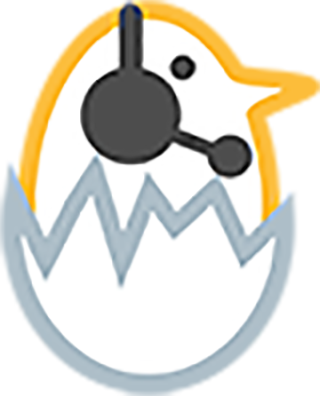 First time against a dungeon boss went well...
Hatchgaming • 11 views • Sunday November 8th, 2020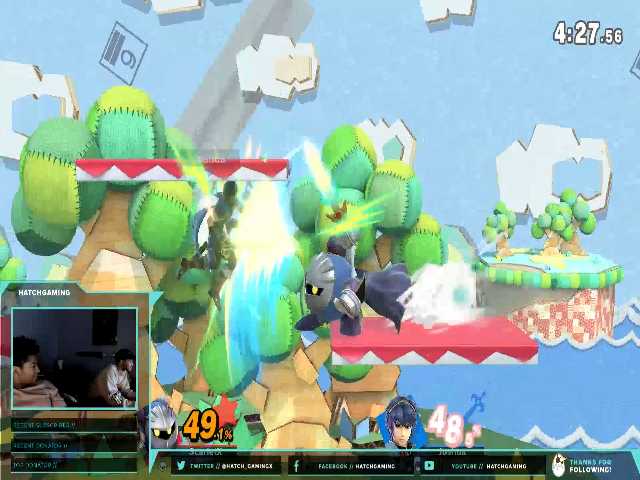 Smash Bros Embarrassment
ScarletCrusadeX • 9 views • Sunday November 8th, 2020
00:00:07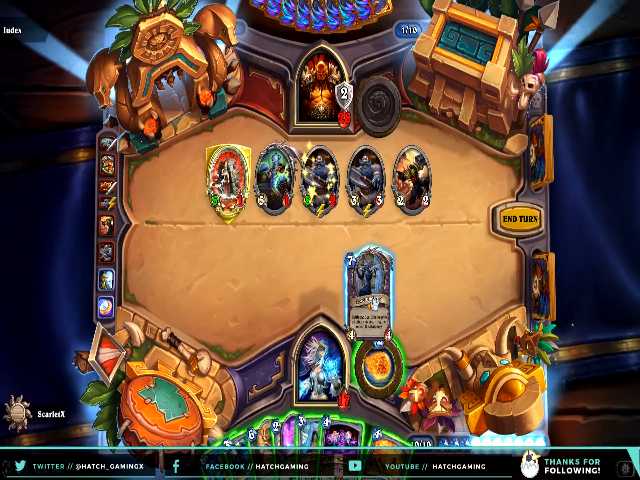 EVERYONE GET IN HERE!!!
Hatchgaming • 9 views • Sunday November 8th, 2020
00:00:21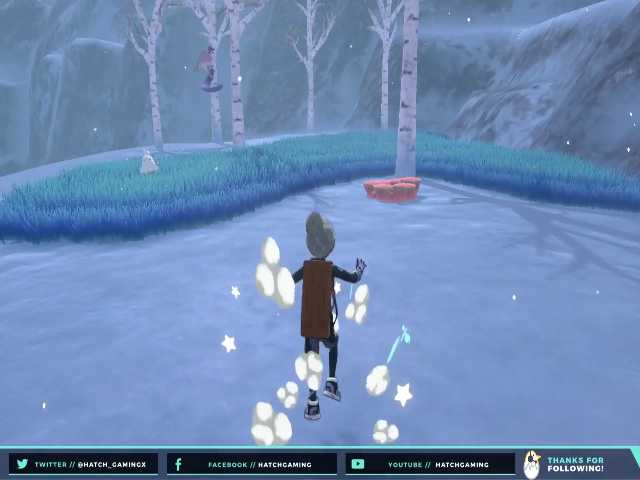 Caught Galarian Articuno with 3 Ultra Balls
Hatchgaming • 5 views • Sunday November 8th, 2020
00:03:50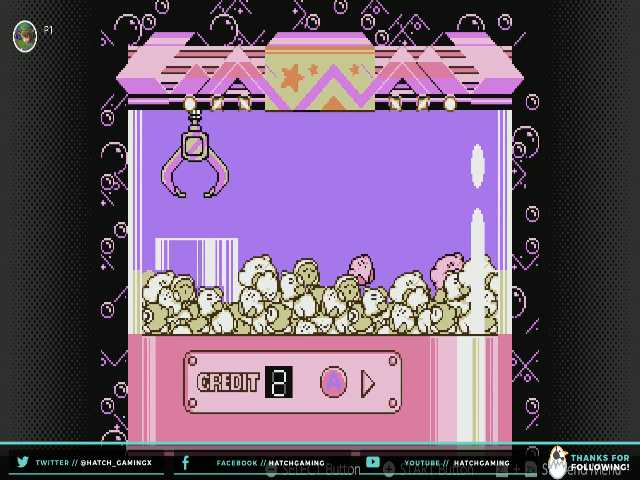 Kirby was properly prepared for the prize grabber
ScarletCrusadeX • 5 views • Sunday November 8th, 2020
00:00:25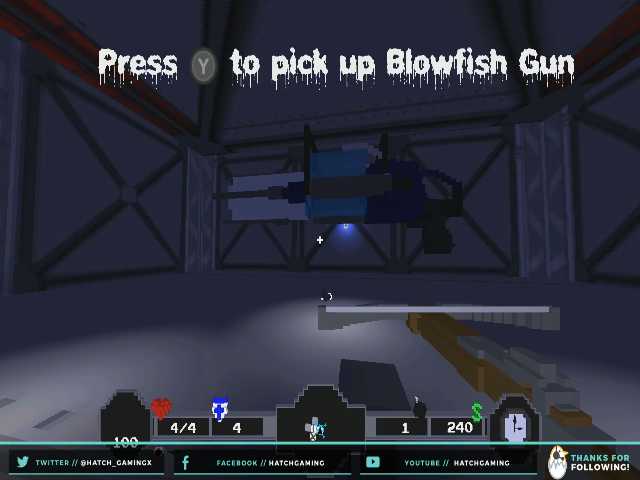 Blowfish Gun is OP
Hatchgaming • 5 views • Sunday November 8th, 2020
Live Under Retro Gaming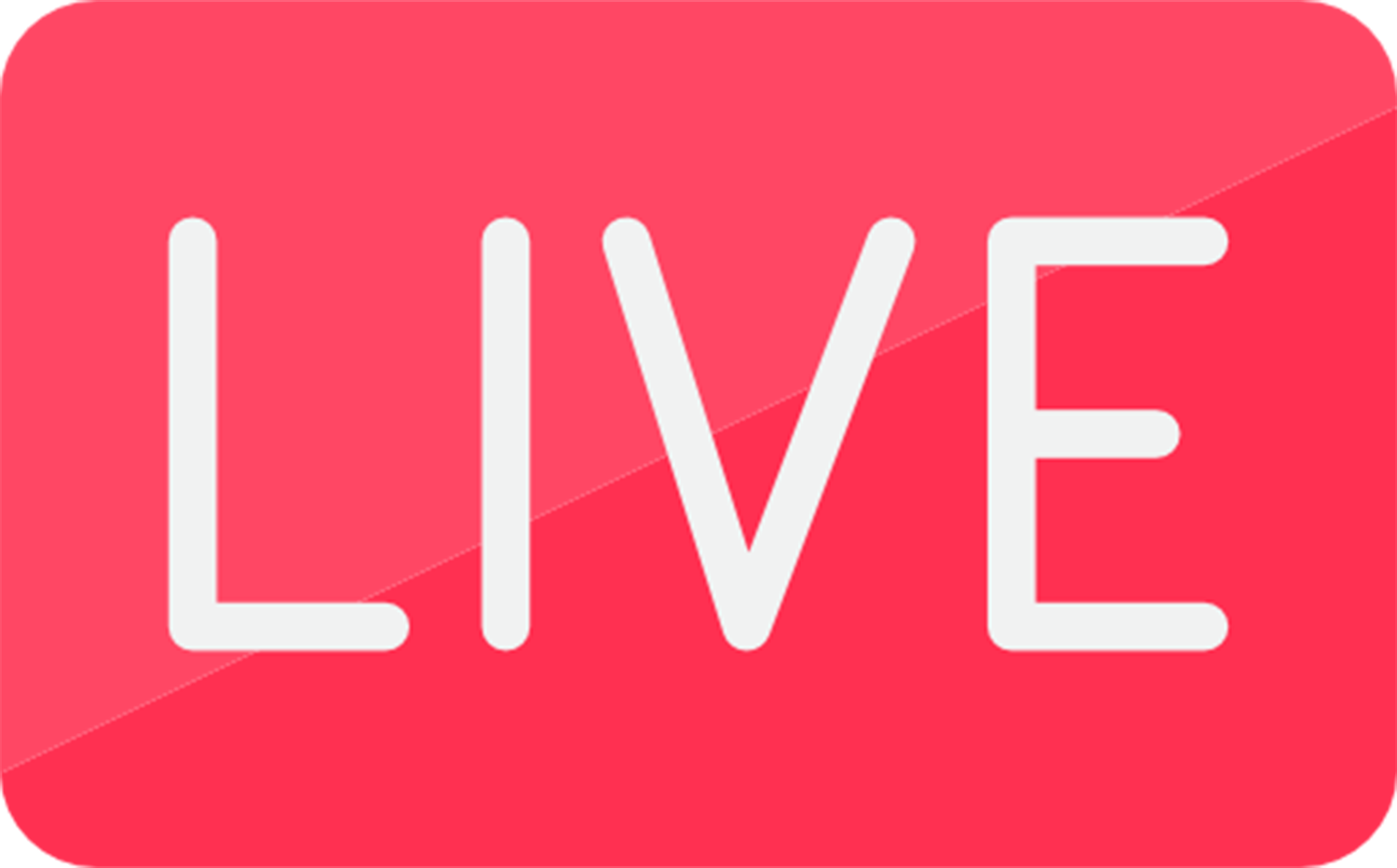 Retro Games TAS Marathon 🎮 Tool-Assisted Speedrun & Superplay Videos ⚙️

RetroLongplay
252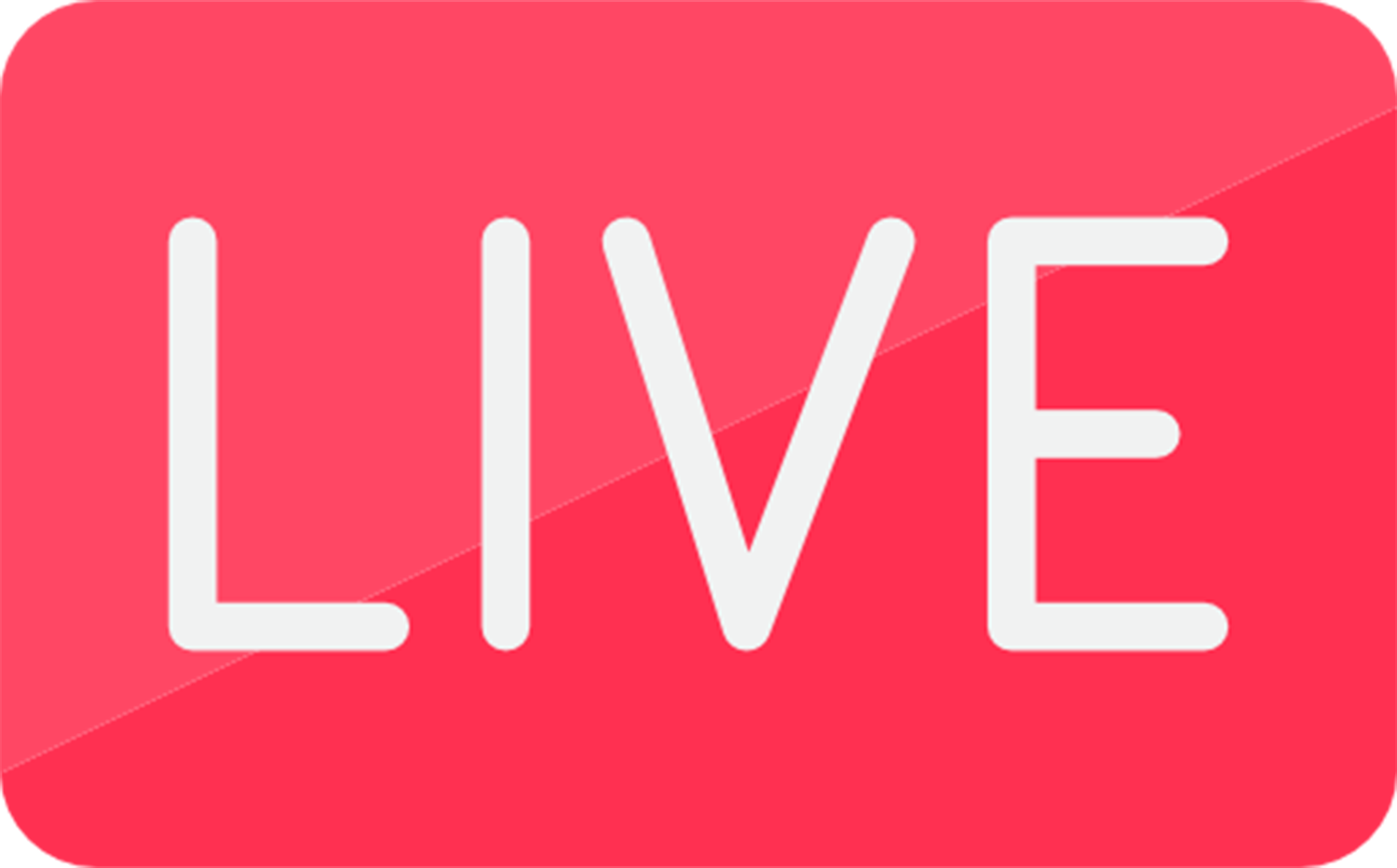 FFTBattleground - Place your bets in chat!

FFTBattleground
89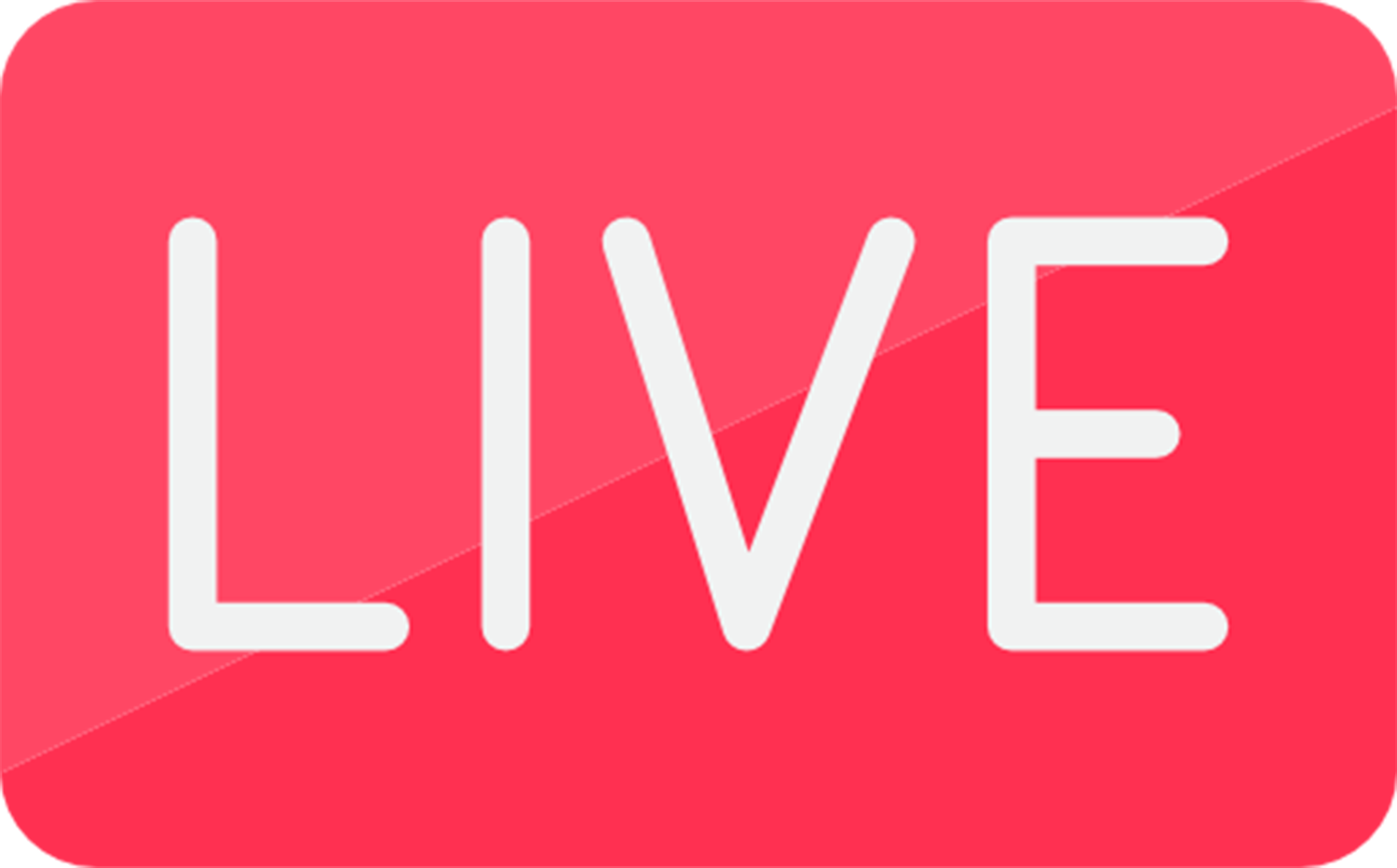 24/7 Background Gaming | Join the BGG Bounty Program to make money playing games! More info in !discord.

BackGroundGaming
43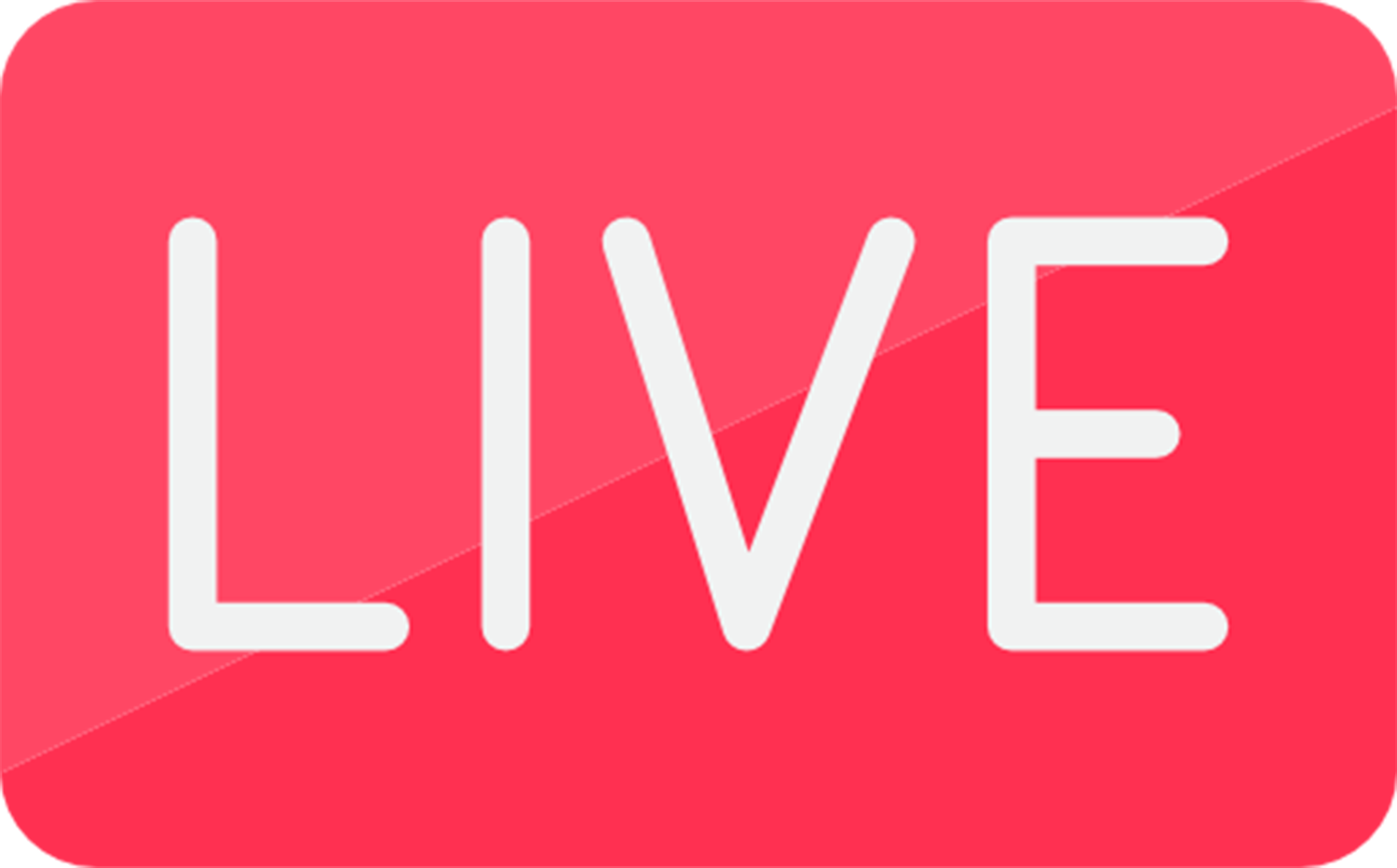 Retro Variety Stream | [TAS] SNES The Ren & Stimpy Show: Veediots! by jaysmad in 17:32.28

Speedrunhypetv
35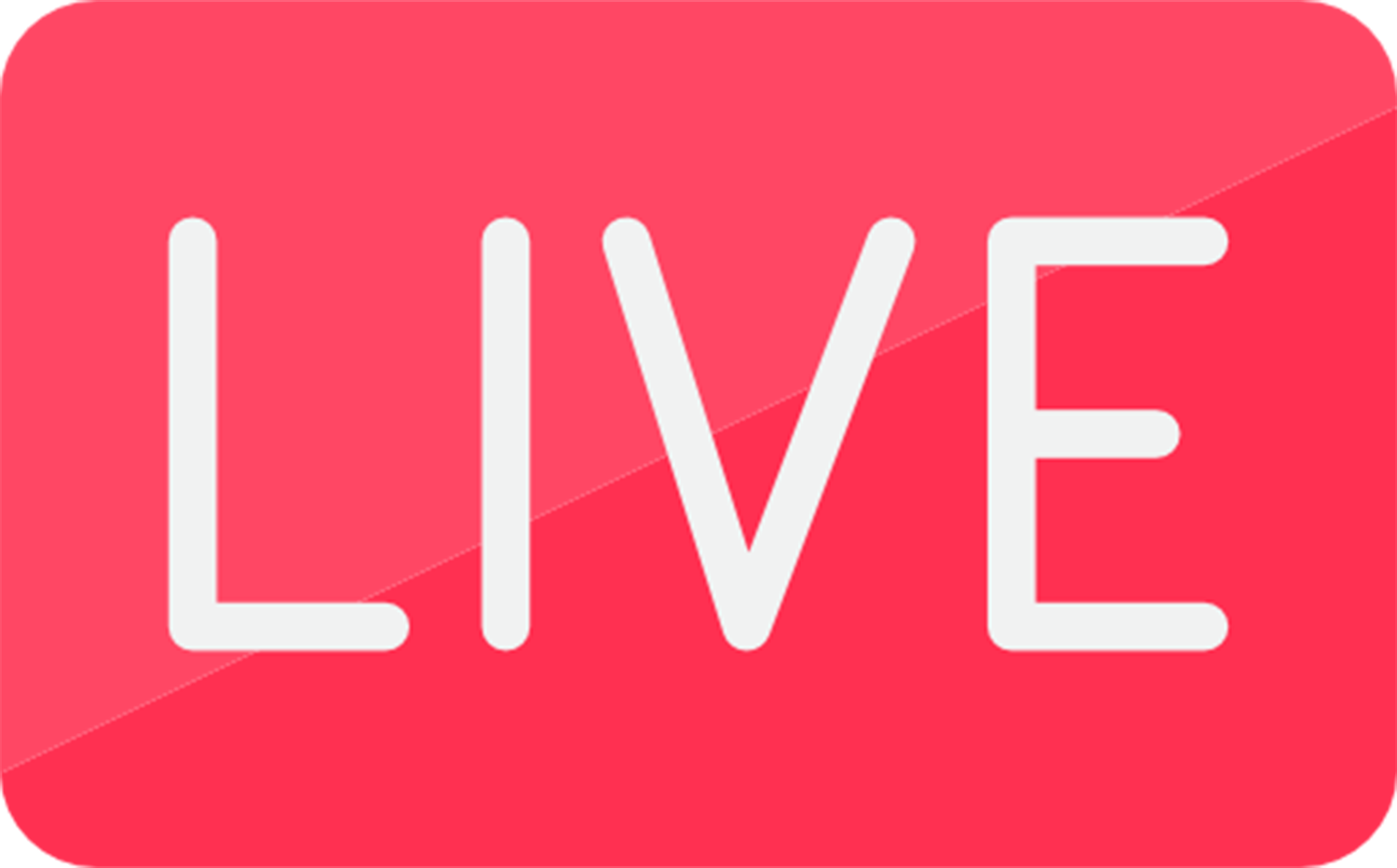 Marathons and One Night Only Tournament Replays! !discord

RetroGamingLiveTV
28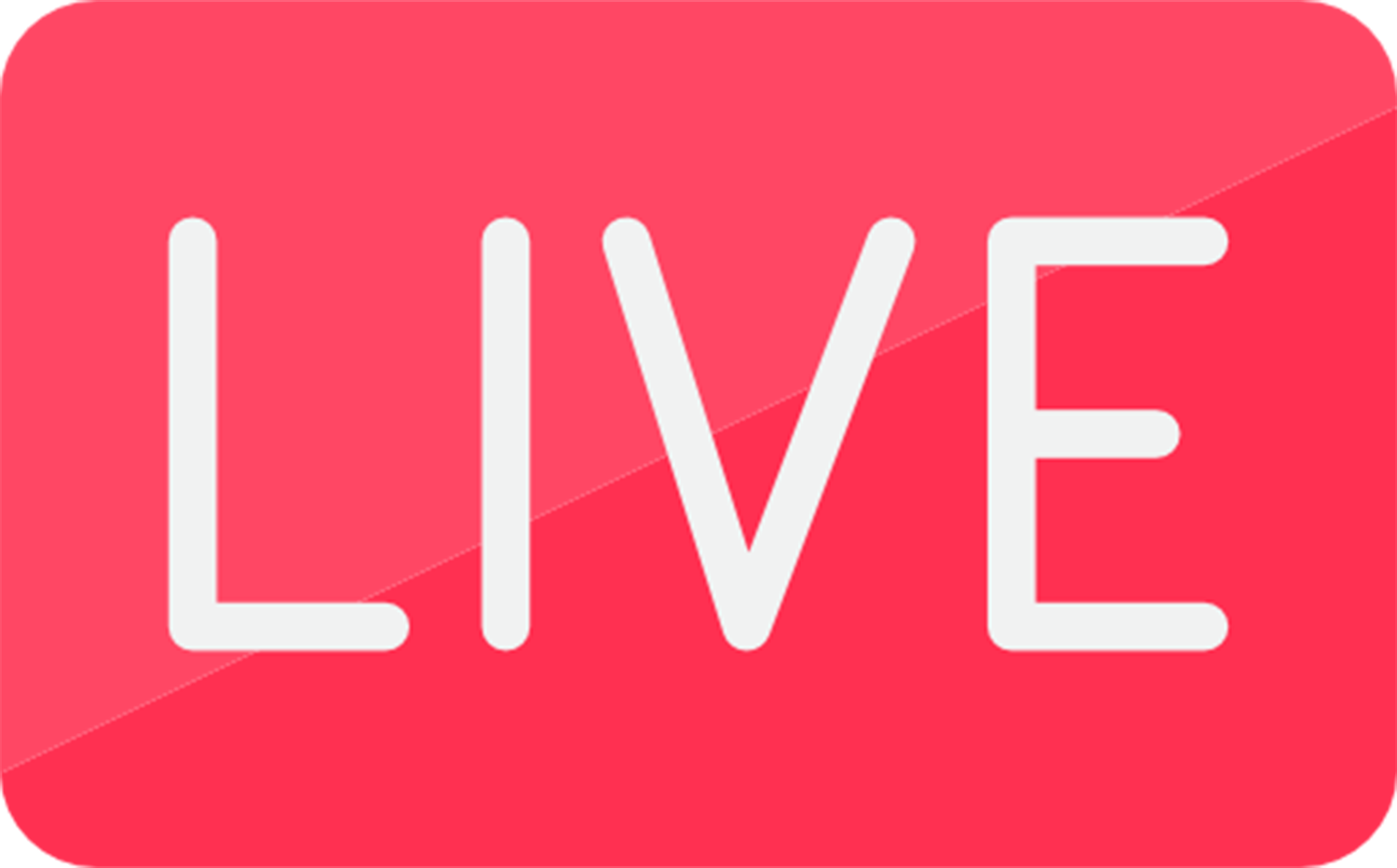 📡 it's 2 am in your childhood bedroom and you're playing this 🎮📺

MaxRecall
9
Might Interest You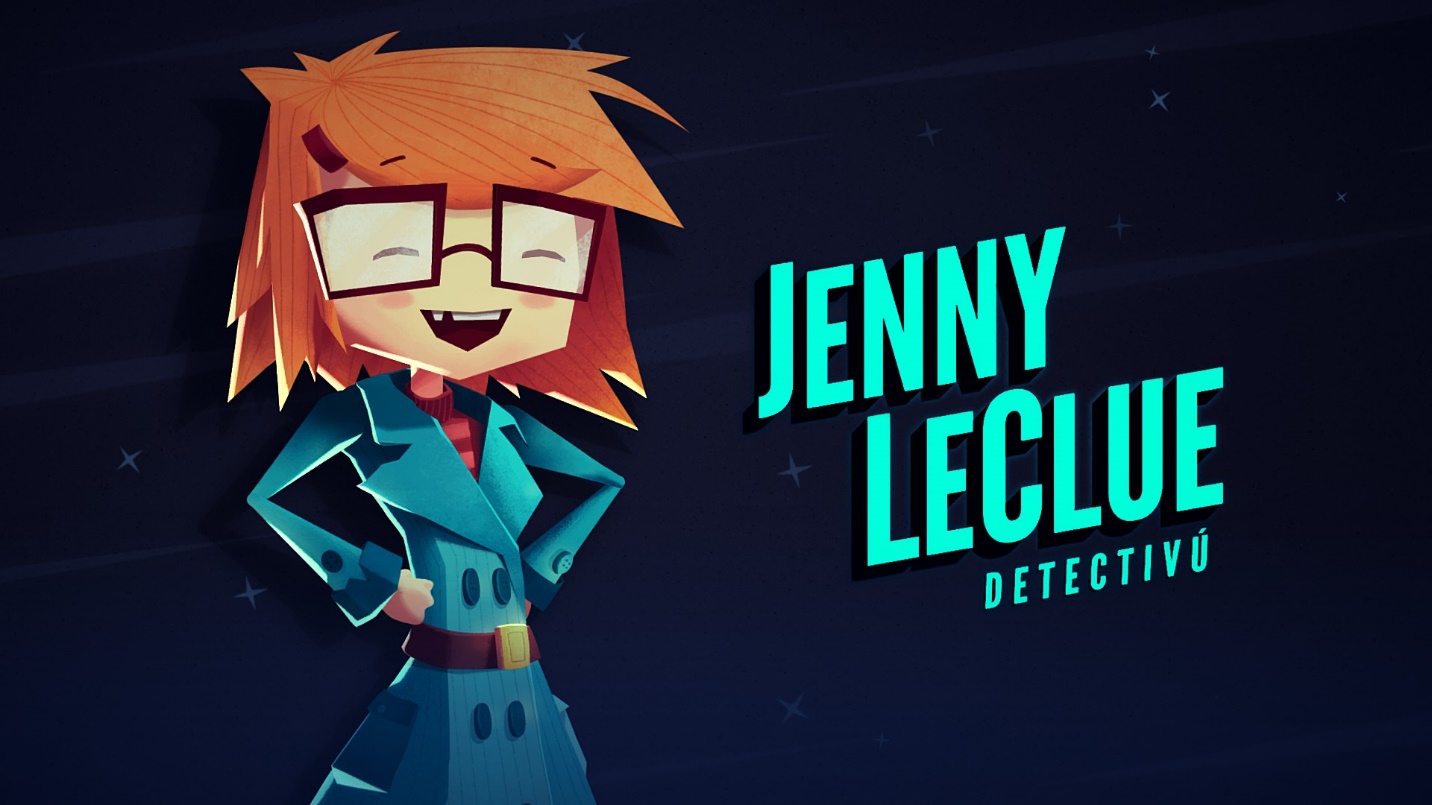 Jenny Leclue is an Epic Adventure of Mystery and Adulthood
Elementary, my dear detectivus! It's time to dust off the deerstalker and join Jenny LeClue in an adorable new puzzle game from Mografi, released September 2019 after a successful kickstarter campaign and nearly four years of development.
4 years ago • 0 Comments