Mass Effect Legendary Edition Coming Spring 2021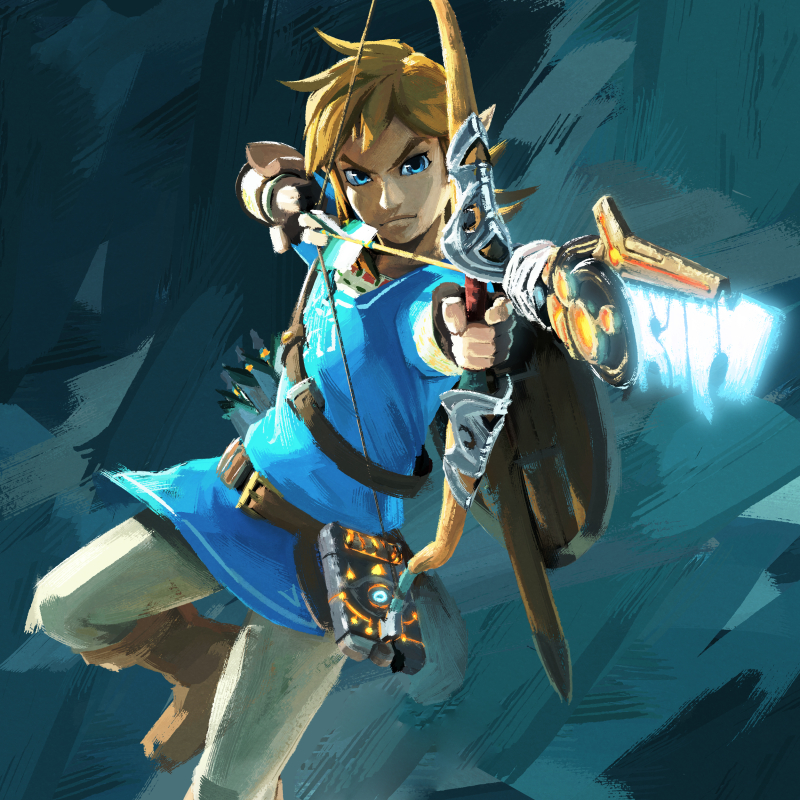 By ScarletCrusadeX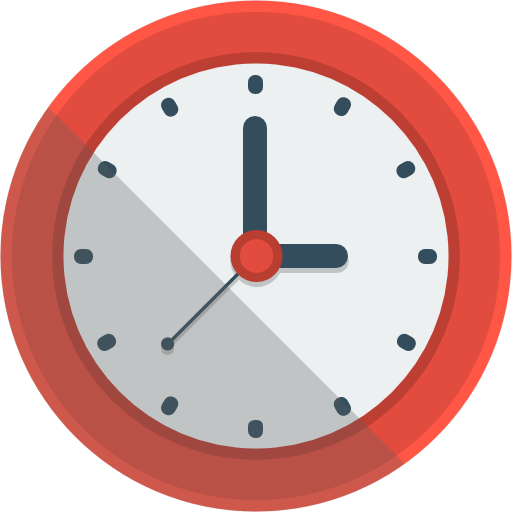 November 11th, 2020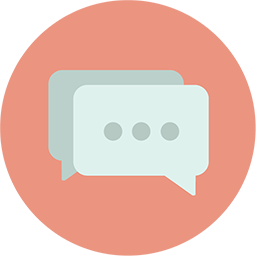 1

Likes • 0 Comments

Industry

Like Article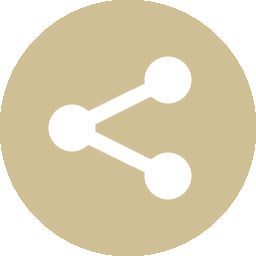 Follow ScarletCrusadeX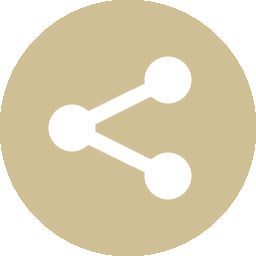 Share Article
The Legendary Bundle We've All Been Waiting For
Legendary Edition
The Mass Effect Legendary Edition has been announced to launch in Spring 2021. The legendary edition will include remastered versions of
Mass Effect
1 through 3 as well as the base DLC for all three games. Accommodations for next generation gaming have also been confirmed with special enhancements and compatibility settings.
The below image was shared via Bioware. No context was given but it seems to be a teaser of what the future might hold for the Mass Effect series.
Andromeda
is the most recent release of the game back in 2017, so a new game being on the horizon wouldn't be too surprising.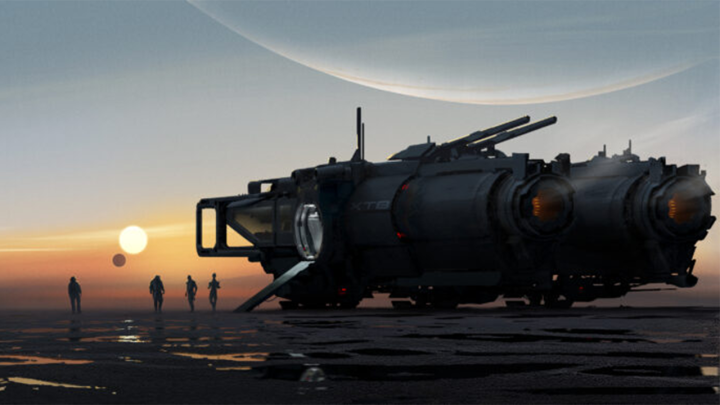 Image Source: Mass Effect ( Bioware )
---
The Studio GM stated that their goal was to modernize the existing game, not to redefine or remake them. Casey Hudson, GM of
Bioware
also mentioned the team is hard at work "envisioning the next chapter of the Mass Effect universe." Having not played the series myself these remastered versions of iconic games are a treasure. Be sure to keep an eye out for this spring time next year.
Mentioned In Article
Mass Effect Legendary Edition
More In Industry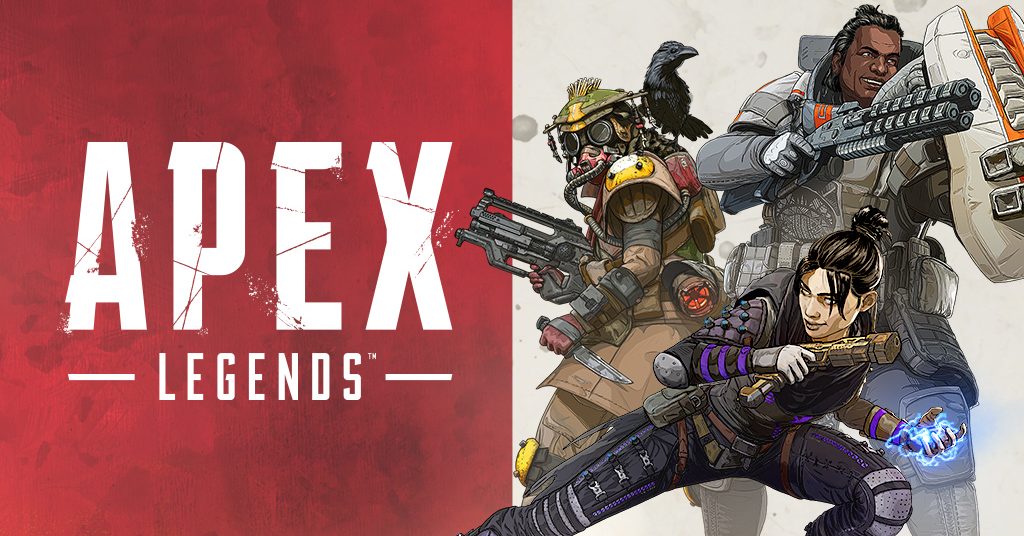 Apex Legends Delayed on Nintendo Switch to 2021
Apex Legends Release on Nintendo Switch Delayed Until 2021. Respawn Entertainment thought it would be best to postpone the release of Apex Legends to Nintendo Switch to 2021 to ensure the great player expereince that Switch owners deserve.
2 years ago • 0 Comments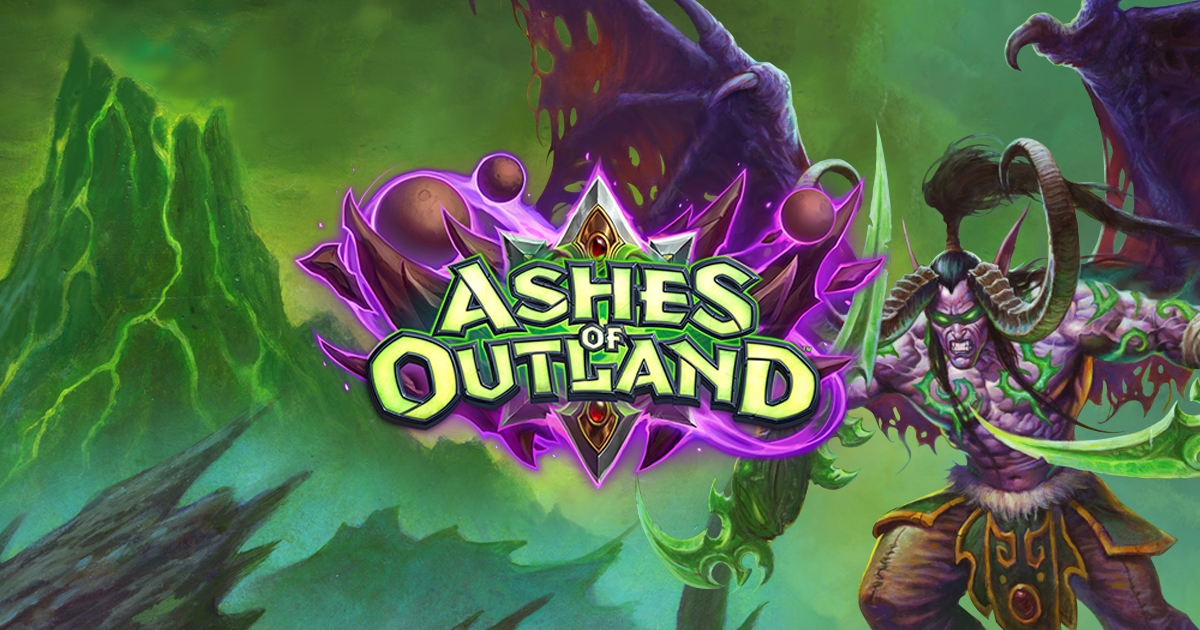 How Demon Hunters Could Be The End For Hearthstone
Will Demon Hunters save Hearthstone? With the addition of a new playable class, already existing balance issues may continue to grow worse.
Read more...
3 years ago • 0 Comments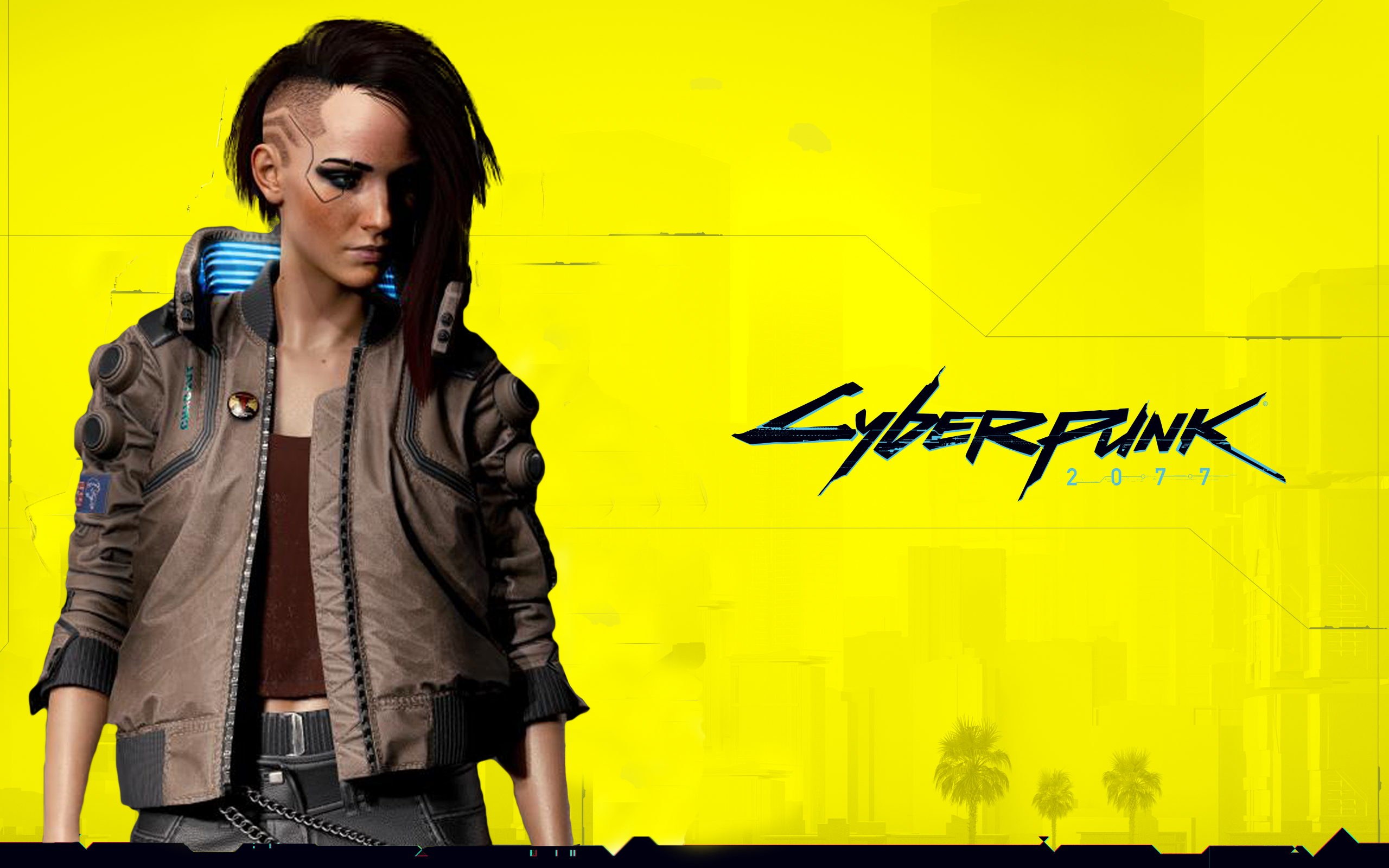 Cyberpunk 2077 Release Date Delayed by 21 Days
Cyberpunk 2077 has been delayed to December 10th, 2020. Adam Badowski & Marcin Iwinski thought it would be best to postpone the release to a later date because of the difficulty that comes along with debutting on multiple consoles.
2 years ago • 0 Comments
Great Deals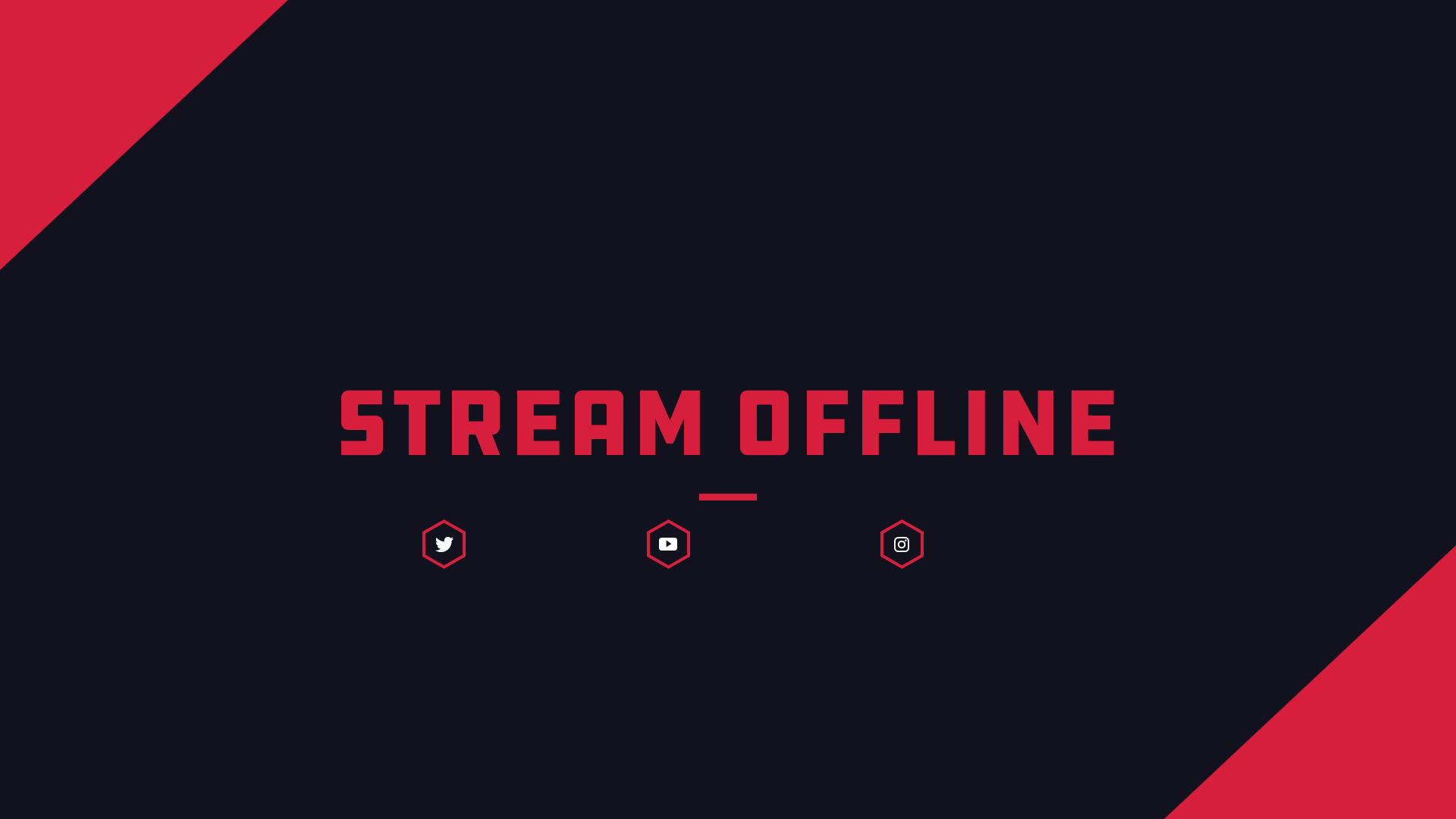 Hatchgaming Offline Banner Red
5000 hp
Hatchgaming may receive commissions when buying through our site. For more info click
here
.
Developer's Choice
Team Cherry
Hollow Knight
Button Punch Games
Spinball
David Amador
Quest of Dungeons
Ninjamuffin99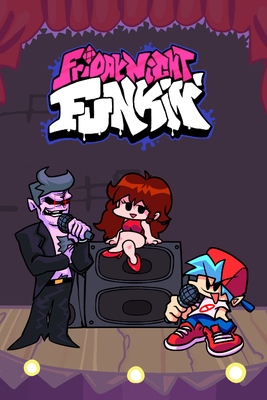 Friday Night Funkin
JMJ Interactive
Robbotto
Check out our Developer's Choice for new & upcoming games from Indie Developers. Interested in having your game featured? Create a Developer's Vault to showcase, sell, and promote your projects!
Trending Under Industry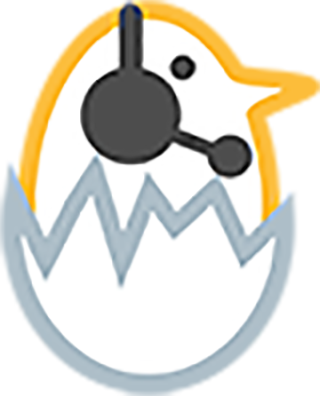 First time against a dungeon boss went well...
Hatchgaming • 11 views • Sunday November 8th, 2020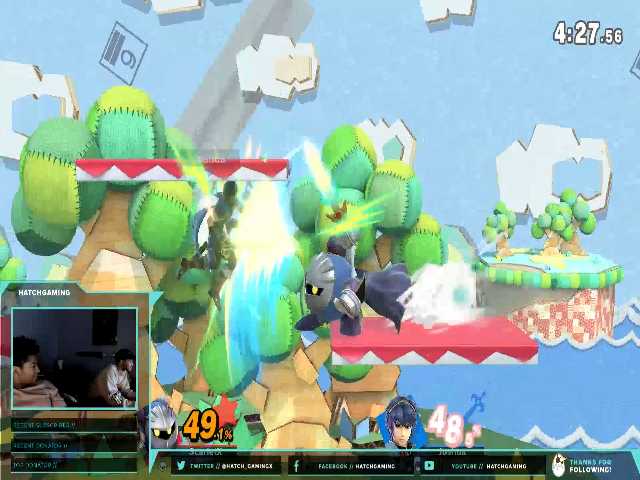 Smash Bros Embarrassment
ScarletCrusadeX • 9 views • Sunday November 8th, 2020
00:00:07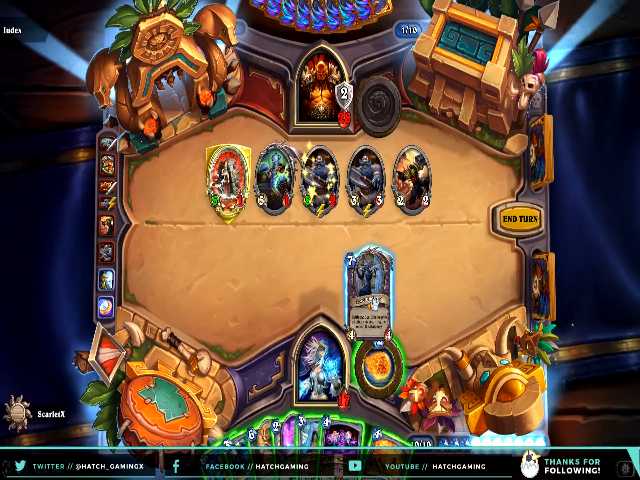 EVERYONE GET IN HERE!!!
Hatchgaming • 9 views • Sunday November 8th, 2020
00:00:21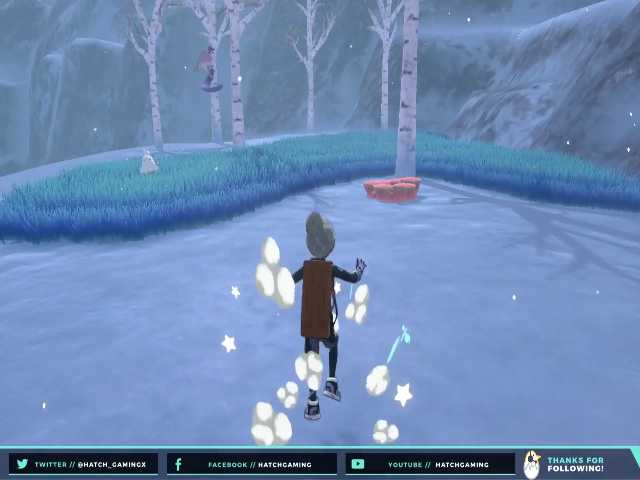 Caught Galarian Articuno with 3 Ultra Balls
Hatchgaming • 5 views • Sunday November 8th, 2020
00:03:50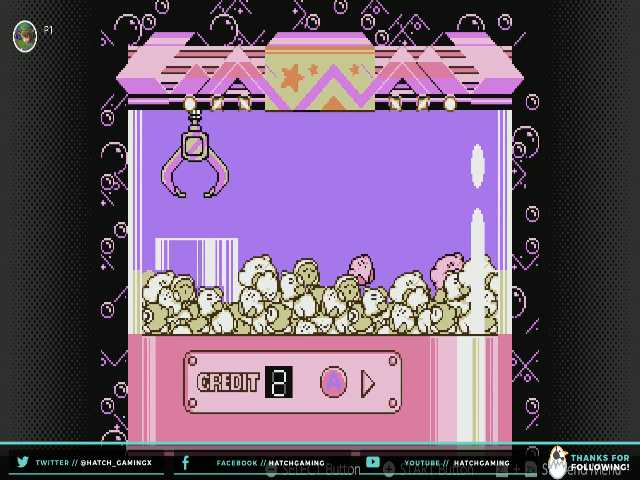 Kirby was properly prepared for the prize grabber
ScarletCrusadeX • 5 views • Sunday November 8th, 2020
00:00:25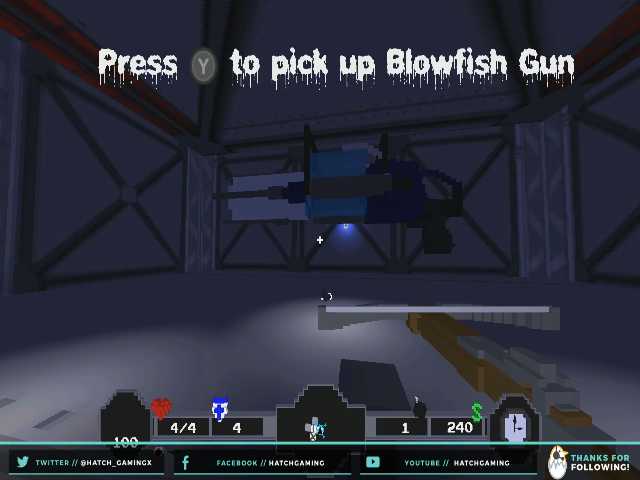 Blowfish Gun is OP
Hatchgaming • 5 views • Sunday November 8th, 2020
Live Under Industry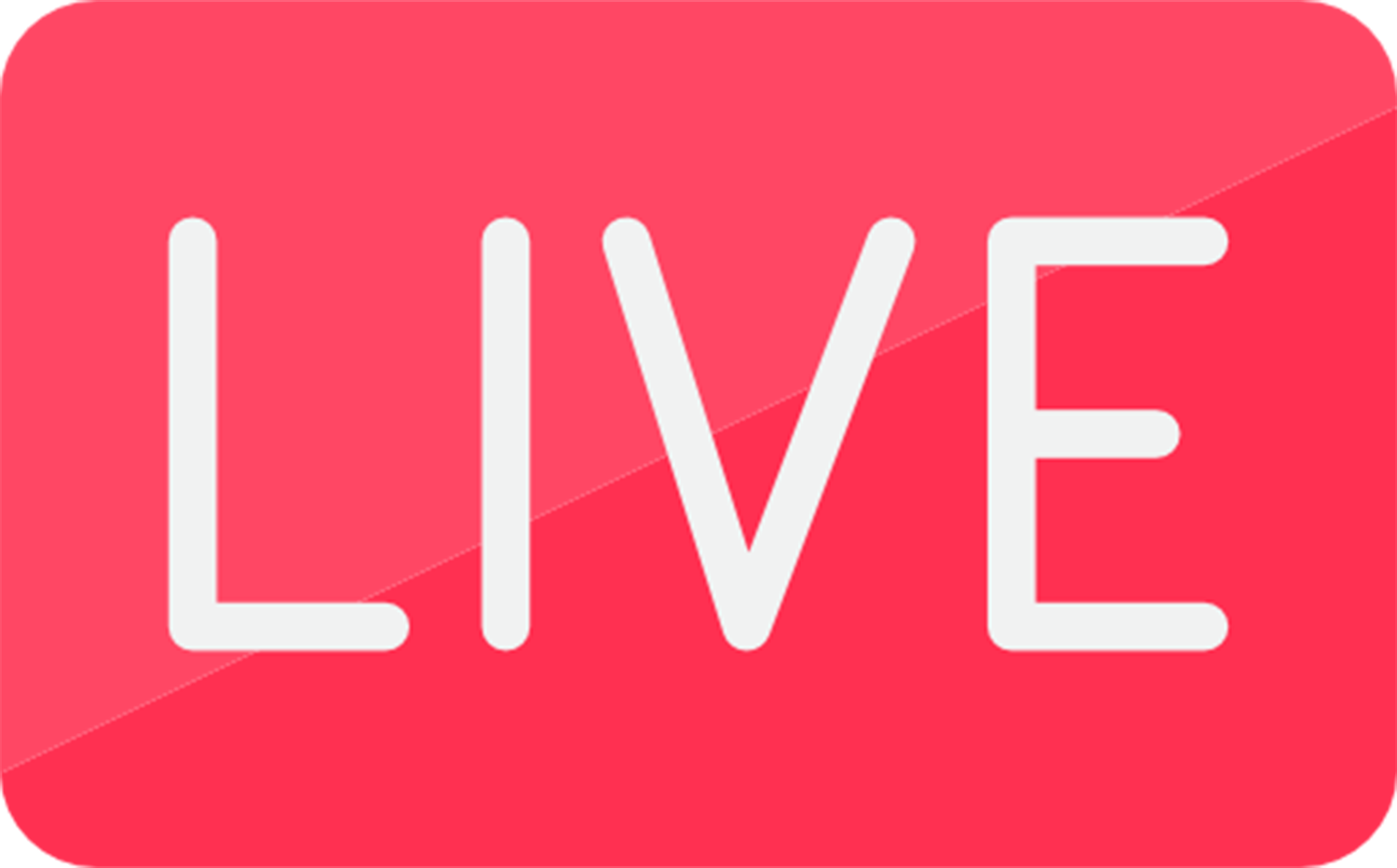 FNC vs. MAD - 2023 LEC Winter - Week 3 Day 1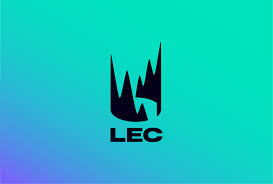 LEC
112074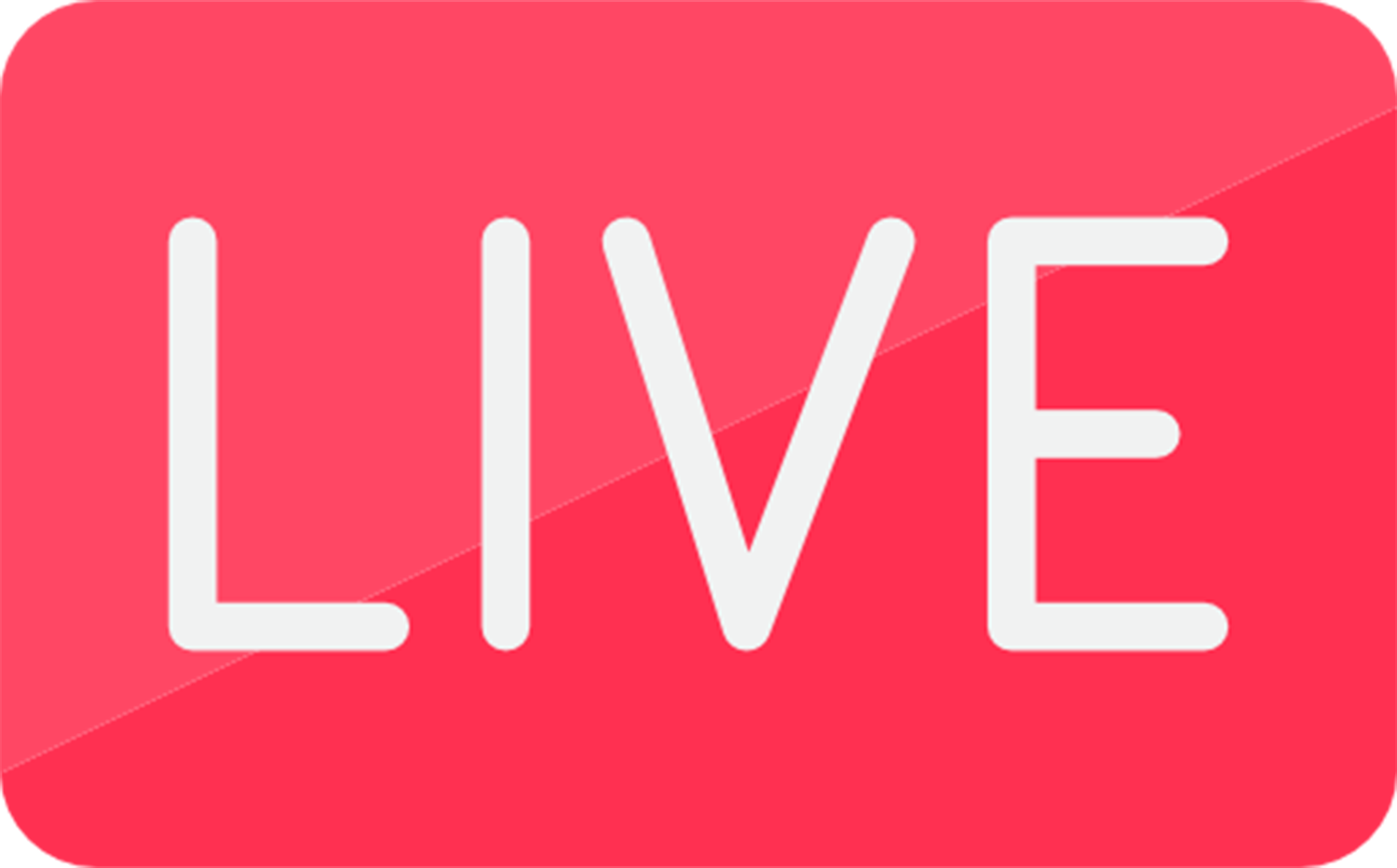 Call of Duty League Major II Tournament | Day 3

Call_of_Duty
86584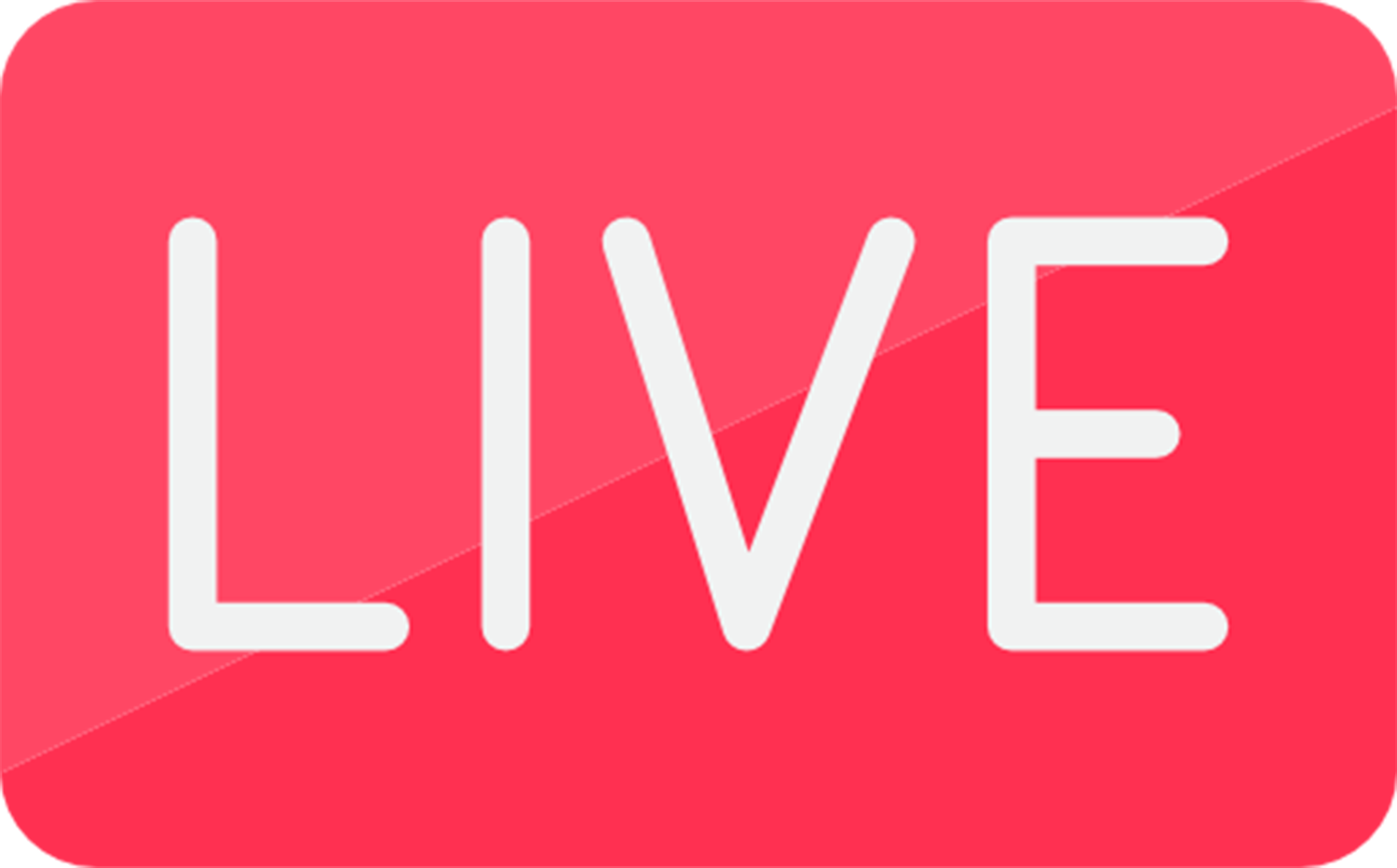 Gen.G vs. FURIA | NA Winter Open | Quarterfinals | RLCS 2022-23

RocketLeague
67007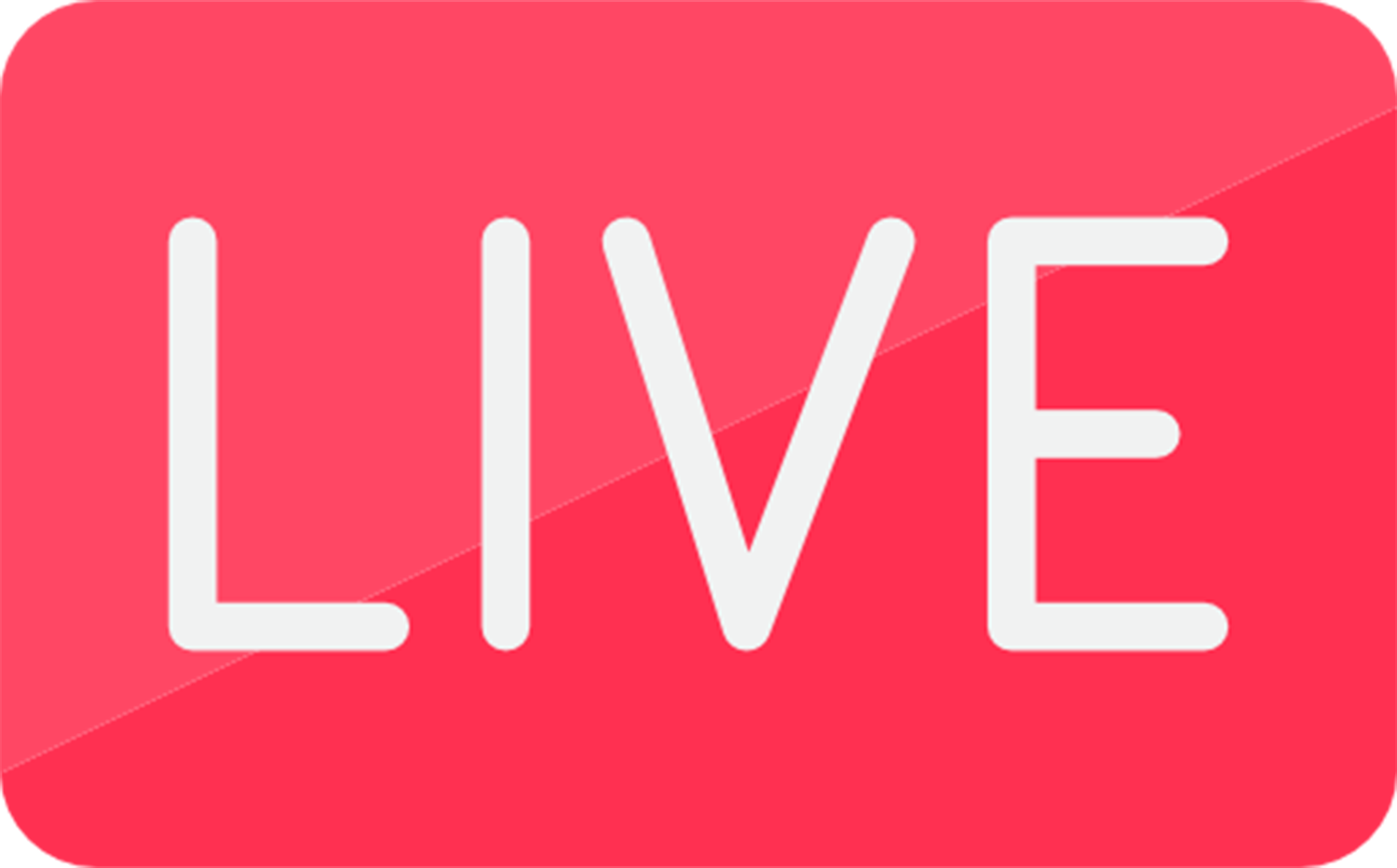 ALGS Year 3 Pro League - Split 1 Playoffs - Day 3 - Bracket Stage

playapex
59532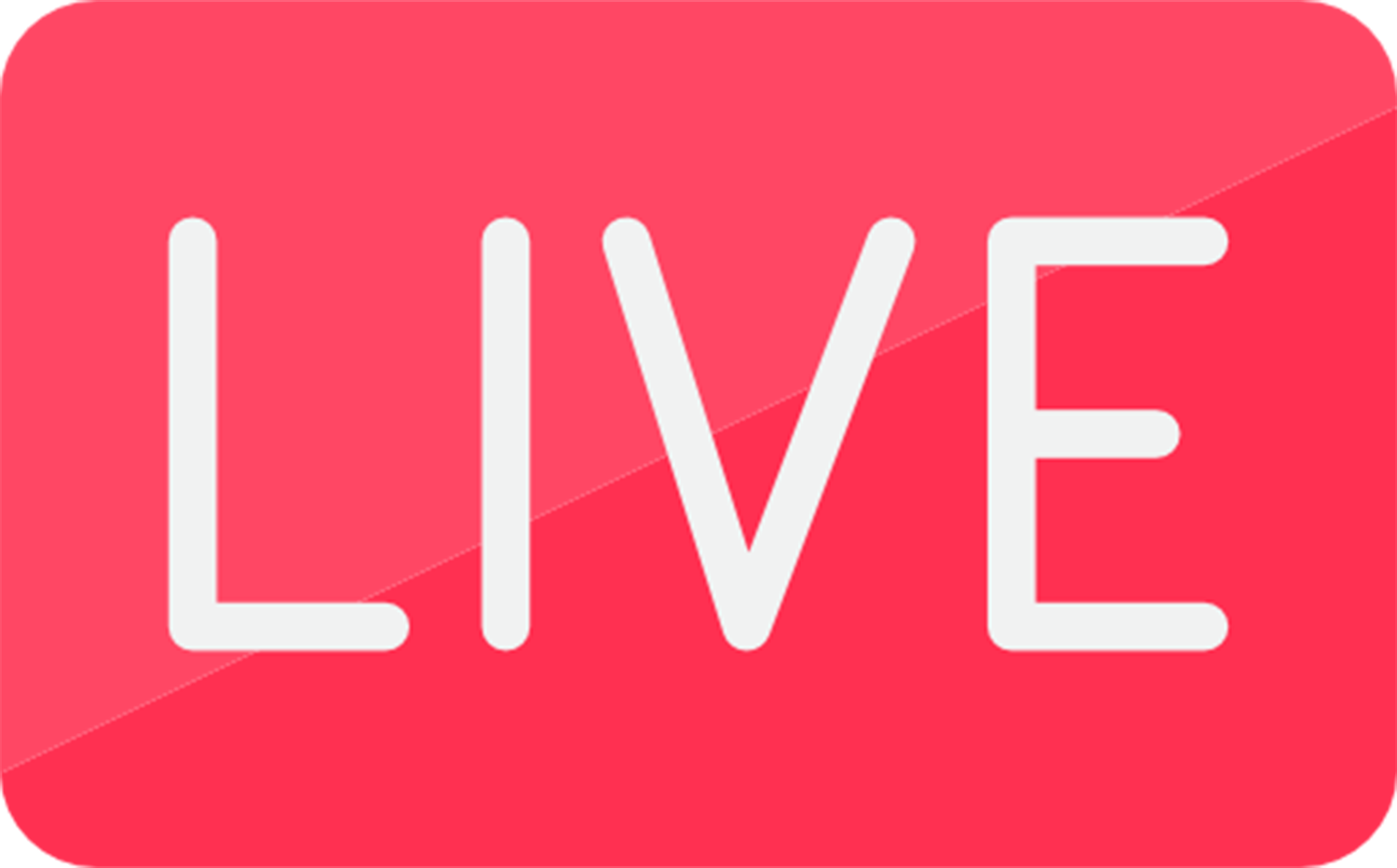 [!Drops] Arena World Championship | Dragonflight Cup 3 | North America Top 8 | Upper Bracket | RNG vs Golden Guardians

Warcraft
15698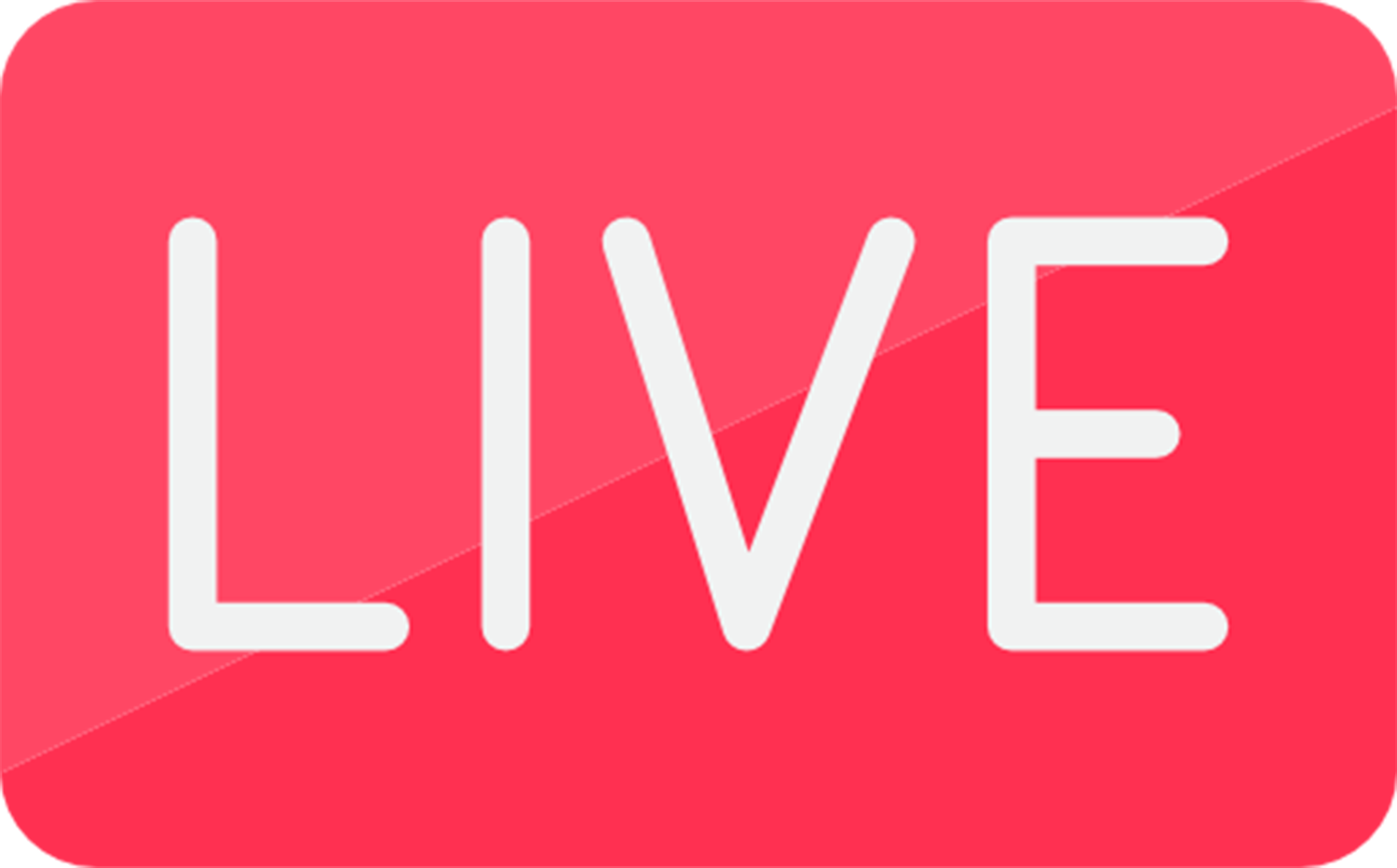 TEKKEN WORLD TOUR 2022 FINALS - DAY 1 GROUP

Tekken
14122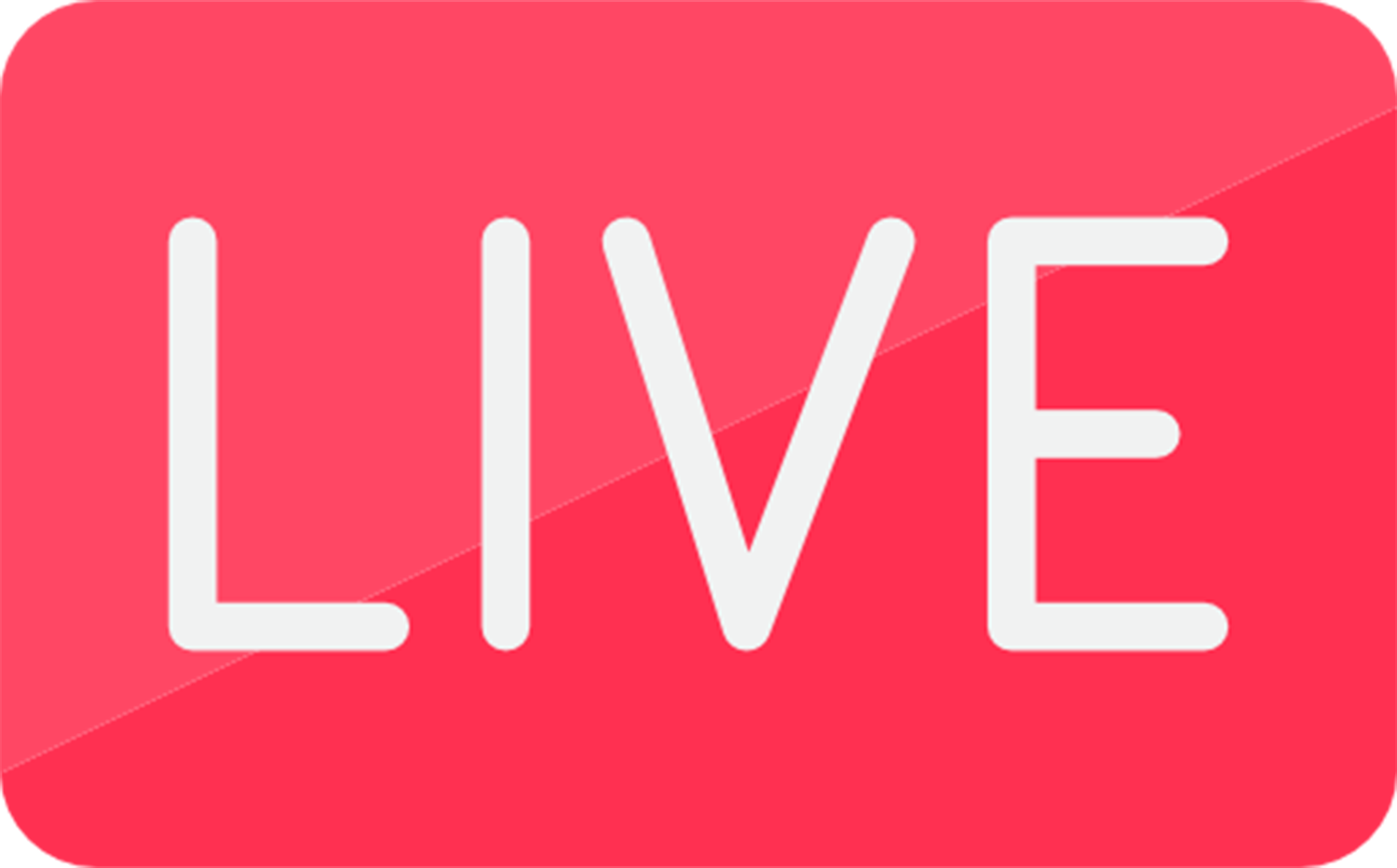 VG Day 1 | 2023 Pokémon Orlando Regional Championships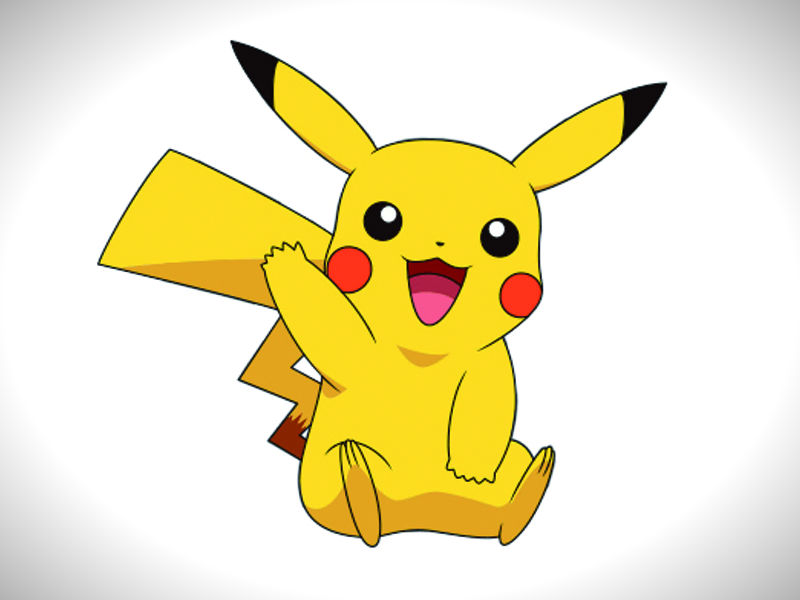 Pokemon
5545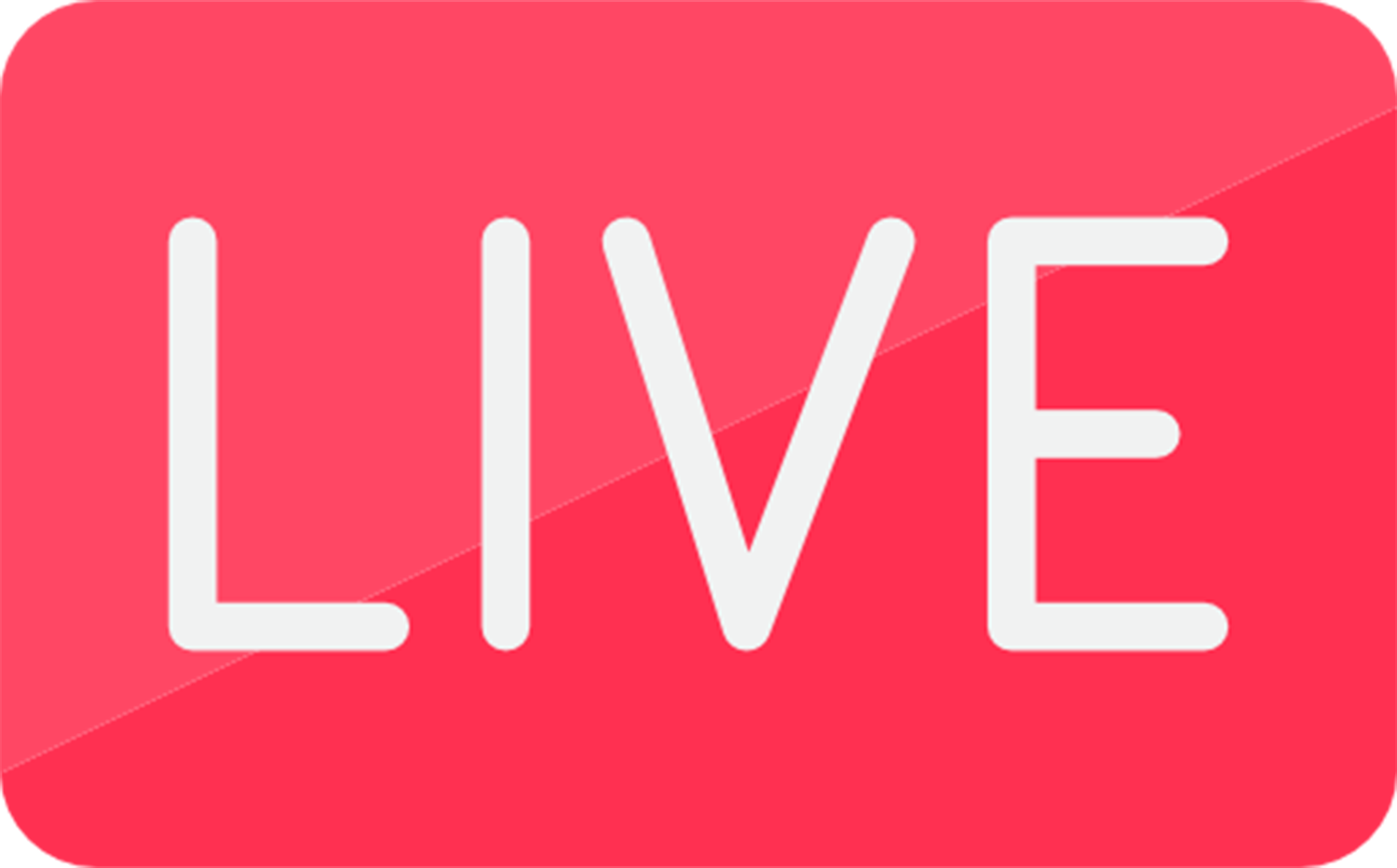 Going Places - Plants vs Zombies 2 Ancient Egypt & Pirate Seas by WarMechGaming

GDQ
2144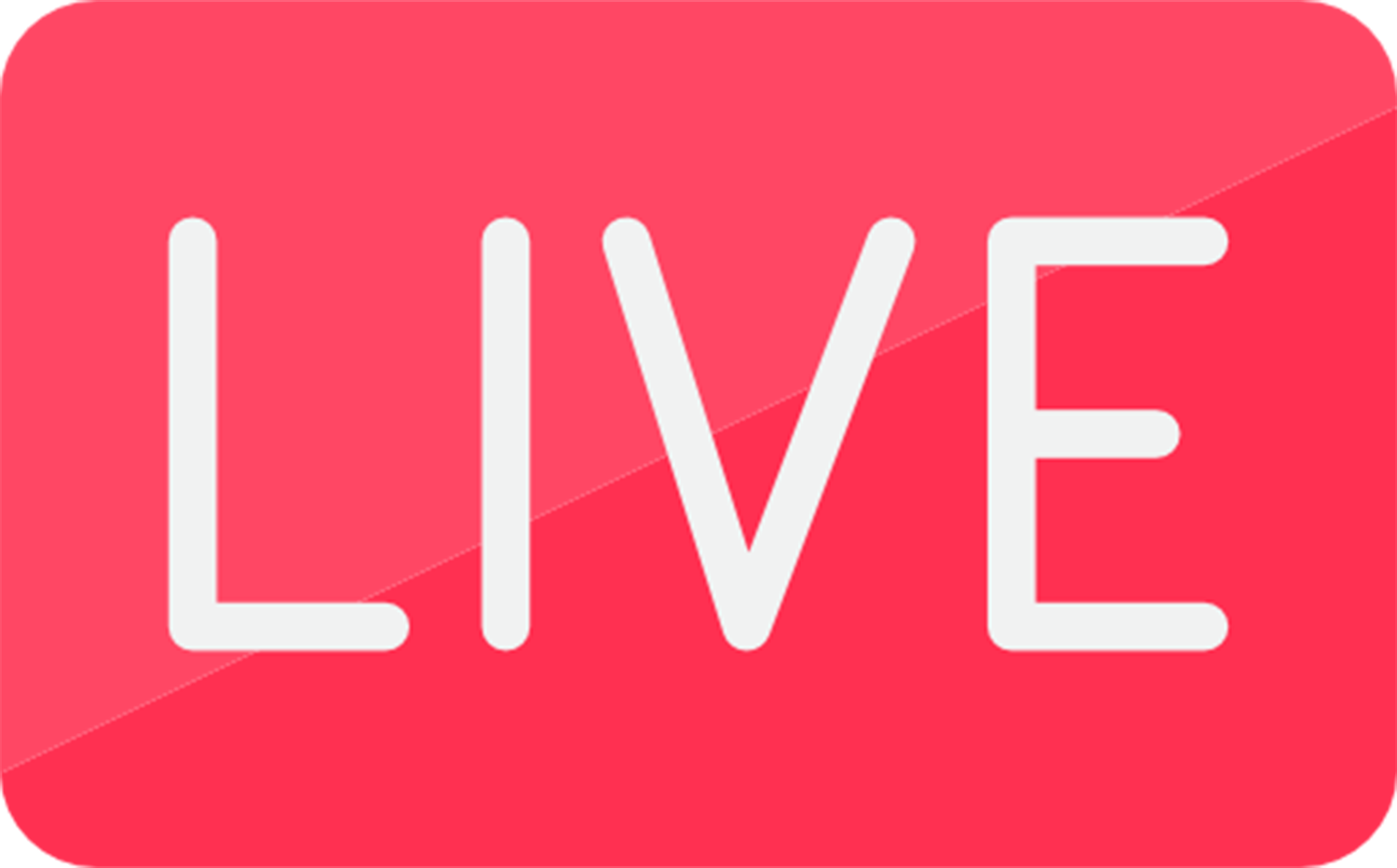 Questing for Glory 5 - Final Fantasy VI Any% sketch by Dyne_Nuitari - !qfg !schedule

rpglimitbreak
1930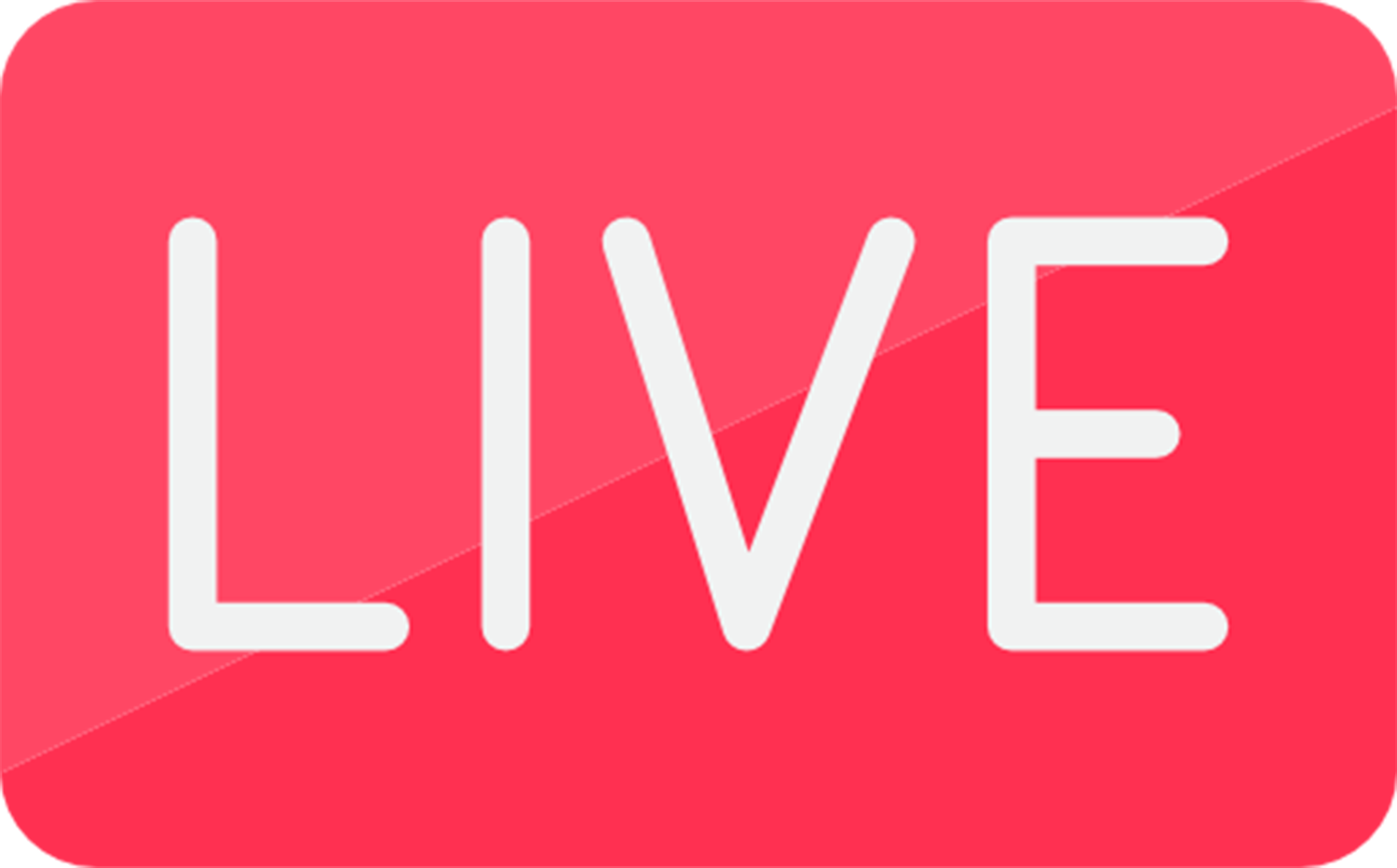 Spicy Ketchup Gang !J2Ruto

SmiteGame
1332
Might Interest You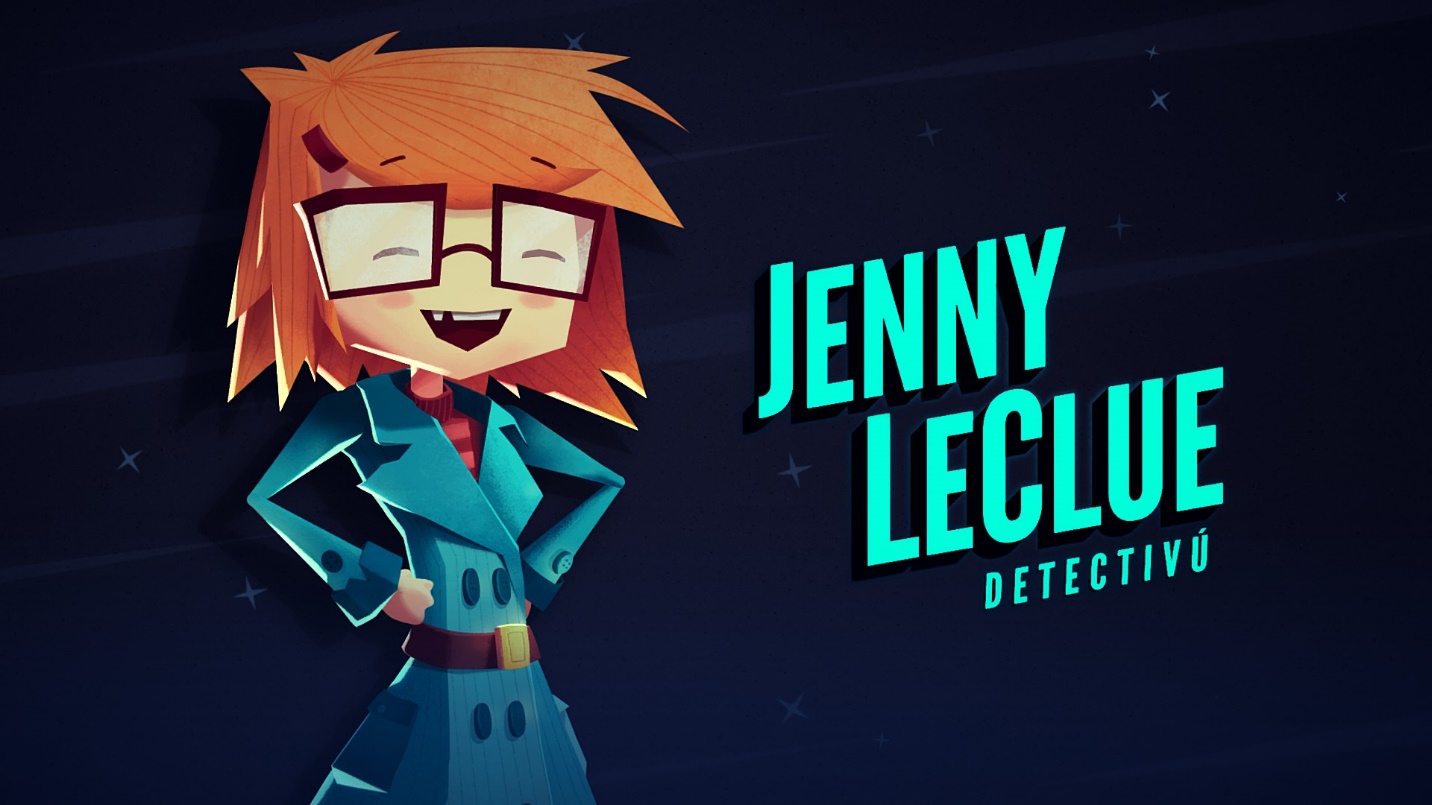 Jenny Leclue is an Epic Adventure of Mystery and Adulthood
Elementary, my dear detectivus! It's time to dust off the deerstalker and join Jenny LeClue in an adorable new puzzle game from Mografi, released September 2019 after a successful kickstarter campaign and nearly four years of development.
3 years ago • 0 Comments