Mass Effect Legendary Edition Coming Spring 2021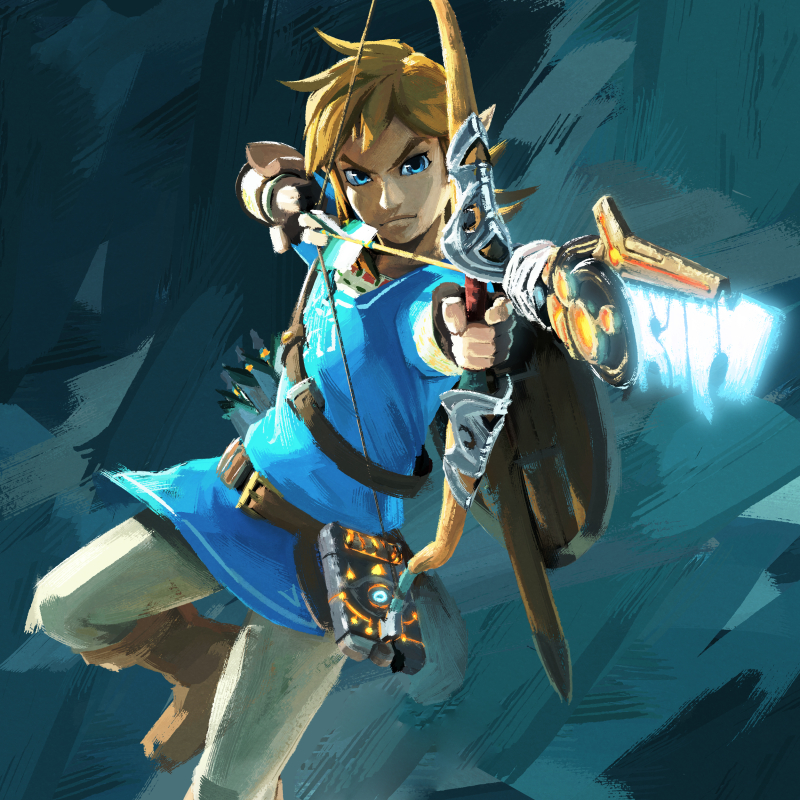 By ScarletCrusadeX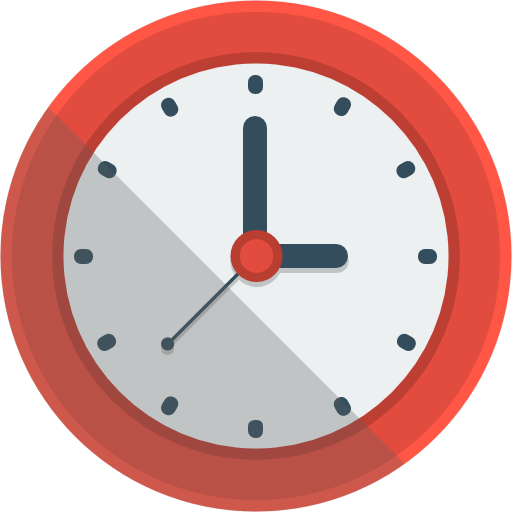 November 11th, 2020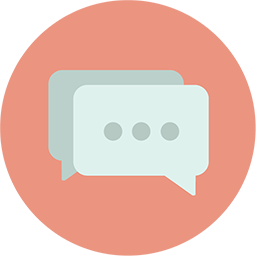 1

Likes • 0 Comments

Industry

Like Article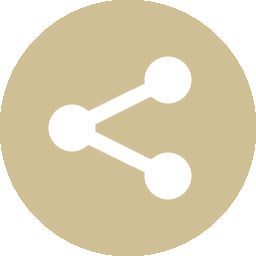 Follow ScarletCrusadeX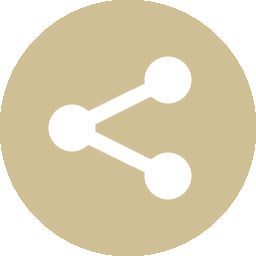 Share Article
The Legendary Bundle We've All Been Waiting For
Legendary Edition
The Mass Effect Legendary Edition has been announced to launch in Spring 2021. The legendary edition will include remastered versions of
Mass Effect
1 through 3 as well as the base DLC for all three games. Accommodations for next generation gaming have also been confirmed with special enhancements and compatibility settings.
The below image was shared via Bioware. No context was given but it seems to be a teaser of what the future might hold for the Mass Effect series.
Andromeda
is the most recent release of the game back in 2017, so a new game being on the horizon wouldn't be too surprising.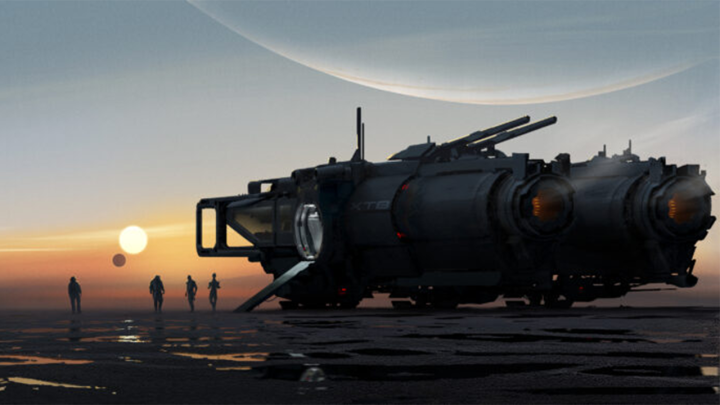 Image Source: Mass Effect ( Bioware )
---
The Studio GM stated that their goal was to modernize the existing game, not to redefine or remake them. Casey Hudson, GM of
Bioware
also mentioned the team is hard at work "envisioning the next chapter of the Mass Effect universe." Having not played the series myself these remastered versions of iconic games are a treasure. Be sure to keep an eye out for this spring time next year.
Mentioned In Article
Mass Effect Legendary Edition
More In Industry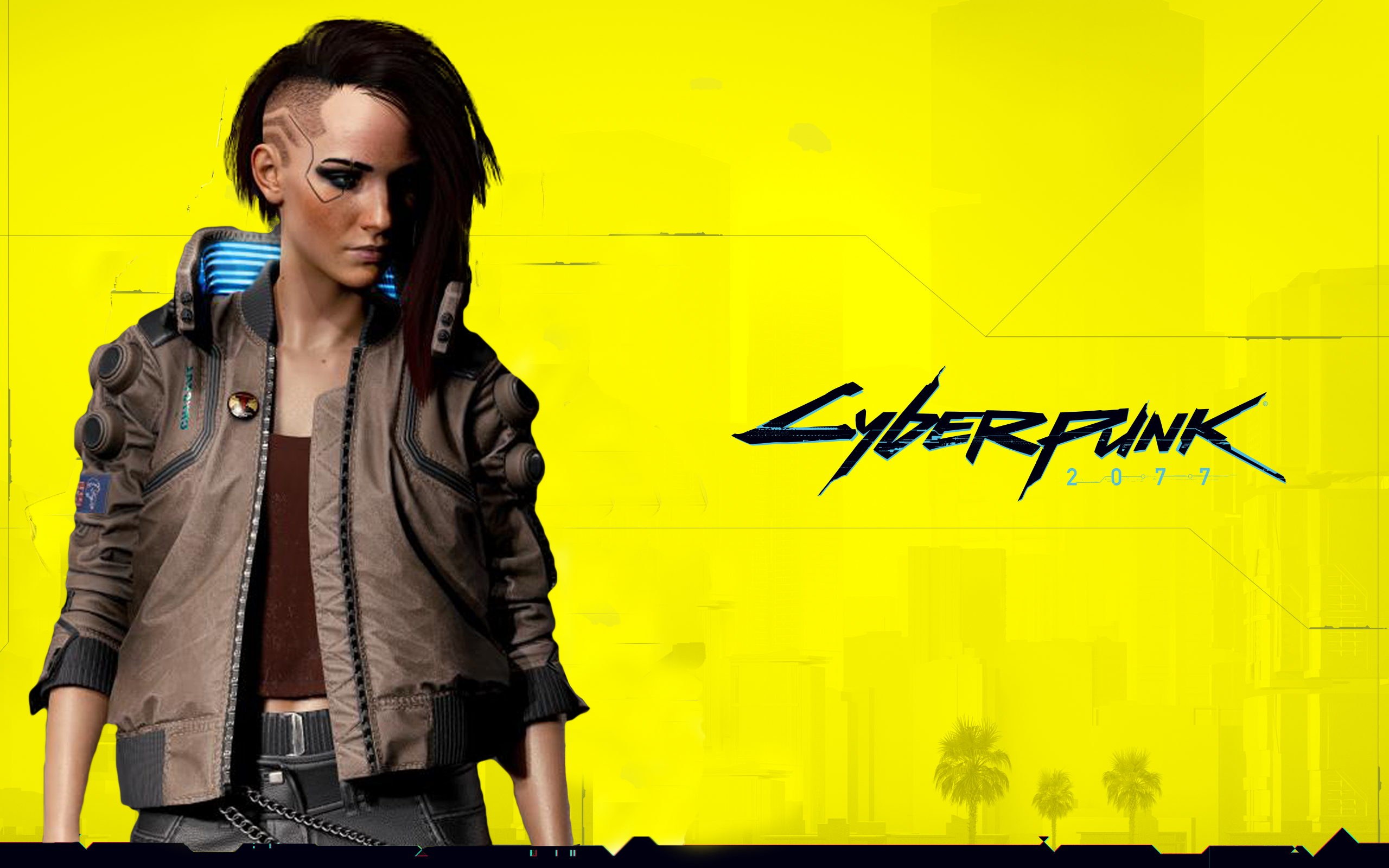 Cyberpunk 2077 Release Date Delayed by 21 Days
Cyberpunk 2077 has been delayed to December 10th, 2020. Adam Badowski & Marcin Iwinski thought it would be best to postpone the release to a later date because of the difficulty that comes along with debutting on multiple consoles.
3 years ago • 0 Comments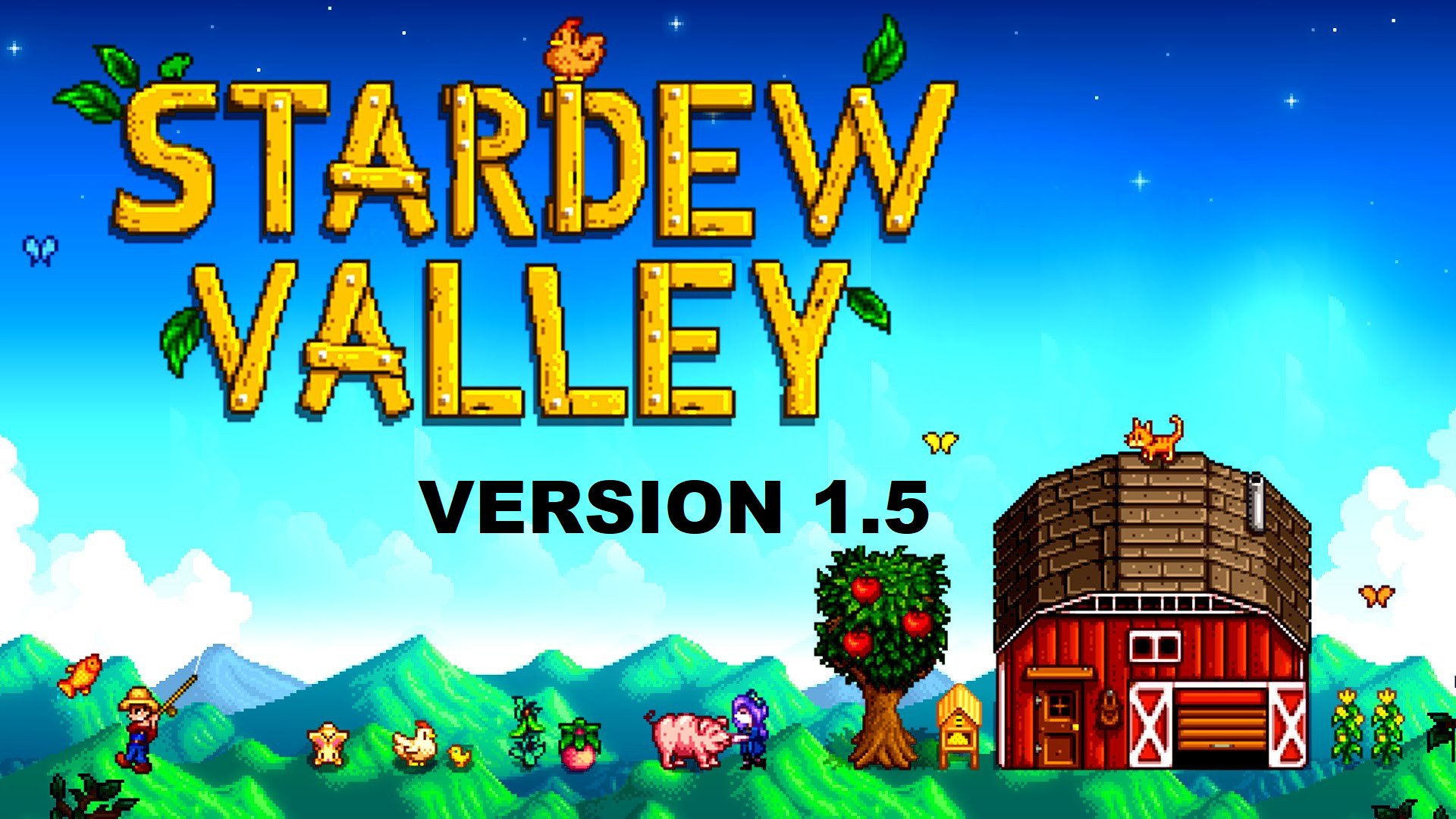 Stardew Valley Update Version 1.5 Brings Splitscreen Multiplayer Along With Other Features
Stardew Valley developer Eric Barone "ConcernedApe" mentioned on social media that version 1.5 is coming soon. No concrete release date has been announced yet, but will most likely be available in November towards the end of the year like previous updates.
3 years ago • 0 Comments
Great Deals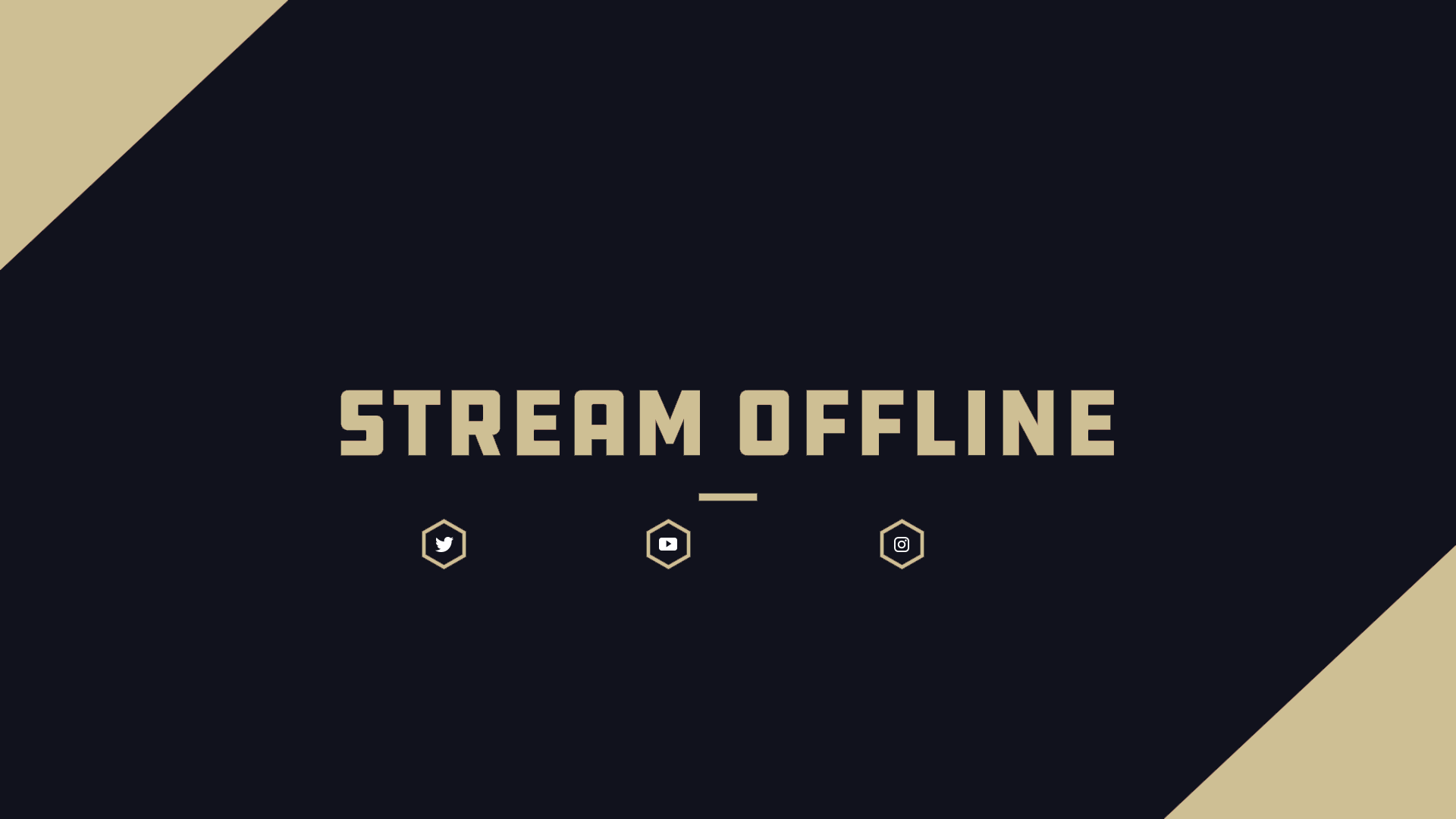 Hatchgaming Offline Banner Beige
5000 hp
Hatchgaming may receive commissions when buying through our site. For more info click
here
.
Developer's Choice
Button Punch Games
Spinball
Royal N. Games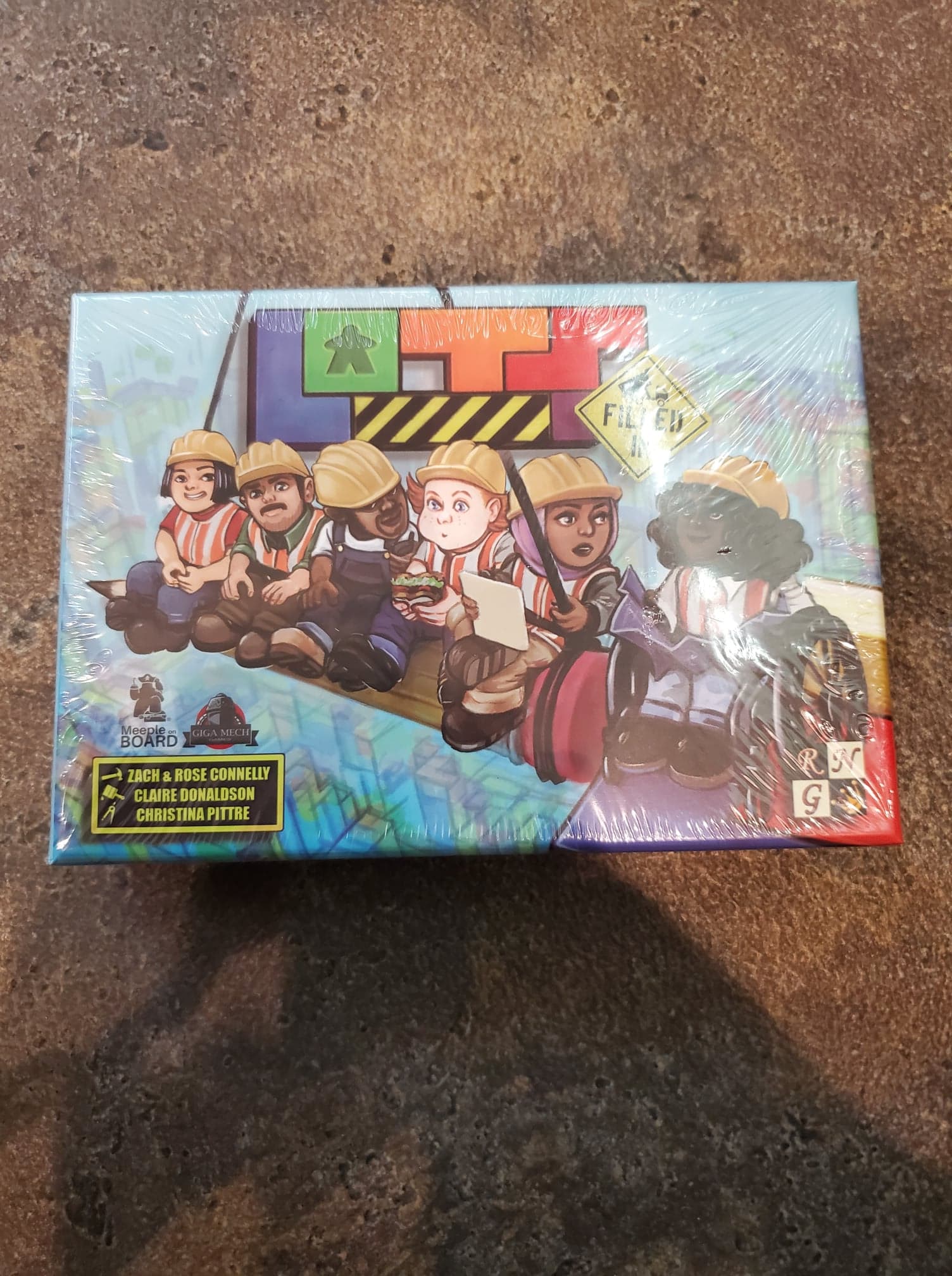 Filled In
Ubisoft Montreal
Child of Light
Hatchgaming

The Bear Minimum
Innersloth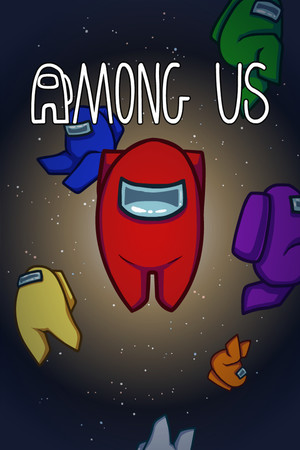 Among Us
Check out our Developer's Choice for new & upcoming games from Indie Developers. Interested in having your game featured? Create a Developer's Vault to showcase, sell, and promote your projects!
Trending Under Industry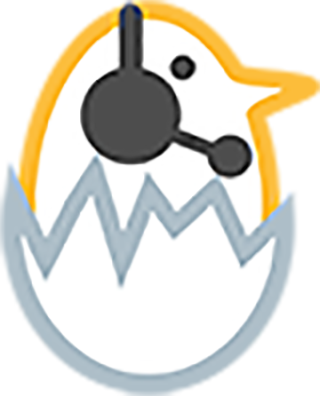 First time against a dungeon boss went well...
Hatchgaming • 11 views • Sunday November 8th, 2020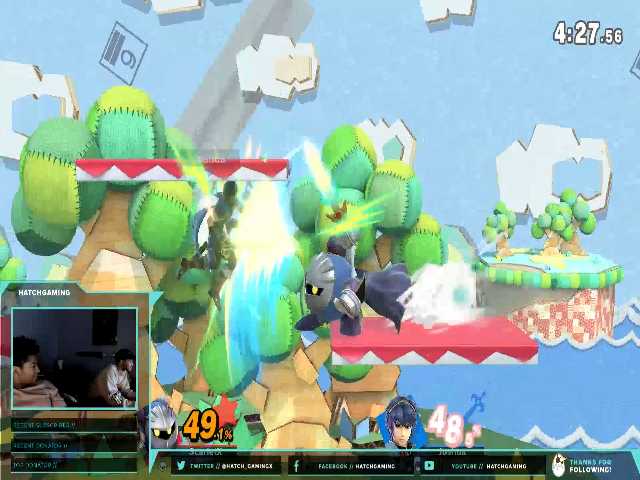 Smash Bros Embarrassment
ScarletCrusadeX • 9 views • Sunday November 8th, 2020
00:00:07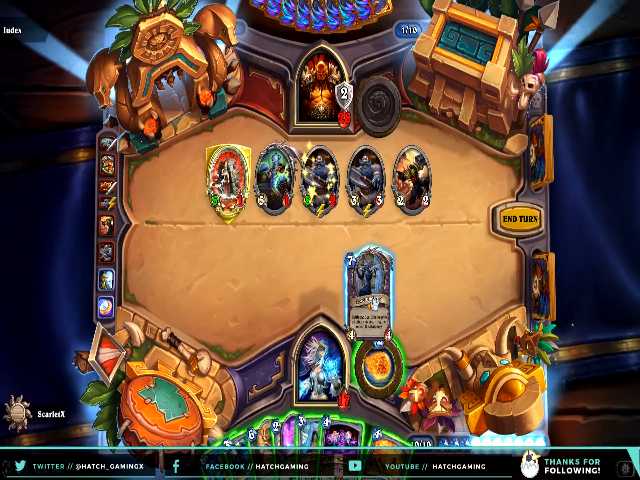 EVERYONE GET IN HERE!!!
Hatchgaming • 9 views • Sunday November 8th, 2020
00:00:21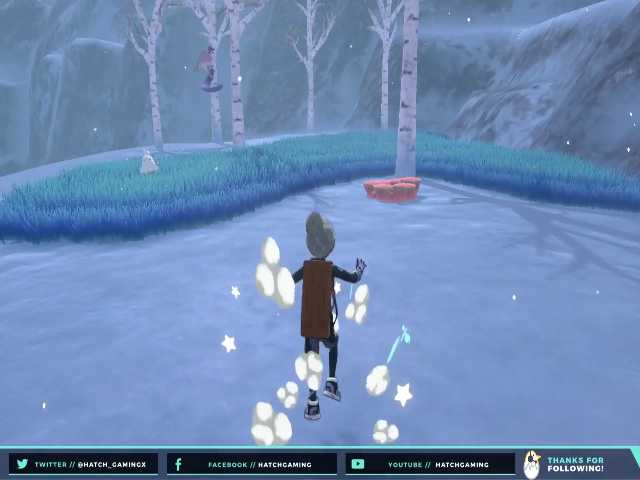 Caught Galarian Articuno with 3 Ultra Balls
Hatchgaming • 5 views • Sunday November 8th, 2020
00:03:50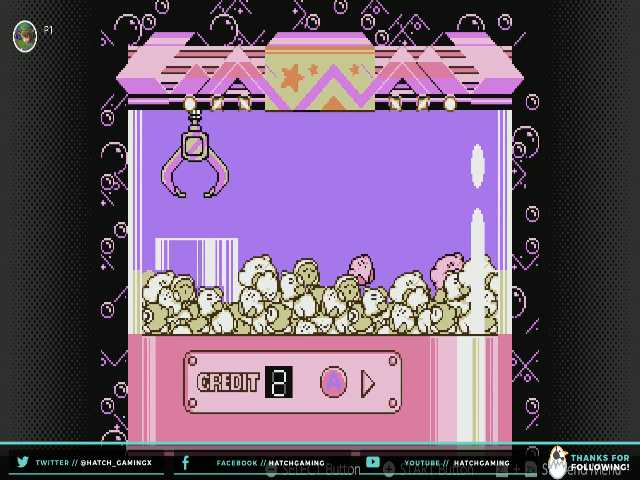 Kirby was properly prepared for the prize grabber
ScarletCrusadeX • 5 views • Sunday November 8th, 2020
00:00:25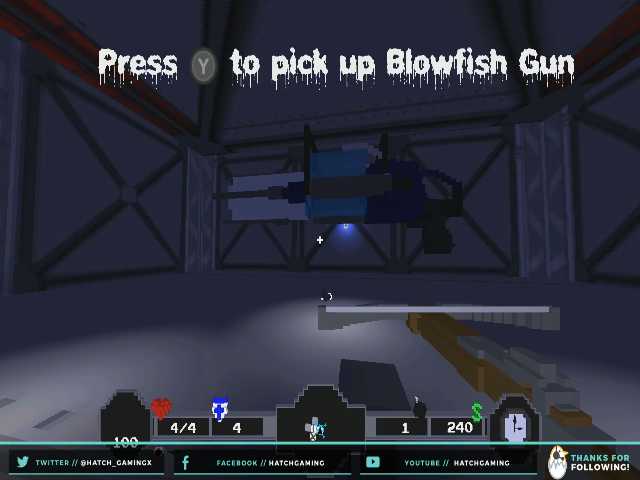 Blowfish Gun is OP
Hatchgaming • 5 views • Sunday November 8th, 2020
Live Under Industry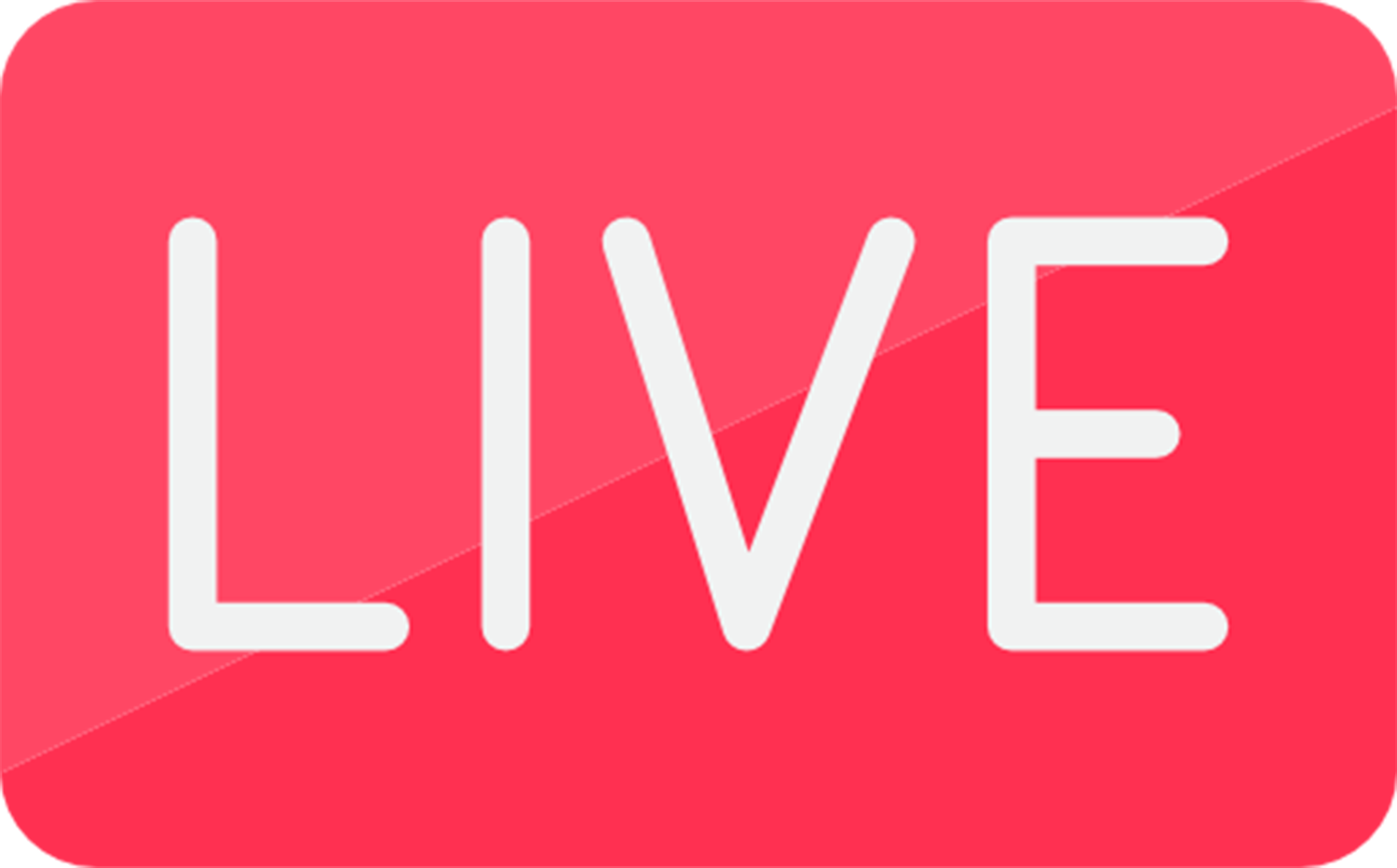 ↪ Rerun - [5/6] Skies of Arcadia: Legends (PRE-SHOW) [100%] by Pengyy - #ESAWinter21

ESAMarathon
323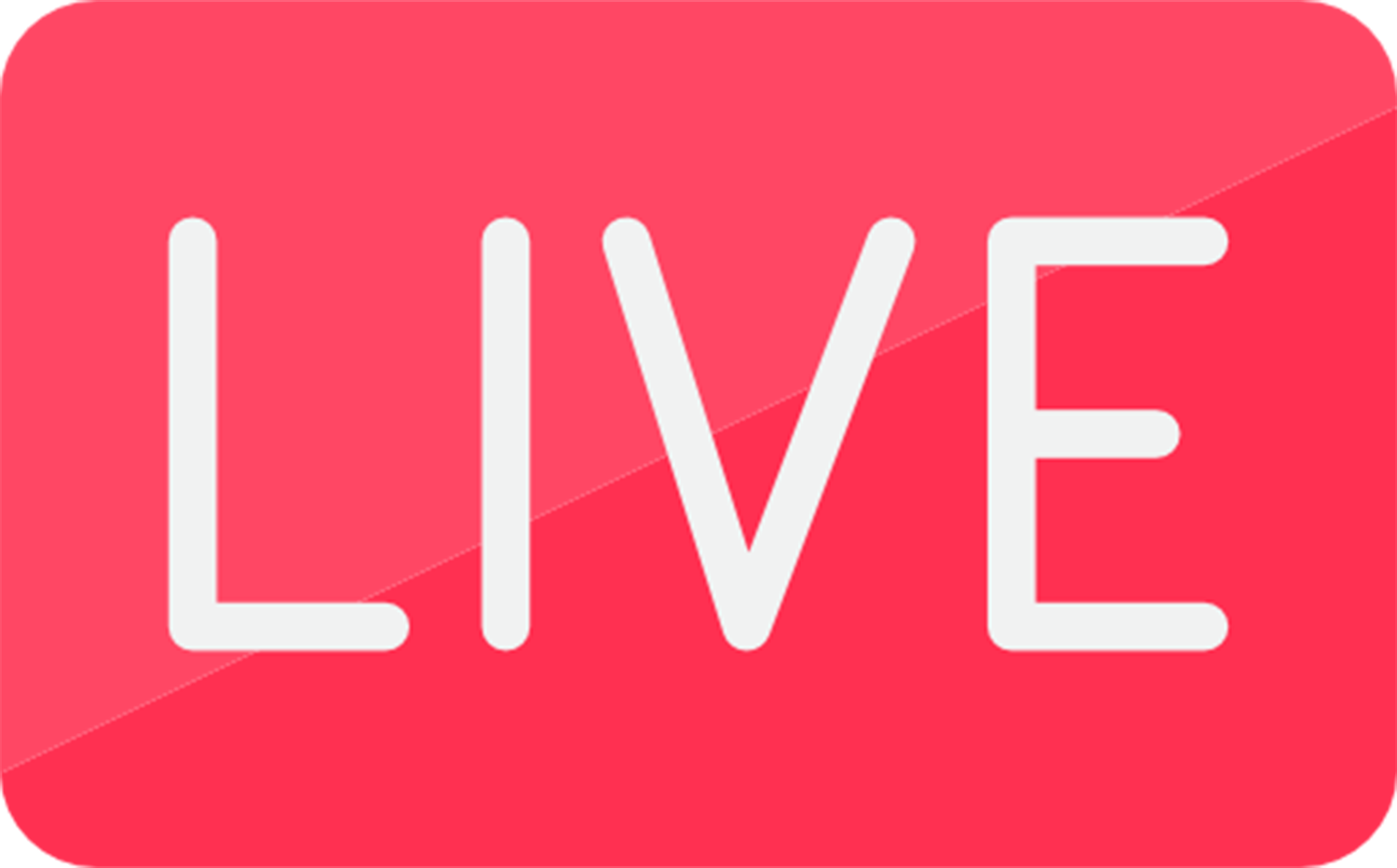 RERUN: Maister vs Light - Ultimate Singles: Bracket Quarters - Ultimate Summit 4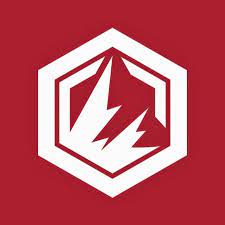 btssmash
82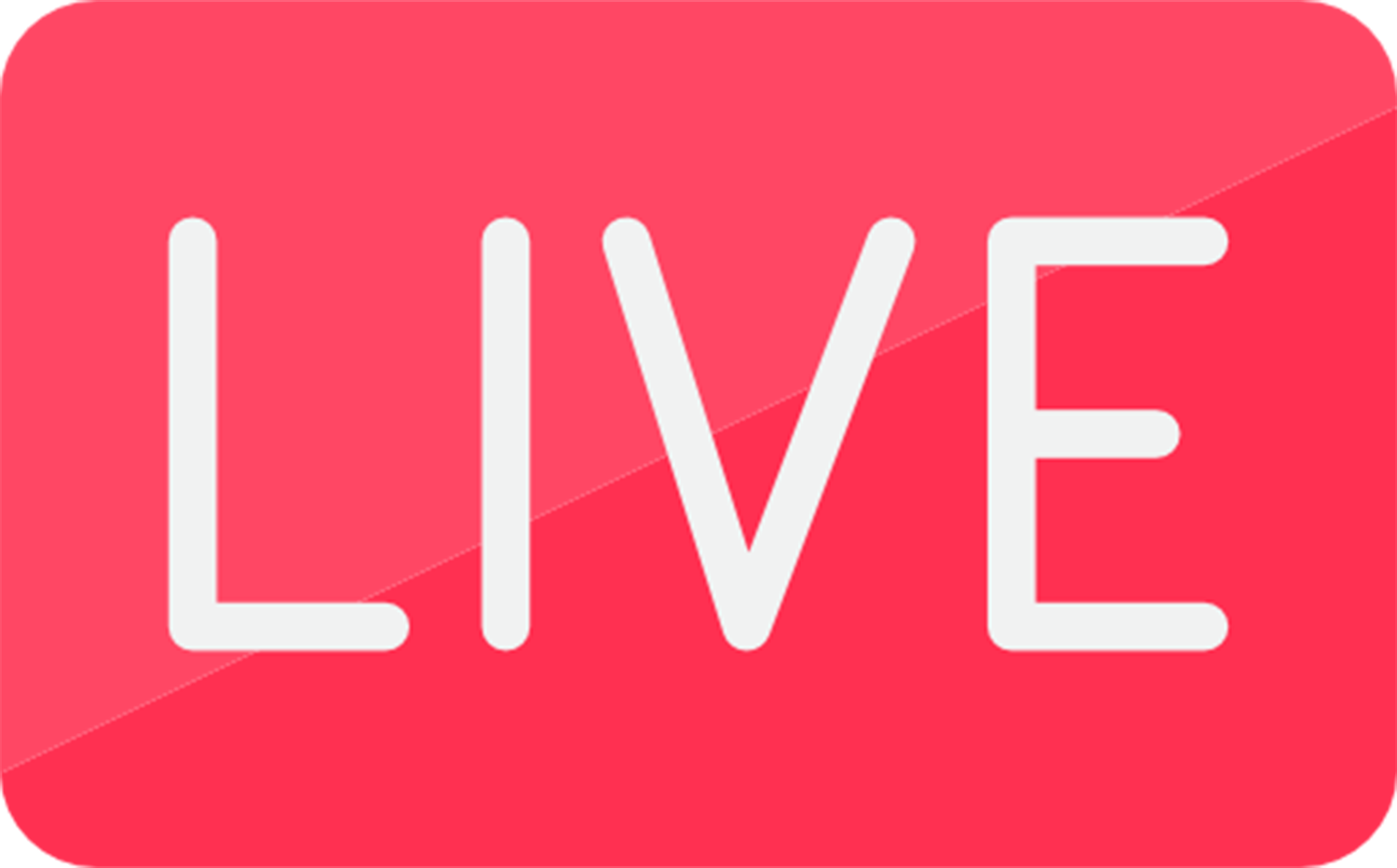 Twitch Plays Pokemon (Enter buttons via chat!!!)

TwitchPlaysPokemon
70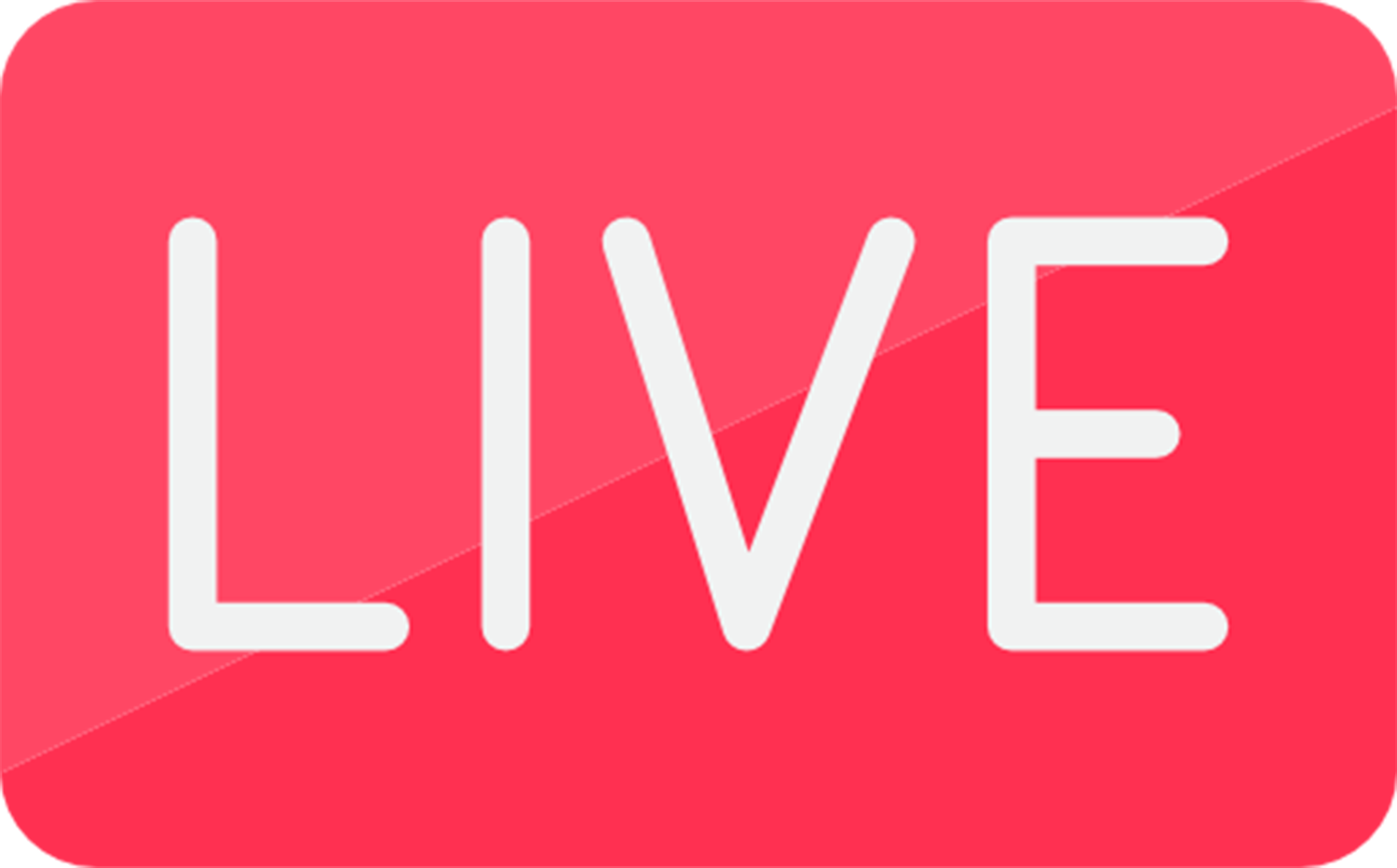 24/7 Background Gaming | Join the BGG Bounty Program to make money playing games! More info in !discord.

BackGroundGaming
47
Might Interest You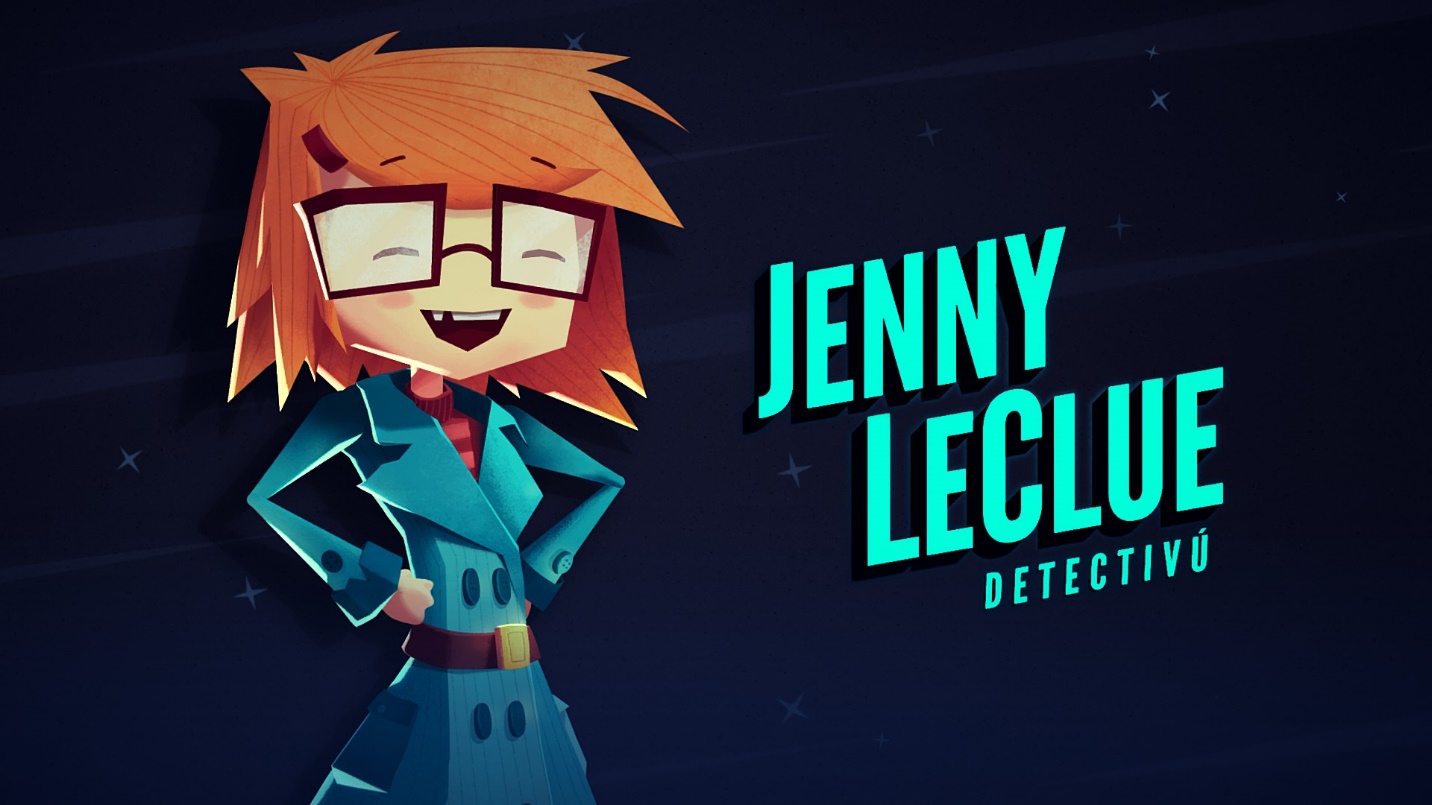 Jenny Leclue is an Epic Adventure of Mystery and Adulthood
Elementary, my dear detectivus! It's time to dust off the deerstalker and join Jenny LeClue in an adorable new puzzle game from Mografi, released September 2019 after a successful kickstarter campaign and nearly four years of development.
4 years ago • 0 Comments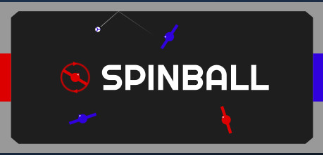 Spinball is Everything We Wanted out of Pong
Spinball is a super fun arena based sports game that feels like the Pong of the modern ages. Score as much as possible as you spin your paddles to shoot the ball towards the goal post. A great game to play with friends!
Read more...
4 years ago • 0 Comments