Industry
Mass Effect Legendary Edition Coming Spring 2021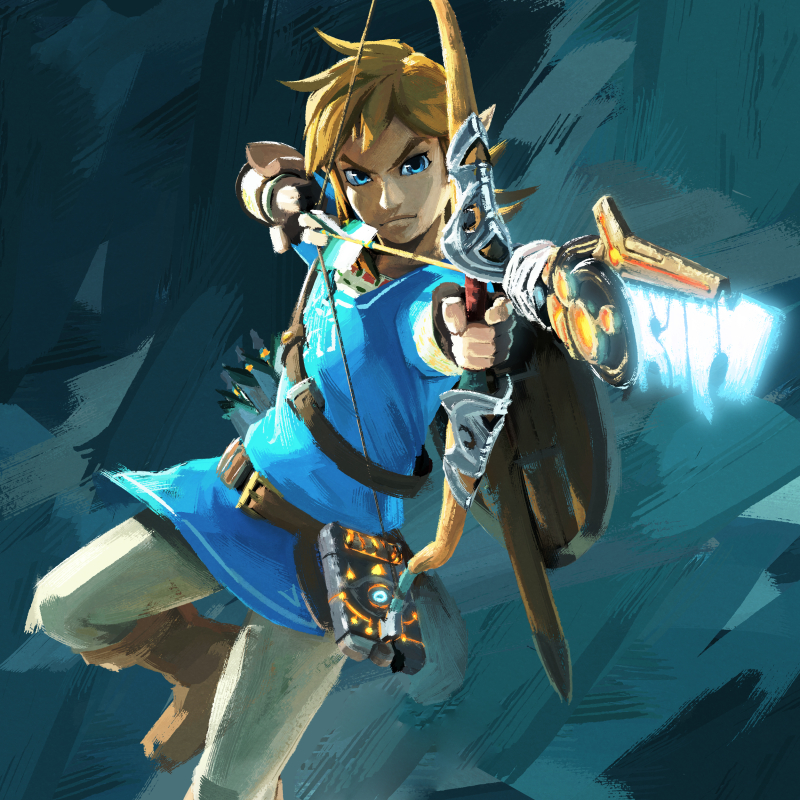 By ScarletCrusadeX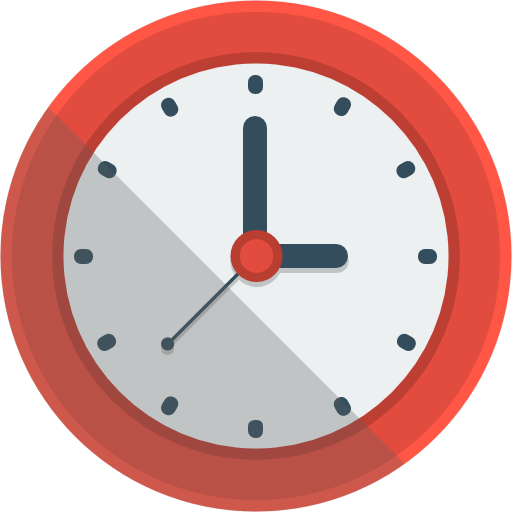 November 11th, 2020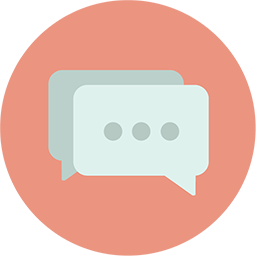 1

Likes • 0 Comments
The Legendary Bundle We've All Been Waiting For
Legendary Edition
The Mass Effect Legendary Edition has been announced to launch in Spring 2021. The legendary edition will include remastered versions of
Mass Effect
1 through 3 as well as the base DLC for all three games. Accommodations for next generation gaming have also been confirmed with special enhancements and compatibility settings.
The below image was shared via Bioware. No context was given but it seems to be a teaser of what the future might hold for the Mass Effect series.
Andromeda
is the most recent release of the game back in 2017, so a new game being on the horizon wouldn't be too surprising.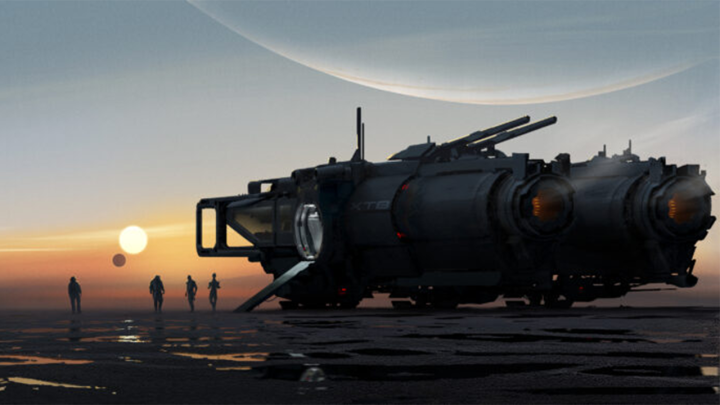 Image Source: Mass Effect ( Bioware )
---
The Studio GM stated that their goal was to modernize the existing game, not to redefine or remake them. Casey Hudson, GM of
Bioware
also mentioned the team is hard at work "envisioning the next chapter of the Mass Effect universe." Having not played the series myself these remastered versions of iconic games are a treasure. Be sure to keep an eye out for this spring time next year.
In This Article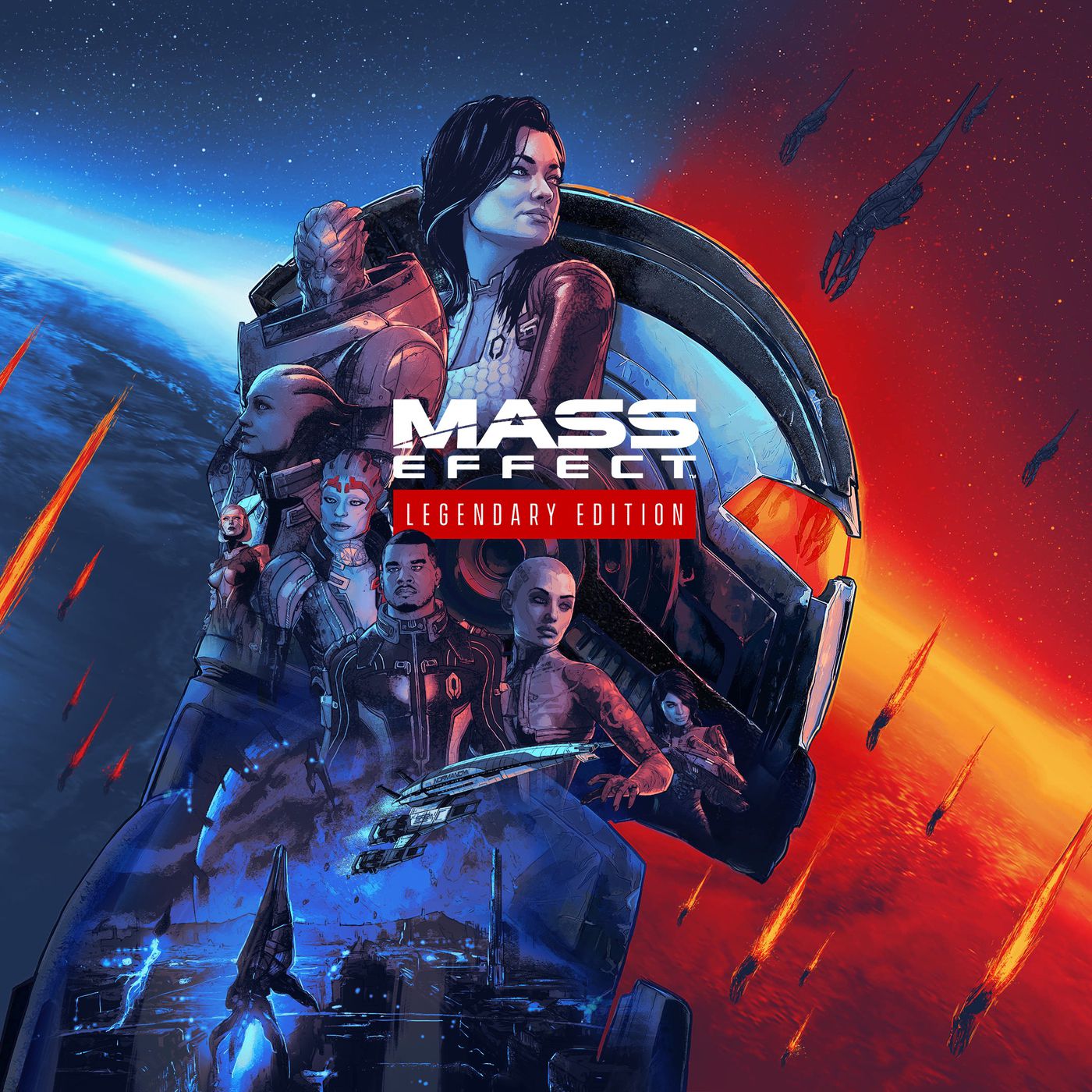 Interested in Writing for Hatchgaming? Learn More Here About Writing & Streaming Opportunities