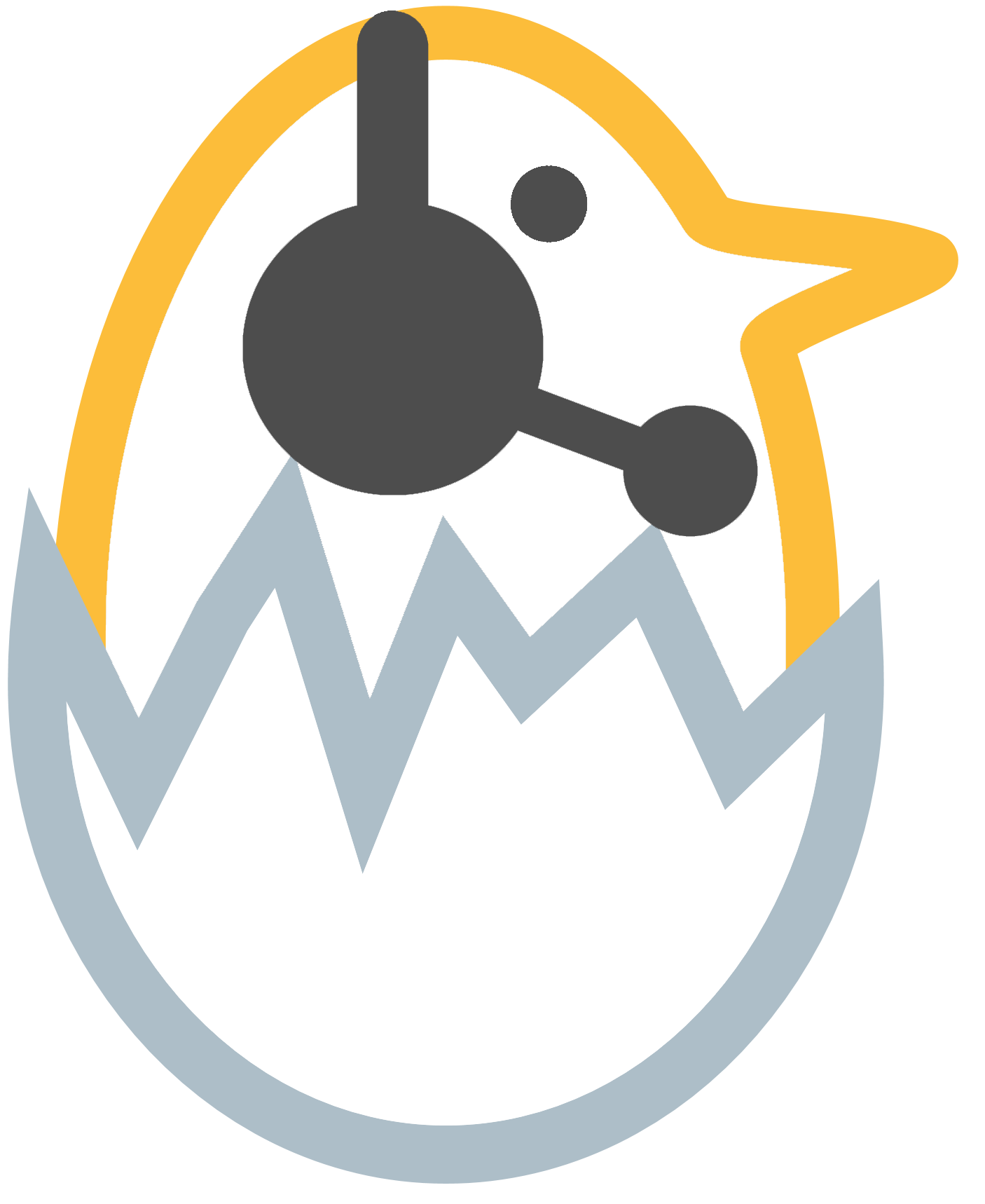 Spinball is Everything We Wanted Out of Pong
Spinball
While attending GDEX 2019 in Columbus, OH we came across a super addictive arcade style arena game similar to pong but with much more of a modern twist. Developed by Button Punch Games, Spinball is an arena style sports game where players must score as many goals against their opponent as possible in the given time frame.
---
Gameplay can be kind of tricky at first, the paddle does not constantly spin and you have to choose when you want to spin along with which direction. This can be a little hard to grasp with moving at the beginning but players do have the ability to boost every so often to make up for the lost speed. Players must be careful and pay attention to how they are shooting because it is possible to score on yourself.
Unique Customization's
Changing up the amount of arms your paddle has will change the dynamic of play style as well. Up to 6 arms can be added which feels to effect speed depending on how many you have. A single blade allows for more coordinated shots while an increased number of blades grants more focus to moving after the ball. Other customization options include paddle colors, 10 different arena boards, and 2 different game modes.
Screenshots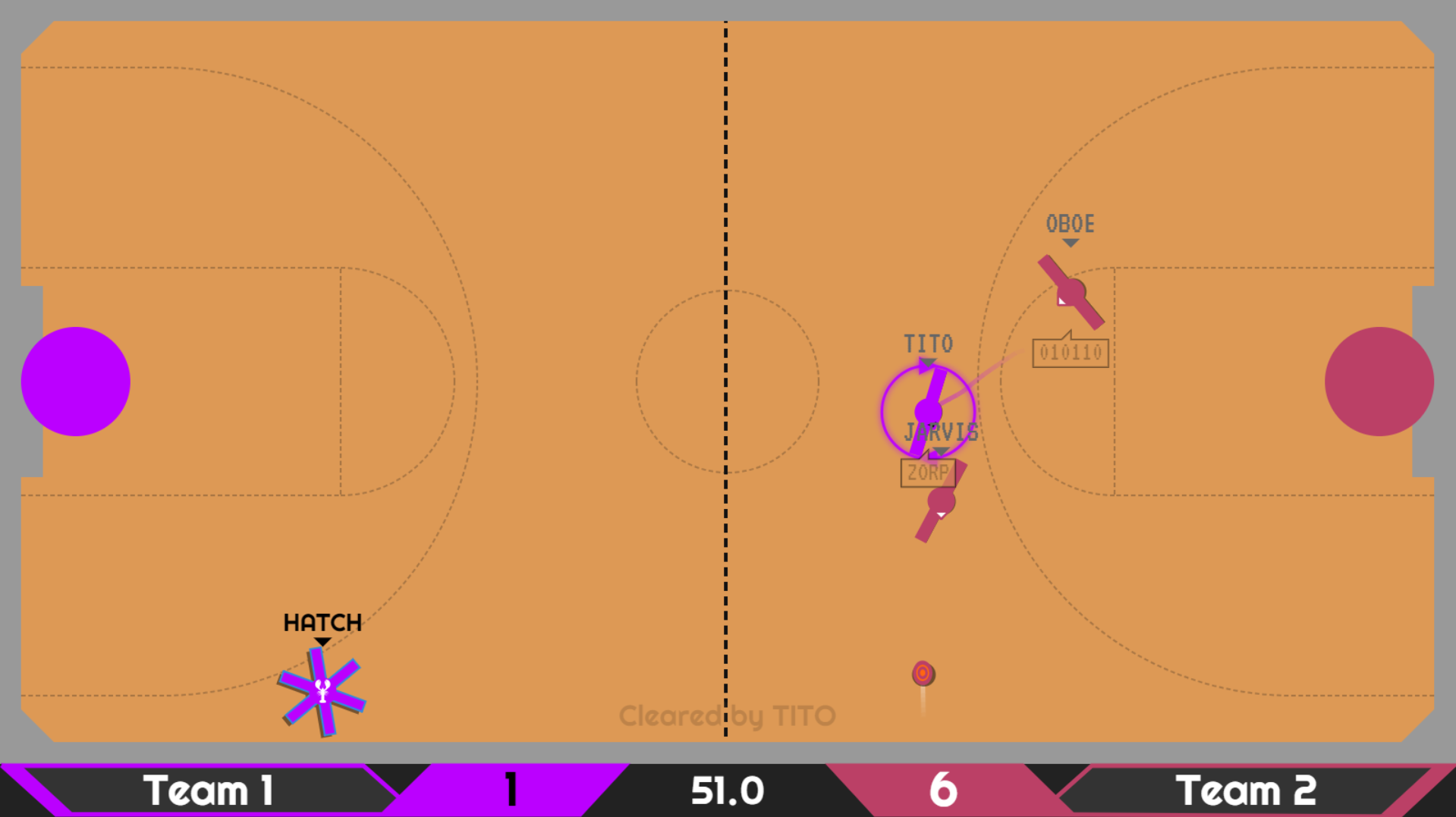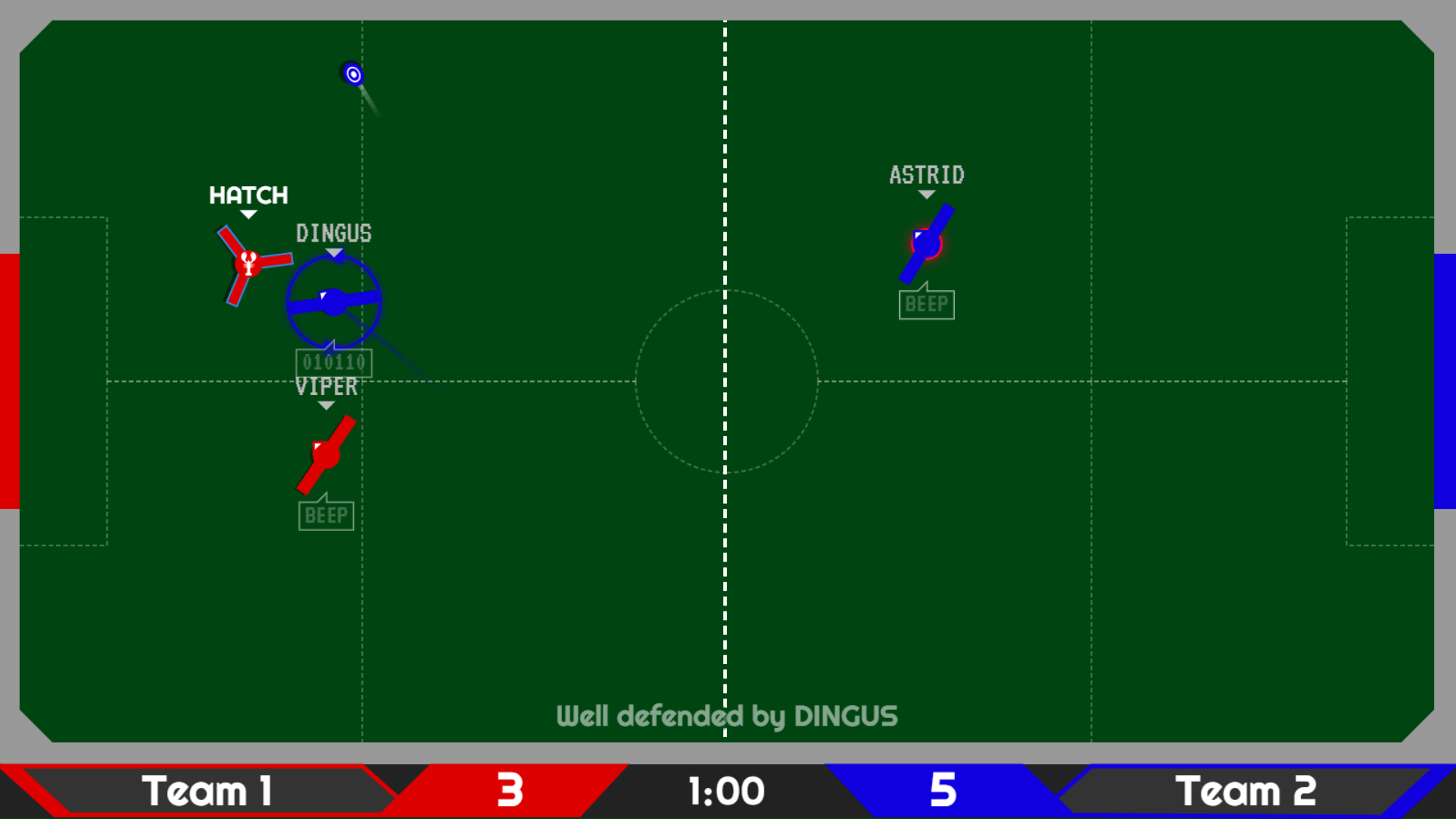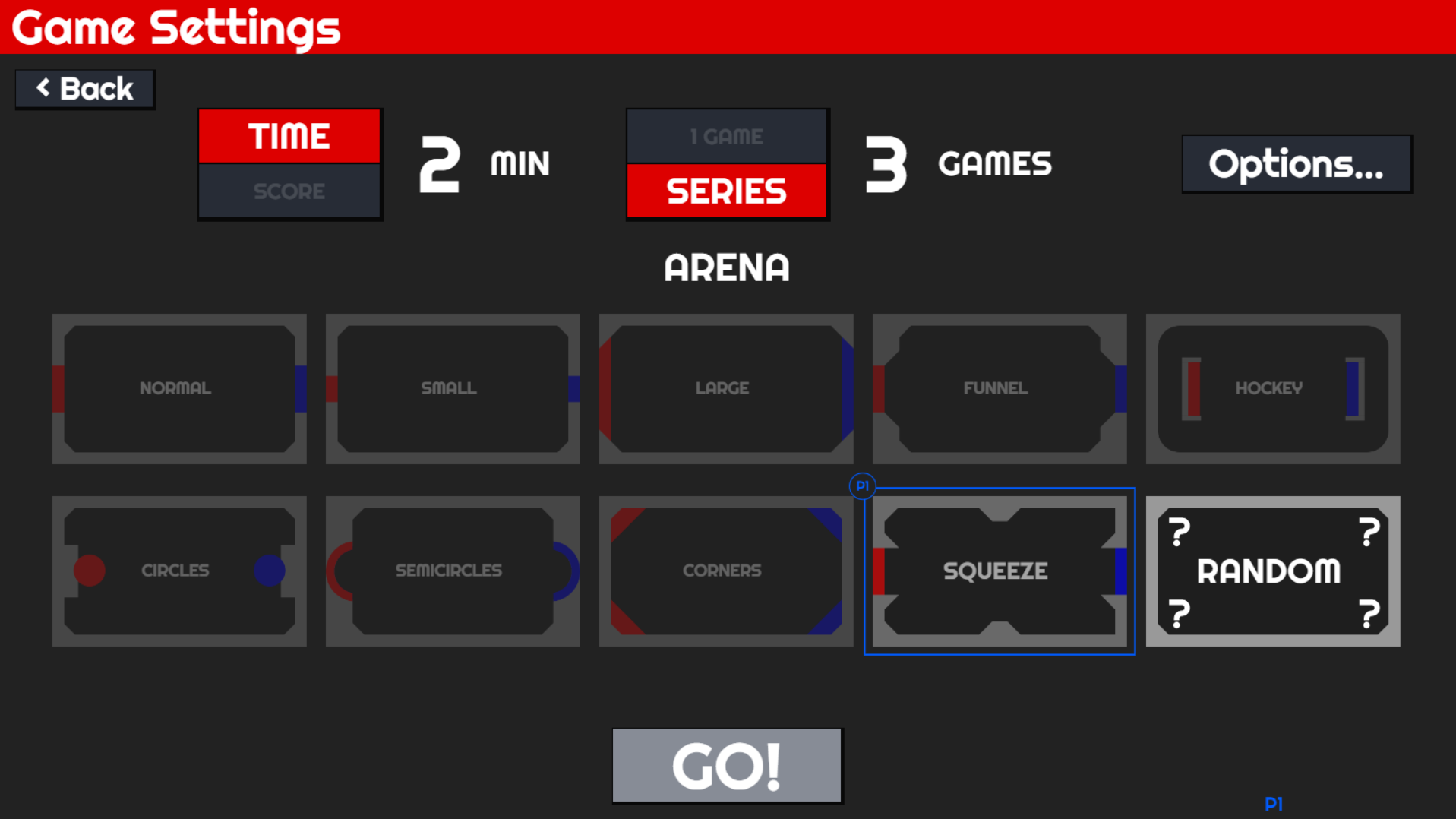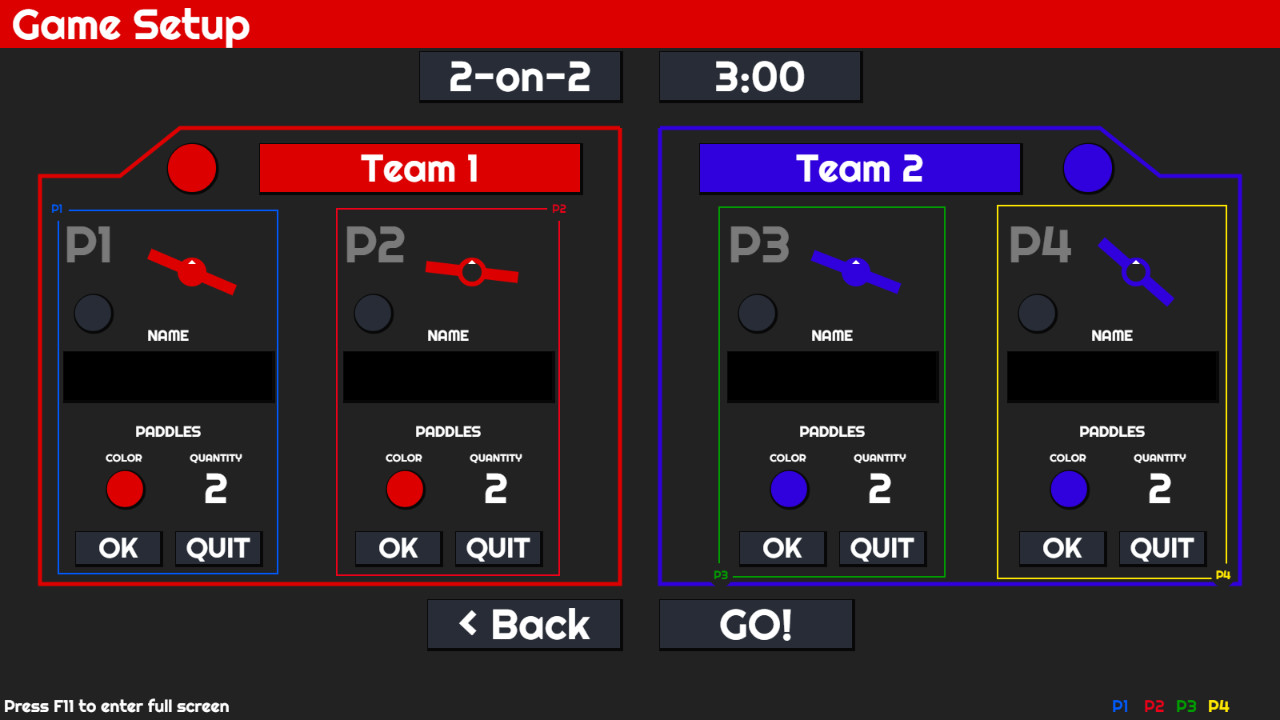 More Images
What's best about this game is the simplicity. You can just pick up the game and start playing which is perfect for those who enjoy playing in large groups or anyone who considers themselves a casual gamer.
Subscribe to the Hatchgaming Newsletter for Info on Gaming News & Site Updates. You can follow us on Twitter at @Hatch_gamingX
Interested in Writing at Hatchgaming? Learn More Here About Writing & Streaming Opportunities
Developer's Choice