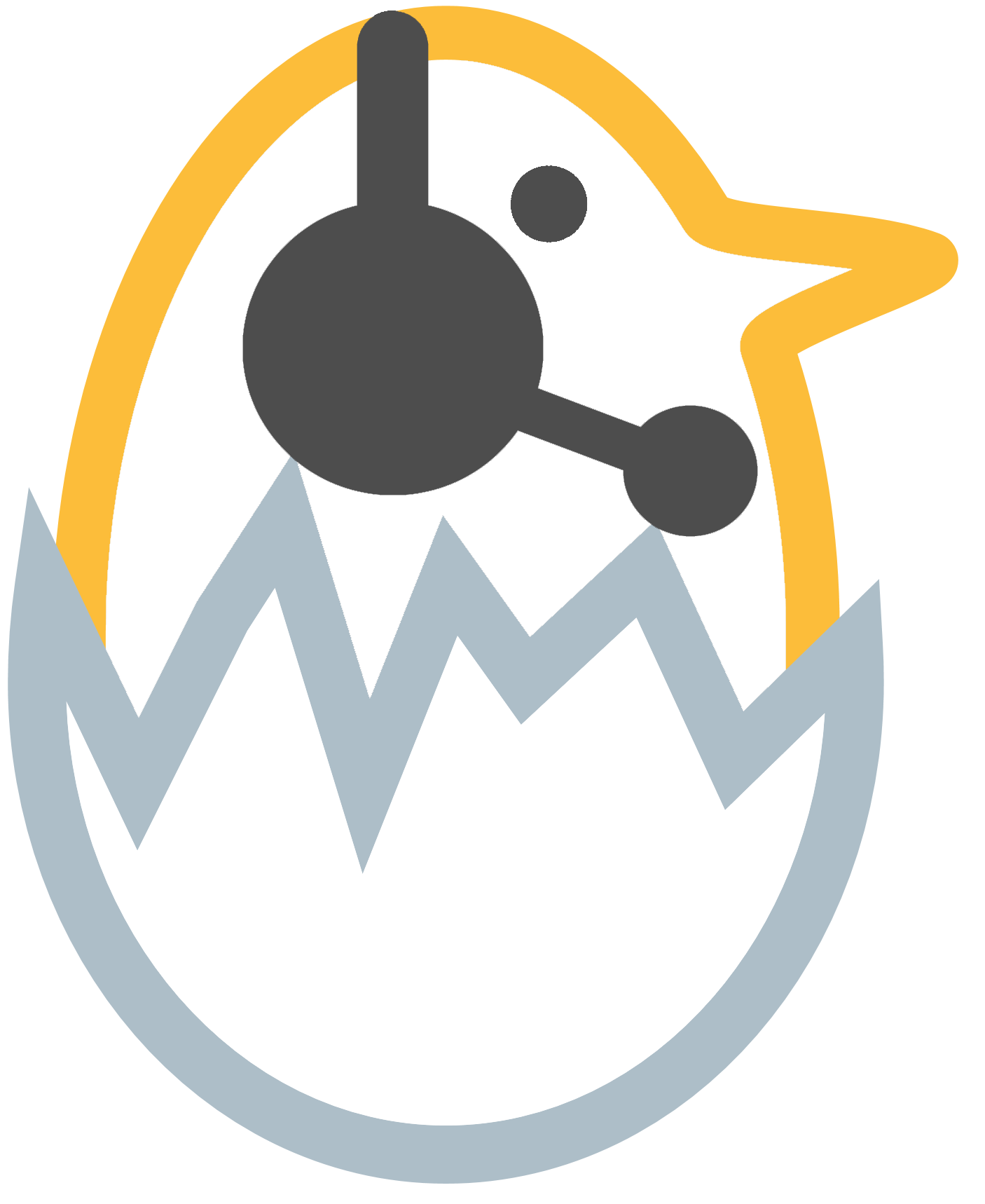 Blizzcon 2021 Virtual Pass Will be Free For Everyone
Blizzconline
Much like the trend for events in 2020, Blizzcon decided to cancel their annual convention this year due to Coivd-19. Blizzard's president J. Allen Brack said they were looking into a virtual replacement and finally confirmed that
Blizzconline
will be active from February 19th – 20th in 2021 and will be free admittance.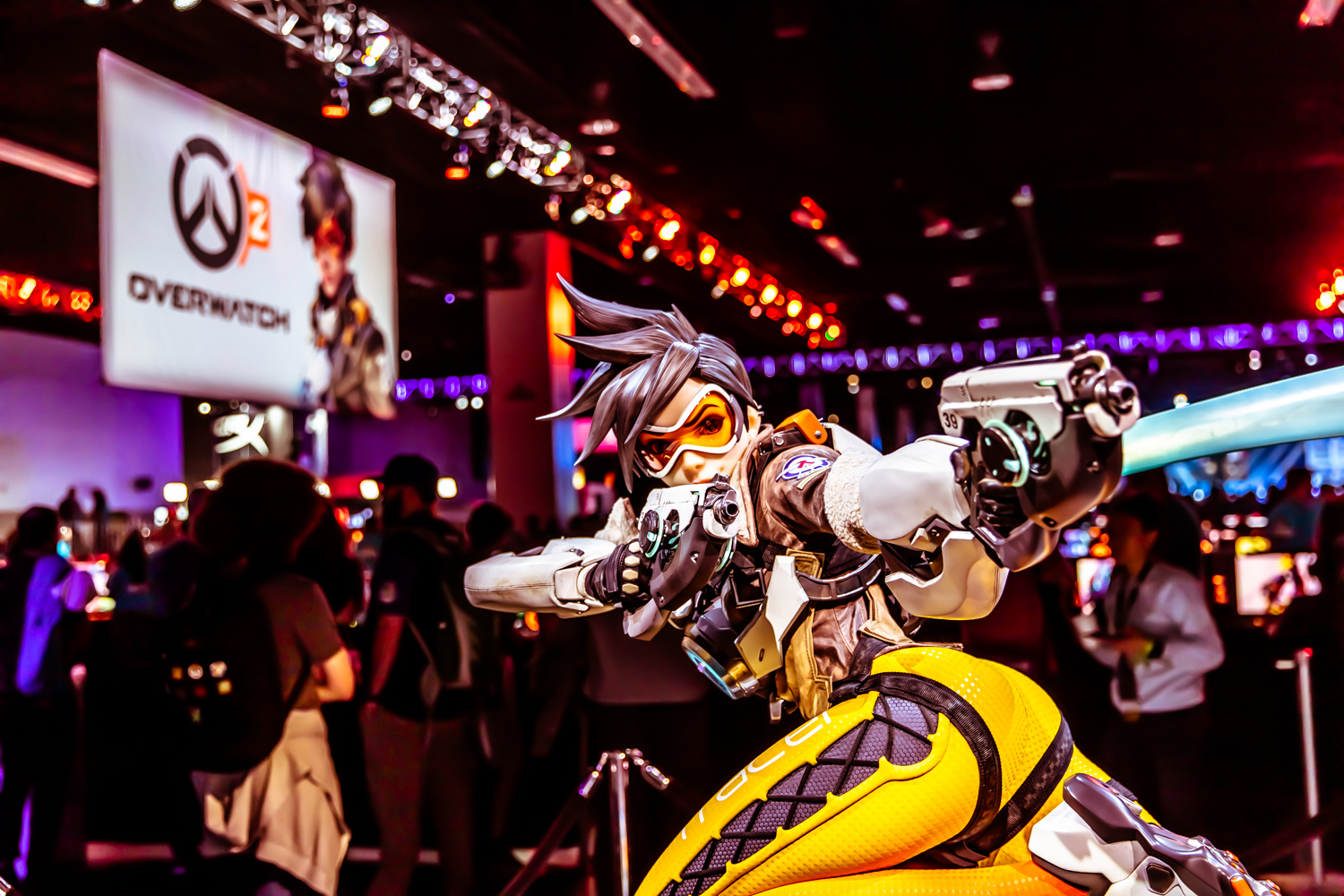 ---
Next year's online convention will still hold many of the events and guest stars that were scheduled to happen during the convention in November. The cosplay exhibition this year will feature a cosplay competition and pet cosplays are included and encouraged! The deadline to sign up for the cosplay exhibition and the cosplay contest is January 4th. I'm sure that more events and details will be announced as we progress closer to the event date. For more information on what the virtual convention will have to offer, visit the
Blizzconline
webpage.
2020 has been rough for many and a large amount of our favorite activities and events have been cancelled. Big shout out to
Blizzard
and other studios who are trying their best to keep the spirit of gaming and cosplay alive during these difficult times.
Interested in Writing for Hatchgaming? Learn More Here About Writing & Streaming Opportunities
Developer's Choice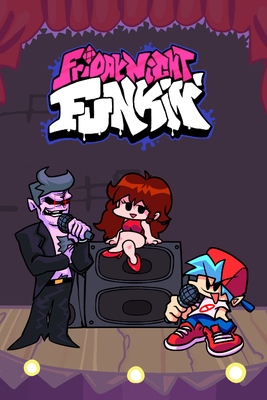 Article Topics