Game of The Week: Filled In!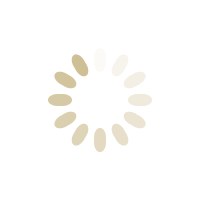 Loading
All Networks
Videos & TV
Create
Store
Contact
News Channel
Extras
Store
Create
Forums
Videos
Events
Games
Leagues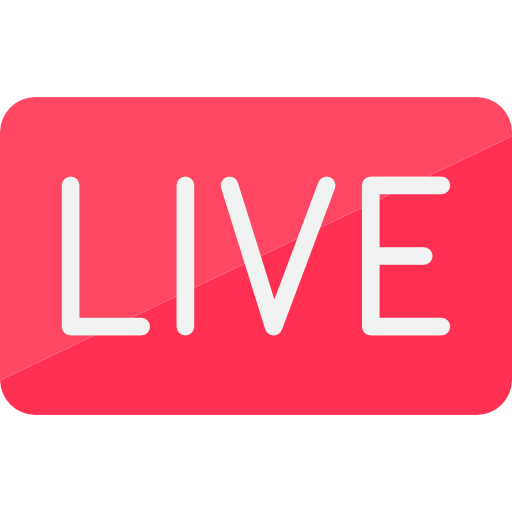 wheres_one - Chris plays his least favorite game ever | He's in it to win it and we're SO close to being done in Click Clock Woods | ?QUACK
Game of The Week: Filled In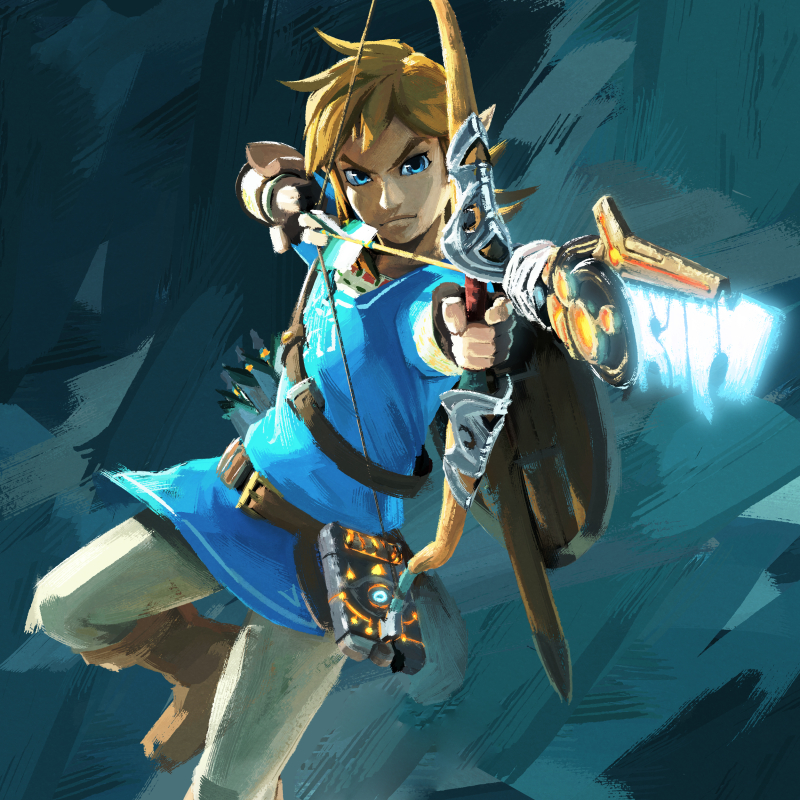 By ScarletCrusadeX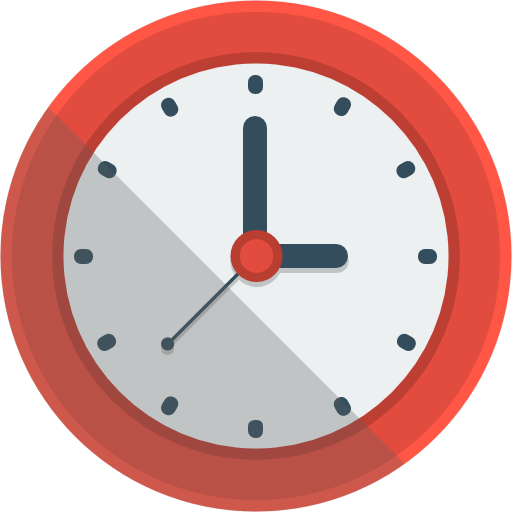 June 10th, 20222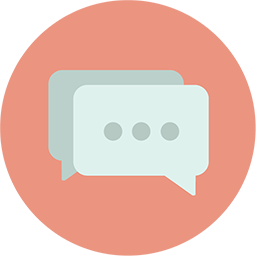 2

Likes • 3 Comments
Table Top Gaming

Like Article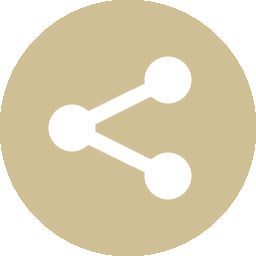 Follow ScarletCrusadeX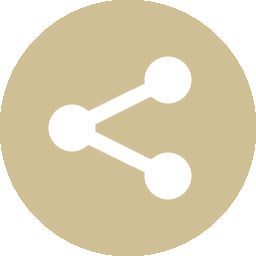 Share Article
The crew is back on site! It's up to you to redesign the next tower that will define the city's skyline!
Filled in is a great block building interactive board game that pays tribute to Tetris and other construction games with an turn based twist! Players will draft dice to craft different color tetrominos and use spatial recognition and color coordination to strategically tower over the competition. Up to 4 players may embark on this journey to race around the board by earning points while constructing the city's new skyline!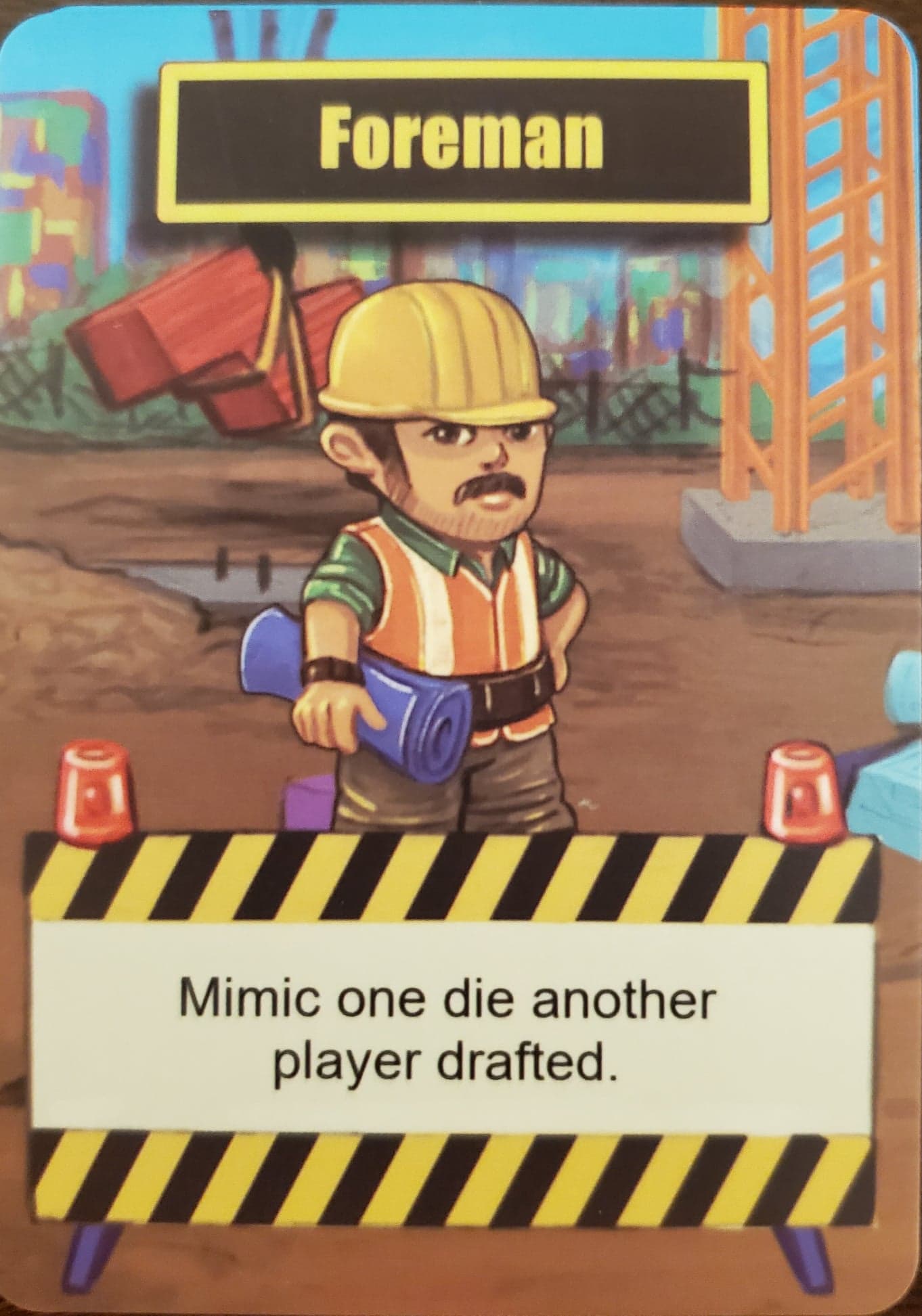 Image Source:
---
While playing filled in I first noticed how quickly you can take the lead and how fast it can also be lost! Players will roll a dice that determines which block they will receive to place. The only way to score is to complete an floor, touch identical colored blocks, or complete the construction task that you have been given by landing on the construction hat tile. Players must be strategic when placing blocks to best optimize how they will score, while also minimizing the opportunities of their opponent. Having a solid background in construction games or Tetris in specific will help players put forth their best effort! The game moves rather quickly so no turns should be wasted if you want the best chance at winning!
Some of the game is RNG based since you are rolling dice but nearly every move you make can help push you towards a victory so be sure to think before you act. The game comes in multiple formats including a floor sized version which will really enhance the users experience.
Screenshots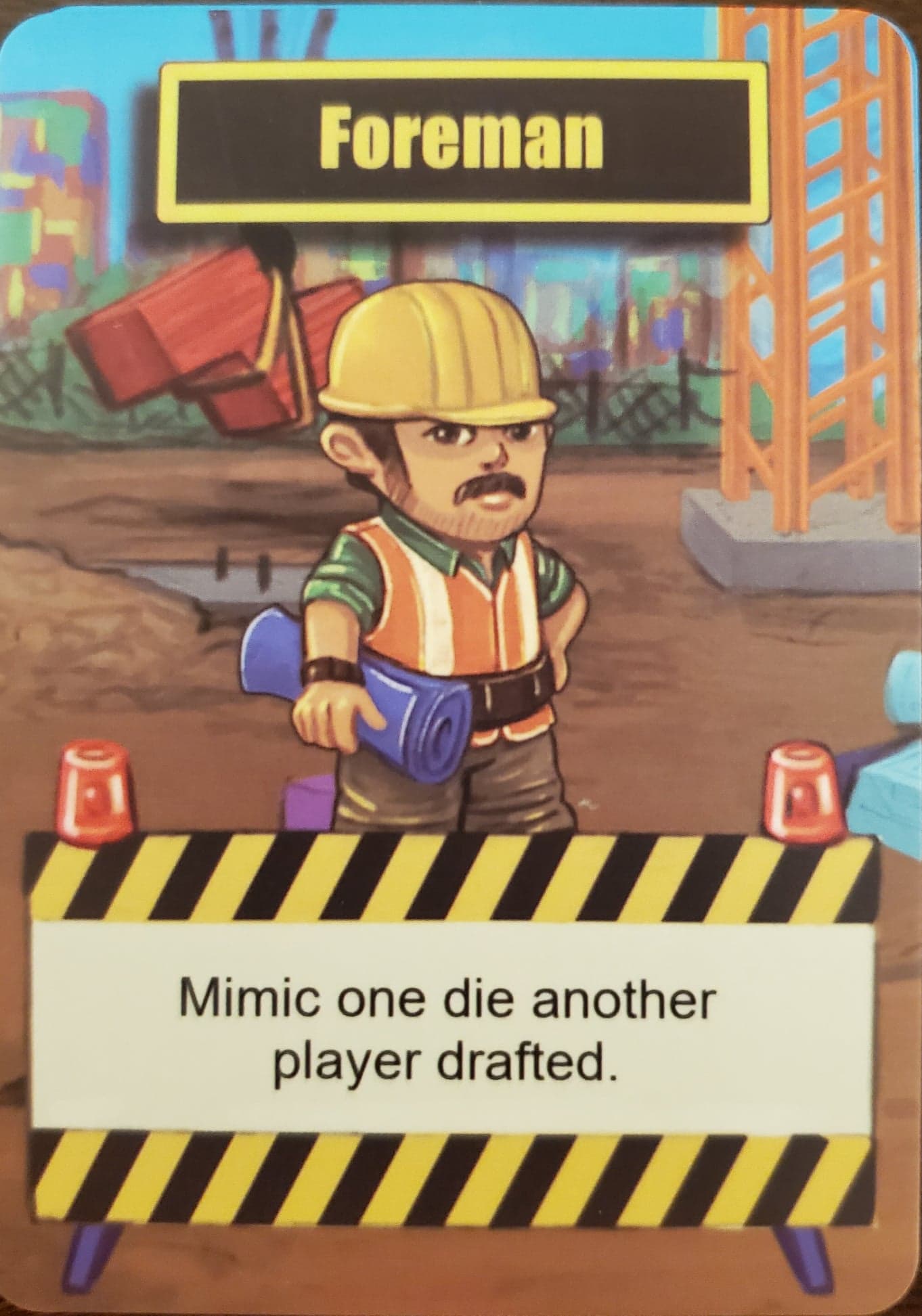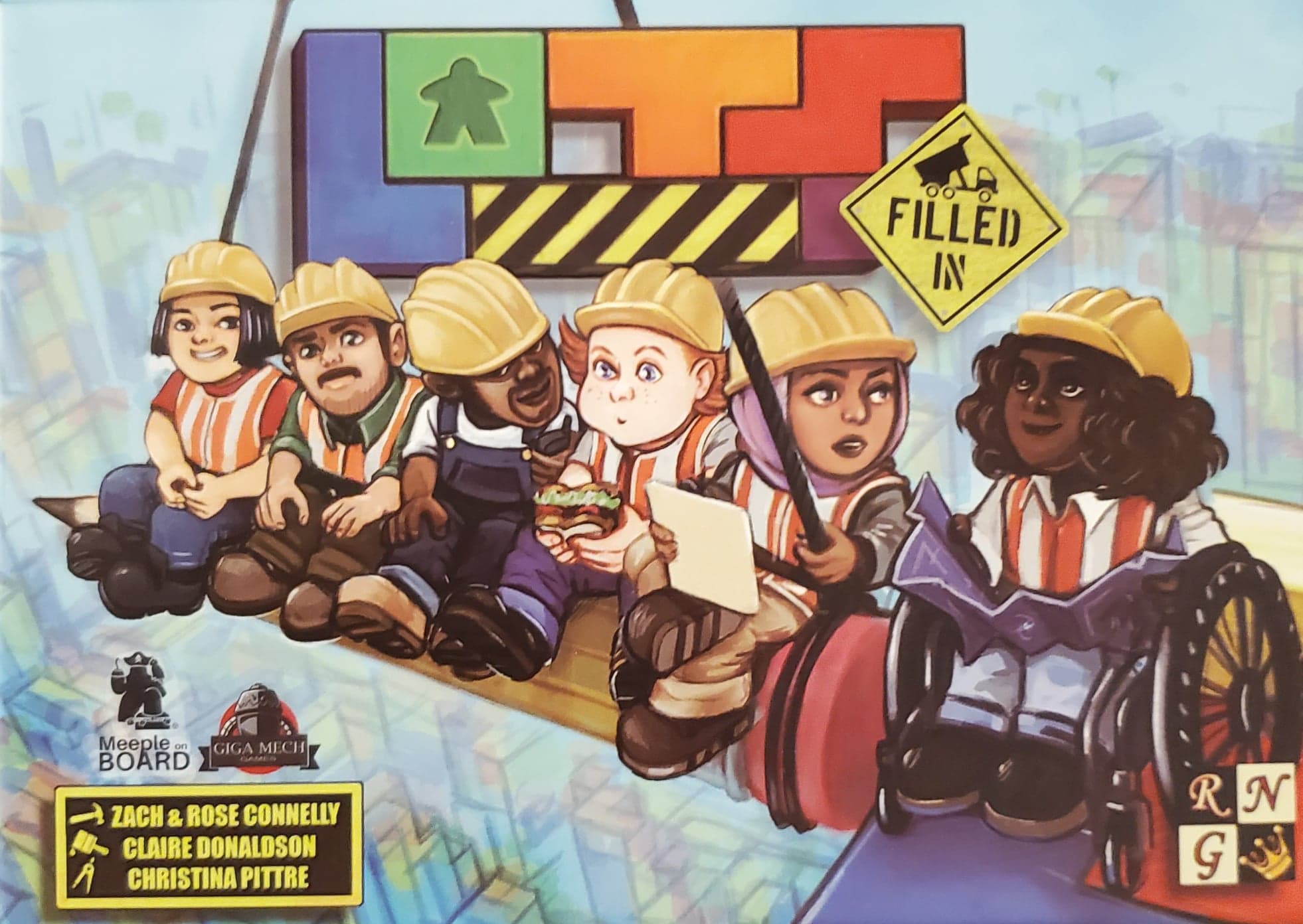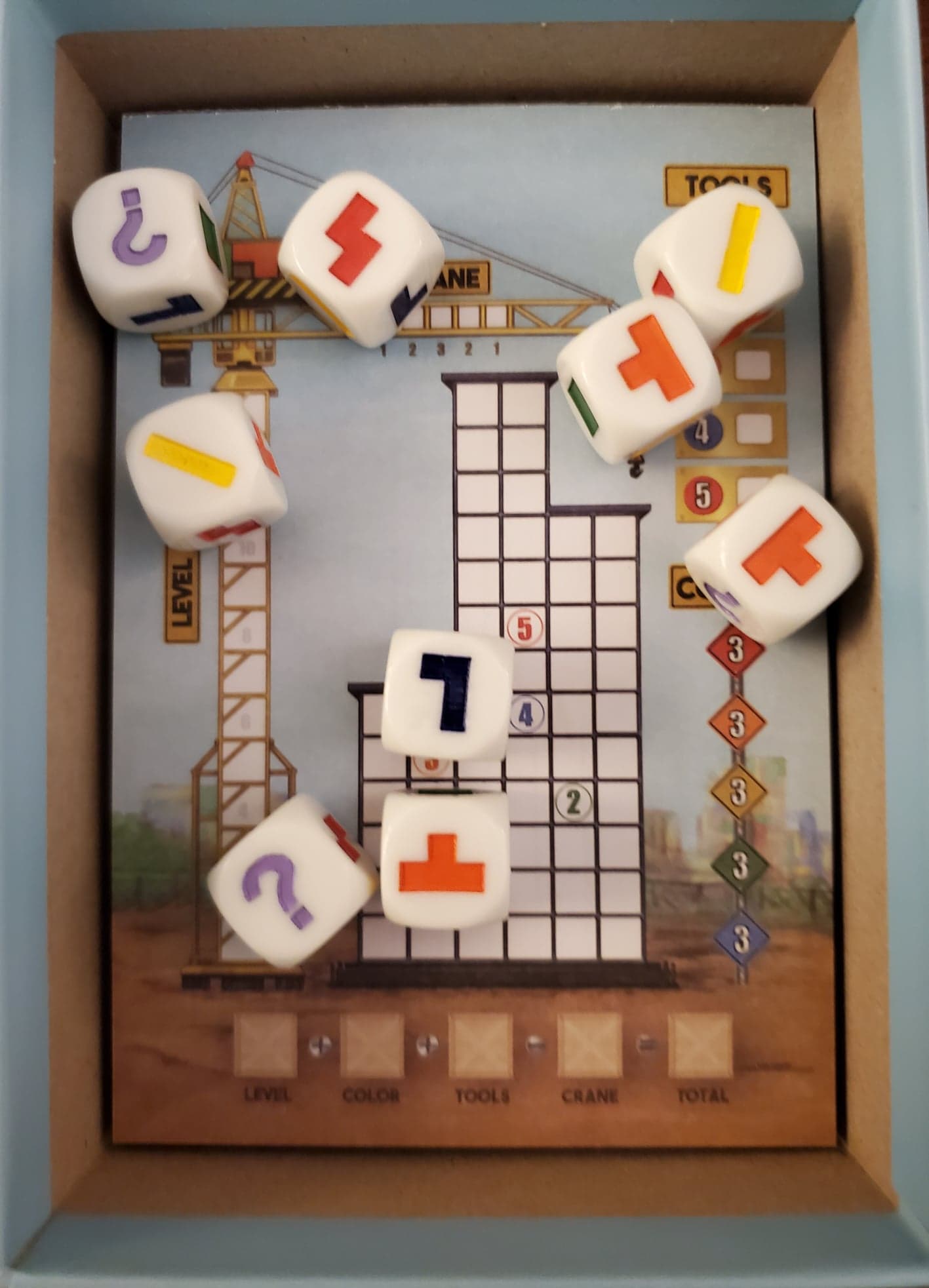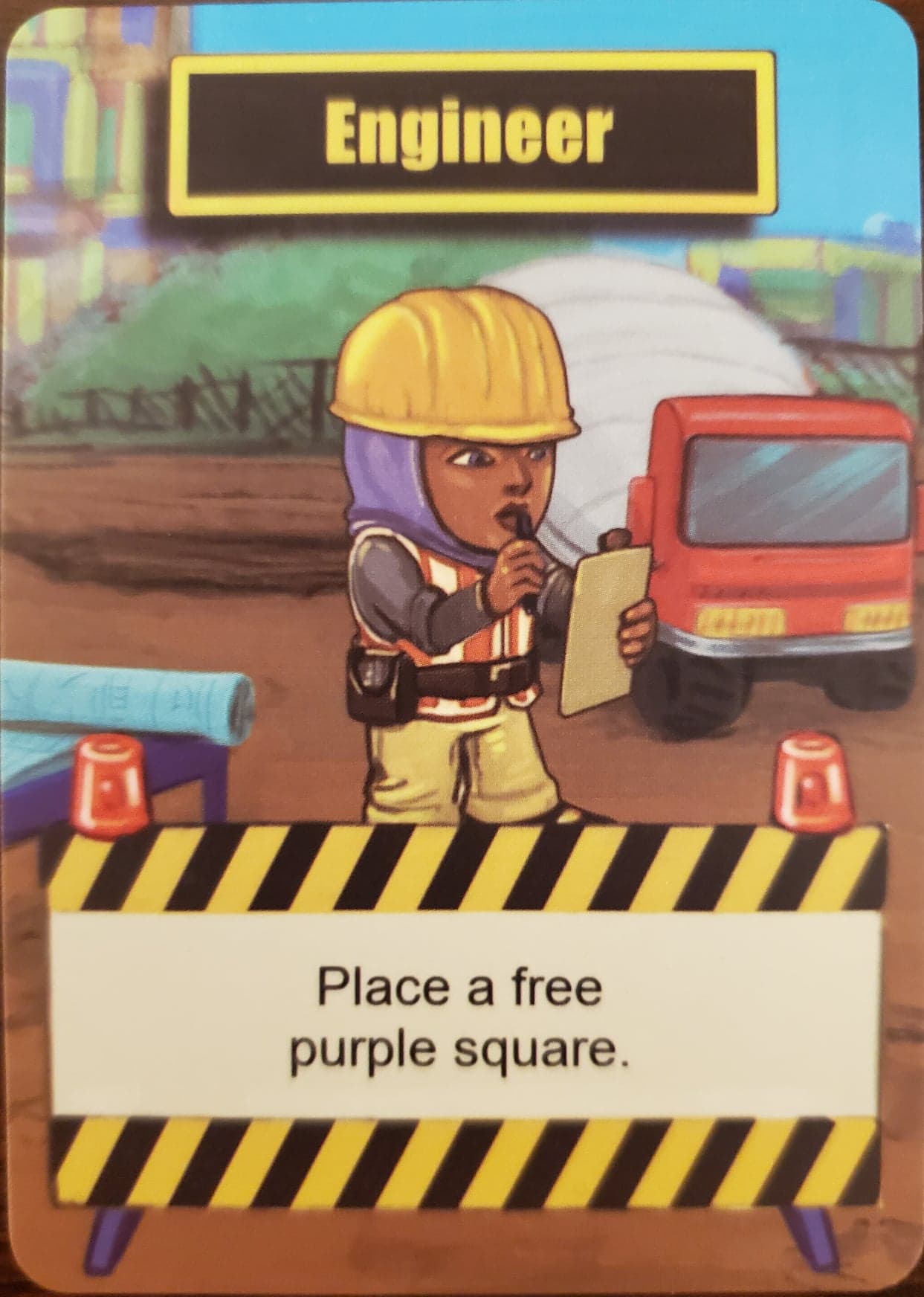 More Images
Filled in is a great interactive board game that does not take up too much time and will have you exercising your cognitive abilities to the fullest! Make sure to check out Royal N Games to play this master piece and more to come in the future!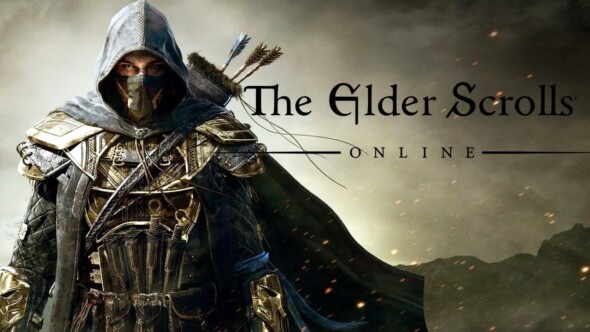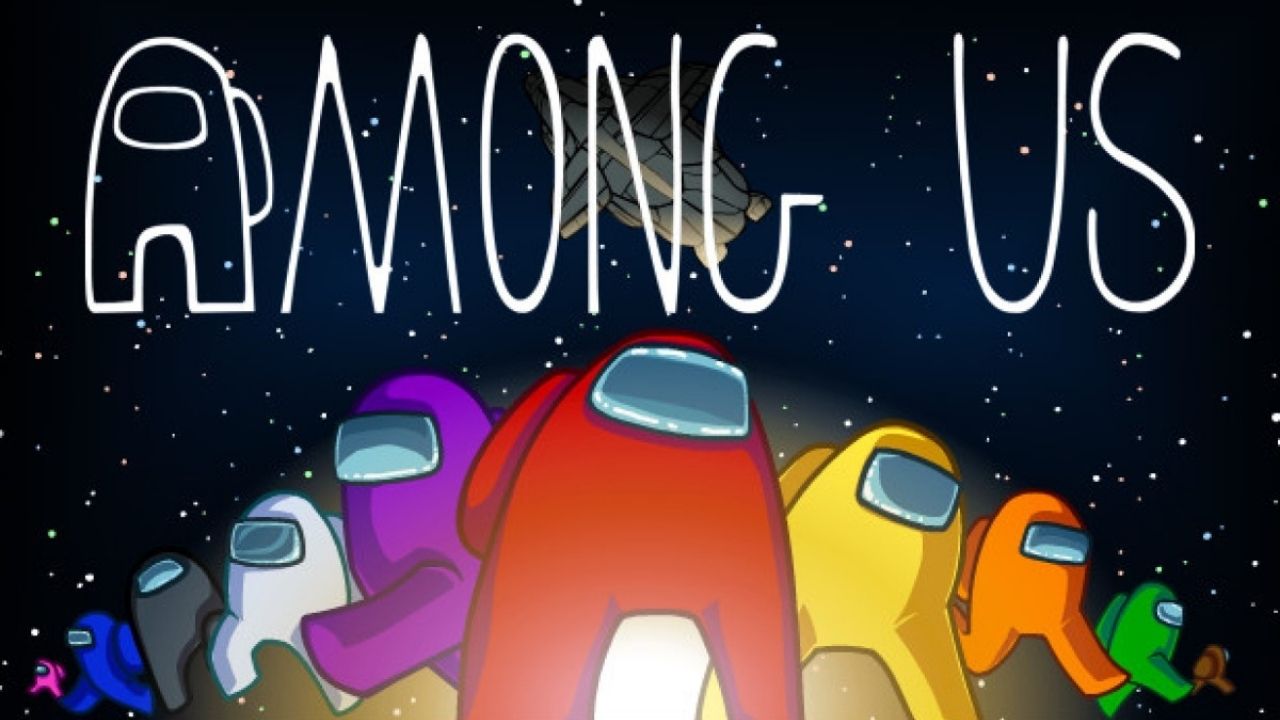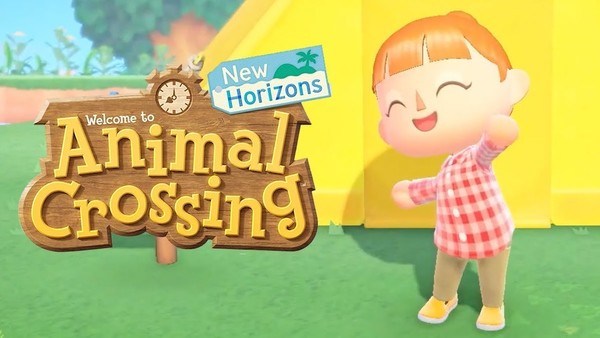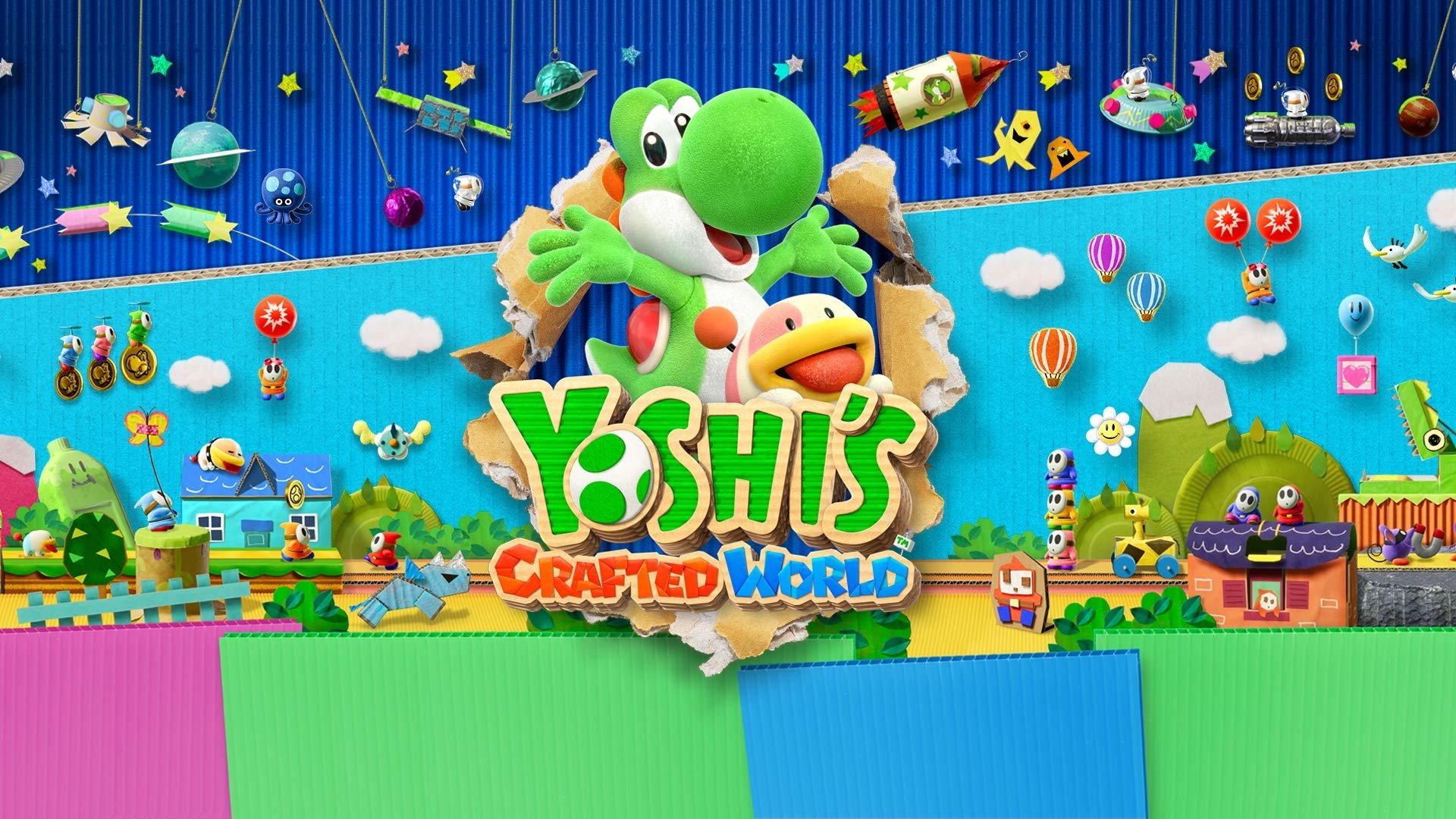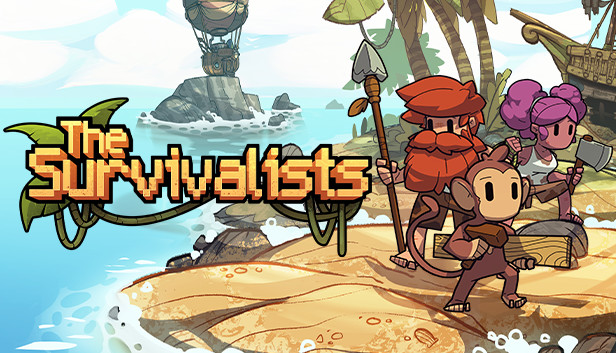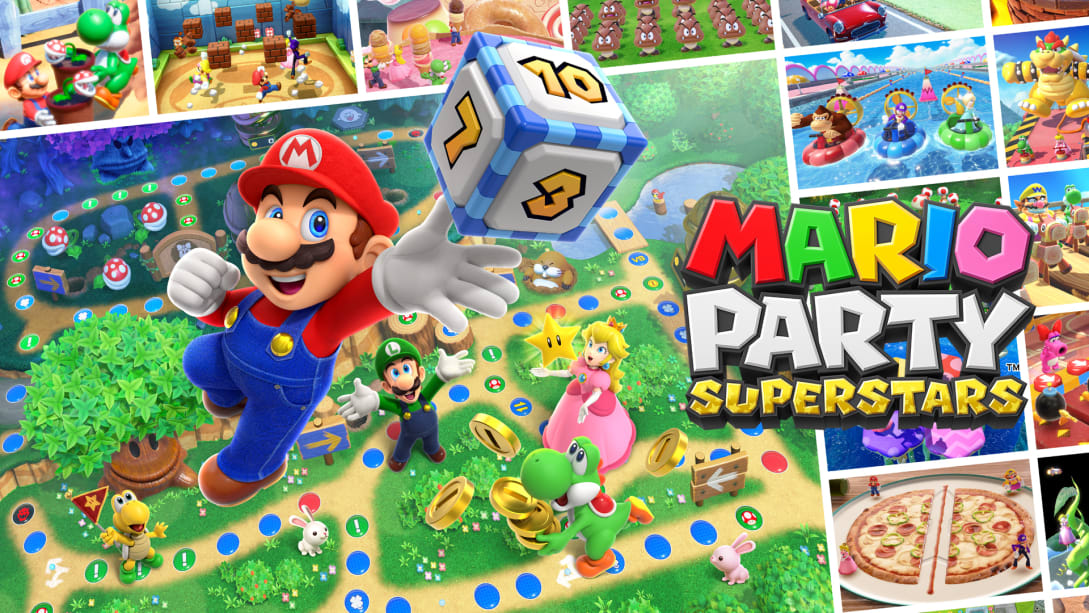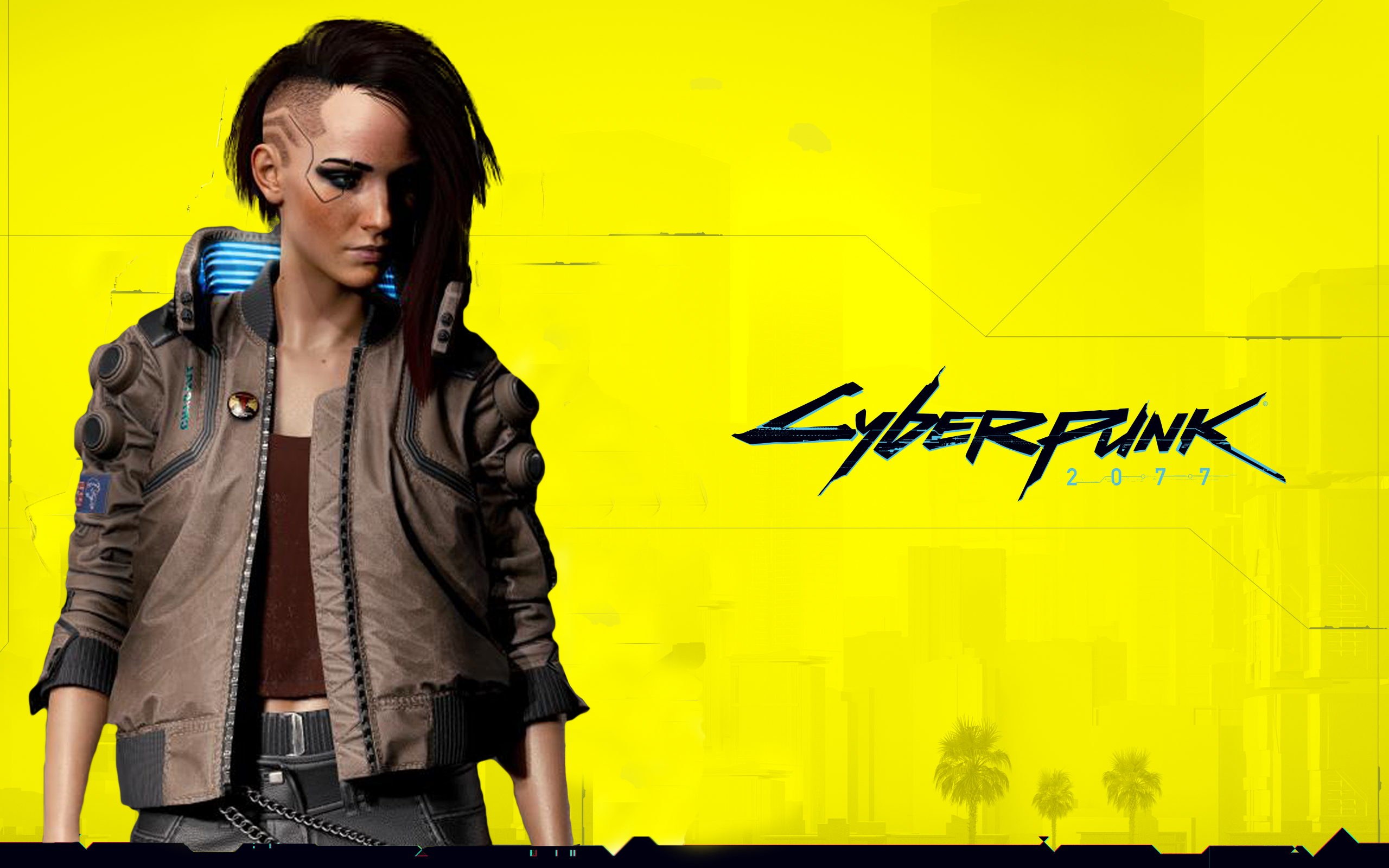 More In Table Top Gaming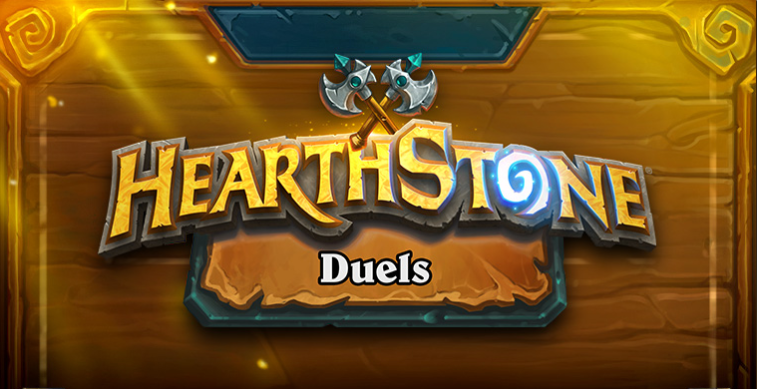 Hearthstone Introduces a New Game Mode: Hearthstone Duels
Hearthstone duels is a new competitive mode that follows a dungeon run style of play. Players will pick a hero, hero power & treasure, and build a 15 card deck from your available cards. After every match you will be given the chance to upgrade your deck with new minions, spells, and additional treasures!
2 years ago • 0 Comments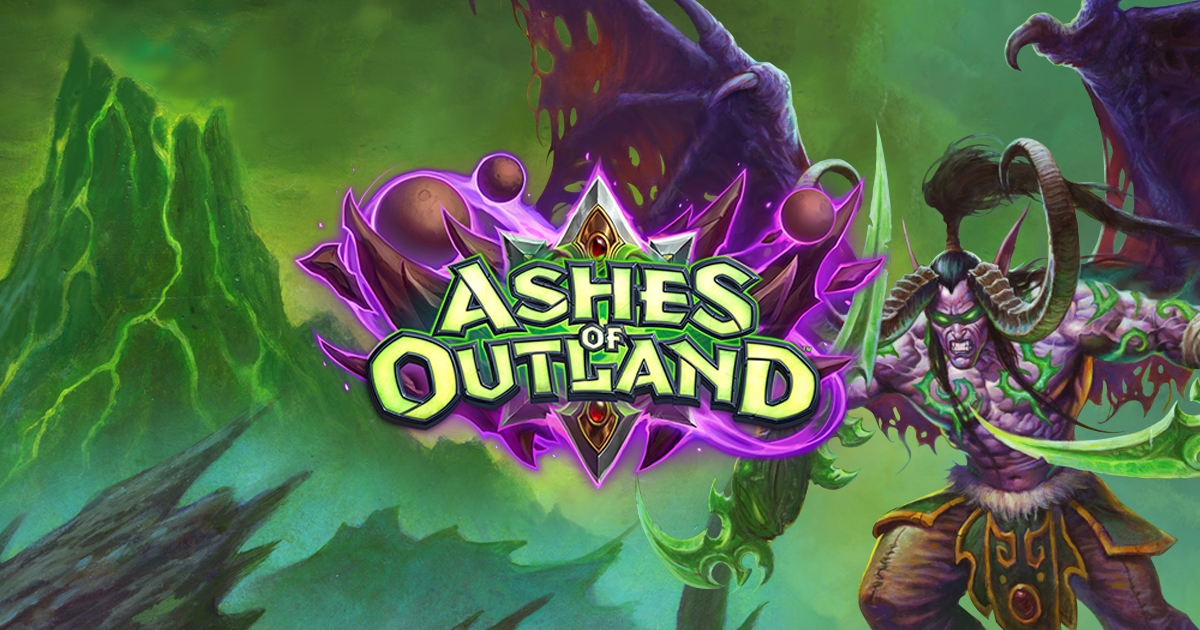 How Demon Hunters Could Be The End For Hearthstone
Will Demon Hunters save Hearthstone? With the addition of a new playable class, already existing balance issues may continue to grow worse.
Read more...
3 years ago • 0 Comments
Great Deals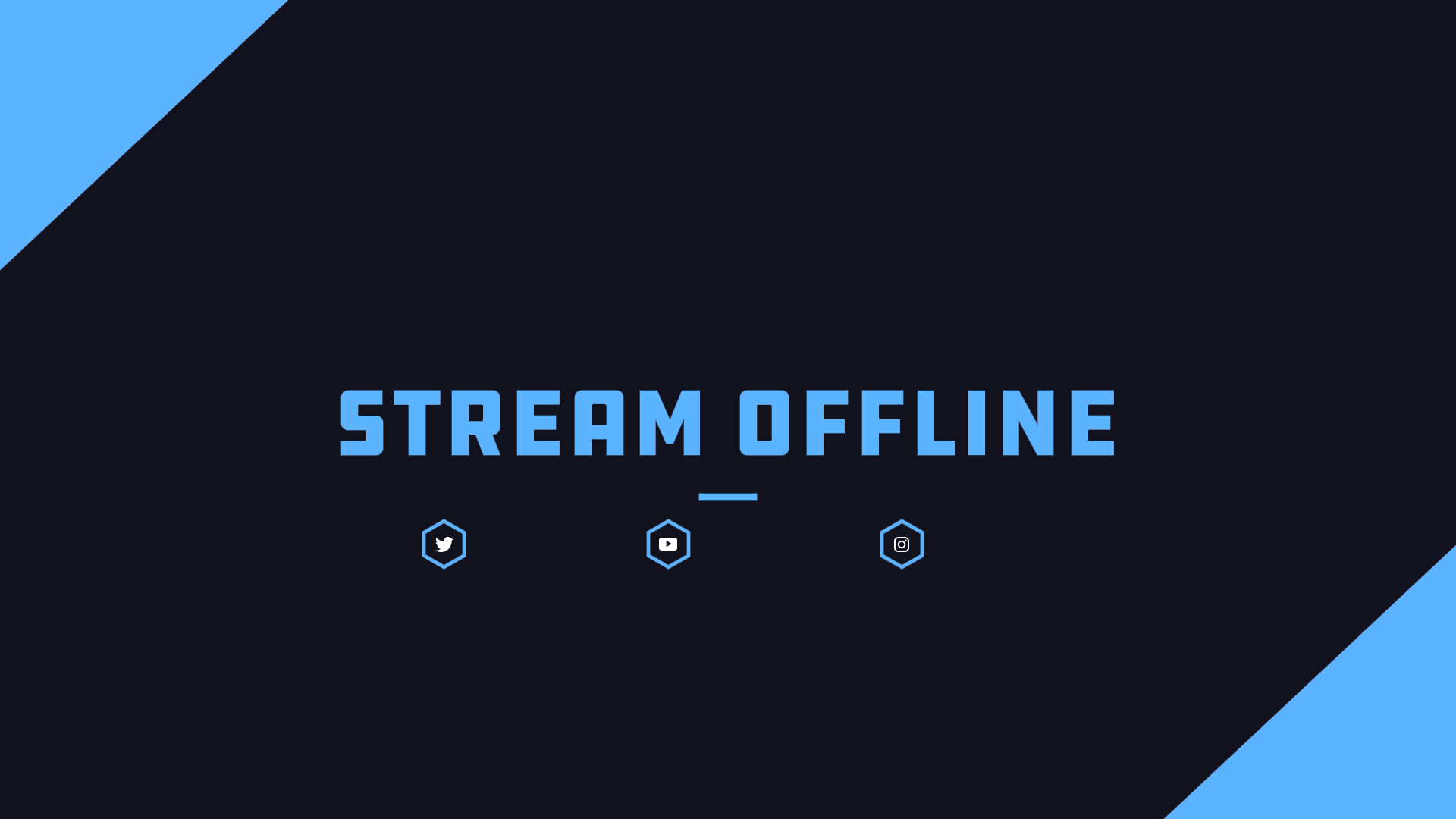 Hatchgaming Offline Banner Blue
5000 hp
Hatchgaming may receive commissions when buying through our site. For more info click
here
.
Developer's Choice
David Amador
Quest of Dungeons
Ubisoft Montreal
Child of Light
Ninjamuffin99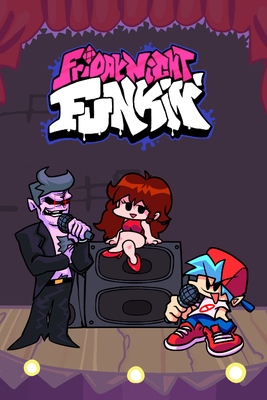 Friday Night Funkin
Team Cherry
Hollow Knight
Hatchgaming

The Bear Minimum
Check out our Developer's Choice for new & upcoming games from Indie Developers. Interested in having your game featured? Create a Developer's Vault to showcase, sell, and promote your projects!
Trending Under Table Top Gaming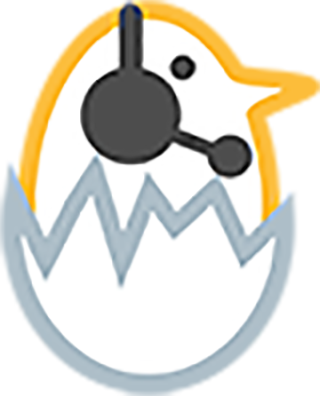 First time against a dungeon boss went well...
Hatchgaming • 11 views • Sunday November 8th, 2020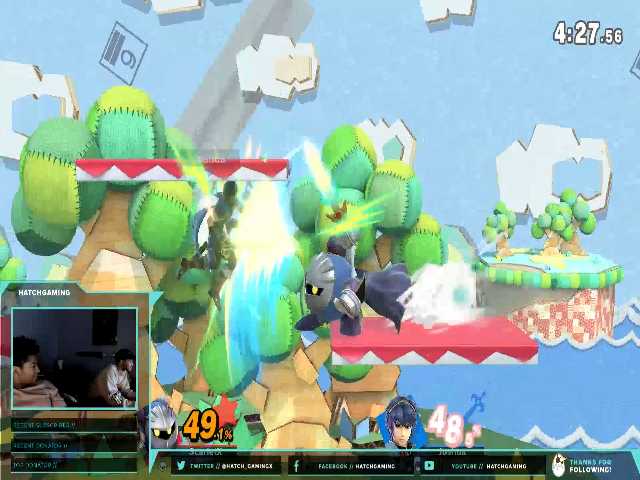 Smash Bros Embarrassment
ScarletCrusadeX • 9 views • Sunday November 8th, 2020
00:00:07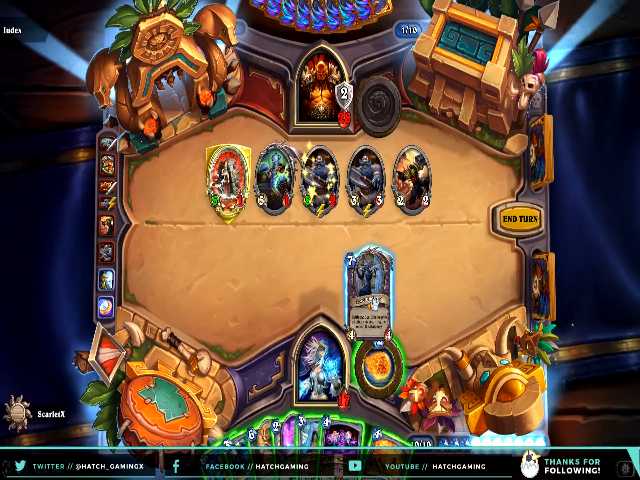 EVERYONE GET IN HERE!!!
Hatchgaming • 9 views • Sunday November 8th, 2020
00:00:21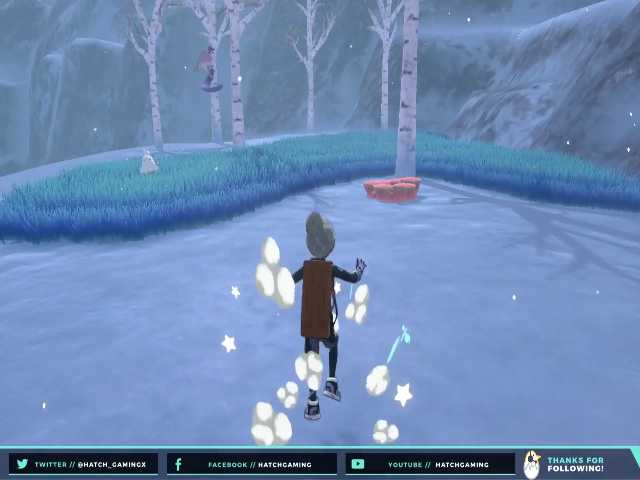 Caught Galarian Articuno with 3 Ultra Balls
Hatchgaming • 5 views • Sunday November 8th, 2020
00:03:50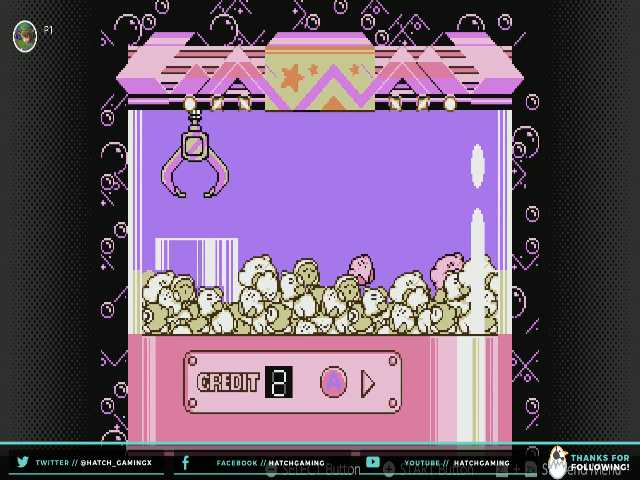 Kirby was properly prepared for the prize grabber
ScarletCrusadeX • 5 views • Sunday November 8th, 2020
00:00:25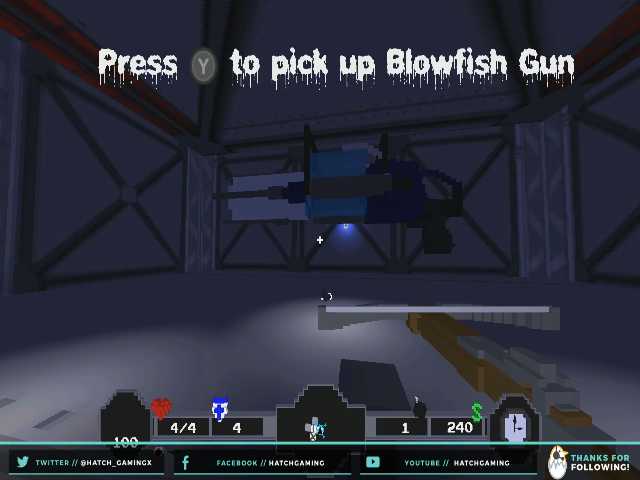 Blowfish Gun is OP
Hatchgaming • 5 views • Sunday November 8th, 2020
Might Interest You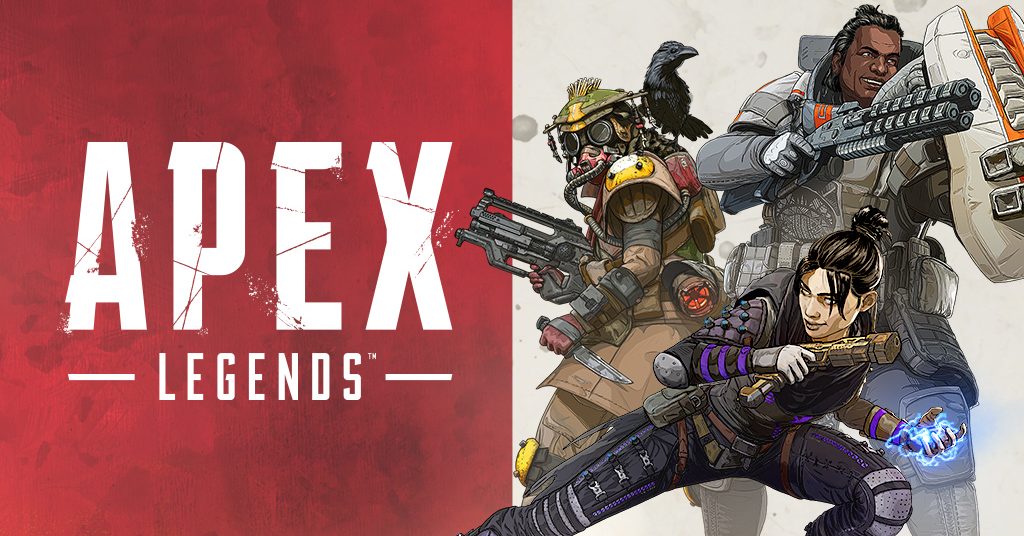 Apex Legends Delayed on Nintendo Switch to 2021
Apex Legends Release on Nintendo Switch Delayed Until 2021. Respawn Entertainment thought it would be best to postpone the release of Apex Legends to Nintendo Switch to 2021 to ensure the great player expereince that Switch owners deserve.
2 years ago • 0 Comments