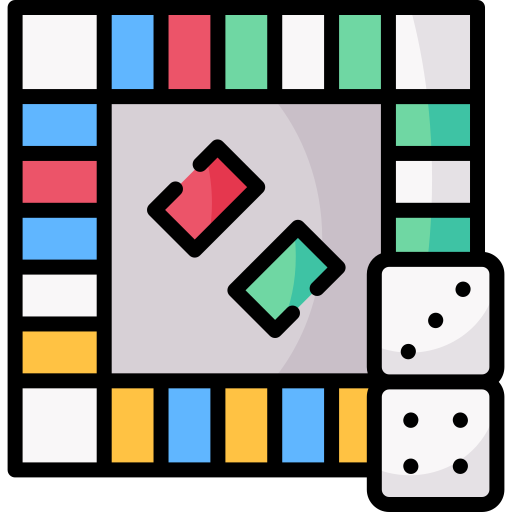 Table Top Gaming
Game of The Week: Filled In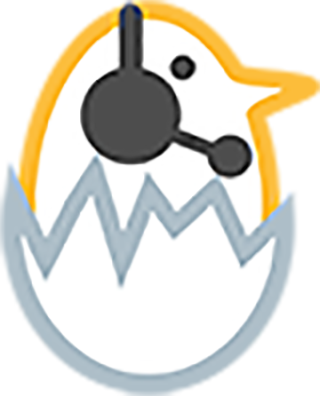 By Hatchgaming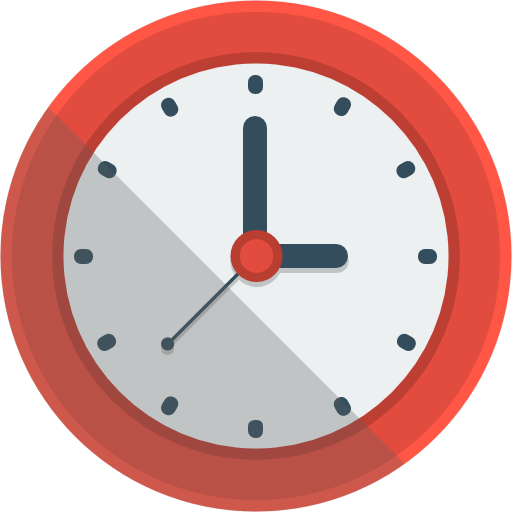 June 10th, 20222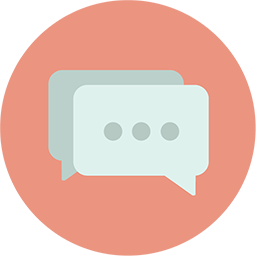 2

Likes • 3 Comments
The crew is back on site! It's up to you to redesign the next tower that will define the city's skyline!
Filled in is a great block building interactive board game that pays tribute to Tetris and other construction games with an turn based twist! Players will draft dice to craft different color tetrominos and use spatial recognition and color coordination to strategically tower over the competition. Up to 4 players may embark on this journey to race around the board by earning points while constructing the city's new skyline!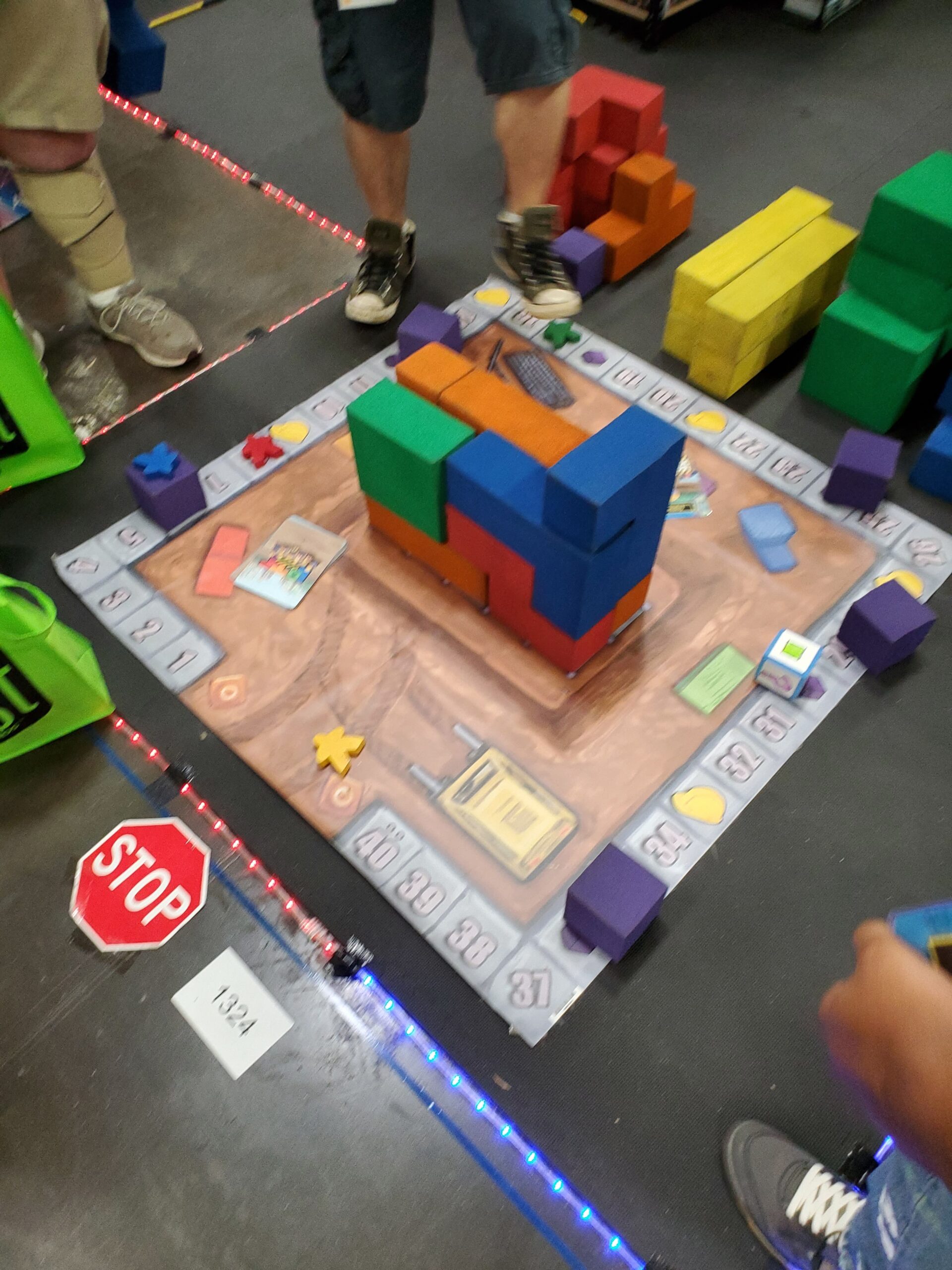 Image Source: Hatchgaming.com
---
While playing filled in I first noticed how quickly you can take the lead and how fast it can also be lost! Players will roll a dice that determines which block they will receive to place. The only way to score is to complete an floor, touch identical colored blocks, or complete the construction task that you have been given by landing on the construction hat tile. Players must be strategic when placing blocks to best optimize how they will score, while also minimizing the opportunities of their opponent. Having a solid background in construction games or Tetris in specific will help players put forth their best effort! The game moves rather quickly so no turns should be wasted if you want the best chance at winning!
Some of the game is RNG based since you are rolling dice but nearly every move you make can help push you towards a victory so be sure to think before you act. The game comes in multiple formats including a floor sized version which will really enhance the users experience.
Screenshots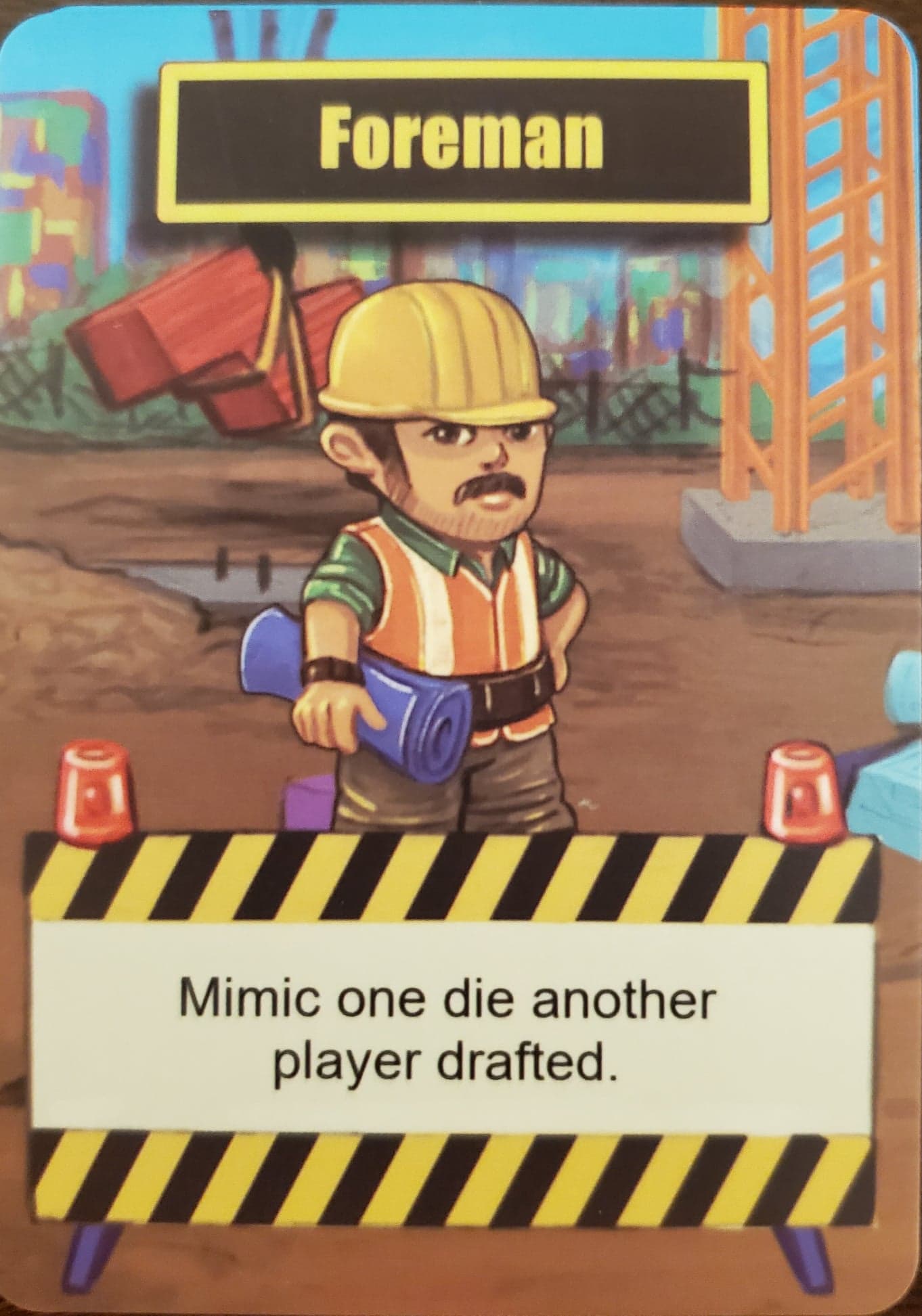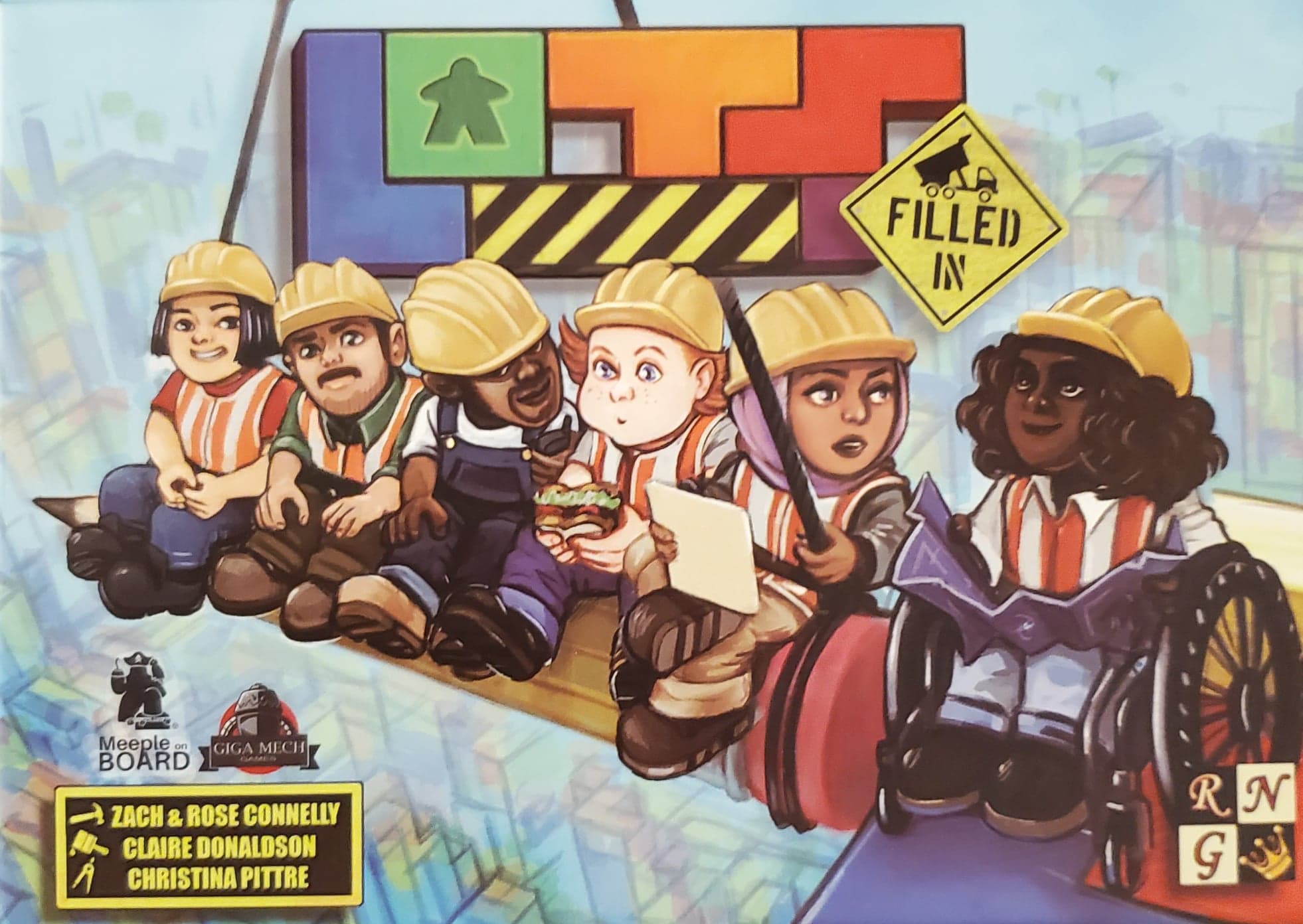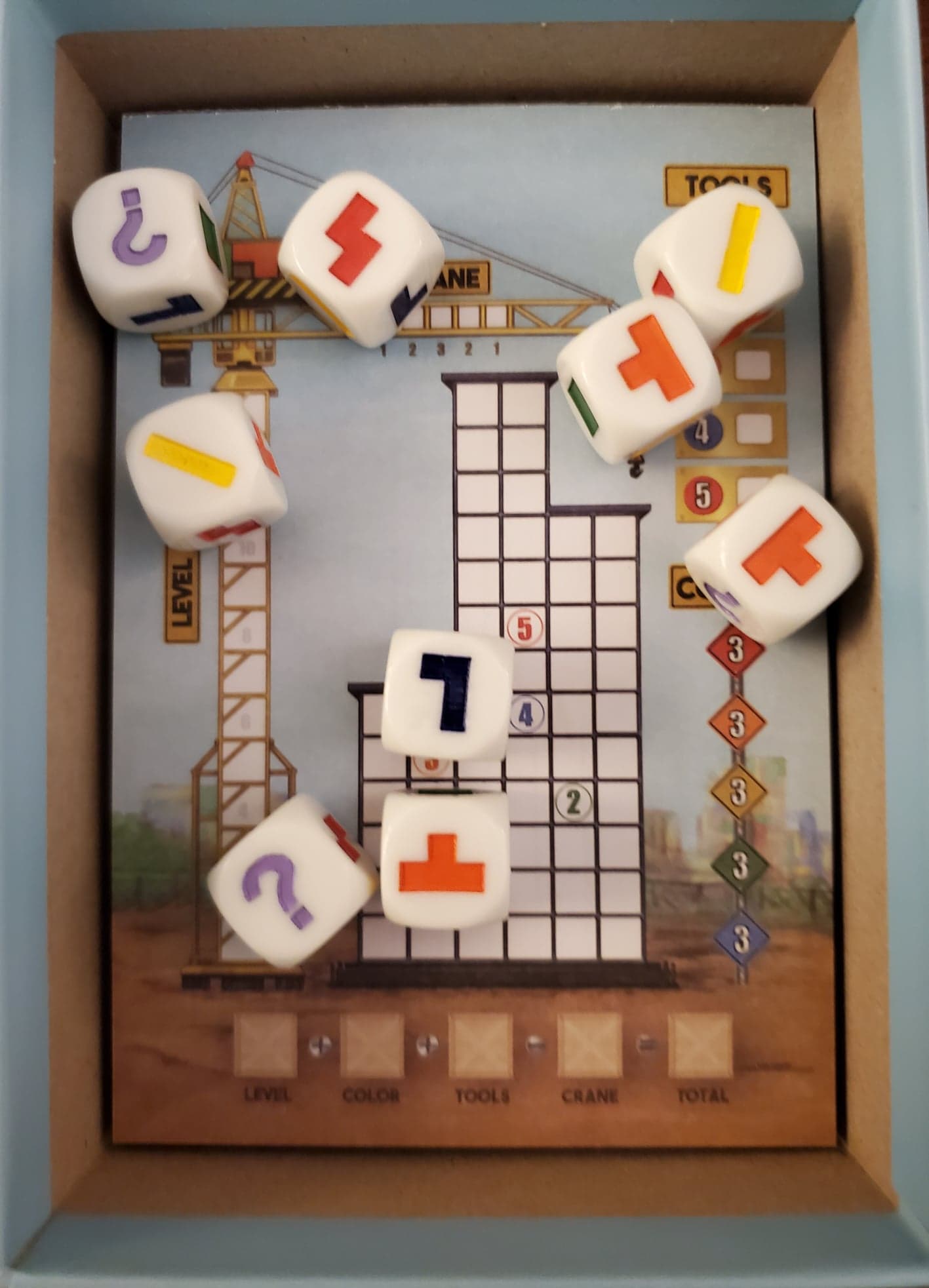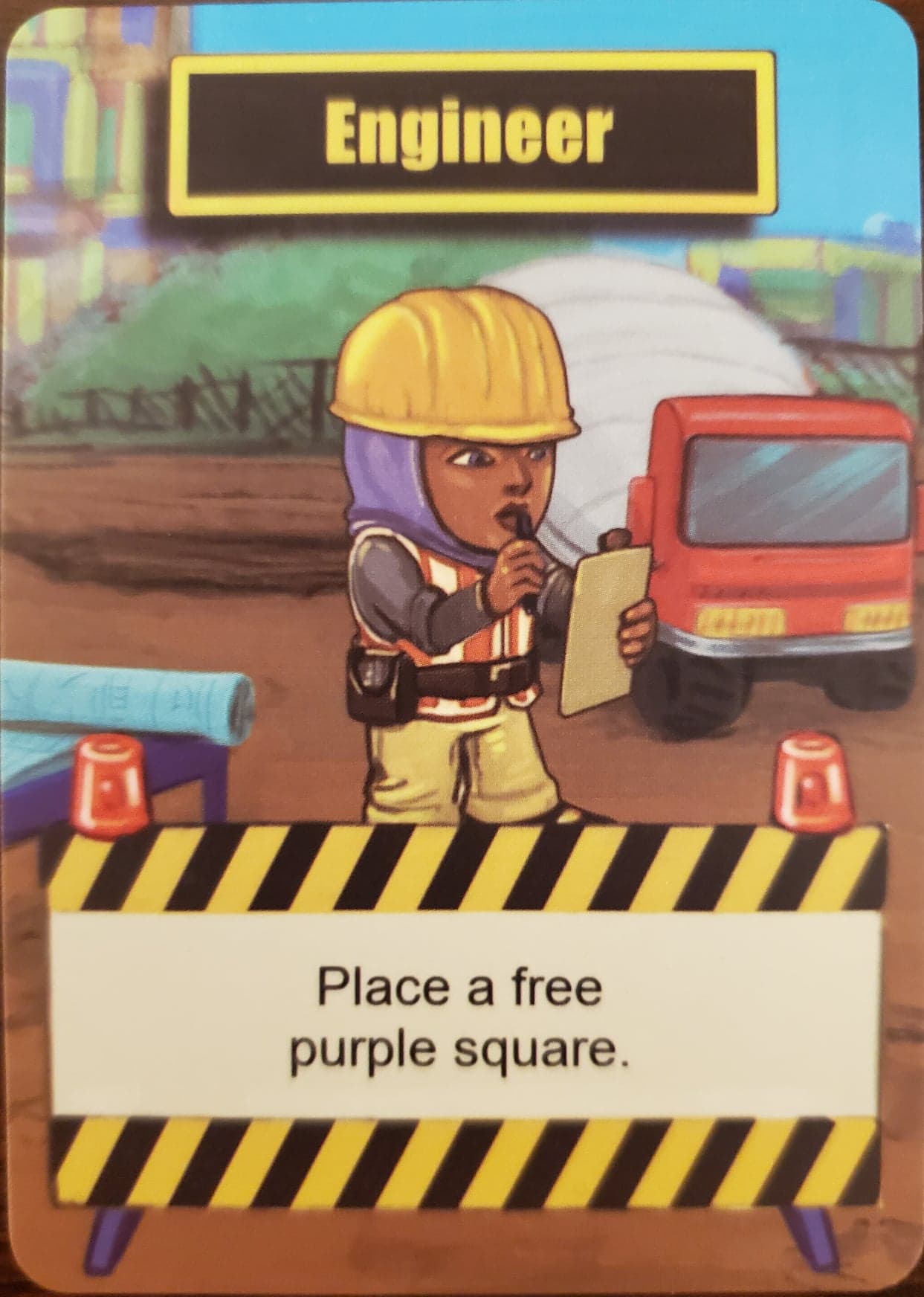 More Images
Filled in is a great interactive board game that does not take up too much time and will have you exercising your cognitive abilities to the fullest! Make sure to check out Royal N Games to play this master piece and more to come in the future!
In This Article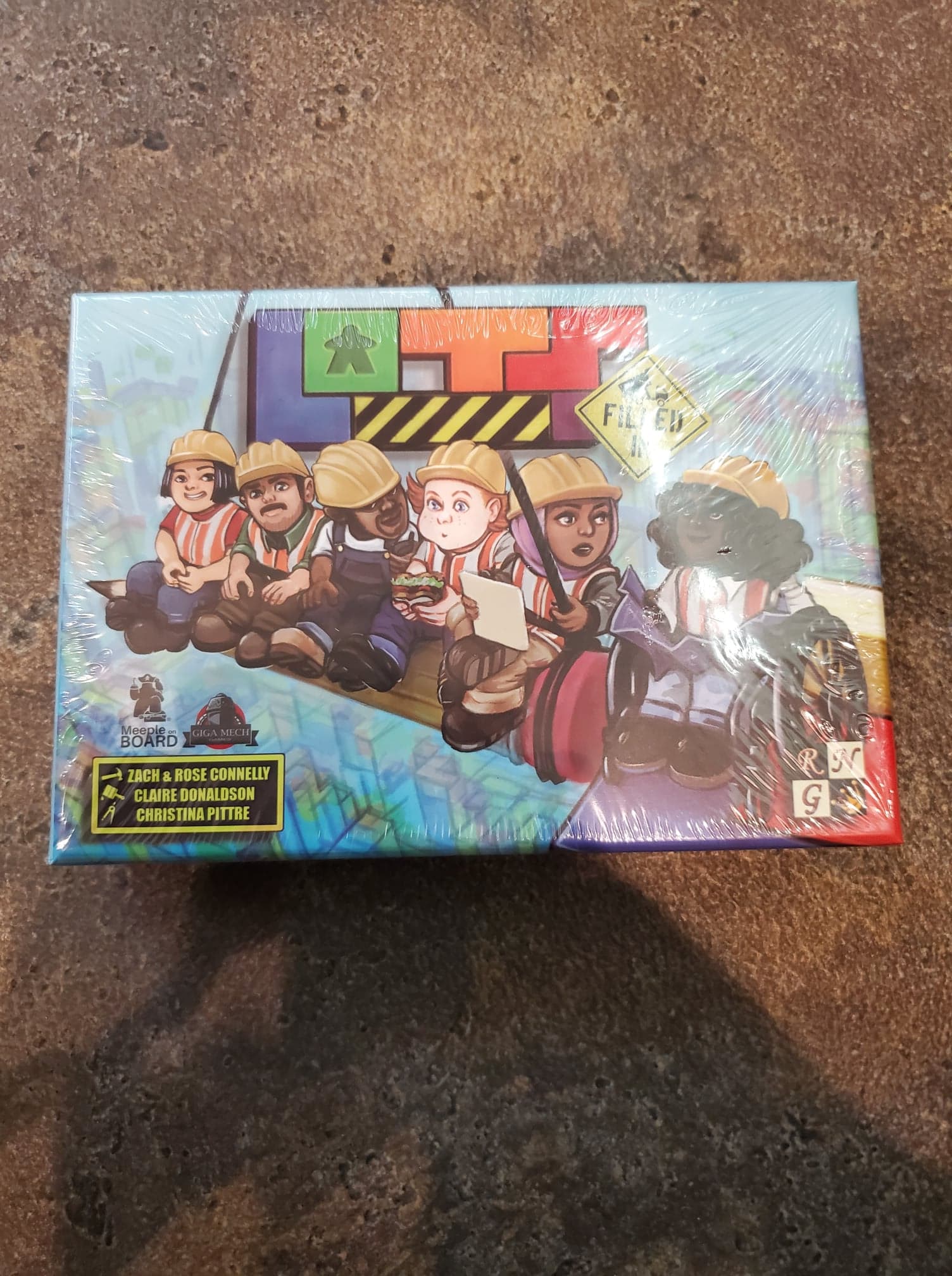 Interested in Writing for Hatchgaming? Learn More Here About Writing & Streaming Opportunities