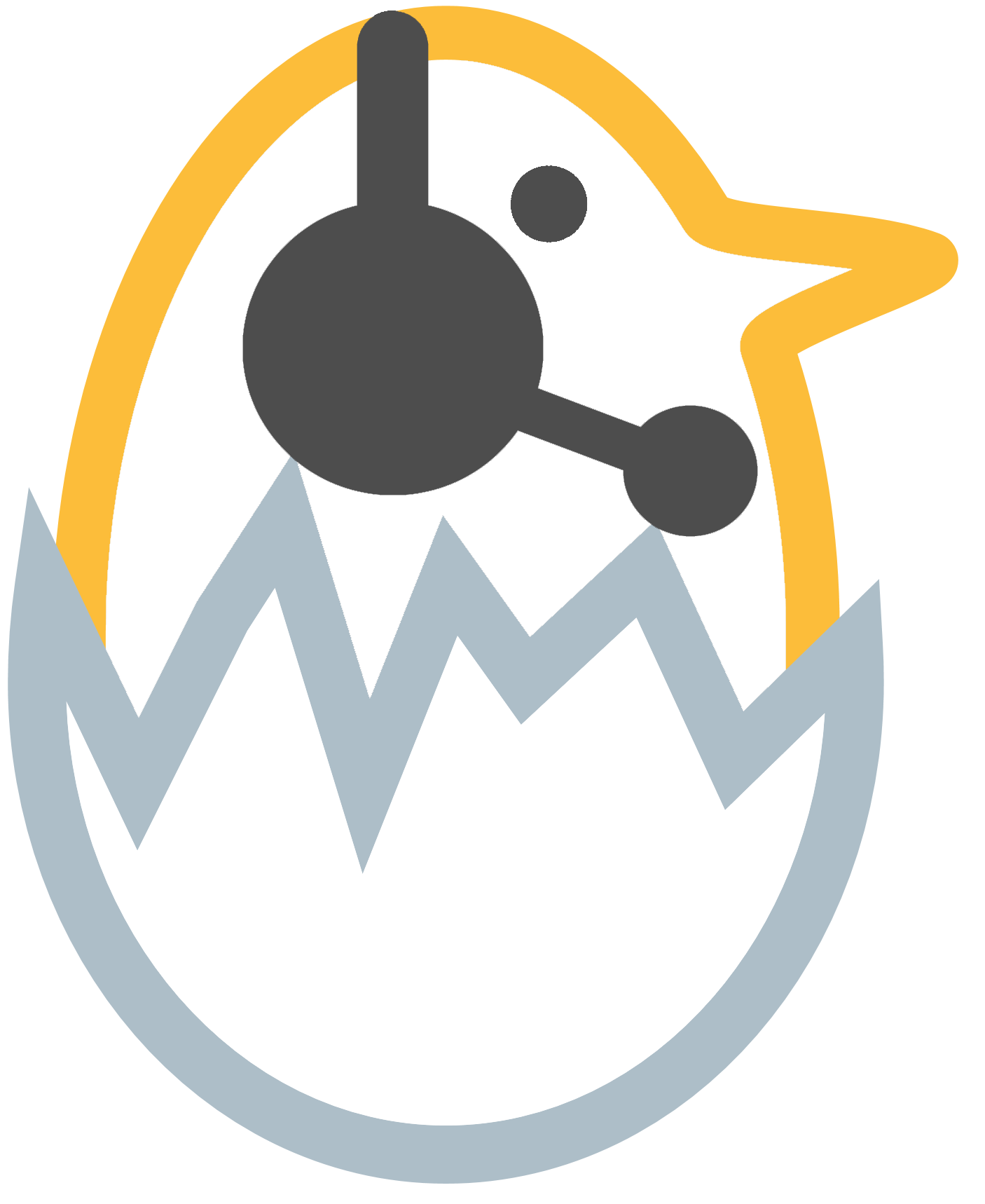 Industry
Stardew Valley Update Version 1.5 Brings Splitscreen Multiplayer Along With Other Features
Multiplayer Splitscreen Mode
Stardew Valley developer Eric Barone "ConcernedApe" mentioned on social media that version 1.5 is coming soon. No concrete release date has been announced yet, but will most likely be available in November towards the end of the year like previous updates.
Version 1.5 of Stardew valley will add splitscreen co-op play to all platforms except Nintendo Switch. Eric Barone, the developer for the game, stated that up to 4 players can play on a single system, with some potentially being limited to 2. Other updates are also rumored such as furniture moving and fishing. With multiplayer only being a couple years old, this new update will provide players with a fresh new multiplayer experience with all the perks of couch co-op gaming.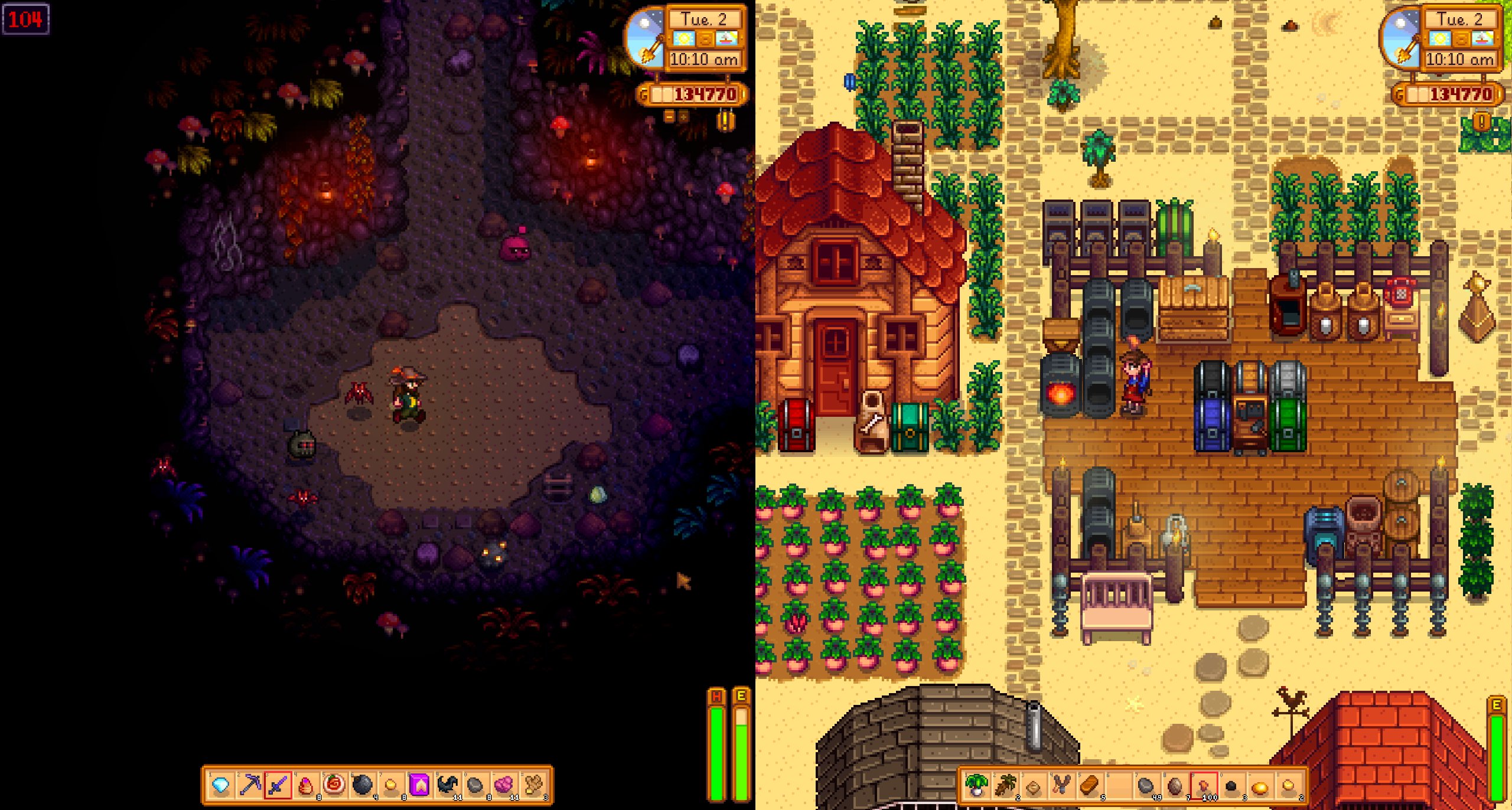 Image Source: @ConcernedApe
---
Eric Barone released Stardew Valley back in 2016 and its be a staple in the modern RPG community ever since. Two new games are in the works, one that will take place in the Stardew Valley universe and not be a farming game, and another that is less certain, but will connect to the original game in some way. Barone specifically stated that he did not want to give out too much details "I'm purposely staying very vague about my new projects because I don't want to create a bunch of hype yet". Not much else is known, but we do know that both games are projected to be 2D single player, top-down view an estimated release date in 2022.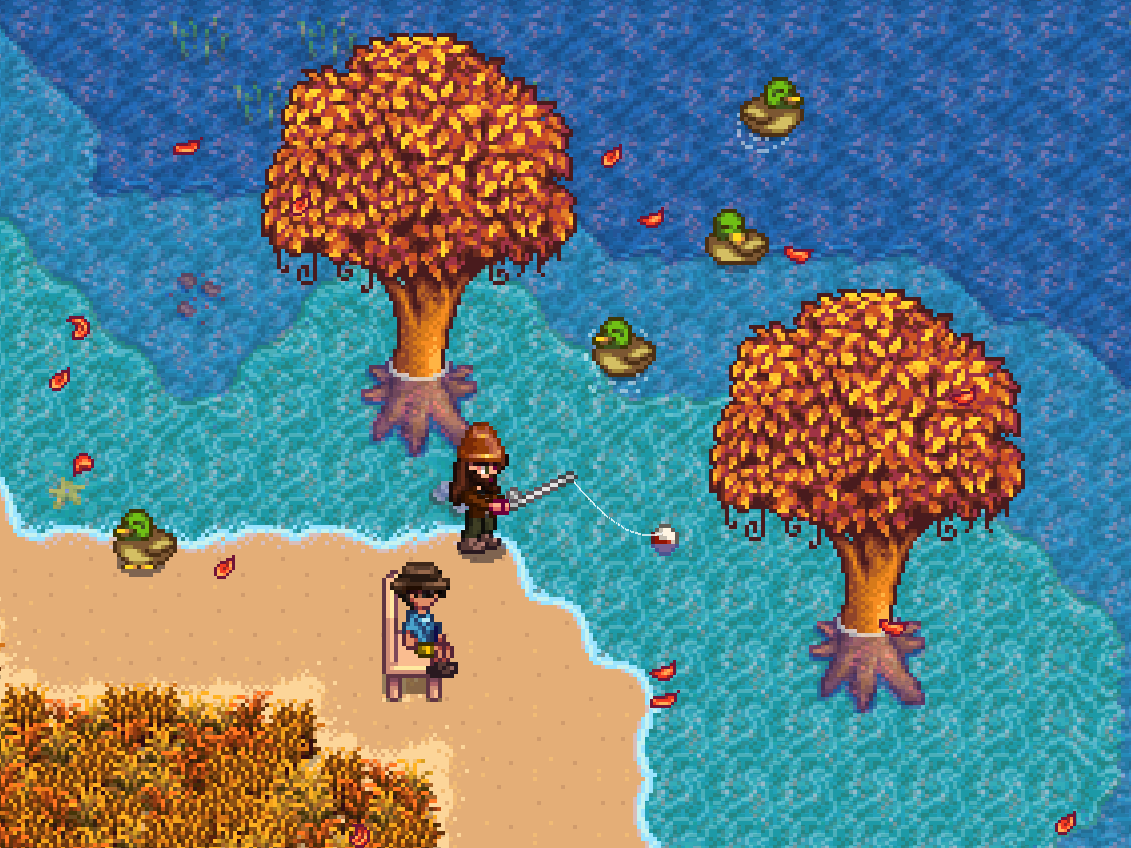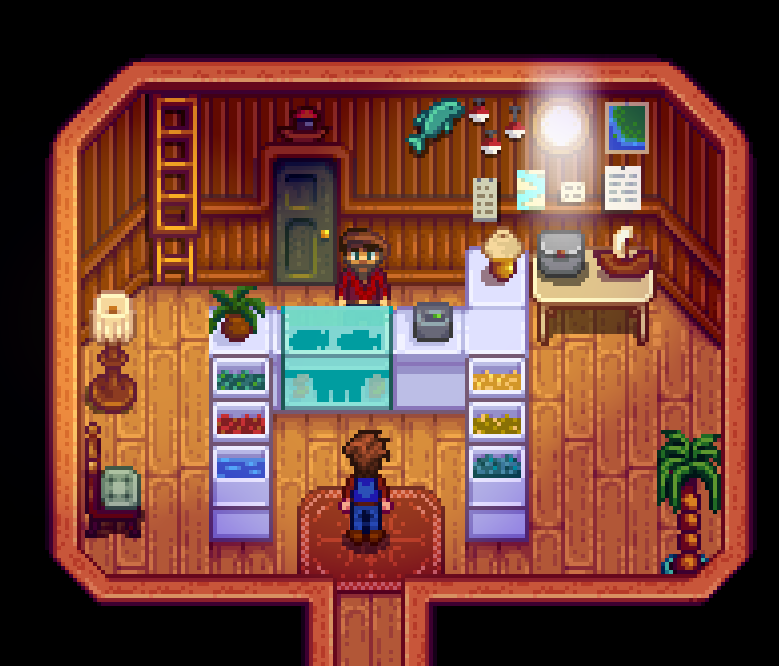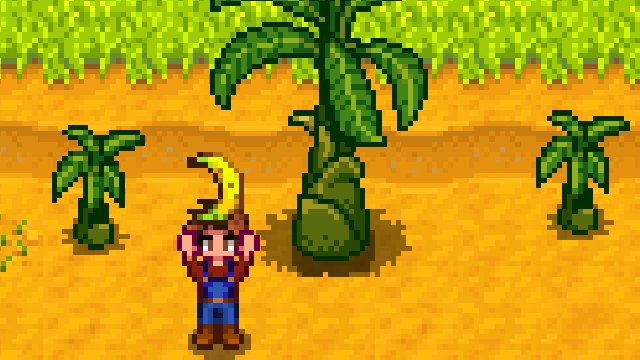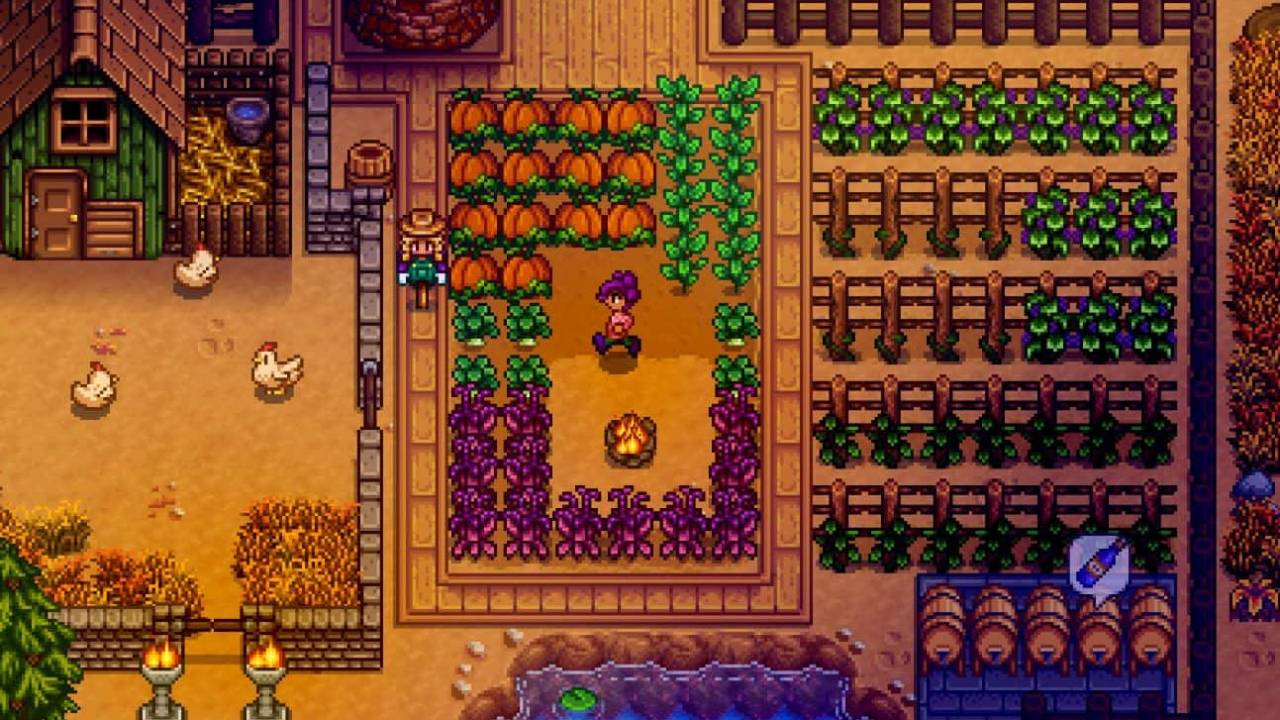 More Images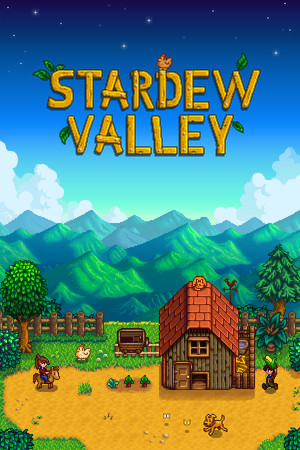 Interested in Writing for Hatchgaming? Learn More Here About Writing & Streaming Opportunities
Developer's Choice
Button Punch Games
Spinball
JMJ Interactive
Robbotto
Sudden Event Studios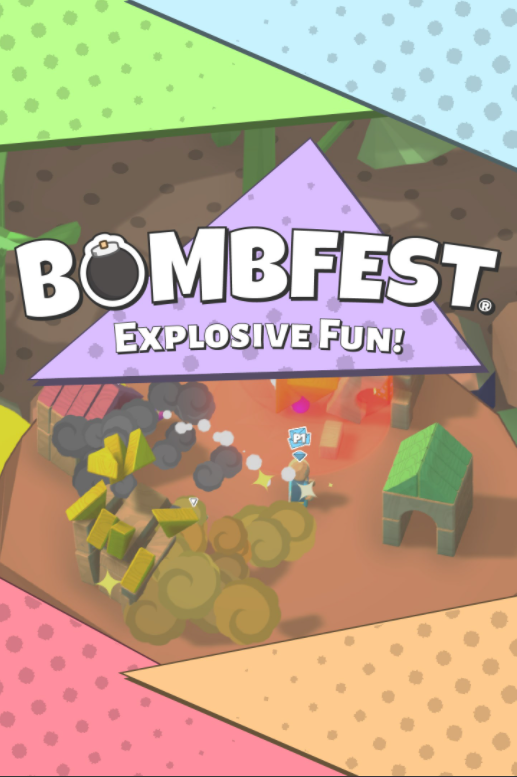 Bombfest
Innersloth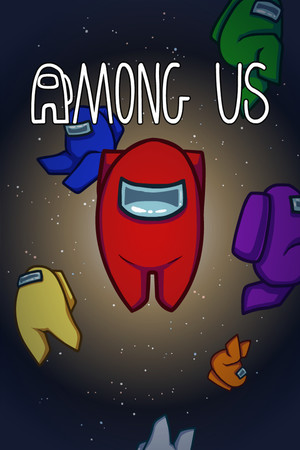 Among Us
Check out our Developer's Choice for new & upcoming games from Indie Developers. Interested in having your game featured? Create a Developer's Vault to showcase, sell, and promote your projects!
Article Topics