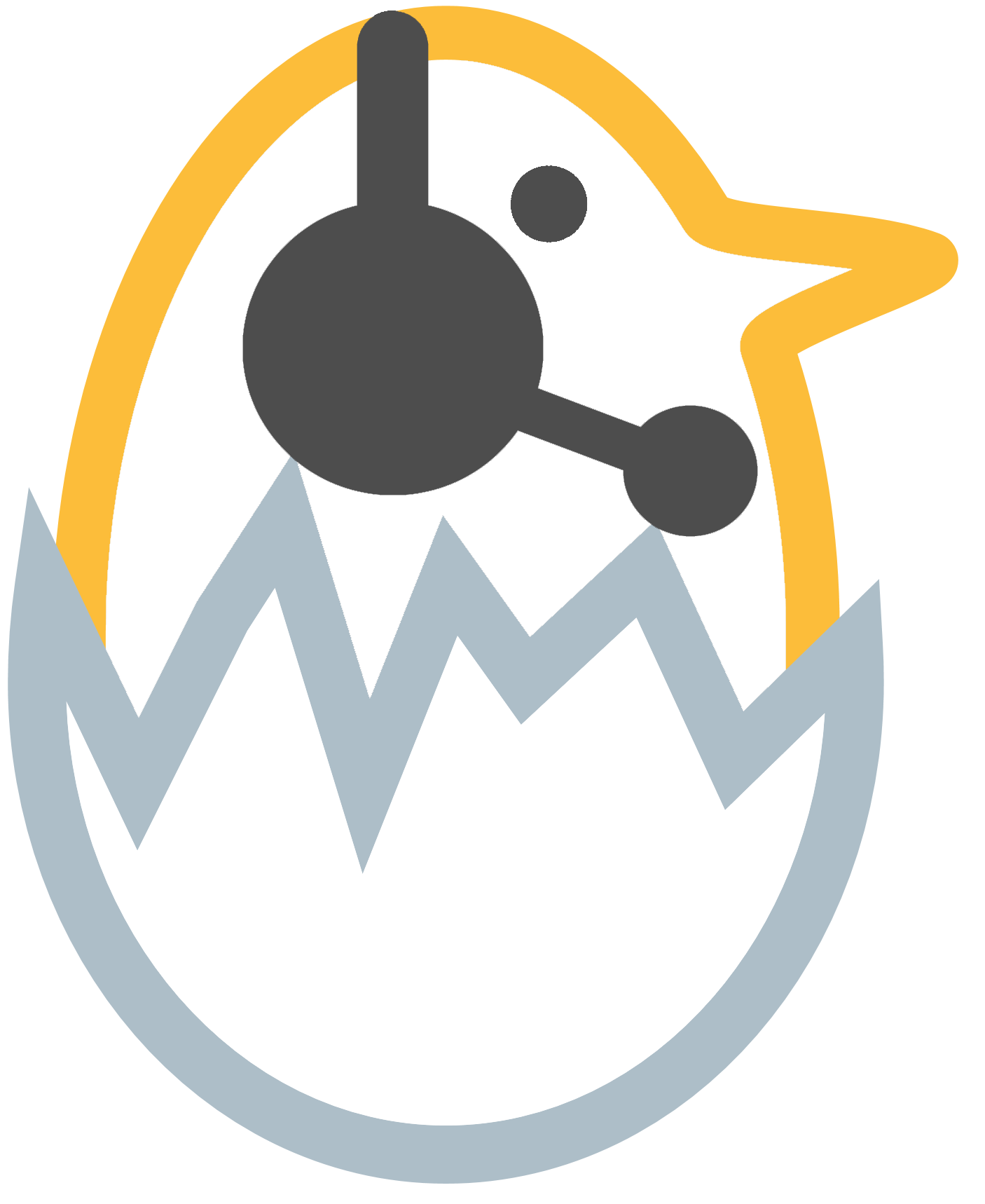 Anime & Manga
Hetalia Set to Return in 2021 With Hetalia World Stars
Hetalia World Stars
The official twitter account for Hetalia announced on Oct 24th that the iconic anime will be returning next year. Not many details have been released on how the new show will be but
Hiroshi Watanabe
will be returning as director along with Kazuyuki Fdueyasu and
Mariko Oka
. The voice acting crew will also be returning for the majority of the roles. Hetalia World Stars is set to air in Spring 2021.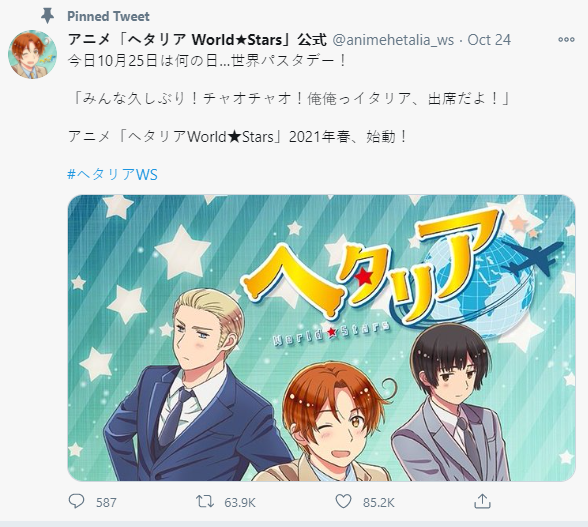 Image Source: @animehetalia_ws
---
Interested in Writing for Hatchgaming? Learn More Here About Writing & Streaming Opportunities
Developer's Choice
Sudden Event Studios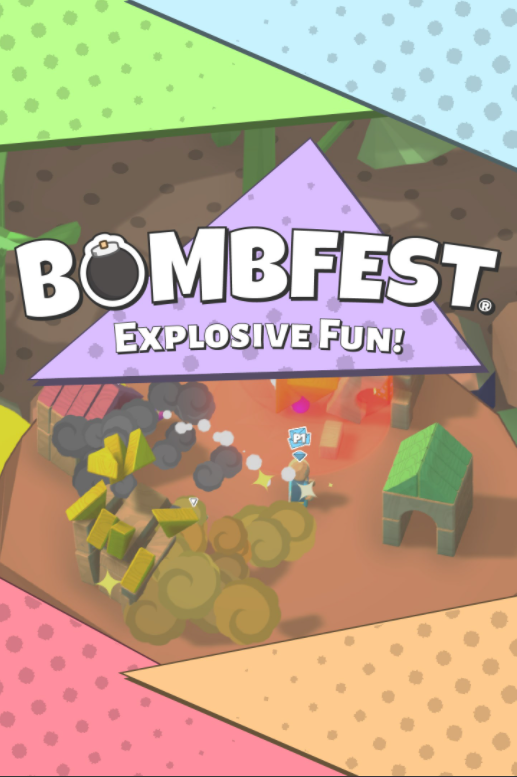 Bombfest
JMJ Interactive
Robbotto
Button Punch Games
Spinball
Innersloth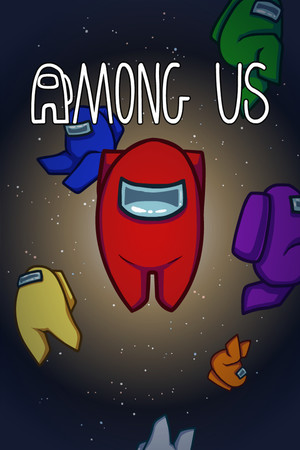 Among Us
Check out our Developer's Choice for new & upcoming games from Indie Developers. Interested in having your game featured? Create a Developer's Vault to showcase, sell, and promote your projects!
Article Topics