Industry
Game of The Week: Friday Night Funkin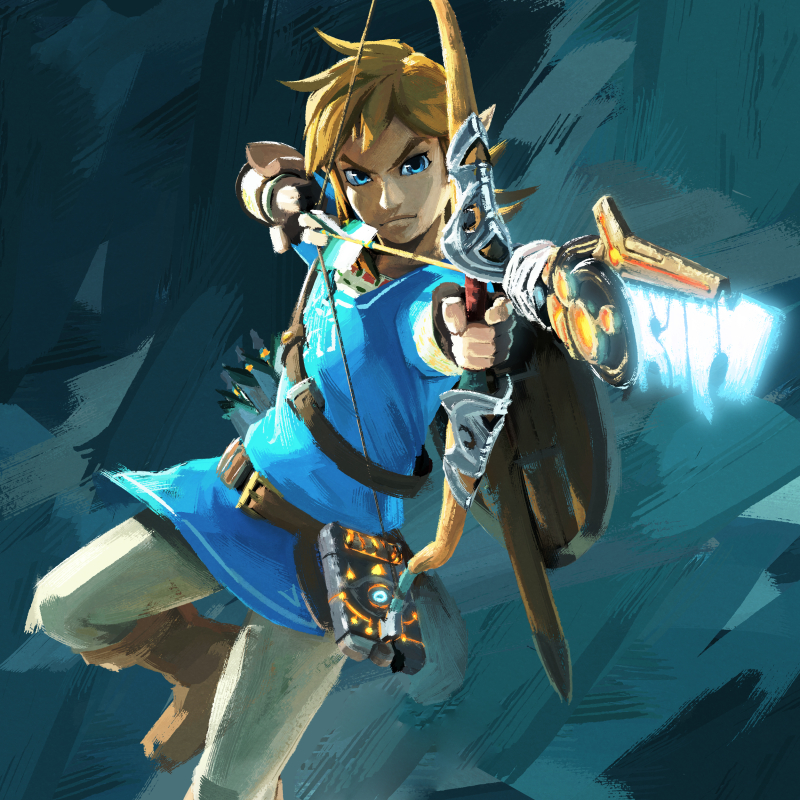 By ScarletCrusadeX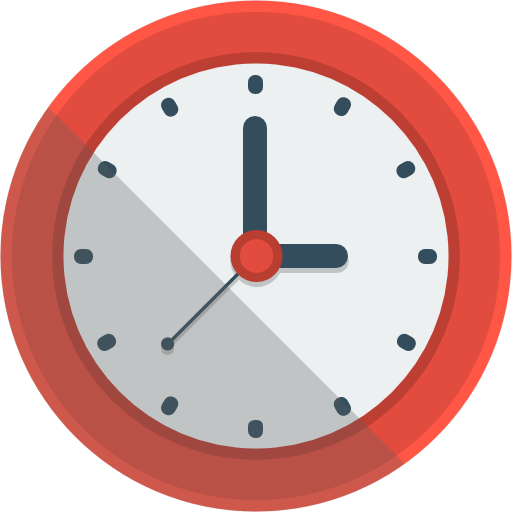 August 2nd, 2021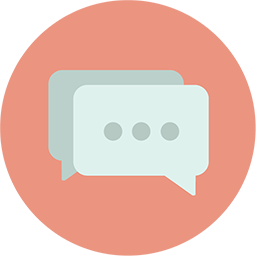 2

Likes • 2 Comments
Perfect Soundtracks for Some Friday Night Vibin
Friday Night Funkin is a web based Rhythm & Beat style game where you must defend your honor (and your girlfriend) by out rapping your opponent. The story seems to progress as you, the main character trying to have some alone time and get freaky on a friday night! However week after week someone new appears to try and steal your girlfriend. Whether that be her parents, an ex boyfriend, or even the commander general from the popular
Newgrounds
series. The game starts off at week 1 where you must face off against Daddy Dearest in a rap battle who presumably is only being an overprotective father. The first week is relatively easy with slower beats and easier combos but as the game progresses challengers will start the bring the heat along with some fire songs.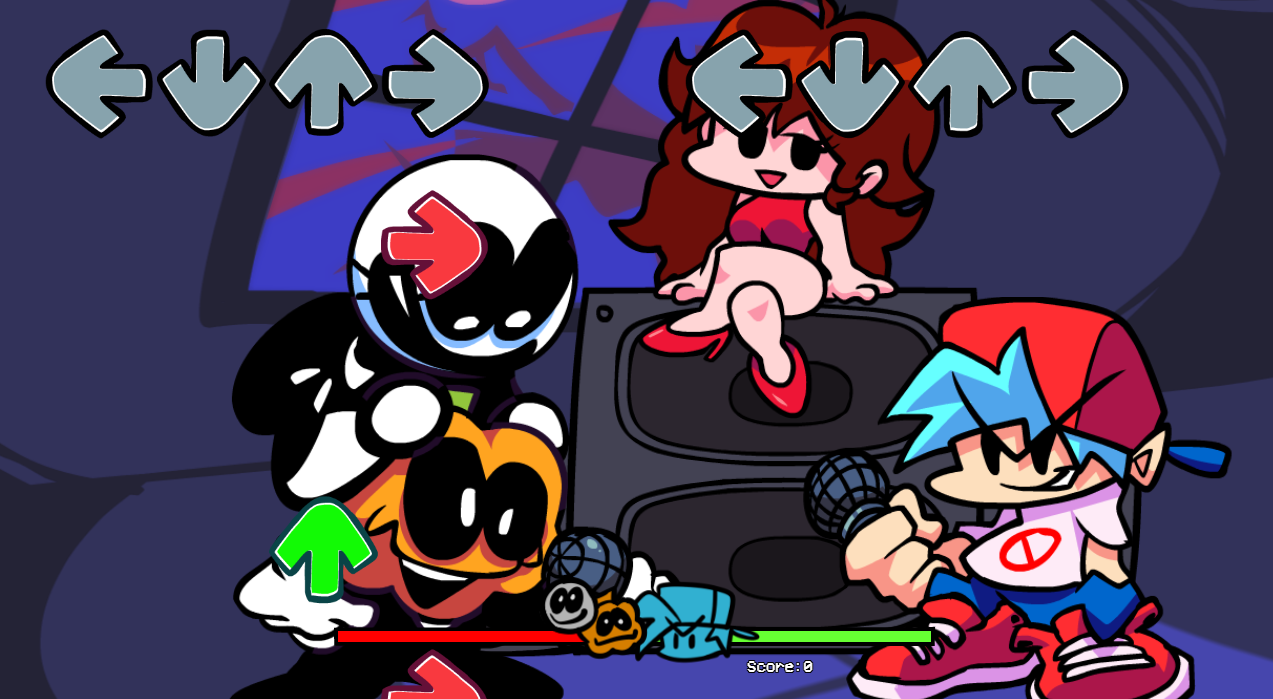 Image Source: Hatchgaming
---
One of the more alluring parts of this indie web based game is the music and soundtracks. Each week has about 3 songs and they are not what you would expect from a browser game but more like the EP of an upcoming hip hop artist. The composer for the project,
Kawai Sprite
has not only created music for the game but has made an auditory experience for all to enjoy. Even those who do not play many video games can find a spot on their playlist for his work. The majority of the games songs can be found on Spotify and YouTube so be sure to give them a listen if you have some free time.
With an open source code many have already modded the game to include some of our favorite internet stars. Shaggy the rap god, the clown from madness interactive, Hatsune Miku and many others with their own unique storylines and game mechanisms. This will ensure the longevity of this game as the possibilities are endless. You can find the open source code on
here
and plenty of the modded versions are available online for web play and download.
Screenshots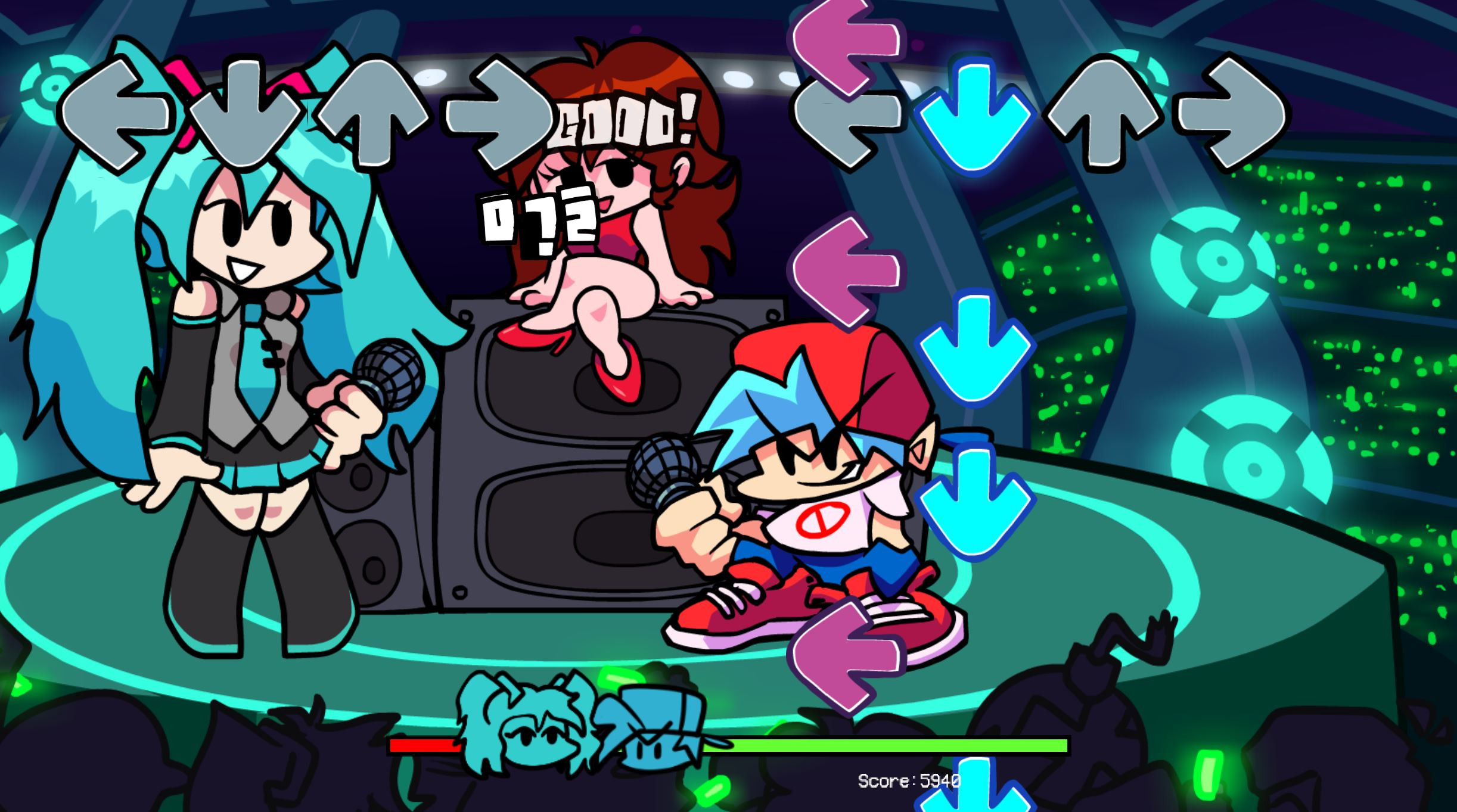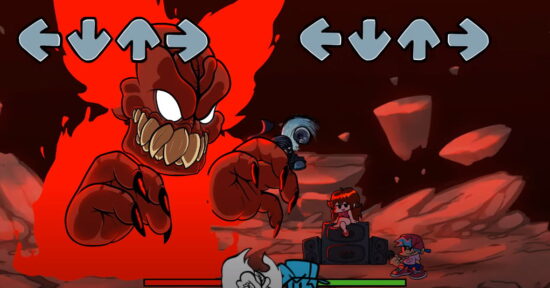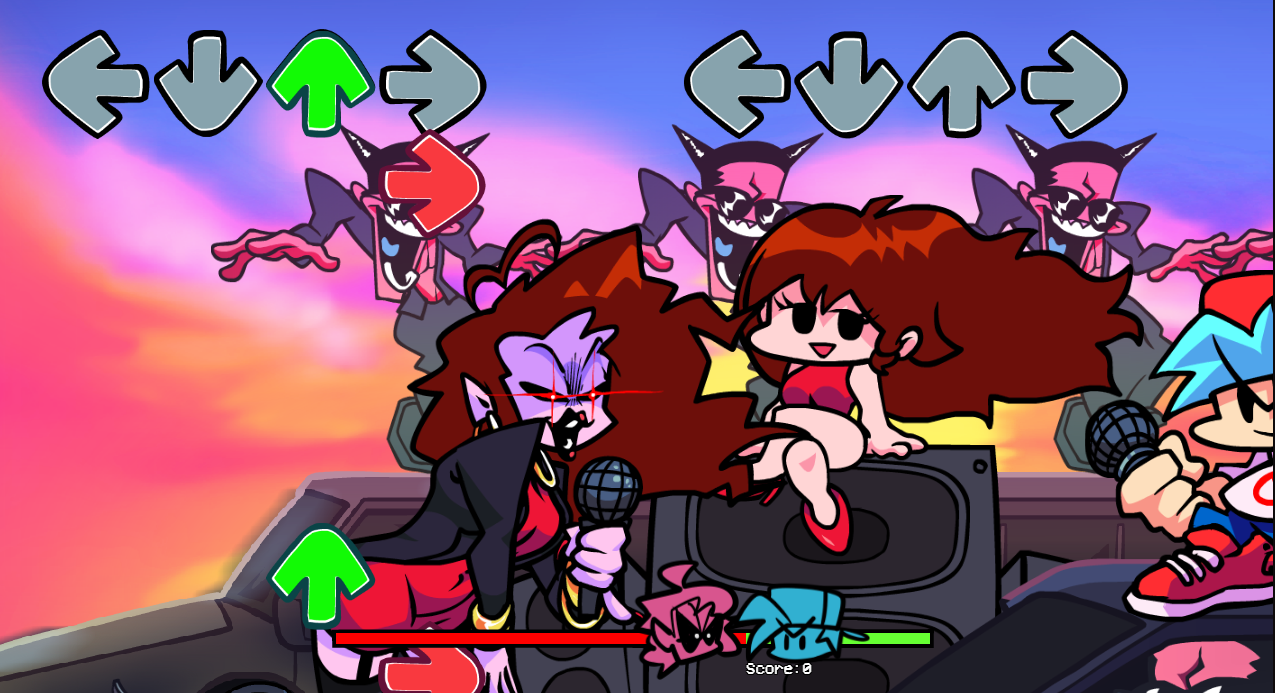 More Images
For what it is, Friday Night Funkin is undoubtedly one of the best games of the last year. Much creativity was dumped into the development without any attempts to overcomplicate or create a cash grab. The open source code has allowed for many independent developers to put their own twists on the game and introduce some of our favorite characters from across the web. With endless possibilities of soundtracks, guest characters, story development, and mods, Friday Night Funkin will be around for a long time. Play Friday Night Funkin
here
!
In This Article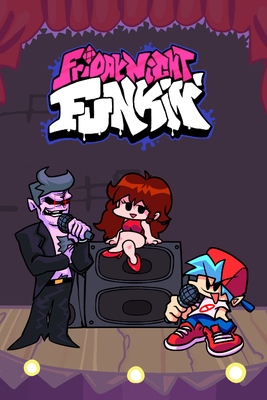 Interested in Writing for Hatchgaming? Learn More Here About Writing & Streaming Opportunities