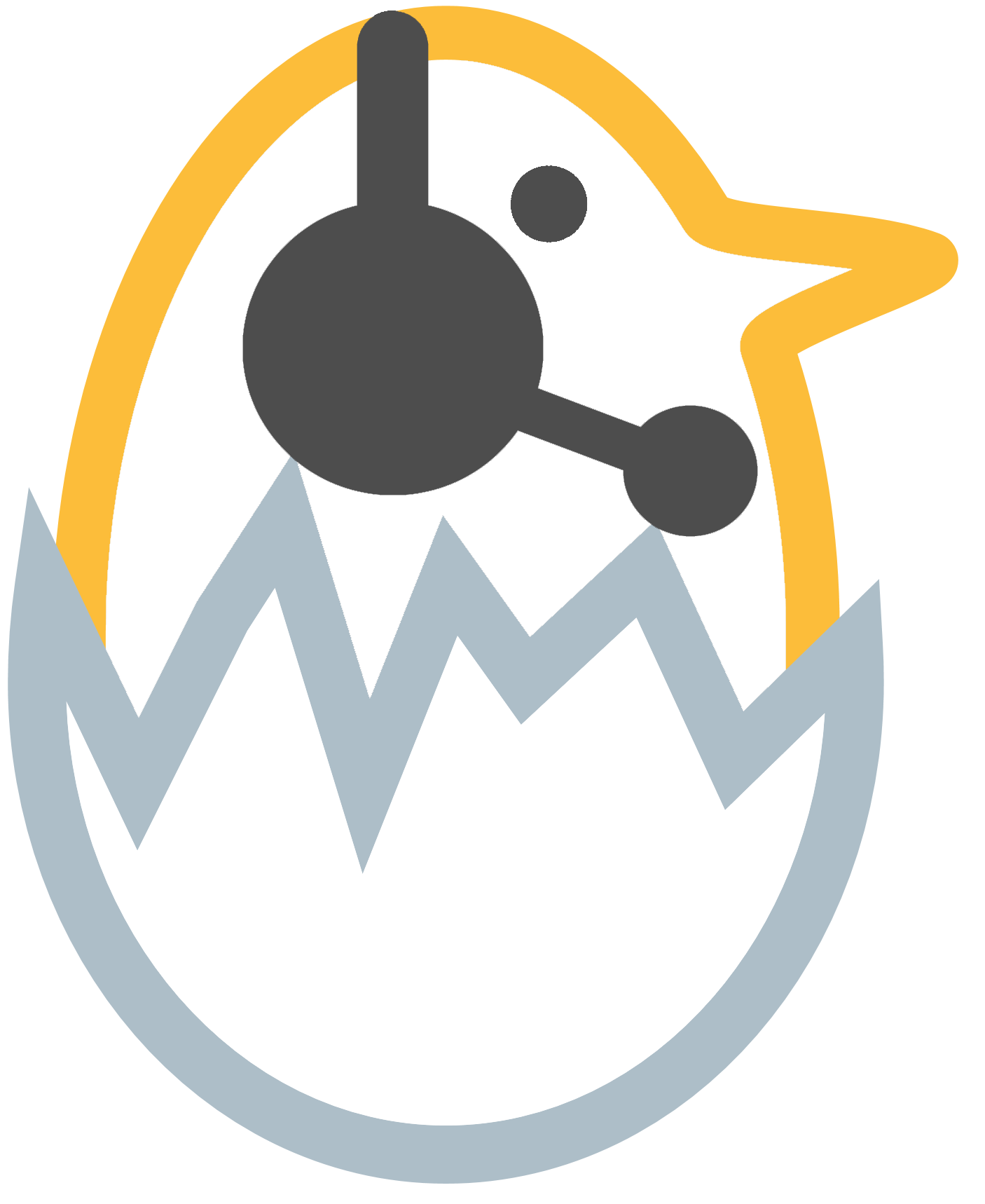 Industry
Stellaris 2.8.0 'Butler' Patch Now Live on All Platforms
Necroids
The dev team at Stellaris announced on Thursday that update 2.8.0 is now live and playable on all platforms with the species pack recently being released as well. Along with the update comes some bug fixes and QOL improvements. Firmware improvements have also been made with the addition of dx11 support in order to decrease loading times and even increase performance in some instances. Many updates have been made but Necroids are the big addition bringing various empire modifications, new infrastructure, and more. A more detailed list of the update can be seen below.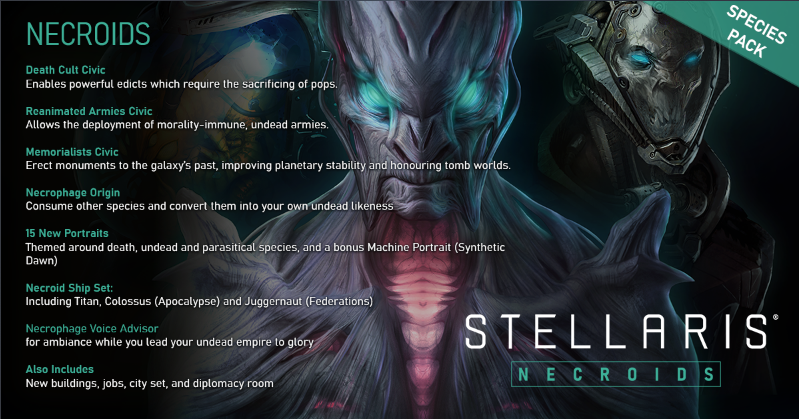 Image Source: Stellaris Dev Team
---
Beta Patch 2.8.1
Last week in the Stellaris "Dev Diary" it was noted that an additional patch would release at a later time. Patch 2.8.1 is available on steam versions of the game only and brings additional updates to the balance, user interface, and overall stability of the game.
Patch Notes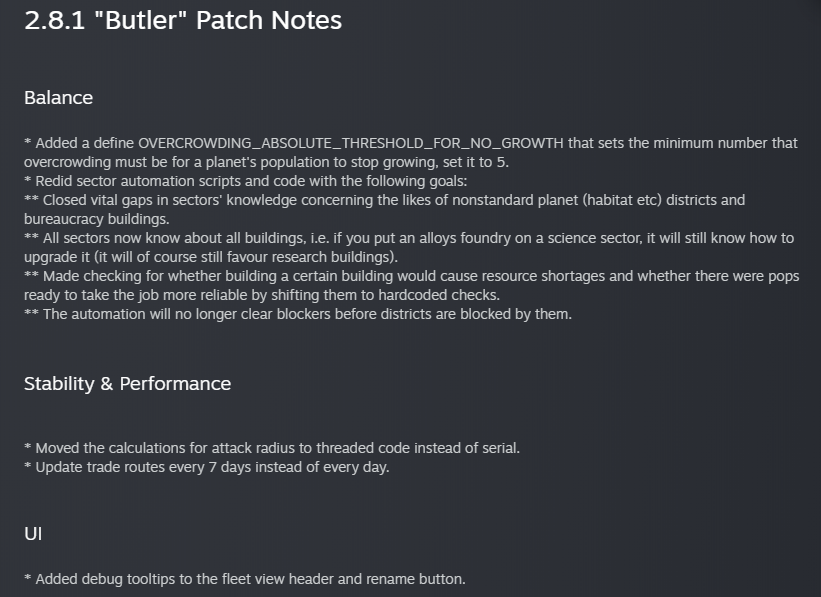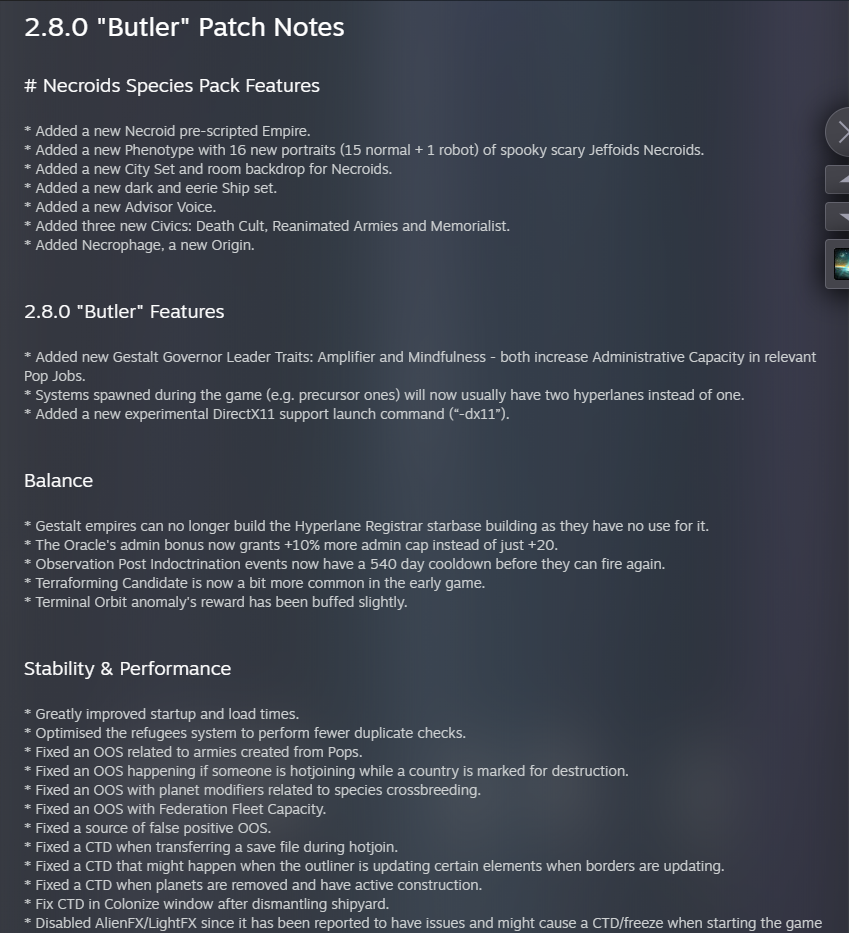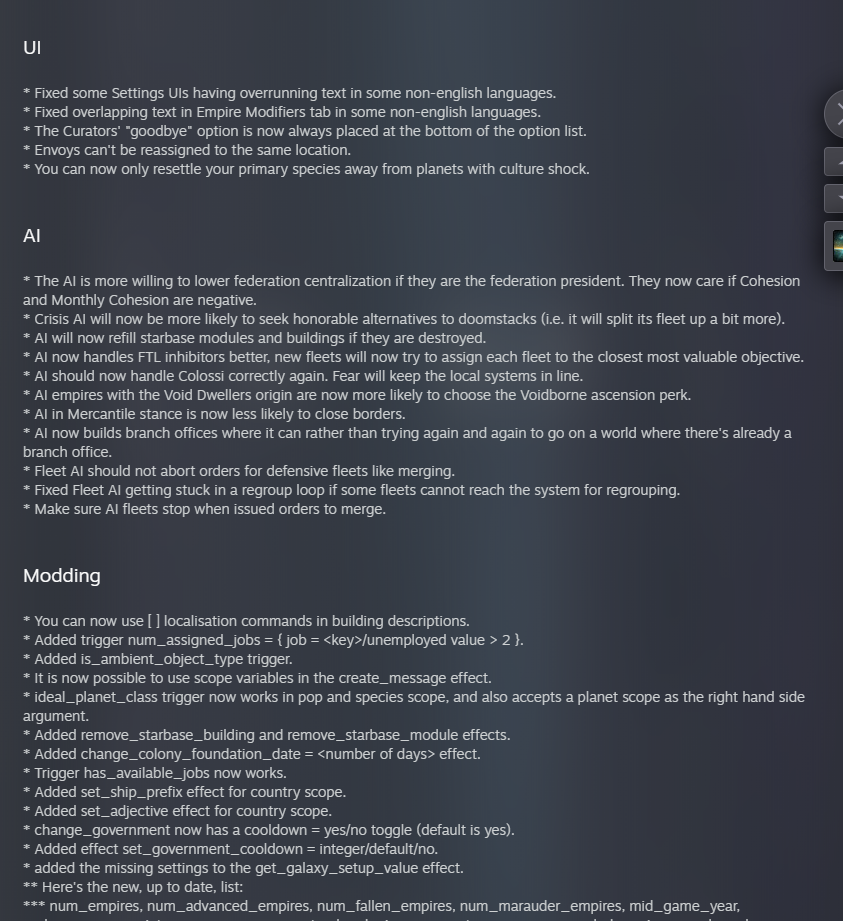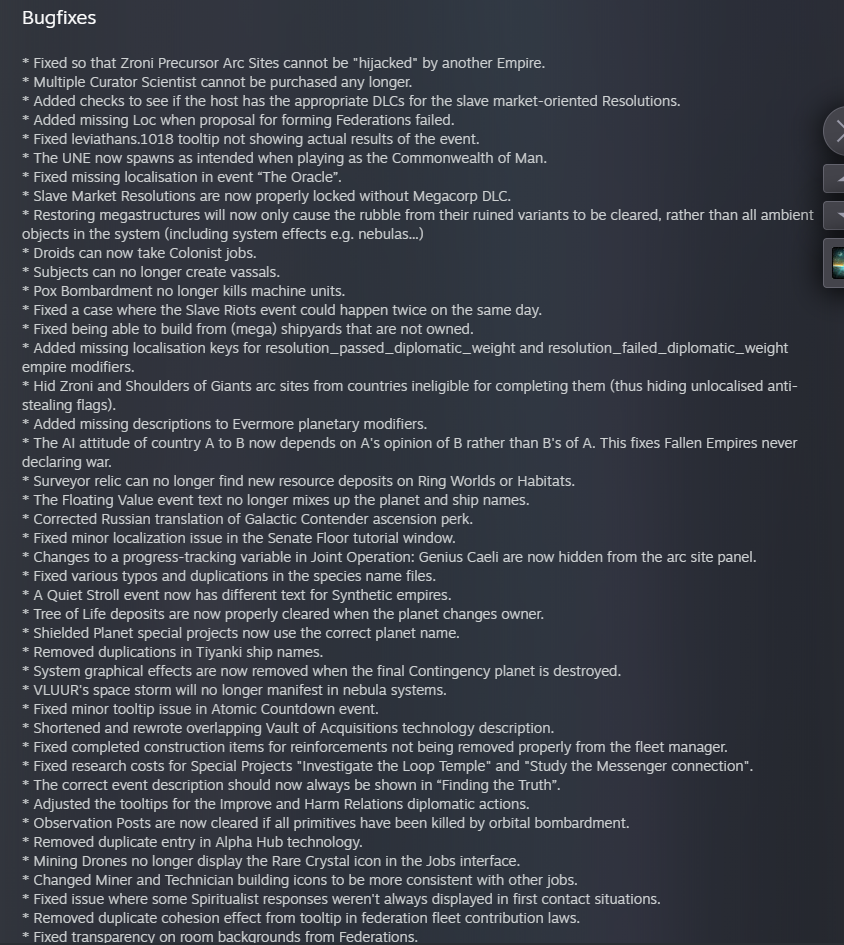 More Images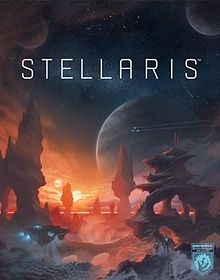 Interested in Writing for Hatchgaming? Learn More Here About Writing & Streaming Opportunities
Developer's Choice
Sudden Event Studios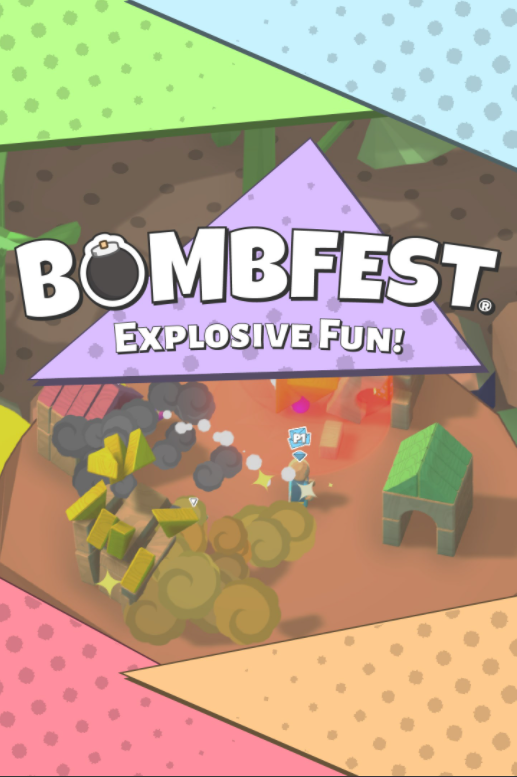 Bombfest
JMJ Interactive
Robbotto
Button Punch Games
Spinball
Innersloth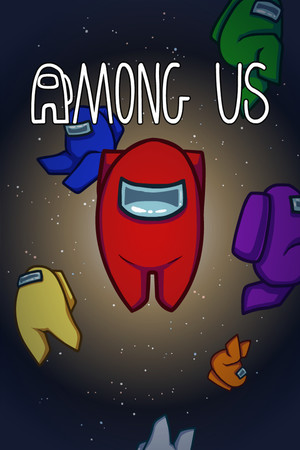 Among Us
Check out our Developer's Choice for new & upcoming games from Indie Developers. Interested in having your game featured? Create a Developer's Vault to showcase, sell, and promote your projects!
Article Topics