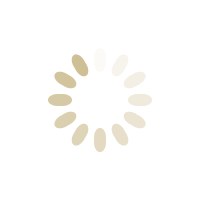 Loading
All Networks
Videos & TV
Create
Store
Contact
15
•
Exp
524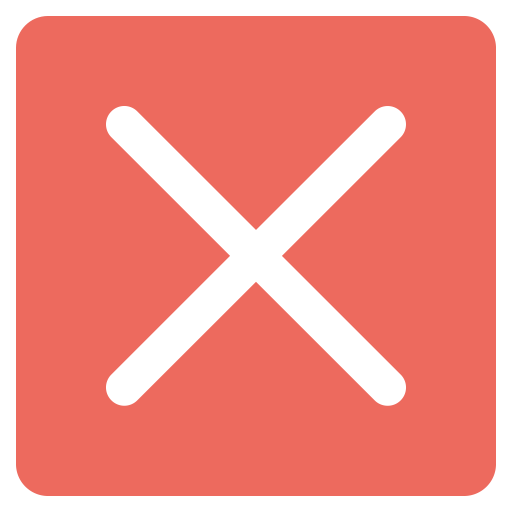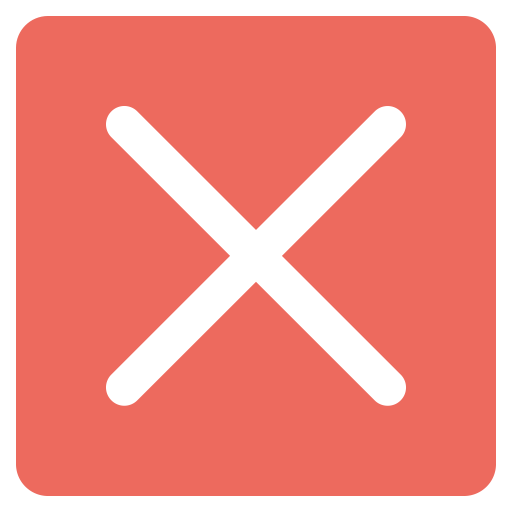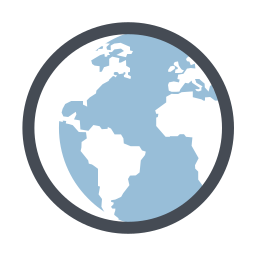 Chat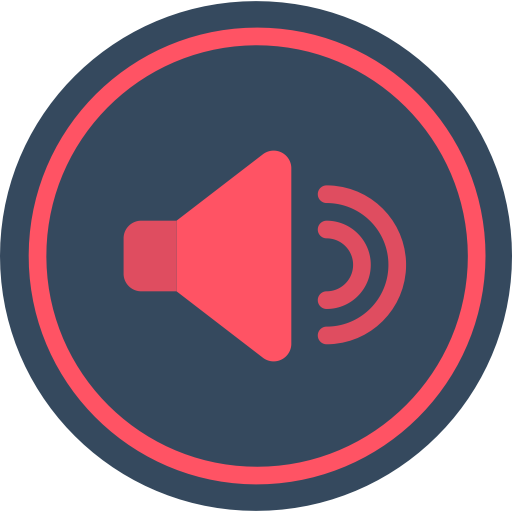 Broadcasts & Events Guide
5:35 PM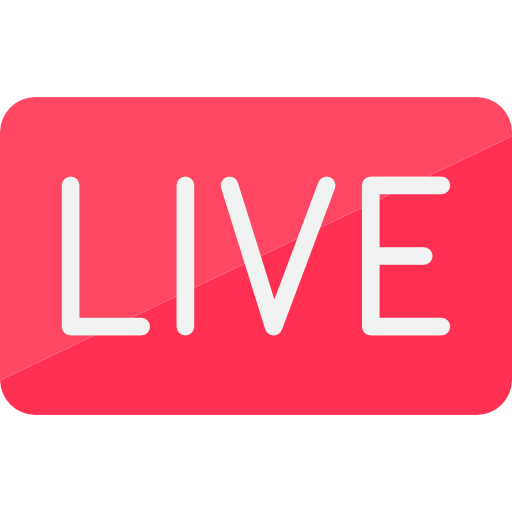 ESAMarathon
↪ Rerun - Bloodstained: Curse of the Moon [Any% Normal/Veteran] by HaosEdge - #ESASummer19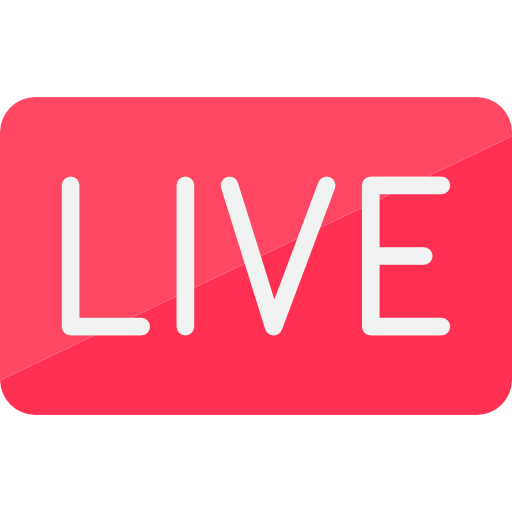 Hungrybox
!multi ULTIMATE SUMMIT 6 IRL DAY 1!!! LIVE FROM SUMMIT! ■ !box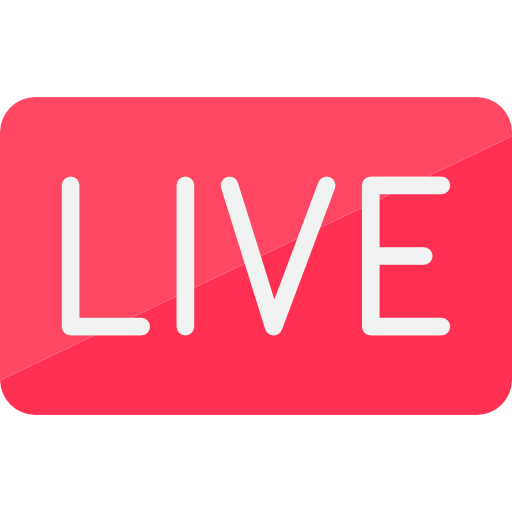 FFTBattleground
FFTBattleground - Place your bets in chat!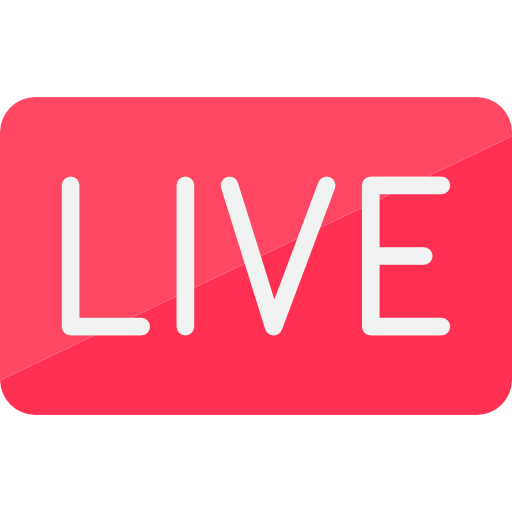 Speedrunhypetv
[TAS] NES Crystalis by TheAxeMan in 40:40.43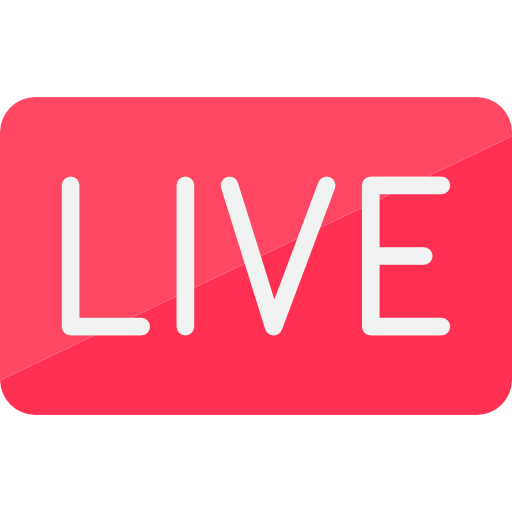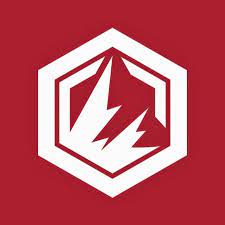 btssmash
LIVE: Smash Ultimate Summit 6 - Day 1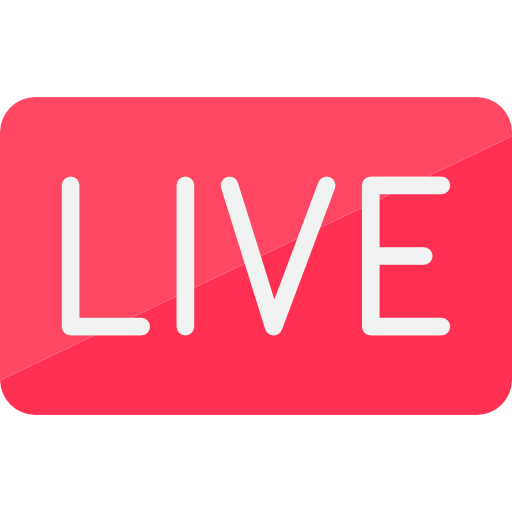 SmiteGame
Season of Crumbz | @BaconCrumbz !bacon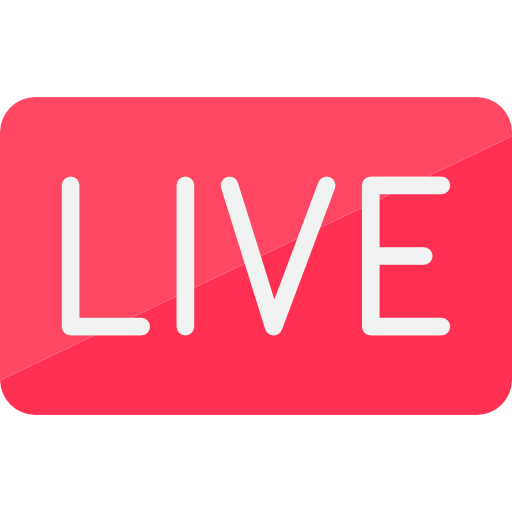 Xbox
Community Playdate - Overwatch 2 with Zoe!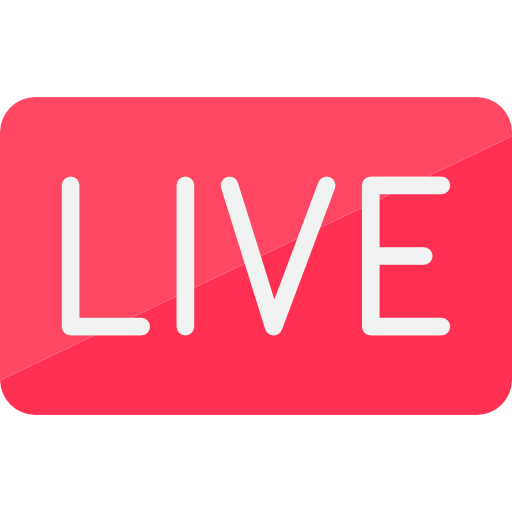 Warhammer
Warhammer Age of Sigmar Championships: Adepticon 2023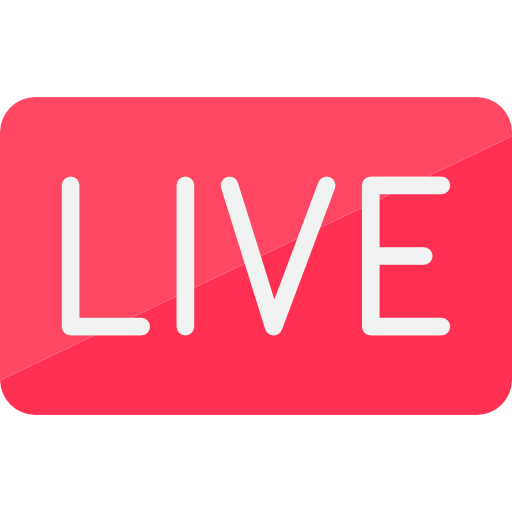 TwitchPlaysPokemon
Twitch Plays Pokemon (Enter buttons via chat!!!)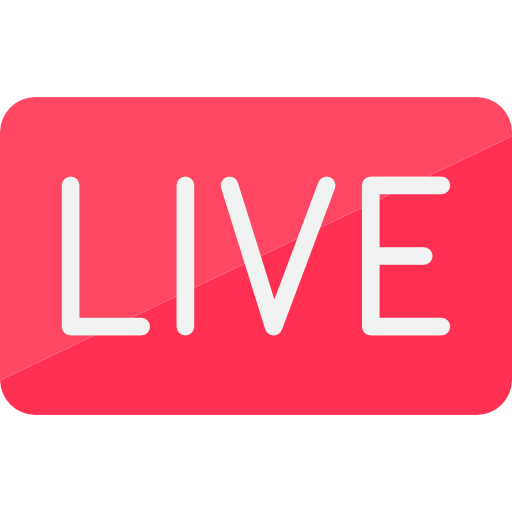 RetroLongplay
Retro Games TAS Marathon 🎮 Tool-Assisted Speedrun & Superplay Videos ⚙️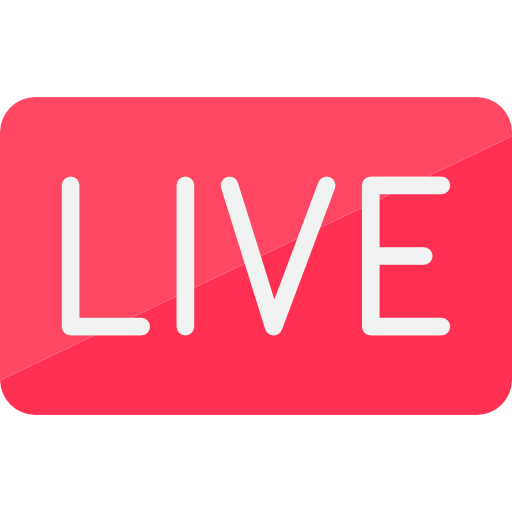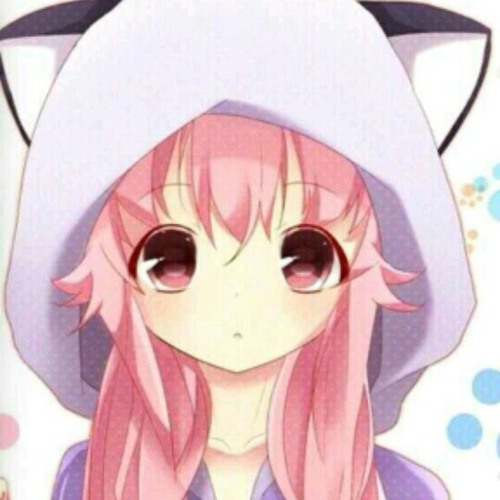 Ashley_Yume
Colossal ConFULL 2022 Full Compilation Stream Memories V2! Rerun !kigurumi !discord !youtube !patreon !lurk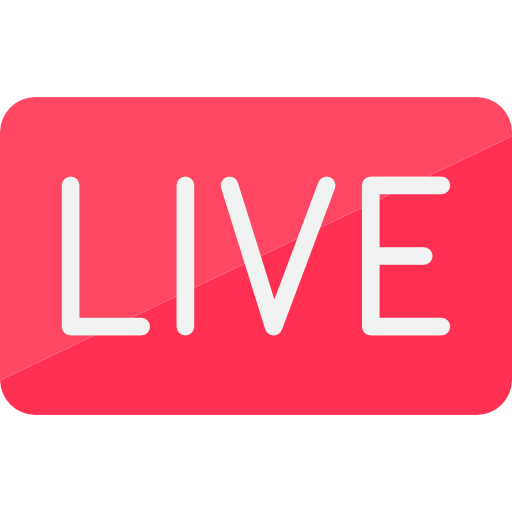 speedgaming2
Super Metroid Randomizer League 2023. Forever vs Maisgueuh. !smrl for info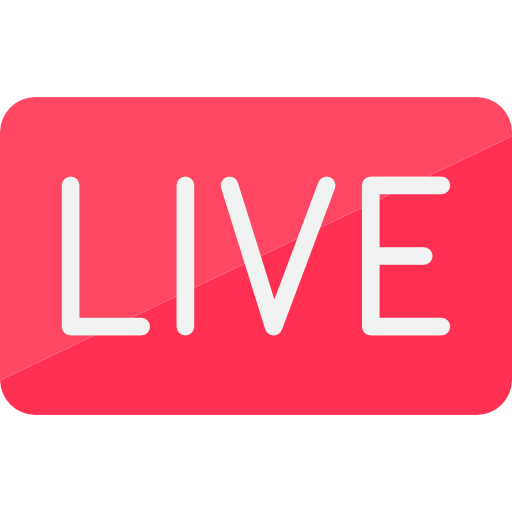 zeldaspeedruns
OoTR Random Settings League Season 5: Bronze Match - Flouche vs Rafa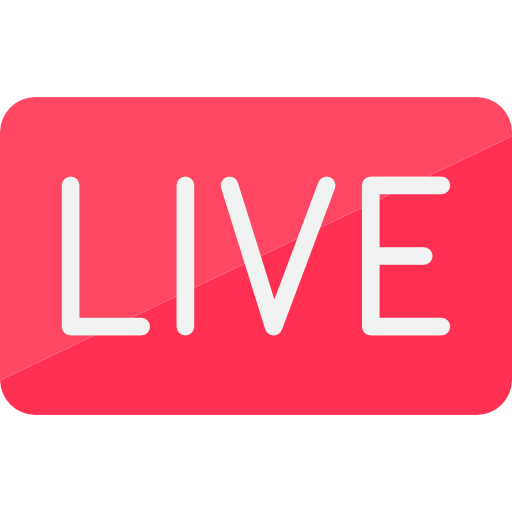 ReallyReallyLongAThon
!rrlol4 Starts april 8th - SCHEDULE IS OUT - Twitch Rivals Pokemon Showdown Day 2 -Tournament Day - Emote Only during matches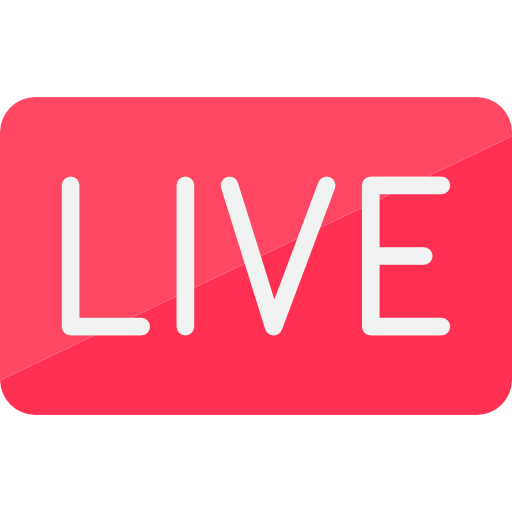 BackGroundGaming
24/7 Background Gaming | Come !Vote for the next game | Want to get paid to play games? Join the BGG Bounty Program! More info in !discord.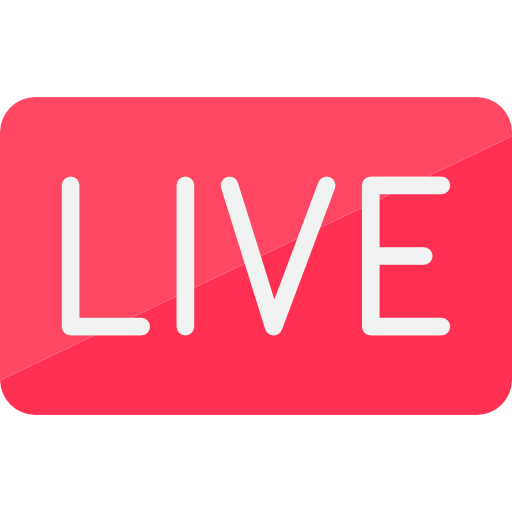 MaxRecall
📡 it's 2 am in your childhood bedroom and you're playing this 🎮📺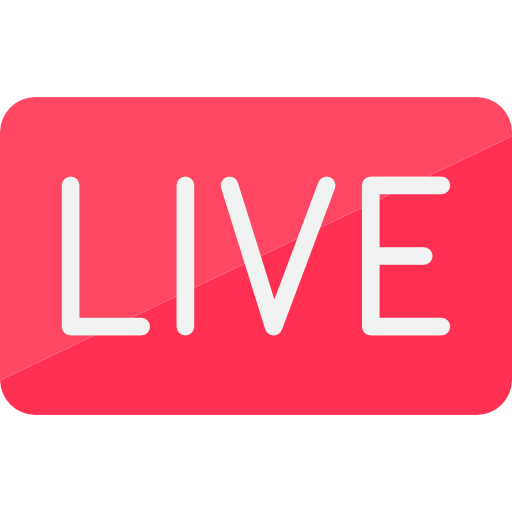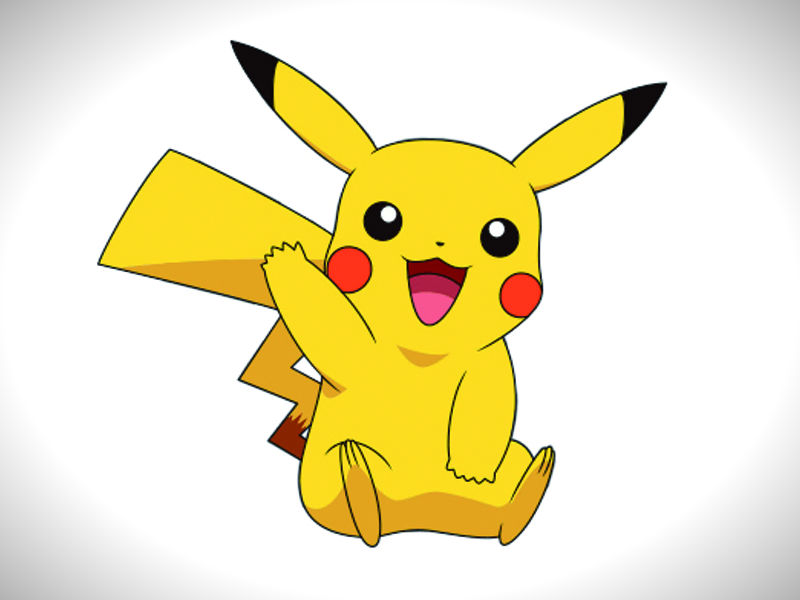 Pokemon
Pokémon: The Series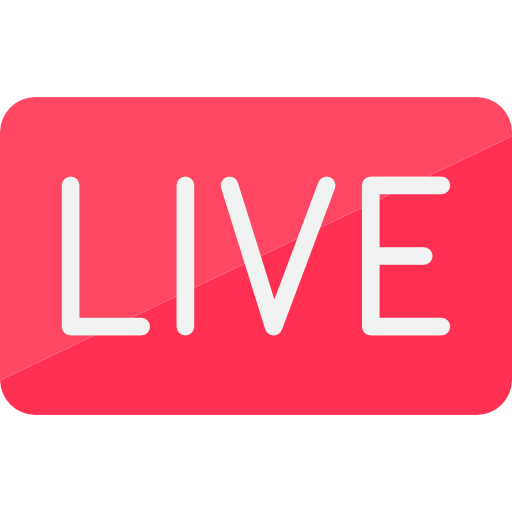 RetroGamingLiveTV
Retrothon Replays | !discord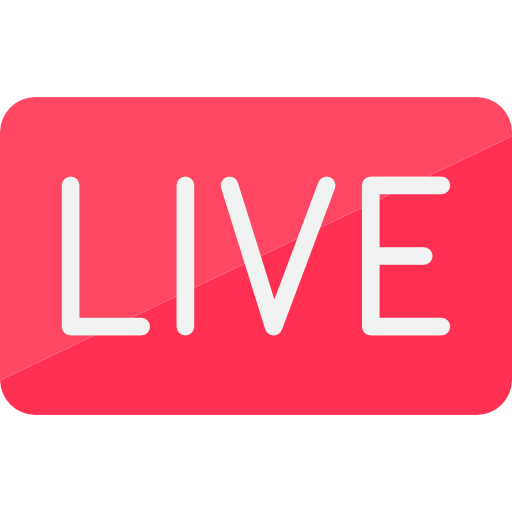 LCS
FLY vs 100 | LCS Spring Playoffs | Upper Bracket Semifinals (2023)
| 6:00 PM | 6:30 PM | 7:00 PM | 7:30 PM | 8:00 PM | 8:30 PM | 9:00 PM | 9:30 PM | 10:00 PM | 10:30 PM | 11:00 PM | 11:30 PM | 12:00 AM | 12:30 AM | 1:00 AM | 1:30 AM | 2:00 AM | 2:30 AM | 3:00 AM | 3:30 AM | 4:00 AM | 4:30 AM | 5:00 AM | 5:30 AM | 6:00 AM | 6:30 AM | 7:00 AM | 7:30 AM | 8:00 AM | 8:30 AM | 9:00 AM | 9:30 AM | 10:00 AM | 10:30 AM | 11:00 AM | 11:30 AM | 12:00 PM | 12:30 PM | 1:00 PM | 1:30 PM | 2:00 PM | 2:30 PM | 3:00 PM | 3:30 PM | 4:00 PM | 4:30 PM | 5:00 PM | 5:30 PM |
| --- | --- | --- | --- | --- | --- | --- | --- | --- | --- | --- | --- | --- | --- | --- | --- | --- | --- | --- | --- | --- | --- | --- | --- | --- | --- | --- | --- | --- | --- | --- | --- | --- | --- | --- | --- | --- | --- | --- | --- | --- | --- | --- | --- | --- | --- | --- | --- |
| | | | | | | | | | | | | | | | | | | | | | | | | | | | | | | | | | | | | | | | | | | | | | | | |