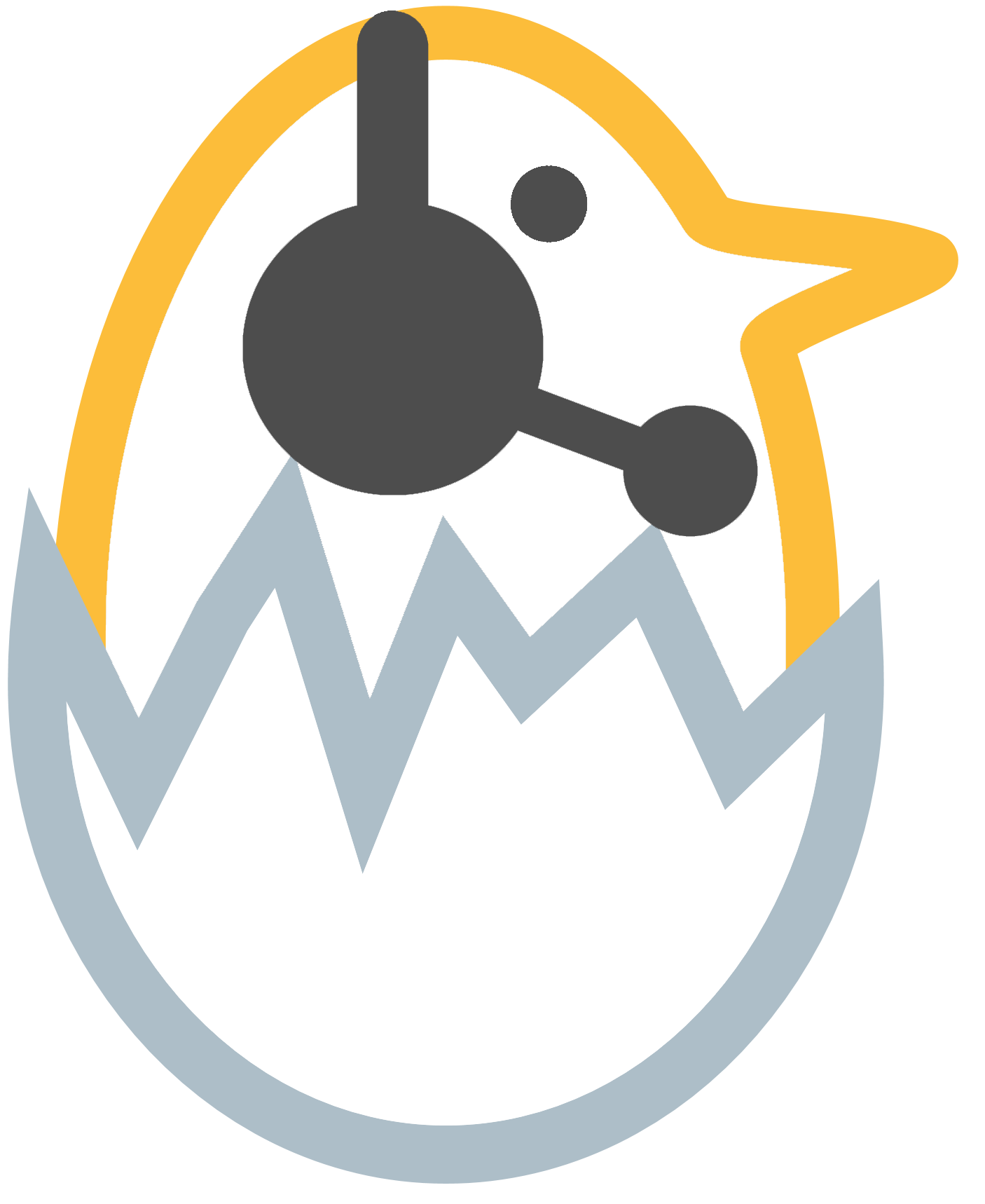 Industry
Apex Legends Delayed on Nintendo Switch to 2021
Respawn Entertainment thought it would be best to postpone the release of Apex Legends to Nintendo Switch to 2021 to ensure the great player experience that Switch owners deserve. Apex Legends, along with several other games were announced to be ported to Nintendo Switch at
EA Play Live 2020
, but due to the pandemic it was decided to delay the porting of the game.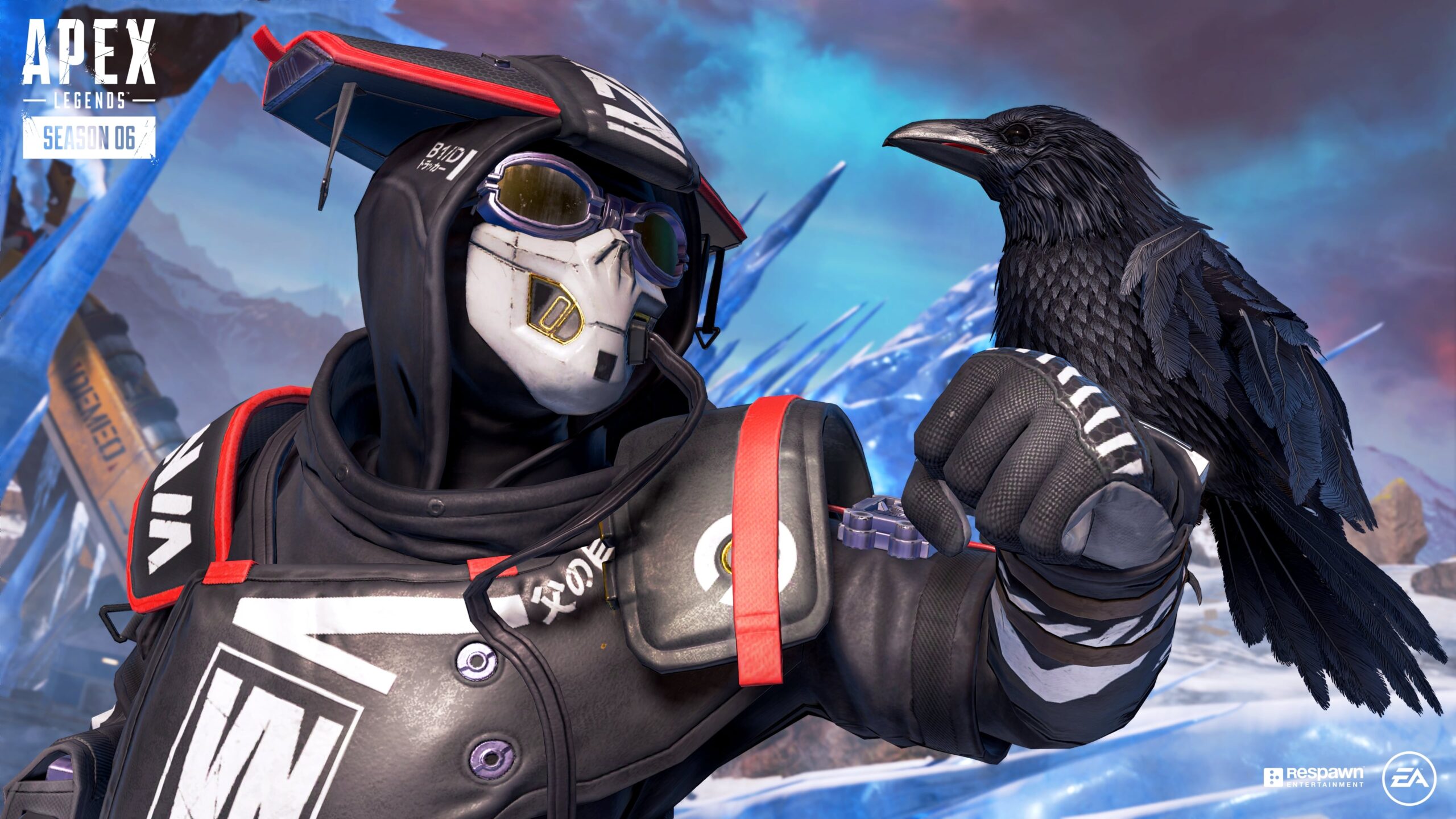 ---
The Nintendo switch version will support cross platform play and include all the latest seasonal content that has been added to the game. Season 7 of Apex will launch on November 4th which marks the official release of the game on steam.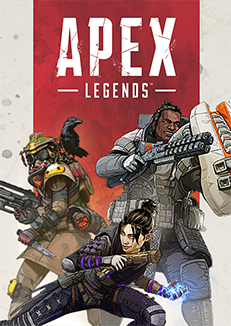 Interested in Writing for Hatchgaming? Learn More Here About Writing & Streaming Opportunities
Developer's Choice
Innersloth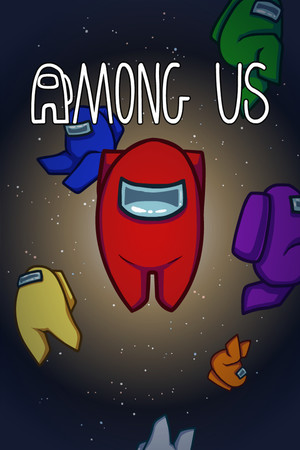 Among Us
Sudden Event Studios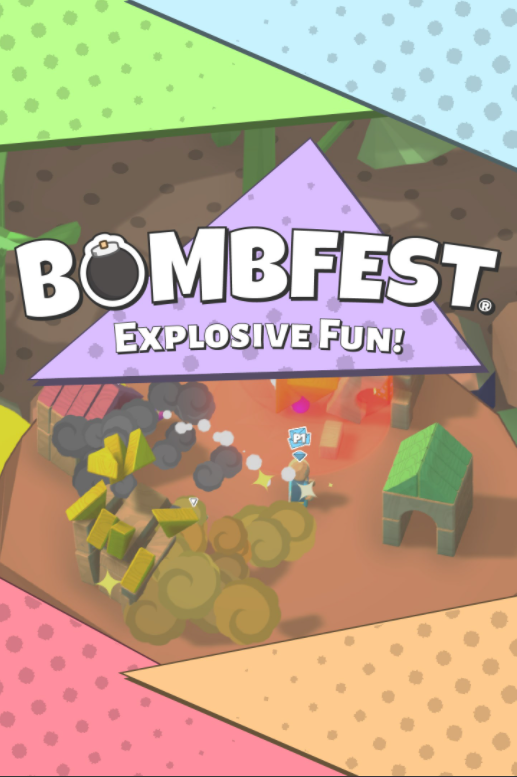 Bombfest
JMJ Interactive
Robbotto
Button Punch Games
Spinball
Check out our Developer's Choice for new & upcoming games from Indie Developers. Interested in having your game featured? Create a Developer's Vault to showcase, sell, and promote your projects!
Article Topics