0

• Exp

259
Game Master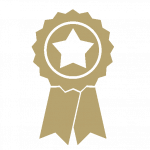 https://www.ign.com/articles/metroid-dread-review-nintendo-switch
A surprise sequel after nearly 20 years, Metroid Dread brings back the legendary exploration and progression and merges it with excellent modern combat and some of the best boss fights ever.
Game Master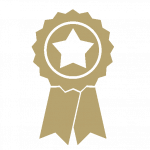 Whats up everyone! streaming some tales of arise. come hang out on my channel
Game Master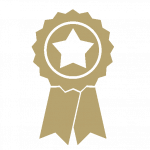 Membership Perks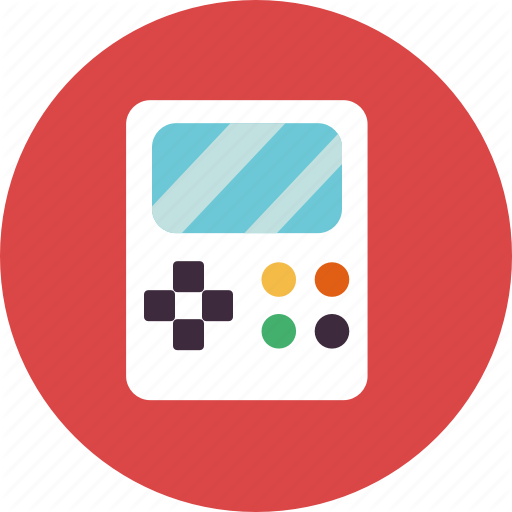 Receive your own custom stream channel and share posts, videos, and other media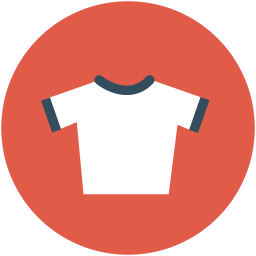 Create your own developer's vault to sell and showcase games, artwork, and other digital content & merchandise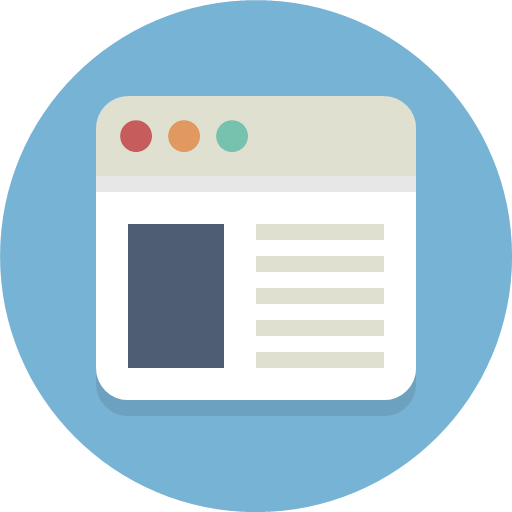 Participate in gaming forums, esports events, and article discussions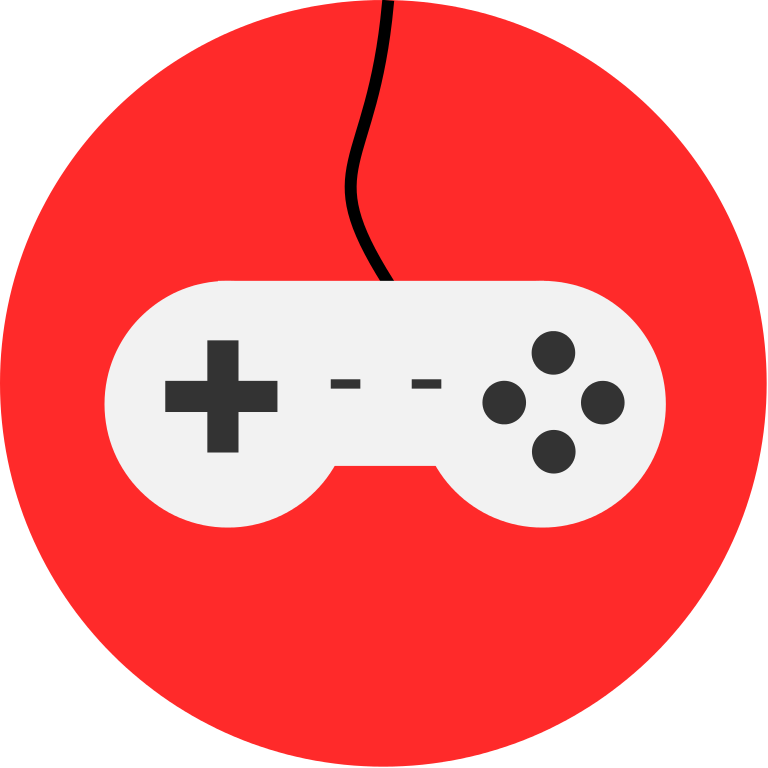 Create and manage streaming groups, esports channels, and gaming events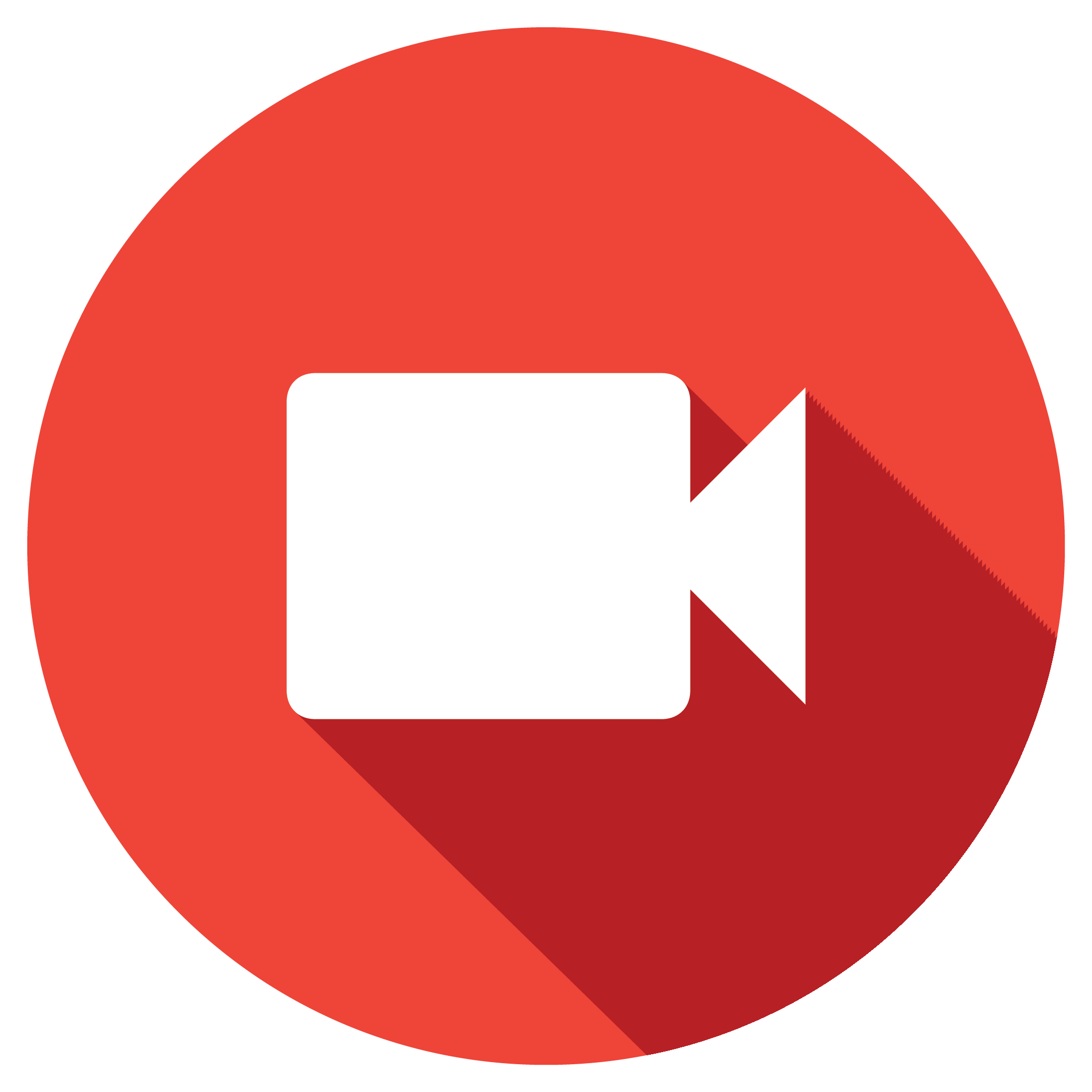 Chance for your stream to be featured on our news page and other promoted channels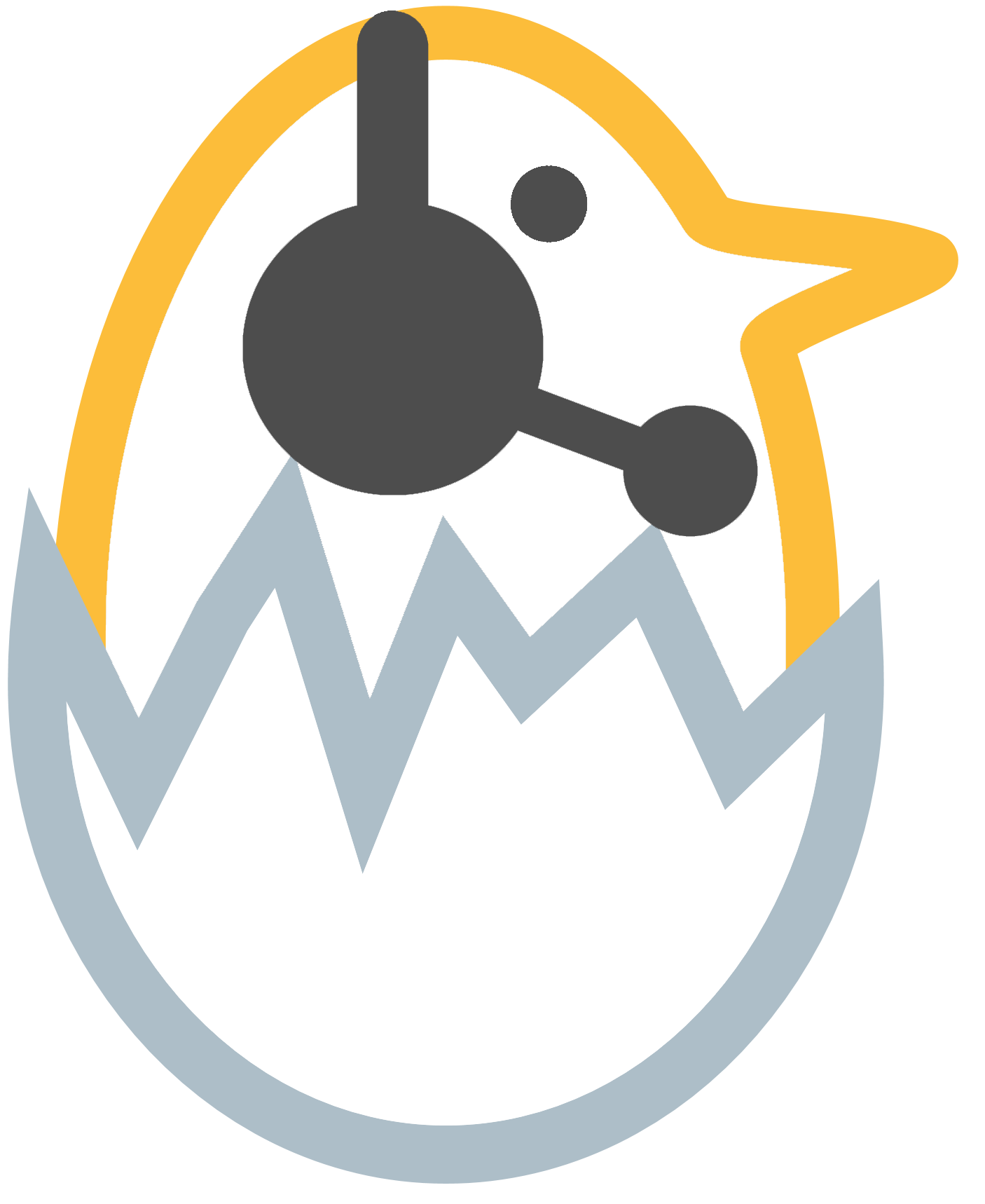 Gift Card Give Away
Join today to have your name entered in our gift card giveaways!