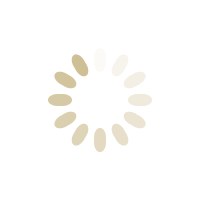 Loading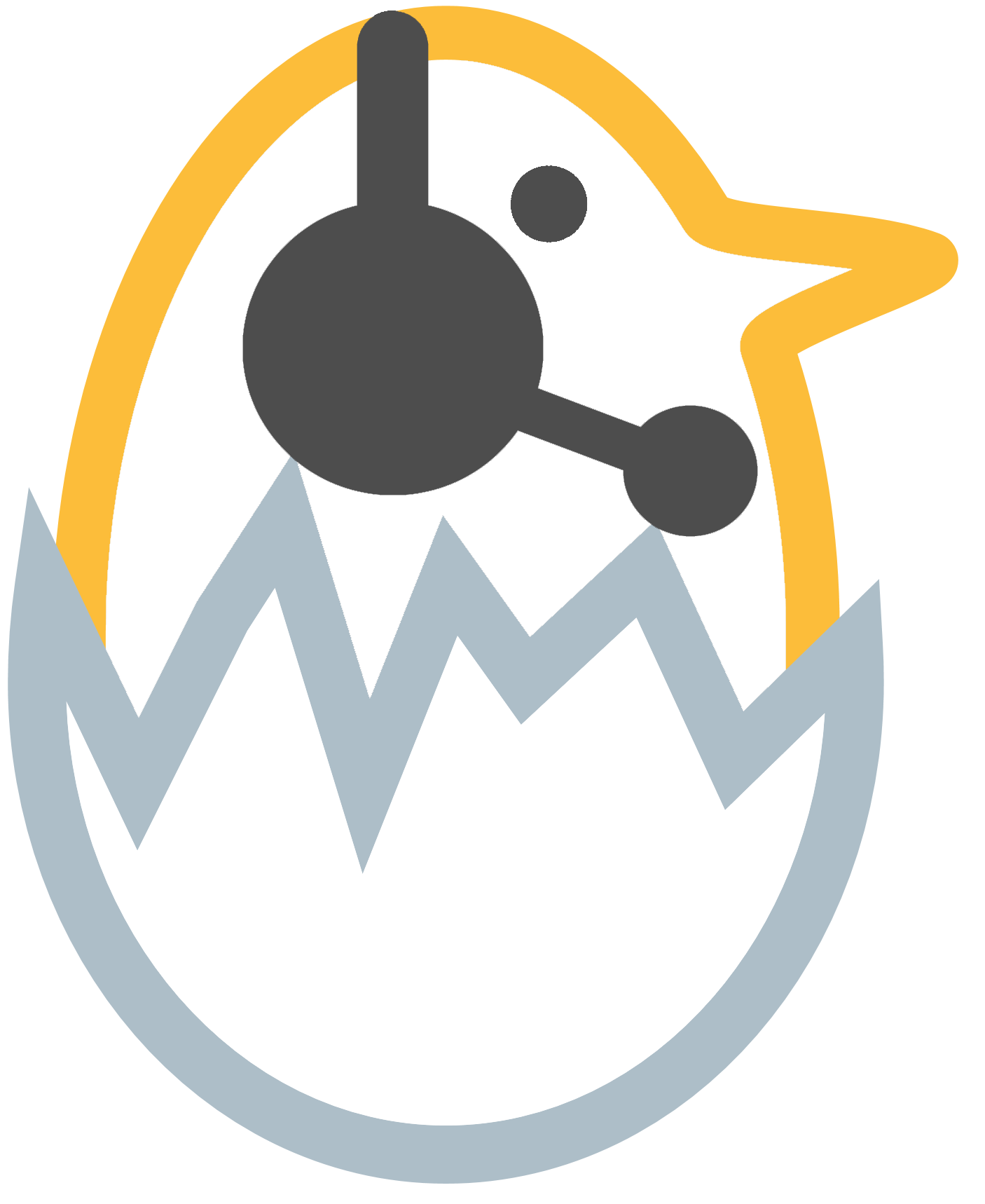 Hatchgaming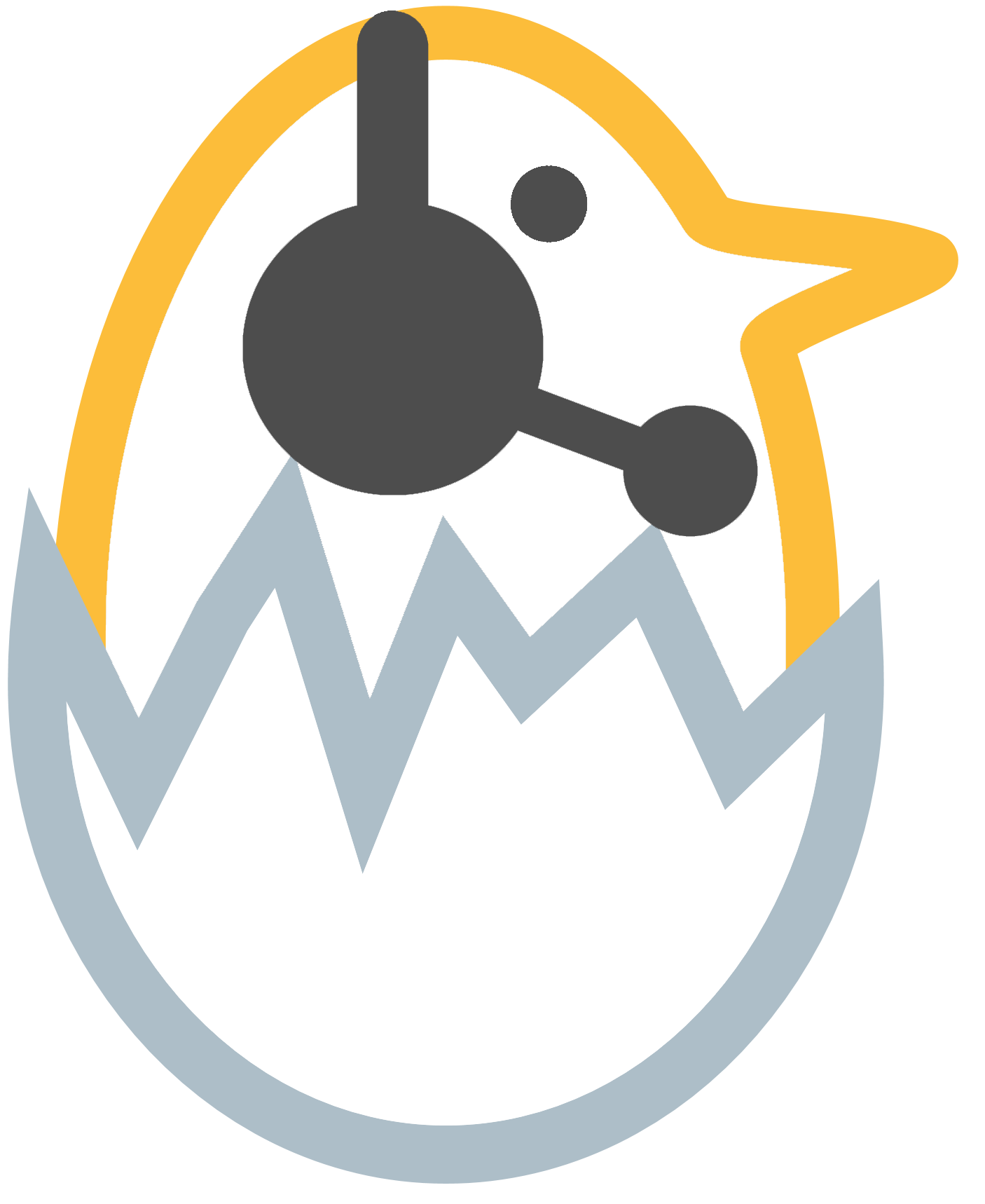 Hatchgaming
Grow your following, Enhanced viewer experience, and more.
Discover New Streaming Content
Watch your favorite channels and discover new ones.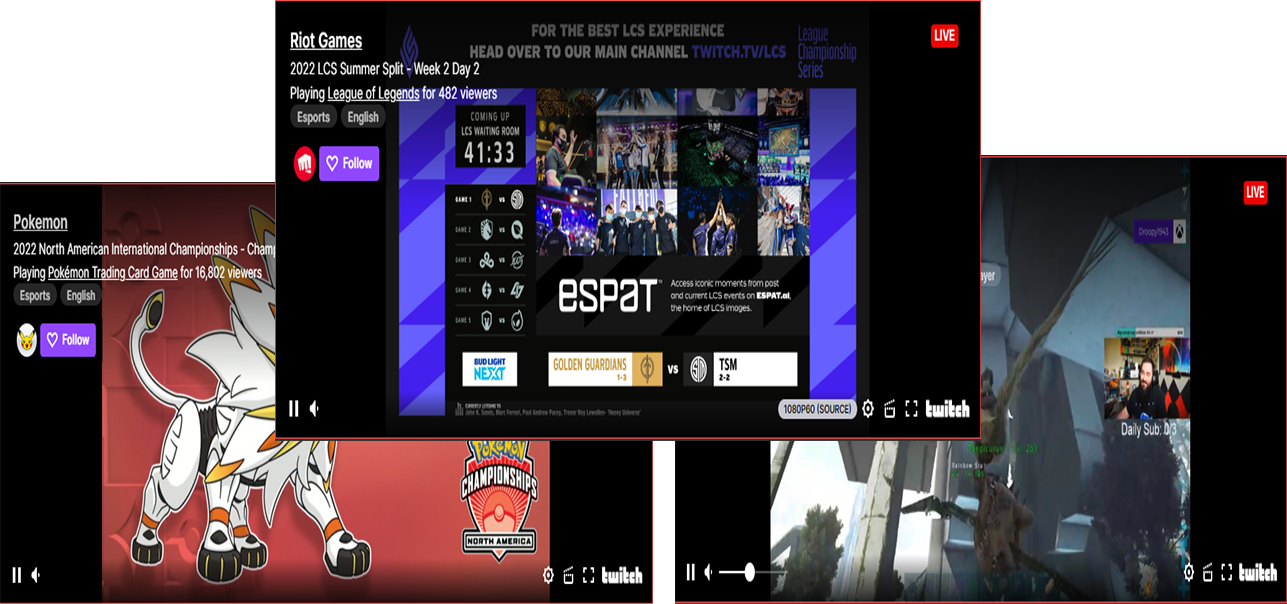 Stay Informed
Stay up to date with gaming articles, video & game reviews, game releases, and other content.

Grow Your Following
Further expose your stream channel, developer skills, gaming studio, esports leagues, or other creative content.
Connect With Gamers & Content Creators
Network & keep up with friends, follow & subscribe to your favorite channels, create gaming groups, run gaming events, and more.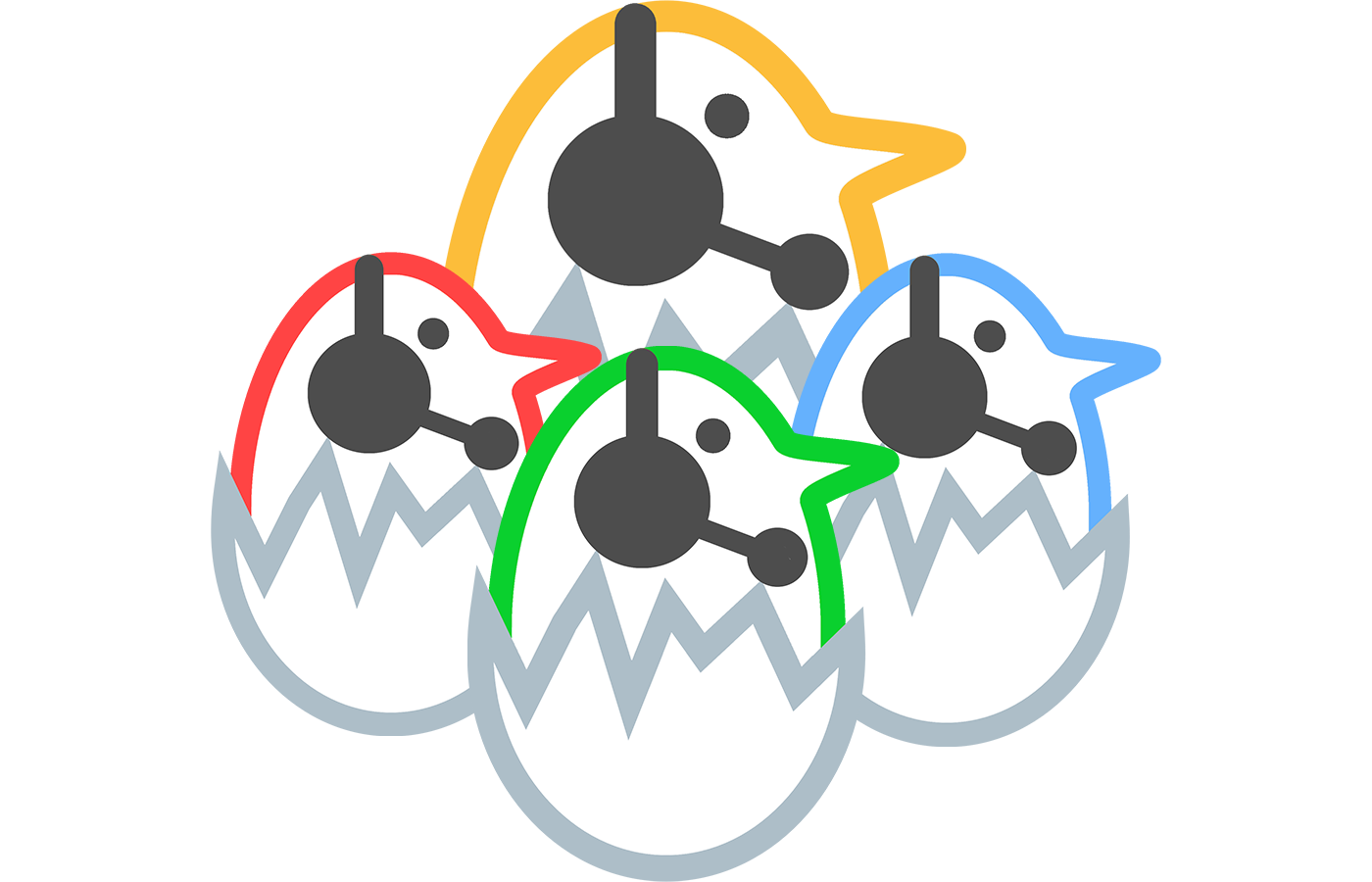 What We Offer
Membership Details


Site Features

Non Members


Free

Standard Membership


Free

Hatchgaming Premium


$4.99 / Mo

Access to Hatchgaming articles, reviews, videos, and streaming content

Browse and purchase phsyical & digital merchandise from the official Hatchgaming store

Full access to all content viewing, social media, and broadcasting features

Create a custom channel network to best enjoy your favorite content creators

Create events, host leagues, run gaming groups, and share content easily with others

Enjoy stream content while discussing topics with others using our social media features

Earn badges and challenge others using our exclusive challenge mode feature

Create a developer's vault to sell physical and digital merchandise

Create a virtual esports arena to host and showcase gaming events & leagues

Access to Hatchgaming original content library

Early access to original content and other select titles

Higher channel priority when streaming & content promotion via social shoutouts

Priority access to all Hatchgaming sponsored events

Chance for free beta access & game keys to select titles

Completey ad free
Frequently Asked Questions
Hatchgaming is a streaming social network for viewers & content creators.
How much does Hatchgaming cost?
+
All of Hatchgaming's features are free for any level of membership. For premium perks, see our comparison chart above.
How do I stream on Hatchgaming?
+
To stream on Hatchgaming all you need to do is create an account and link a stream channel. Once linked your stream will be broadcasted on our network whenever you go live.

Users may sign up using other social media logins.
How does this help my content creation?
+
Adding your channel to our network may increase content exposure by presenting your stream in a TV live network.

All stream features are still available for sure on our interface leading to an enhanced viewer and streamer experience!
What can I do on Hatchgaming?
+
Members may link a stream channel to further expand their audience, create a personalized viewing network, sell & buy digital merchandise, stay informed with industry news, and much more!
How do I connect with others?
+
Our service allows our members to add friends, follow channels & gaming news feeds, and further promote their creative content.
Easily engage in discussion with others while watching a common channel using our channel posts & timeline features
Easy access to all outside stream features such as stream chat, bits, and channel points
Create groups and communities to share tournaments, leagues, and other events
Share gaming articles and other found content
What is a developer's vault?
+
A developer's vault allows members to sell and promote digital & physical merchandise. Each vault is highly customizable and can be used to sell products such as games, code assets, music, podcasts, game server access, and much more!

Vault owners may also set up a subscription service to allow subscribers access to specific sets of content.