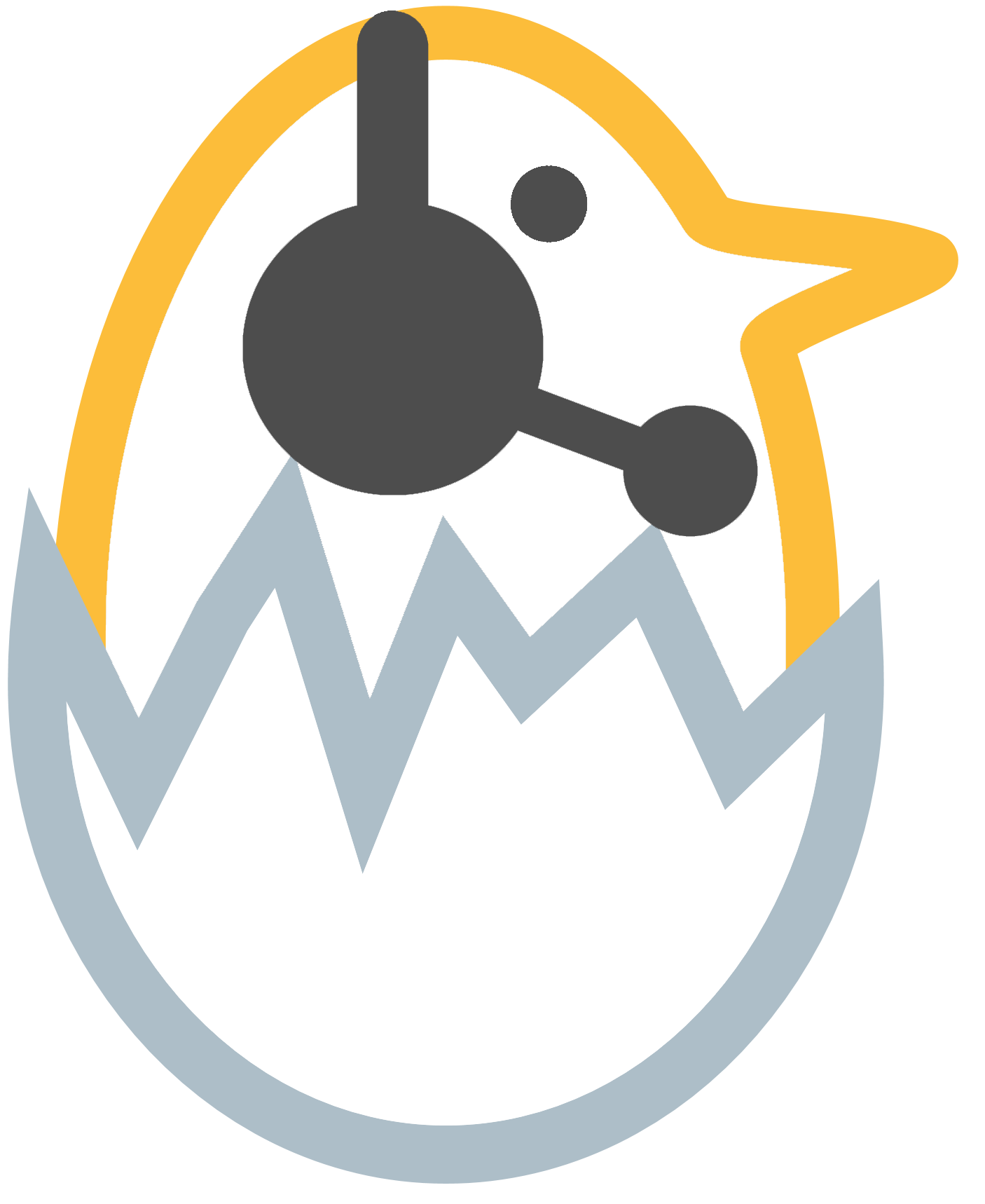 Anime & Manga
Dropkick on My Devil! Season 3 Will Launch in 2022
Dropkick on My Devil! X
On October 28th in Tokyo it was revealed that the third season of Dropkick on My Devil will air in 2022 and the title of the new season will be Dropkick on My Devil! X. The title was chosen by someone involved with the crowdfunding for this anime. Many are hoping that the ongoing battle between Yurine and Jashin-chan will be a staple for the series and carry out for a long time.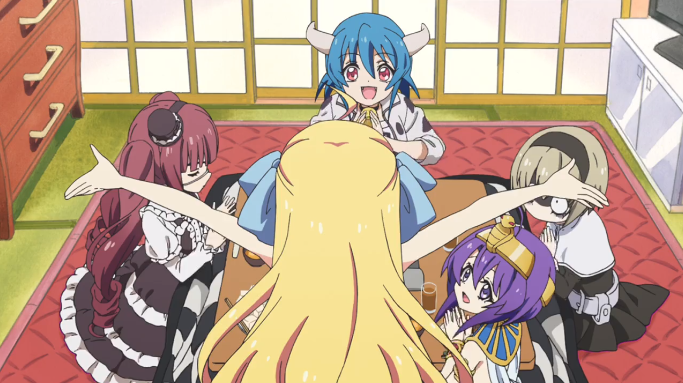 ---
The series first premiered in 2018 and currently has two seasons with the third on the way. Those local to Tokyo will be able to attend events themed around the anime series in the nearby towns.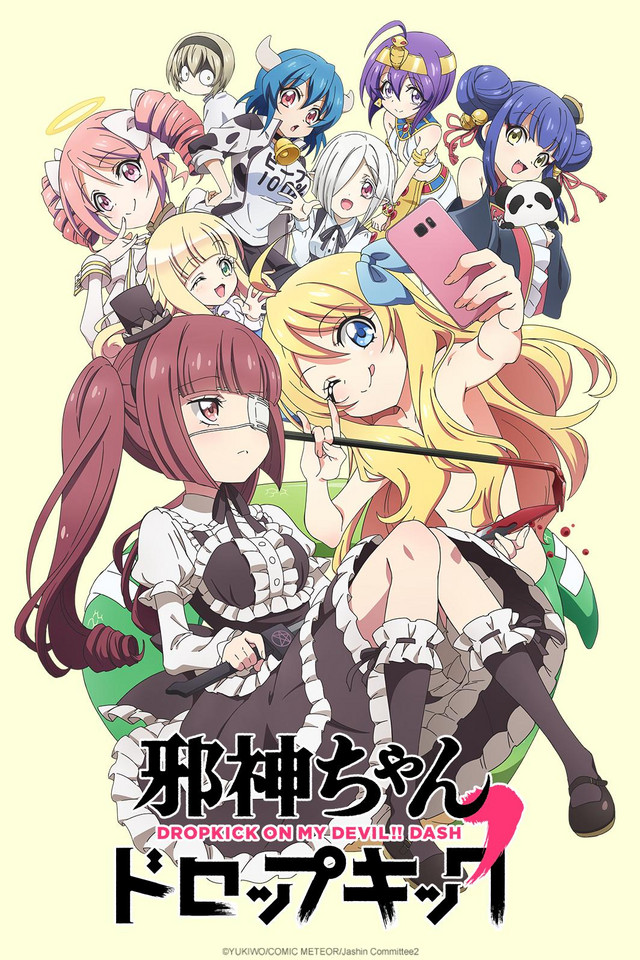 Interested in Writing for Hatchgaming? Learn More Here About Writing & Streaming Opportunities
Developer's Choice
Button Punch Games
Spinball
JMJ Interactive
Robbotto
Sudden Event Studios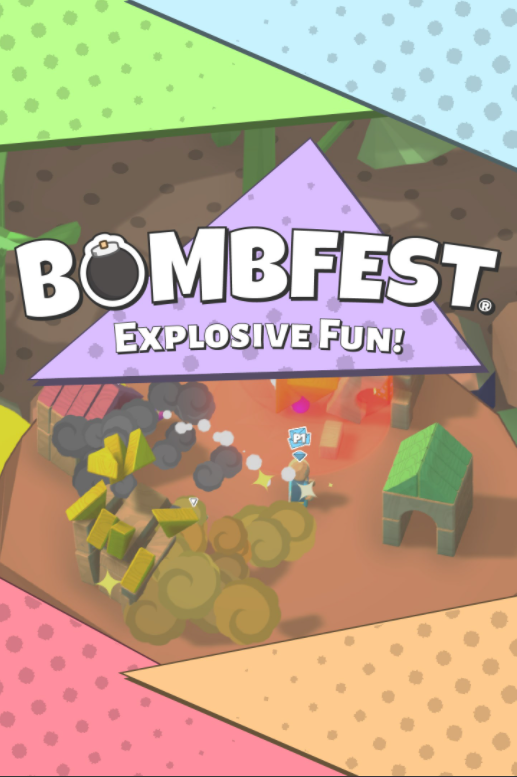 Bombfest
Innersloth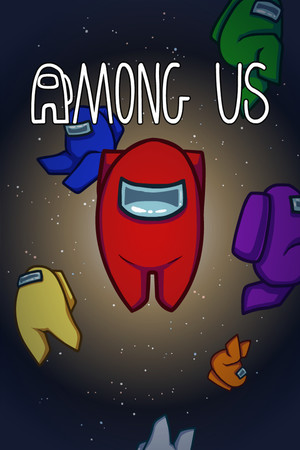 Among Us
Check out our Developer's Choice for new & upcoming games from Indie Developers. Interested in having your game featured? Create a Developer's Vault to showcase, sell, and promote your projects!
Article Topics