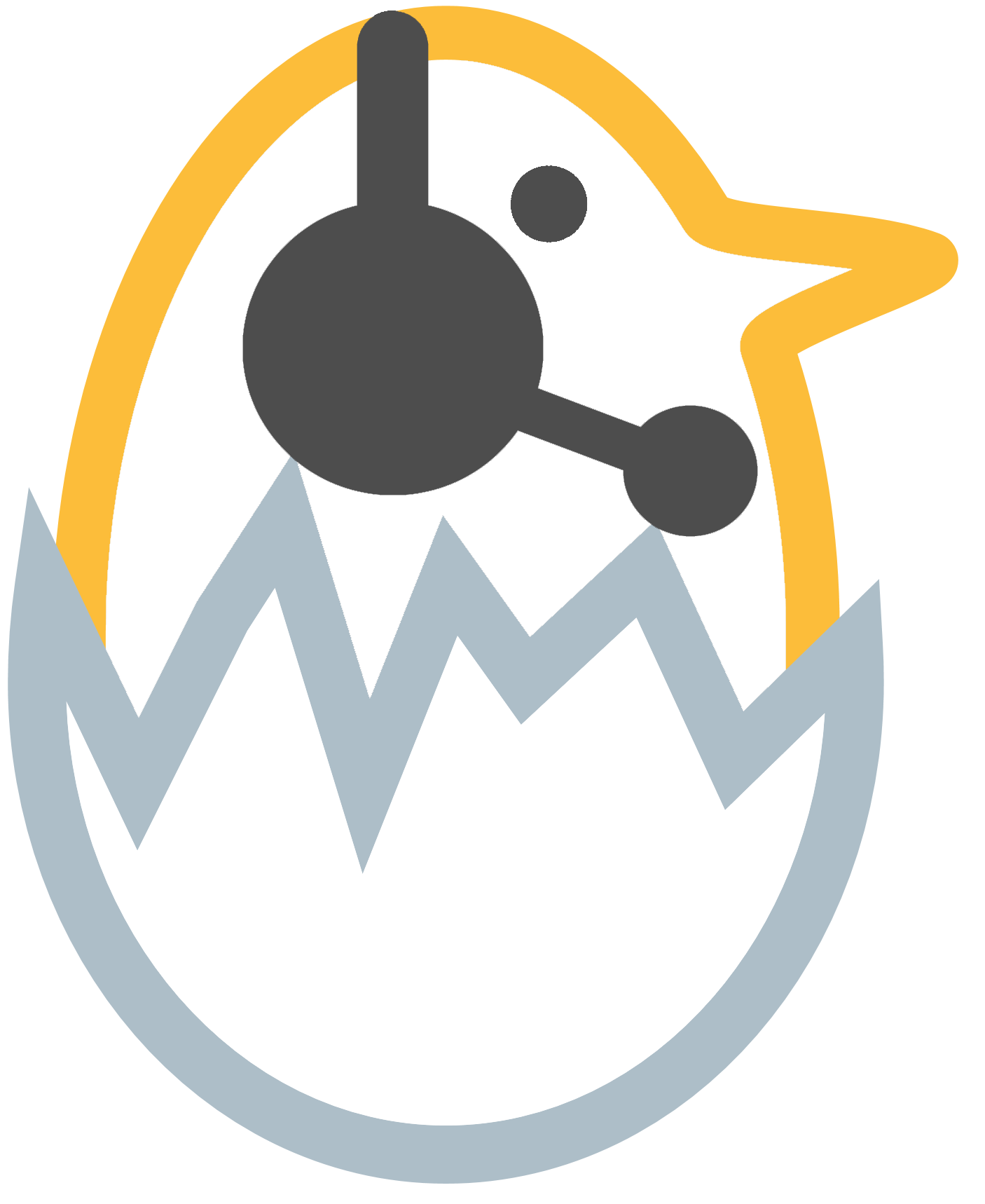 OlliOlli: Switch Stance Brings The Best of Both Gaming & Music
OlliOlli Switch Stance
Looking for a quick game to help pass the quarantine time?
OlliOlli: Switch Stance
is a great audial and visual gaming experience. The game is simple, players must skate to through a short course while completing various objectives for points, there are even a few boss battles that will have to be fought.
---
Skaters may only jump (Olli), grind, and perform tricks while airborne. The difficulty comes into play with how fast the game moves and the sensitivity of the landing mechanism. Scores are generated for how long you can maintain trick combos, more tricks will equal more points but all your hard-work can be lost if you don't stick the landing. A rating system from sloppy to perfect will determine how many points are awarded after you have landed a trick combo. You'll receive a major multiplier for perfectly landed tricks, but landing sloppily can turn a 50,000 point combo into around 700 points.
The level must be completed to gain access to the next course, however progress is saved on each map. If you complete the high score task but none of the others, you will still maintain credit for that objective. The same applies for wiping out during a run, any goals that were reached prior to the wipe-out will remain completed unless its specifically stated that you must complete the level.
Platinum Soundtrack
Roll7's music production team elevated OlliOlli to the next level, the smooth Electronic Jazz & Lo-fi beats provide the perfect atmosphere for a skateboarding game. Much like the
SEGA AGES OutRun Soundtrack
, I found myself listening to these songs on a regular basis and even downloaded the majority of them. Almost all of the music was specifically made for the game but many of the tracks can be found on YouTube or Spotify. You can check out some of the songs we've listed below, but the
full playlist
can be found here.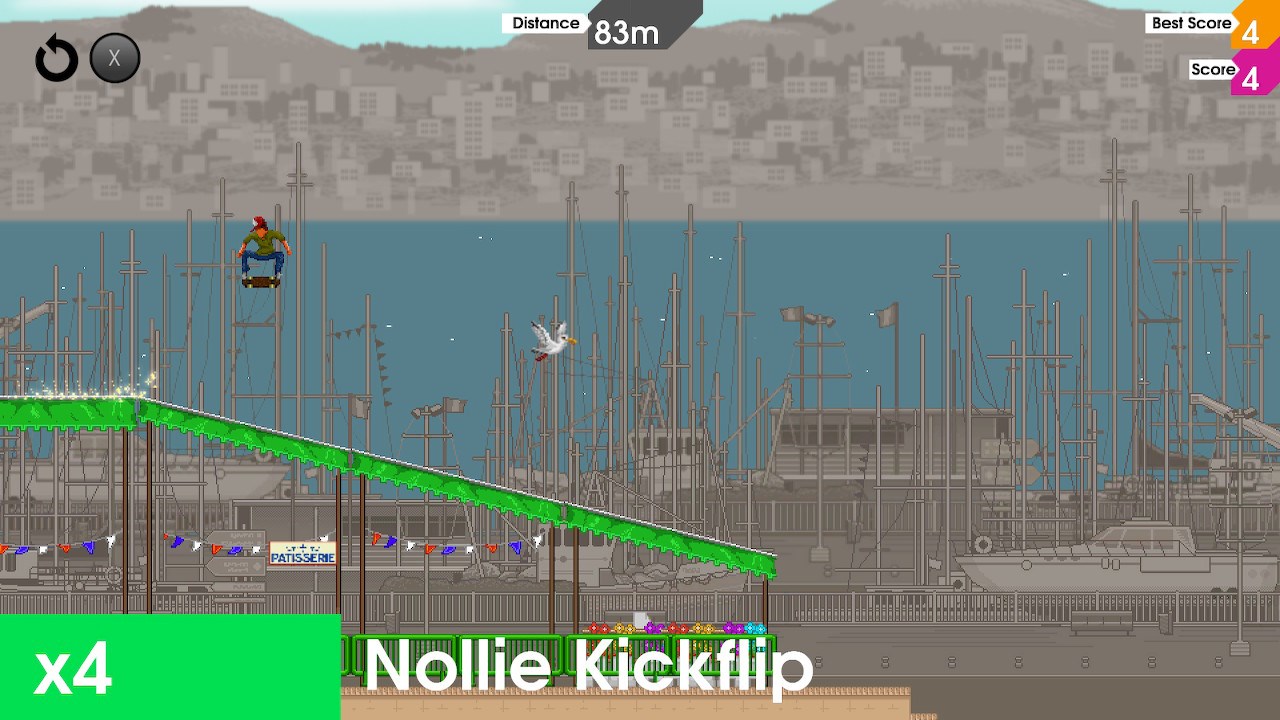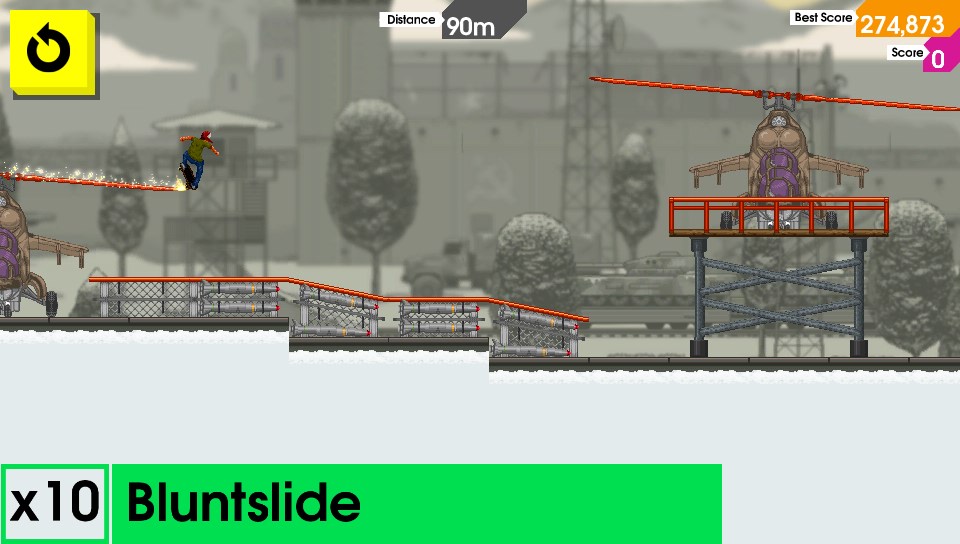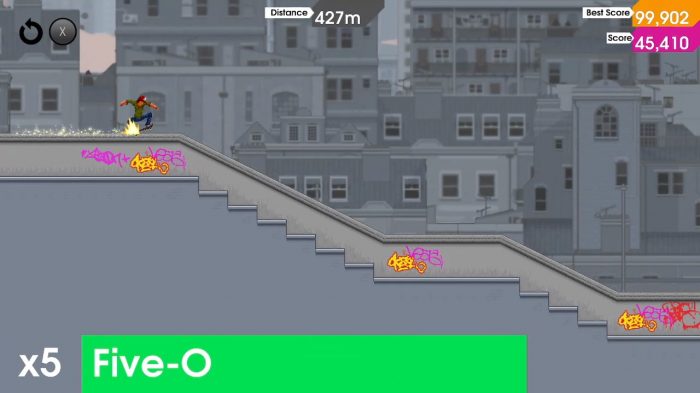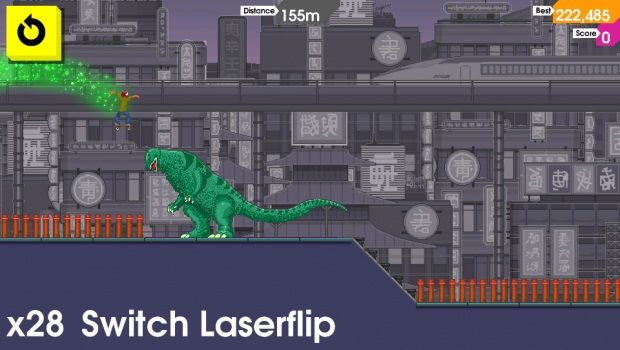 More Images
---
OlliOlli 2: Welcome To Olliwood
Luckily, due to the bundle I also got the chance to play OlliOlli2: Welcome to Olliwood, which improves upon an already fulfilling game. Not much changes in terms of game play and controls, but a variety of new level packs and game modes are introduced along with another great soundtrack. New animations & design have also been added, giving our main skater a more defined look as well as making the levels more scenic.
Some of the new skating tasks can prove quite difficult, I spent over 3 hours on a few objectives that require very precise actions and timing. Some of the task details can be a little misleading at times too, making it tough to figure out what you actually need to do. The sequel has many unlockables too, so many more levels, songs, and game modes are available in the game.
More Screenshots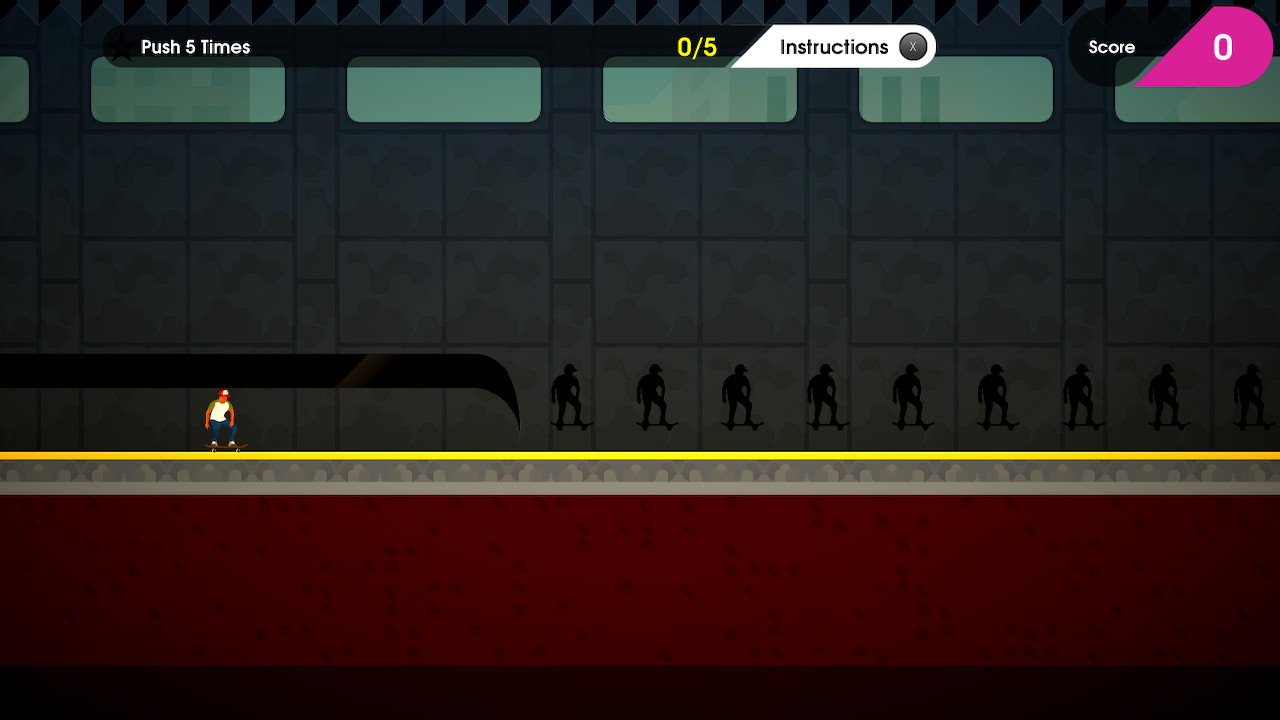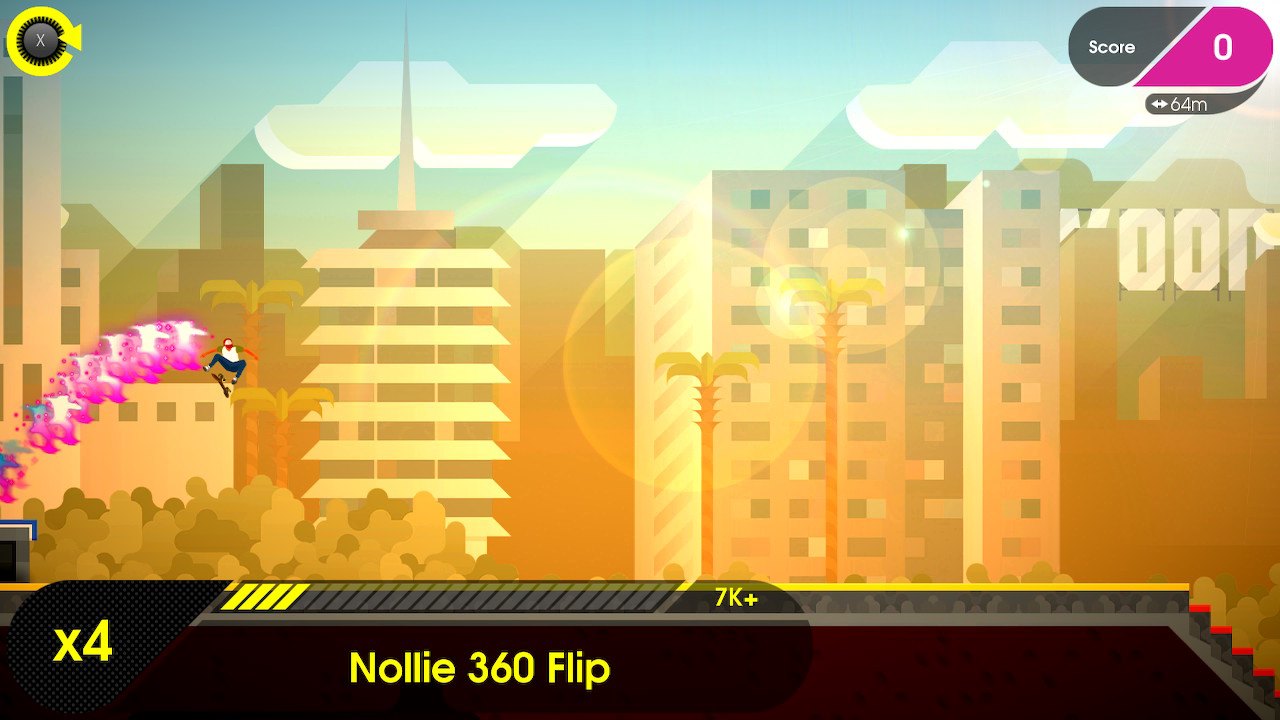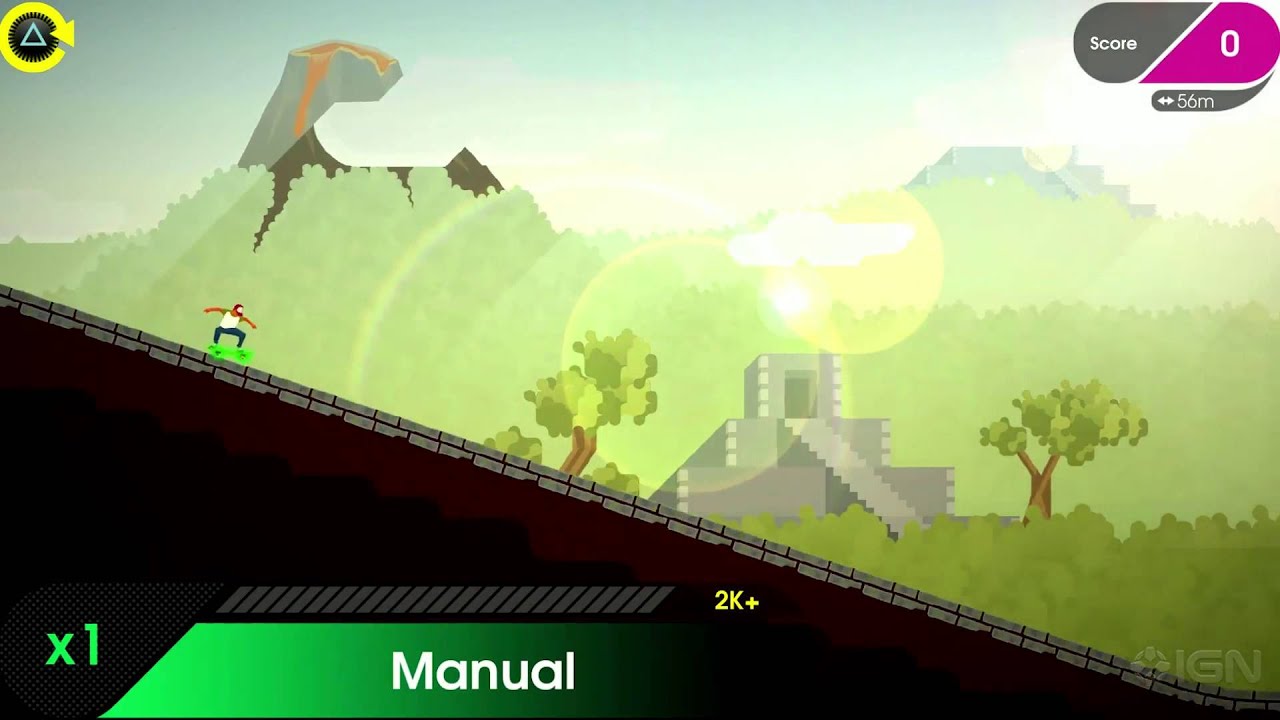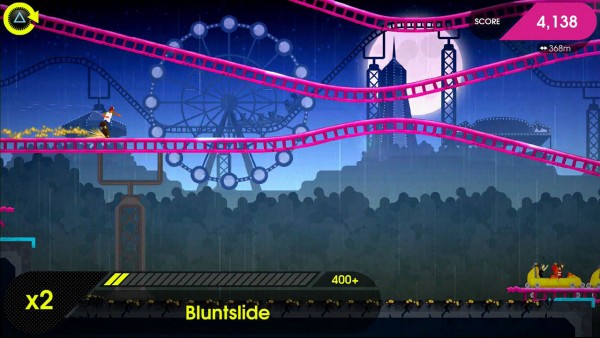 More Images
OlliOlli is a great game for its price, plenty of content that should keep you skateboarding for quite some time. Gameplay is easy and can be picked up and set down in an instant making it a game with very high replay value. Be sure to listen to the songs as well, the artist are very talented and some are exclusive to
Roll7
.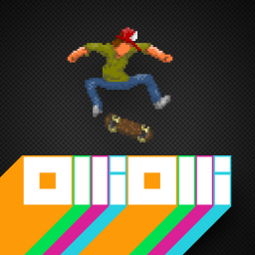 Subscribe to the Hatchgaming Newsletter for Info on Gaming News & Site Updates. You can follow us on Twitter at @Hatch_gamingX