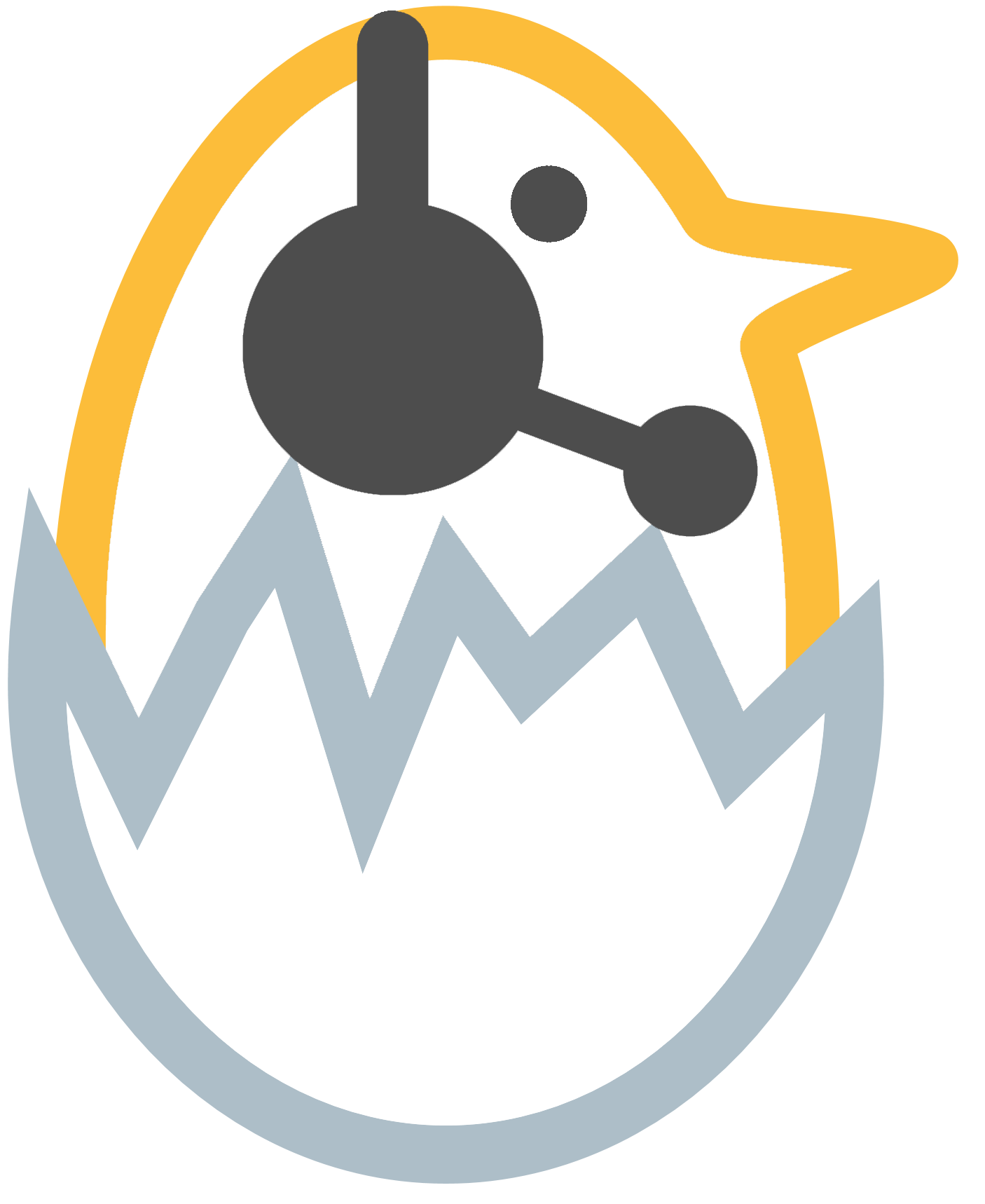 Industry
Hideo Kijoma's Next Project Confirmed & In Development
"From Sapiens To Ludas"
Kojimaproductions recently tweeted they are hiring for a new project and the details hint at it being mechanically themed. "From Sapiens To Ludas" is headlined on
Kojimaproductions website
which may be the unofficial title of a name game.

Tweet: @KojimaProductions
---
The only leads found have been a tweet regarding a characater design for a new title with
Yoji Shinkawa
. Kojima has mentioned a Sequel to his most Recent project "Death Stranding", but no more than subjective teasers have been released. The photo mentioned previously reveals some artwork that could be interpreted as a fighting style machine. Similar to a Transformer or a Gundam Suit, but other than this nothing else has been said.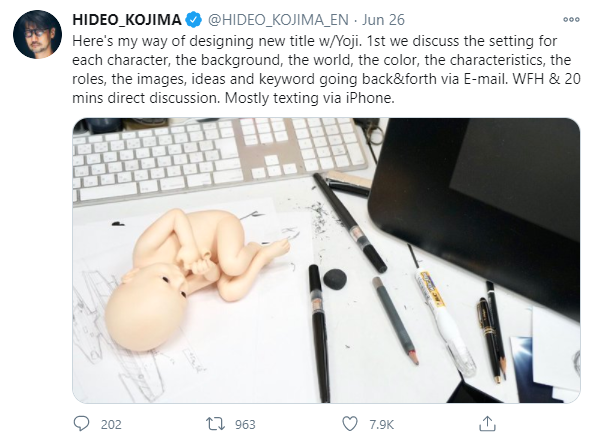 Tweet: @KojimaProductions
---
All thought many would be happy with a
Death Stranding
sequel it is known the community had mixed feelings on how the game finished as it was often complained to be too slow and lack considerable difficulty.
Interested in Writing for Hatchgaming? Learn More Here About Writing & Streaming Opportunities
Developer's Choice
Button Punch Games
Spinball
Sudden Event Studios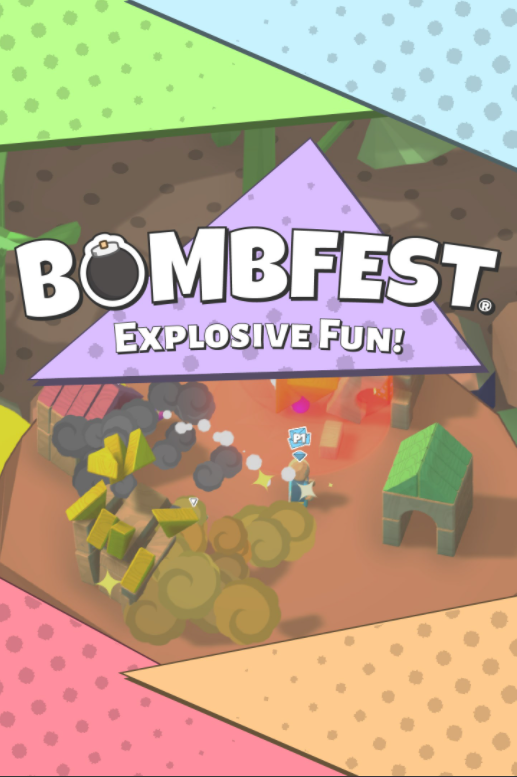 Bombfest
Innersloth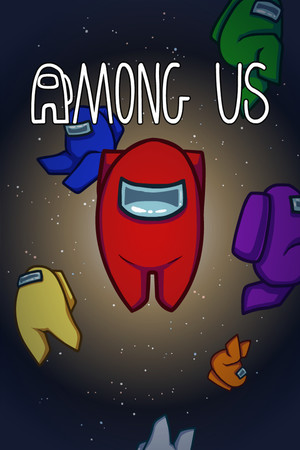 Among Us
JMJ Interactive
Robbotto
Check out our Developer's Choice for new & upcoming games from Indie Developers. Interested in having your game featured? Create a Developer's Vault to showcase, sell, and promote your projects!
Article Topics